Last year I wrote about all the trips we had been on throughout the year and so, this year, I thought I would make it into a tradition. This year has been so busy, with so many trips, so many memories made and so many nights away.
Here's our year in travels:
January
We started the year with a weekend in Brighton. The children hadn't been to Brighton since they were tiny so they absolutely loved it. We went to the Sea Life Centre, went on the i360, played on the beach, went on their pier, played in the arcades and just did so much.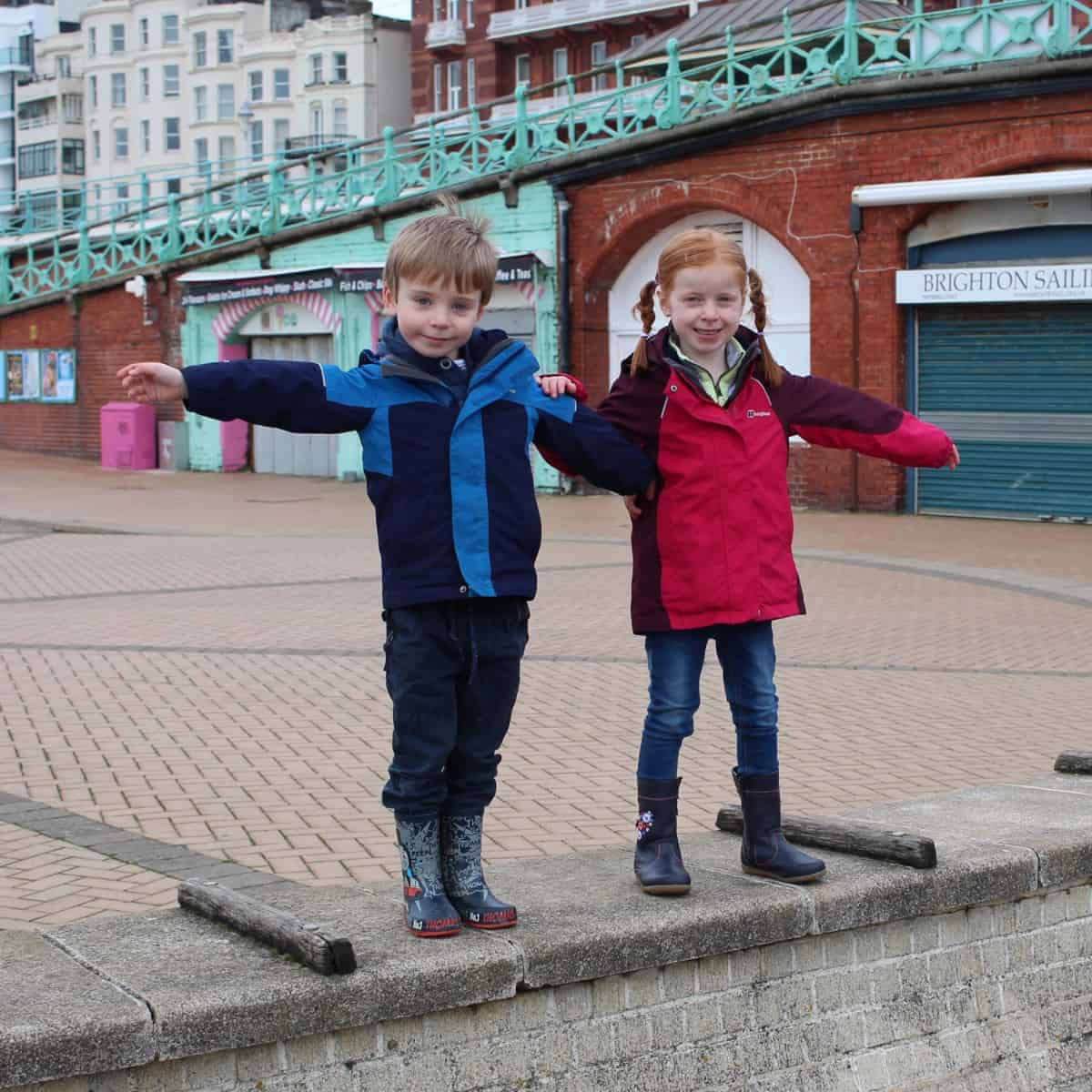 We also had a really lovely weekend at the Runnymede on Thames Hotel where we swam, ate and relaxed. It's a fairly local hotel to us but somewhere we had never been to before – and it was beautiful. Plus, it was so well suited to families.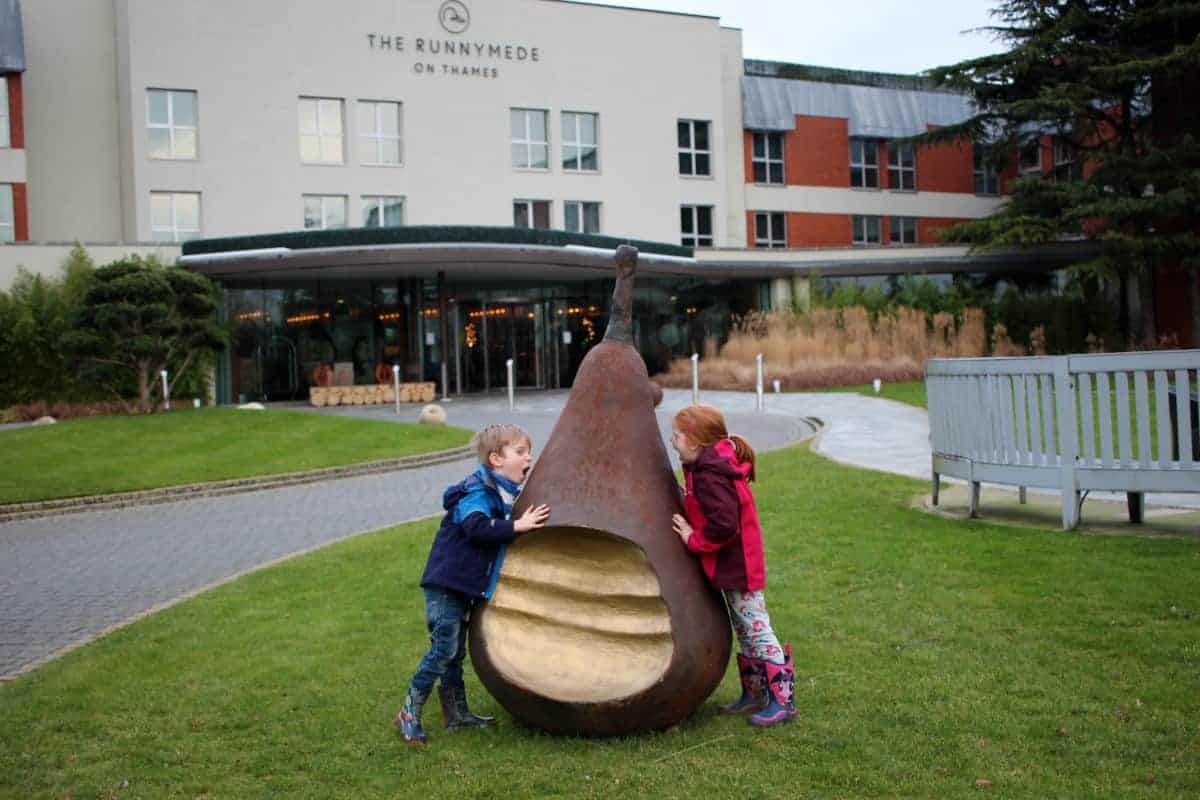 January finished with a weekend in London celebrating my wonderful Mother in Law's 60th birthday. We went on the London Eye, went to Madame Tussauds, had dinner at the Hard Rock Cafe and had a really lovely lunch cruising down the Thames. I think we definitely celebrated her birthday in style.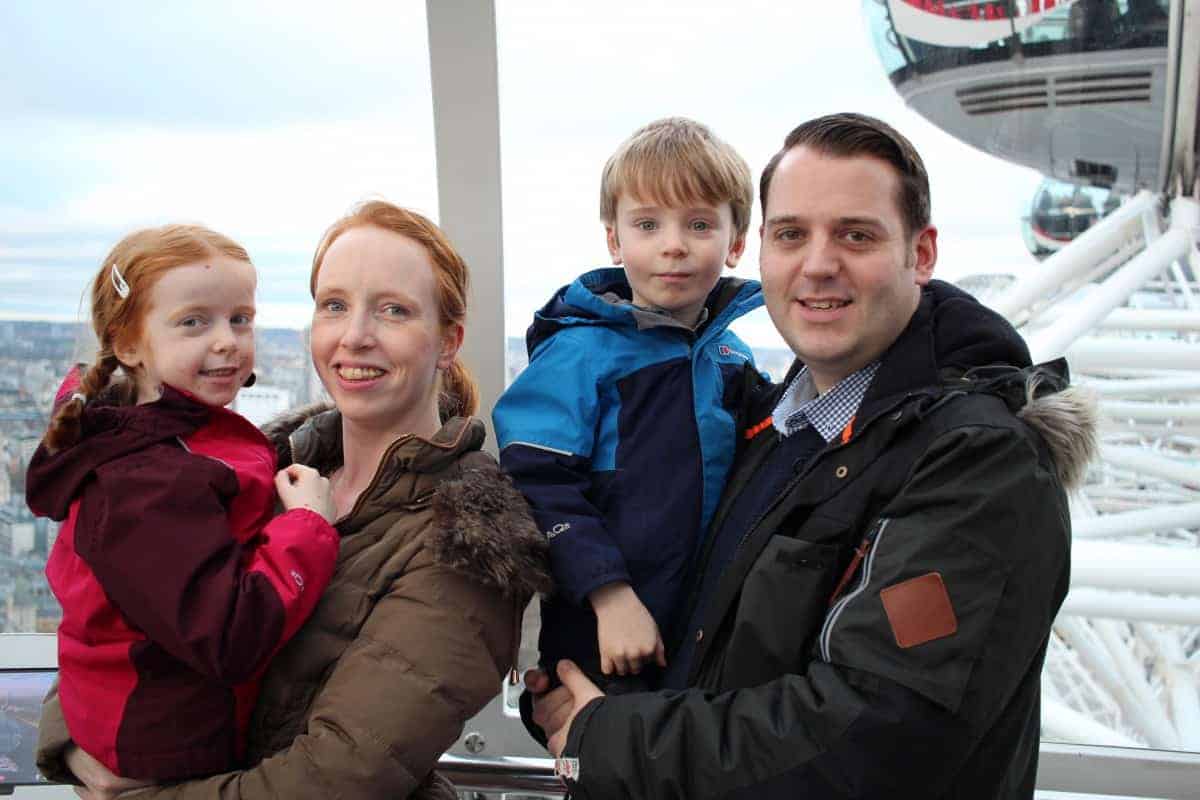 February
February started with Dave and I disappearing for a weekend away at Billesley Manor. It was a beautiful hotel and it was so lovely to have quality time together – and a nice meal too.
That followed by a weekend at Jurys Inn Hinkley which we used as a base for a trip to Drayton Manor and a local National Trust property that we hadn't been to before. The hotel was so much better than we expected!
I took the children to Cornwall in February half term where we took the opportunity to meet up with friends and see some of the country. We spent half our time in one of the nicest hotels we have ever stayed in and the rest of the break in a beautiful coastal cottage. It was a really lovely week away – especially as it was February too!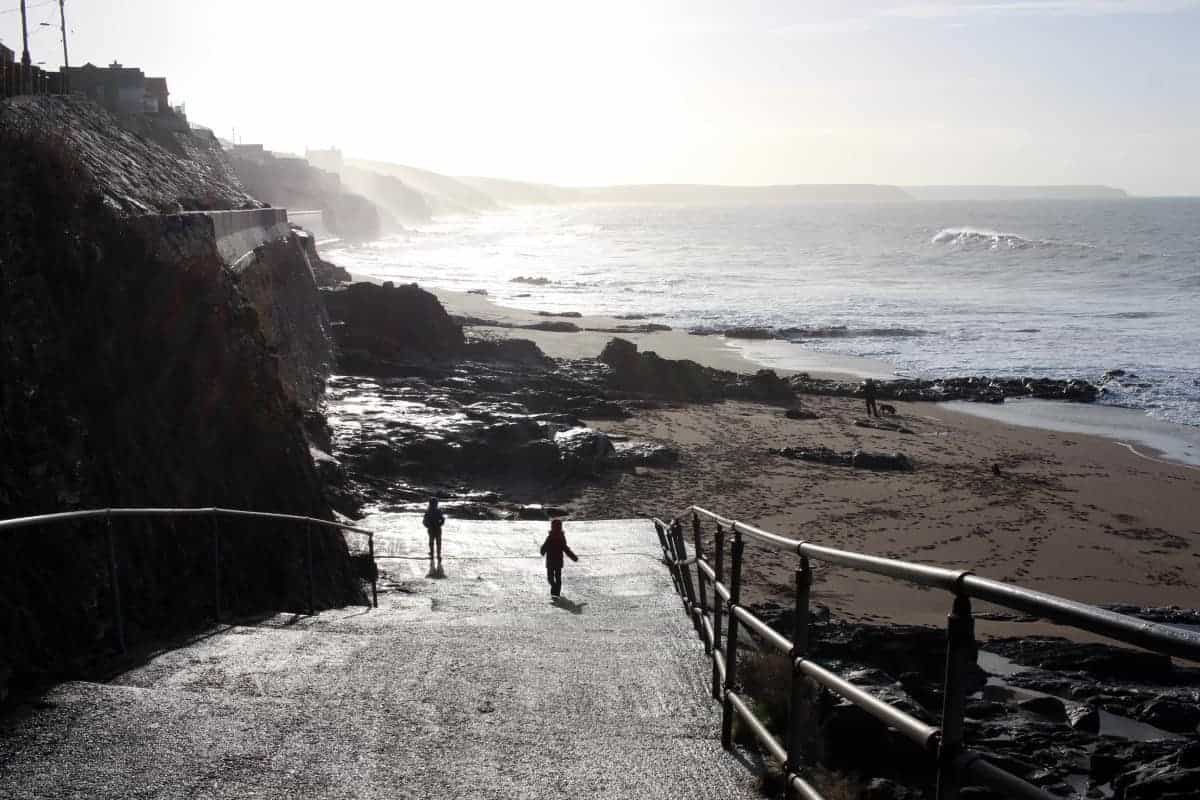 February finished with a trip to the Brandshatch Hotel for a lovely friend and I. We relaxed, used the spa and had a really nice dinner. It was just what we needed – and we packed in a bit of a shopping trip too.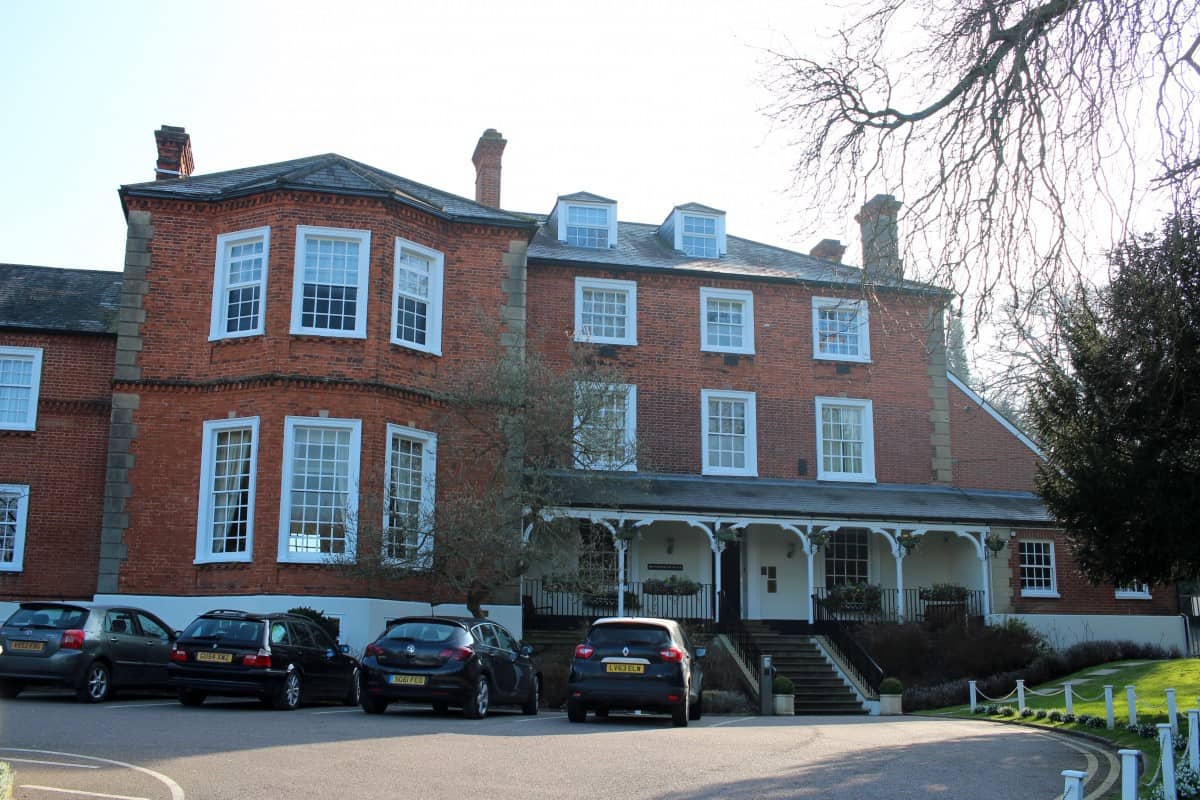 March
March started with a trip to Donnington Valley in Newbury where we had a lovely family weekend, relaxed, swam and just enjoyed time together. We had a lovely dinner in the hotel too and it felt like the hotel was in the middle of nowhere – not just off the motorway!
We also had a weekend at Ashdown Park where we went to the Llama Park next door and walked llamas in the snow! It was a very cold but wonderful weekend, full of exploring, swimming and relaxing.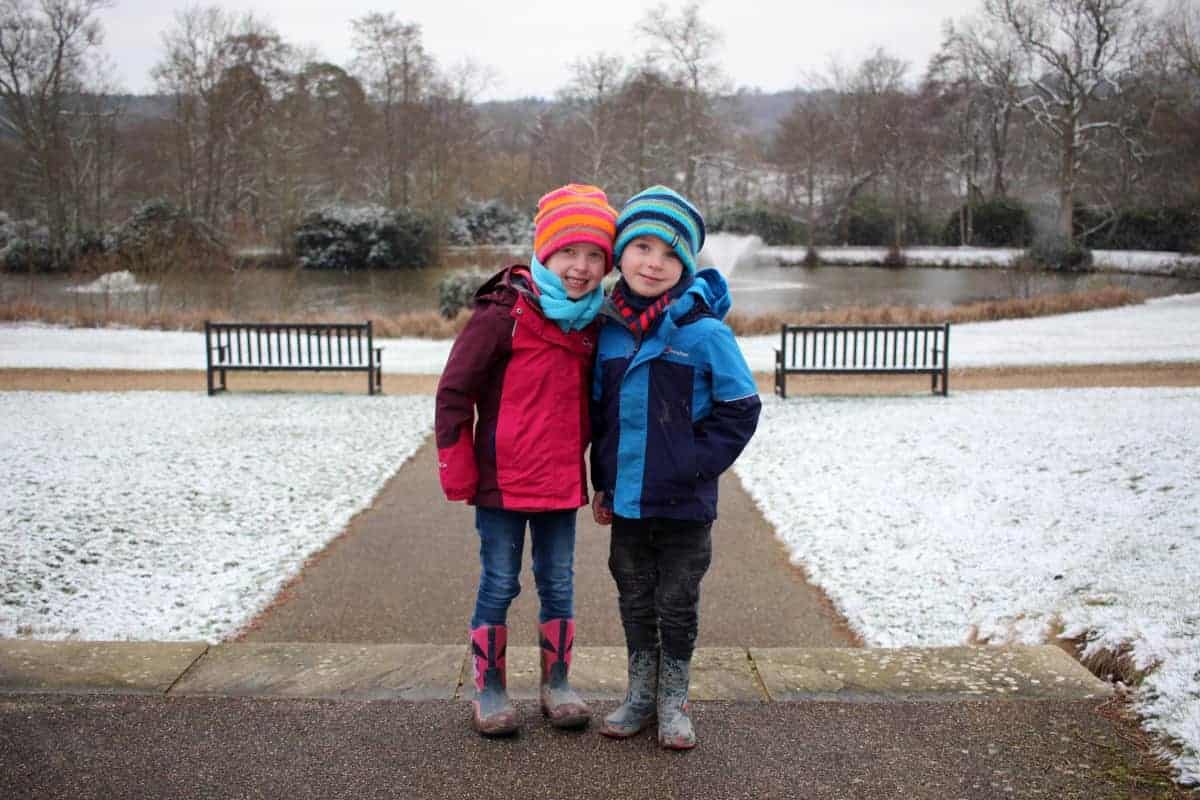 We finished the month, and started the Easter holidays in Wales. We hired a lodge with our lovely friends and explored some of north Wales – and Cheshire. It was a really lovely week and great to spend time with our friends too.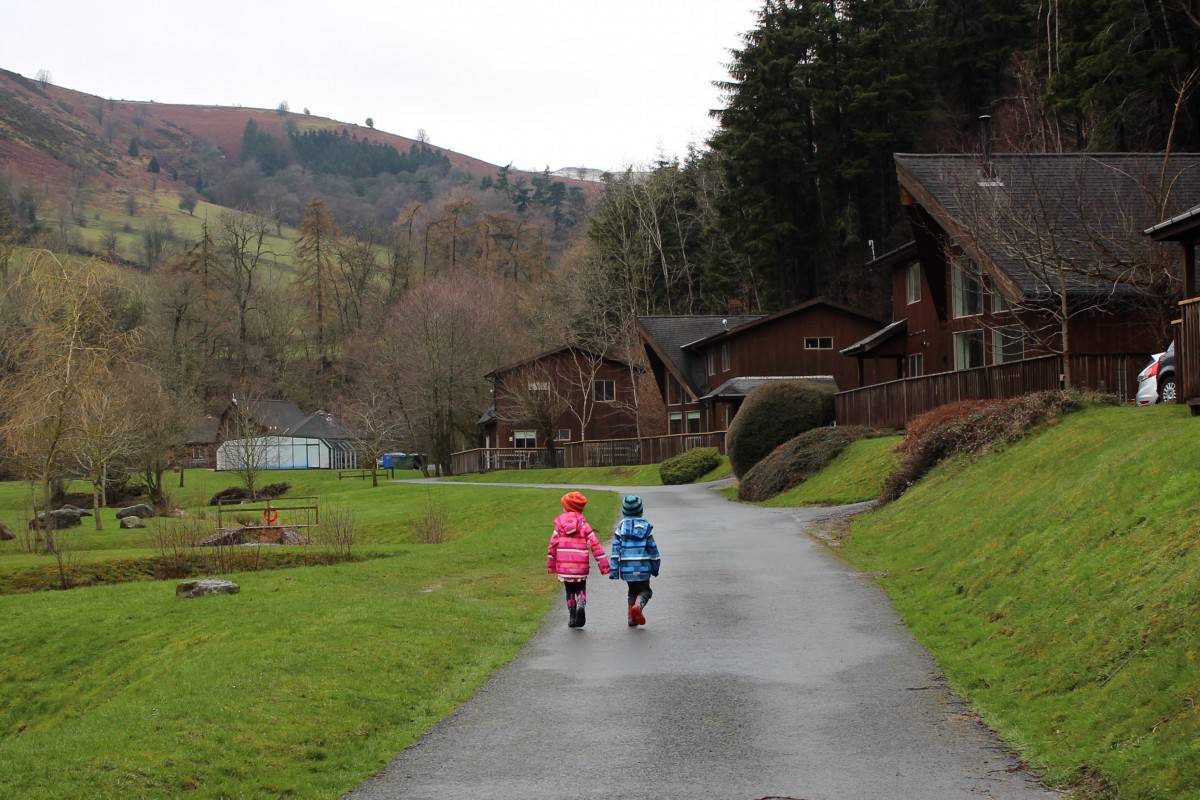 April
After our trip to Wales we spent a night in Manchester, using our Merlin Annual Passes to visit the Legoland Discovery Centre and Sea Life Centre as well as spending a day at Chill Factore. It was such a packed 24 hours!
After a night at home the children and I went to Crealy Meadows with our friends for a week of glamping and amusement park fun. It was an eventful week – full of rain and chicken pox – but we all had a great time.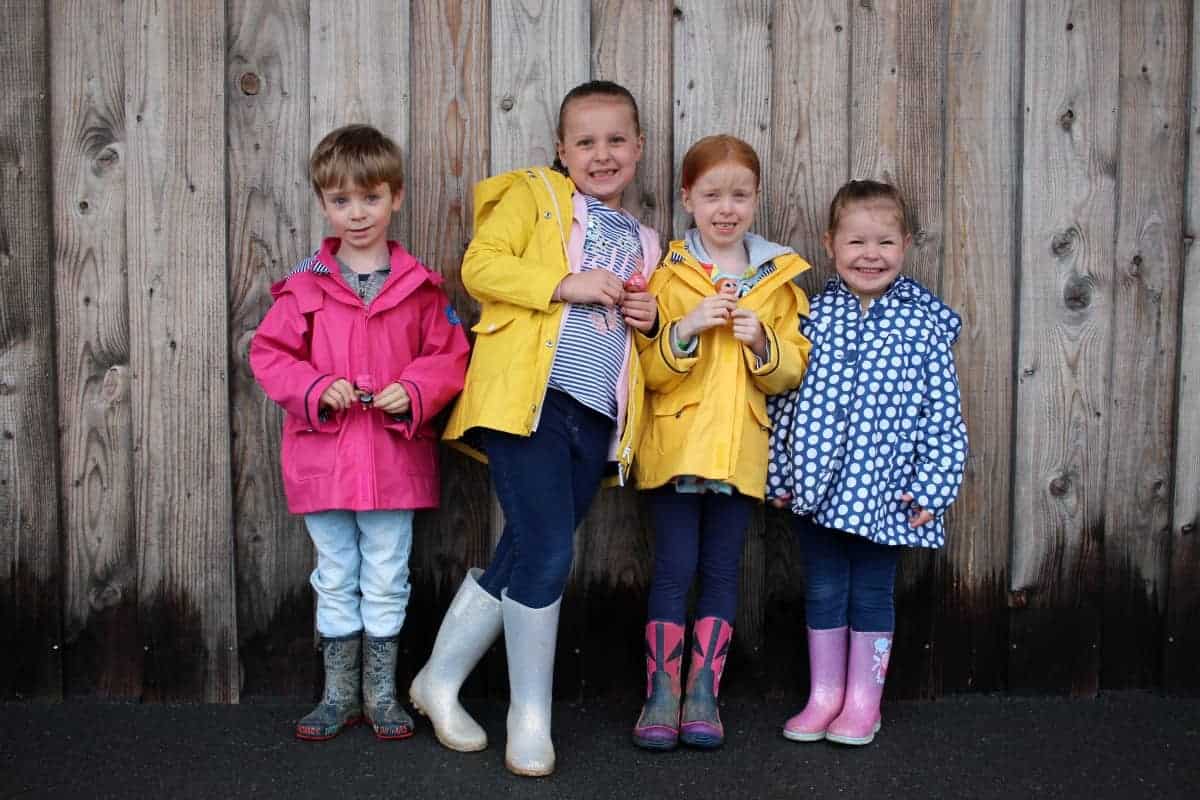 I then travelled to Somerset for the Flea Retreat – one of the most relaxed but perfect blogging events I have ever been to. Two nights, three days surrounded by blogging friends, all wearing matching hoodies and all learning so much. It was an inspiring weekend.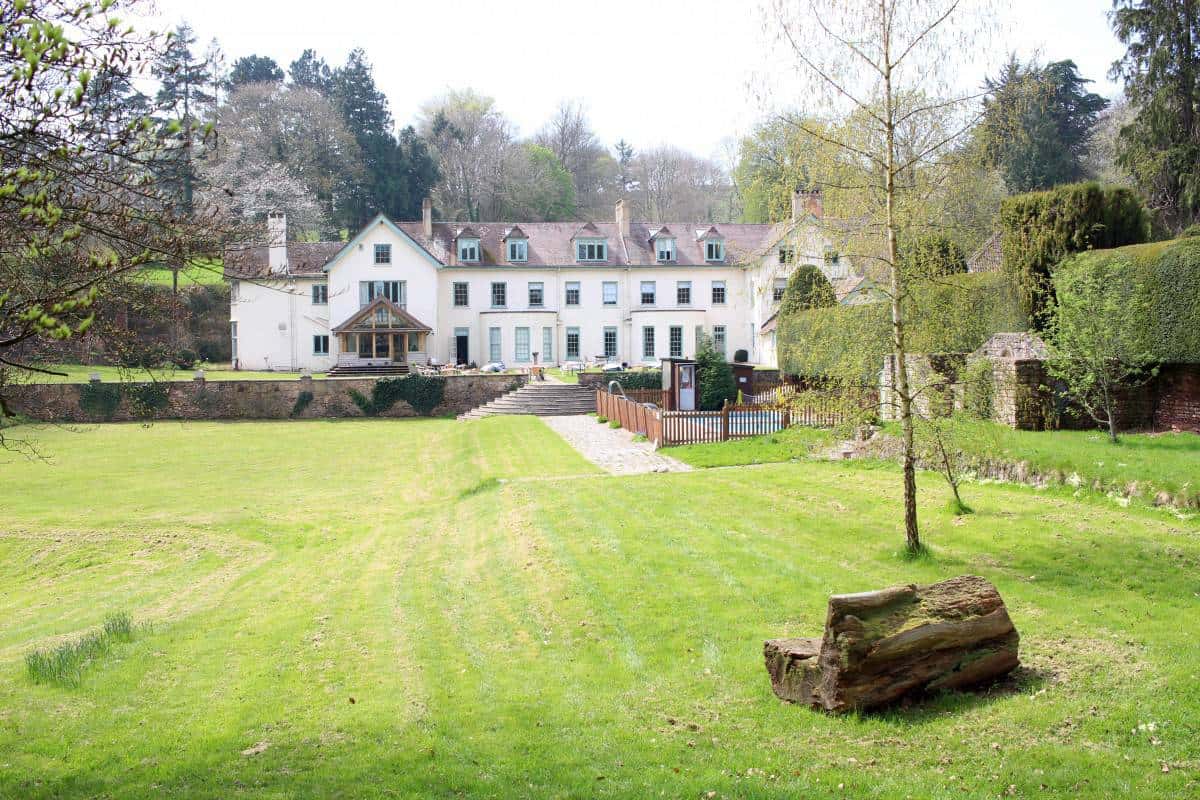 The month finished with our annual trip to Alton Towers where we spent a day at the water park and a day at the theme park. The children loved it as always and I'm sure we'll be back next year!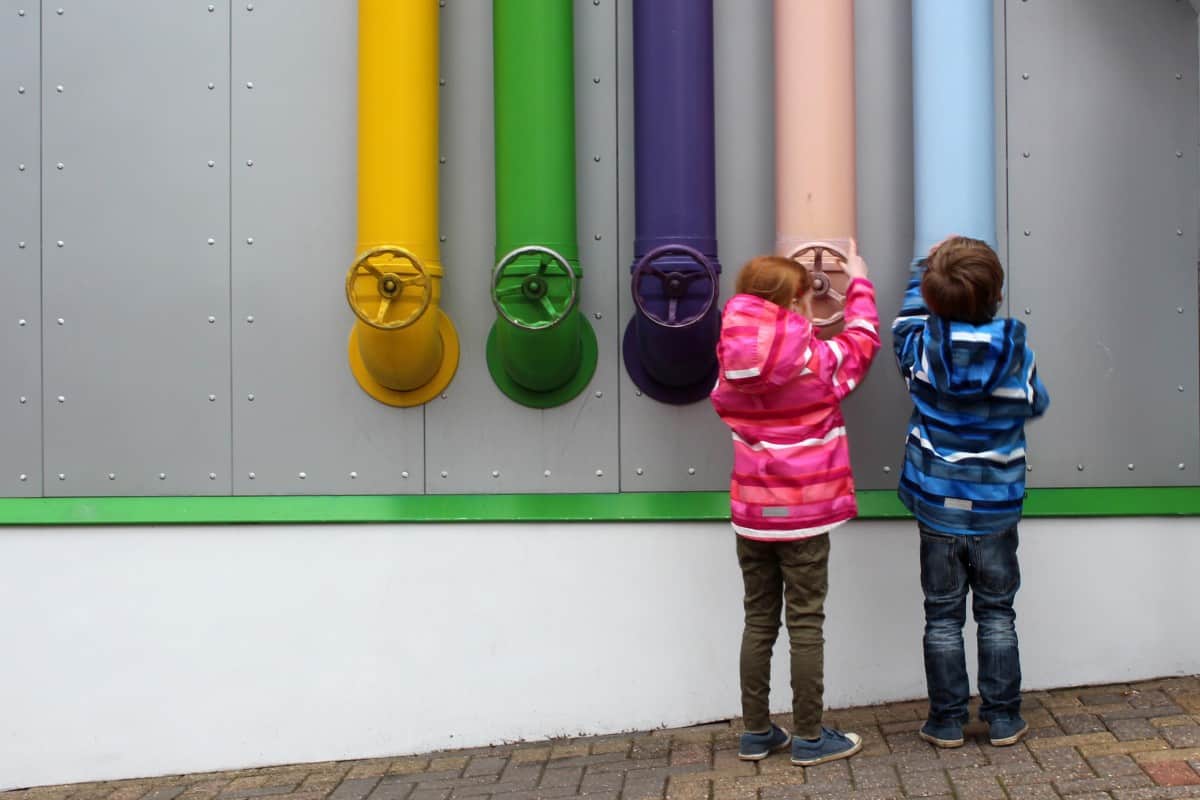 May
We only had one trip away in May but it was to Shorefield Country Park in the New Forest – somewhere I used to holiday as a child. We had a lovely weekend in a caravan and went to a beautiful castle and had fish and chips on the beach. It was pretty perfect.
June
We only had one real adventure in June when we went to Bristol for a weekend. Bristol is somewhere we have driven through quite a lot and always intended to visit so when we were invited to go to the Wild Place Project and Bristol Zoo we made the most of it and booked a hotel for the weekend. The sun shone, the children loved every minute and we had such nice family time too. Next time we visit we'll try and actually make it into the city centre.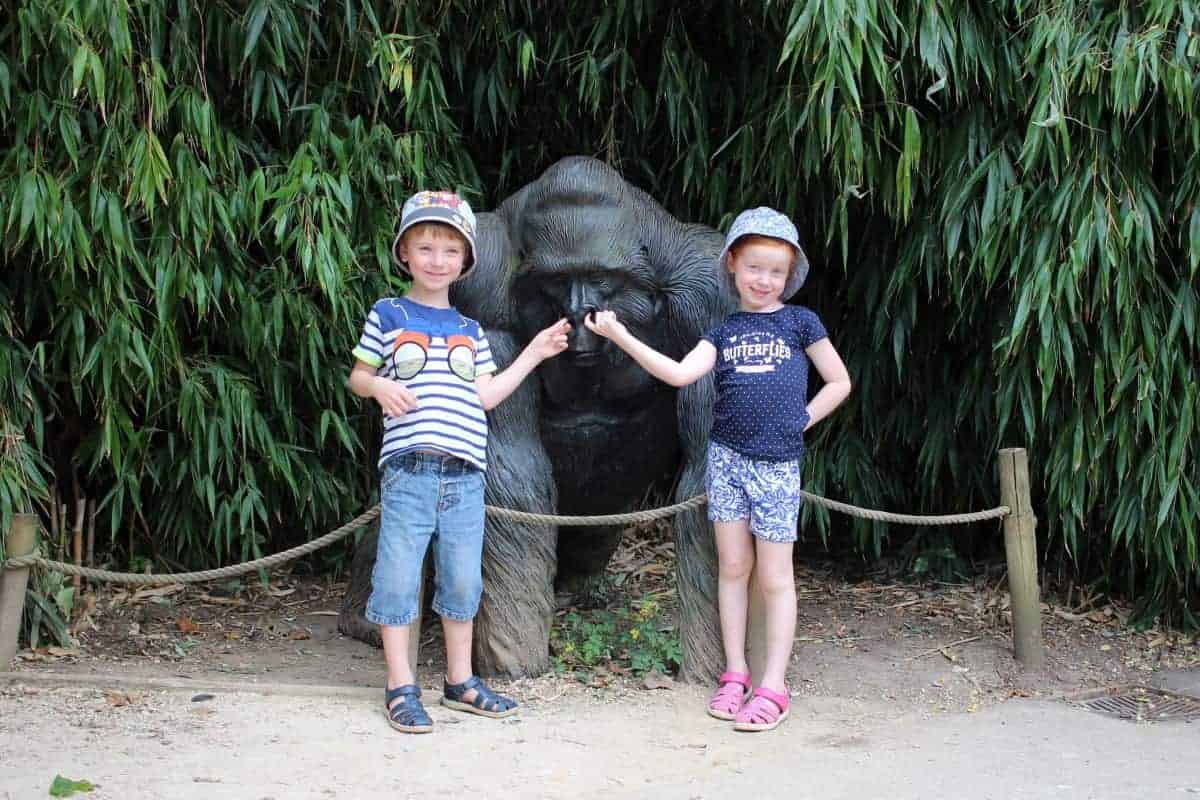 July
I went on my own solo adventure in July when I spent a week in Wales learning to swim. It was life changing for me – as I can now swim happily – but I also got to see so much of North Wales too. I had a really lovely but exhausting week but it was nice to be home at the end of it.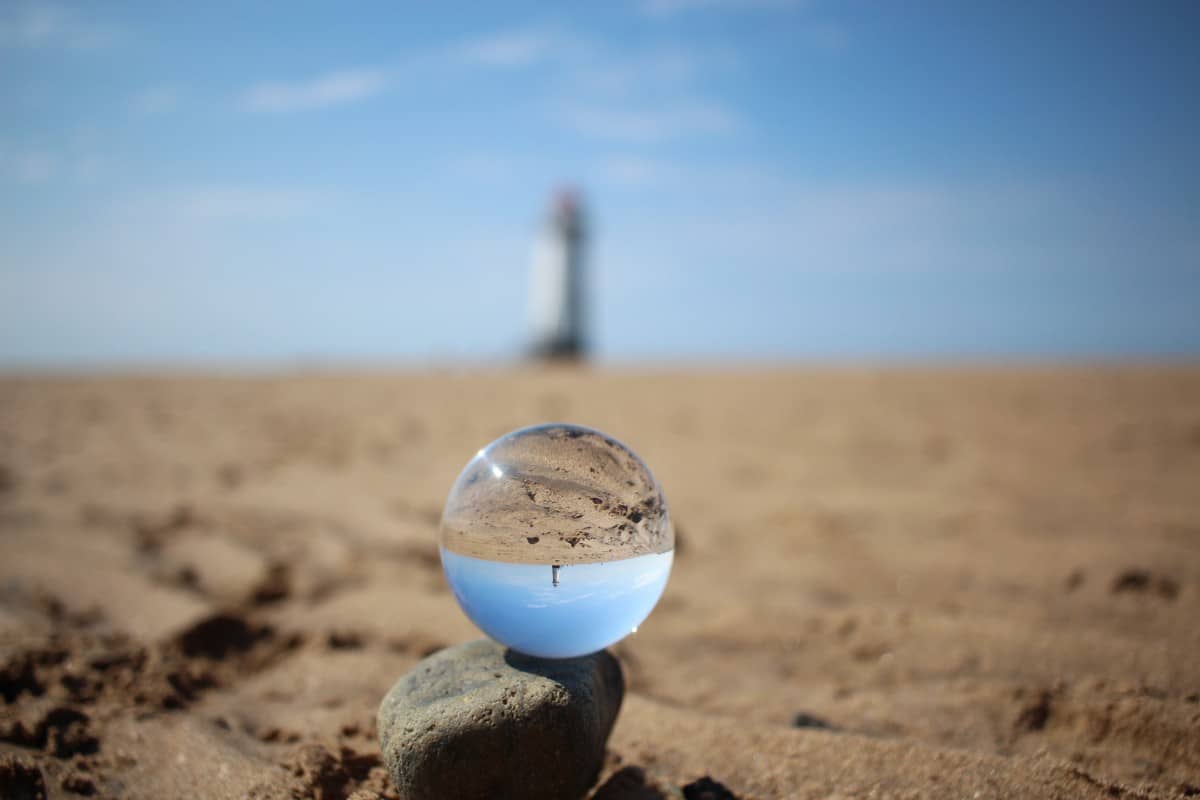 We finished July, and kicked off the school holidays, with a glamping trip to Drayton Manor. The children loved Drayton Manor and we now end up going two or three times a year as it's such a lovely, easy day out. The children loved glamping too although, as our first family experience of camping it wasn't the greatest – and I think we'd rather go back to Crealy again to glamp next time.
August
The month started off with an action packed weekend in London where we managed to see seven tourist attractions in two days with one day spent around Tower Bridge and another spent in Greenwich. It was one of the best weekends we have had in such a long time and showed us how much we can pack into a day or two if we really plan it.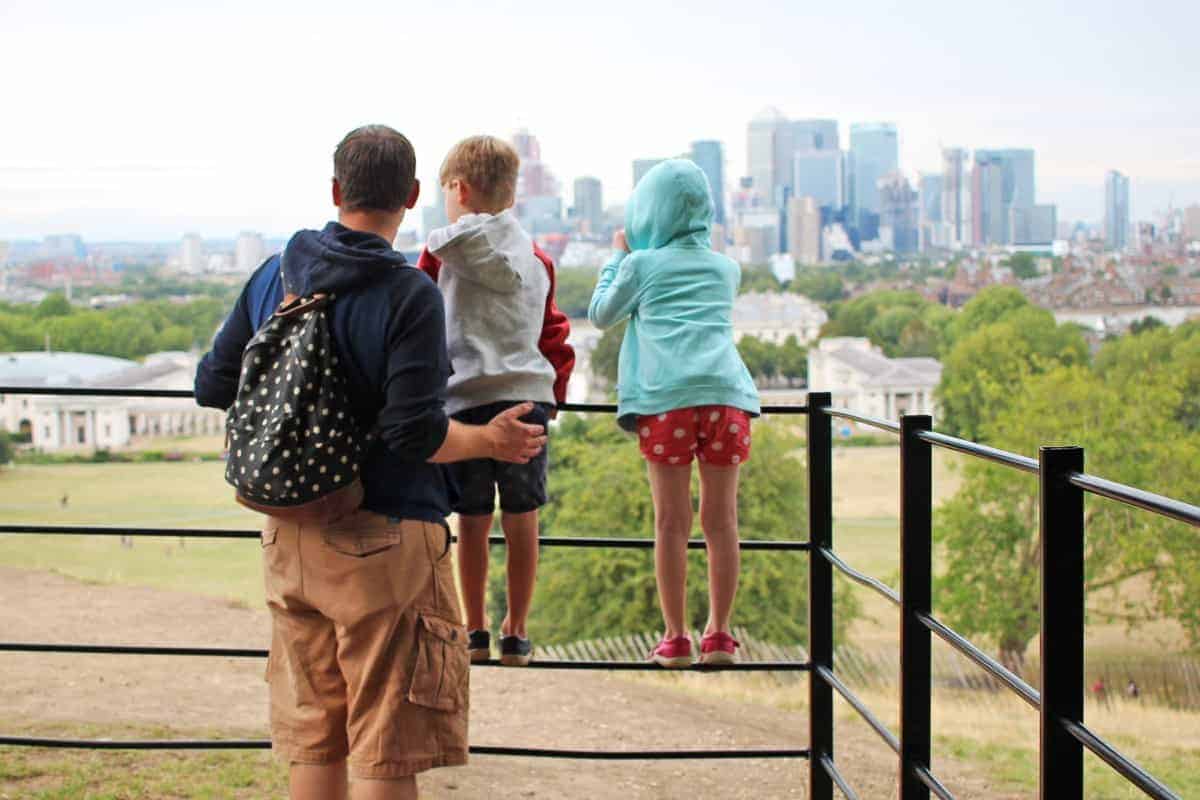 We finished August in Florida, having the holiday of a lifetime. It really was such an incredible experience. We did so much – the Disney parks, Legoland, the Kennedy Space Center, an airboat ride… It was a really packed, amazing holiday that I wish we could do all over again. The children absolutely loved it and their reactions throughout the holiday are something that will stay with me forever. What a holiday.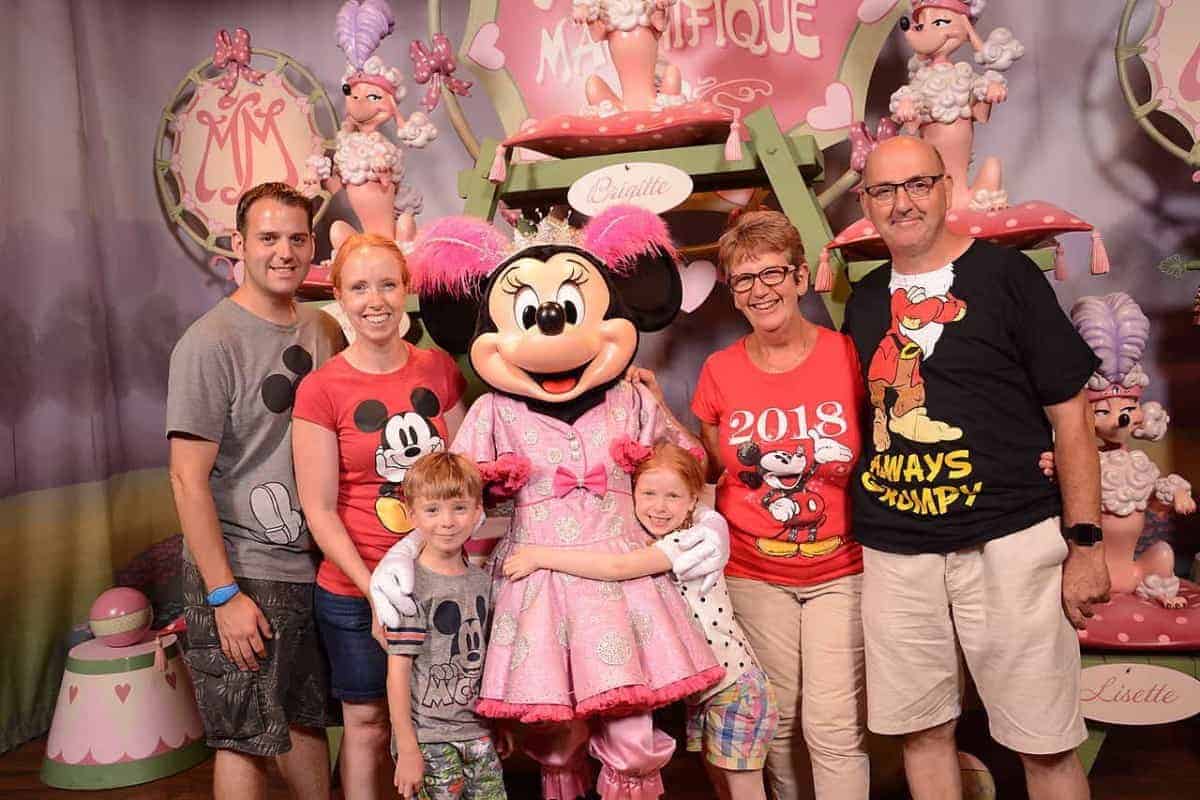 September
I went to the Blog On conference in Manchester and had such a great time. The September conference is always Christmas themed and it was great to catch up with friends, get inspired in the sessions and have a lovely break too. It was a great weekend.
We followed Blog On with a weekend in a yurt at Caalm Camp in Dorset. It was so peaceful, so quiet and so lovely to just slow down, play board games, snuggle in our PJs and just take some time out.
October
The first weekend in October I spent in Cumbria with eight other bloggers having a blogging retreat. We had time to relax, catch up, see the local area and just spend time away from day to day life. It was lovely.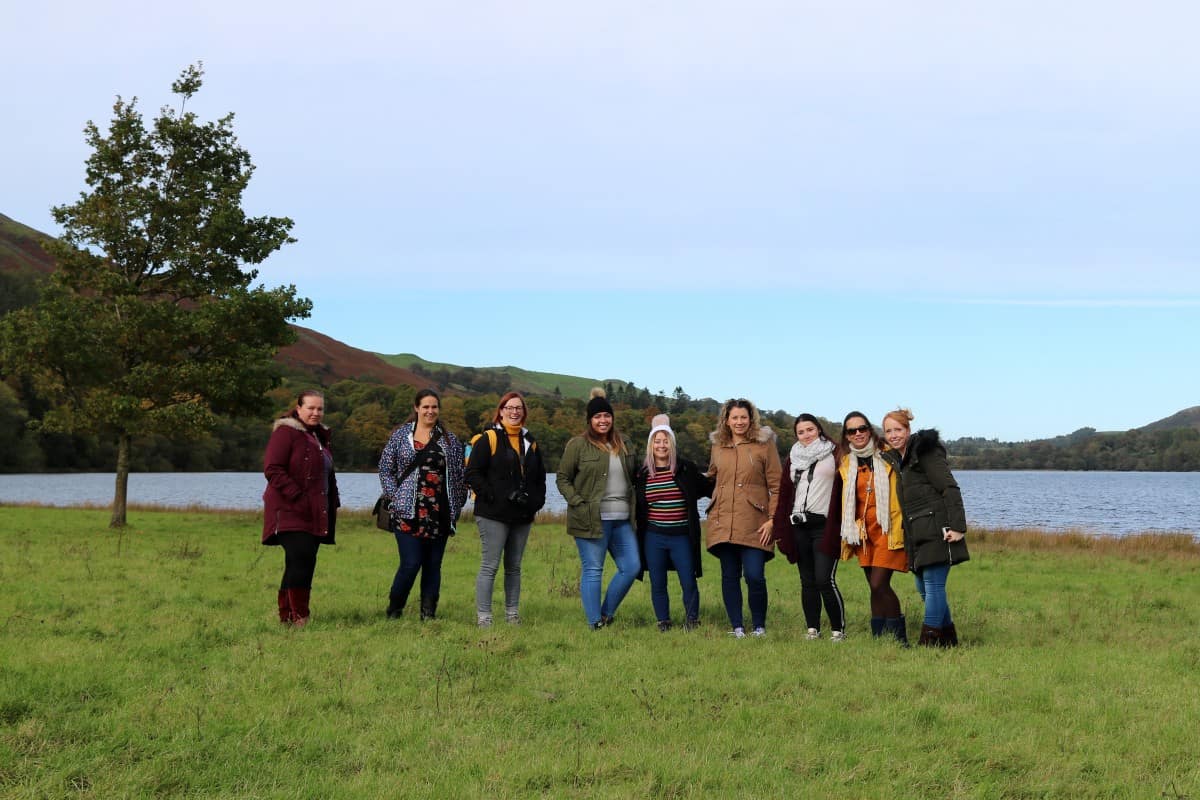 We spent October half term in a cottage in Wiltshire and had such a nice week. The sun shone for most of it and we had some really nice days out – Cheddar Gorge, Wookey Hole and Bowood House and Garden. It was such a nice week and so nice to explore somewhere not too far from home.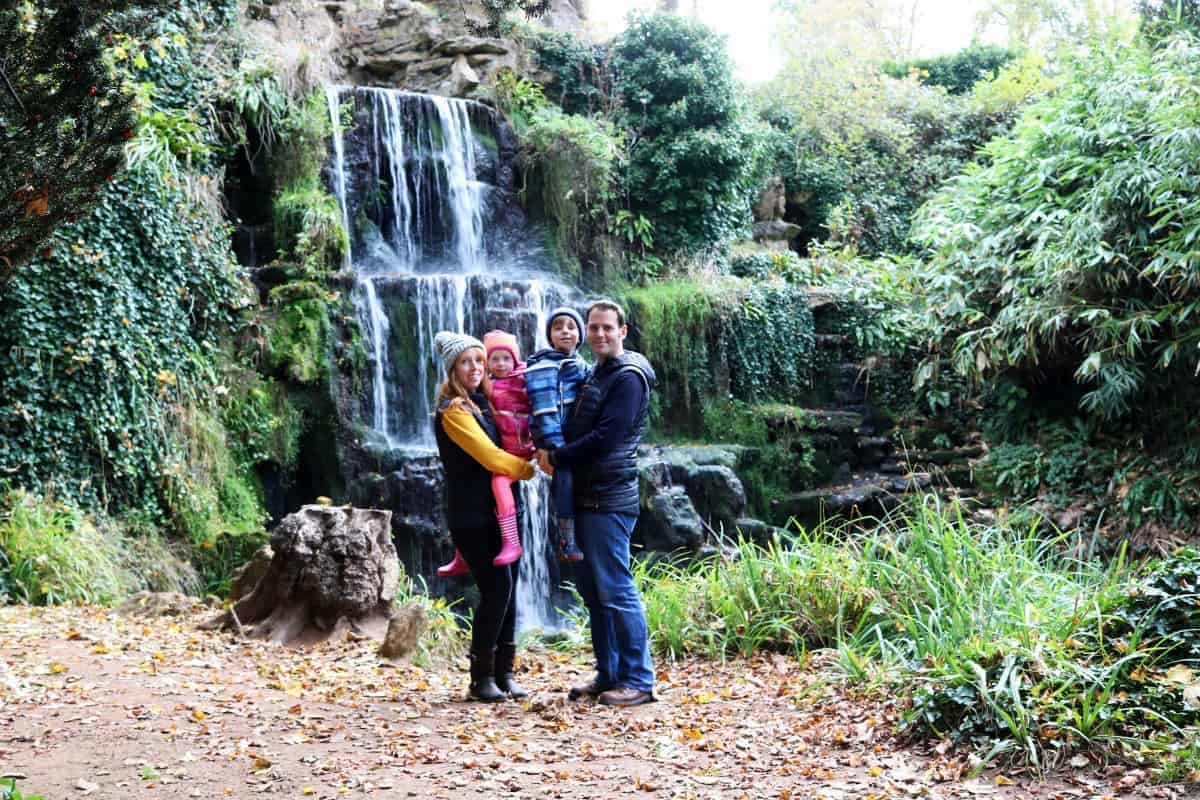 November
In November Dave and I went to Cambridge for a weekend. We didn't actually do much but it was so nice to have some time out, relax and unwind. Plus, we went to see a movie together – something we haven't done in ages!
We spent the last night of November in London for the Vuelio Blog Awards and it was such a nice night. We got dressed up and spent time with so many other bloggers in a huge circus tent. It was a great evening.
December
I kicked off December by driving straight from my night in London for the Vuelio Blog Awards to Birmingham for a night out with some other lovely bloggers. It was a great night and it was lovely to have a proper Christmas party for the first time since becoming a fully self employed blogger.
We finished the year with a weekend in Salford Quays where we packed so much in to just two nights and saw an area we've really never experienced before. It was full of festive activities and Christmas lights and I cannot wait to go back.
So there's our year in travels. This year I have been away from home for at least 72 nights of the year – more than last year – and it really feels like it too. Next year we'll still be going on adventures but I think we'll try and make them about quality rather than quantity and hopefully we might get to go abroad a little bit more too. Where has 2018 taken you?