On Friday I travelled down to Somerset for the Flea Retreat – a new event on this year's blogger calendar. Now, the blogger calendar has been dwindling over recent years – with events changing or stopping so when I first heard about Flea Retreat I was excited. 'Retreat' is one of my favourite words, imagining somewhere to relax, unwind and recharge. So I was immediately sold on the idea of Flea Enterprises' blogger Retreat.
The event ran from Friday afternoon through to Sunday afternoon and in the months leading up to the event we were able to pick sessions to attend, choose who we would be sharing rooms with and organise how we were getting there. The build up was exciting – and I don't think any of the fifty bloggers really knew what to expect – the retreat was such a different prospect to anything that had been done before.
I drove to Somerset, picking lovely Mel up from the station on the way and having a lovely pub lunch too. We arrived at Croydon Hall and were blown away by just how idyllic the building was – so grand yet so private, so quiet and yet big enough for all of us. It was a pretty perfect venue and somewhere I'm sure we all miss now we're home.
We were given maps and our own personalised schedule, pointed in the direction of our room and given a Retreat hoodie – a great surprise and something I haven't really taken off since! Then the fun began. We all milled around on the lawn, catching up and chatting before having a welcome yoga session, followed by a scavenger hunt and then golden hour photography before dinner.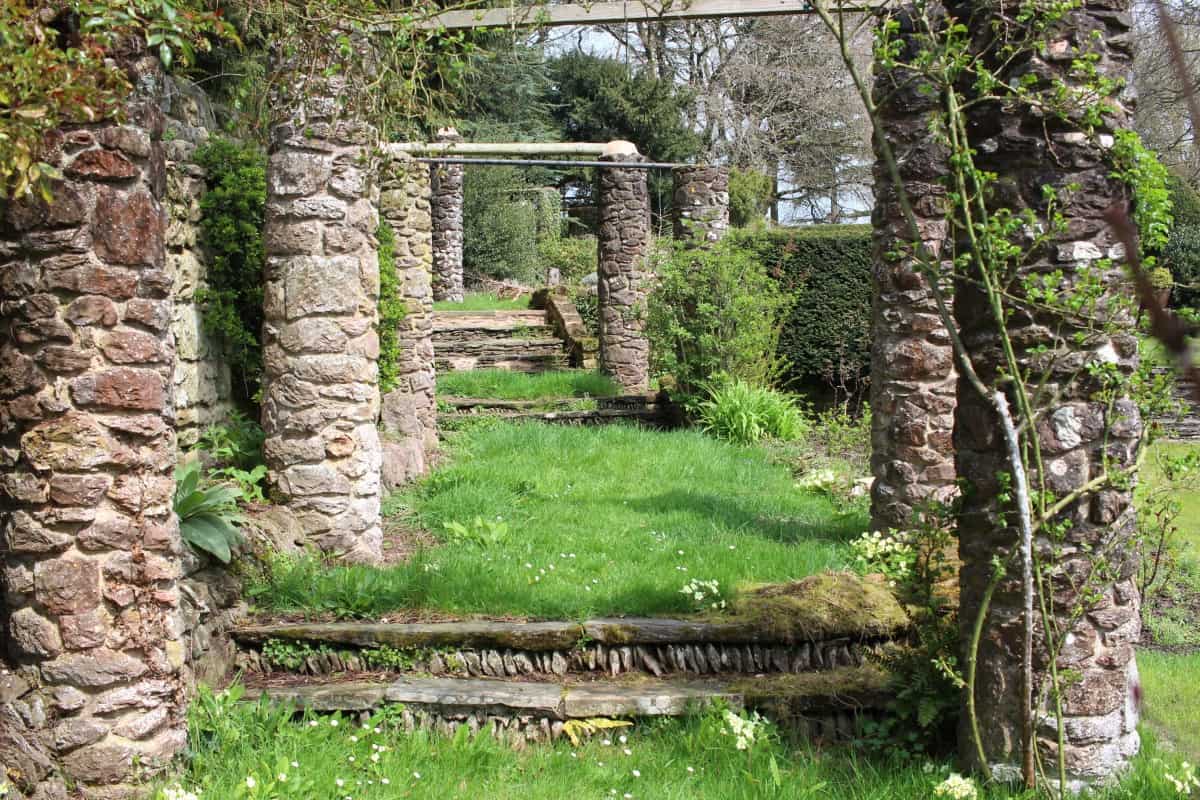 That first evening went so quickly. It was a blur of hugs, chatting and friendly faces and in the end I ducked out before our evening movie to go to bed as I was just so tired. But I went to bed so happy that I had decided to go on the Flea Retreat. The lead up to it was stressful for me, so busy and with so much going on that in the end being away for a weekend, surrounded by other bloggers was just the thing I needed.
Saturday arrived with early morning sunrise photography, yoga and breakfast – followed by more sessions at a more sociable hour. They covered everything from writing to photography, videography to confidence. Plus, they were all run by people at the top of their field like Tom Arber, Derek Lomas, Kirstie Pelling, Rachel Smithbone and Darren Simons. It made a nice change to be taught by people that weren't from a blogging background, that were just really good at what they did and could help us create better content in so many different ways. They were all so passionate about their work, really focused on teaching us and just so inspiring – the sessions throughout were fantastic.
I spent that first morning in both of Derek's session – Product Photography and Food Photography and I came away feeling so motivated. Derek taught us how to take magazine quality photos that wouldn't need much editing – or even editing at all. But the best bit was that he taught us to take such amazing photos with equipment that was affordable and by using a process that was totally achievable for us to recreate at home. I'm really looking forward to putting the learning into practice and setting time aside to really focus on my photography in the coming weeks and months.
Saturday afternoon took me to the beach, on a minibus, with a bunch of other bloggers and Tom, who pointed out things to photograph, showed us new ways to photograph them and helped us make the most of our camera settings.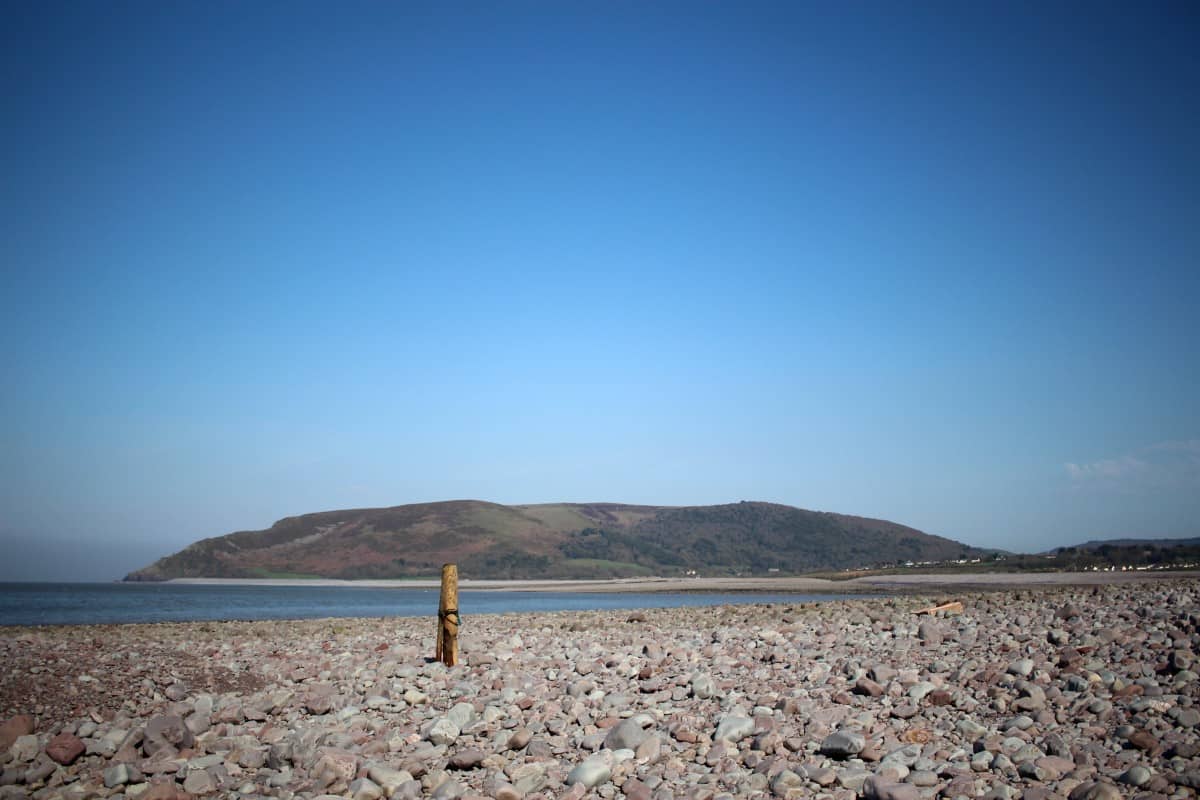 I loved the time on the beach – even though there wasn't any sand – and it was lovely to see more of Somerset too. But it was nice to be taking photos in the great outdoors, to be in the sun and to be creative too. I found that all the sessions brought out our creative streaks – even those that didn't feel they were very creative at all – and gave us a real urge to go and do everything that we had learnt.
When we got back to Croydon Hall Tom showed us how to take low light and mixed light photos, teaching us the important parts of any photo and how to play with exposure compensation to make the best of any lighting. This was such a valuable session and one that I have already put the learning into practice since getting home this evening.
We had a really lovely catered dinner on Saturday night and afterwards I went pretty much straight to bed as I was just so tired – but I know most other people stayed up, played games, had drinks and really made the most of the evening together.
Before we knew it, Sunday had arrived. Our last day at Croydon Hall and the end of our retreat. This day had a mix of sessions – fashion shooting, paddle boarding and light room editing. I didn't book any sessions for Sunday as I really just wanted some time to relax, not do anything and catch up with blogger friends but, by all accounts, it sounds like Sunday's sessions were as good as the ones I had been to on Saturday.
After lunch we had one final session together – where we all wrote something nice about someone else on a card – as many nice things about as many people as we could think of – and then had our pictures taken with all the nice things people had said about us around us in the picture.
This was a lovely way to end the retreat and it was only a shame that so many people had left by this point as I had so many lovely things to write about lovely people who had already started their journeys home. But I know that this sort of thing can't be helped – especially with families to organise.
I left the Flea Retreat feeling so sad to be driving home. It was one of the best weekends I have had in such a long time and I think that was down to the mix of great people, fantastic sessions – actually learning things I know I can put into practice, and having down time to relax, chat and catch up too. Oh and food – there was always food and plenty of it, plus drinks to help yourself to whenever you wanted them.
I got home tonight feeling sad that the retreat is over but so happy that I went and just so inspired to start putting into action everything I've learnt. My love of blogging has come back with a vengeance this weekend and a big part of that is the blogging community – being able to talk to so many like minded people, bounce ideas off each other and share tips and things, all face to face, was amazing for me and made me really feel at one with my career all over again.
The Flea Retreat is something that has been missing on the blogging calendar and it's filled a gap that I didn't even know existed before this weekend. I really hope that Flea Enterprises decide to make the retreat a regular thing as I know I would be one of the first to buy a ticket. It really was the perfect blogger weekend and I'm sure everyone who came will be talking about it for months.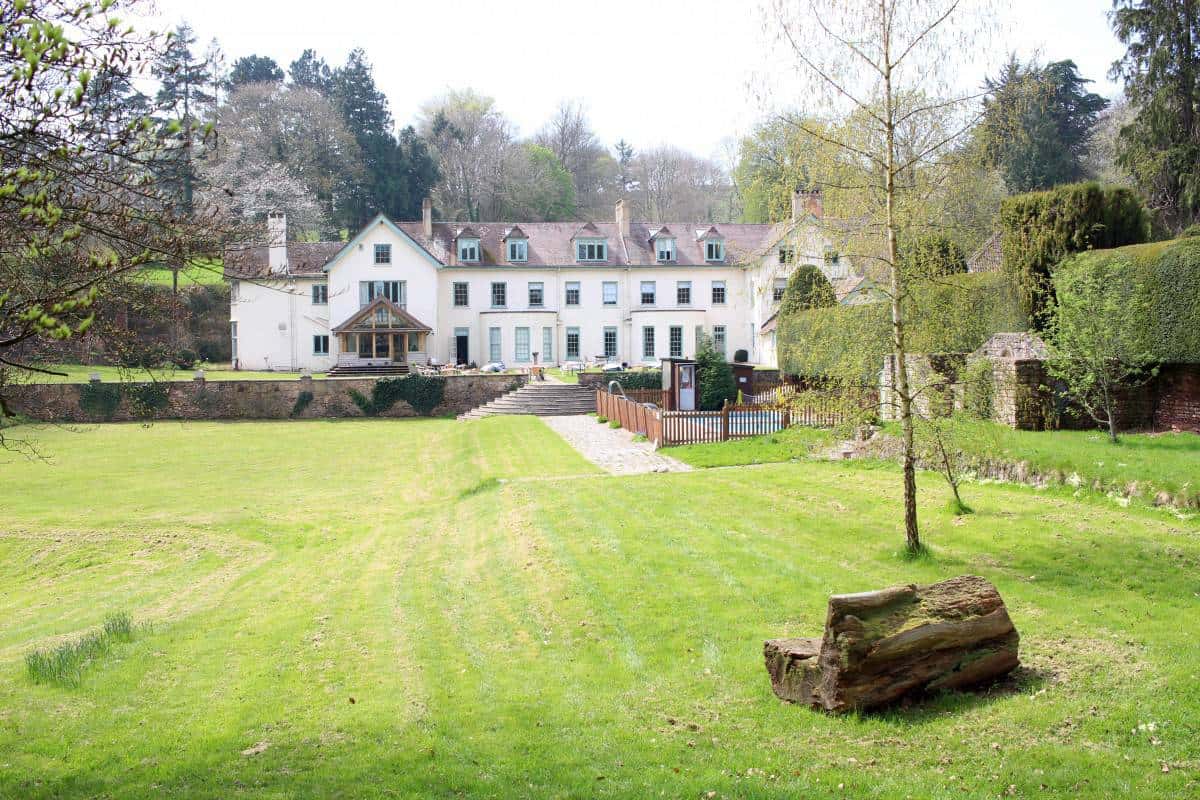 Well done Sally and the Flea team – you did a great job, you worked your socks off, and it paid off. Thanks so, so much.