Thanks for taking the time to read What the Redhead said. I'm Donna, a married Mum of two. I've been blogging now for over six years and from November 2016 blogging has been my full time job. Any spare time I get I spend with the children, cooking, running and searching for a healthier lifestyle. I also love to find a bargain, save money in any way I can and spend far too much time in my PJs!
Athena, our Little Pickle or LP, was born at the end of August 2011 and changed our lives completely. Since starting school she has learnt so much and gained so much confidence. She loves playing with friends, being a princess and she has the biggest imagination I have ever known. She has the most infectious laugh and a smile that lights up the room. She has a new found love of reading and won't often be found without a book in her hand.
Our Little Man, Troy, or LM for short, was born in May 2013 and completed our family. He loves to dance, all things Thomas, dressing up, Lego and playing with trains. He adores his sister and gives the best cuddles you could ever ask for. Since starting school he has blossomed massively – growing in confidence, learning to read and finding so many new interests.
Dave, works as a Police Officer and, following years of shift work, has been in a 9-5 role since November 2017. When he isn't working he has a new found love of fitness, loves Star Wars, comic book movies and all things geeky. He's also been known to cook pretty well when given the opportunity!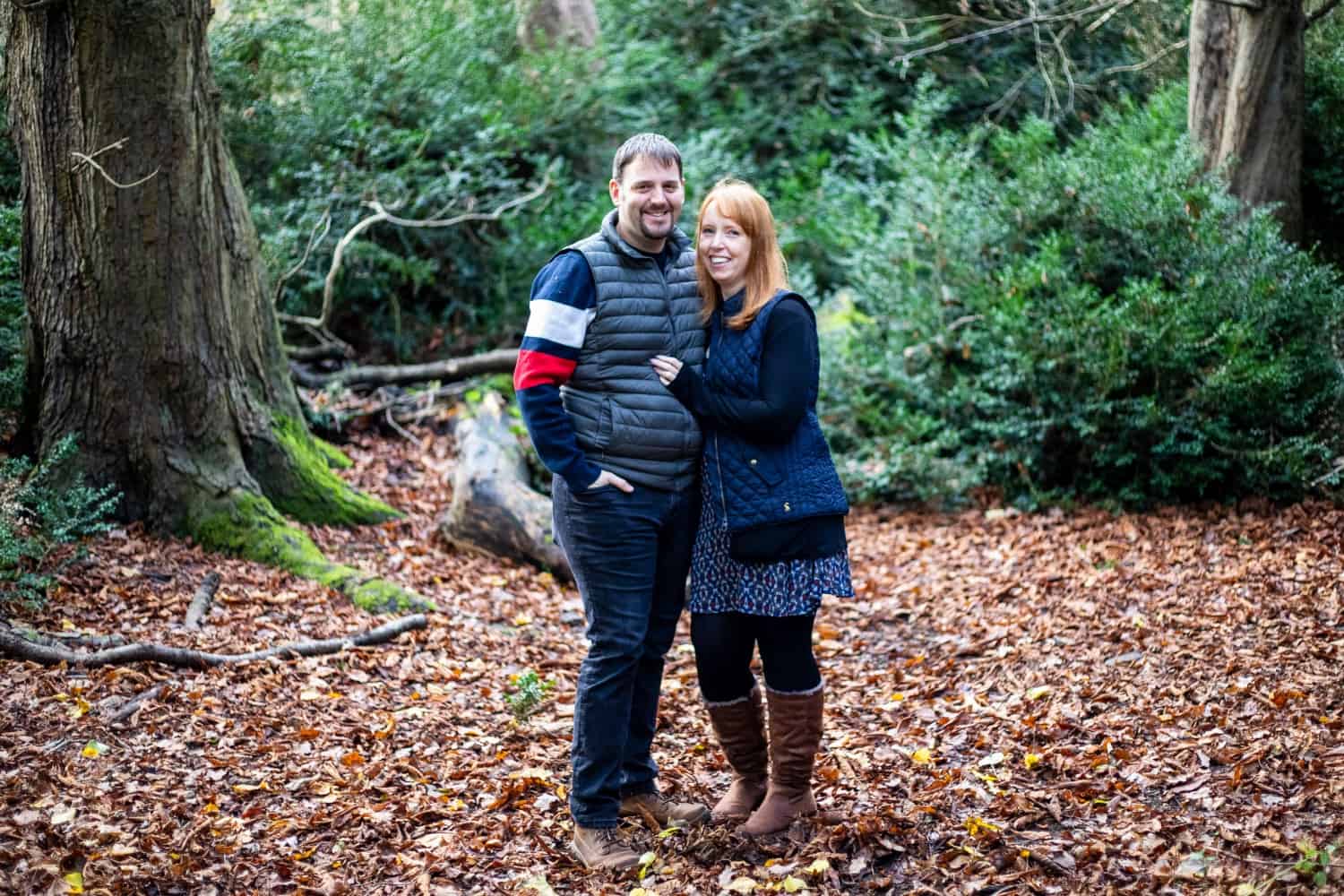 What the Redhead said documents our family life and everything in it – family time and days out, holidays, milestone updates for the children, recipes and posts about our home as well as regular reviews and competitions. I am a huge advocate of home births, co-sleeping, baby led weaning and breastfeeding and I also come from a background in retail finance – these reflect a lot in the posts on this website.
If you would like to discuss working with us on a blog feature please do get in touch and once again, thanks for reading!