Thanks for taking the time to read What the Redhead said. I'm Donna, a married Mum of two. I've been blogging now for over twelve years and from November 2016 blogging has been my full time job – although I now also work as the Social Media Officer at Sebastian's Action Trust. Any spare time I get I spend with the children, cooking, walking and searching for a healthier lifestyle. I also love to find a bargain, save money in any way I can and spend far too much time in my PJs!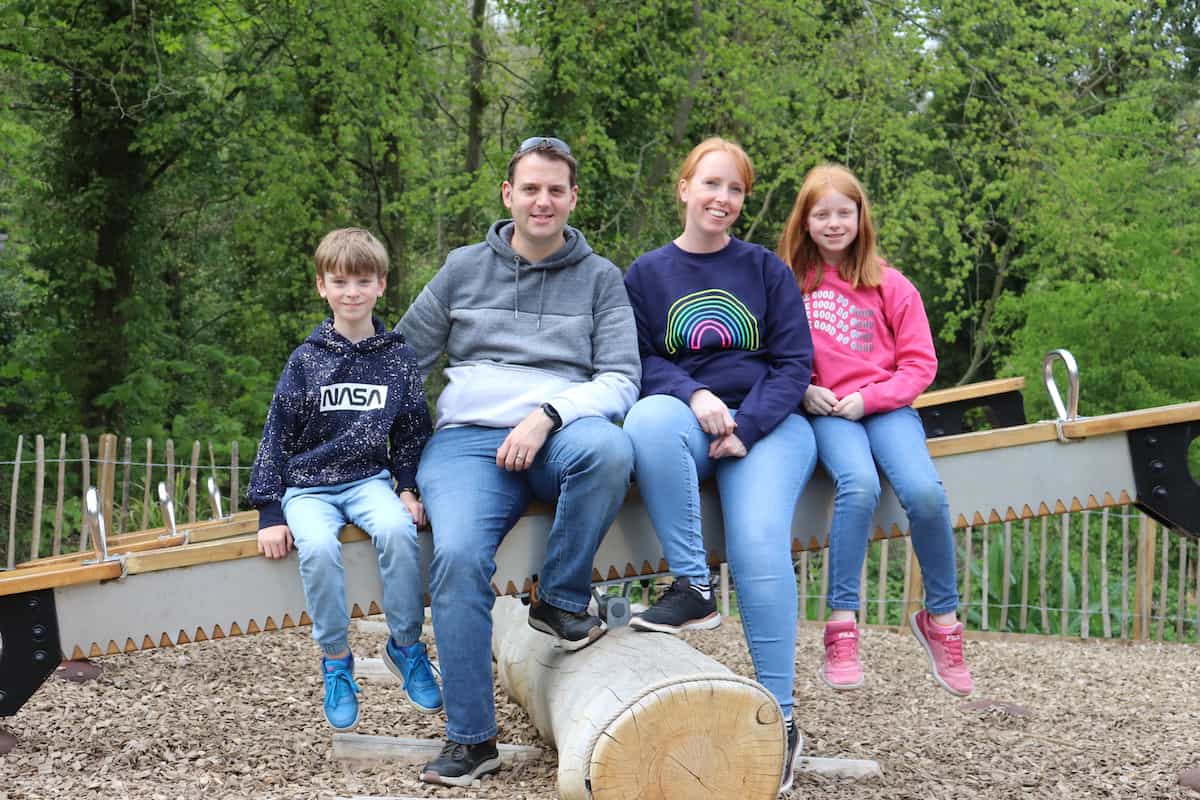 Little Pickle or LP, was born at the end of August 2011 and changed our lives completely. She's now at secondary school and loving every minute. She has good friends, loves to read and no longer complains about doing homework. She makes us laugh all the time, has such a gorgeous personality and is finding new interests constantly at the moment.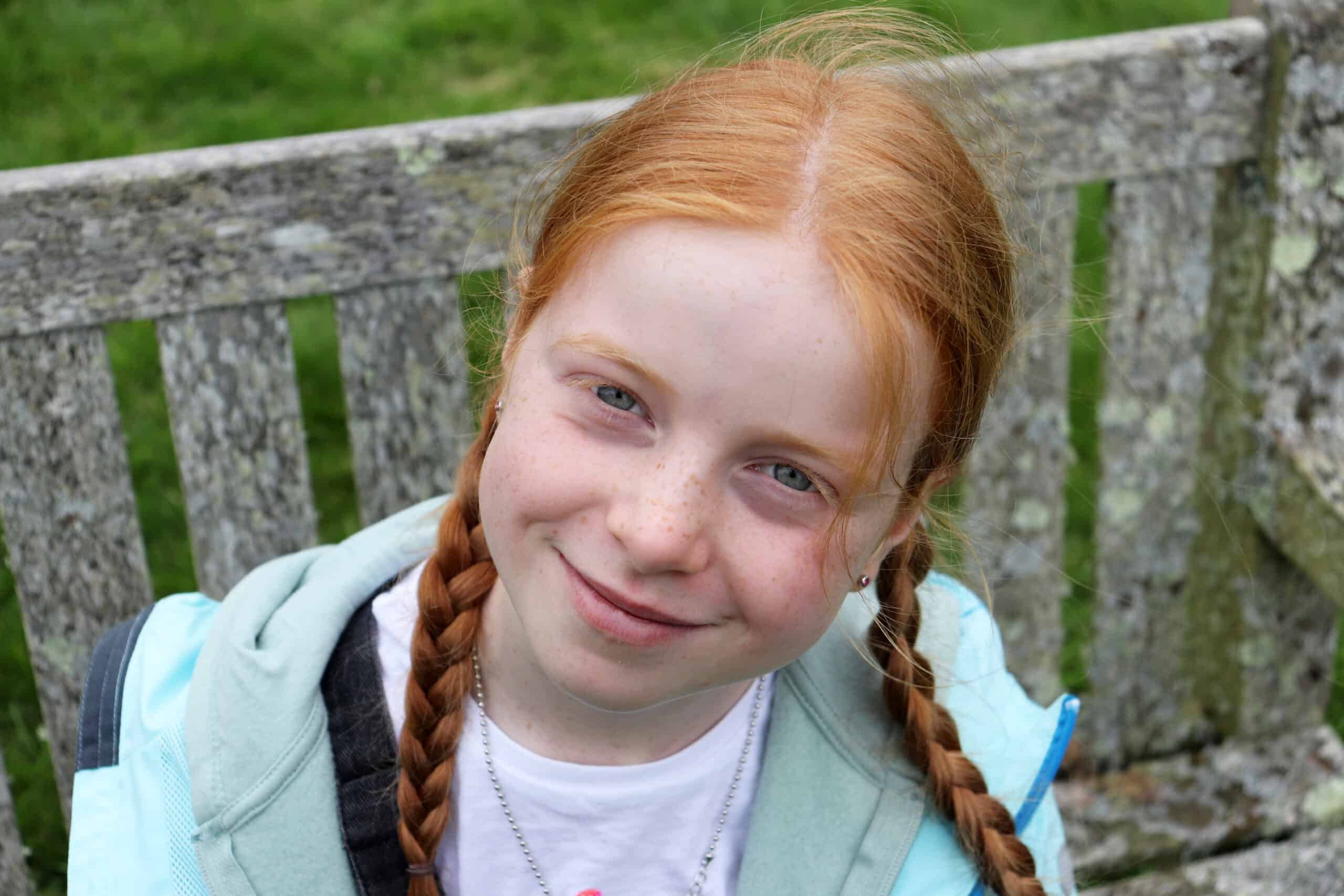 Our Little Man, or LM for short, was born in May 2013 and completed our family. He's flying through school, soaking up all the knowledge, learning so much and reading constantly. He loves facts, Star Wars and space but would happily play Minecraft or Roblox all day if we let him!
Dave, works as a Police Sergeant and, after four years of a 9-5 role after many years working shifts, he's now back on shifts although in a completely different role. When he isn't working he has a new found love of fitness, loves Star Wars, comic book movies and all things geeky. He's also been known to cook pretty well when given the opportunity!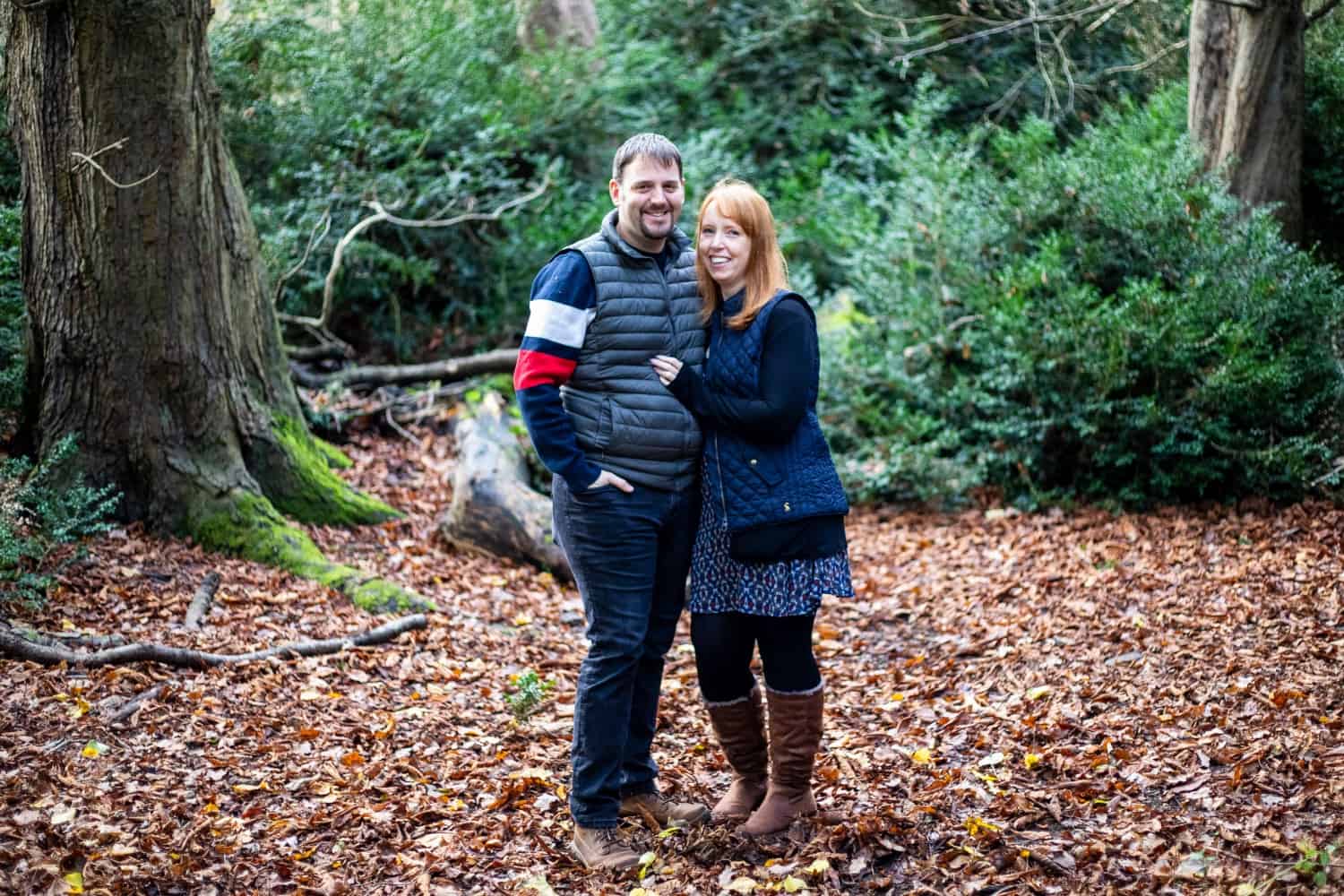 What the Redhead said documents our family life and everything in it – family time and days out, holidays, milestone updates for the children, recipes and posts about our home as well as regular reviews and competitions. I am a huge advocate of home births, co-sleeping, baby led weaning and breastfeeding and I also come from a background in retail finance which have featured heavily on the blog over years gone by.
More recently, the blog features local information posts focusing on Surrey and the surrounding areas as well as plenty of fudge recipes!
If you would like to discuss working with us on a blog feature please do get in touch and once again, thanks for reading!