Welcome back to another week of the Ordinary Moments. If you haven't joined in before this is a weekly linky that launches every Sunday morning and is open until midnight on the following Saturday. It's a linky that celebrates any ordinary moments in your life – or the not so ordinary some weeks too. Basically – anything goes. I'll be sharing and commenting on the posts that are linked up during the week and there's a badge at the bottom of the post if you'd like to add it to yours too.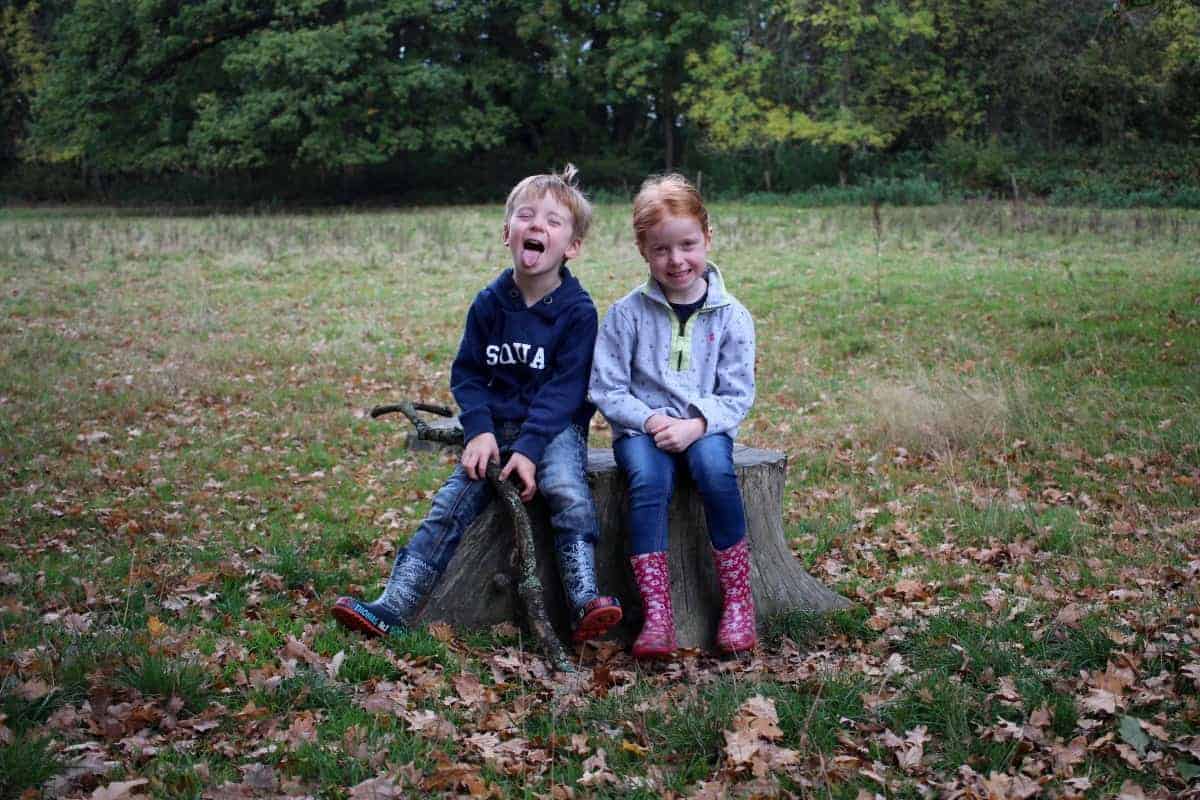 In just over a week Dave starts his new job and our routine – or lack of – changes once again. But, it will see us having a typical Monday to Sunday routine like many other families and I've just started to realise what this really means for us.
For the first time I'll be able to do a weekly food shop online and have it delivered the same day each week. We'll be able to have it delivered every Friday ready for the weekend, or every Monday ready for the brand new week. Every Sunday ready to make packed lunches on the Monday. Oh the possibilities!
We'll also be able to have a Sunday lunch – on a Sunday. At the moment we try and have a Sunday dinner but it will be on a Wednesday one week, a Friday the next and sometimes even at the weekend but as Dave works so many weekends we can't always have a Sunday lunch – but it's something we can start to do. We'll be able to see family for that Sunday lunch, go to their houses or invite them to ours.
I've just realised that we'll be a 'normal' family. We'll be able to go away for the weekend on a Friday evening if we want. I'll be able to do a proper meal plan each week and we'll be able to go to weekend morning cinema whenever we have no other plans.
This is the first time in my adult life that I'll have had a proper routine, where I'll be able to do the same thing every Monday evening if I want to or where we'll be able to have a set day of the week for ironing or changing bed sheets. This may sounds like such small things but spending the last years literally juggling all of the house admin and plans it's such a relief to know that the end is in sight, that we can have a better routine and have so much more time together as a family.
Roll on weekend lay-ins, Sunday lunches and family time. I cannot wait.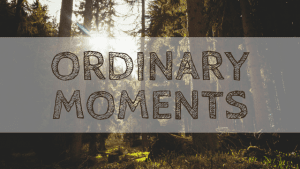 If you have an ordinary moment this week, come and link up – I'm looking forward to reading the moments that you share and will comment and share them on Twitter through the course of the week. Thanks so much for taking part!
[inlinkz_linkup id=745455 mode=1]