Welcome back to another week of the Ordinary Moments. If you haven't joined in before this is a weekly linky that launches every Sunday morning and is open until midnight on the following Saturday. It's a linky that celebrates any ordinary moments in your life – or the not so ordinary some weeks too. Basically – anything goes. I'll be sharing and commenting on the posts that are linked up during the week and there's a badge at the bottom of the post if you'd like to add it to yours too.
This week signalled the official end of our loft conversion. The last payment was made. The last small issues fixed. The decorators done. The end of 6.5 weeks of upheaval and mess.
We still have decorators here for the next week or so doing our hall and then we need to get hall carpet. But, tomorrow our loft and spare room get carpeted and then we can start getting our house back together.
Dave and I have been sleeping on a mattress since March – aside from the month we spent in a rental apartment – and we can't wait to get our new bed up in the loft and start making it feel like home.
Since the work started it's been stressful. Not because of the actual loft conversion but because of all the logistical issues that go with it. Not having anywhere to store things, not having furniture, having to constantly mop up dust…
Plus, having to manage actual life around the renovations. School, work, clubs, days out, birthdays… Juggling everything is something I've become great at since being a parent but it's gone up a level since this all started.
So now we have a couple more weeks. A couple of weeks of more decorating. Of unpacking. Finding new homes for things. Buying new bits we didn't realise we needed. And really just getting used to our new home. I'm looking forward to it.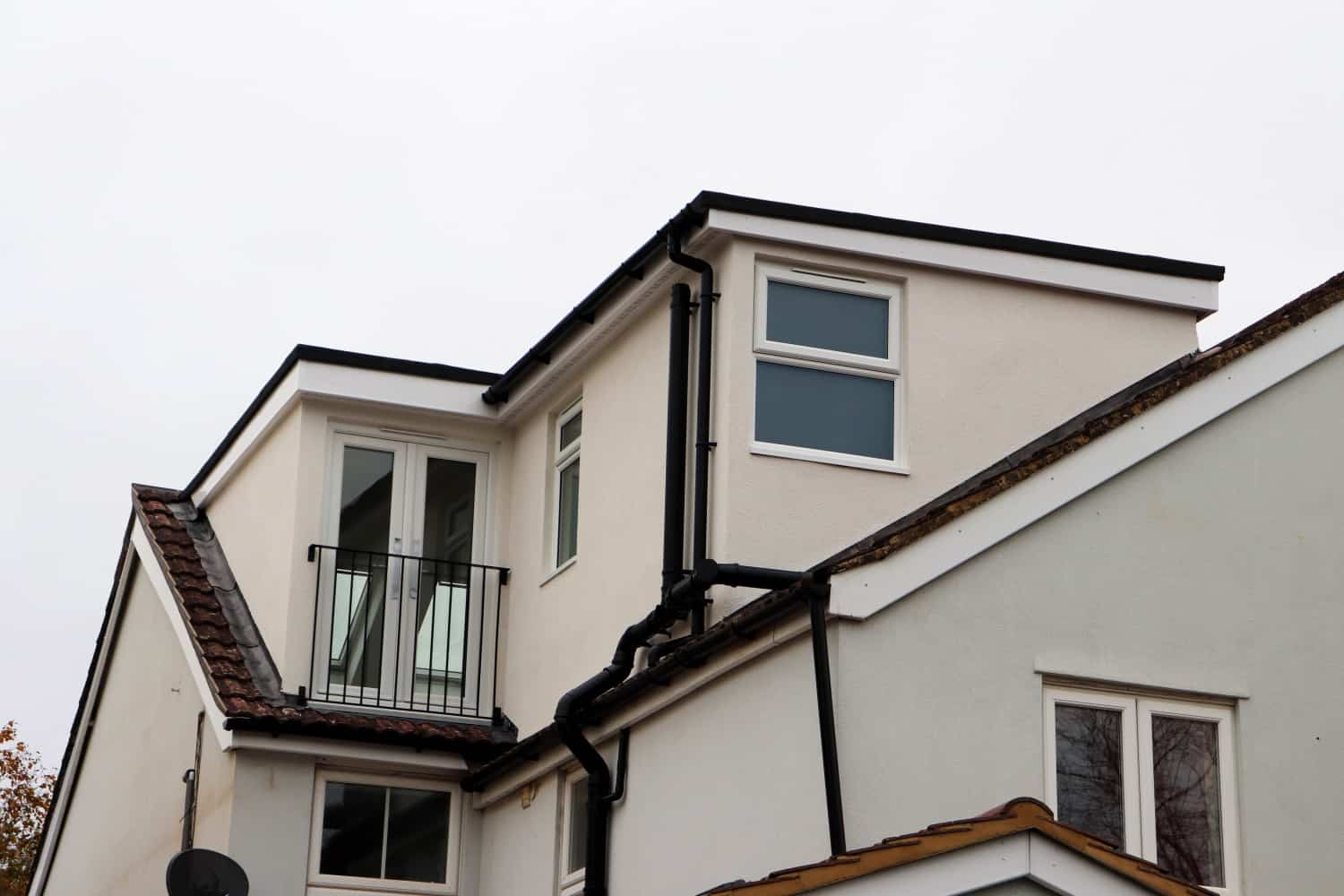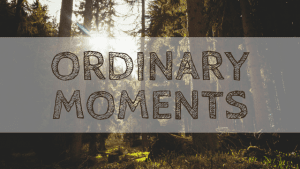 If you have an ordinary moment this week, come and link up – I'm looking forward to reading the moments that you share and will comment and share them on Twitter through the course of the week. Thanks so much for taking part.
You are invited to the Inlinkz link party!