Welcome back to another week of the Ordinary Moments. If you haven't joined in before this is a weekly linky that launches every Sunday morning and is open until midnight on the following Saturday. It's a linky that celebrates any ordinary moments in your life – or the not so ordinary some weeks too. Basically – anything goes. I'll be sharing and commenting on the posts that are linked up during the week and there's a badge at the bottom of the post if you'd like to add it to yours too.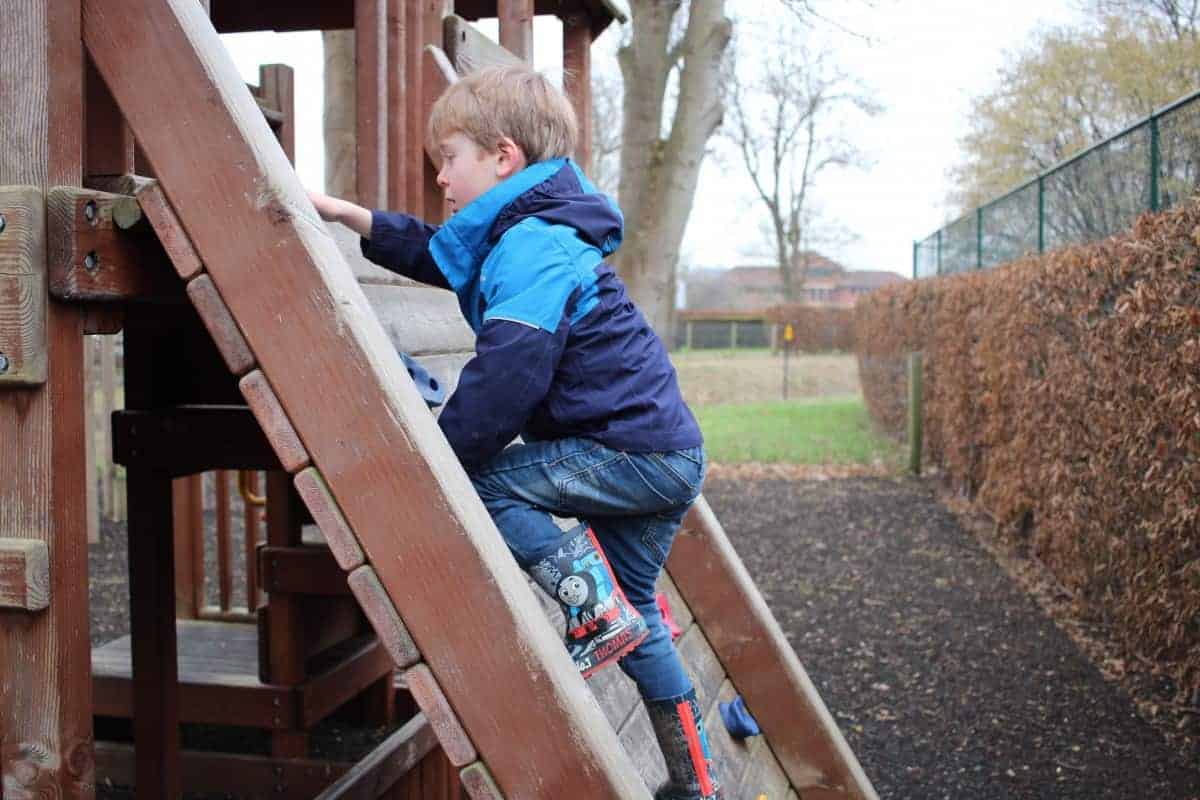 Little Man has always been so little. He's always been quite shy, emotional and, at times, clingy. He would always say he couldn't do something before even trying, nervous that he would fail, hurt himself or get something wrong.
But recently something has changed. It may be because he's at school now, because he has his own friends to learn from and follow their lead or it may just be that he's that much older. But, whatever it is, Little Man isn't so little anymore.
In fact, Little Man is so brave. He has got to that point where he has no fear. He's happy to climb to the highest part of the adventure playground, go down the biggest, scariest slides. He's happy to try new things and he does everything with his all.
Little Man is a child who you could never accuse of not trying his best and at the moment he will try everything and anything, wanting to be involved in as much as possible. His life revolves around getting through the next challenge, getting past the next obstacle and achieving something new – and so far he is accomplishing everything he sets his mind too – and it's amazing to watch.
Our Little Man is just a few months away from his fifth birthday. He is a pretty average size for a nearly five year old but his personality is as big as it can be. He is loving, gentle and caring. He's fun, funny and quick to learn. But he's also determined, fearless and with a huge sense of adventure.
Little Man has grown massively in the last few months and I cannot wait to see him learn more, get braver still and try many more new things as the months go by.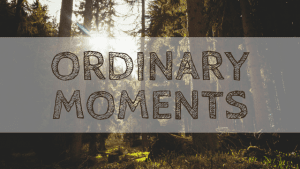 If you have an ordinary moment this week, come and link up – I'm looking forward to reading the moments that you share and will comment and share them on Twitter through the course of the week. Thanks so much for taking part.
Loading InLinkz ...