At the start of half term we found ourselves close to one of the children's favourite places – Drayton Manor. So we decided to head there for the day, especially as they were offering half price entry – just £50 for our family of four.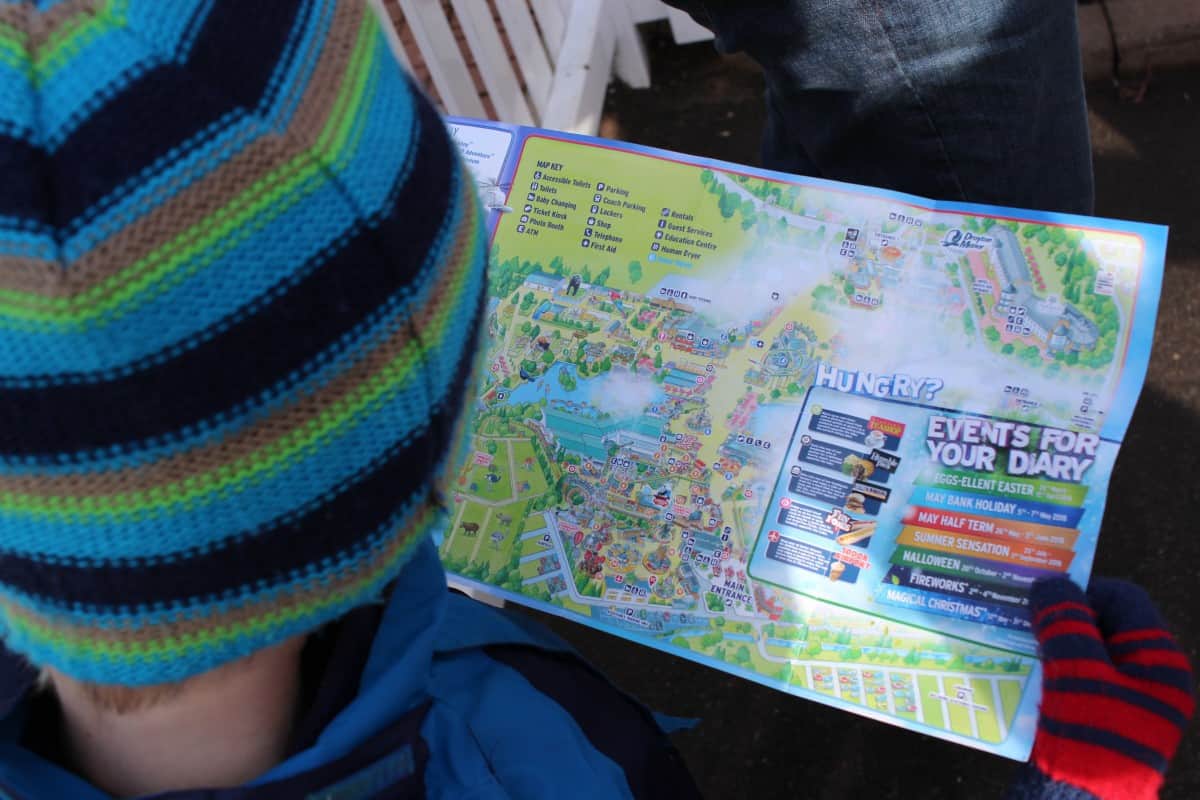 We have never been to Drayton Manor in February before but it was pretty similar to when we went at Christmas in the sense that Thomasland and a few other family rides were open but not the whole park. This is perfect for our children and it meant that the park wasn't very busy either so ride times were short and we got to do so much through the course of the day.
The children loved Thomasland, going on so many rides and working through them from one end to the other. They started off on Captain's Sea Adventure, followed by Flynn the Fire Truck and Jeremy Jet's Flying Academy. We know the rides so well now from having been so often that it's like a home from home.
The children went on Sodor's Classic Cars with Dave, as well as the Rocking Bulstrode, James and the Red Balloon and Blue Mountain. We did realise this time that so many of the rides are one adult only so I let Dave go on with the children whilst I took photos but it would be nicer if whole families could go on together.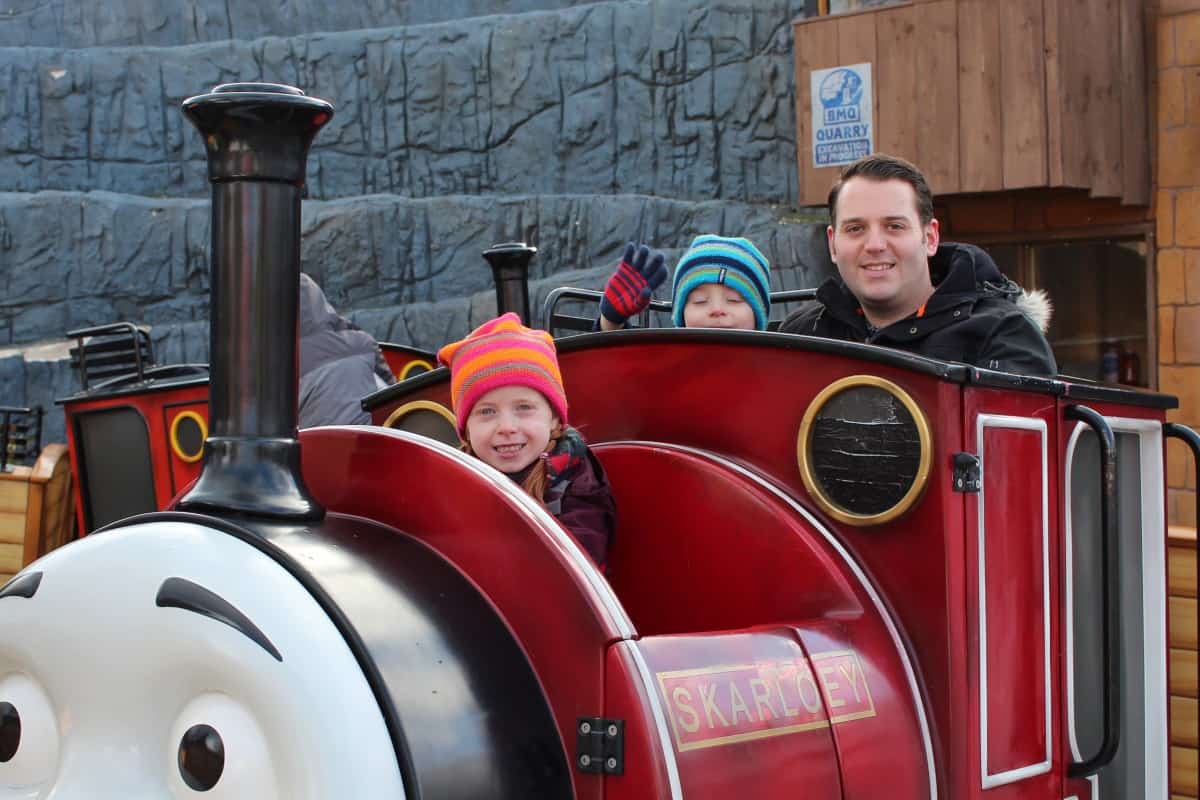 But, we loved the Troublesome Trucks Runaway Rollercoaster that we went on first as the queue usually gets quite big later in the day and Winston's Whistle Stop Tour is always our last ride before going in the big shop and then heading to other parts of the park.
There were quite a few rides that were out of service whilst we were there – Cranky's Tower Drop, Harold's Helicopter Tour and Accelerator as well as Spencer's Outdoor Adventure Play being closed but it didn't effect our enjoyment of the day.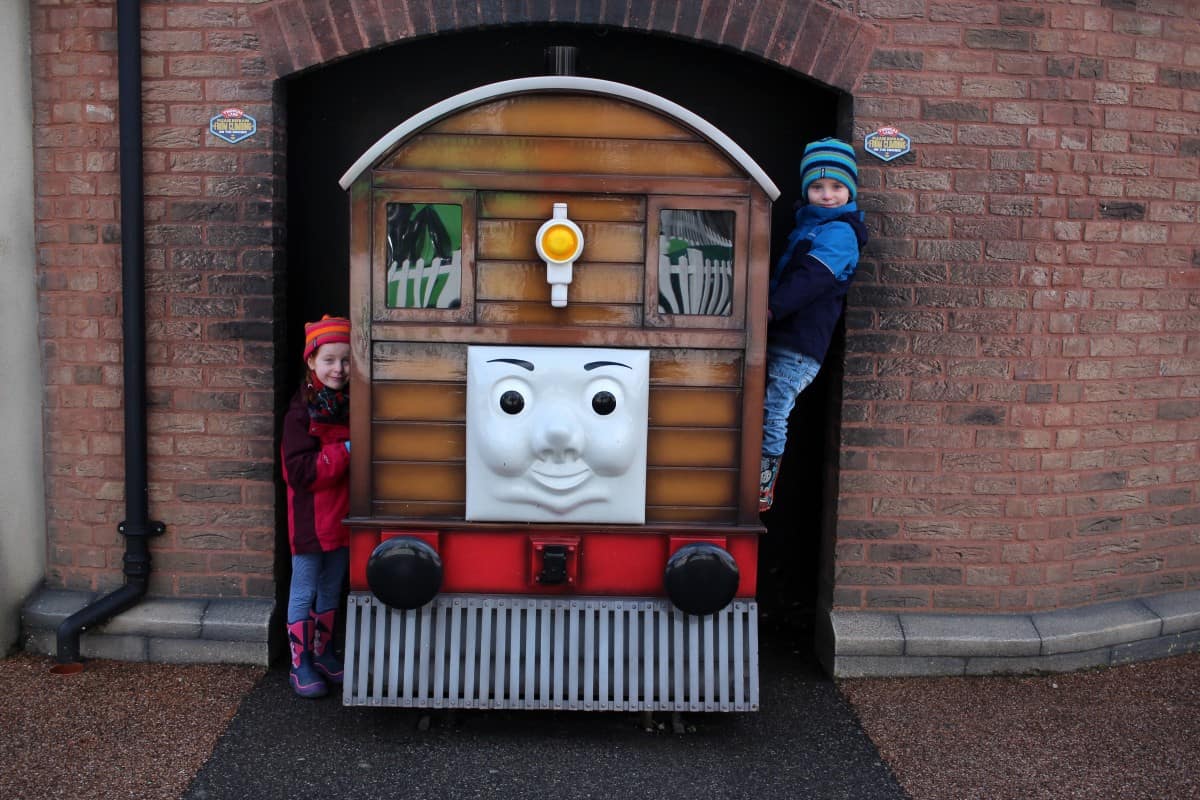 We went in the huge Thomas shop – a tradition of any trip to Drayton Manor – and then got on the Percy train for a ride across to the zoo part of the park. The children didn't actually want to go in the zoo so instead we had tea and cake before going on the Dino Trail – seeing huge dinosaur models and learning more about the amazing creatures of years gone by.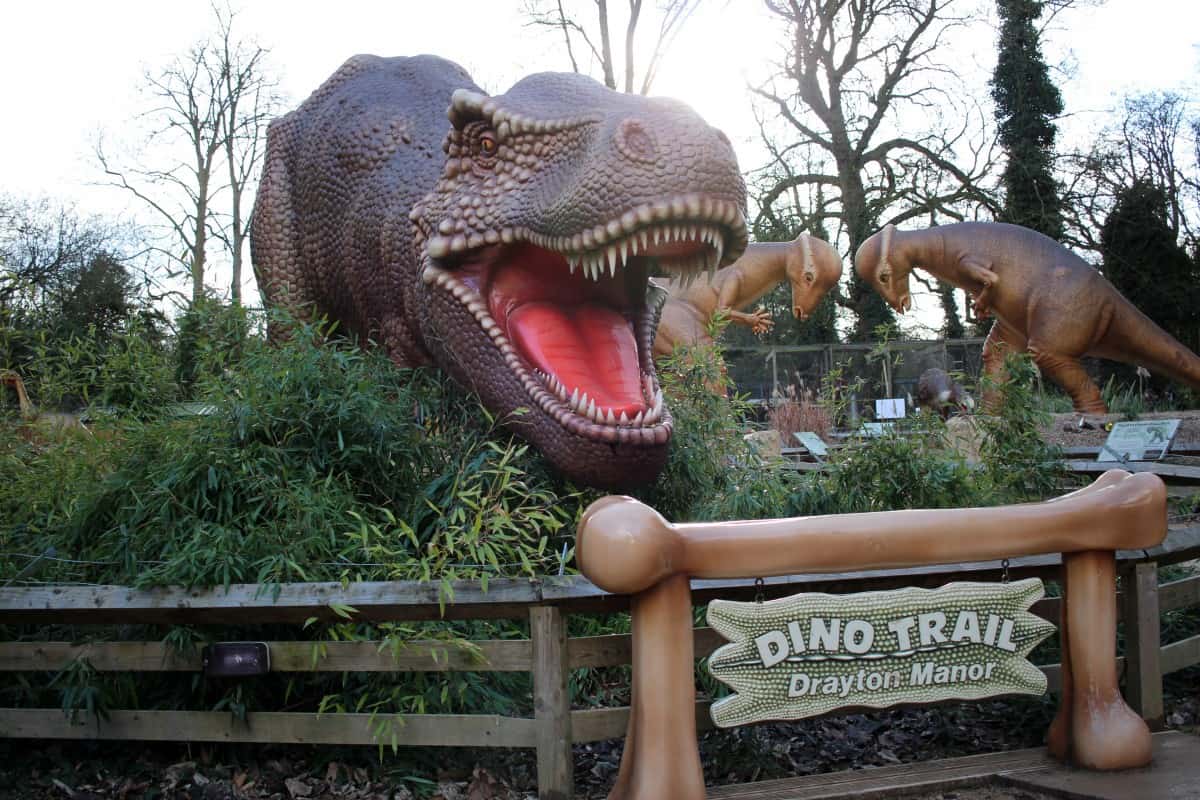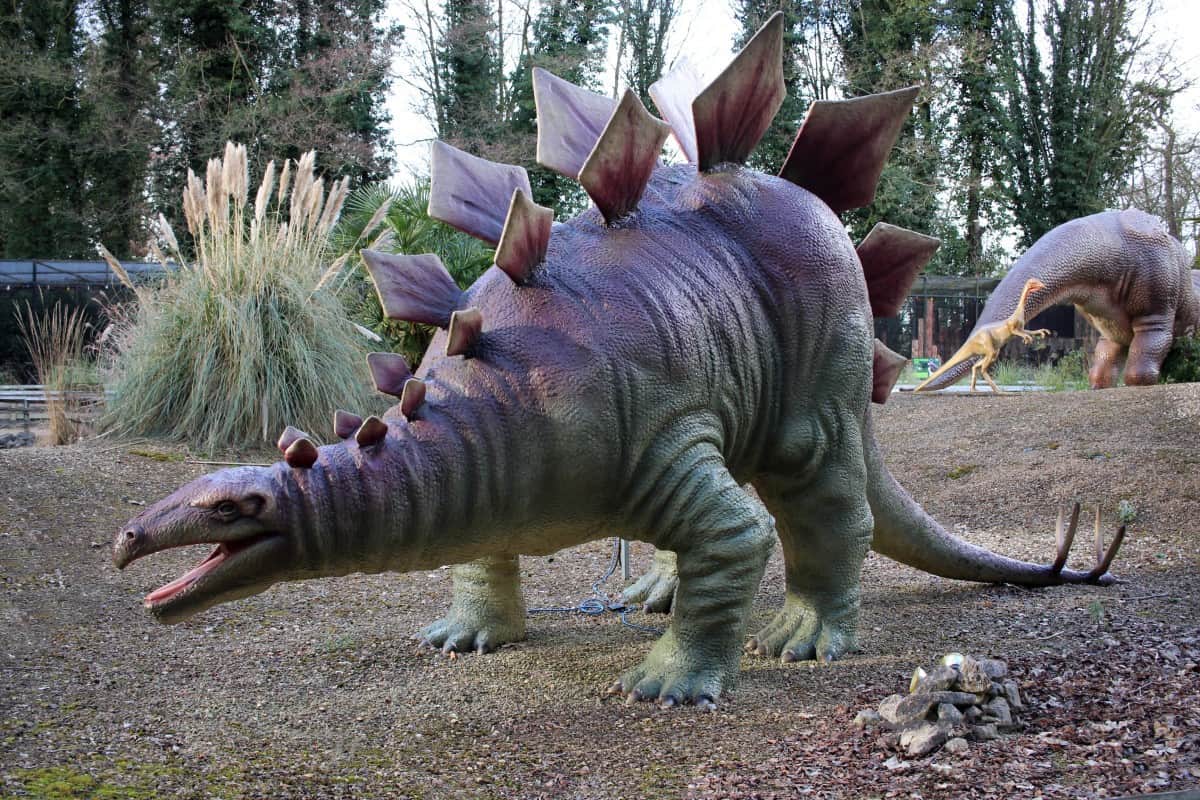 We had such a great day at Drayton Manor and I really do feel it's a day out that can be enjoyed by the whole family at any time of the year. We've now been at the peak of the summer, in October, February and at Christmas and every time we just have such a great day out. It's a couple of hours drive from us but definitely worth it. We're already planning our next trip for the summer!