Welcome back to another week of the Ordinary Moments. If you haven't joined in before this is a weekly linky that launches every Sunday morning and is open until midnight on the following Saturday. It's a linky that celebrates any ordinary moments in your life – or the not so ordinary some weeks too. Basically – anything goes. I'll be sharing and commenting on the posts that are linked up during the week and there's a badge at the bottom of the post if you'd like to add it to yours too.
This week I took the children to Cornwall for half term. Dave had to work so it was the first time I'd been away with the children by myself. I was a little apprehensive but apart from being exhausting the week went so well and we had such a nice time in Cornwall.
We drove down on Monday, stopping off in Taunton to see a lovely friend on the way. We ended up getting to our hotel in Truro at about 4pm where we relaxed for the evening, had a lovely dinner, a nice bath and an early night.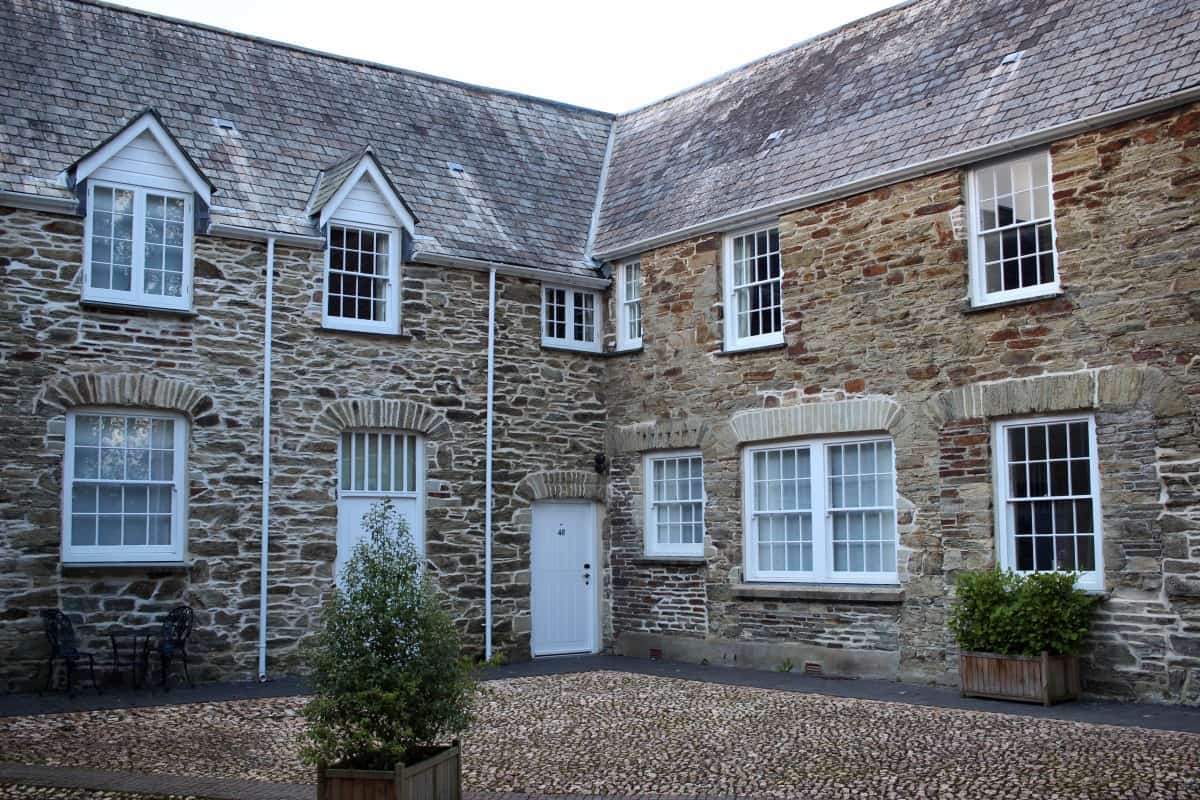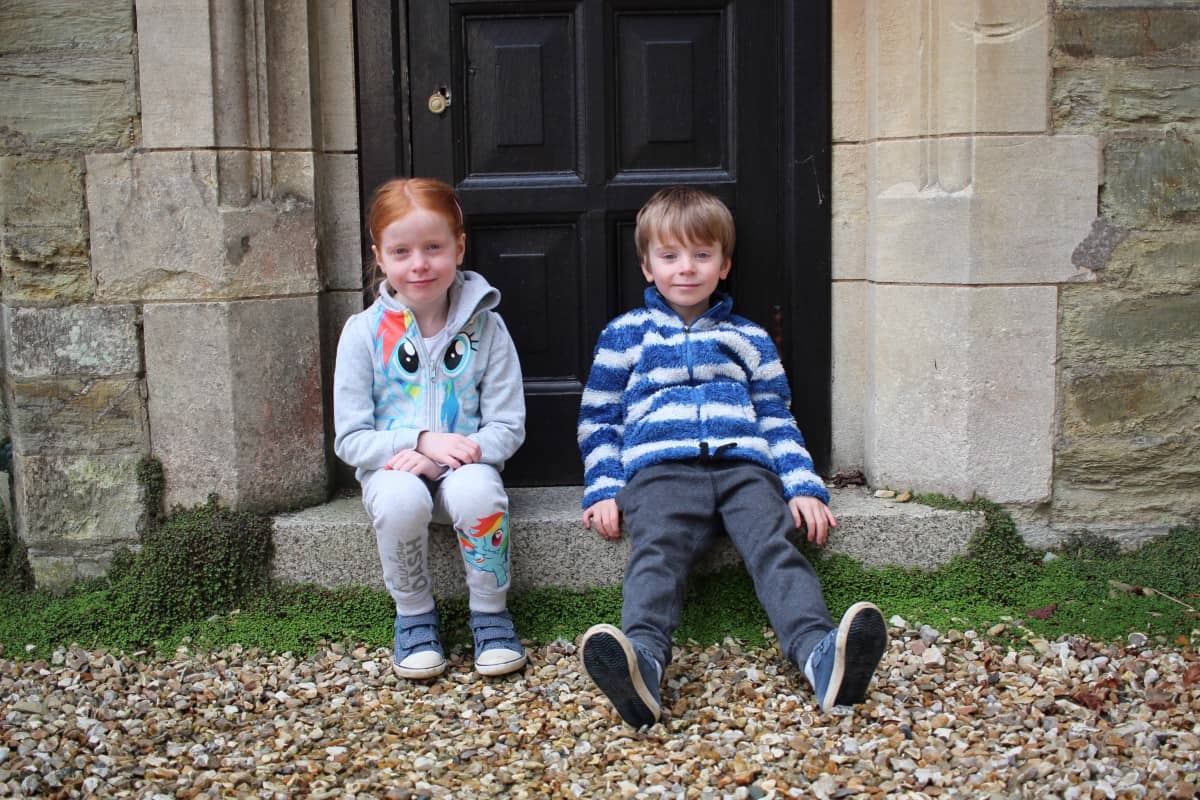 Our holiday really began on Tuesday where we met up with more lovely friends at Godrevy Beach. It's one of many National Trust sites in Cornwall and being a National Trust member saved us paying for car parking! Godrevy has a beautiful lighthouse and it's the perfect place to walk and get fresh air. We went on what may have been one of the windiest days of the year and it even hailed whilst we were there but we had a great time – and loved the cafe at the end too!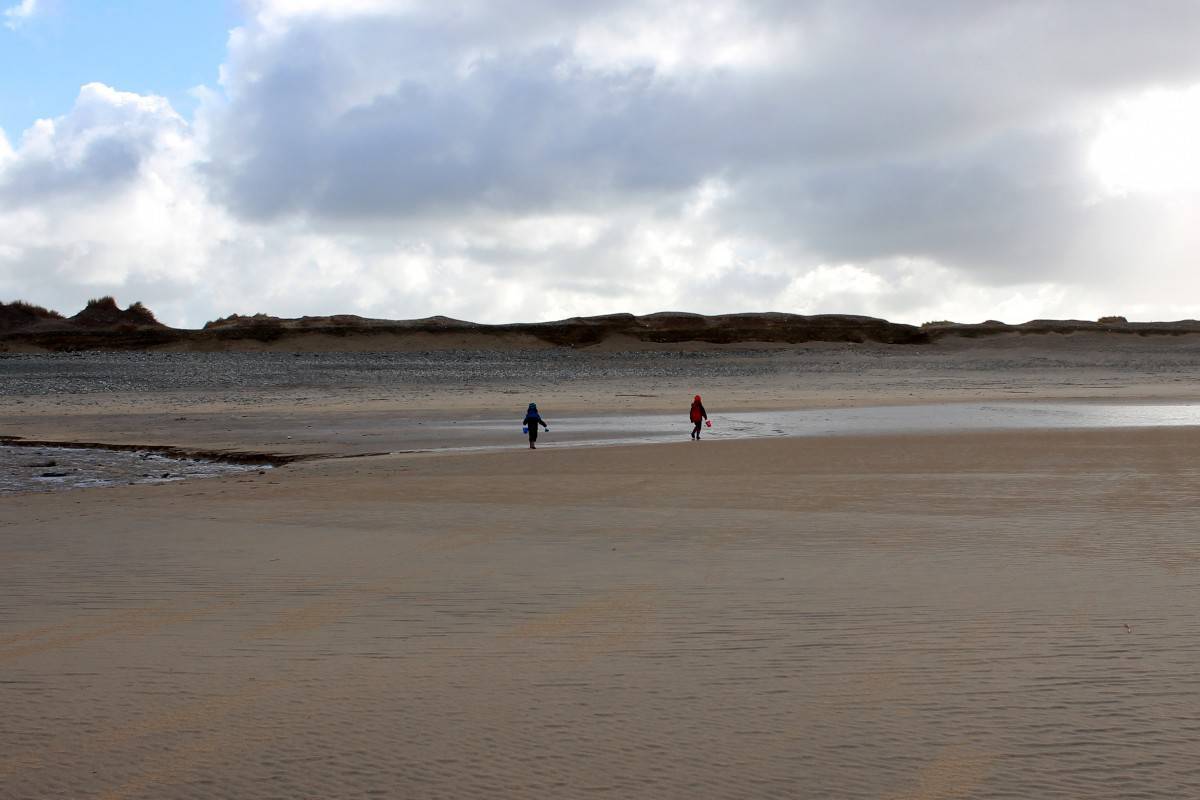 After lunch we headed to the Cornish Seal Sanctuary to make use of our Merlin passes and had a great time looking at all the animals. I was surprised that the seal sanctuary has so much more than just seals – sea lions, penguins and even farm animals too. The sun was shining and it was a lovely way to spend an afternoon especially as there was so much of the great outdoors to explore too.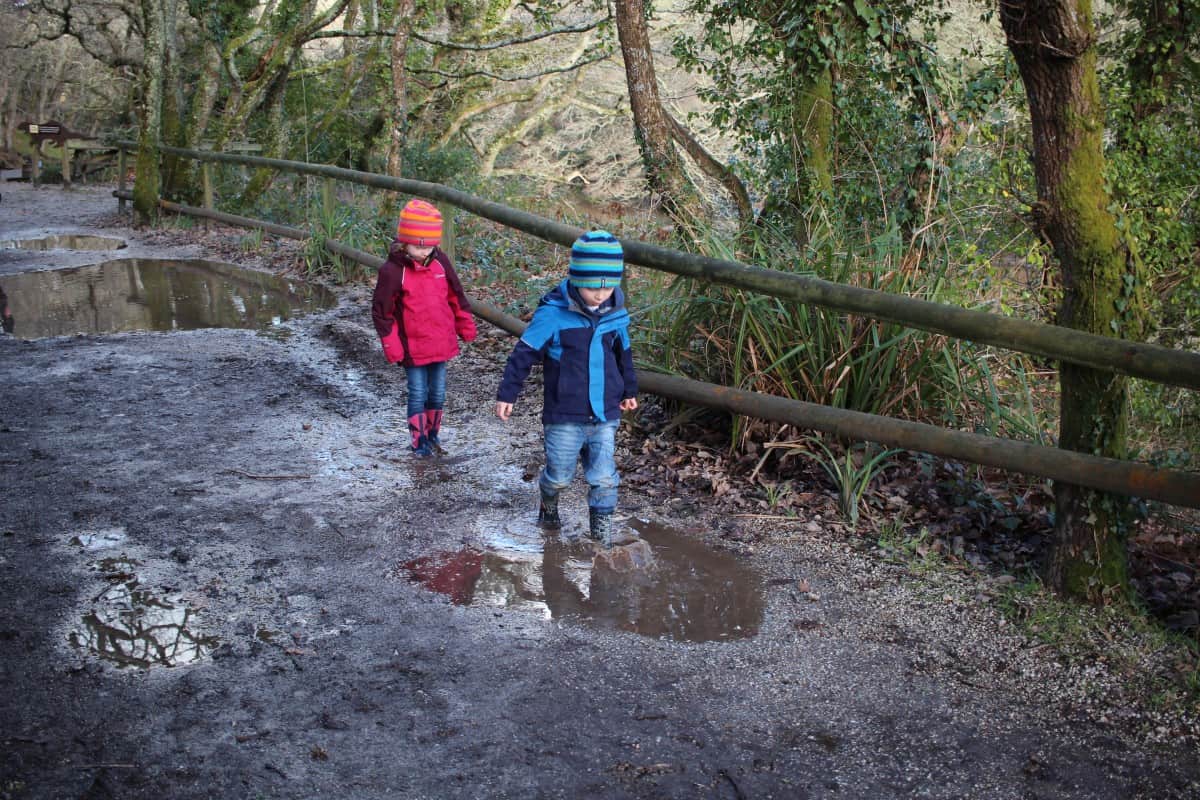 The children were pretty tired after this so we picked up a McDonalds and took it back to the hotel, watching TV whilst eating chicken nuggets. It was a pretty perfect end to the day.
Wednesday brought the worst weather I have ever seen but after looking for wet weather attractions and not really fancying anything we decided to just put on our coats and wellies, brave the weather and get on with our plans. So we went to Pendennis Castle which was a fantastic place to visit and we went at just the right time – by the time we left the fog had rolled in and you couldn't see the castle at all!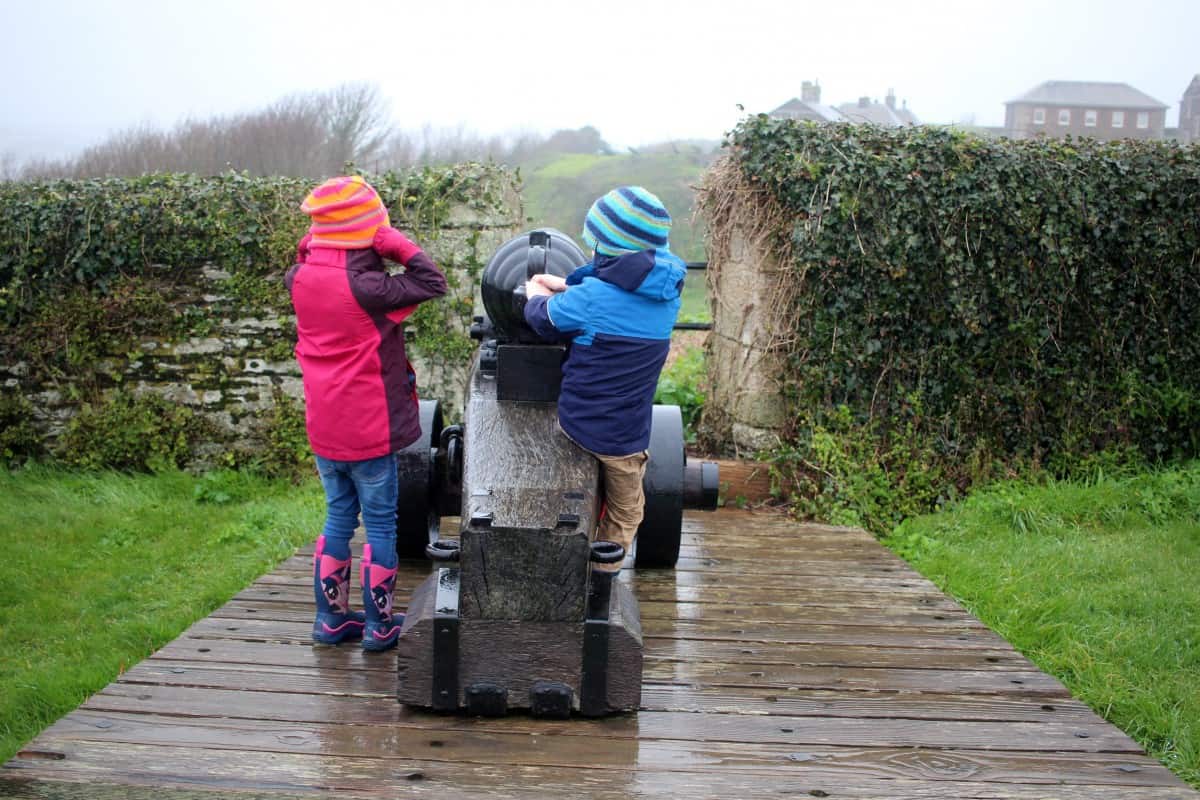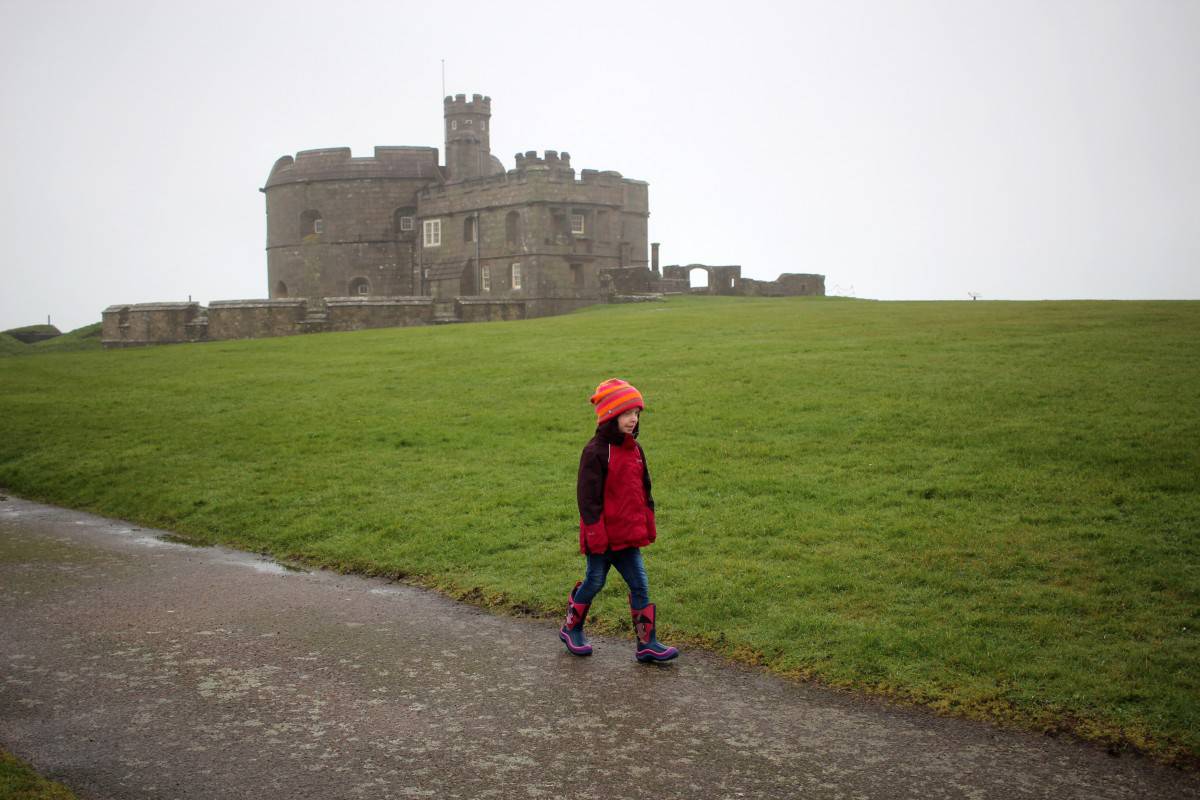 The weather didn't give us many options for the afternoon so we went to arcades in Penzance and spent a couple of pounds each winning sweets and plastic tat on the 2p machines – a real holiday tradition for us.
On Wednesday we left our hotel and moved to a cottage in Porthleven for the next couple of nights. It was pouring with rain and so foggy with the stormiest seas so we got fish and chips and hibernated – hoping for brighter weather in the morning!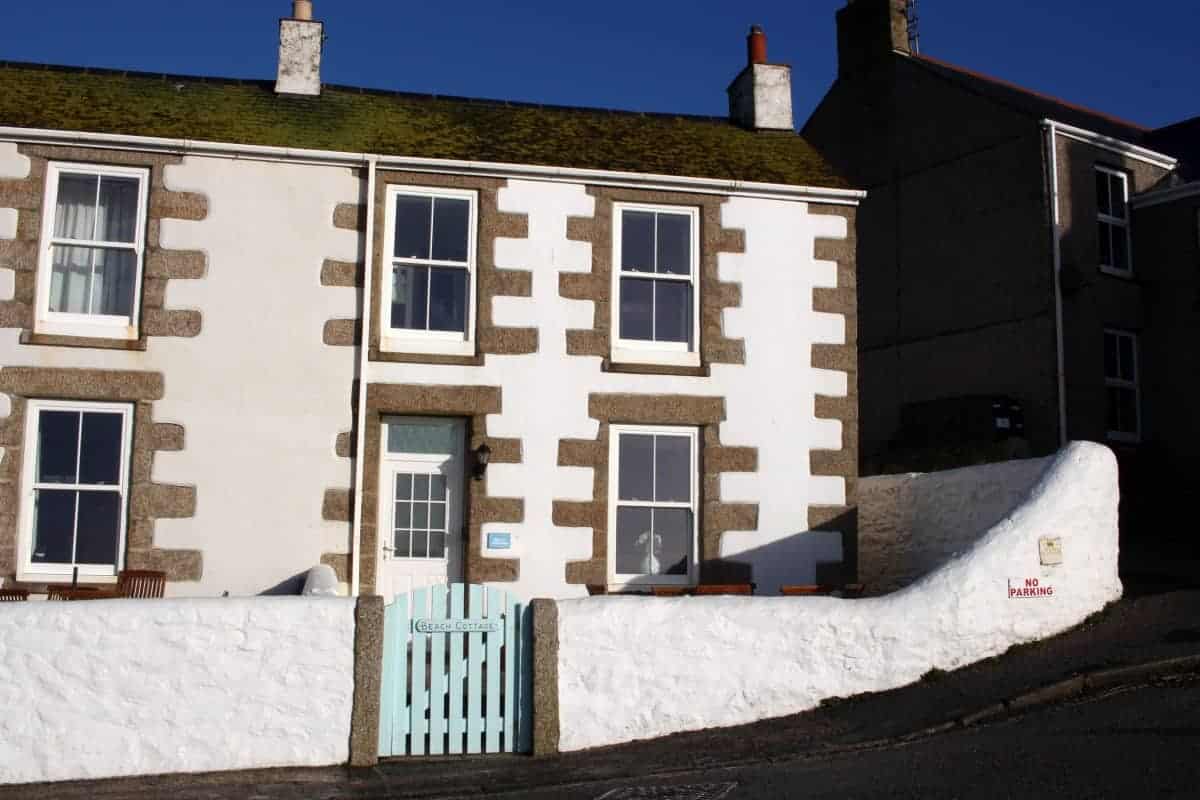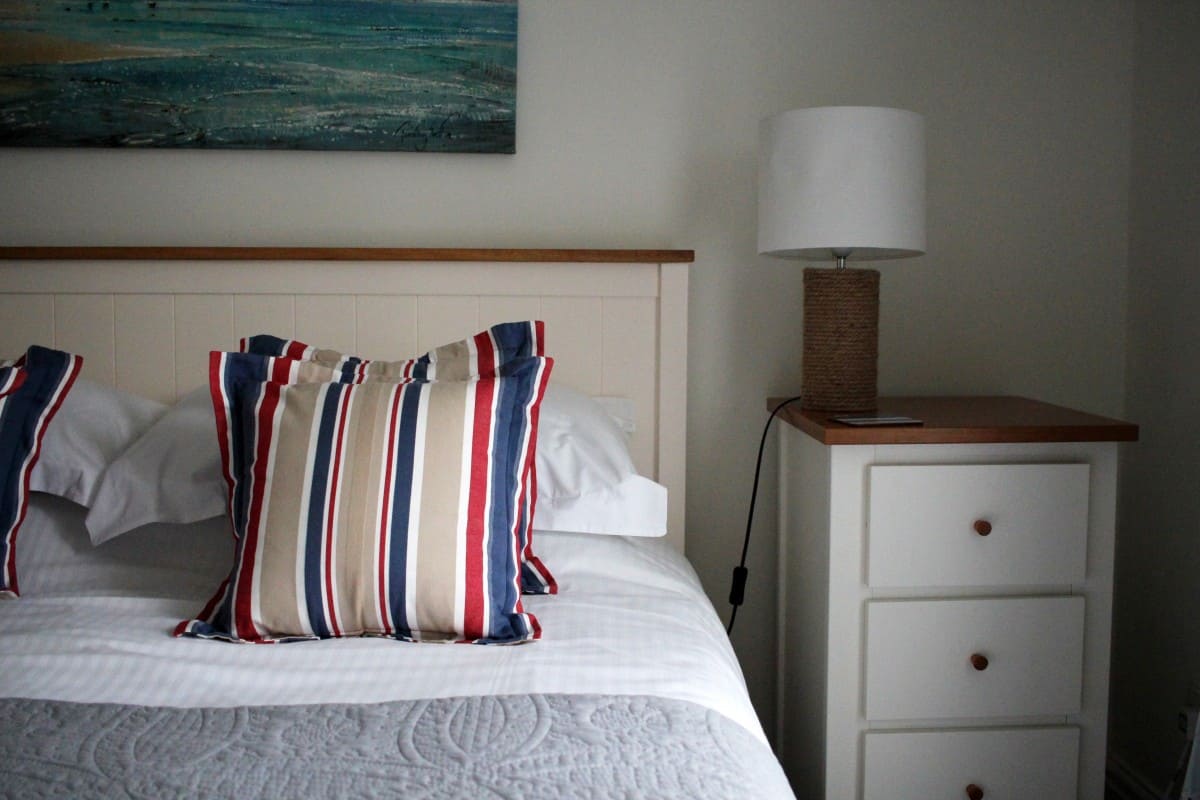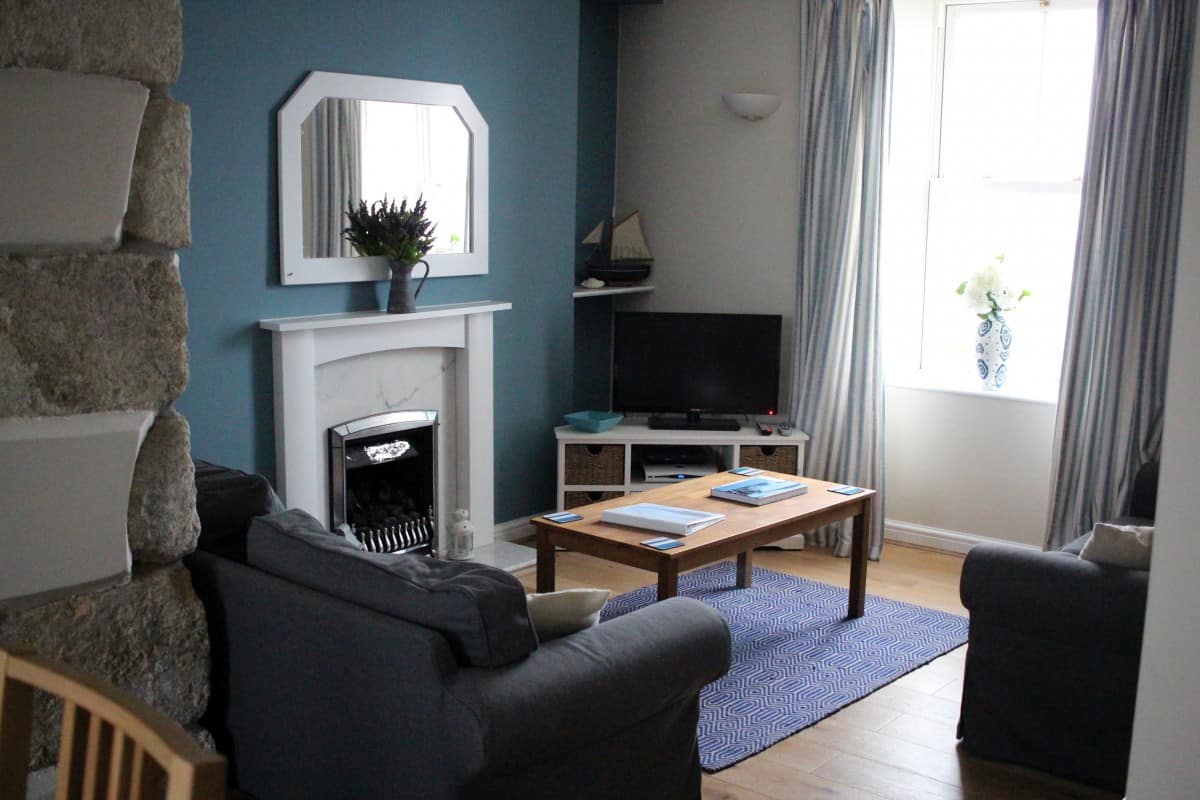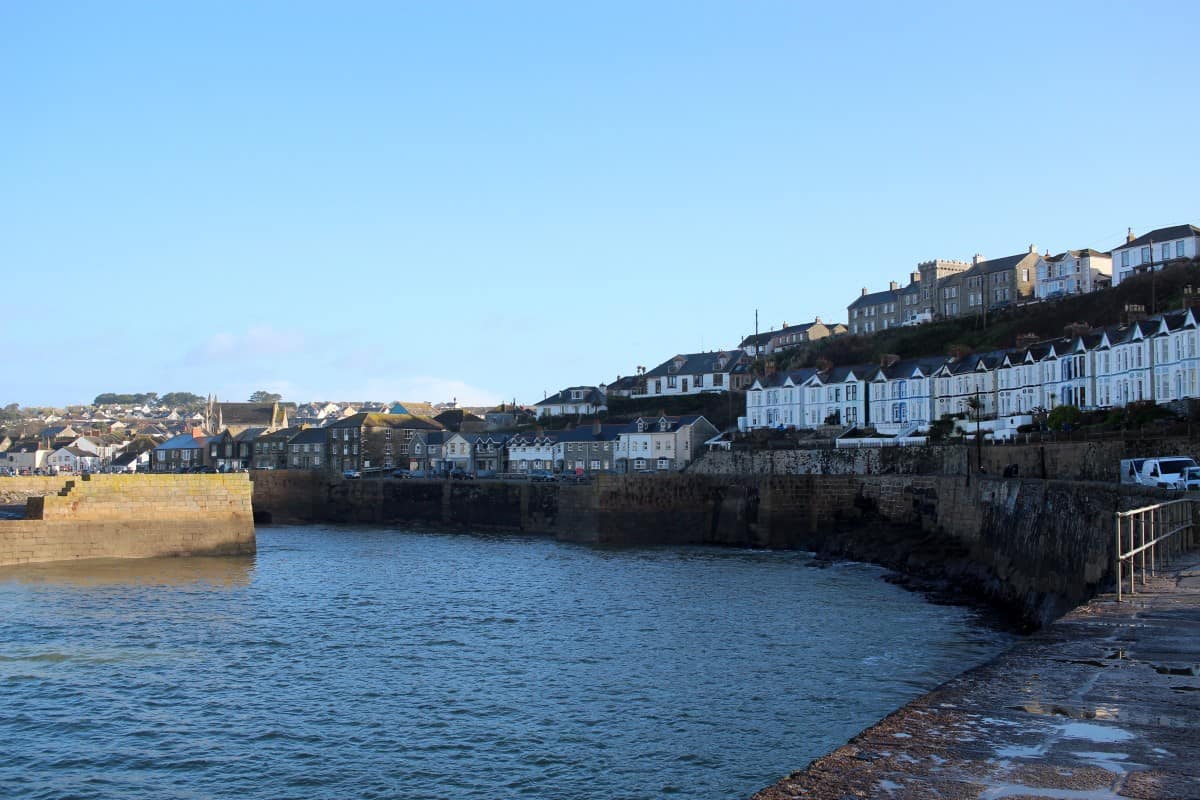 Thankfully Thursday arrived with bright blue skies, the sun shining and no sign of the fog from the day before so we went straight outside our cottage to explore the Porthleven beach. It was so flat but rocky and the children loved climbing as much as they could.
We then headed to The Lost Gardens of Heligan to meet Stevie and had a really great morning walking around the gardens, crossing rope bridges and feeling like we were in the jungle! It was a great place to explore.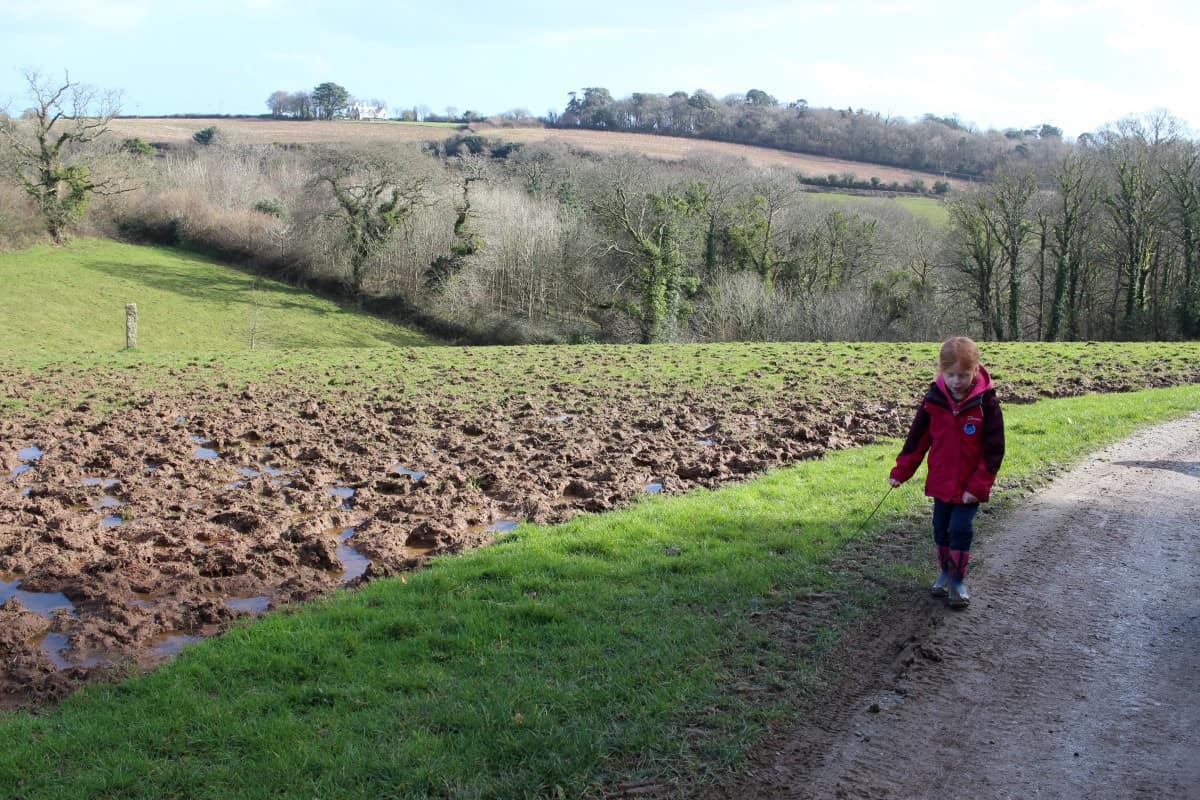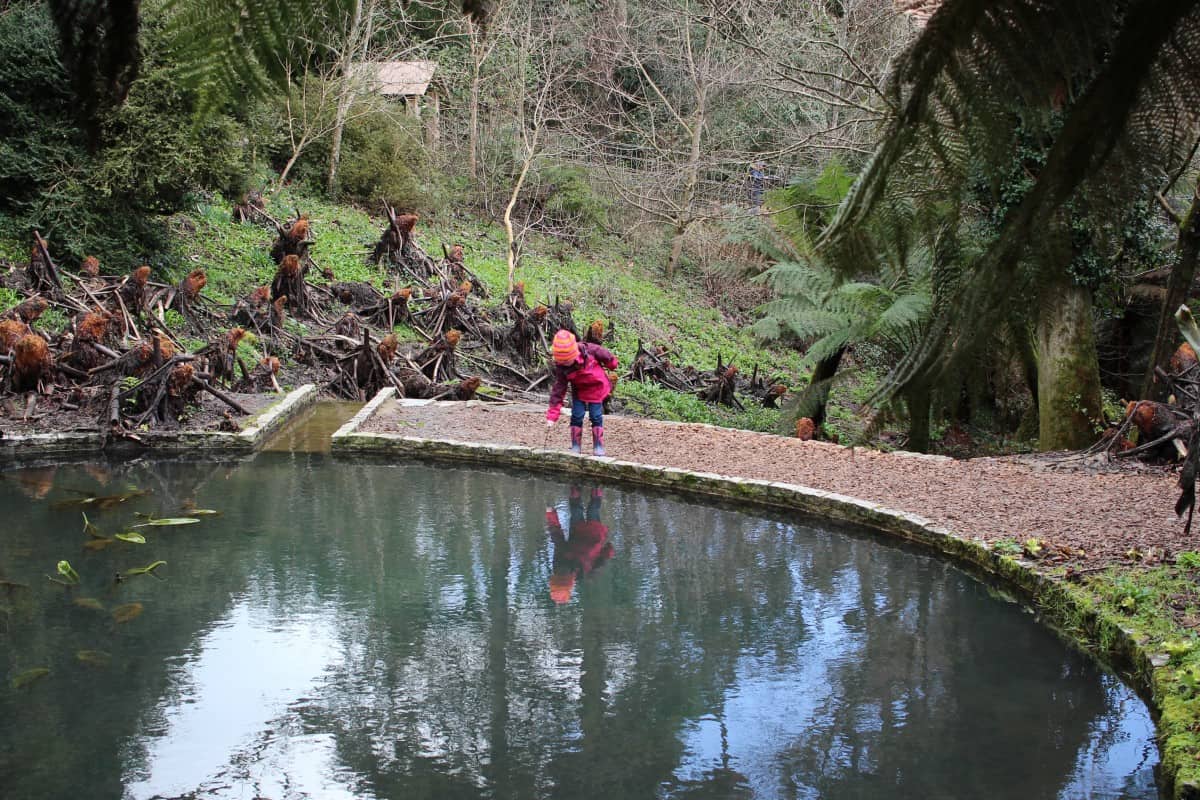 Afterwards we drove to Lizard Point to see the Lighthouse and thankfully got there just in time for their last tour of the day. It's the only lighthouse you can climb in Cornwall and it was so great to see.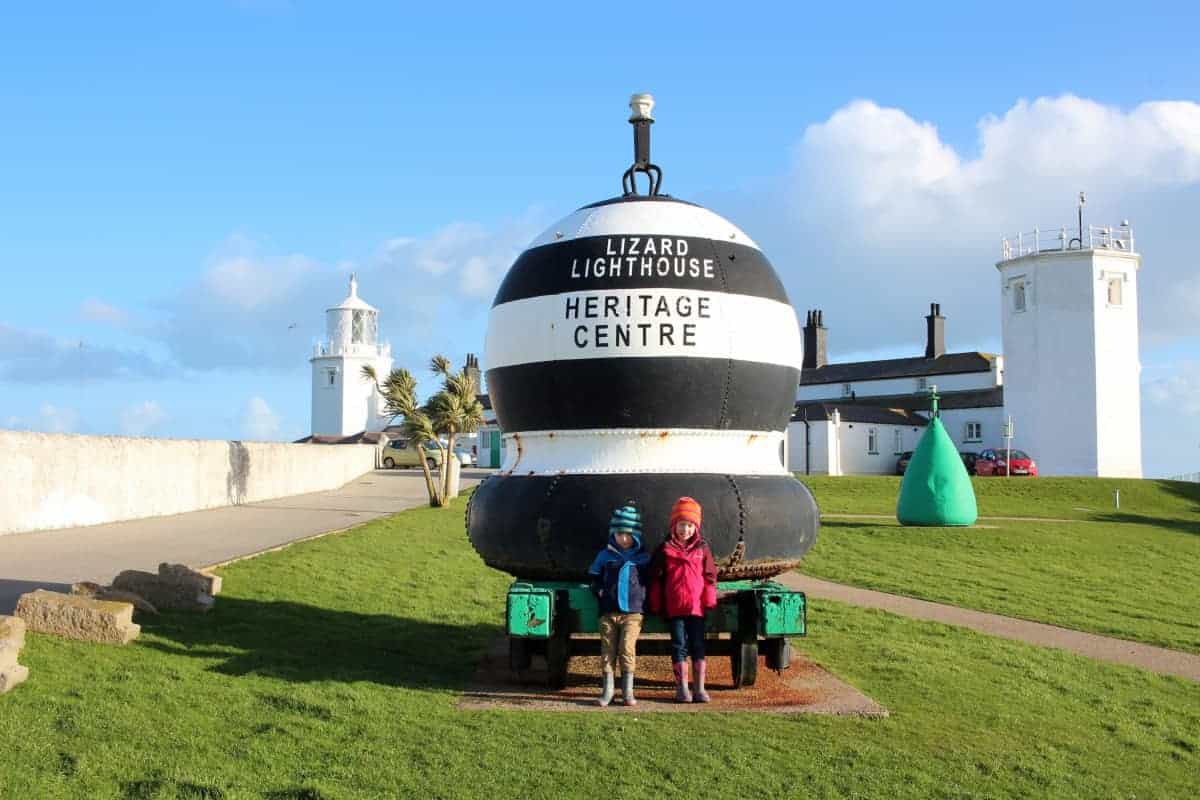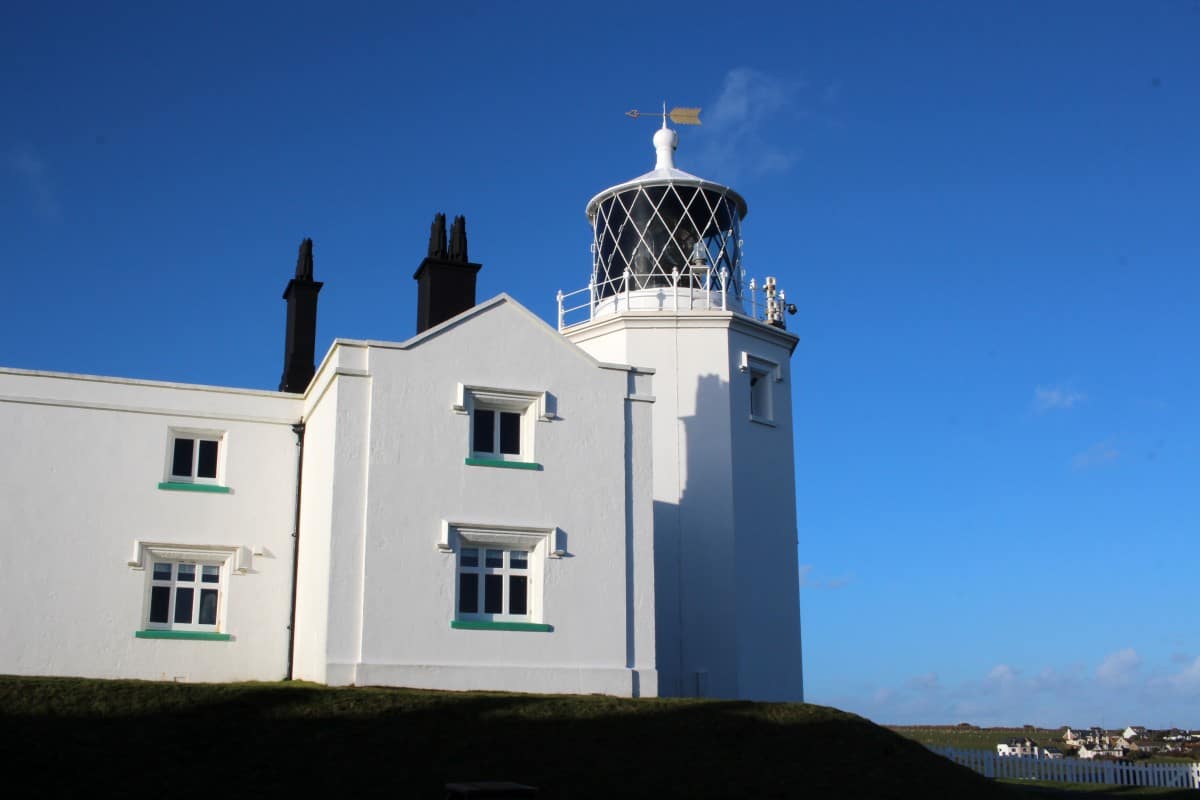 We finished the day back at the our cottage, eating ready meals and relaxing before going to bed ready for the long drive home on Friday. The children were so good all week and the best company. I spent the evenings, once the children were in bed, working so I didn't have to work during the day and could just have time with them. It was so nice being able to switch off during the day, go on adventures and not have to worry about getting time off work – that's something I will always be grateful for.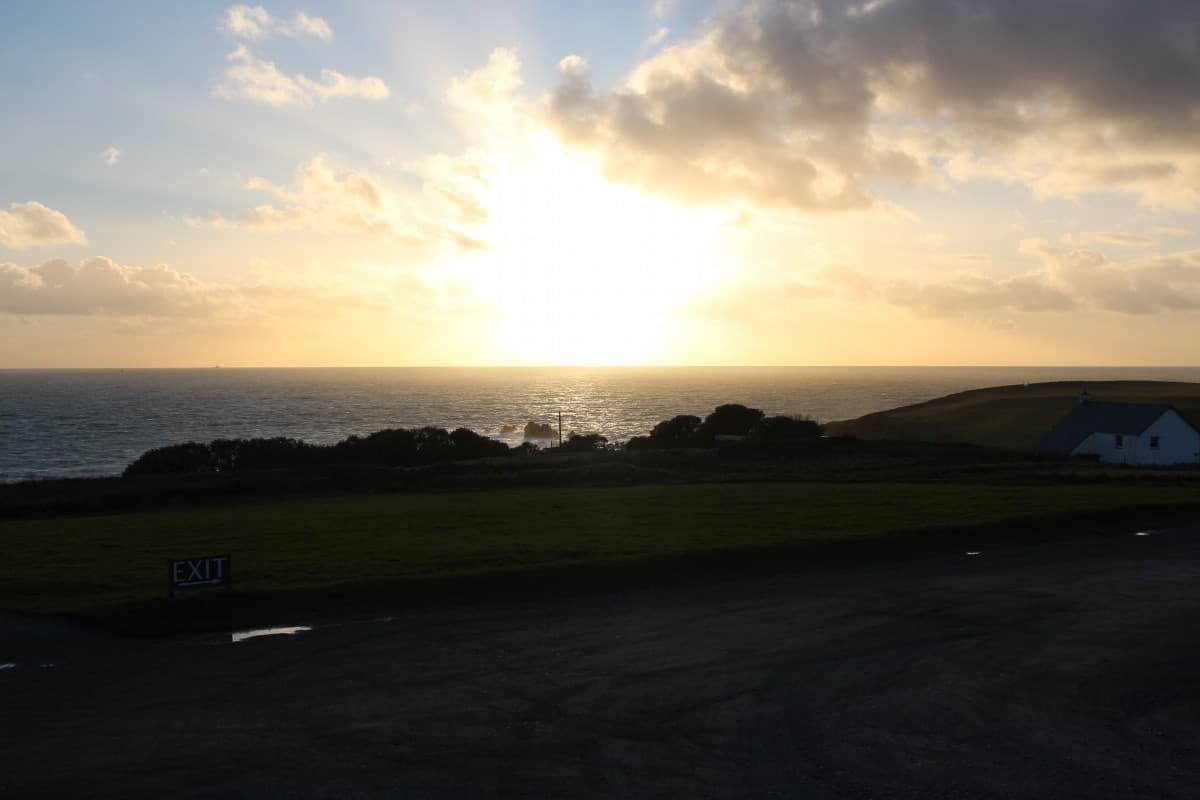 On Friday we drove home, stopping to see more lovely friends on the way. It was a long drive but the children had magazines to keep them entertained and I had a big bag of Malteasers – that didn't last long enough!
It was such a lovely week and has made me more confident to take the children away by myself in the future. They had a great time, we got to see some more of the country and I got to take them back to one of my favourite parts of the UK for the first time in four years. We had a pretty lovely half term.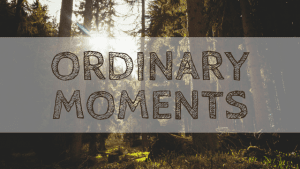 If you have an ordinary moment this week, come and link up – I'm looking forward to reading the moments that you share and will comment and share them on Twitter through the course of the week. Thanks so much for taking part.
[inlinkz_linkup id=766657 mode=1]