When we were planning a weekend at Alton Towers with friends we looked at so many accomodation options. From staying onsite at one of the Alton Towers hotels, to staying nearby in a Holiday Inn Express or booking an AirBnB. But when we discovered Heywood Hall it really ticked all our boxes.
What is Heywood Hall?
Heywood Hall offers apartment-style self catering accommodation, that is secure, spacious and in the most beautiful of surrounding, just two miles from Alton Towers in Staffordshire.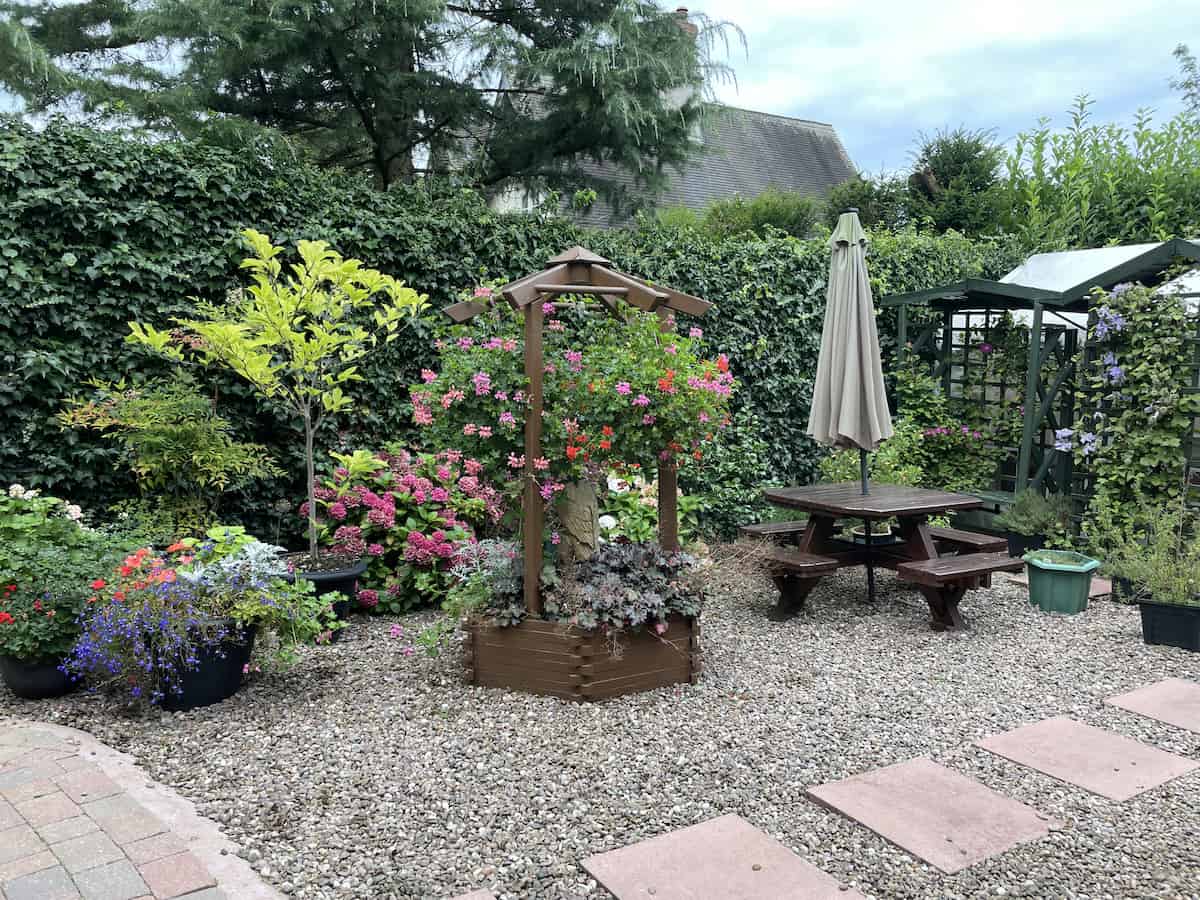 We booked two apartments for the weekend – Sally and Elizabeth – and they were perfect for our needs, with each family sleeping in their own apartment but piling into one to relax together in the evenings.
The Elizabeth apartment was situated on the ground floor with direct access from outside. It had one main bedroom and living area as well as a separate kitchen, shower room and toilet. It was the smaller of the apartments we rented but it had everything we could need.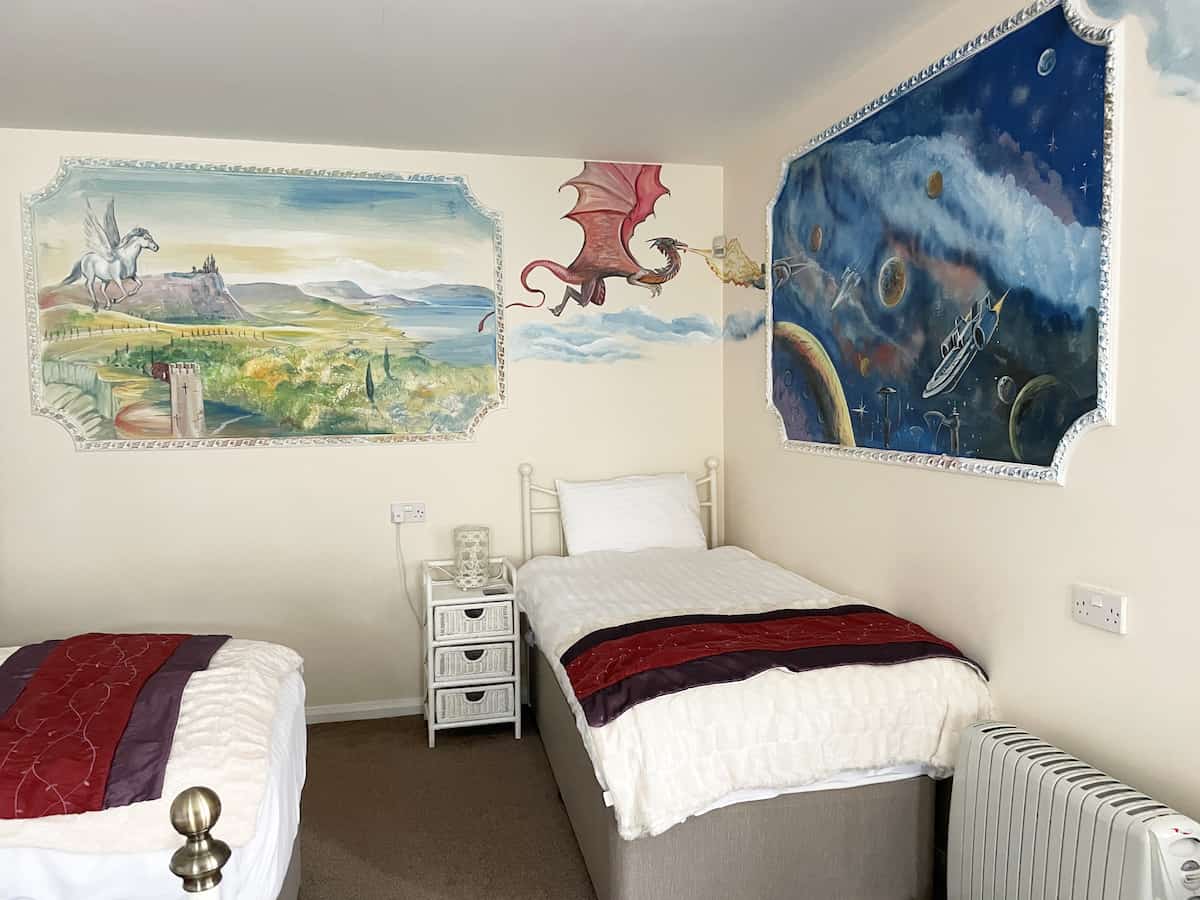 The Sally apartment came with two separate bedrooms – one double and one twin – as well as a living room, kitchen, bathroom and shower room. It was a more spacious apartment situated upstairs in Heywood Hall, through a communal hallway.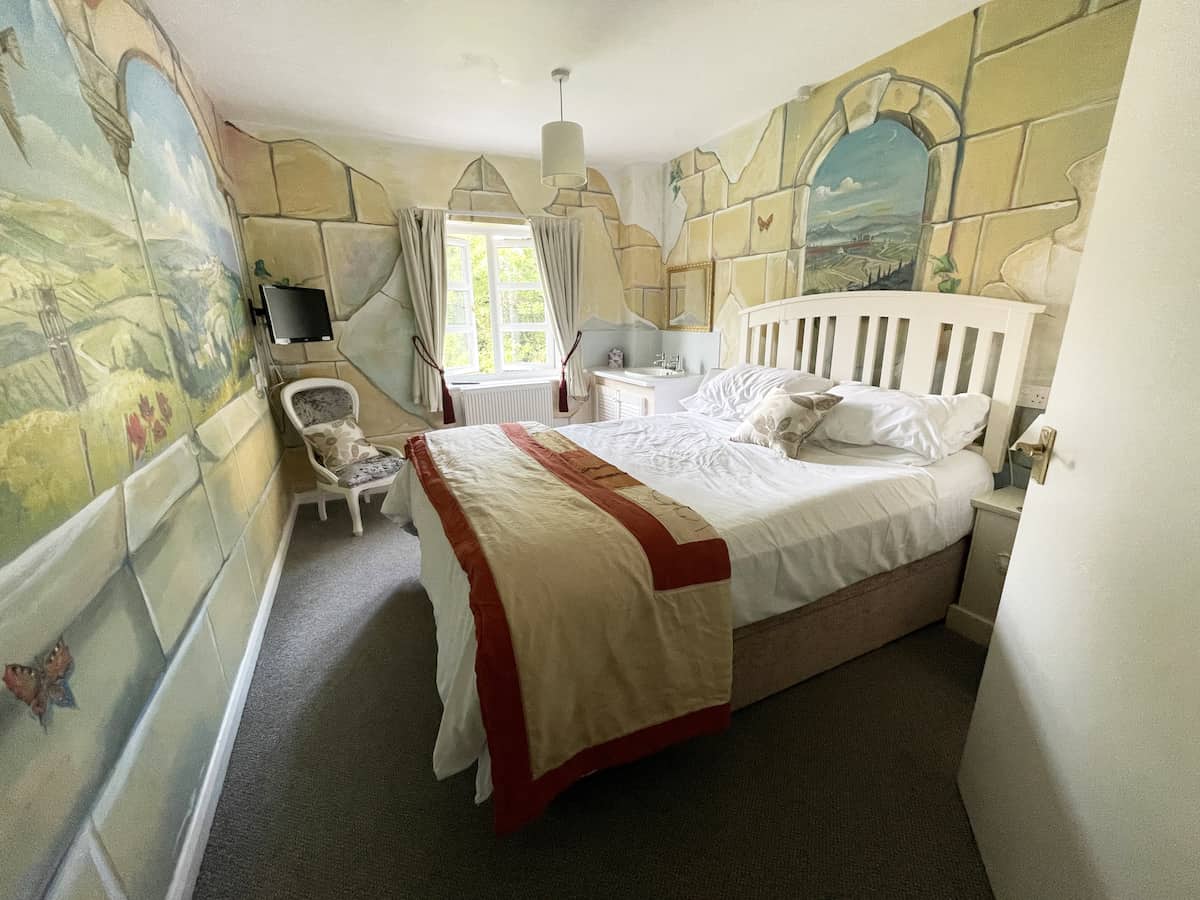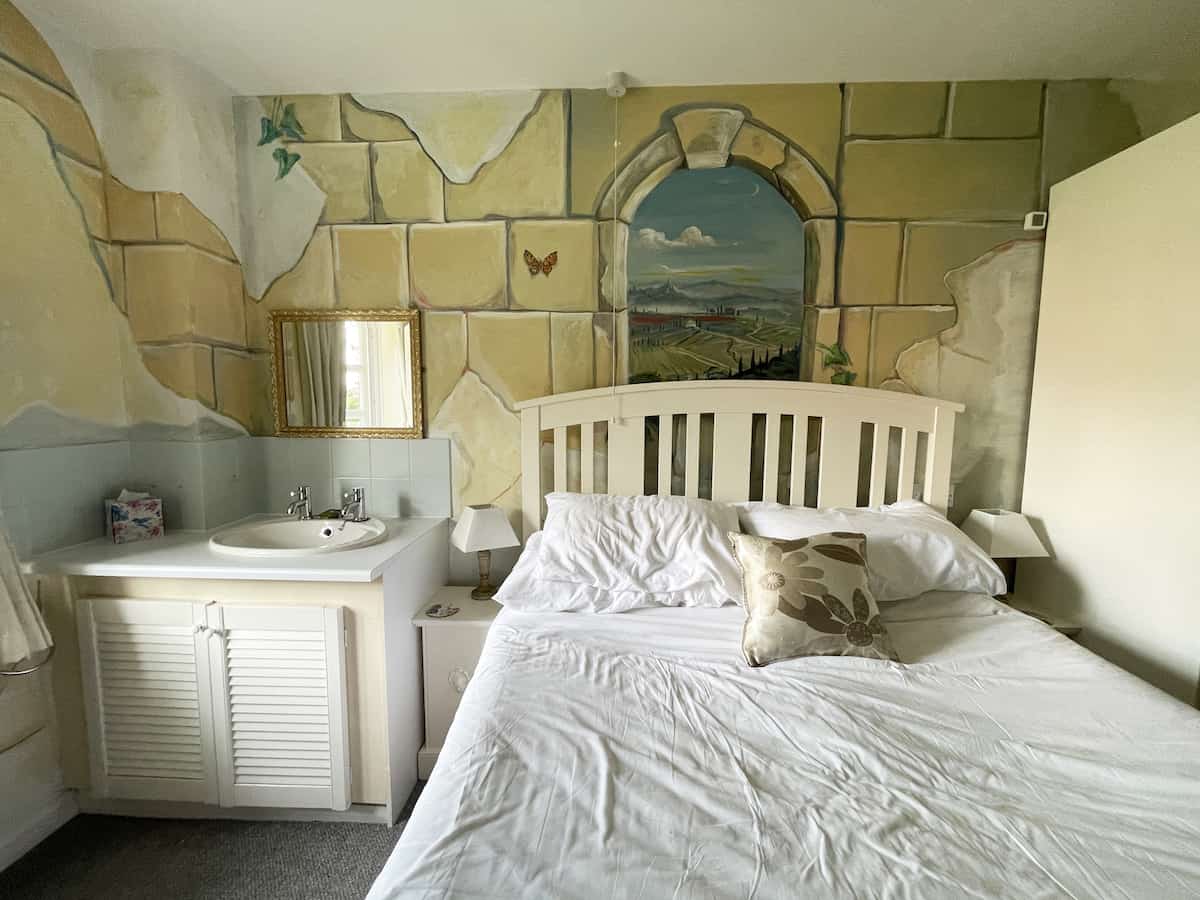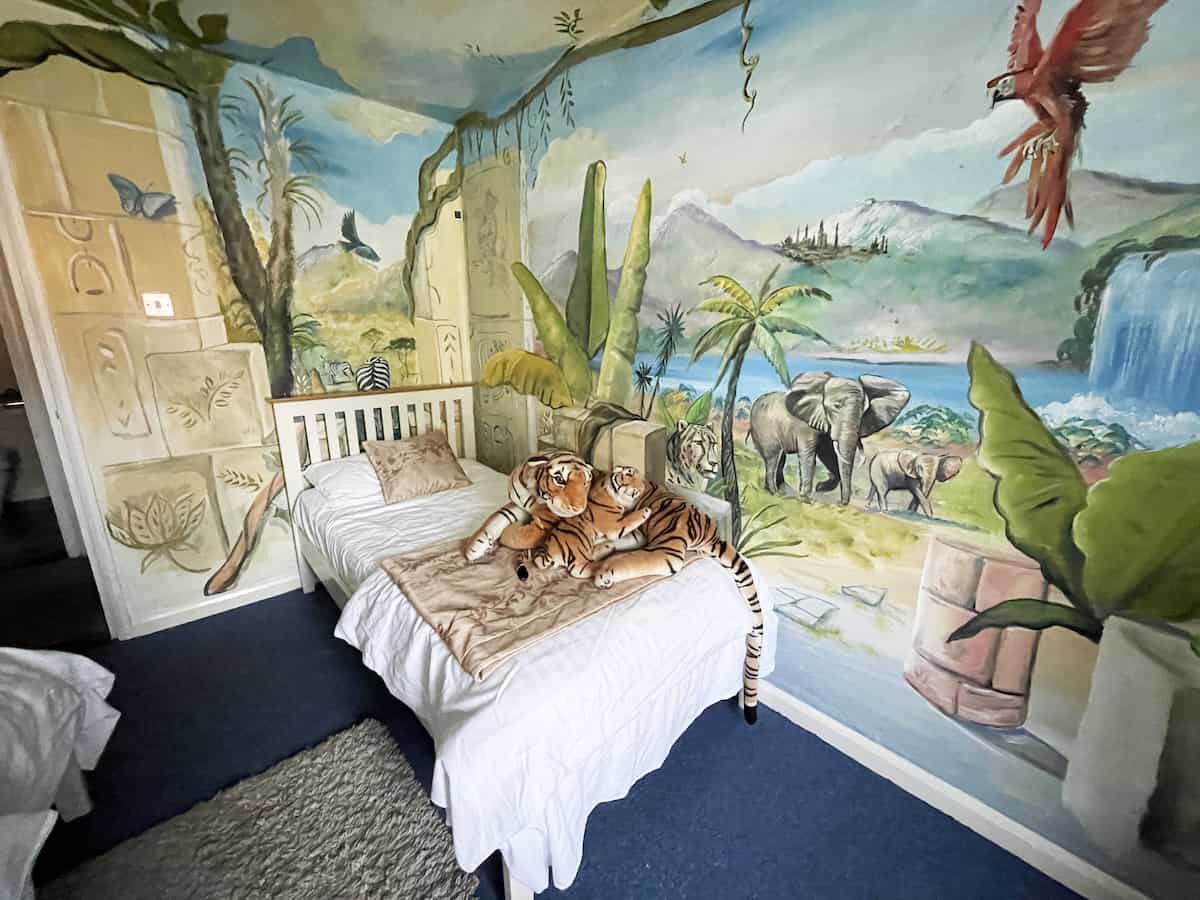 Both rooms had comfortable beds, plenty of towels, complimentary toiletries and even a basket of tea, coffee and biscuits along with a pint of milk in the fridge.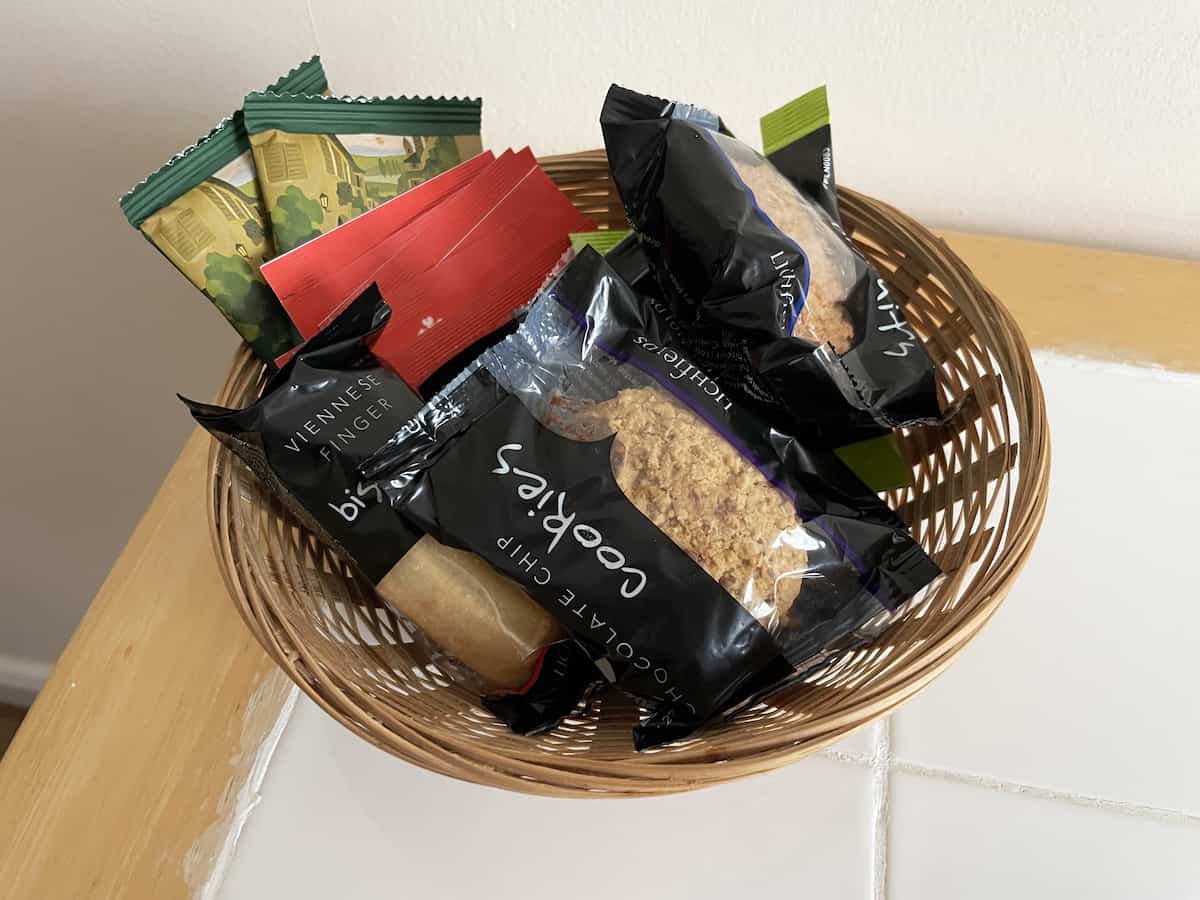 Facilities at Heywood Hall
Heywood Hall has beautiful gardens surrounding it and it's a very short stroll into the village – where we had delicious pizza at the Tavern Pub one evening during our stay. There's also the Denstone Hall Farm shop and cafe just a two minute walk away.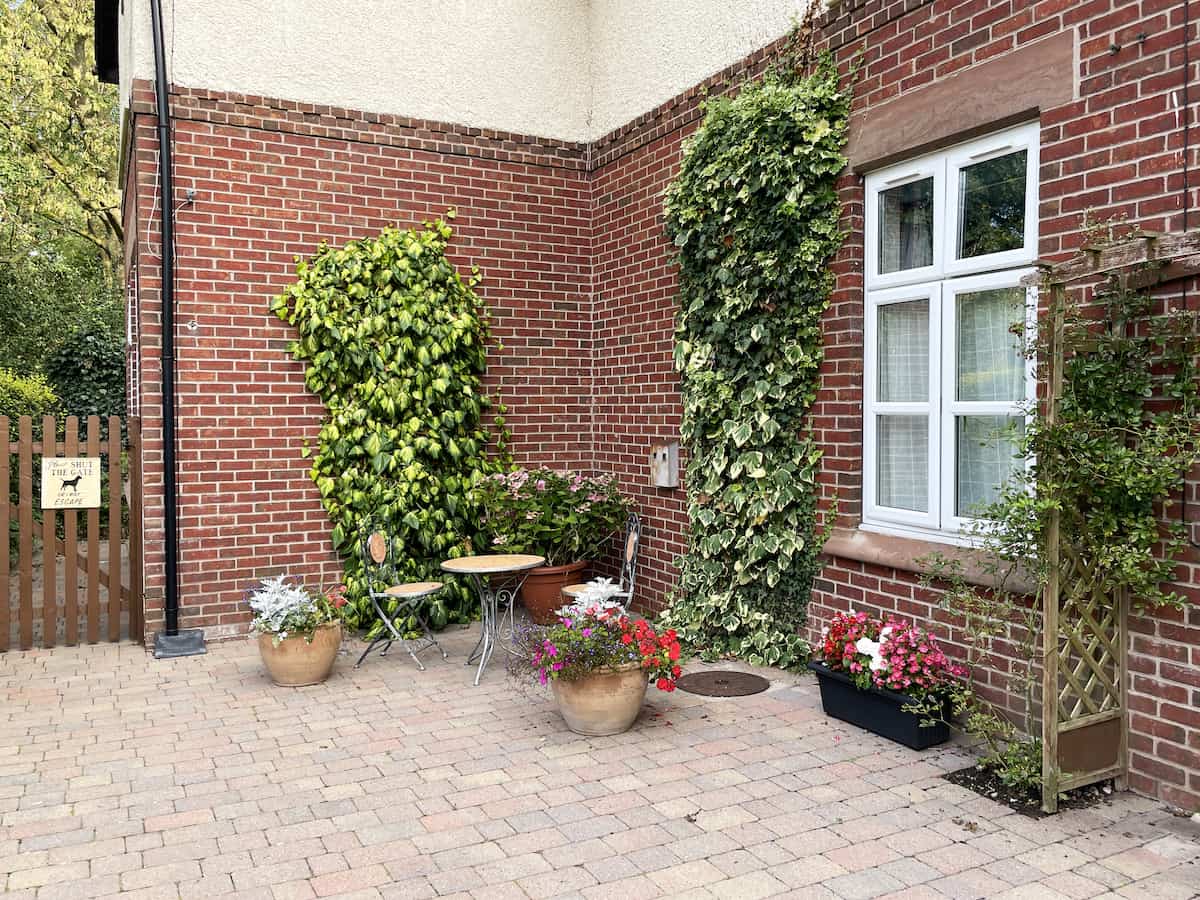 Another great benefit of Heywood Hall is the hot tub! Situated in a secluded garden area, the hot tub is a great size that eight could easily share. The kids absolutely loved using it and it was such a nice bonus during our weekend away.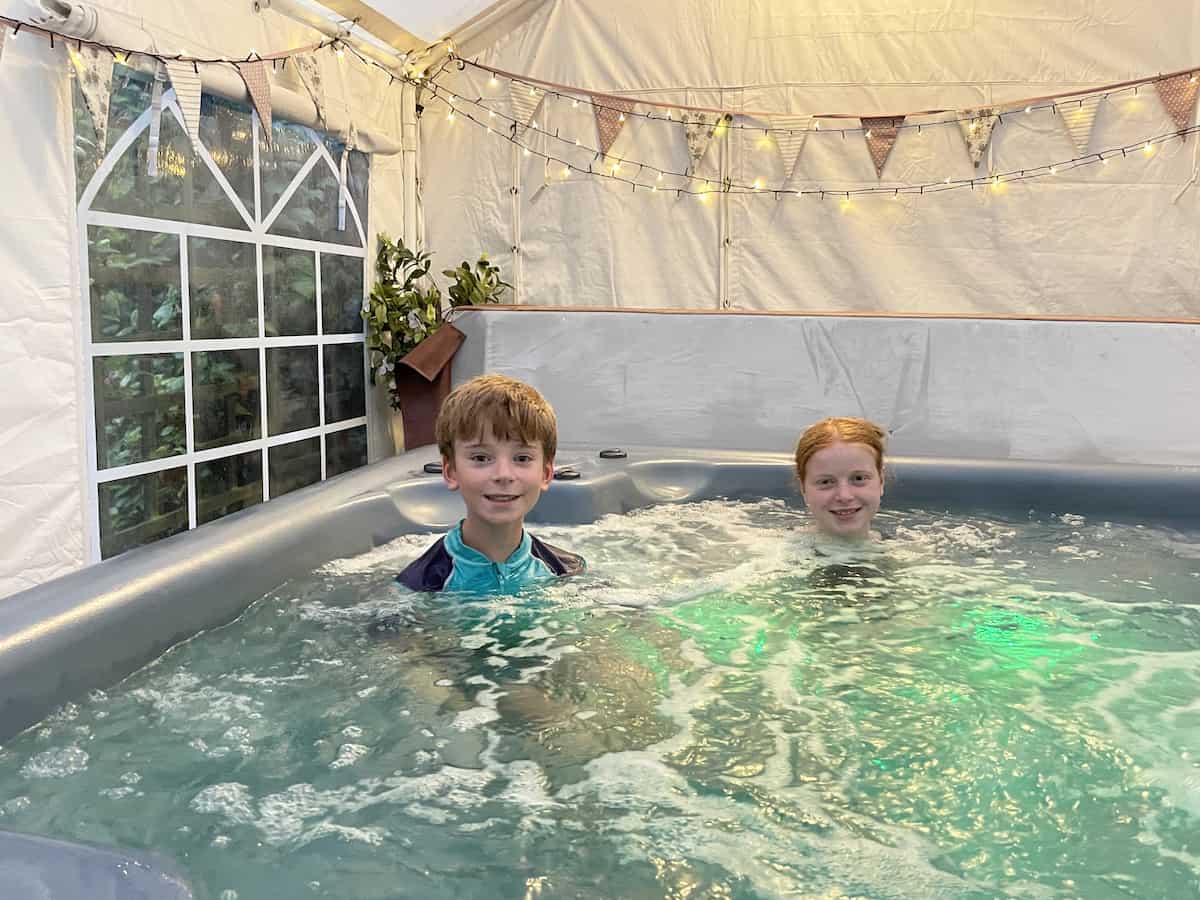 Staying at Heywood Hall
When we arrived at Heywood Hall the owners met us in the car park and showed us around the apartments, letting us know they were right next door if we needed anything. It's lovely staying somewhere that's completely private whilst knowing that help is on hand if needed.
We all had such a comfortable stay and we loved how close to Alton Towers Heywood Hall was. It really meant that we could max out our time at the park. It's such a fantastic location and a real hidden gem, somewhere we wouldn't hesitate to stay again in the future.
You can find out more about Heywood Hall over on their website and we booked our break through Hotels.com. For reference, the Heywood Hall address is: College Road, Denstone, Staffordshire ST14 5HR