Disclosure: We were sent the featured products for the purpose of this post however all opinions are my own.
At the moment we seem to constantly need new shoes for the children – their feet grow so fast! Well, Little Man's feet are growing so fast and LP wears shoes out before her feet have a chance to grow and they are now in pretty much the same size.
Young Soles recently sent us some shoes for the children to review and I was so excited to get shoes for the children that they'd love. They weren't shoes bought for school or a special occasion but shoes to see them through spring and beyond.
Who are Young Soles Shoes?
I hadn't come across Young Soles before but soon understood the children's luxury footwear brand. They blend retro and classic British styles, designing their shoes in East London and making them in Europe using the highest quality materials. As soon as the shoes arrived I knew they were made to last and are, without a doubt, the best quality shoes the children have ever worn.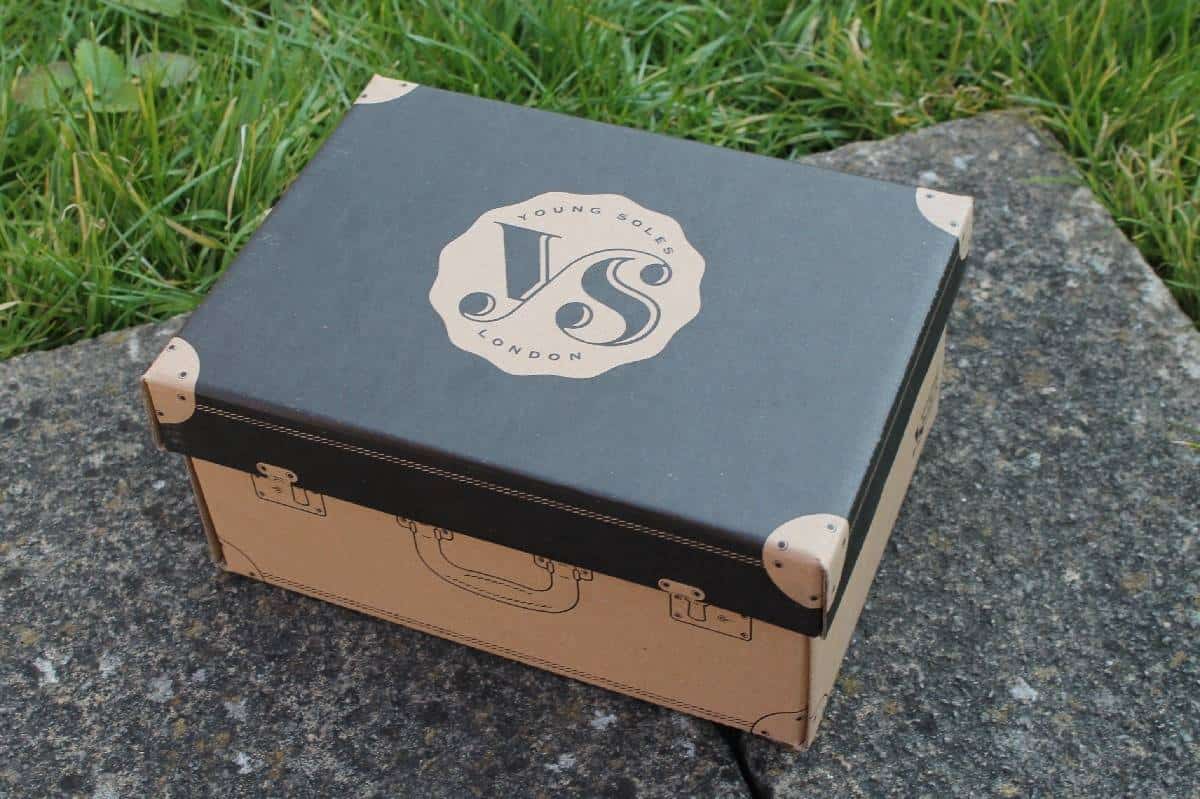 I asked LP which shoes she would like and she picked the Rosie T-Bar Shoes in Rouge. She was so excited to have her very own pair of red shoes and I loved the classic T-Bar fitting, the traditional design and chunky soles.
Little Man was sent the Harry Desert Boot in Nutmeg Suede and as soon as he put them on he looked just so grown up and smart. They're secured with a buckle and were so easy to put on, immediately lifting any outfit.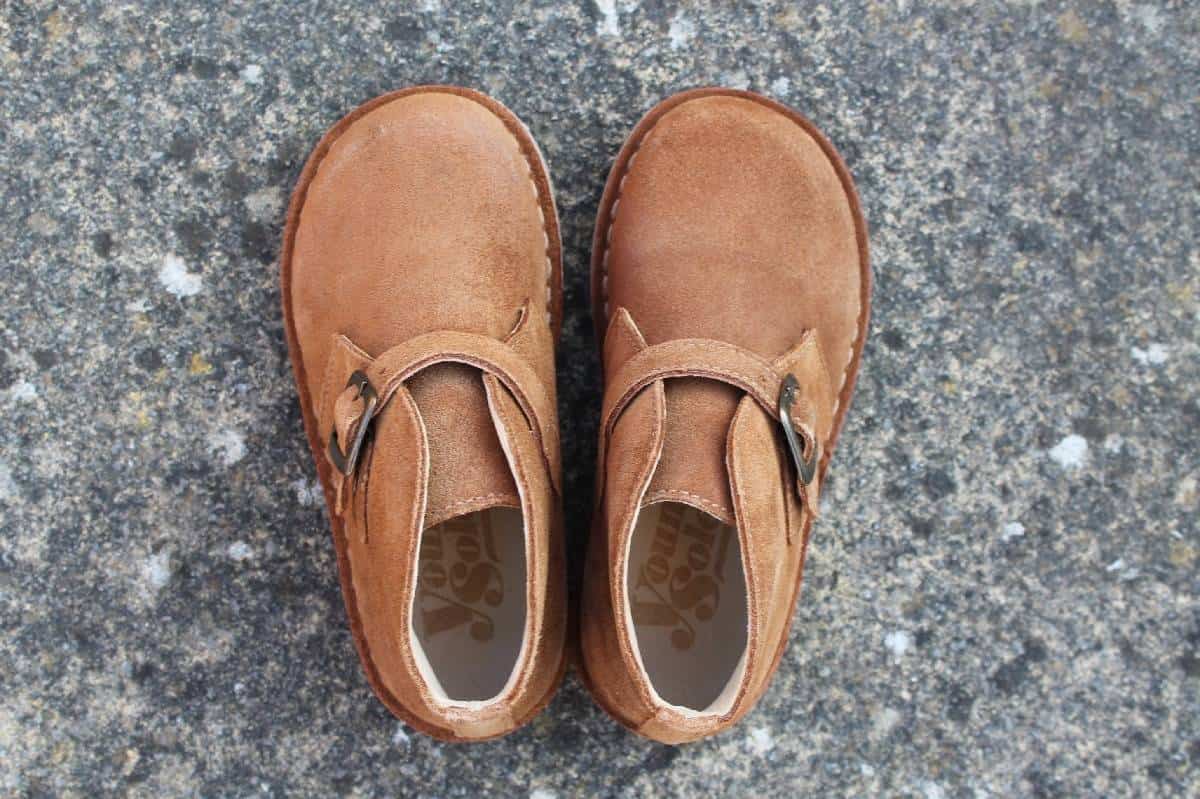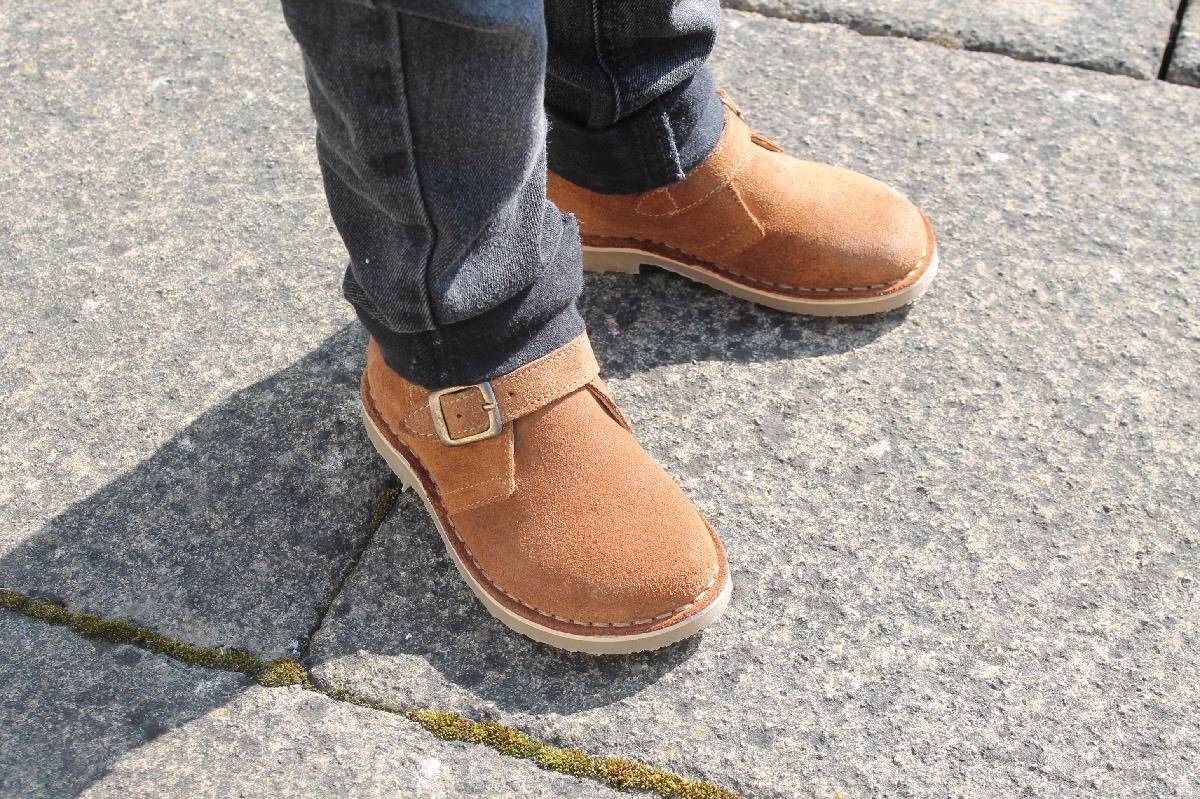 LP and Little Man love their new shoes. They are the perfect footwear for any occasion and would work well dressed up or down. LP now wants to wear her red shoes whenever she isn't at school and they are her first choice whenever we leave the house.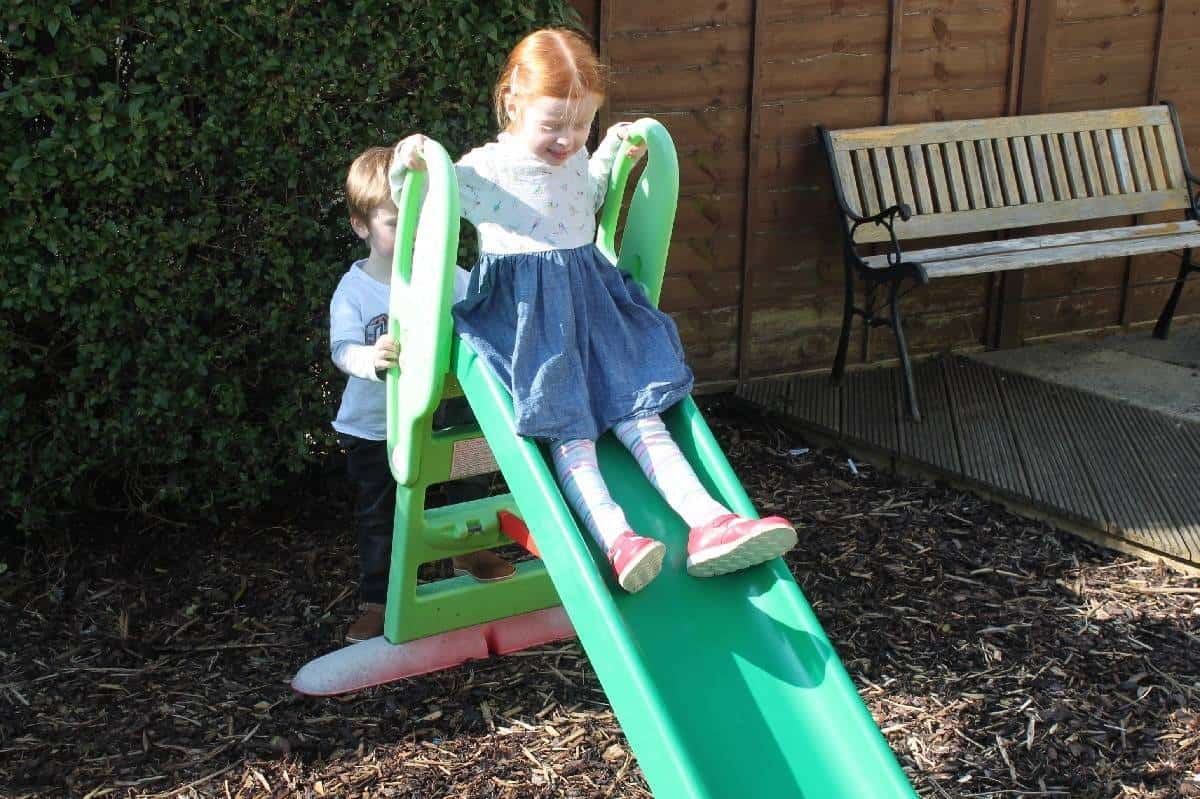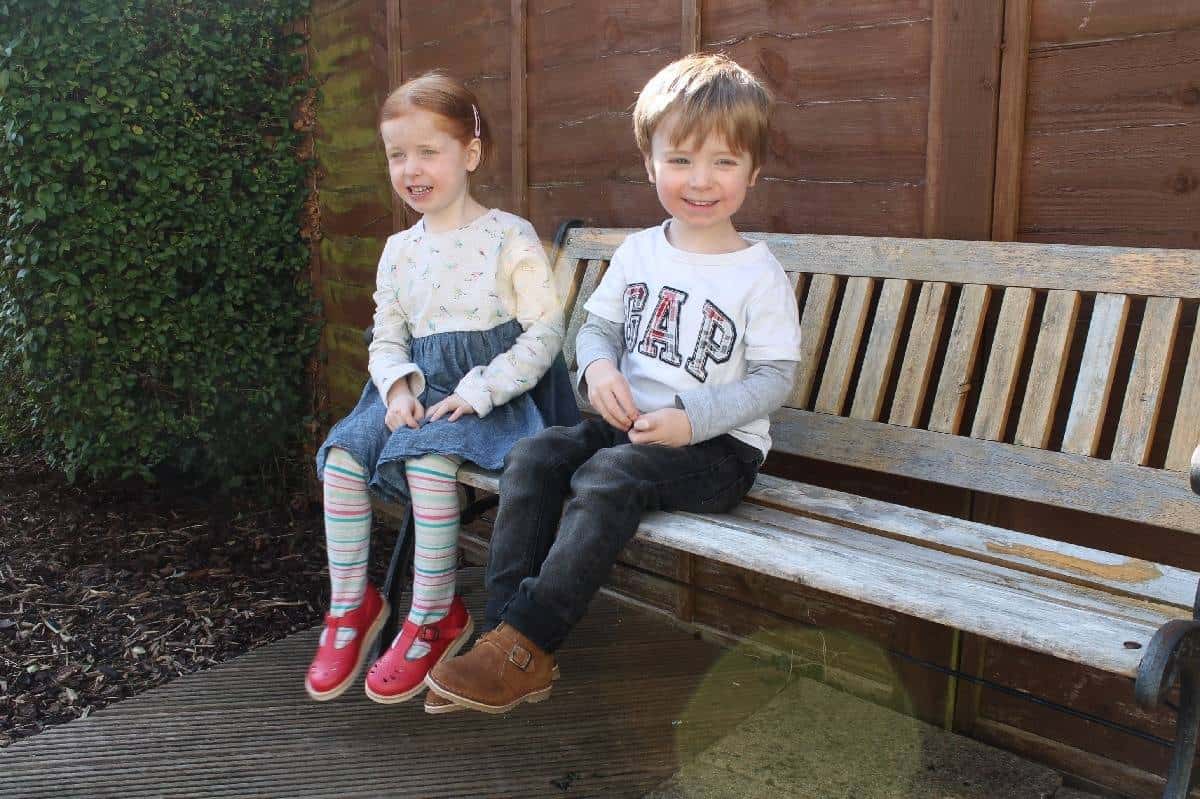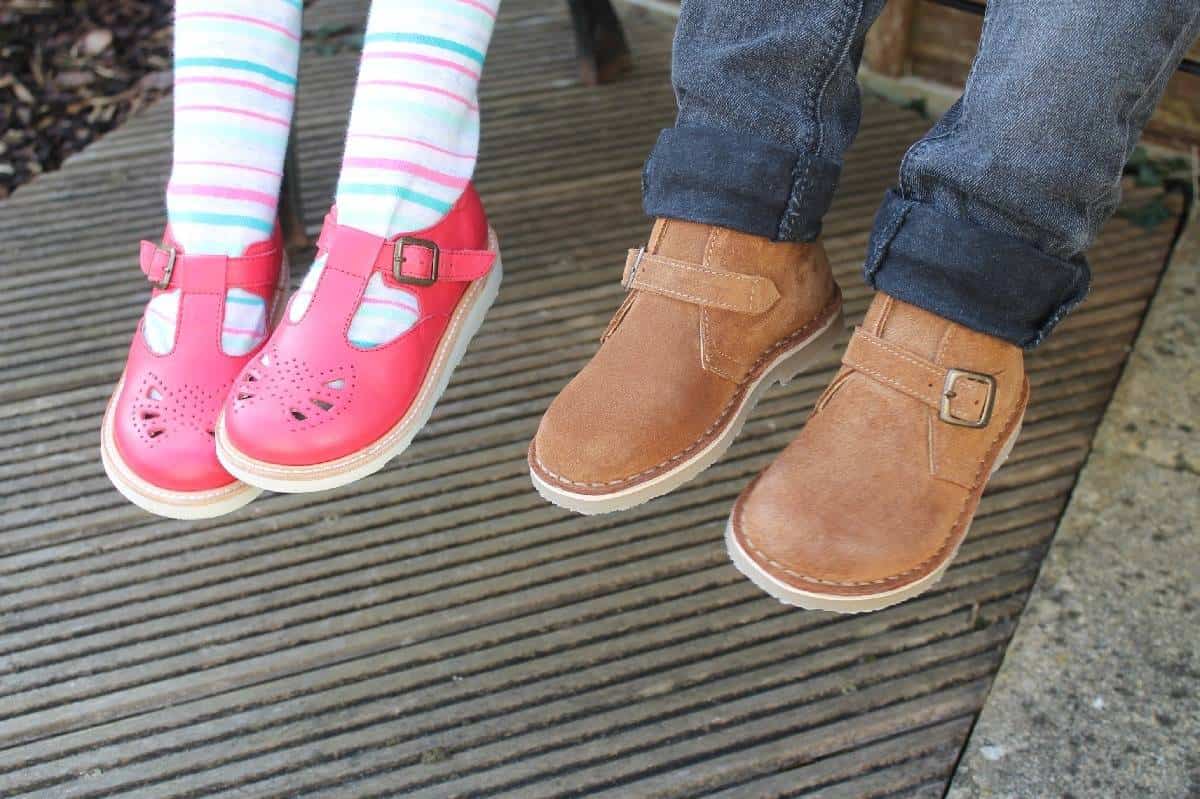 The quality of the shoes is obvious with both pairs being so hard wearing. The stitching and attention to detail is beautiful and that's not to mention the suitcase style boxes the shoes arrive in. Young Soles make shoes that children can wear for any aspect of childhood – from playing to parties – and they are shoes that they will remember for generations.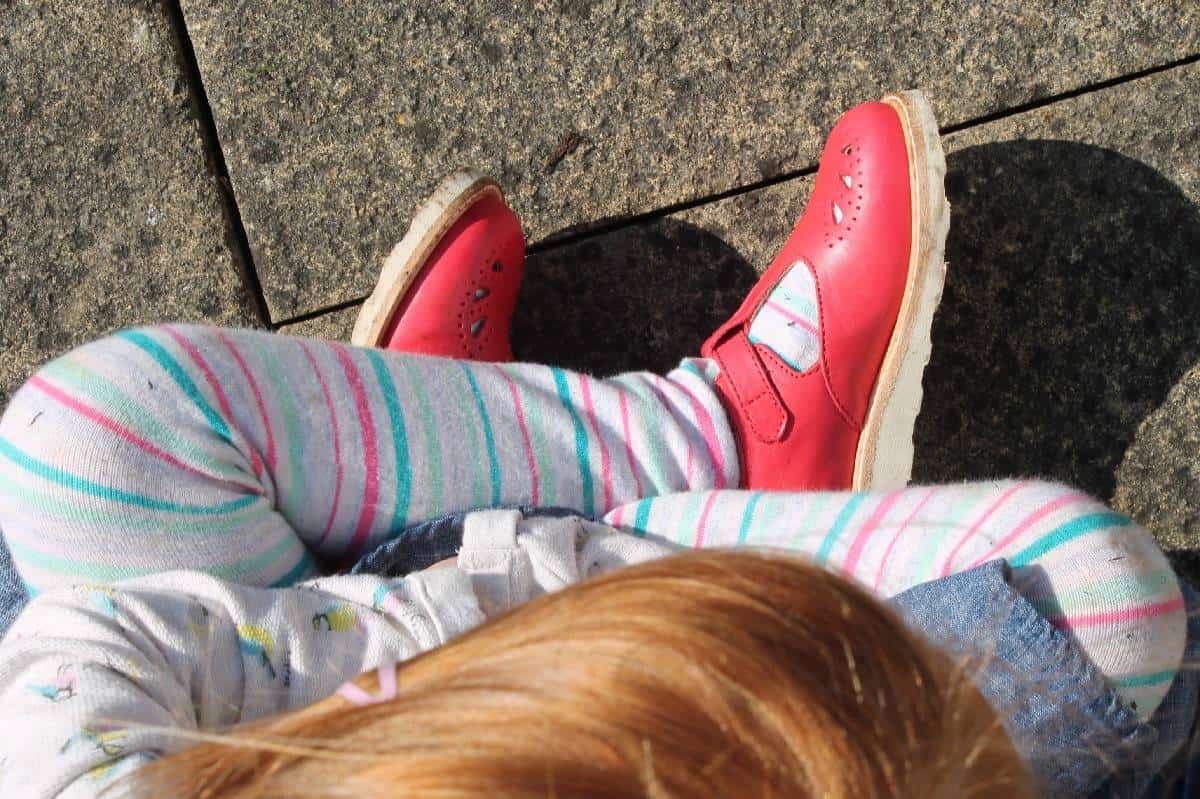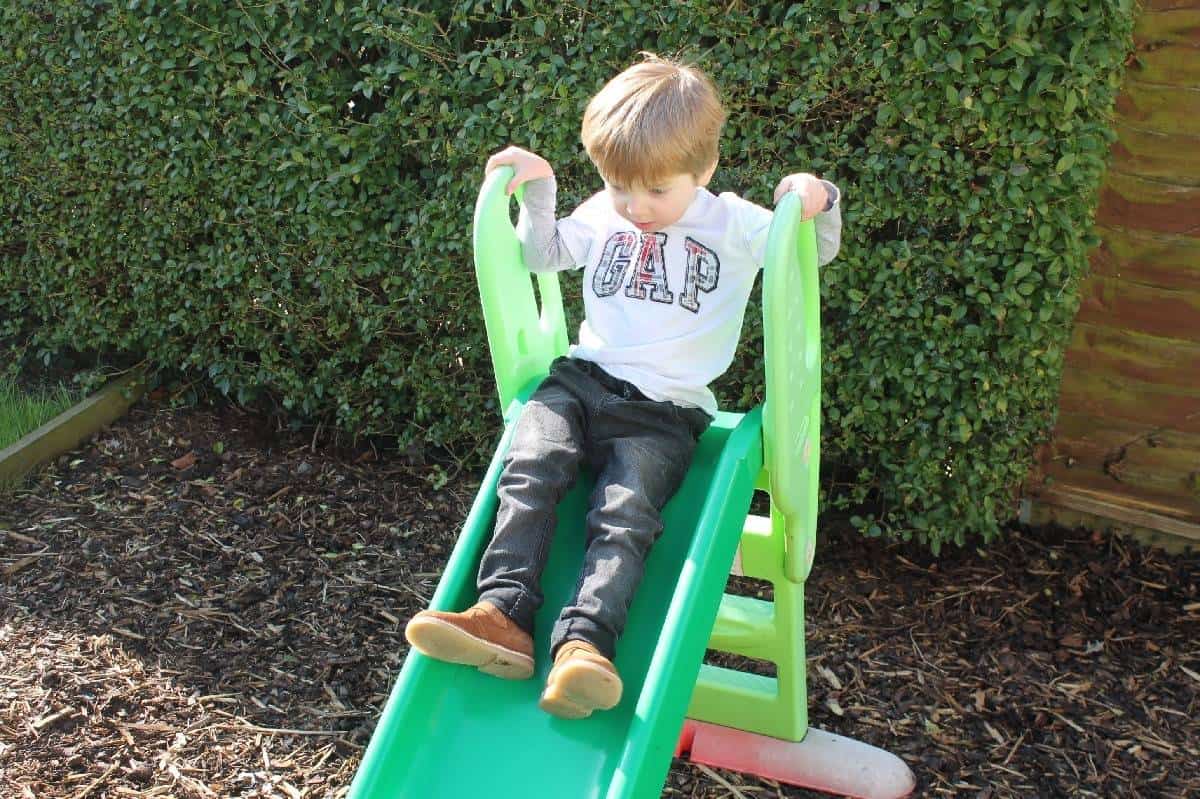 I am now hoping that LP and Little Man's feet don't grow too quickly and we can really appreciate their new Young Soles shoes. They are definitely our first choice for footwear this season.
The Rosie T-Bar Shoes have an RRP of £72.00 and the Harry Desert Boots have an RRP starting at £56.00.