A couple of weekends ago we had an adventure in London and one of our days was full of attractions that we visited with a London Pass. It definitely made visiting attractions easier but, is a London Pass worth the money?
London Pass starts at £69 per and £49 per child and you have the option of paying extra to incorporate an Oyster travel card into the London Pass as well. With the London Pass you get to choose how long you would like it to run – from a day or up to 10 consecutive days. but, it's worth noting that it's valid for calendar days rather than a 24 hour period. To make the most of a London Pass you really need to visit your first attraction as early as possible – and the London Pass activates from it's first use at an attraction.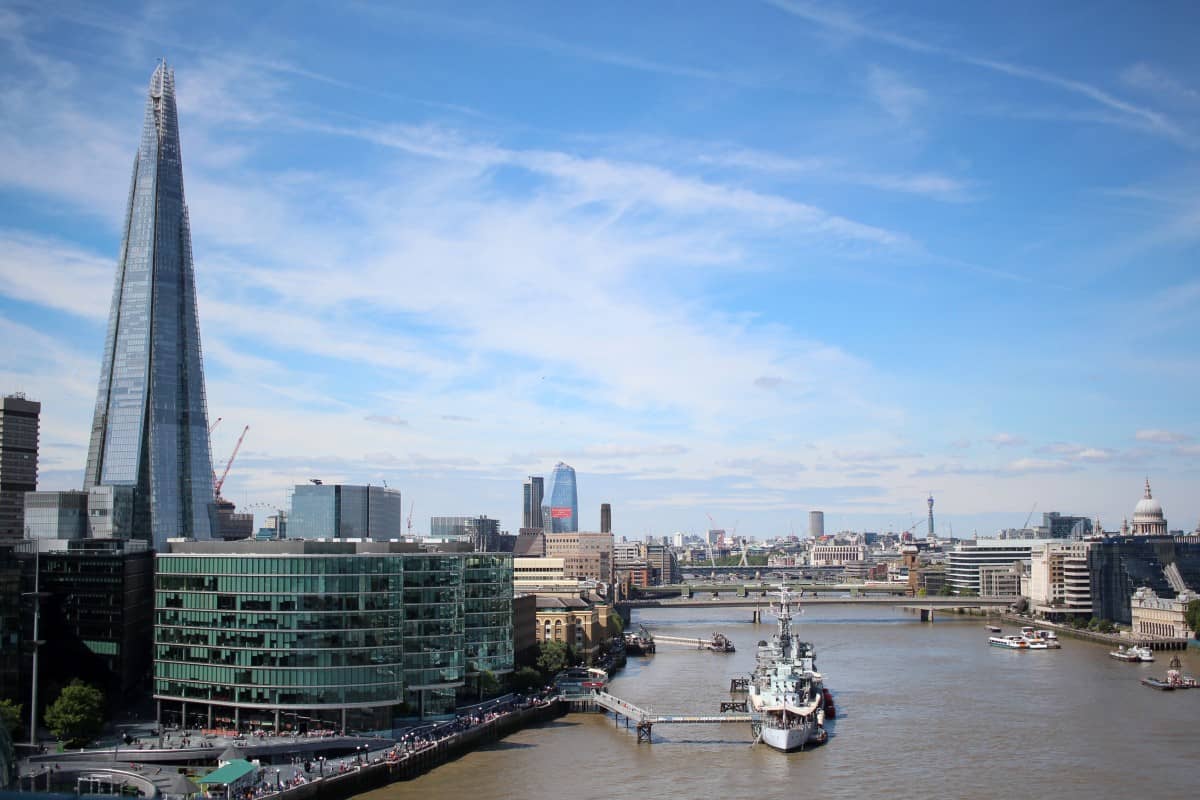 With a London Pass you can either have a mobile ticket, sent direct to your mobile phone, or a physical ticket that you can have sent to you or you can pick up from their Charing Cross Road office, right next to Leicester Square. The physical tickets also come with a London Pass Guidebook which gives so much information about the available attractions. Every London Pass also has use of the London Pass app which we found really useful – and so much easier to use than constantly flicking through a guidebook.
We planned to be in London early to use our London Pass and chose attractions to visit that were close to each other to make travelling time as little as possible. As we had the children with us we knew we would need to have plenty of rest stops and that we would need to keep their attention by moving from one thing to the next quite often. We used the app to make an itinerary of eight attractions to visit in the same local area and it gave us a map to easily see what order we should visit them in.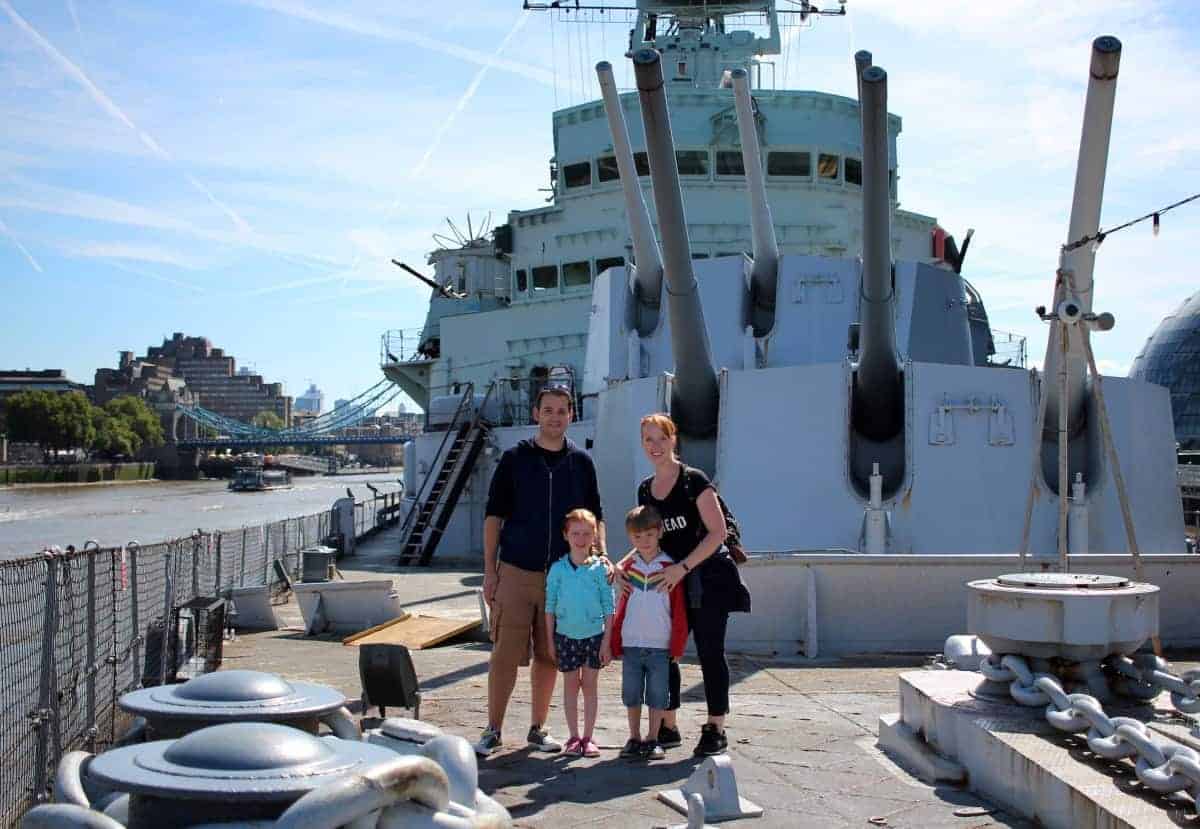 In the end we managed to go to HMS Belfast, the Tower Bridge Experience, the Tower of London, Monument and the Shard. But, we did have a break to check into our hotel and have dinner so we could probably have fitted another couple of attractions in if we had planned a quicker dinner or less of a rest break at dinnertime. The other attractions on our list in the same area were St Pauls Cathedral, the Globe Theatre and the London Bridge Experience – that we had already decided was too scary for the children!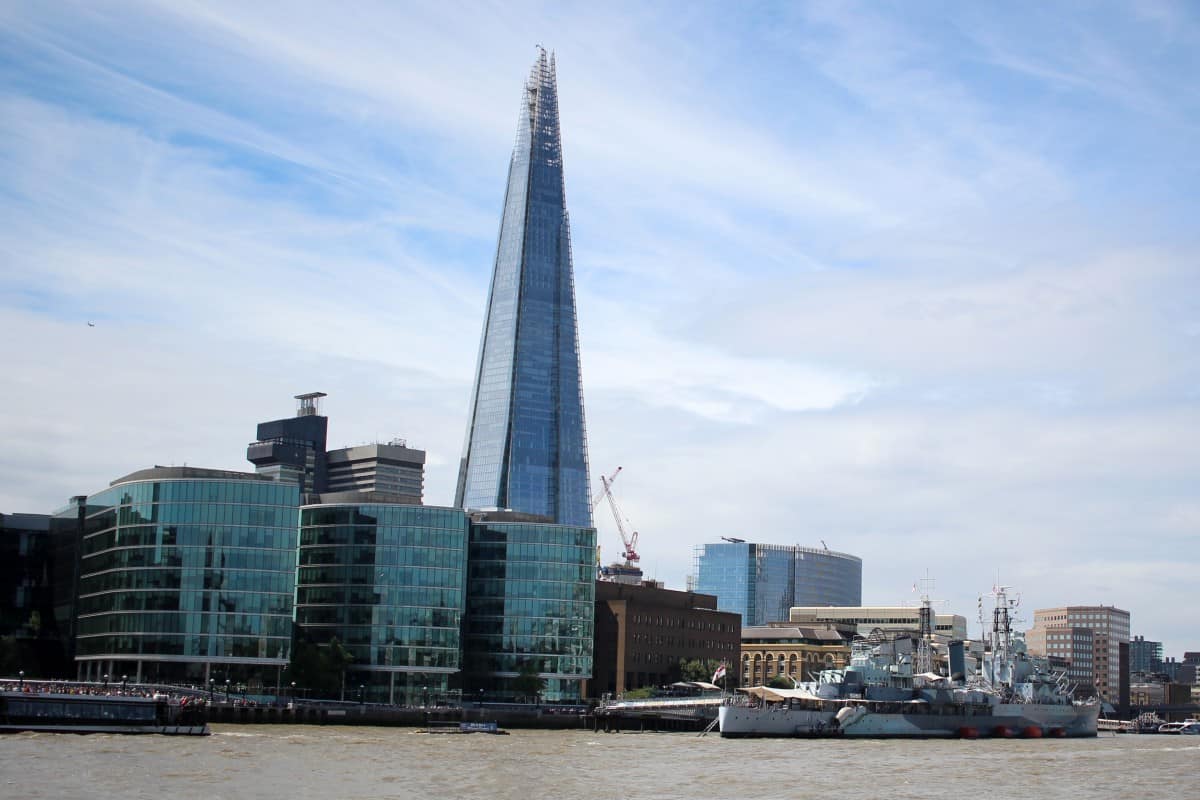 With the attractions we visited we worked out it would have cost just over £80 per adult, saving us over £10 per person on the standard, on the gate ticket prices. However, if you book attractions early enough or use other methods like Tesco Clubcard Vouchers/Nectar Points or even buy the attractions own combo tickets you will always get a saving off the gate price. Based on the attractions we visited, if we'd booked early, direct with the attractions, and bought combo tickets where offered, it would have cost £183 for our family of four – compared to £210 for our family London Pass.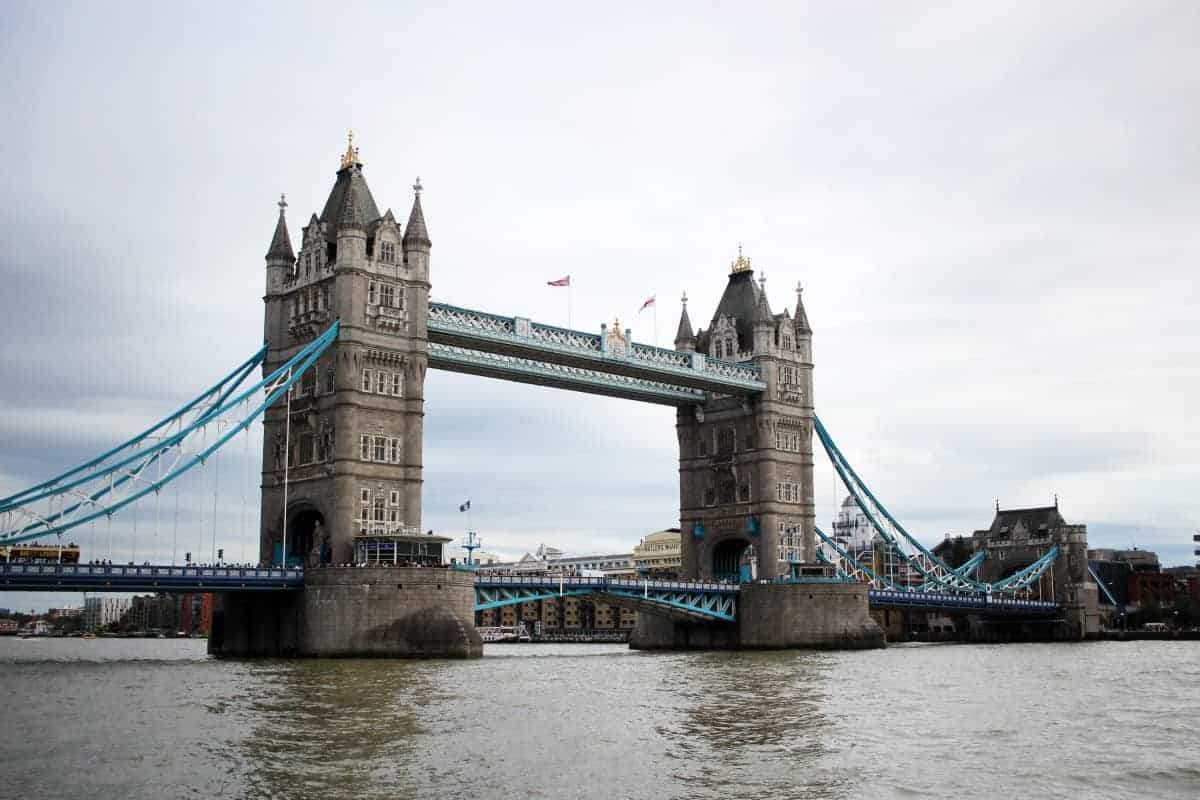 For us, the London Pass was convenient. The app helped us plan an itinerary and mapped it out for us, helping us navigate from attraction to attraction. It also gave us discounts in shops and helped us see attractions we would never have paid to see otherwise (The Shard!) but it's a really big expense for one day as a family. However, for tourists who are happy to plough money into seeing whatever a city has to offer and want it to be as simple as possible, I think the London Pass is a great idea and it does also include a Thames River Cruise and Hop On Hop Off Bus Tour too.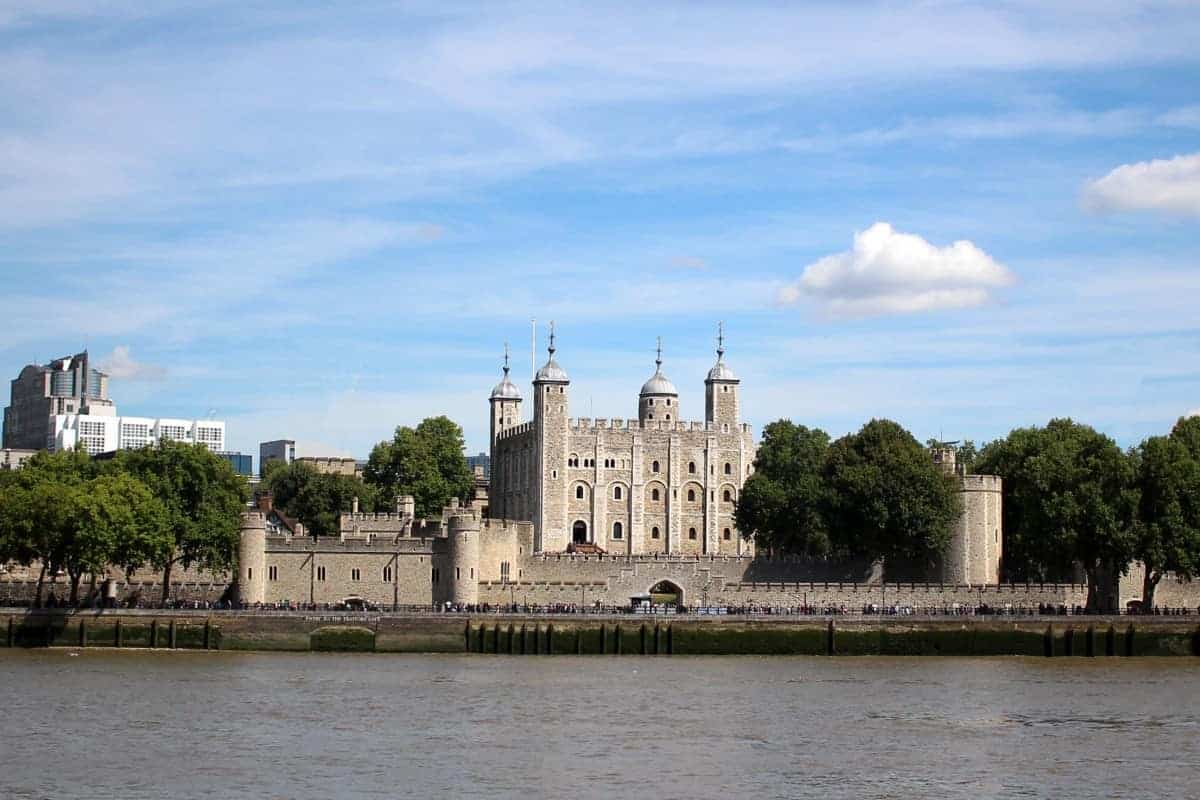 So, for our family, having a weekend of playing tourists, the London Pass was a great investment. It's not something we would use regularly – or have the money to use regularly – but as a big adventure and with the aim of seeing a lot of London in one go it worked really well. But, if you are looking for the cheapest option then a London Pass probably isn't it.