One of the places we visited on our trip to Yorkshire was Barley Hall. Nestled in the heart of York city centre, Barley Hall is a real hidden gem and one of a selection of sites run by the York Archeological Trust.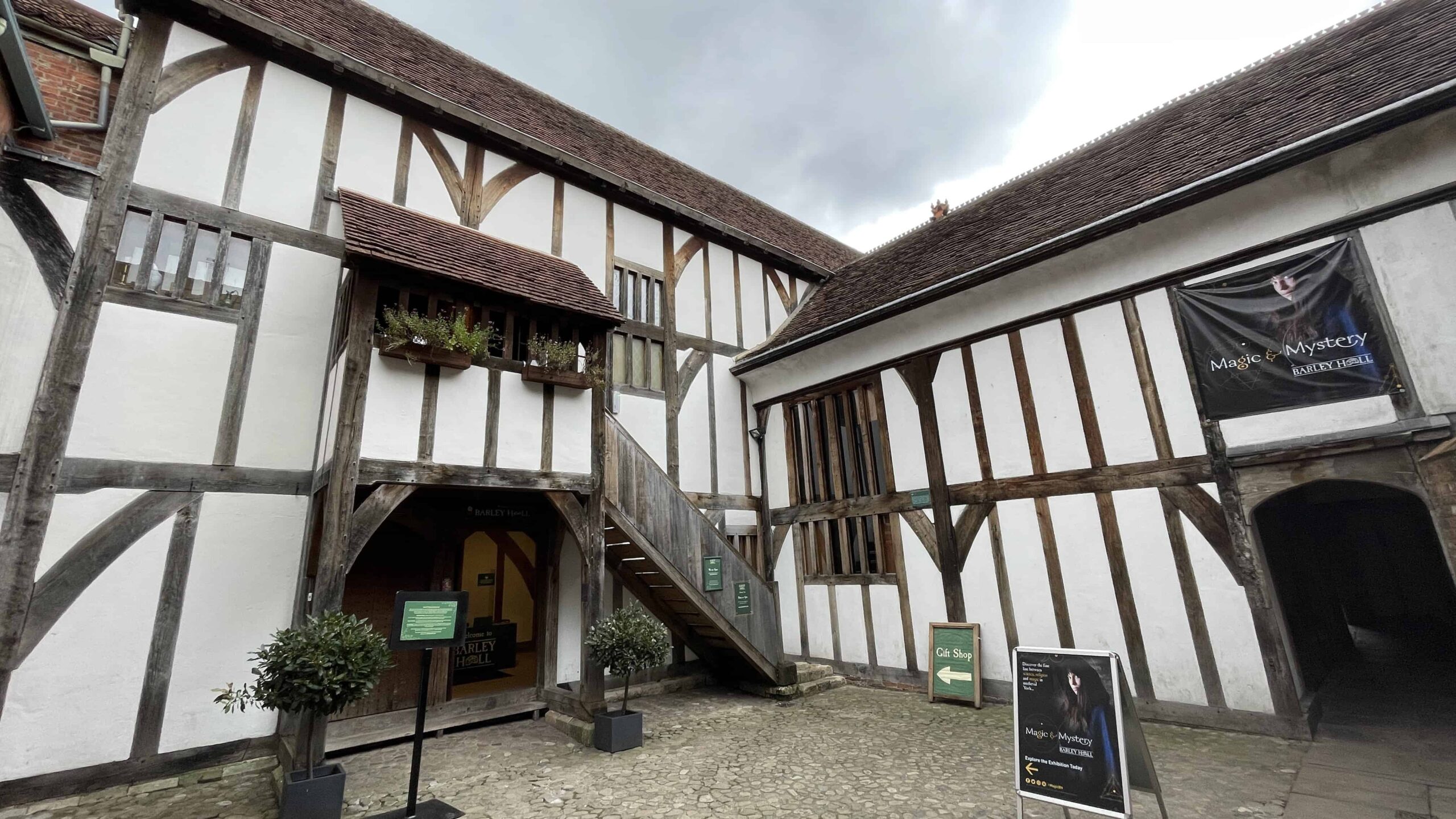 What is Barley Hall?
Barley Hall is a stunning 15th century medieval townhouse once home to the Priors of Nostell and Mayor of York but, until the 1980s, Barley Hall was hidden behind a modern facade, hiding it's true history and a pretty amazing medieval structure.
The oldest parts of Barley Hall date from the 1300s, when Barley Hall was built as the York townhouse of Nostell Priory. In the 1400s a new wing was added and Barley Hall became home to York citizen, William Snawsell, Goldsmith, Alderman and Lord Mayor of York.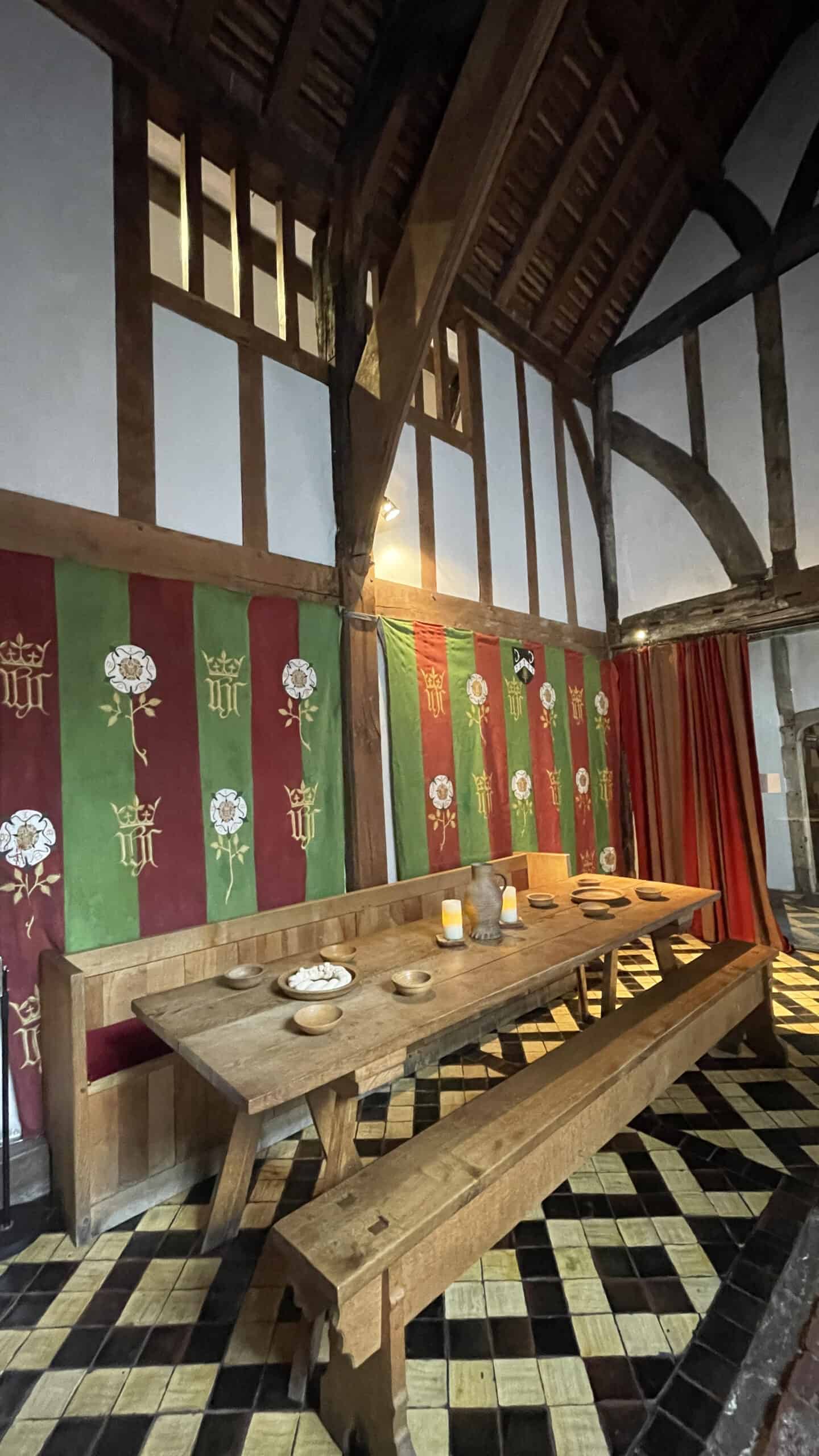 Barley Hall in the modern day
Barley Hall was bought by York Archaeological Trust in 1987 when a full historic archaeological investigation of the interior was carried out, revealing the remains of the floor of the Great Hall followed a few years later by the remains of the exterior stairway to the Great Chamber on the first floor. Work was undertaken to restore Barley Hall to its former glory and it reopened to the public in 1993.
When you visit Barley Hall you can see the medieval building that it once was. Full of its original splendour, there are high ceilings, exposed timber frames and a beautiful horn window too. As well as the main Great Hall you can see inside the pantry and living areas of the Hall and it's really like stepping back in time.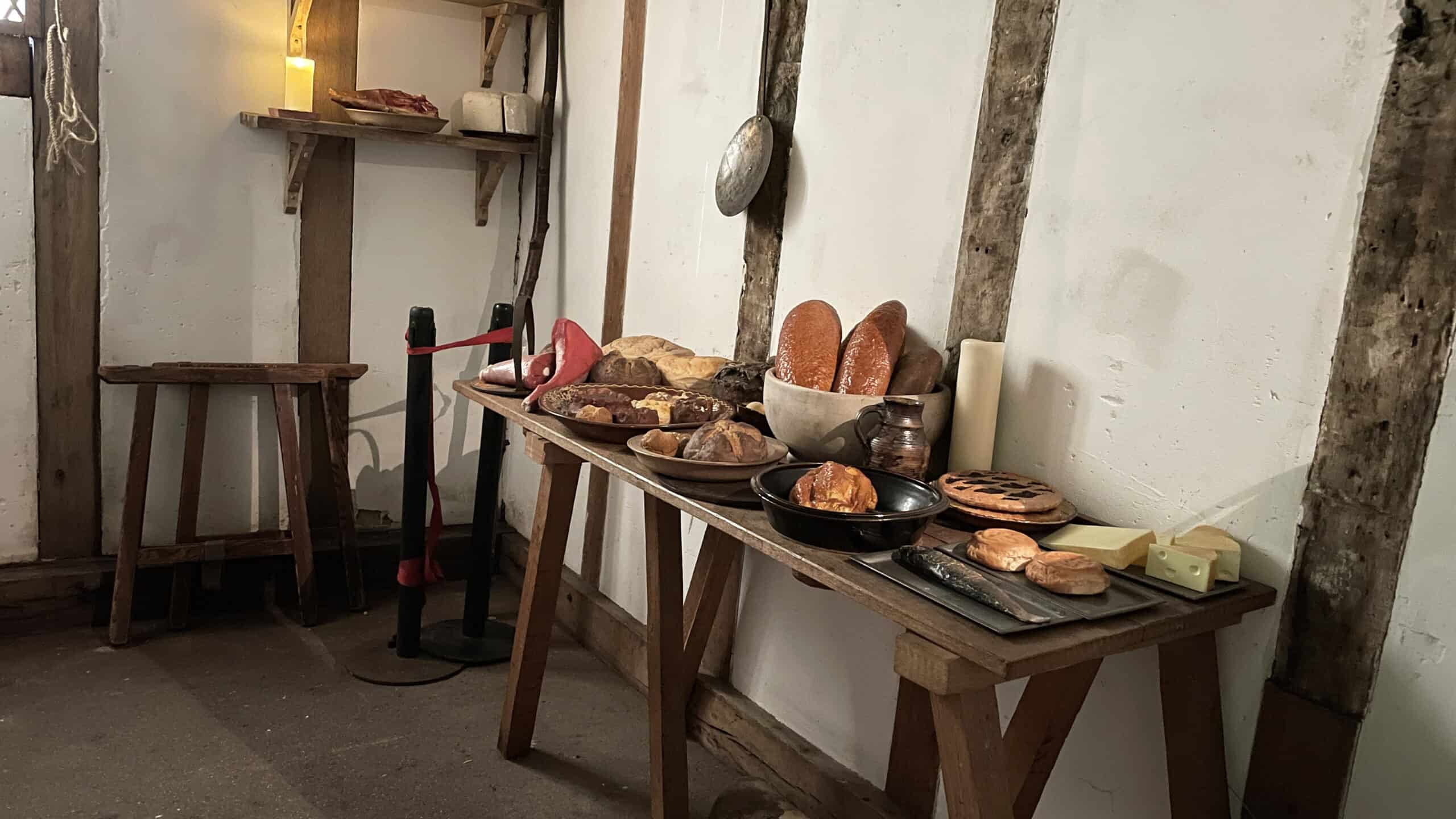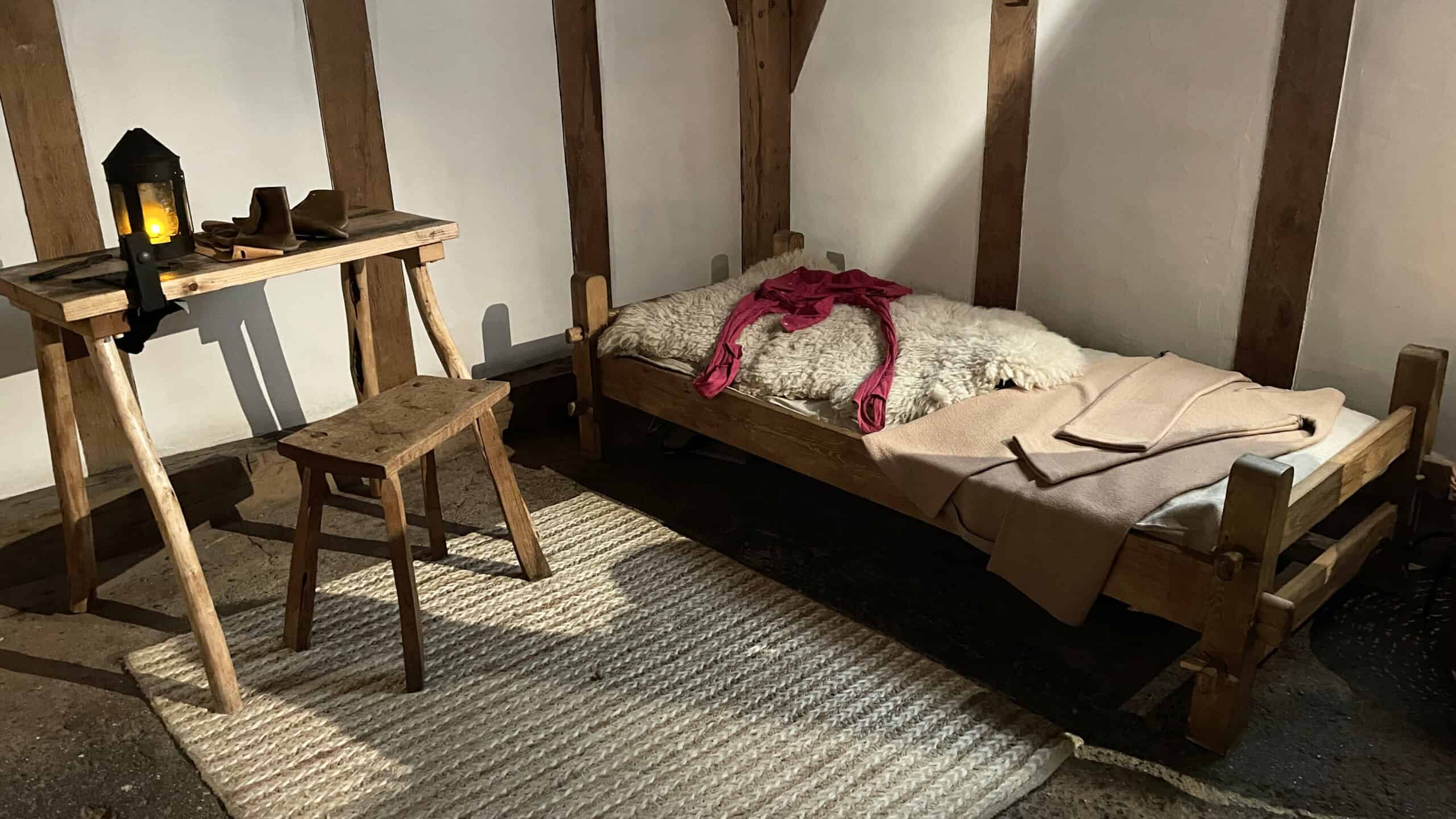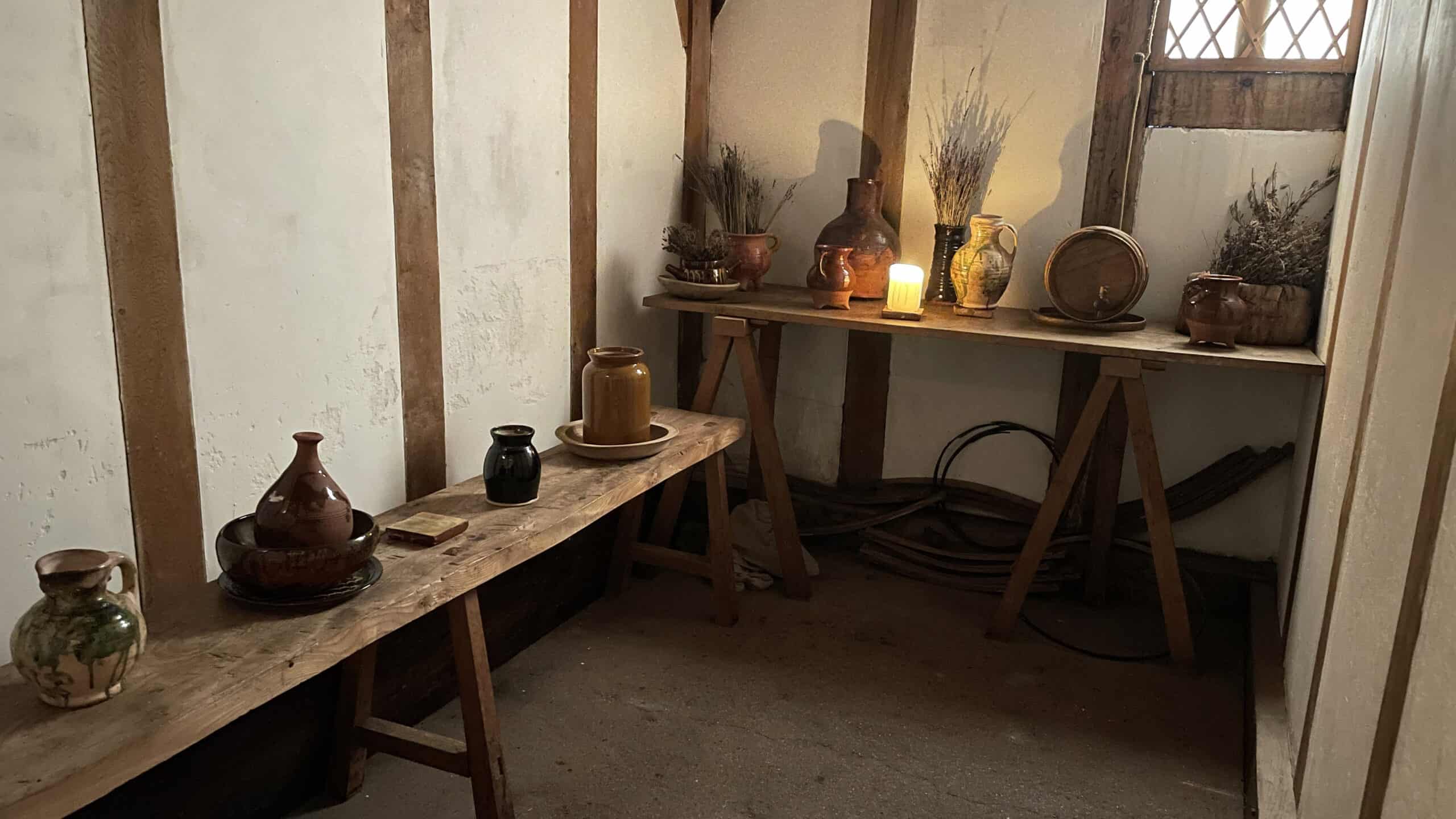 There are plenty of things for the children to do at Barley Hall and when we visited they got to make their own magic wands, play traditional games and even dress up if they wanted to. It's an educational day out the whole family will enjoy.
You can visit Barley Hall as a single attraction or buy Pastport multiple site tickets at a reduced rate, giving access to JORVIK Viking Centre museum, DIG: An Archaeological Adventure and the City Walls Experience at Micklegate Bar as well as Barley Hall. The Pastport also gives 12 months free admission to all attractions from the date of purchase. Find out more on the Barley Hall website and for reference the address is: 2 Coffee Yard, York YO1 8AR