At Easter we had such a lovely week in Yorkshire. The holiday had been postponed twice due to the pandemic but finally we were able to make the trip and we had such a lovely week exploring somewhere new with our friends.
The trip started with a long drive up the country, broken up with a few hours at the National Space Centre in Leicestershire. We're now planning a trip in that area to go back again – it's such an amazing place.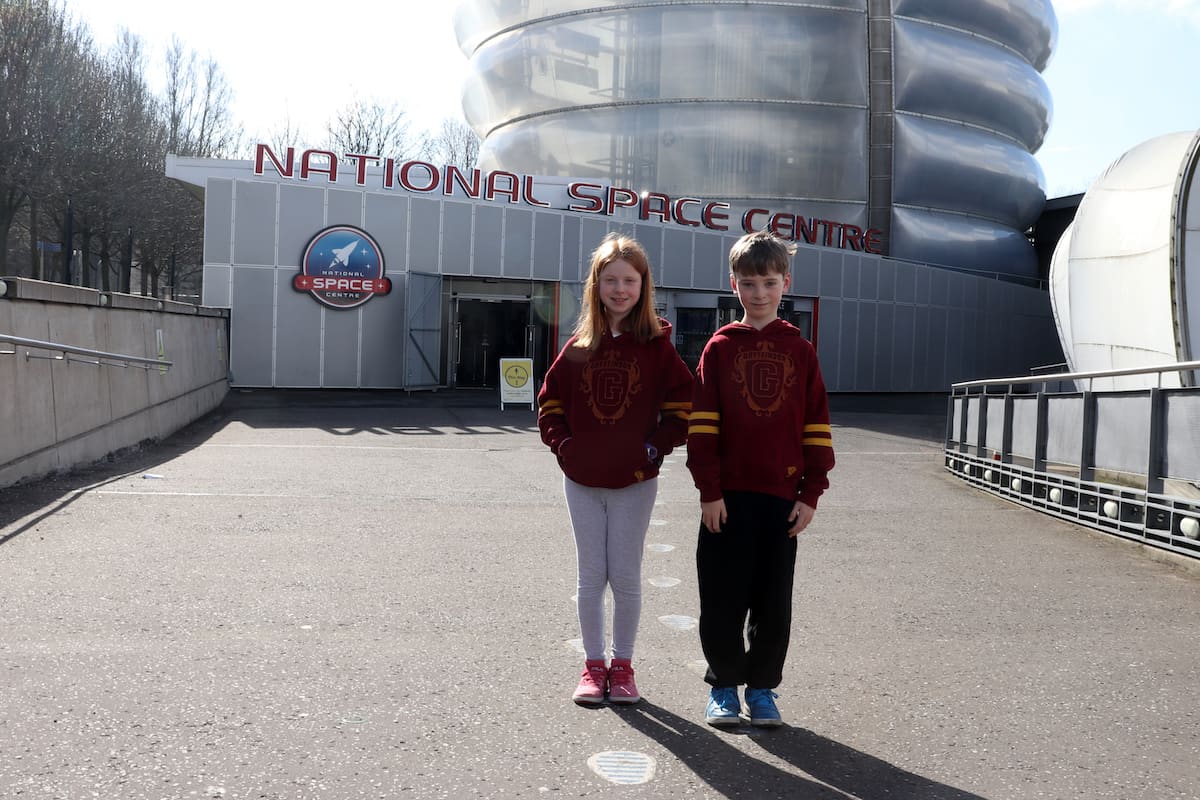 Where did we stay in Yorkshire?
We stayed at Stainers Farm Holiday Cottages for our break, just outside of the North Yorkshire Moors National Park and the weather forecast for the week was pretty bad so we ended up packing for all four seasons. But, our first day was bright and sunny so we headed to Whitby in case it was our only dry day.
Days out in Yorkshire
We had such a nice day in Whitby. We parked at the marina, walked all through the cobbled street and up 199 steps to get to Whitby Abbey up on the hill. It had amazing views and the ruins were fantastic. It was well worth the climb.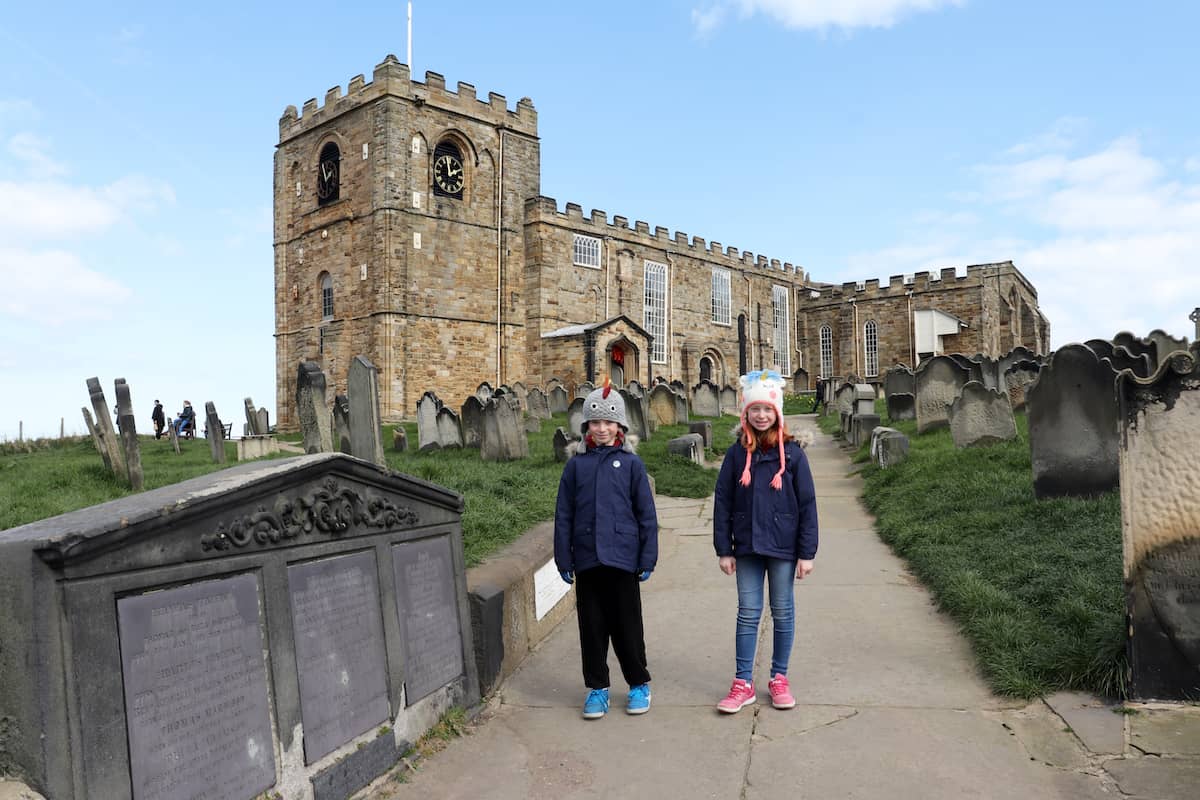 The day finished with plenty of time in the arcades and then some of the best fish and chips we have ever had at the Magpie Cafe. Whitby was a beautiful place and I'm sure one day we'll be back.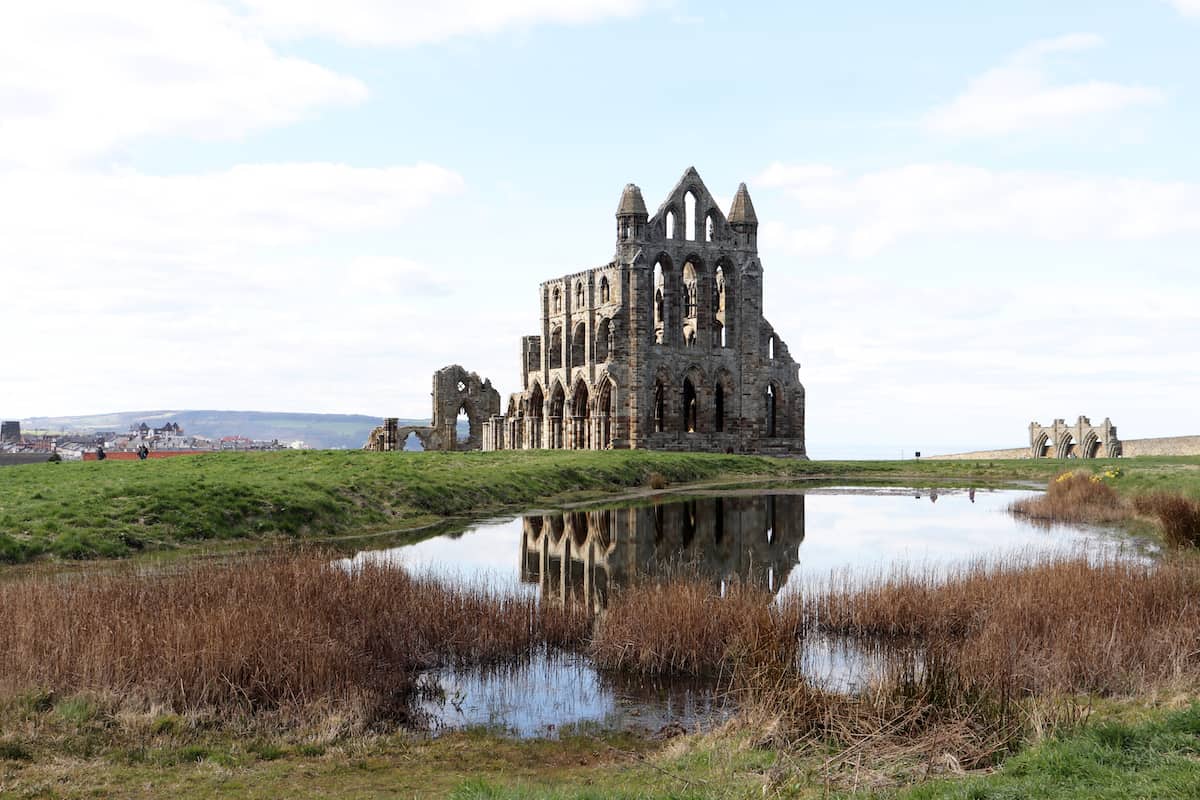 The next day we went to Piglets Adventure Farm for a bit of classic family fun. They had Easter events on so we could feed lambs, do an Easter Egg Hunt and see a magic show as well as all their usual activities.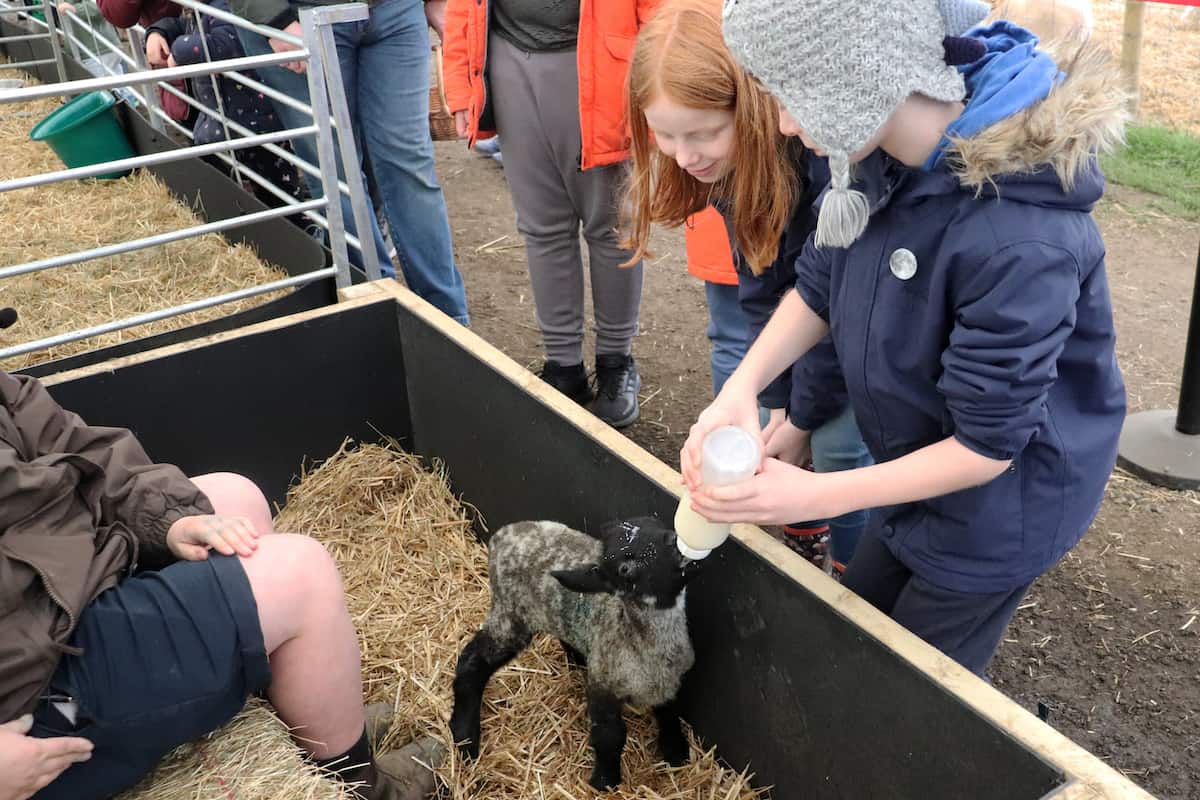 There was crazy golf, adventure playgrounds, a fairy trail, tractor rides and so much more – plus plenty of animals too and even lots of babies! It was a really fun, full day out and the kids were exhausted afterwards.
The next day took us to Scarborough where, like Whitby, we climbed up to Scarborough Castle first and could easily have stayed there all day. We learnt so much history, admired the views and just loved the place. There was so much land for the kids to run around on and explore.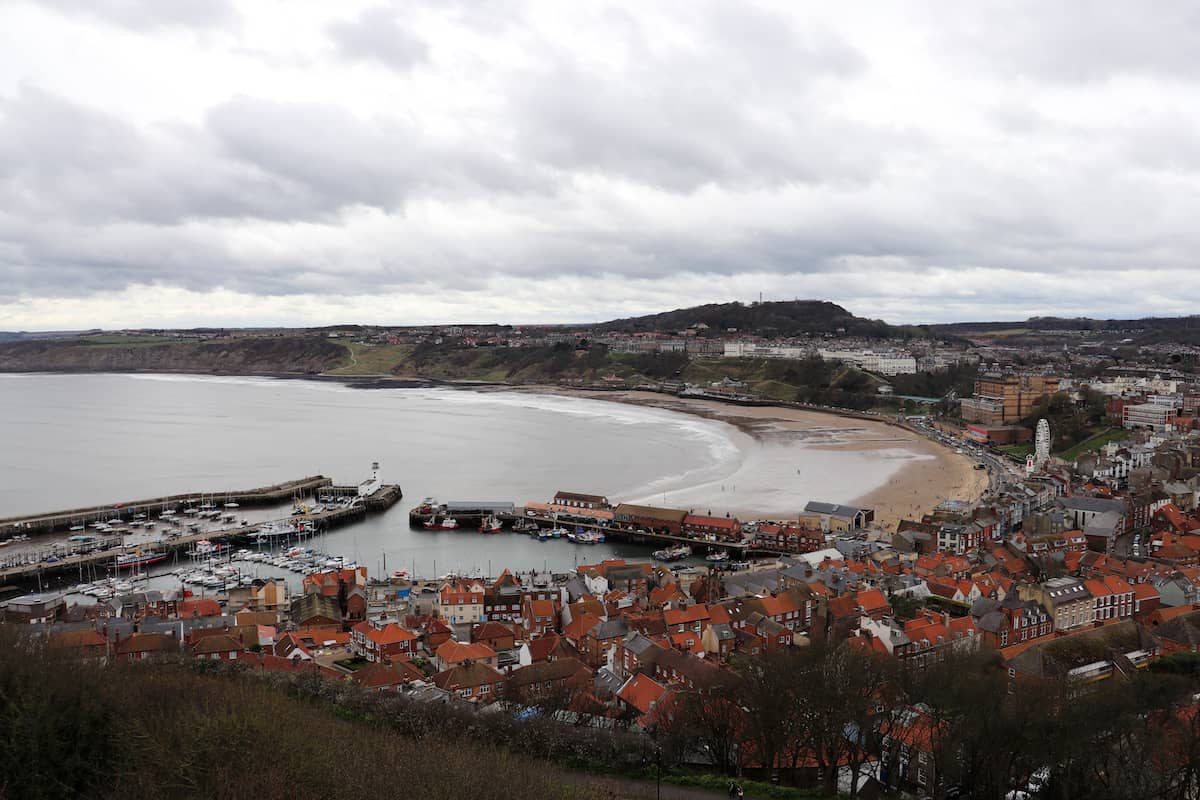 We found a little play area before walking along the seafront and hitting the arcades again. It was so nice to visit Scarborough, somewhere we had heard so much about – especially from the songs of long ago!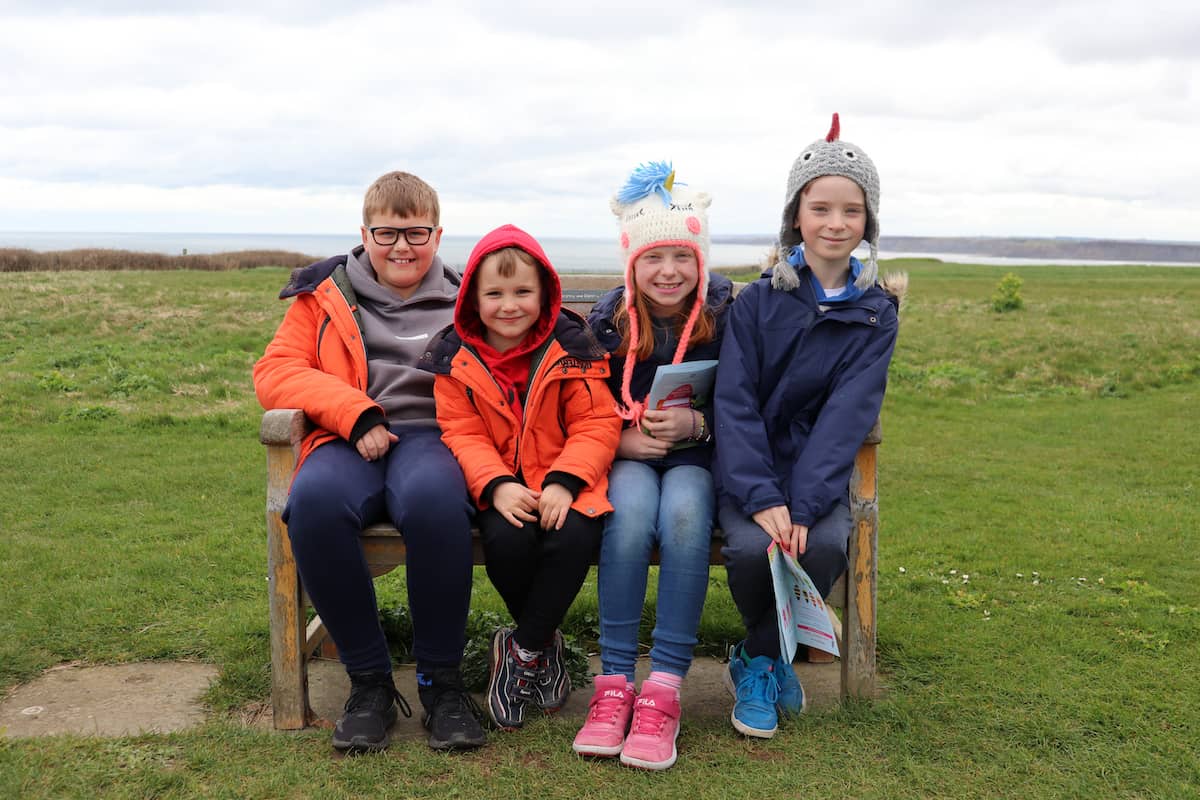 We ventured into York using the park and ride which was a whole new experience and one that children loved. We had such a packed day – going in York Minster, exploring York Castle Museum and wandering around the Shambles. It was lovely.
We went back to York at the end of the week, doing all the Jorvik attractions – Jorvik Viking Centre, Dig Jorvik, Barley Hall and the City Walls Experience as well as going in the Railway Museum. I'm exhausted just writing that – it was a busy few days!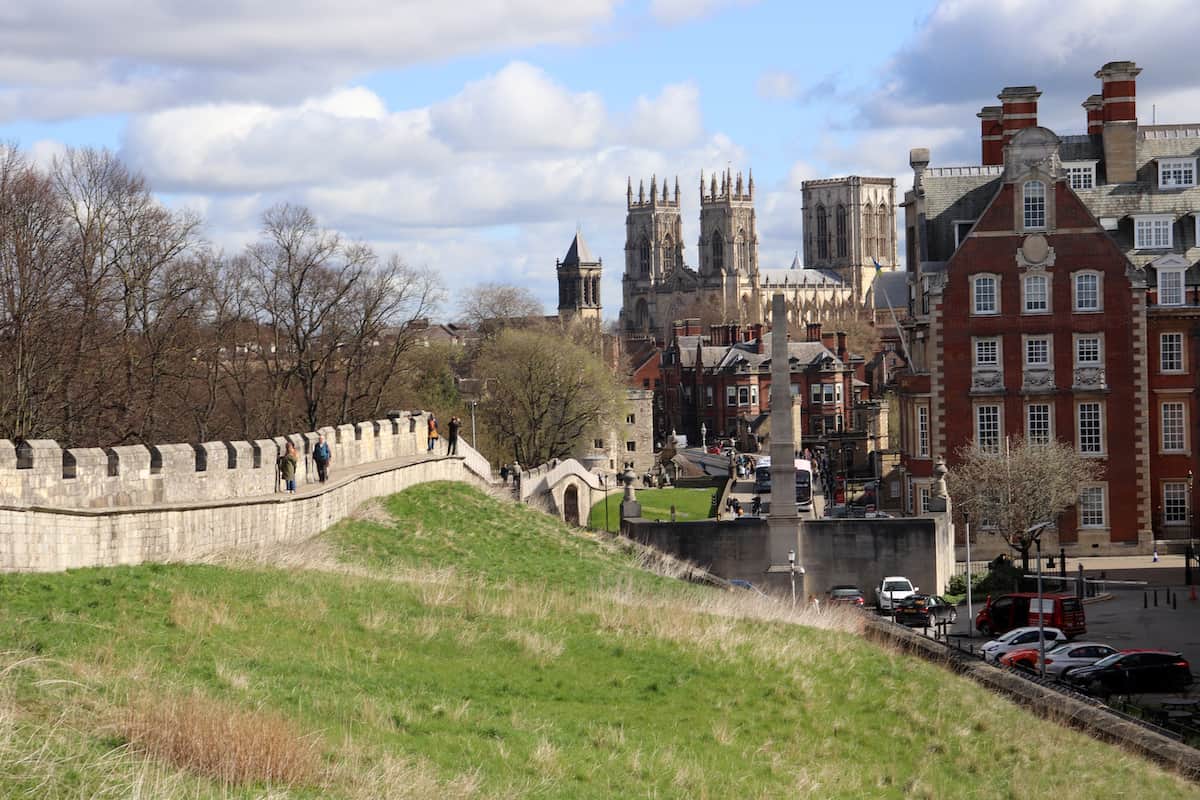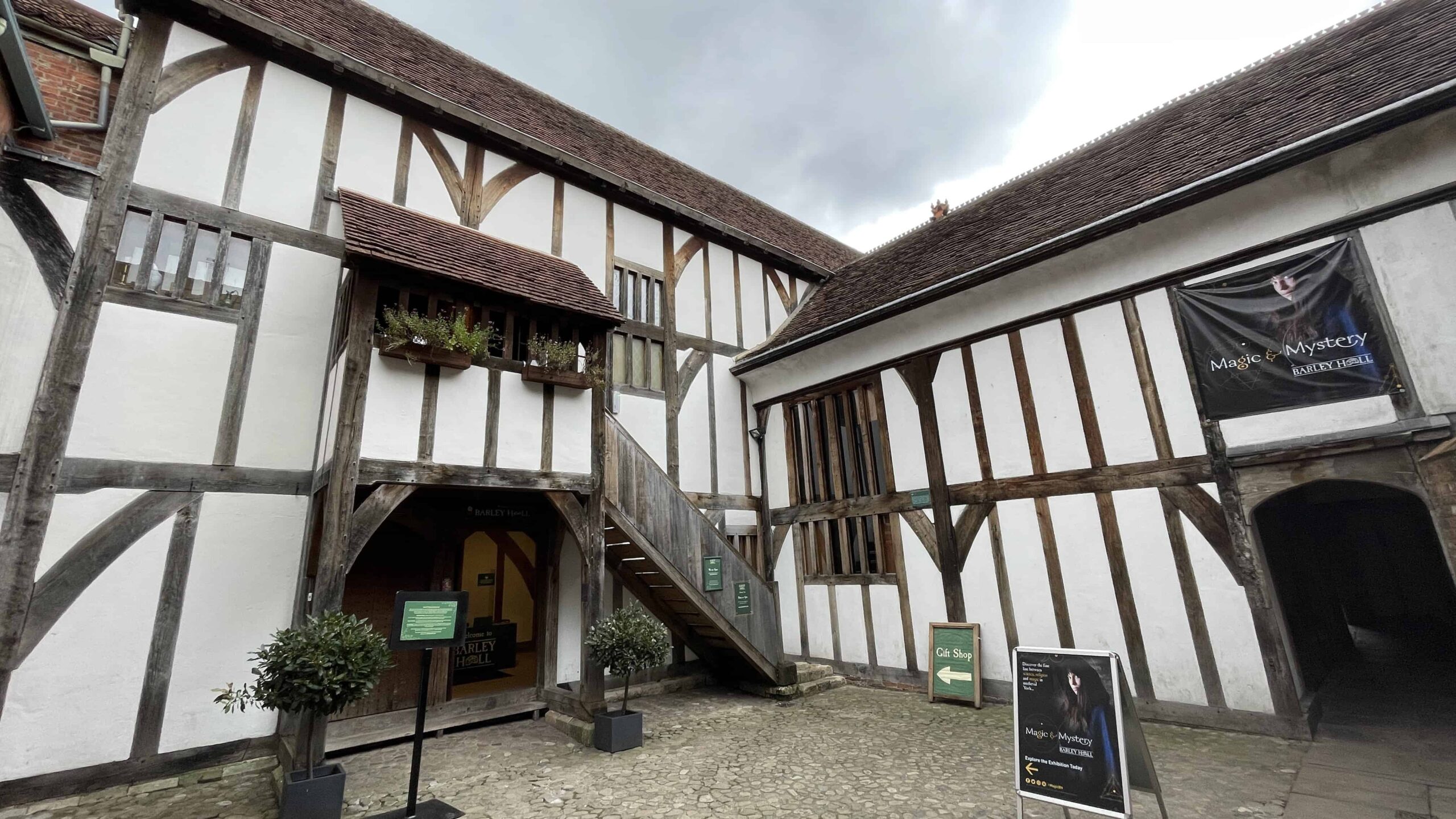 Our holiday came to a close far too quickly and we extended it with an overnight stay in a hotel in York where we went back to the National Railway Museum, climbed the York Minster tower, explored Clifford's Tower and had a lovely potter around York.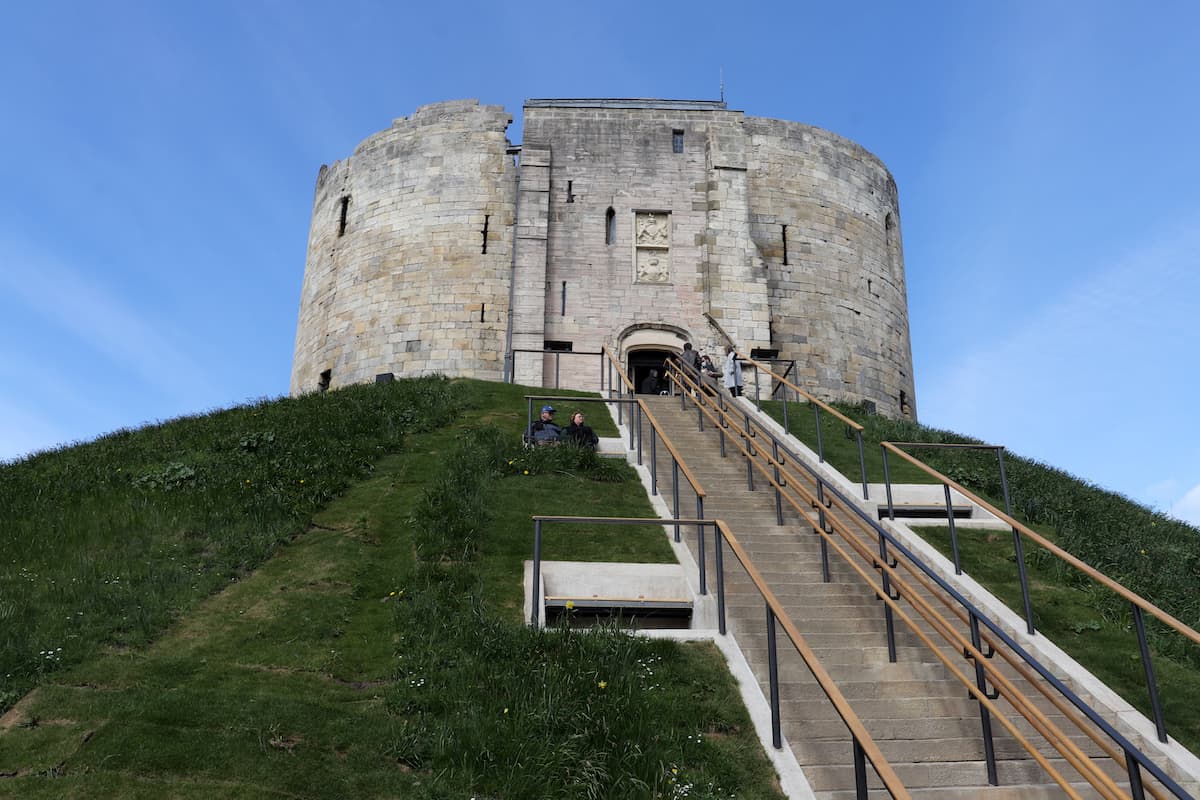 All in all, we had a great time in Yorkshire and I can't wait to go back. Although we did so much I really feel like we only scratched the surface. There are so many places we would have loved have visited – day trips to Eden Camp, Yorkshire Sculpture Park, Castle Howard, Fountains Abbey, the Yorkshire Moors Railway and walking through the Yorkshire Dales National Park. I'm now planning many more northern adventures to cram in so much more. It's such a beautiful place and somewhere I can see us visiting often in the future!