Disclosure: We were invited on this break for the purpose of this review however all opinions are my own.
We have been here, there and everywhere this year and it's been so nice exploring the UK as a family. This summer has been such a lovely one and we finished it off with two nights at the Crowne Plaza Resort Colchester Five Lakes. We had never been to Colchester before and had never really visited Essex before so we booked tickets to Colchester Zoo and looked forward to exploring somewhere new.
What were our first impressions of the Crowne Plaza Resort Colchester Five Lakes?
The Five Lakes Resort is home to two golf courses meaning it has absolutely beautiful grounds, surrounded by lush green areas and with ample parking on site. The resort is one large building with the hotel at one end and the spa and leisure club at the other – it all flows really nicely and was such a welcome sight after a long drive.
What was our family room like at Crowne Plaza Resort Colchester Five Lakes?
When we checked in we were given a map of the resort, told where everything was and explained important information like meal times. Our room was really nice and modern with two double beds, plenty of storage space and a well stocked tea and coffee making station complete with chocolates and biscuits! There was even a fridge in our room which was a great addition as well as complimentary bottles of water that are replaced each day.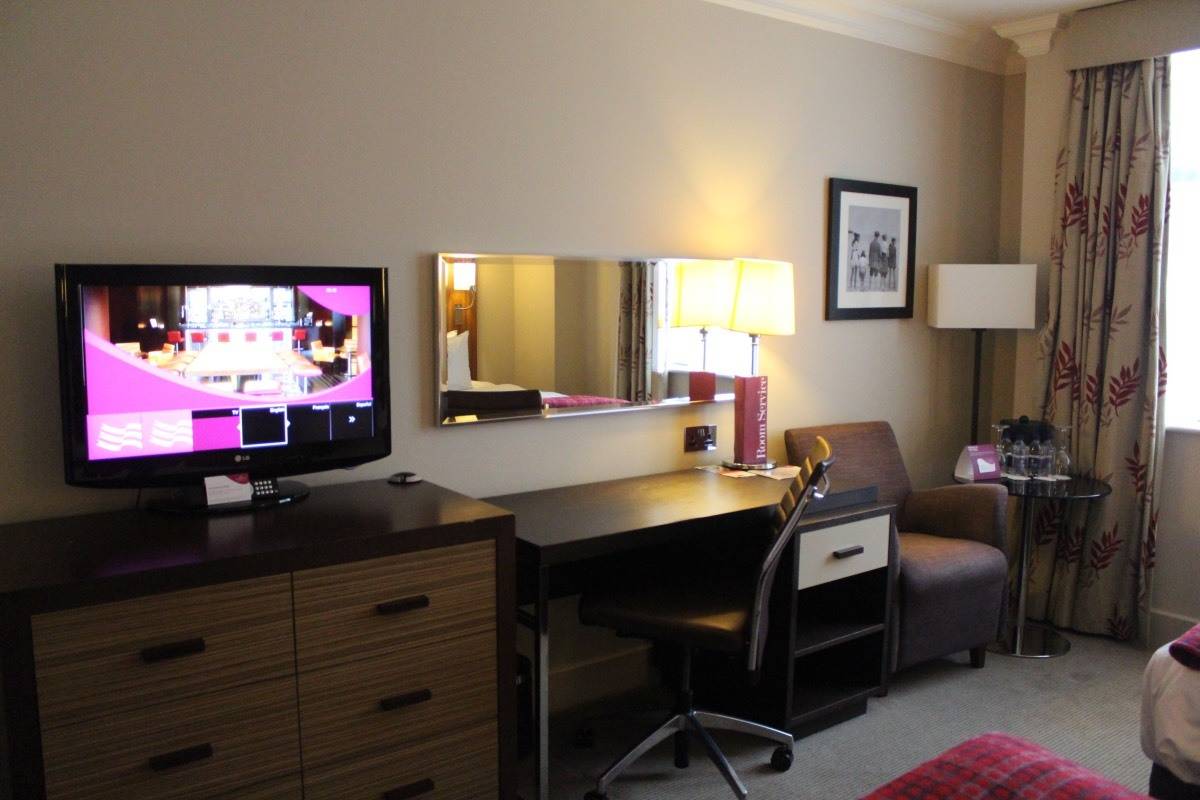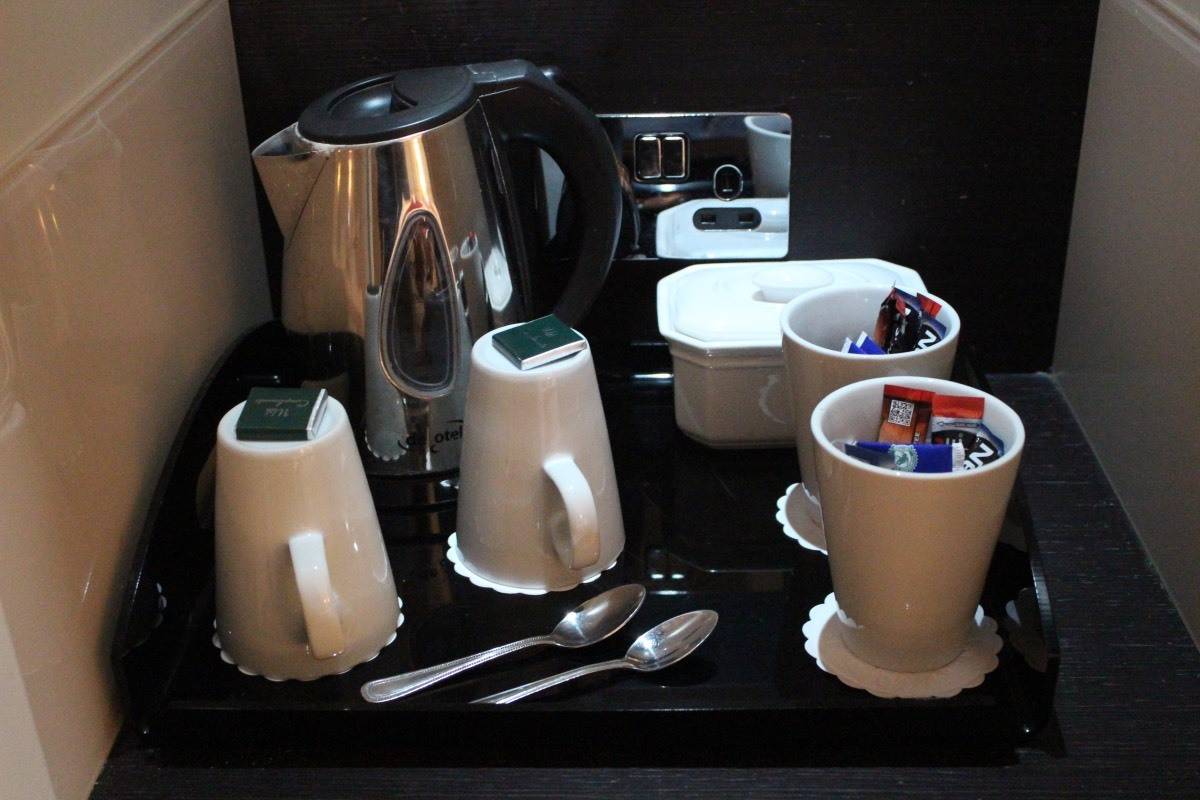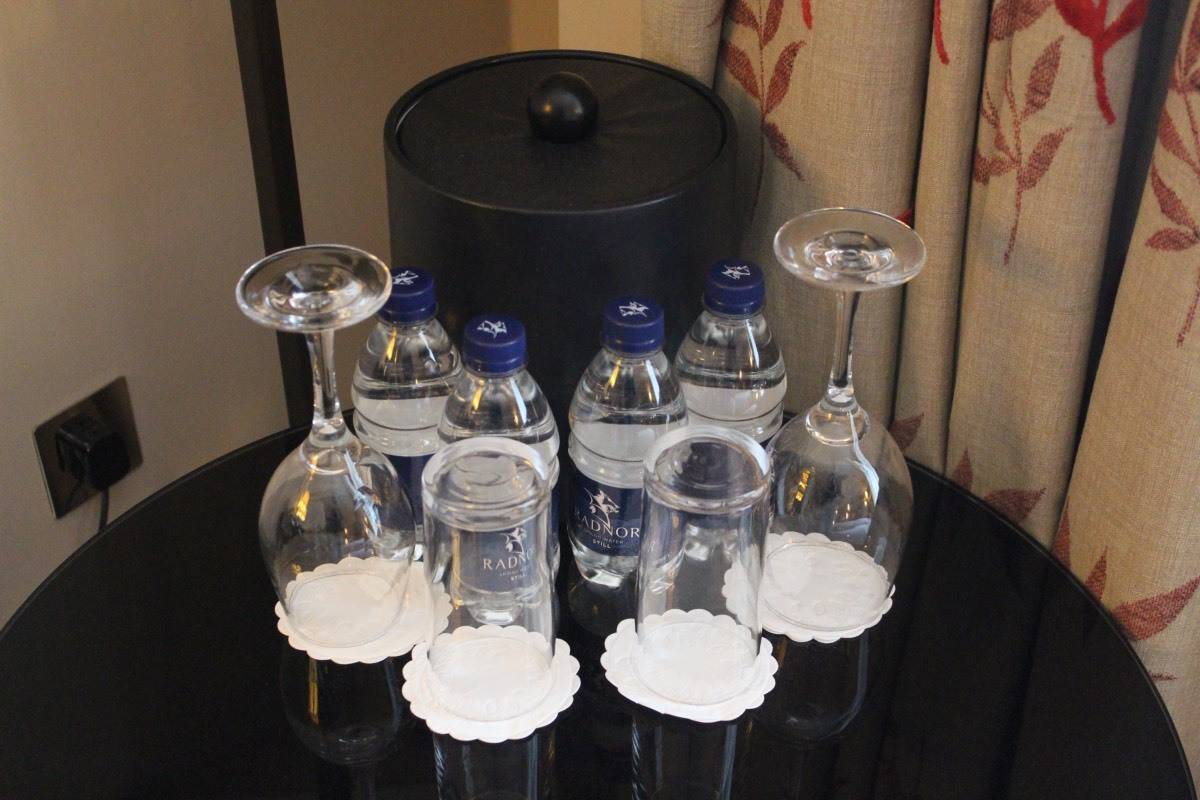 The bathroom was really big with a shower cubicle as well as a bath but it did all look a little tired and lacked storage space – with extra towels, tissues and notices piled behind the toilet. The shower was one of the most powerful showers I have ever used – maybe slightly too powerful but it did mean we showered quickly! There were also plenty of fluffy towels and a really nice selection of complimentary toiletries too.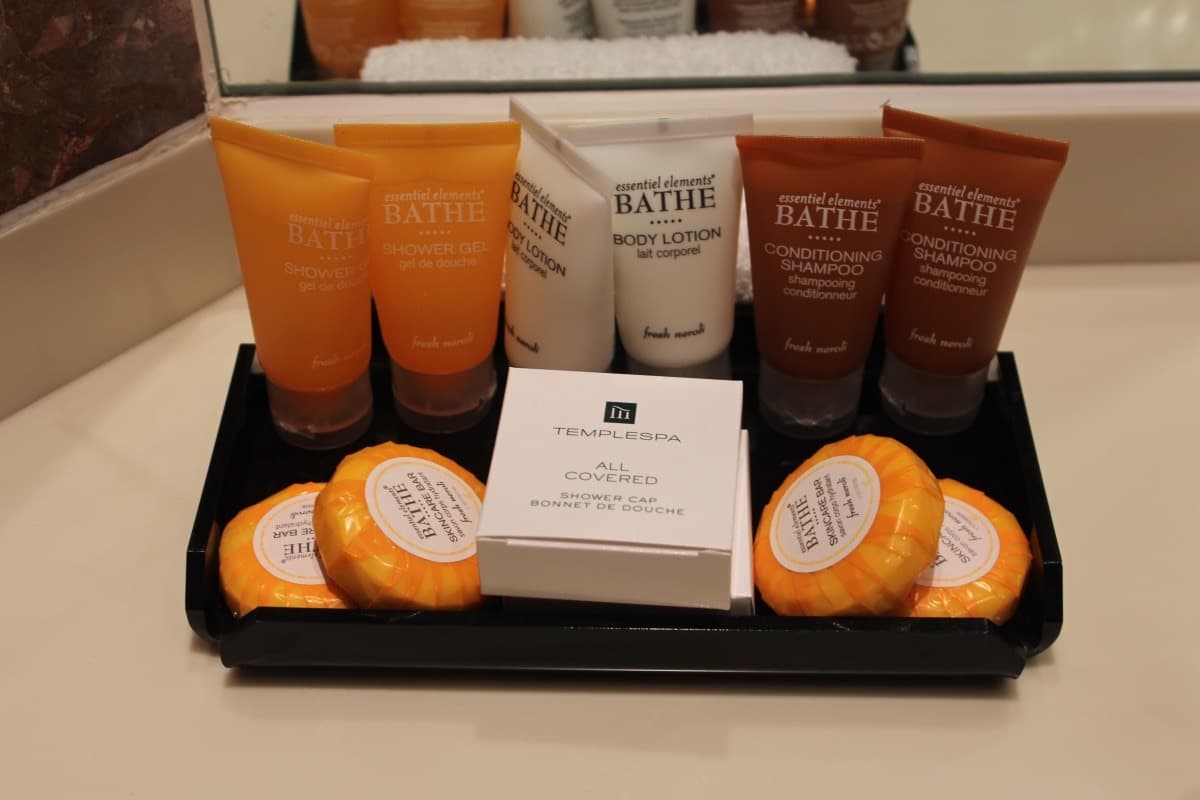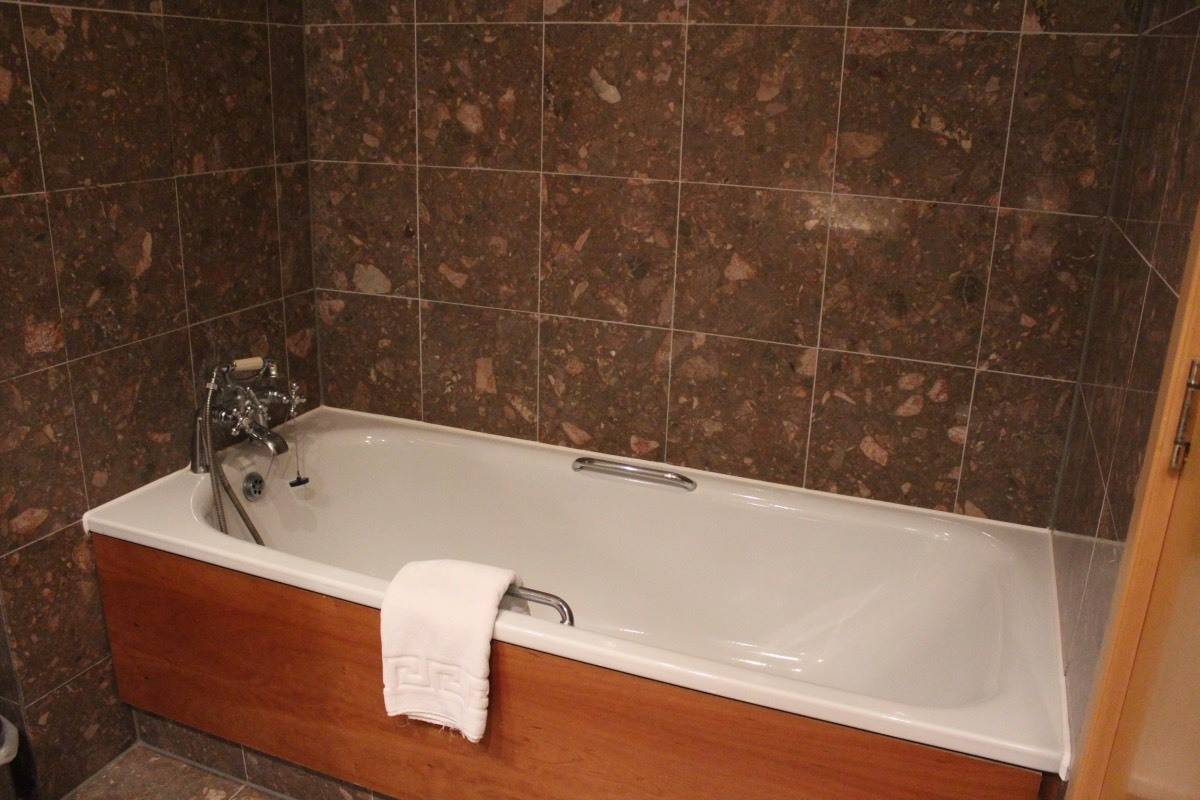 It was so nice to stay at the resort for two nights, not having to pack everything back up so soon after you've unpacked and to actually spend a good chunk of time somewhere. The beds were really comfortable and the bedding was really good quality – we all slept really well.
What are the facilities like at Crowne Plaza Resort Colchester Five Lakes?
As we were so busy during our time at Five Lakes we didn't get a chance to use the pool – we were going to use it before heading home but it was closed for maintenance unfortunately. However, the Crowne Plaza Resort has a really lovely pool with a spa bath, sauna and steam room.
As well as the pool the Crowne Plaza Resort has a spa with treatment rooms and a relaxation room which I think compliment the pool and hotel stay quite well. If you like to have treatments when you're away to relax and unwind this is a great bonus of your Crowne Plaza break.
There's also a full leisure club with gym, studio classes and outdoor squash and tennis courts – as well as the golf courses. If you're looking for an active break then this would be a great option for you – there are even table tennis and pool tables inside too.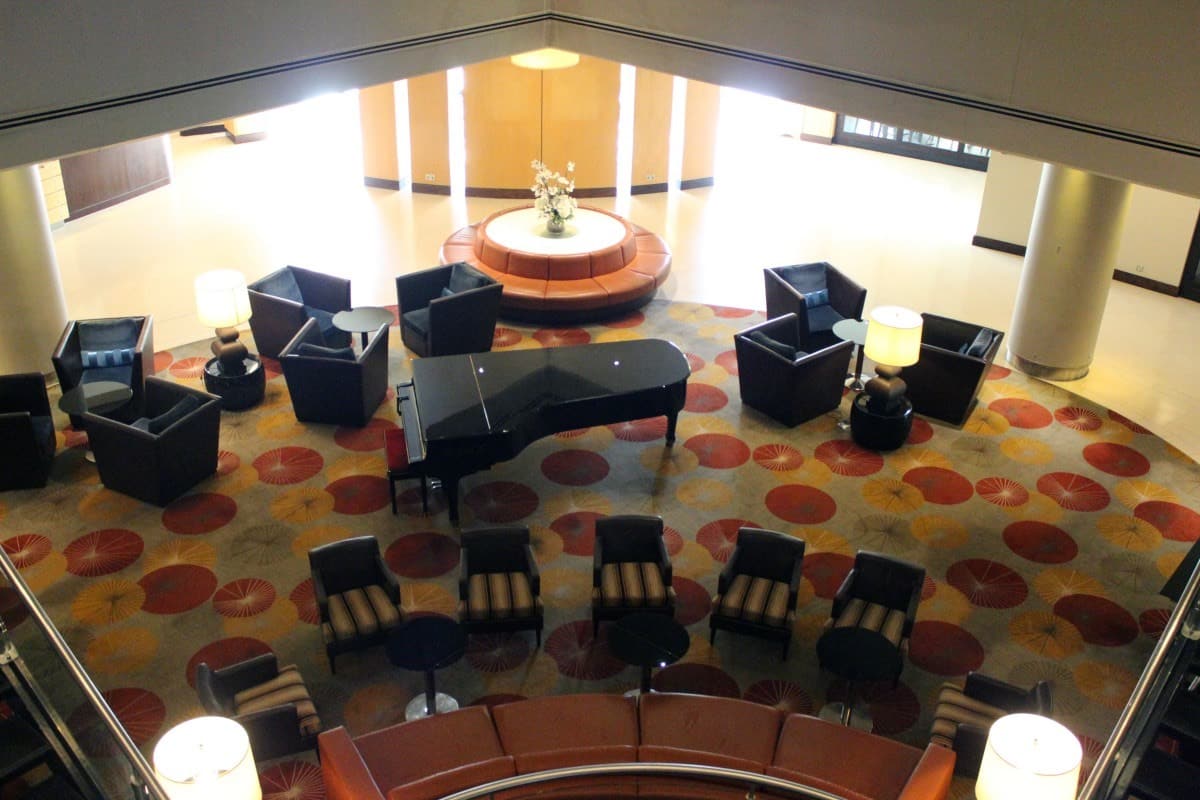 What are the dining options like at Crowne Plaza Resort Colchester Five Lakes?
The Five Lakes Resort has a lovely restaurant Brasserie 1 where we went for dinner on our first night. There are two options – an all you can eat buffet style meal where you help yourself to everything except drinks for a set price or the al la carte menu which is traditional table service. We went for the al la carte menu and were pleased to see they had a children's menu too. We were given bread rolls to enjoy whilst we chose our food which kept the children happy but as it's a family resort it would have been nice if there were colouring pages and crayons for the children – something simple that the children have come to expect in restaurants.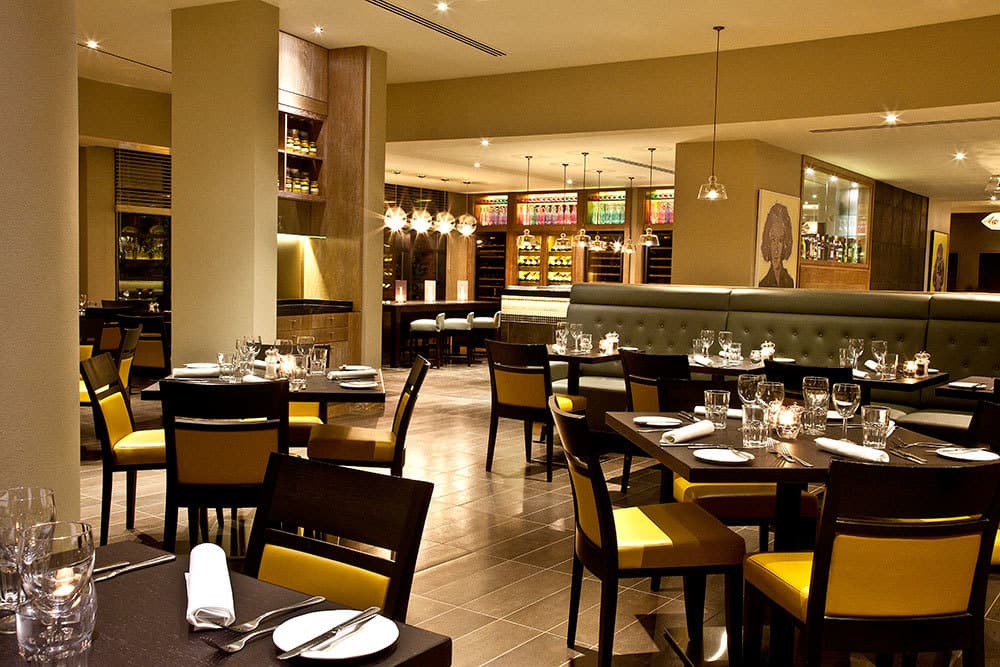 The children's menu had a good range of children's favourites and as the children never usually eat enough to have three courses they just had mains – pasta bolognese for LP and chicken nuggets for Little Man. We asked for their mains to come out with our starters and when they arrived they were good size portions and the chicken nuggets were really good quality. They were the perfect children's meals.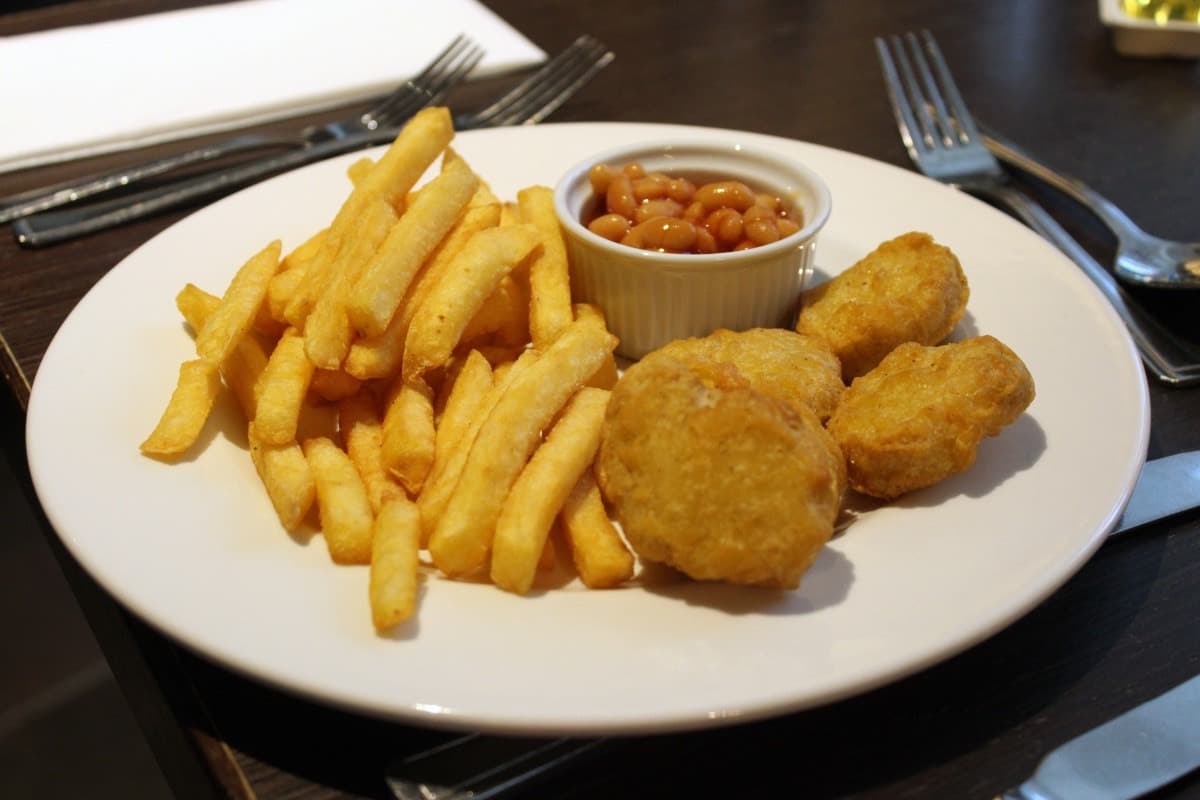 For our starters I chose the chicken liver parfait and Dave had baked camembert. Usually with these sorts of meals they arrive with not enough bread but they had generous portions this time and were really lovely starters – Dave was in cheese heaven!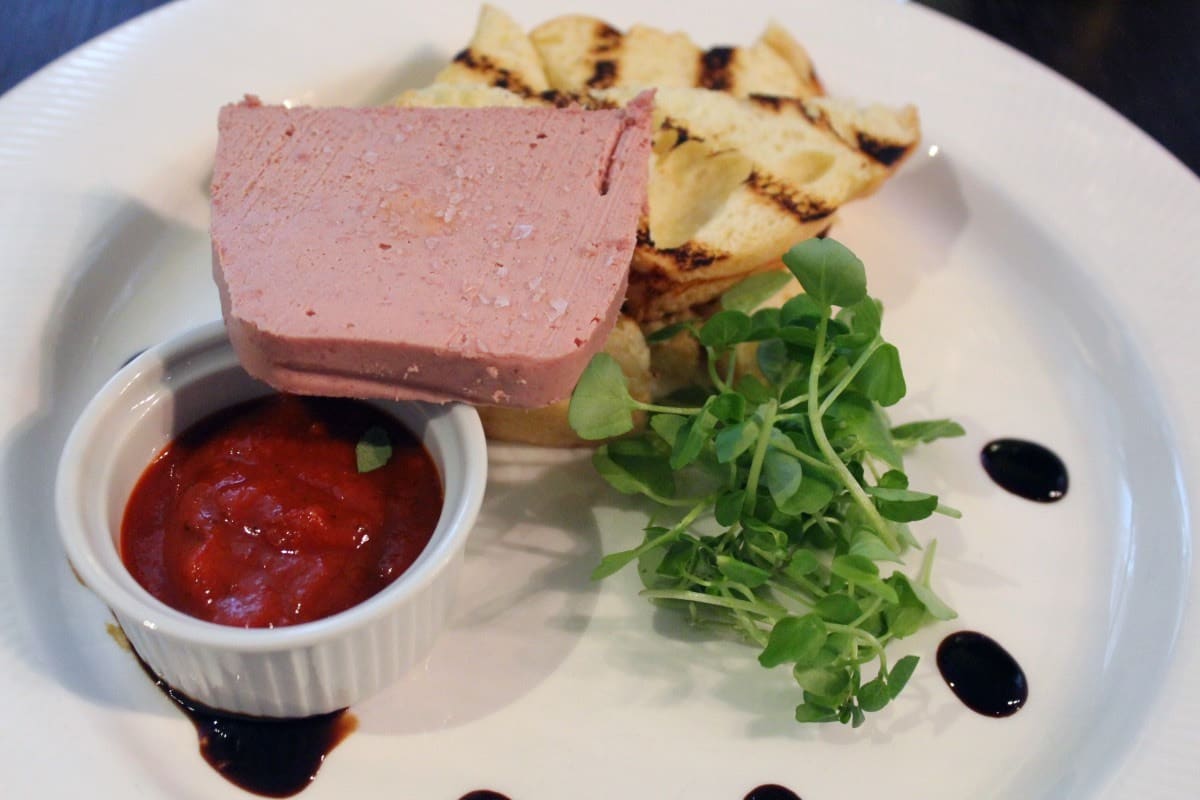 Unfortunately by the time our mains arrived the children had nearly finished their mains but the children are used to eating in restaurants and so sat patiently whilst we finished our meal. Dave went for the duck and I had roast lamb which were both beautifully presented and the flavours worked so well together. They were the perfect mains and just the right portion sizes.
The food at Brasserie 1 is such high quality, so well presented and full of flavour but unfortunately we didn't get to try desserts as the service was far too slow. We left before our desserts arrived after waiting over forty minutes for them and having been in the restaurant for nearly two hours we decided to call it a night. The hotel did invite us back the following night for another meal to make up for the poor service we'd received but we had already made other plans and so couldn't take them up on it.
Brasserie 1 was a lovely place for a meal only let down by the slow service and lack of communication around why there was such a wait time. I would go back in the future but would either choose the buffet option where service wouldn't be an issue or I would choose the al la carte when I didn't have tired children to keep entertained.
Breakfast was also served in Brasserie 1 buffet style and you helped yourself to everything including tea and coffee. The buffet had a great range of cooked options, cereals, fruit and pastries although these did run out quite quickly and took a while to be replenished.
The breakfast was lovely, with enough variety to keep the children happy too and although breakfast was incredibly busy at times it ran quite smoothly with the cooked options being topped up regularly.
We had such a nice stay at the Crowne Plaza Resort and we would definitely stay there again in the future. It's the perfect place to stay when visiting Colchester Zoo or exploring the local area – it's close to the coast and with so many attractions nearby. They also have so many package offers available and have a best price guarantee when you book direct too.