Ah what a lovely month April has been. It's always a really positive month after the winter and it's the start of real days out, nicer weather and summer around the corner.
This April started with us on holiday with friends in Yorkshire which was such a lovely break away. It was so good to catch up and we had so much time together. We couldn't have asked for a better week.
We saw all the sights that York city centre had to offer – Barley Hall, Jorvik, Dig Jorvik, York Minster, York Castle Museum, Clifford's Tower, The City Walls Experience and pretty much walked our socks off. It was such a busy week.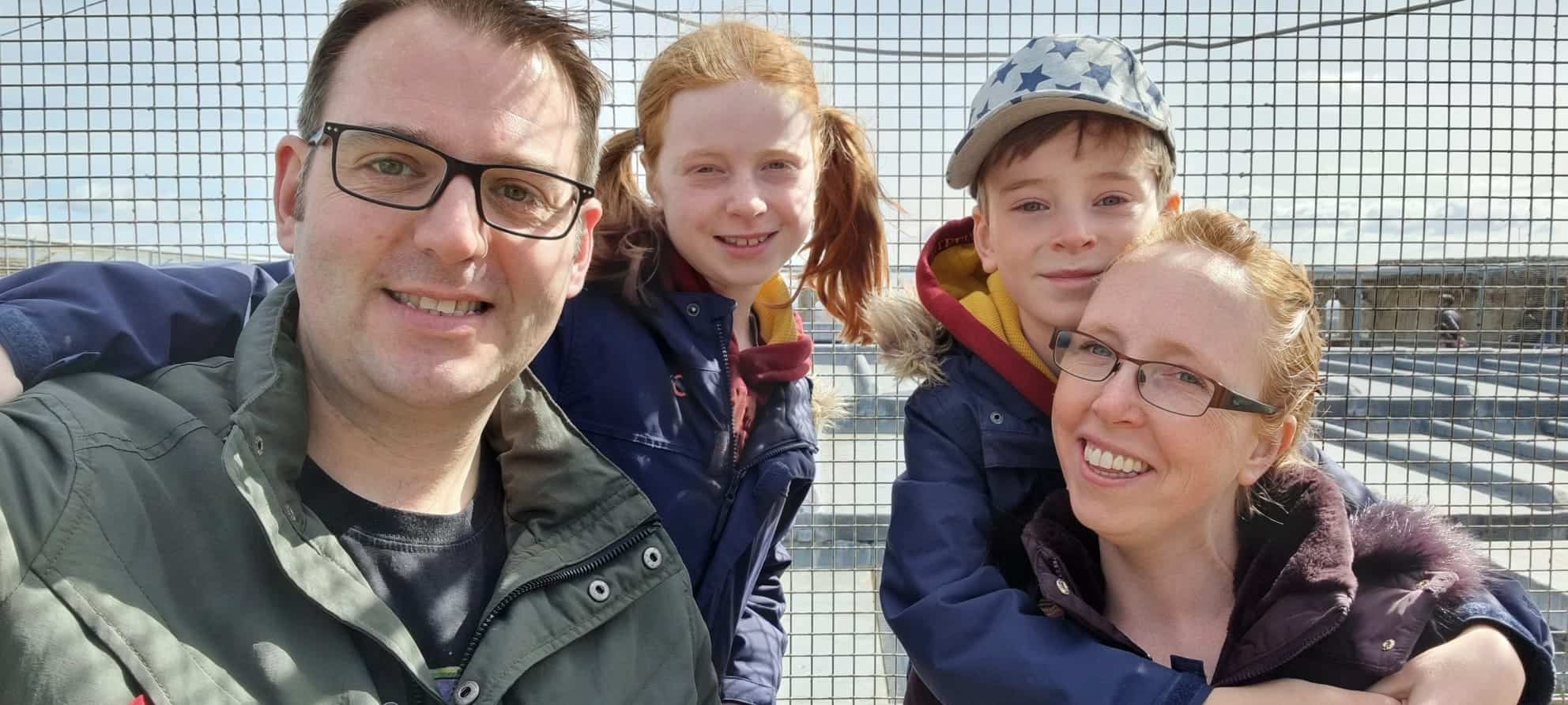 We also saw more of Yorkshire – going to Whitby and Scarborough, seeing the abbey and castle, having fish and chips, playing in arcades and having simple time together. It was such a lovely break.
We also had a really lovely day at Wembley Park during the holidays and we went to Blenheim Palace for their Easter event too. The rest of Easter was spent with friends and family at home, having barbecues in the garden and just enjoying the company of our favourite people.
We enjoyed our niece's birthday party this month – donutting on an outdoor slope – and are finishing the month on a weekend away as an early treat for Little Man's birthday. All in all, it's been a really lovely month and I'm hoping for more of the same over the next few months too! I hope you've also had a lovely April.