Oh May. It's always a favourite month of mine with all the joy of spring, summer just round the corner and a month we often spend mostly outdoors. Although this May has been wetter than we'd used to, it has still been a lovely month for our little family.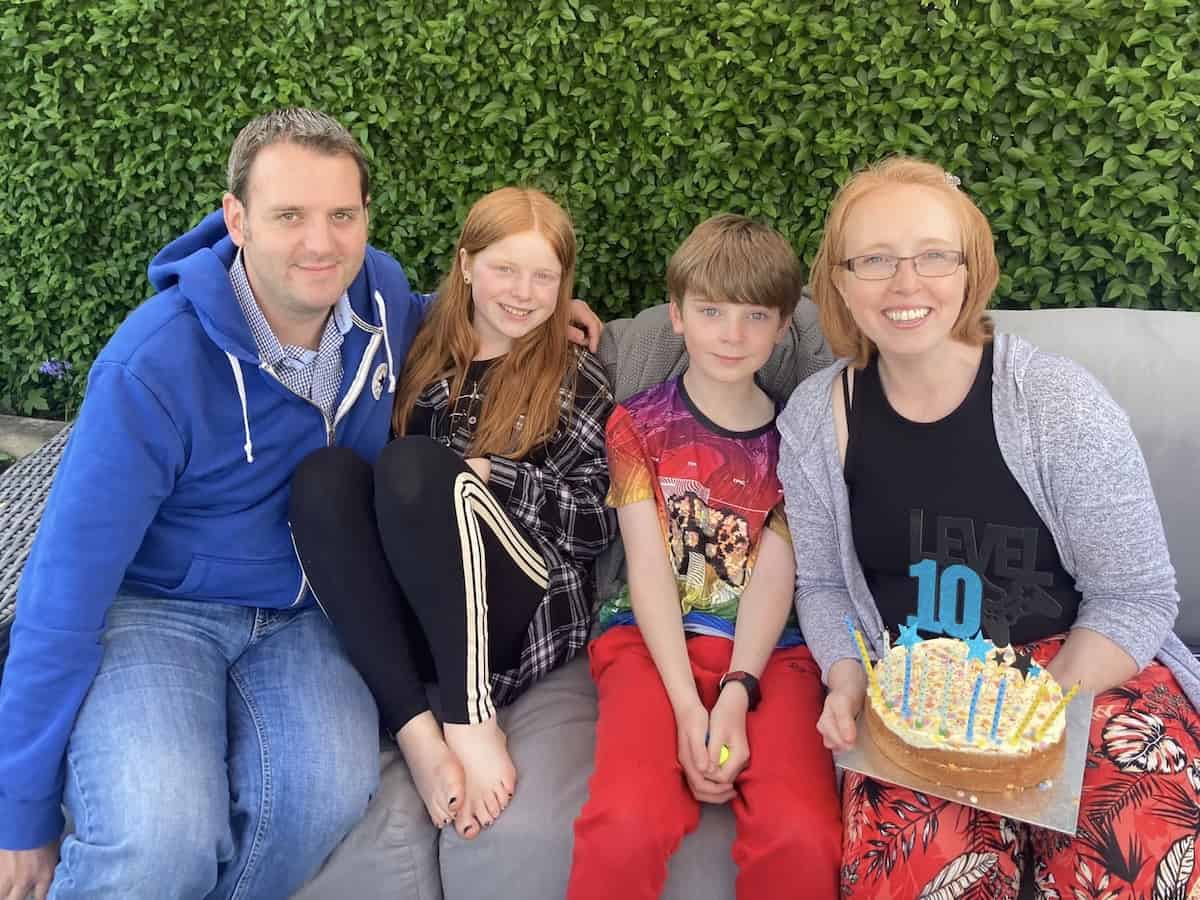 This month was mainly about Little Man. It was his tenth birthday and we spent the month having a birthday sleepover and a birthday day out to a VR experience. We saw friends and family, had barbecues and ate so much cake. It was perfect.
It was also the Coronation this month which the children and I watched on the TV but Dave had to work – helping to police the event in London.
LP had a Young Driver experience, driving a real life Vauxhall Corsa. It was a birthday gift that we'd only just got around to using, waiting until the weather was nicer. She had great fun and we were just so proud of her.
We've also spent a lot of this month sorting out LP's bedroom, moving her furniture around, selling furniture, buying furniture and painting. She's now, nearly, got a shiny new bedroom that will last her through her teenage years.
The children and I are finishing the month on holiday with friends on the south coast, with the sun shining and no school runs. Perfect! I hope you've had a lovely month too.