This month has been such a lovely month for us as a family. We have crammed so much into every week of July – from a sleepover on the Golden Hinde and a fancy day at Ascot through to our summer holiday, where we are as I write this.
We have had days with friends, days as a family and so many barbecues that I've completely lost count. We've spent time at the park, had days out, had time at home and most importantly we have had time together and it has been so lovely to see the children finish the school year and have even more time with us as the summer has begun.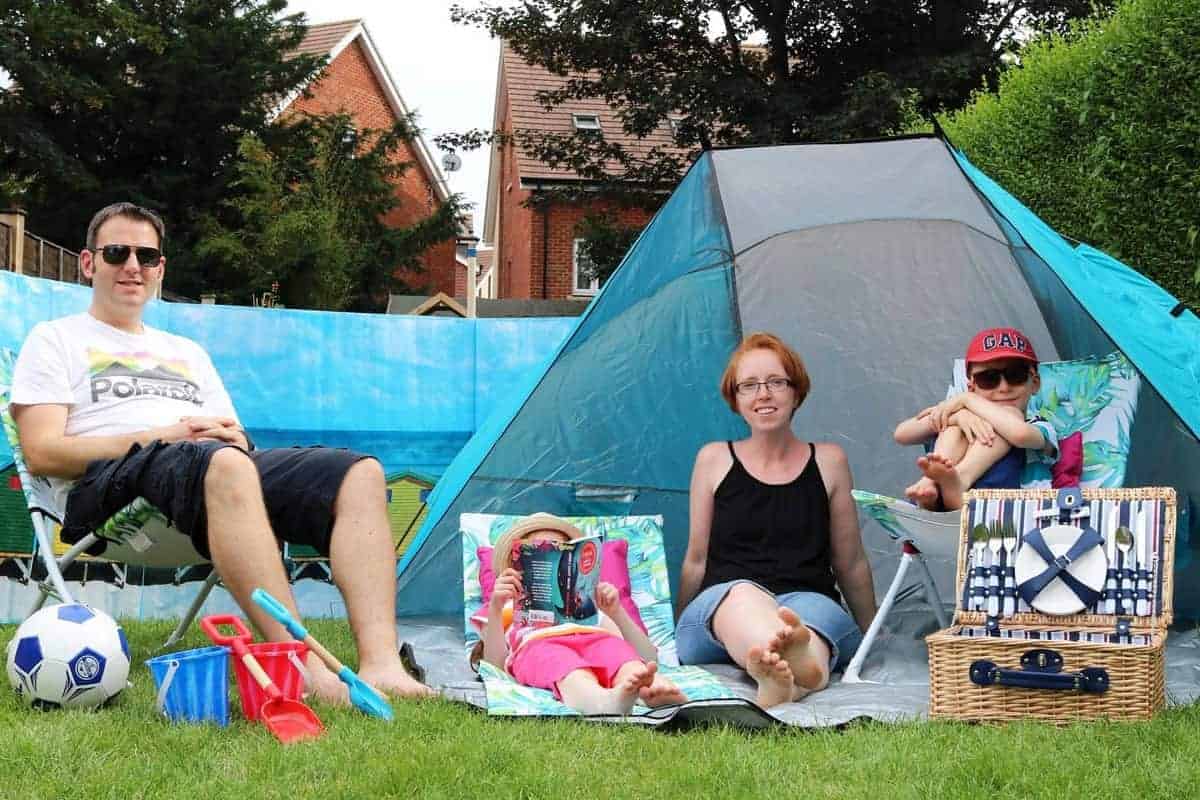 Finishing the month in Mauritius is incredible – it's somewhere I never imagined visiting and somewhere I'd love to come to again in the future. This photo makes me laugh as it was so sunny and we were all just squinting from the sun!
This holiday has given us so much time together. We've played in the pool, swam in the sea, snorkelled, eaten so much food and played games together in the evening. It has been lovely – and we're only a few days into it. I look forward to telling you more about it when we get home! I hope you have had a wonderful July too.