A couple of years ago I decided that I would grow my hair and donate it to the Little Princess Trust so that it could be made into real hair wigs for a child going through cancer treatment or suffering from hair loss for other reasons. More recently I realised how expensive the wig making process is and so I decided to fundraise to cover as much of that cost as possible.
Just over a month ago I finally made the appointment to get my hair cut, visiting Tangled Hair Studio in Camberley whilst the children were at school at the end of June. The minimum hair donation length is 7 inches but the trust always ask that hair is as long as possible so I waited as long as I could before donating.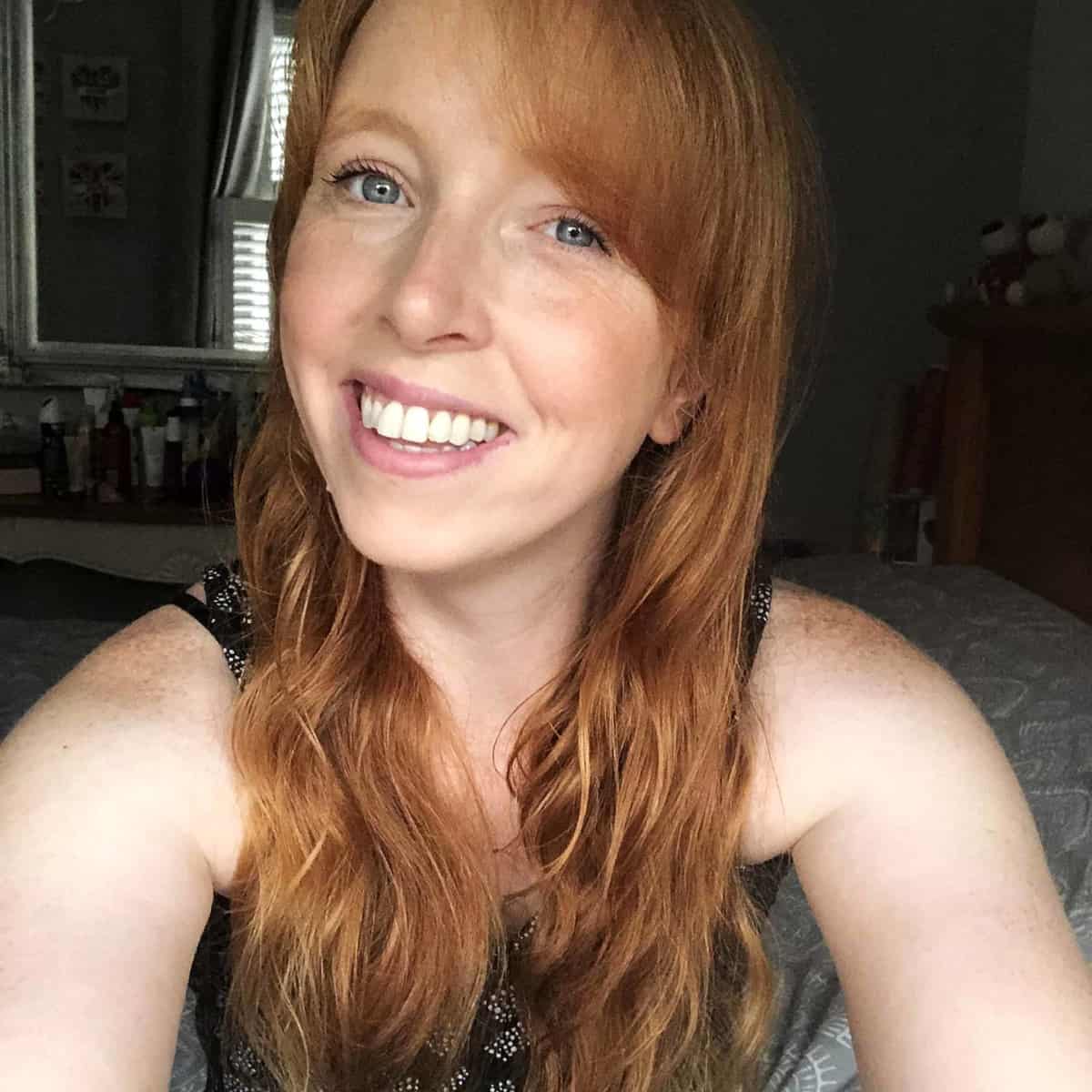 The hairdressers are used to making Little Princess Trust donations and so they happily plaited my hair before cutting it – giving me 12 inches of donated hair to send off to the Little Princess Trust!
So many people have said they'd cry or be really nervous at losing so much hair but honestly, I'm just really pleased that my hair grows, allowing me to do something like this. It's nice to be able to give something back and to think of the change we can make just by having a haircut – it was a really positive experience for me.
A couple of hours later and I had newly short hair! I popped the hair in a reusable plastic bag and put it in the envelope along with the donations form and sent it to the Little Princess Trust.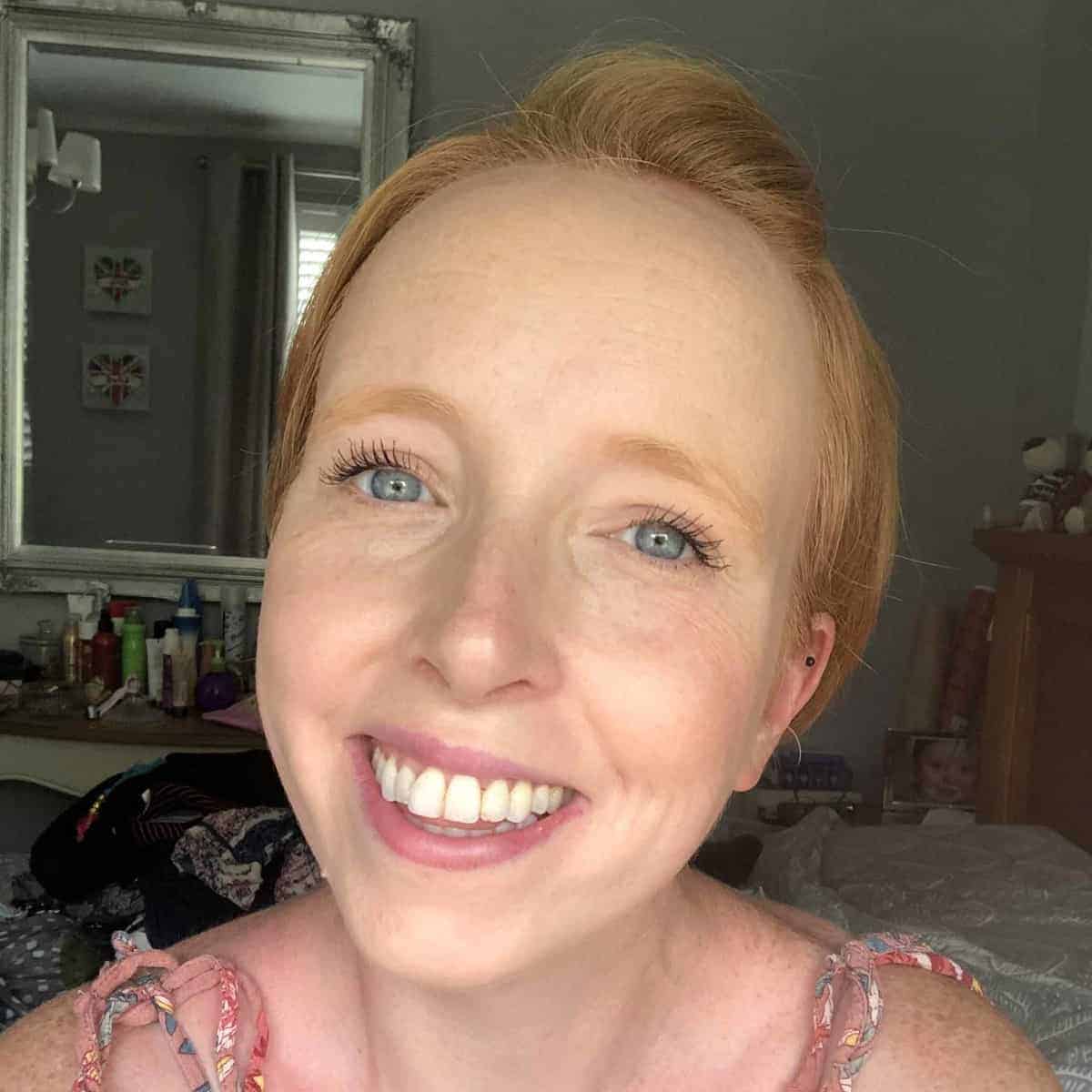 A couple of days later they confirmed receipt and sent me a certificate too. I'm just really pleased that I have been able to make a difference to a child somewhere. I am sure that there aren't that many redheads donating and the thought of a redhead child losing their hair and not being able to have a wig that looks just like their hair is devastating. I really hope this has made a difference.
But, along with donating my hair I was asking everyone for donations and ended up raising £433 – £520 including gift aid which I think is incredible. Thank you to everyone who added to the collection, it really means a lot and I know that the Little Princess Trust really appreciate it too.
So now I have short hair for the summer and feel pretty good about it. I know that if I decide to grow my hair again I'll be going through the whole donation process again too but for now I'm just enjoying having shorter, more manageable hair.
LP has decided she might like to donate her hair too – especially as I didn't realise how long it has got! Watch this space and I'll let you know if she decides to go ahead with it!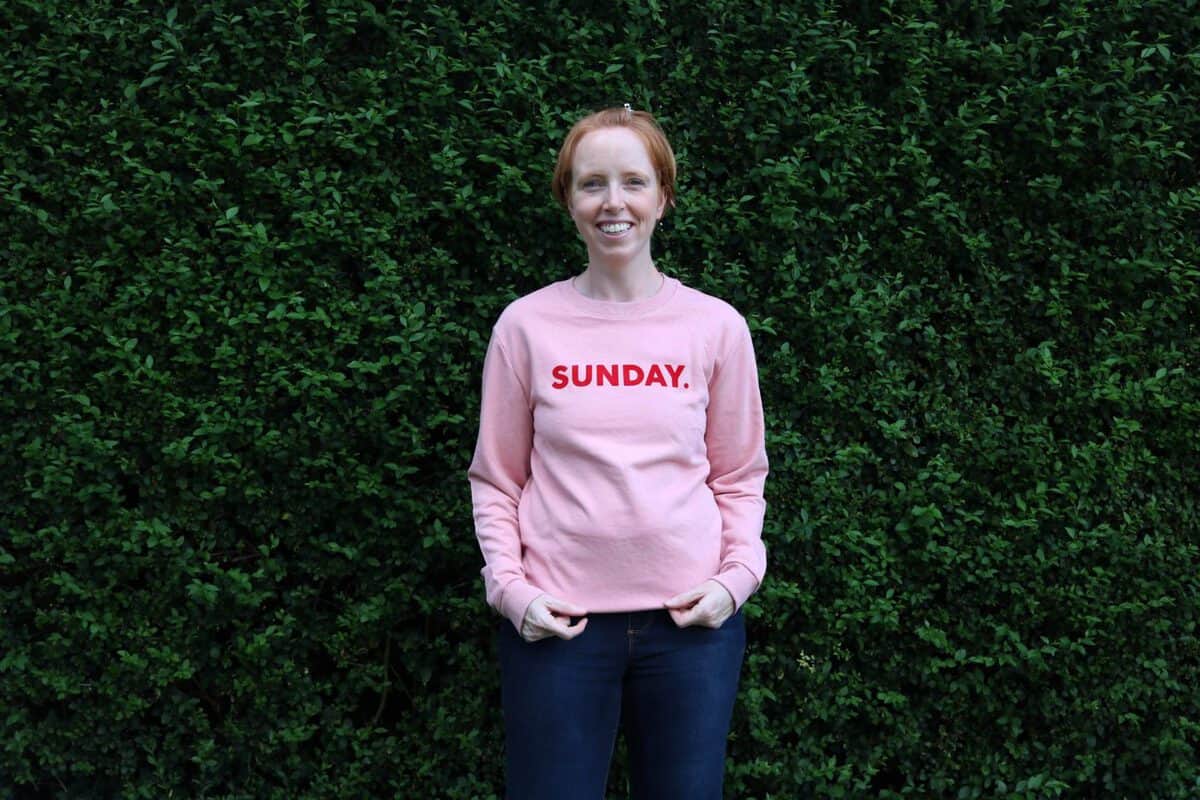 You can find out more about the Little Princess Trust charity, how to donate hair and the Little Princess Trust rules for donating hair here.