Wow, March has whizzed by. Looking back at the month as a whole all I can remember is rain and snow but there has been so much more to the month than that. But, this March hasn't been a typical March – usually by now we're embracing spring but instead there is yet more rain. But hey, spring will spring when it is good and ready.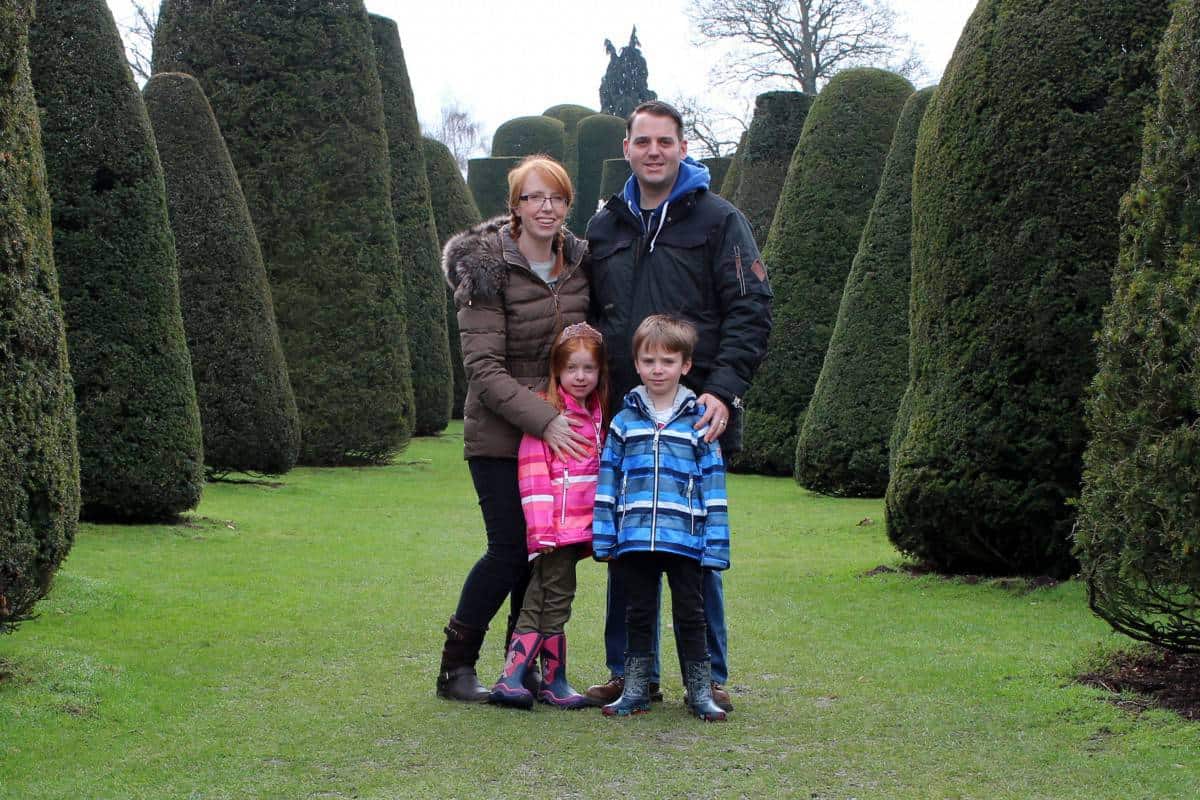 This month we have been treated to two weekends away – one locally at Donnington Valley and another at Ashdown Park. Both were so lovely and such a nice break, full of quality time together and we even squeezed in a visit to the Llama Park too. It was a great day but very cold due to the snow.
We've also made loads of plans this month – deciding to hold fire on our loft conversion and making lists to help us update Little Man's room and overhaul the lounge this year. I'm excited for even more work on the house but maybe not the level of work I had planned for. But, we'll get a new sofa – and that is pretty exciting.
The month finished with a trip to Paradise Wildlife Park and then the mammoth drive to Wales – where we are now for the first week of the Easter holidays. The month has been great to us – despite the weather – and we're continuing to embrace it through our week in Wales where it's forecast to have snow and yet more rain for the week. We're British, we will wrap up warm and soldier on!
So March has been lovely and we are now very much looking forward to kicking April off in style.