And just like that April has come to a close. It's been such a lovely month for us and one that I think will take some beating. We started the month with a week in Staffordshire and it was the perfect break away for all of us – with time together and time with good friends too.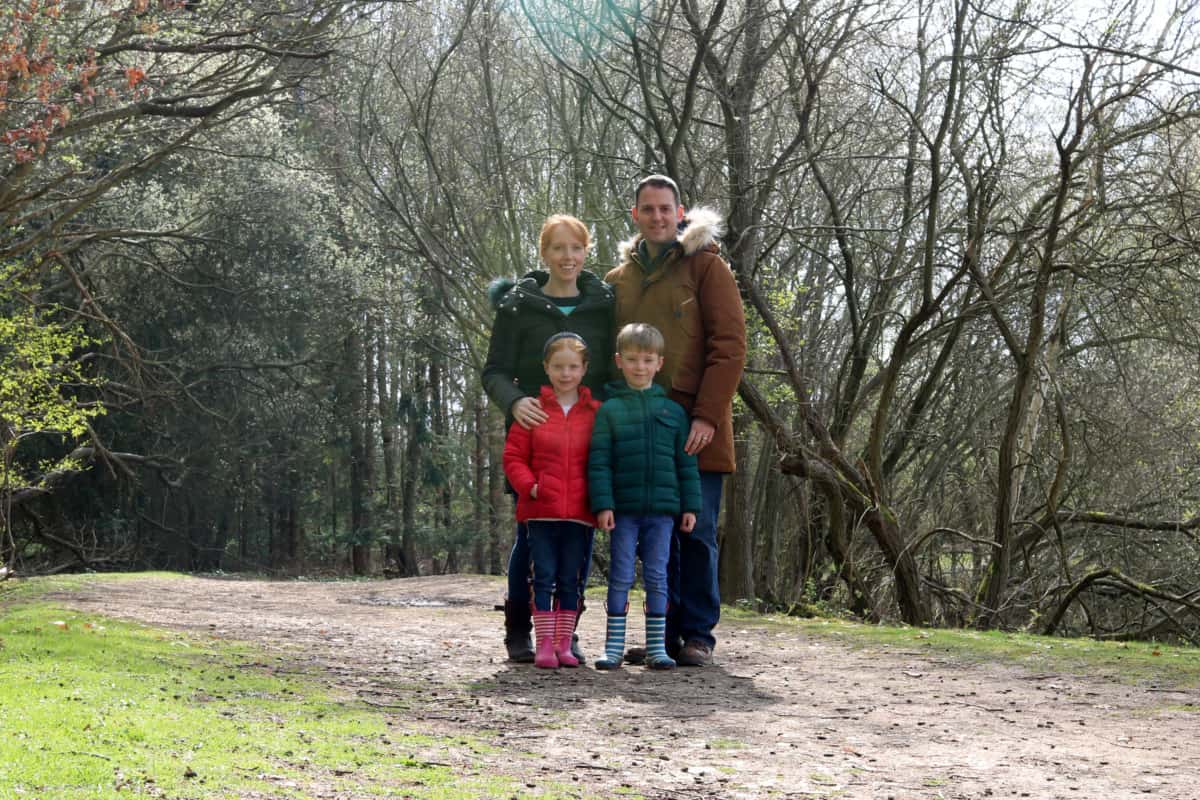 We crammed so much into our week away with simple time at the park and soft play as well as big days out to Trentham Monkey Forest, Alton Towers, Jodrell Bank and so much more. It was a busy but lovely week.
The rest of the Easter holidays were full of time with friends, days out and time together. We all really live for the holidays now. Weekends go just so quickly and so the holidays are something we always focus on, squeezing as much togetherness as we can from each break that we have.
The month finished on a bit of a low as I've been ill in bed and Dave and the kids have been having a lot of down time which I think everyone appreciated. Thankfully, I'm feeling much better now and I am looking forward to a May that is just as busy but much healthier for me.
Thanks April, you have been lovely.