Well we may be over a week late with this post but really it just sums up our January. We have had a lot of sickness through the month and not a huge amount of time together as a family so we took these photos at our first opportunity, today at the zoo.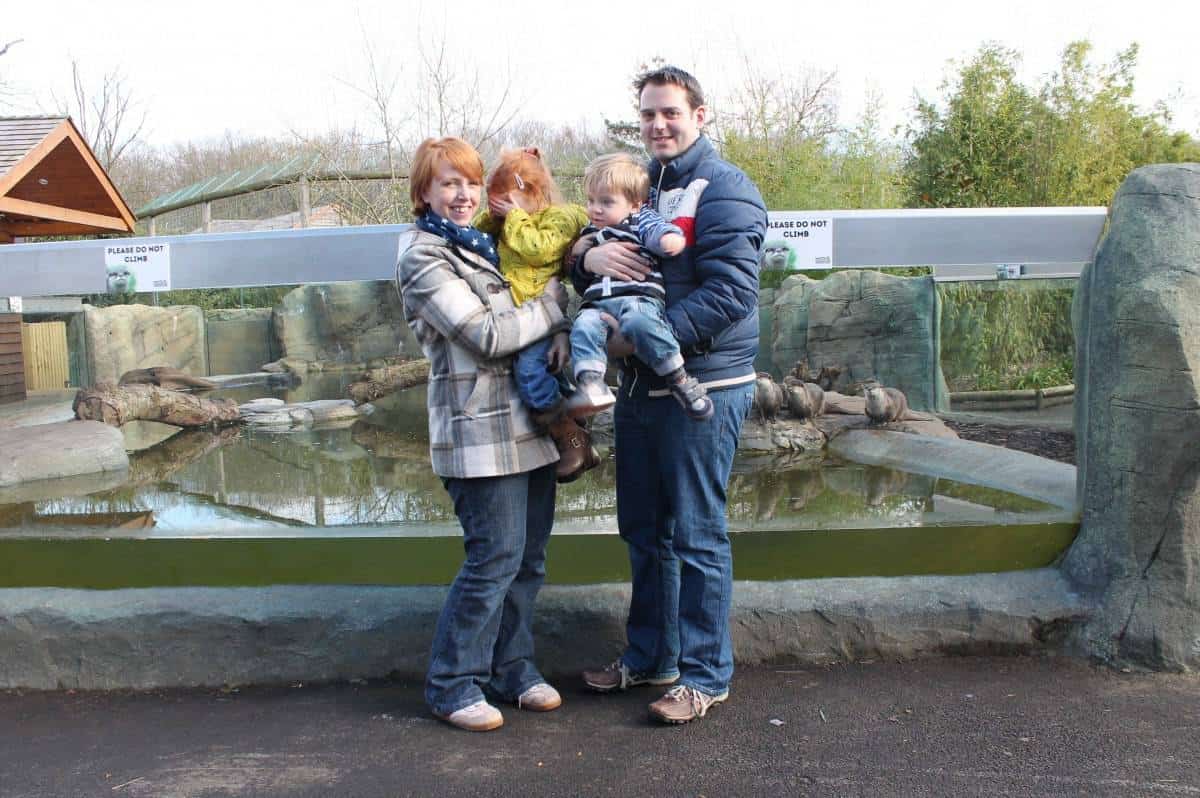 January flew by for us in a blur of shifts, preschool mornings, sickness bugs and the mundane stuff that you settle into after Christmas. It was a month that saw Little Man reach the milestone of being half his sister's age and a month where I enjoyed my first ever girly weekend away.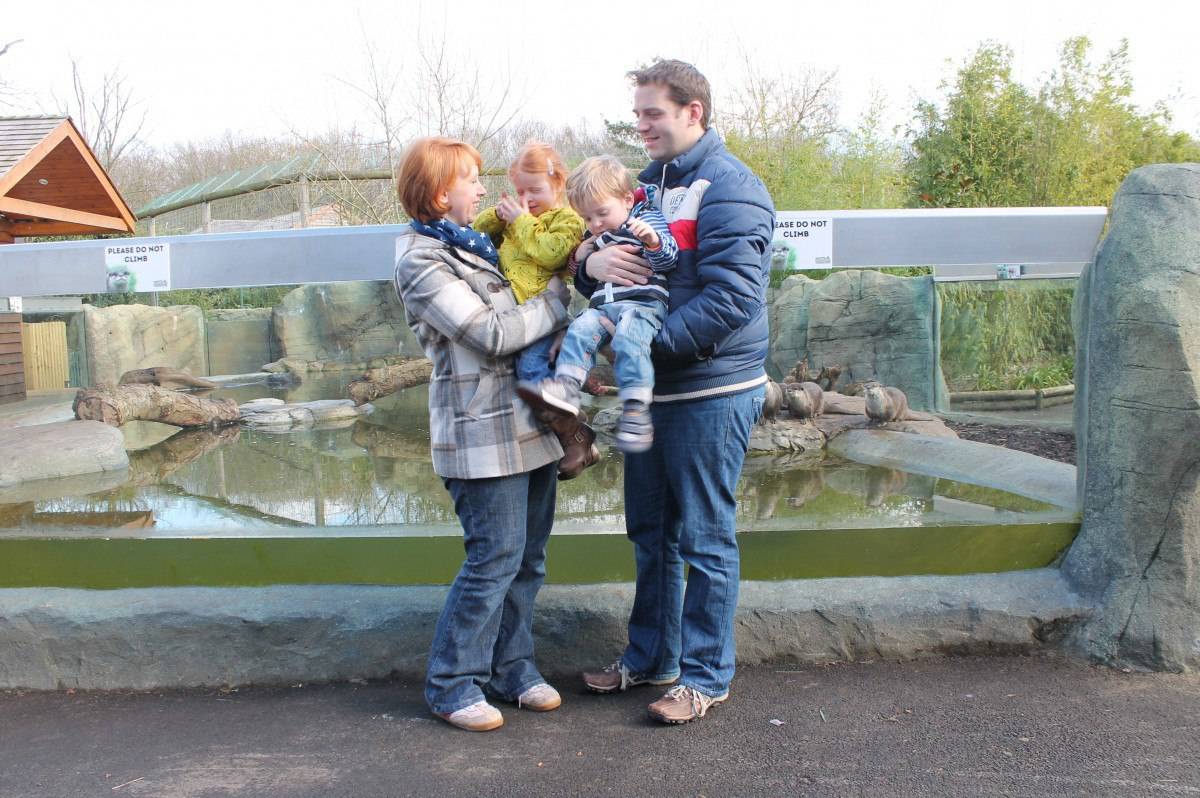 We are nearly over our sickness and I am just stuck with a persistent cough and cold that just won't budge. I'm hoping though that February will be a bit of a better month once this cold is kicked.