Today Little Man is 20 months and 13 days old. Very specific I know and it probably has not much relevance to anyone else but to us this day is so symbolic. Today, Little Man is exactly half his sister's age. Today, Little Man is as old as his sister was when he came into the world. He is the age that LP was when she became a big sister, when she stopped being an only child and when her whole life changed.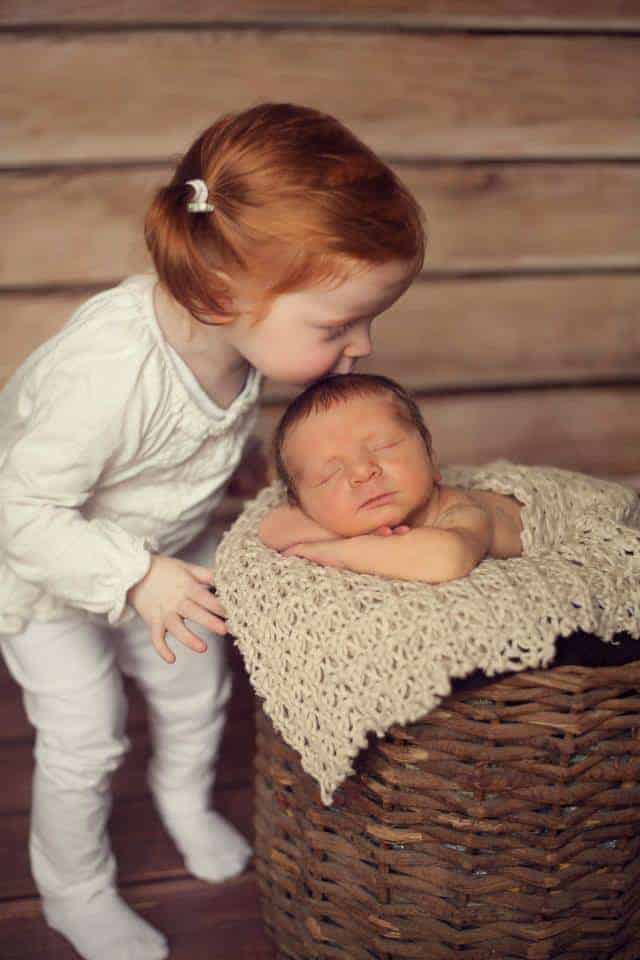 Looking at Little Man now, saying a few words, getting the change mat out when he needs a nappy change, taking us into the kitchen when he wants something to eat it is hard to imagine him becoming a big brother today. He still seems like such a baby, there is still so much he doesn't know and there is still so much that he needs constant help with.
Thinking back it is hard to imagine LP ever being so young and definitely not being so young and becoming a big sister. She has come so far since Little Man was born and seemed to grow up overnight, turning from that toddler that Little Man clearly still is, into a proper little person, gaining independence almost daily and trying to help with everything.
I am in no rush for Little Man to grow up, he can stay in his happy toddler-dom for a long time to come. He can also keep napping as LP stopped the instant he was born and we all appreciate Little Man's nap time each day. 20 months and 13 days is definitely too young to stop having a nap!
But it is obviously not too young to become a big sister, and a pretty fantastic one at that. It feels like Little Man has always been in our lives. Little Man completed our family and the four of us work perfectly together.