I know, we're in March and I am a week late with our latest Me & Mine but I think February being a shorter month really threw me off – the month was gone before it had even got going! We also didn't have much of a chance to take photos in February as a family so here we are, a February Me & Mine – in March.
February for us was mostly about more work on the house but, by the time I write our next Me & Mine it will all be done – aside from maybe the patio. After nearly five months of work I cannot wait to have my house back – and a bigger version of it too. The children have been amazing throughout though, not going into the new bit unless we're there, putting up with the mess, not minding about being confined to a smaller part of the lounge and really just being so great – they have made the whole thing so much easier.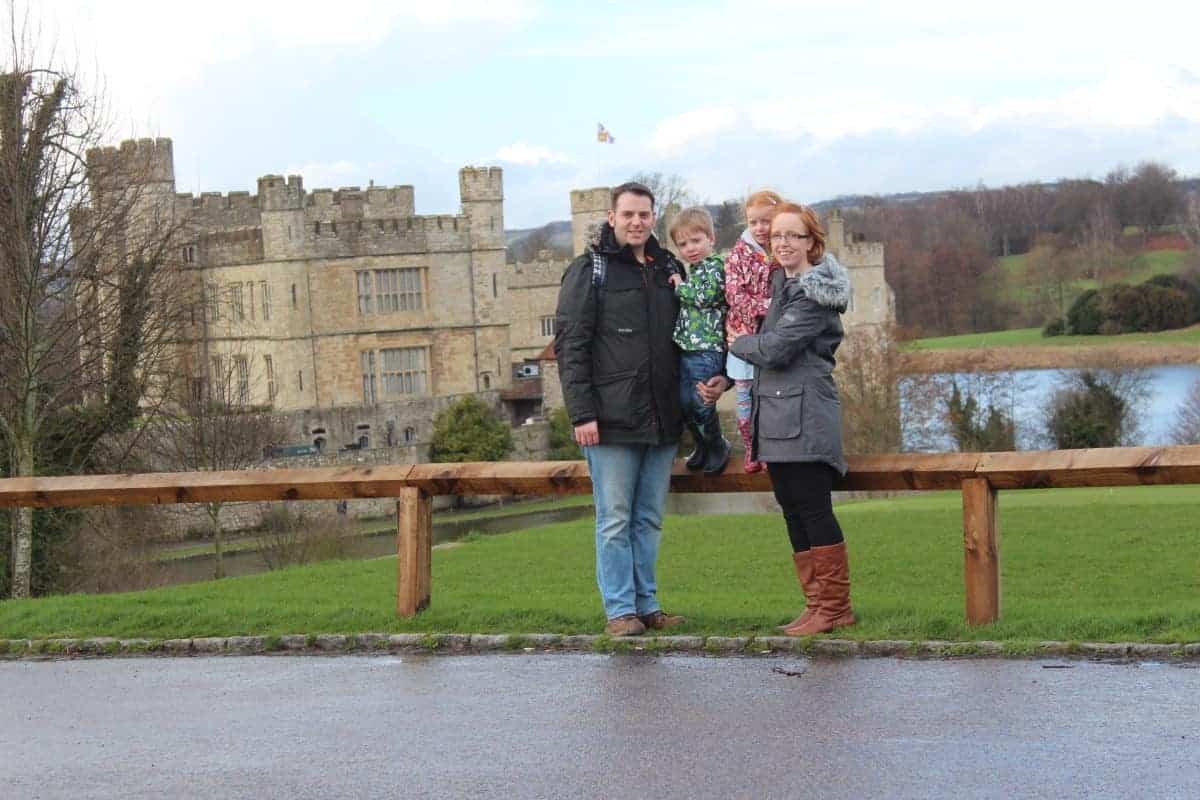 February also saw a big chunk of it full of sickness with myself and both children being confined to bed for a few days each. It wasn't great and as it was at a time when we didn't have a washing machine I am so thankful to Dave's amazing parents for washing so many sicky bed sheets. It couldn't have been worse timing but thankfully each of the children were better within about four days and we still managed to be well enough for our trip to Bath, a real highlight of February.
Not much else happened in February for us as a family but we have a few full months coming up and I am glad to now be in March with spring trying it's hardest to make an appearance. I hope you all had a lovely February – and that you didn't spend a chunk of it sick like us!