Another month draws to a close, as does another year. This month has been a real highlight of the year for us – it has been such a lovely year and December really has been the cherry on the cake. It couldn't have been better with so much quality family time, so many festive outings and a wonderful Christmas too.
December has been a really nice way to finish the year. It's only right that this month's photo was taken on Christmas day – and I'm sharing the photos from the rest of the year too. Thanks 2015 for being a year that we will always look back on and smile – although this photo is one cat less than we would all like it to be – overall the year has been a lovely one.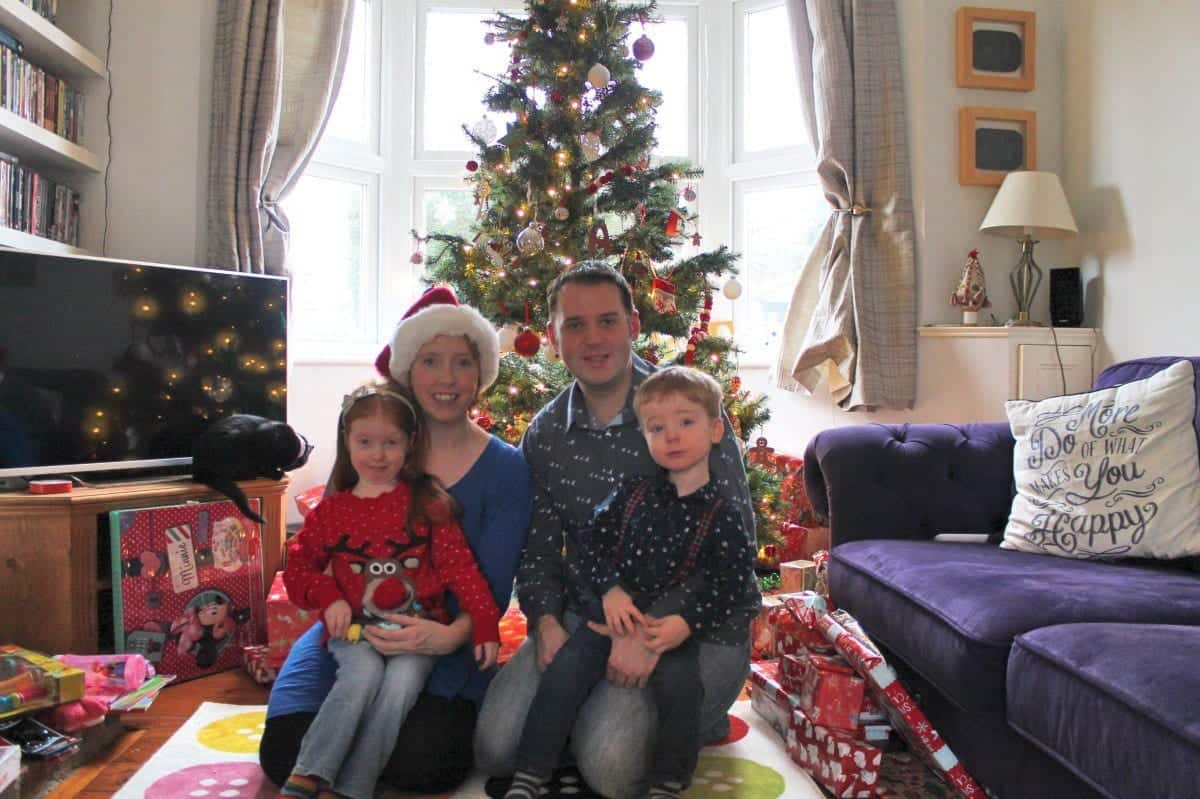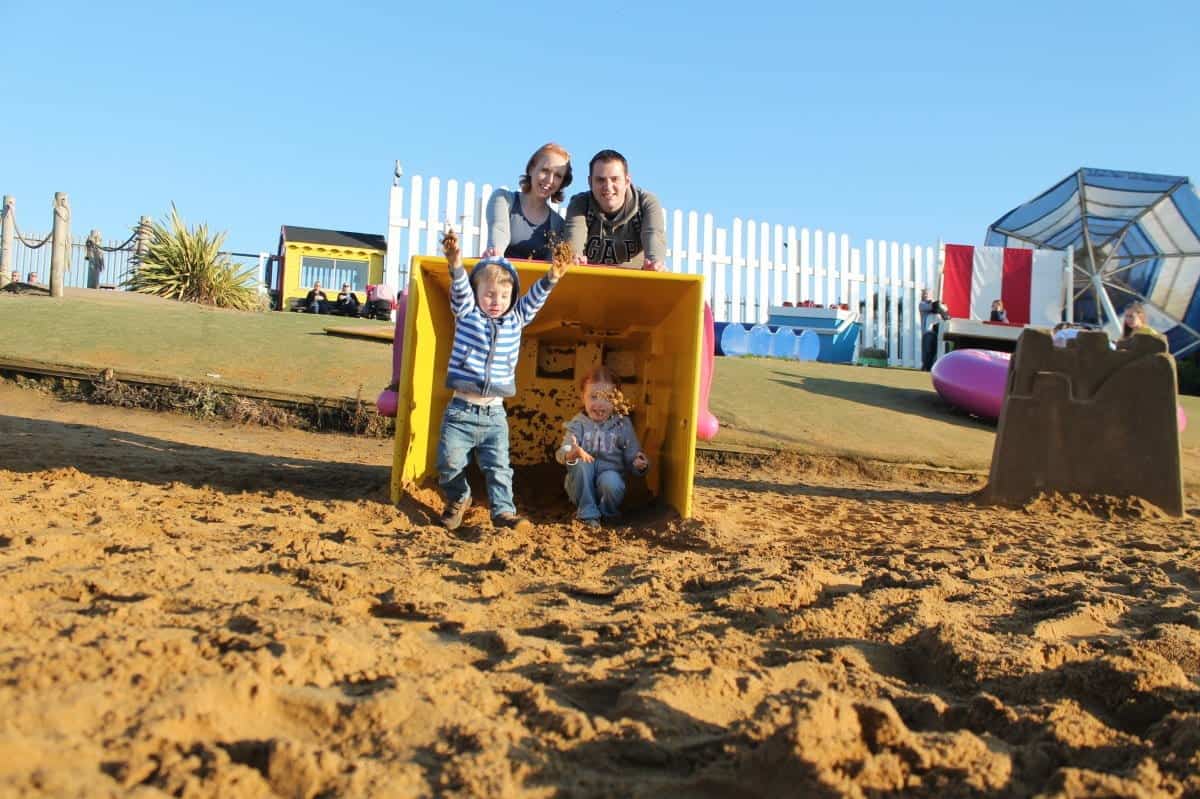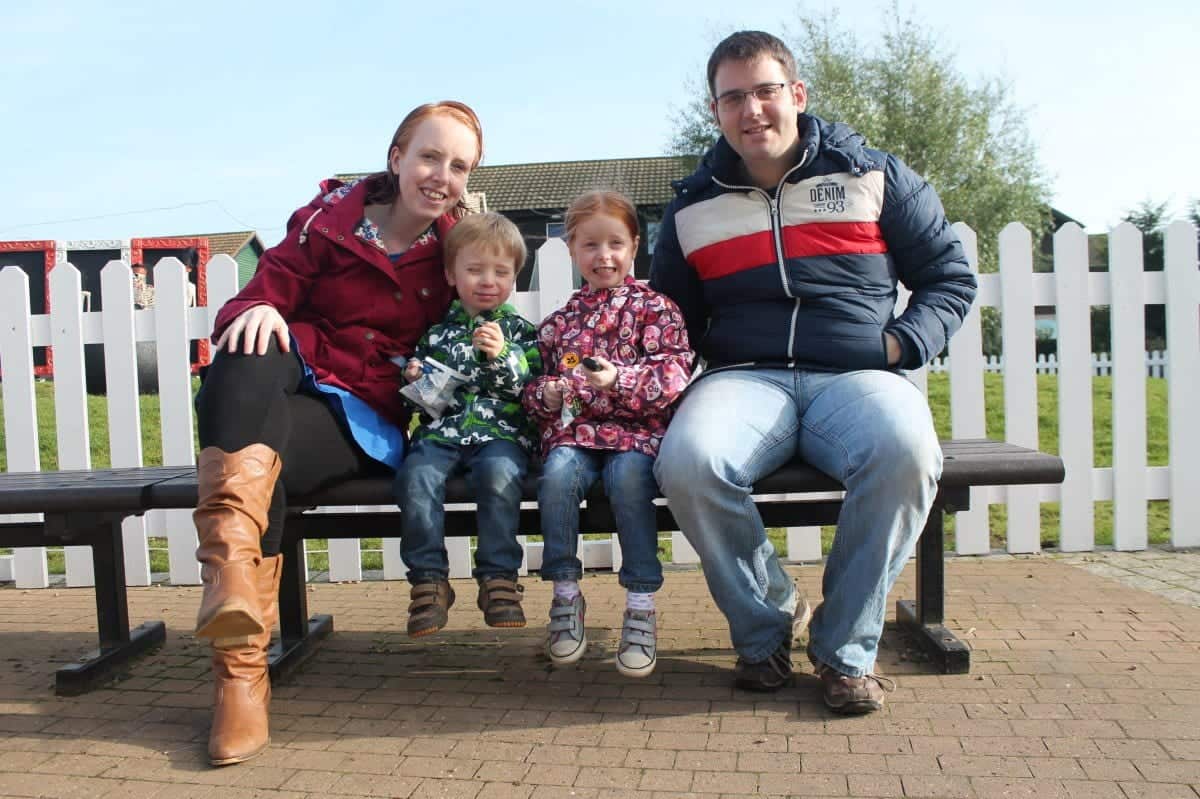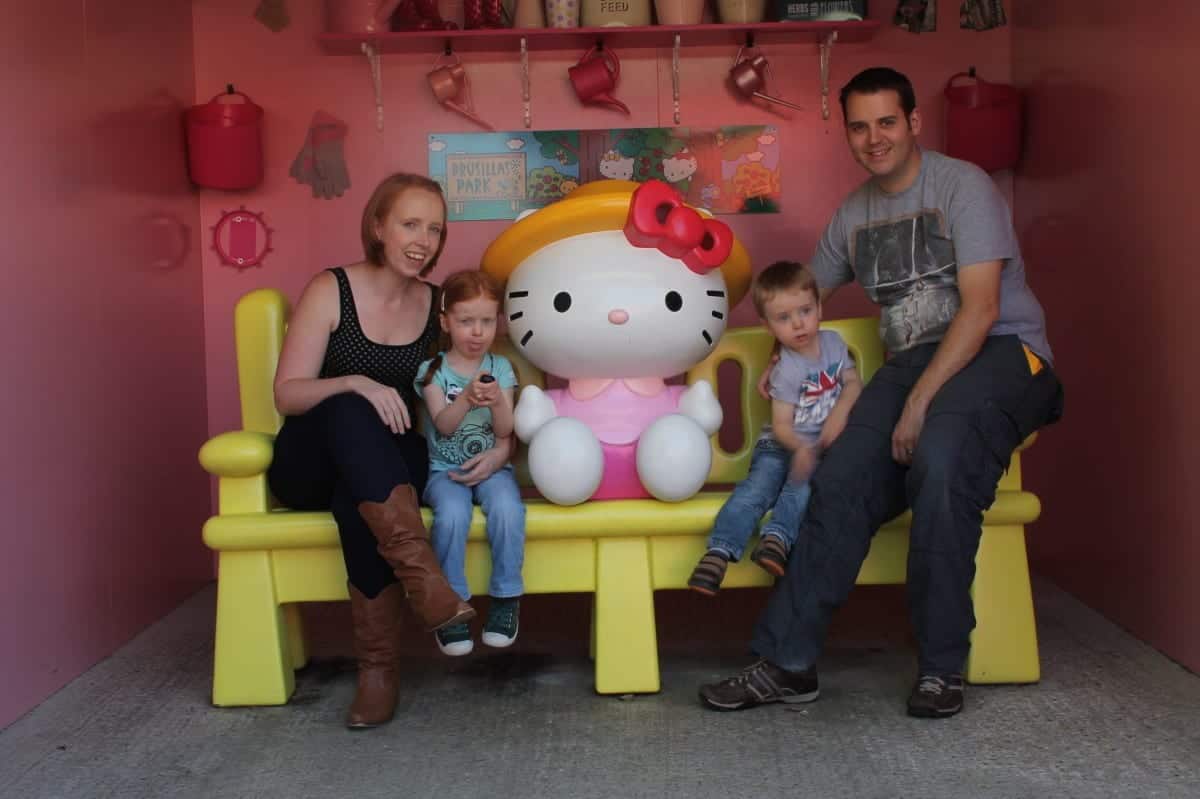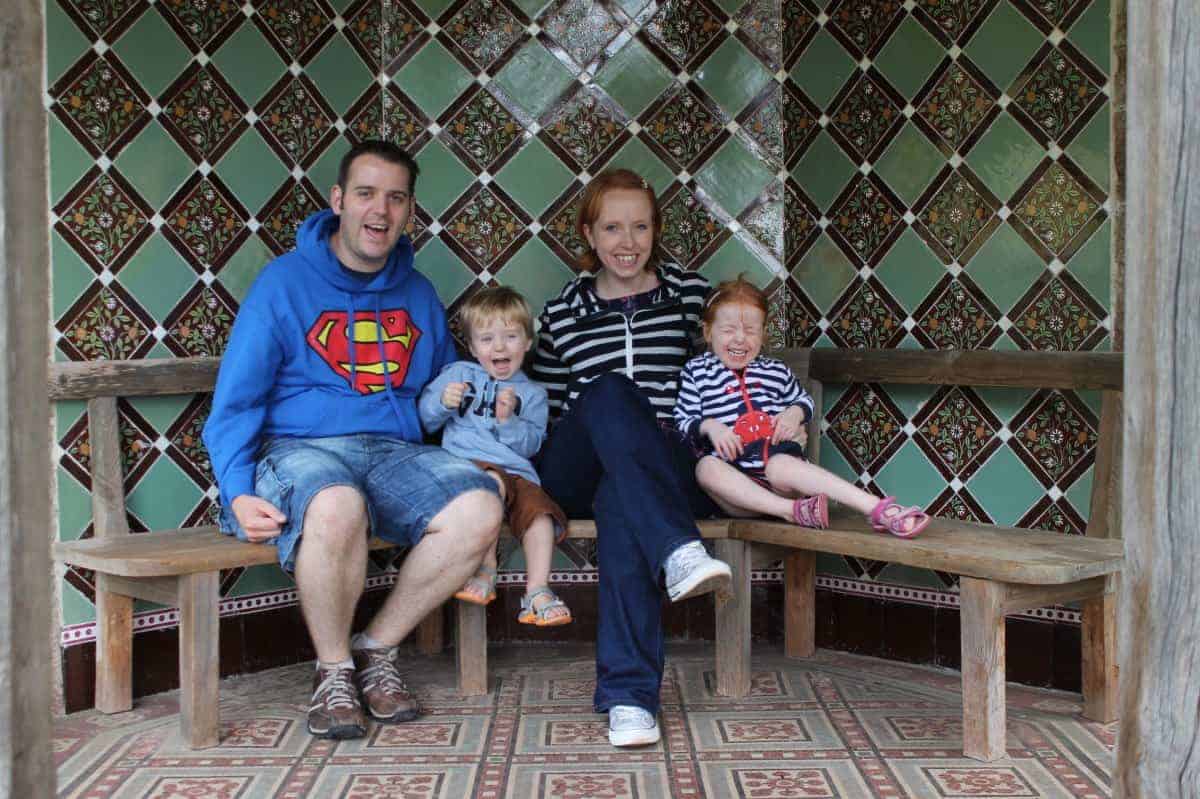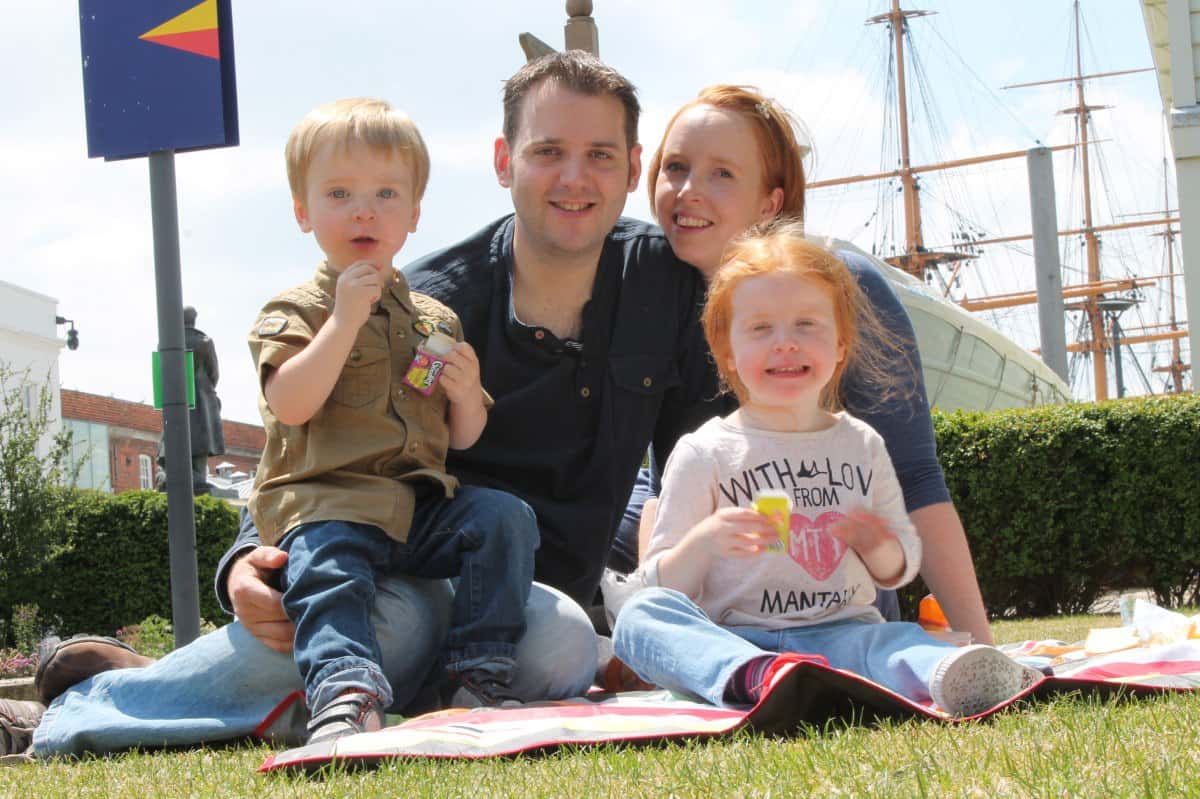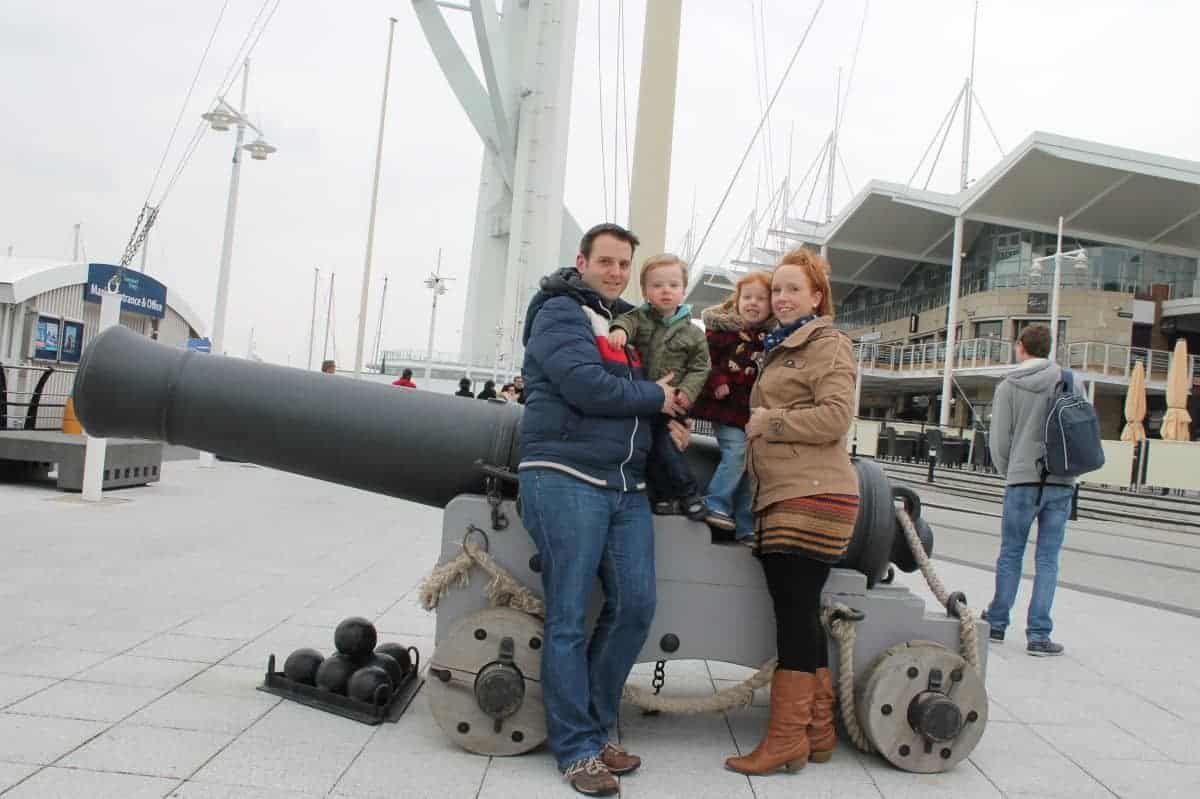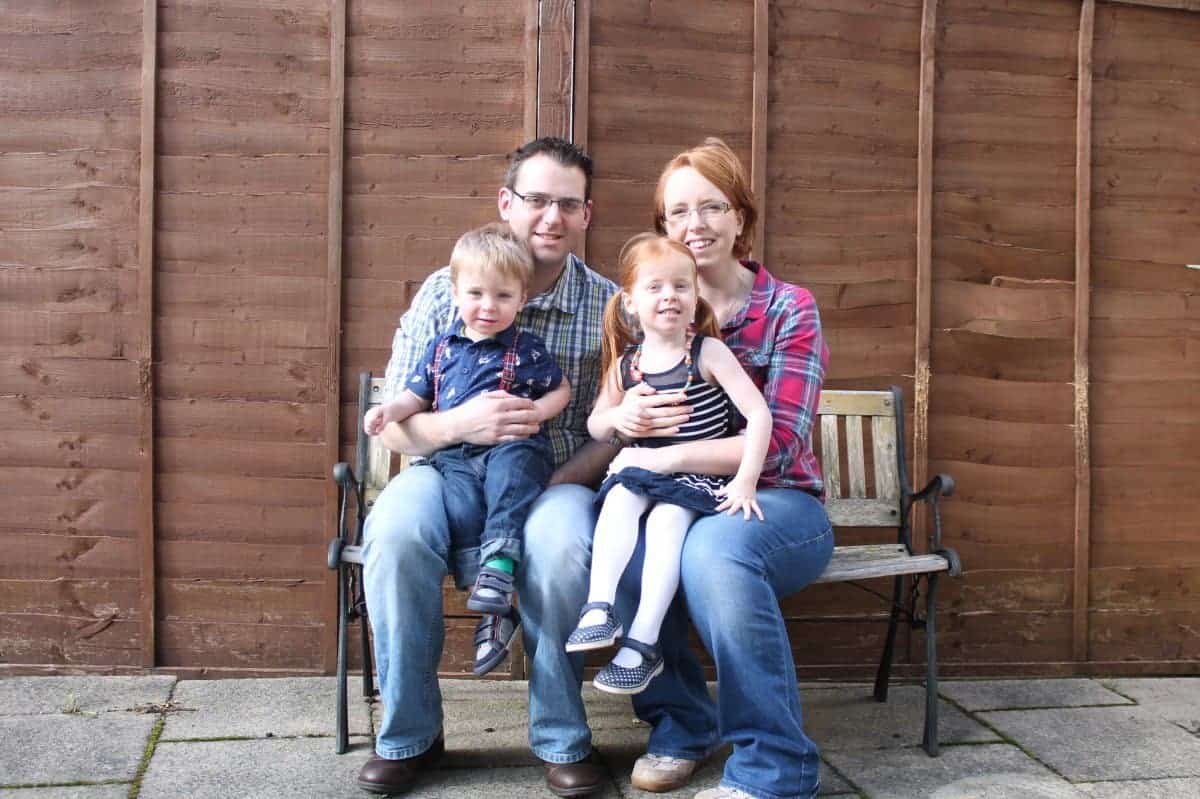 It's so nice to have a record of us growing month by month and I'm looking forward to joining in Me & Mine for another year.