This month has been a lovely month. It's still not quite up there with May but definitely a huge improvement on June and a really nice chunk of the summer all wrapped up with July.
This month we had a lovely Hampshire weekend, staying at the Marwell Hotel and having days out at Marwell Zoo and Manor Farm and Country Park. We then had an overnight stay in Bath the following week, caught up with some lovely friends and had a day out at Tyntesfield and joined the National Trust – a great way to start the school holidays!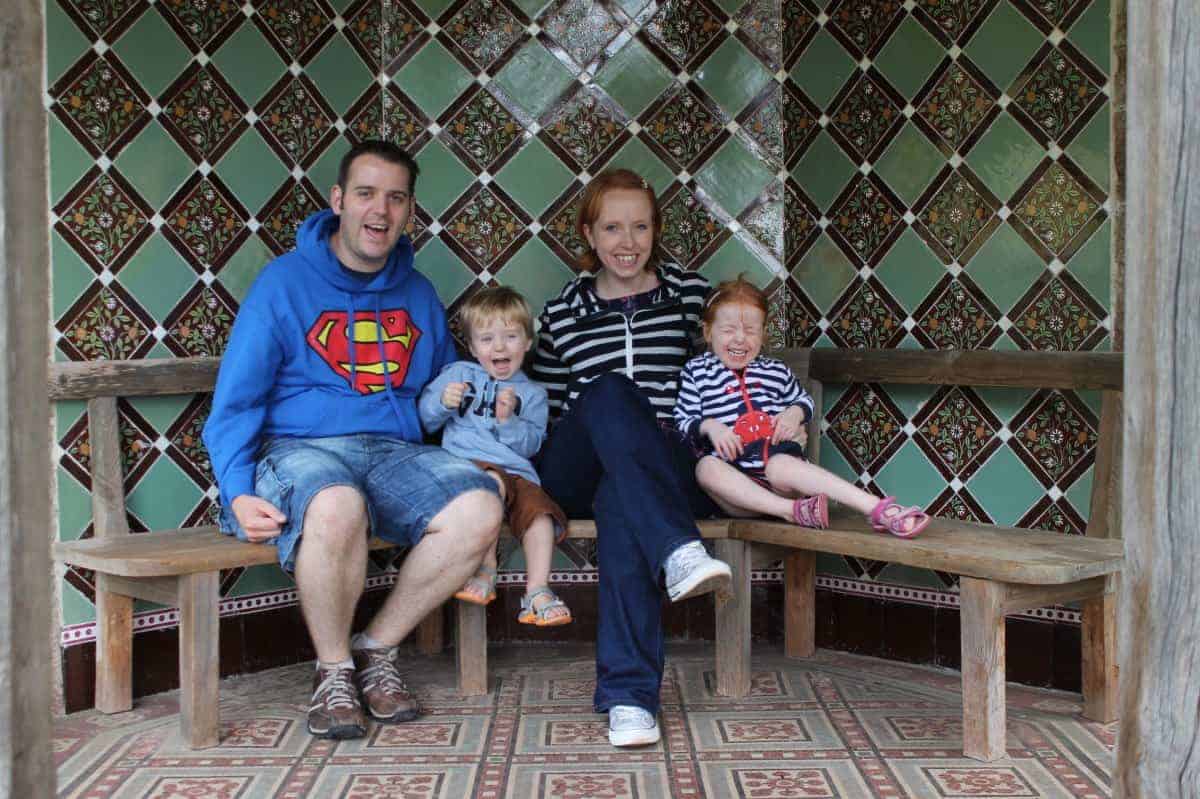 We've had a great mix of family time and our own time with the kids this month and it's really made me look forward to August – a month I hope won't pass too quickly.
All in all July has been a lovely month, one I'd be happy to repeat and one that has been full of sunshine, days out, days in the garden and time together.