Oh what a glorious month it has been! We've just got back from St Lucia and have had the best time out as a family. It was perfect. Plus, we had LP's birthday to celebrate when we got back which was lovely too – quiet and low key but just what our gorgeous girl wanted.
The month has gone by so fast, a juggle of work, days out, seeing friends, travels and little adventures – as well as plenty of down time. We seem to have got the balance right and it's been a really nice summer.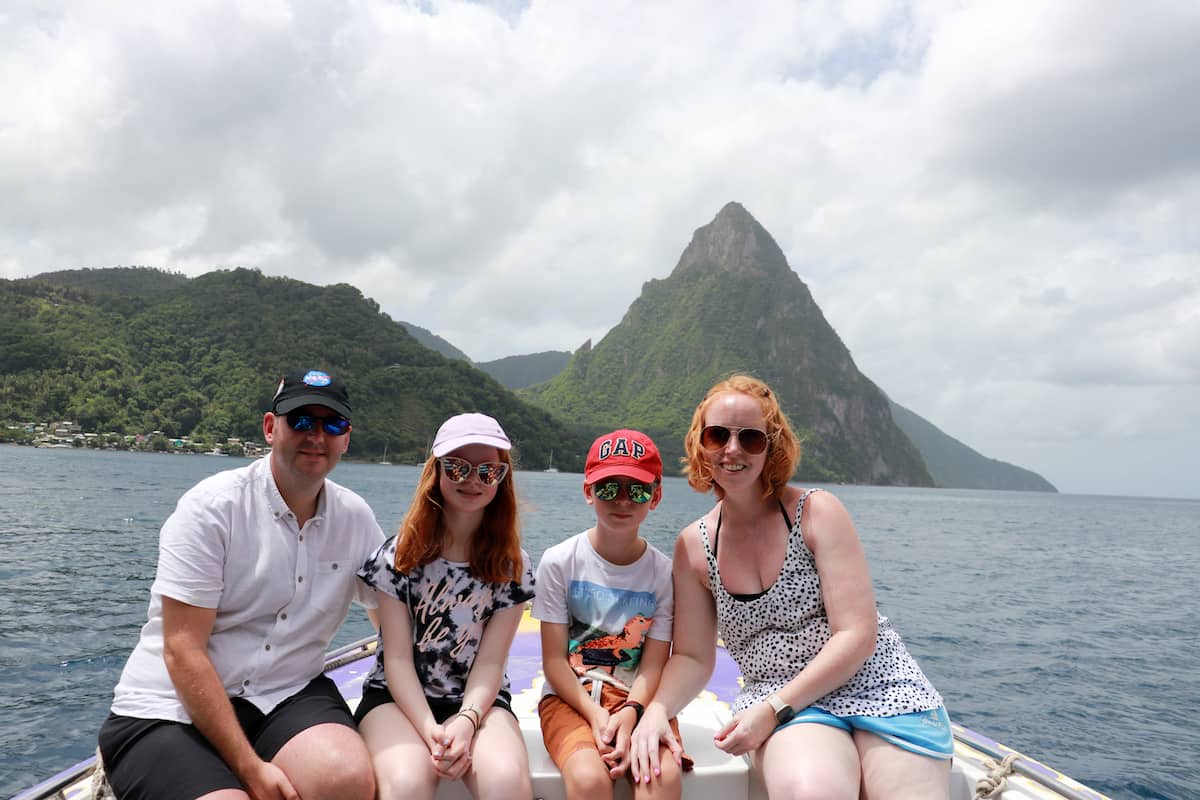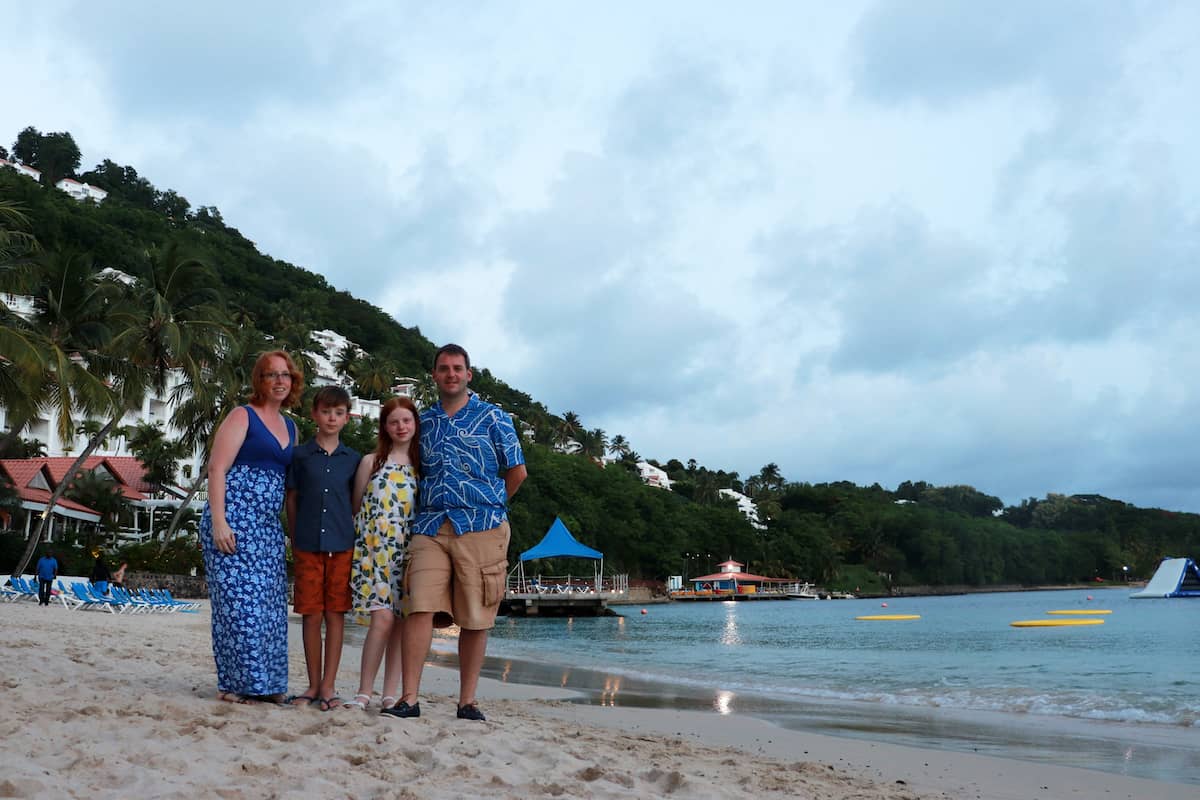 The month has flown by juggling work, the children, days out and seeing friends but it has been a really lovely time. We've had a good balance of days out, travels and down time and I think it was just what we all needed – despite Dave and I working through a lot of it too.
The highlight was obviously our holiday where we relaxed, kayaked, paddle boarded, snorkelled, swam, ate, drank, played games and saw the sights. It was a fantastic holiday and one that we may just repeat at some point in the future.
And now we are gearing up for back to school next week. The summer has gone so fast but has been so lovely and I'm already looking forward to the next school holidays – and next summer too! I hope you have had a great August as well.