After our pretty amazing May June was going to find it hard to compete really. June was never going to be quite as good as May and then with our cat dying in the first week it's made for a pretty tough month and in all honesty I will be glad to welcome July and start afresh.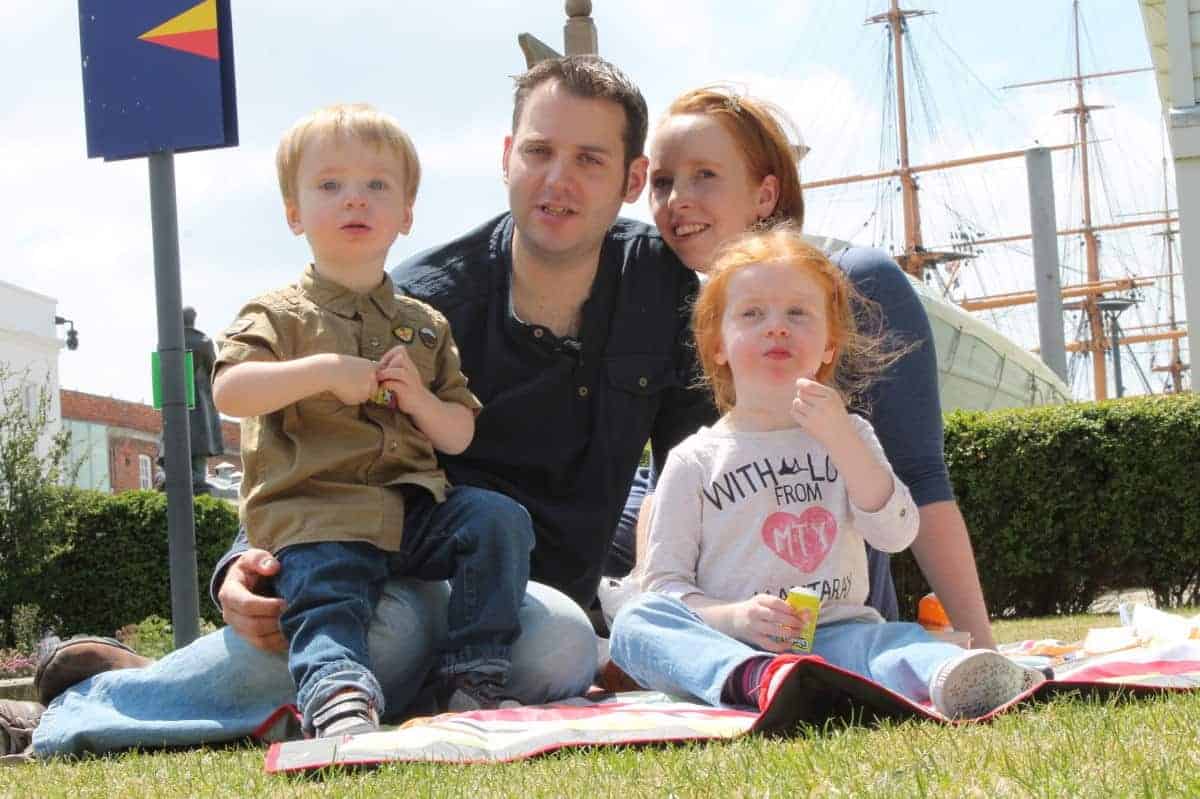 But, June hasn't been all bad. There have been some days with wonderful weather and we had a family day out to Portsmouth Historic Dockyard – where this month's photos were taken. I also had a wonderful weekend at Britmums Live and am looking forward to next year already!
June has gone quite quickly and it has been LP's last full month at preschool, as she finishes in late July ready for school in September. It's also seen Little Man move into his big boy bed and it has seen our house get finished off with some room makeovers that I will share on the blog at some point.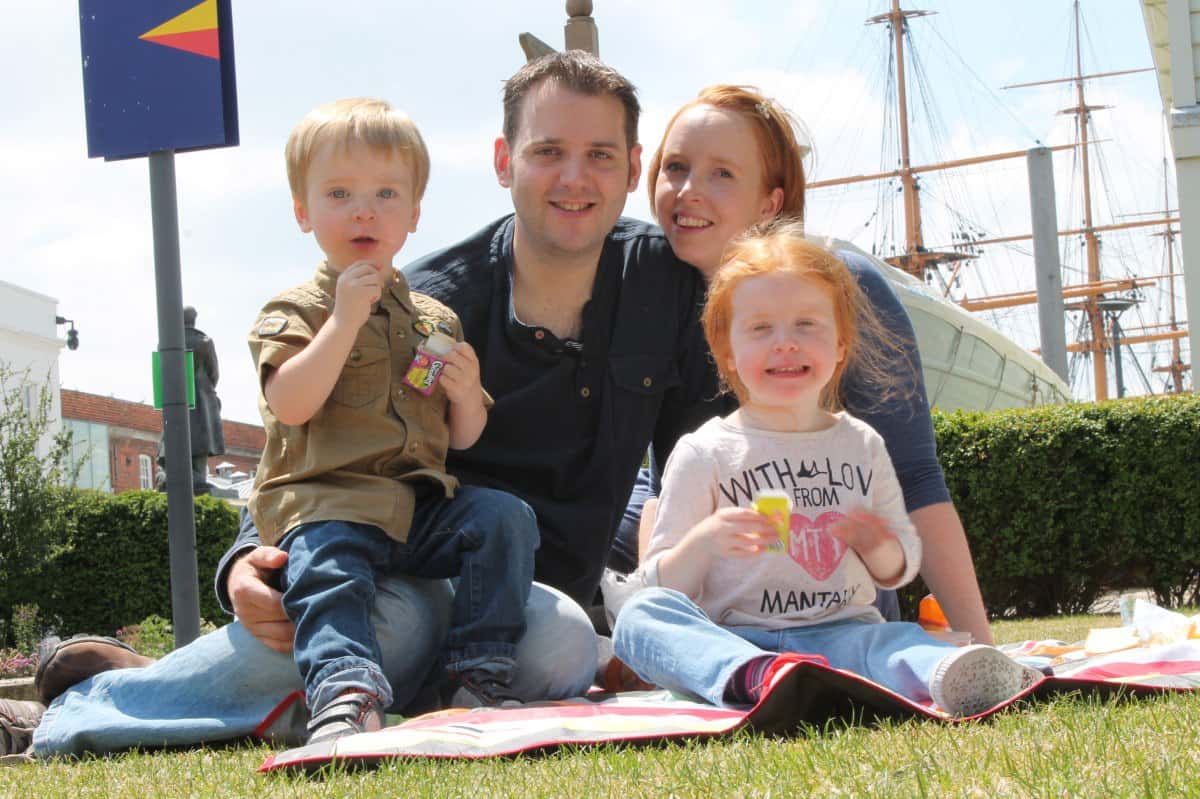 So, the month didn't start too well at all but it had some good bits and it wasn't a bad month really. I guess June for me was 'meh' overall – I'm glad I had a lovely day out and Britmums Live to pick me up. Here's to a better July!