This month has been so lovely. We started it – and spent half of it – in Mauritius and we're ending it in France! It's been a month of adventure.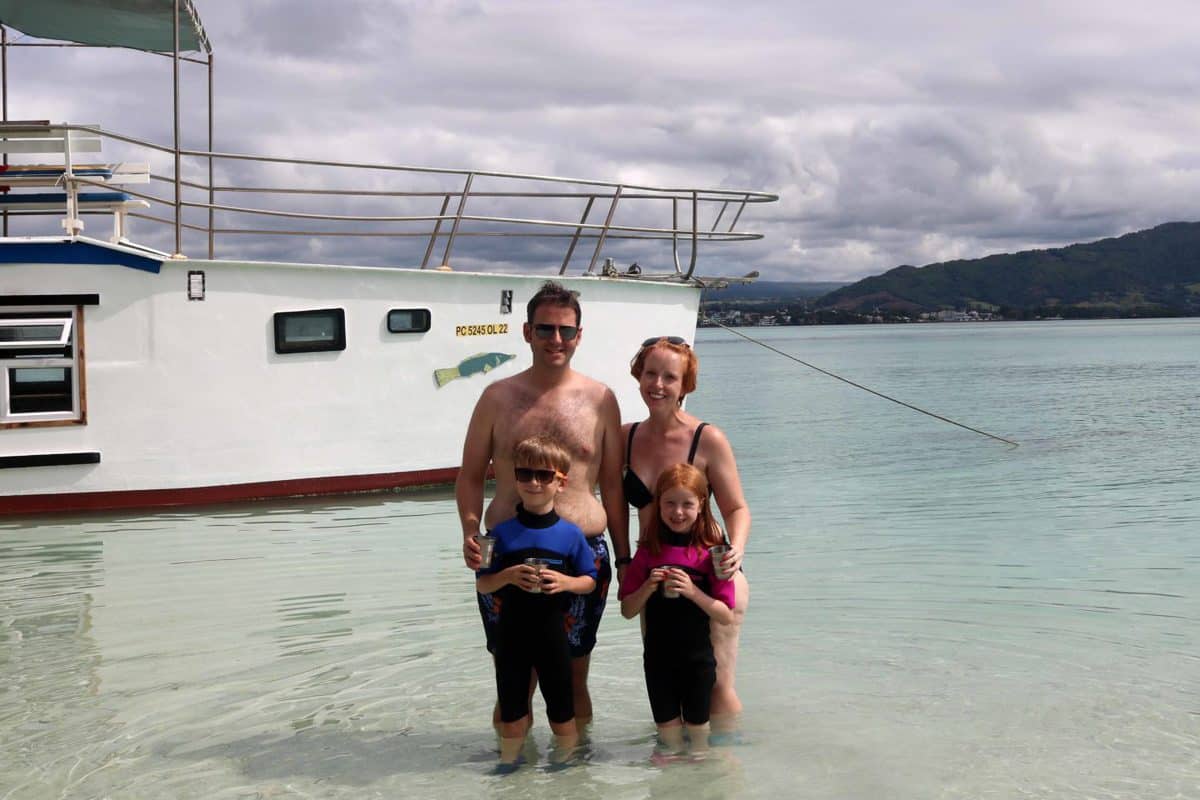 The time we spent in Mauritius was wonderful. It was such great quality family time. The children loved the time we spent by the pool and in the beach, we loved the leisurely meals we had together and it was so nice relaxing in the evenings as a family. It was a great break away.
We had a week of normality when we came back home with washing, tidying and catching up before the children and I swanned off to Norfolk for a week with friends.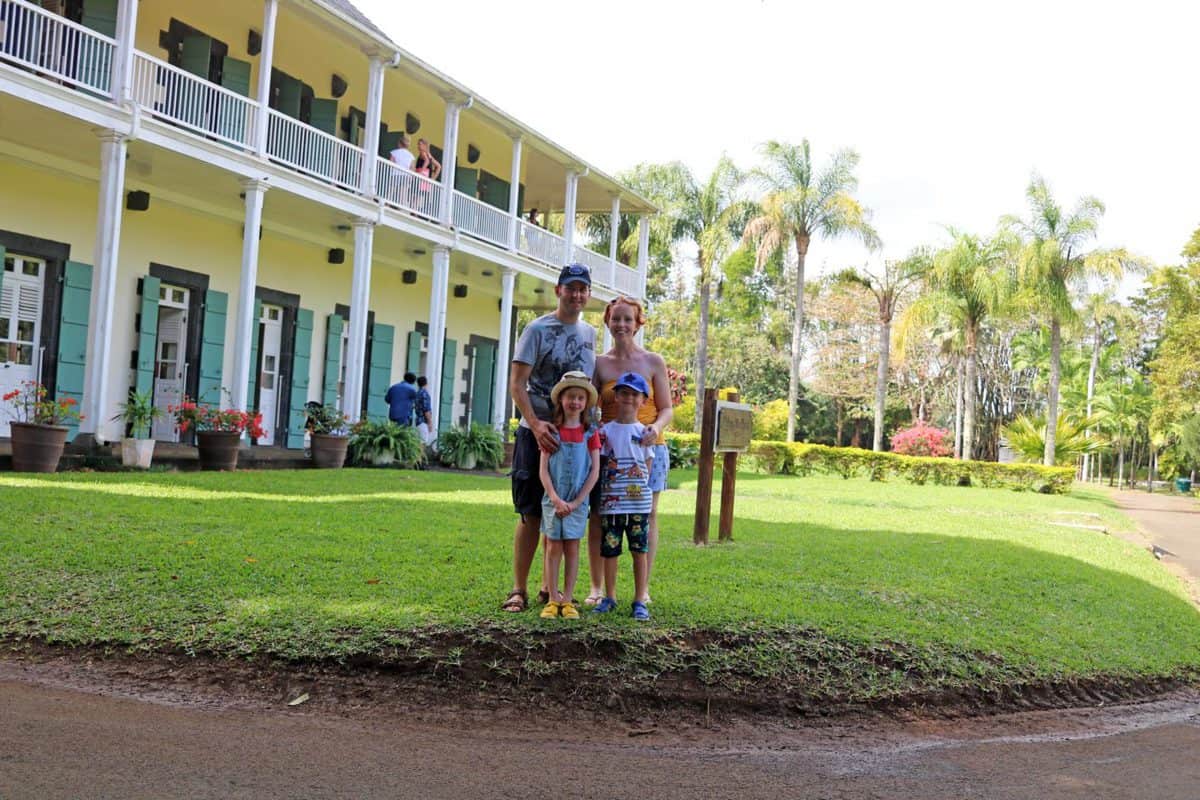 As soon as we came back home it was LP's birthday and we had a lovely barbecue with friends and family and then a day out at an ancient farm. She had a really lovely low key birthday and she seems so much more grown up all of a sudden.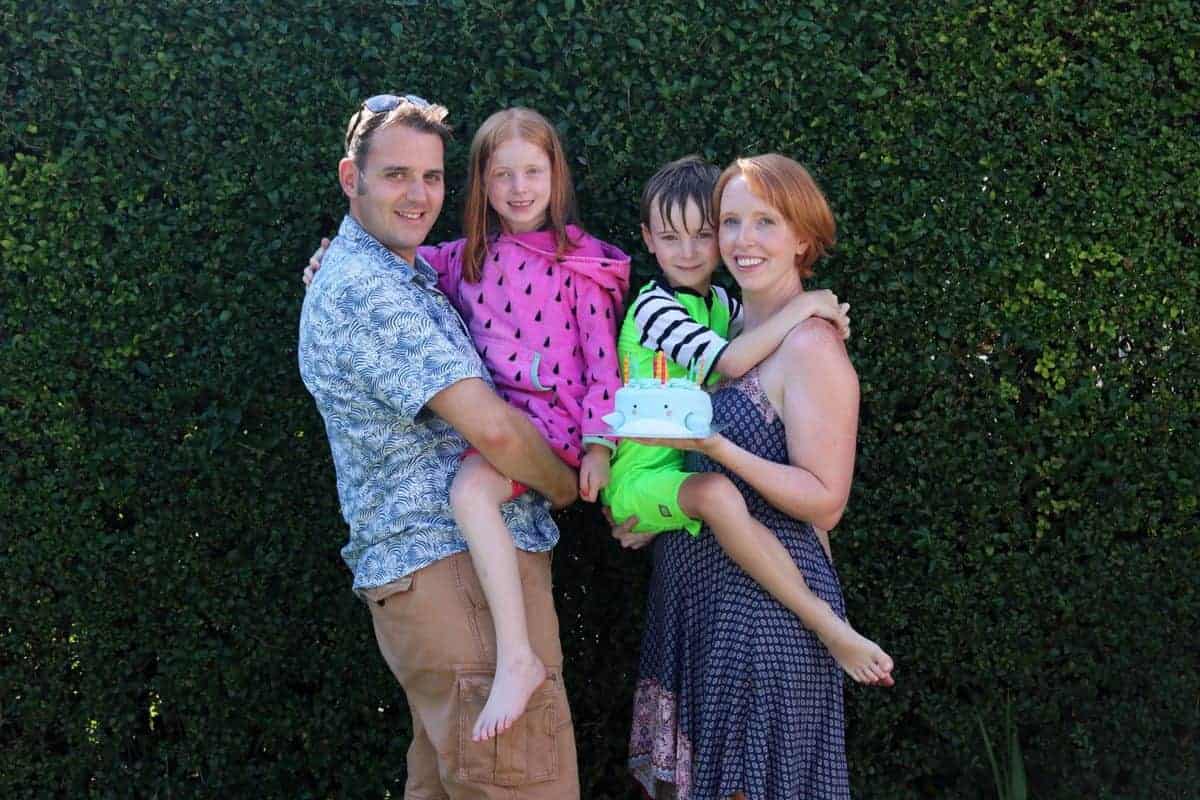 We've finished the month with a trip to Nantes for a blog review. It's a flying visit as we're just staying here for two nights, back on Sunday ready for school starting next week. I can't believe the summer is over already but we have definitely made the most of it.
Thank you August for being amazing yet again. You have exhausted us but made us so happy at the same time. It's been great.