To our Little Pickle
Honestly, I say it every year but I cannot quite believe you are eight. 80% of the way to double digits, about the start Year 4 at school and so, so clever. I have no idea how the tiny 6lb 4oz baby you started at has grown into this beautiful young lady so quickly.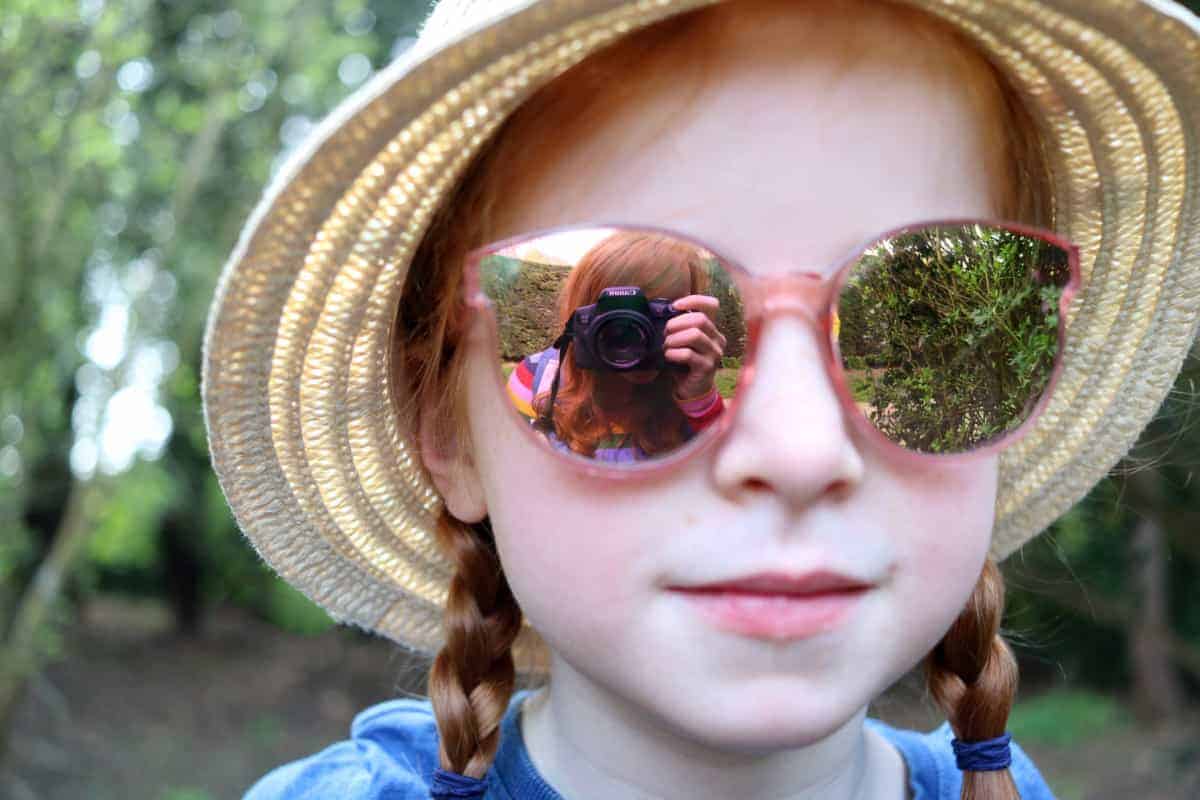 Last year when I wrote to you we were on holiday in Florida and you had the birthday to trump all birthdays. This year is quieter. We had a barbecue with friends and family and we are spending today at your favourite school trip location, somewhere so simple that I know you'll love. You've wanted to go with us ever since you visited with school.
You still adore school. Despite being the youngest in your year – and the youngest at the Junior campus last year, you have kept up with your peers. You read so well and have an imagination that could fill a room. This birthday has been hard for us to buy gifts for as all you want is books. You really can't ever have enough books and your love of reading makes me so proud. I love that you have embraced your imagination and value it above almost everything else.
You have grown a little this year and are now in age 6-7 clothes and size 12 feet but your personality keeps growing so much more than your body. You tell jokes all the time, find the smallest of things funny and are always soaking up information, learning new things and even teaching us a thing or two.
You have lost another three teeth this year, started to learn French at school and have been on many big adventures. We went to Rome and Mauritius this year – amazing holidays that you'll talk about forever. Plus, you sang at the O2 with Tony Hadley and so many other schools. What an incredible achievement that was!
Your swimming amazes me and you get stronger as each month passes. You get tired easily – in life, not just with swimming – but you fight sleep massively, refusing to have a nap in the day or fall asleep in the car. Not surprising at your age – you would always choose to do anything but sleep.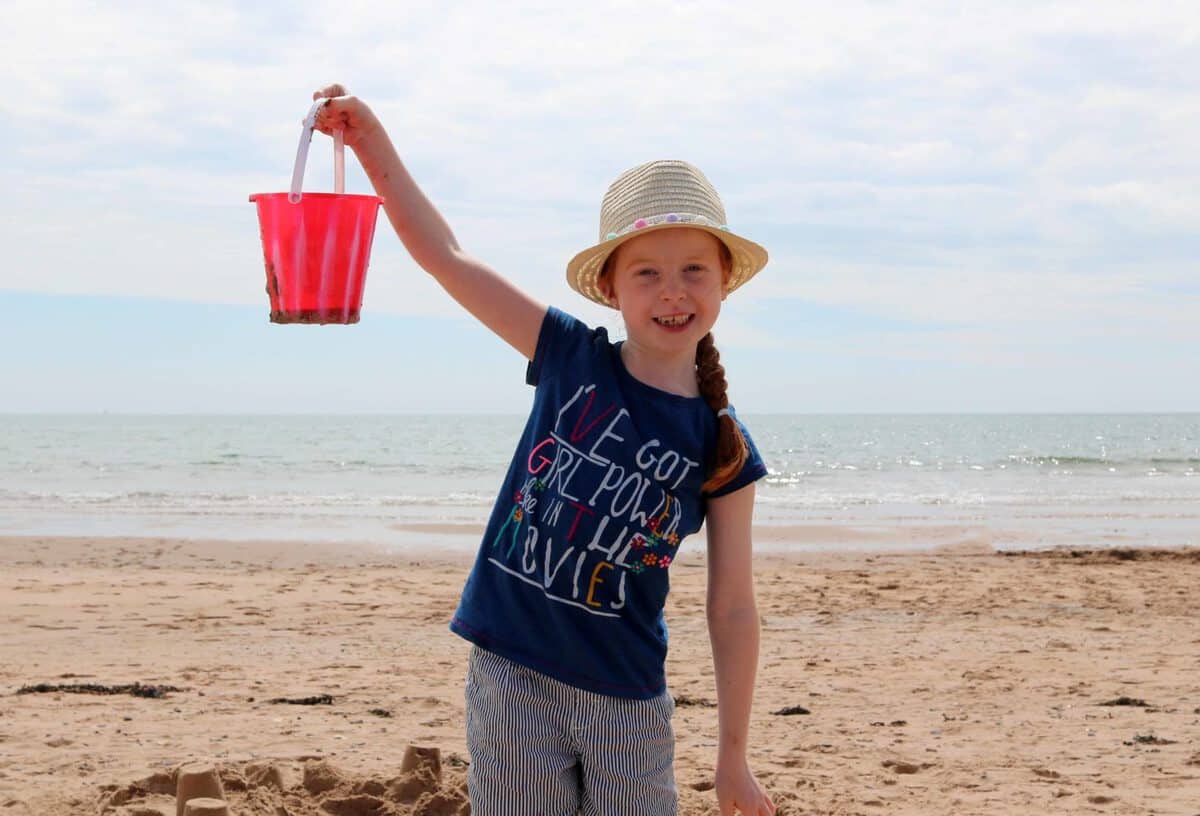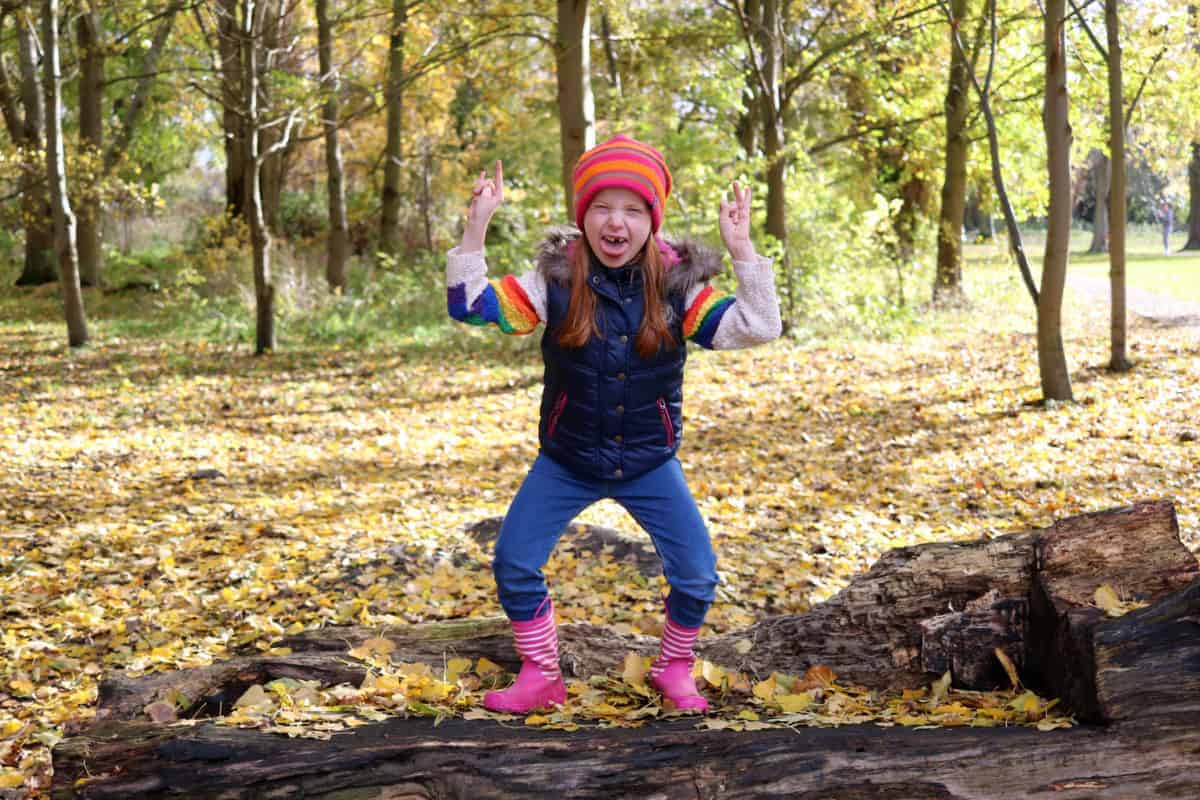 You still spot other ginger people wherever we go and the other day I said how golden your hair was because the sun had tinted it a little this year. Straight away you said – no Mummy, it's not golden, it's ginger! It's a badge of pride for you and I hope you always appreciate just how beautiful a person you are.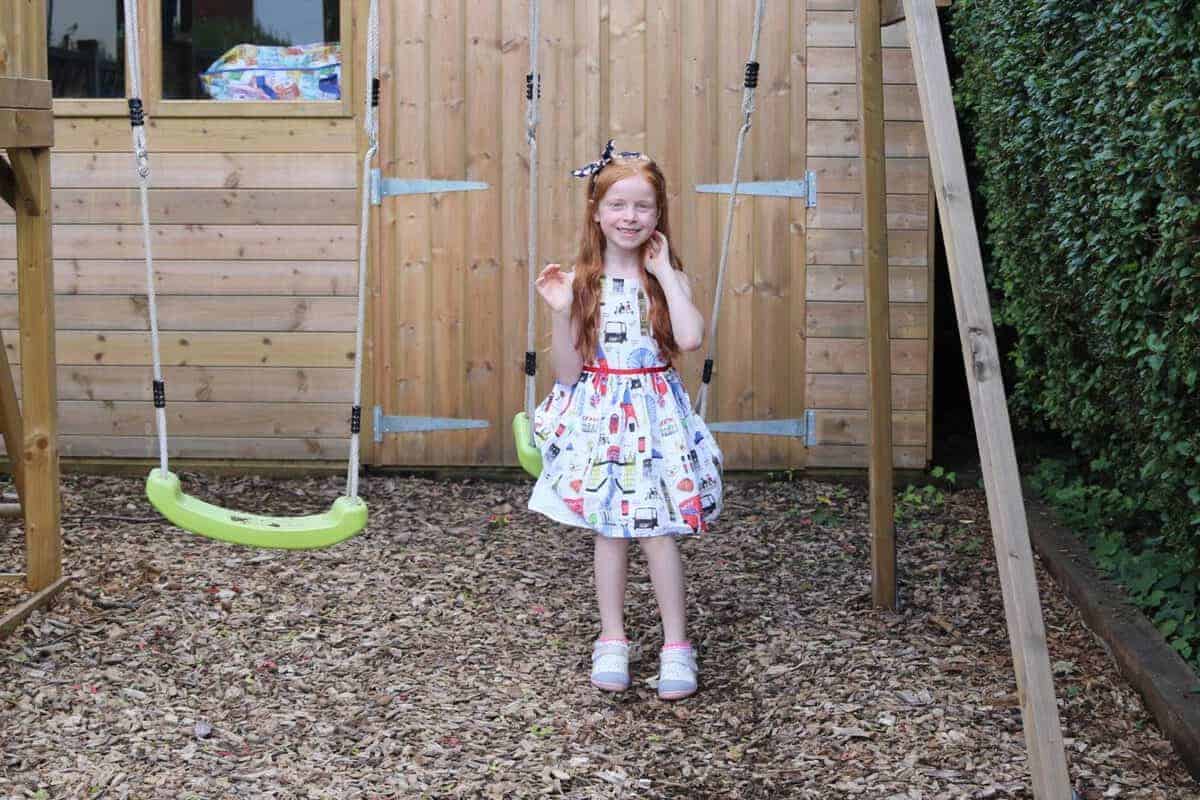 LP, you make us so happy. You made us parents and over the last eight years you have taught us so much. Parts of that time have been a steep learning curve but it has mostly been a joy. We love being your parents and I know that Little Man couldn't ask for a better big sister. He loves you completely.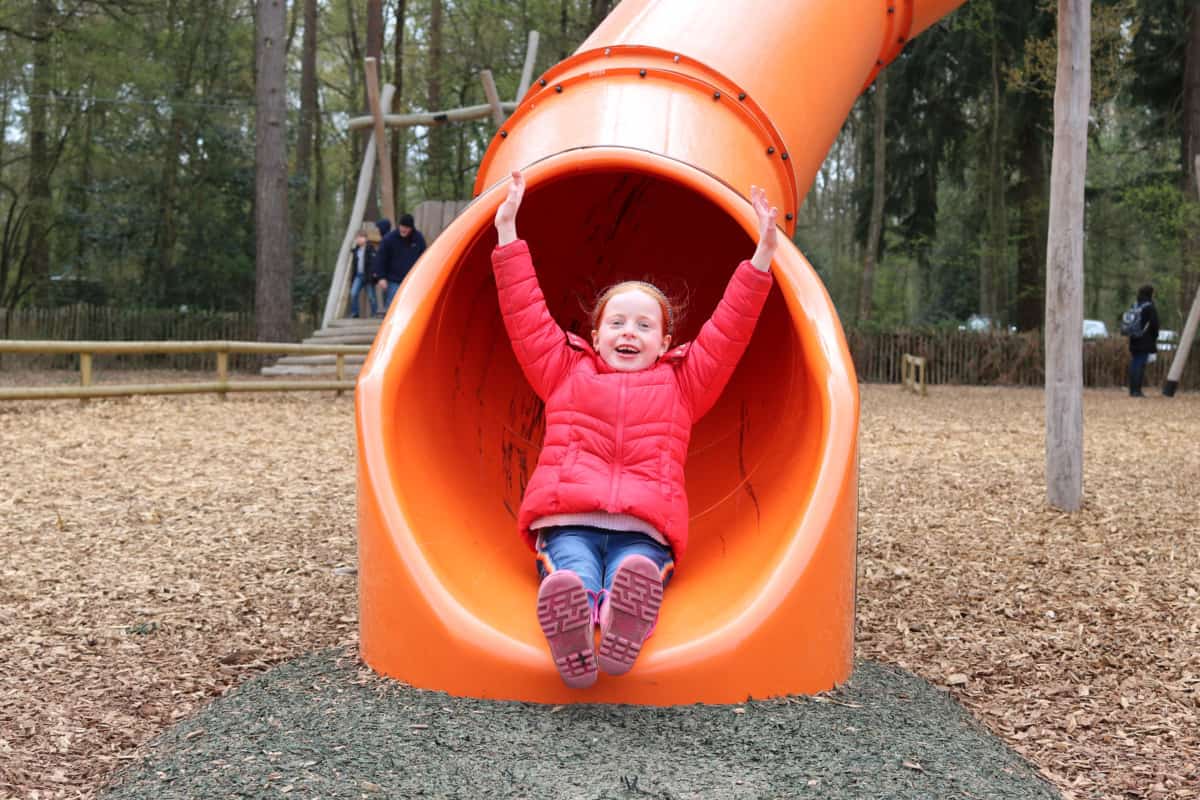 You have already done so much in your eight years LP and I know that you'll continue to do so much. You already know your own mind, know what things you like and don't like and make your own choices rather than going with the crowd. I love watching you grow, watching you experience life and wondering where your path will take you.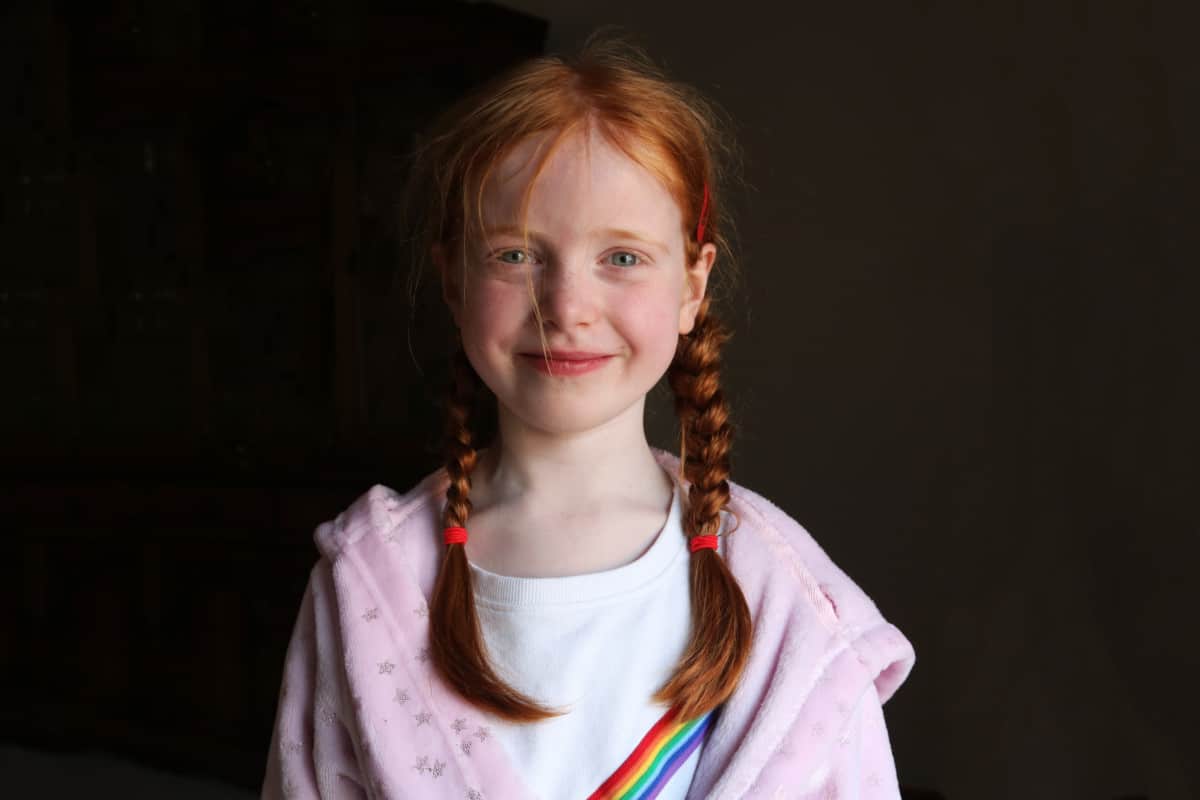 Keep being you LP. Keep smiling, keep reading, keep laughing and keep enjoying life just as much as you do right now. We'll be here every step of the way.
Happy birthday Pickle, we love you so much
Mummy and Daddy x