Welcome back to another week of the Ordinary Moments. If you haven't joined in before this is a weekly linky that launches every Sunday morning and is open until midnight on the following Saturday. It's a linky that celebrates any ordinary moments in your life – or the not so ordinary some weeks too. Basically – anything goes. I'll be sharing and commenting on the posts that are linked up during the week and there's a badge at the bottom of the post if you'd like to add it to yours too.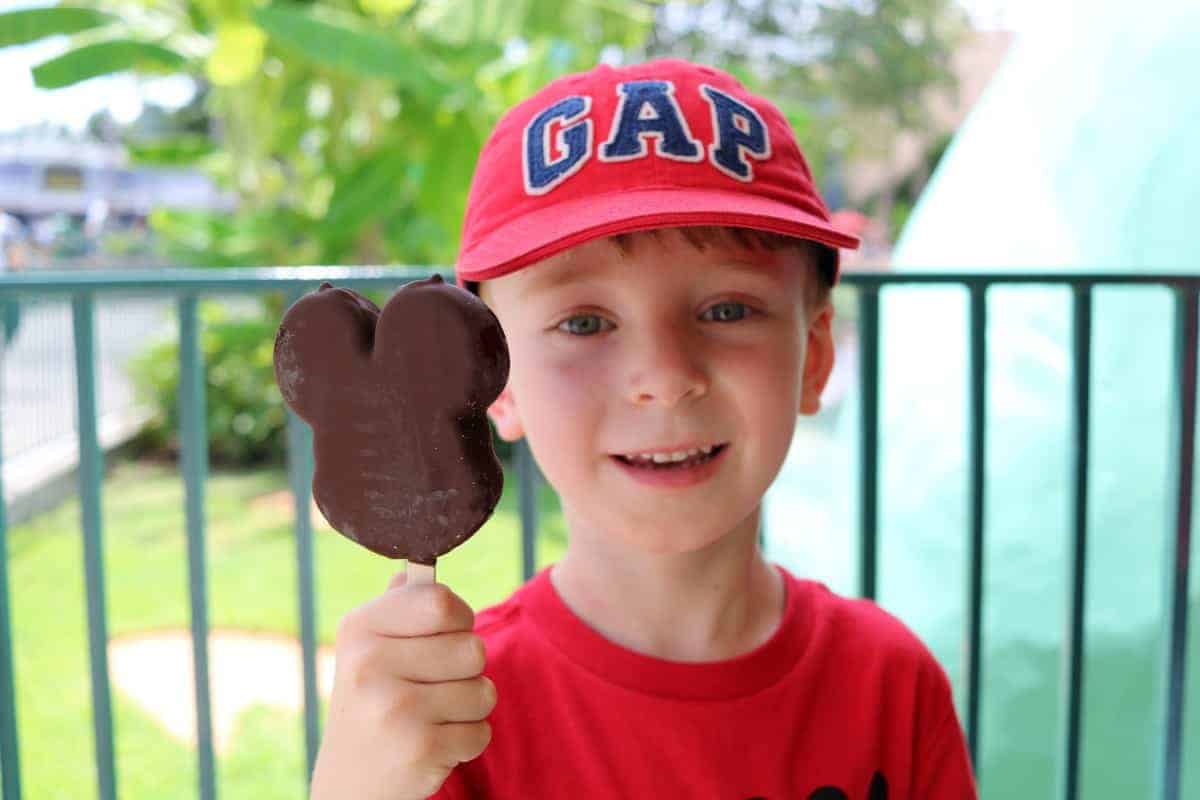 On Monday we arrived home from what may be the best holiday of my life. As a child I dreamed of going to Florida and it never happened and, as an adult, I never really expected to be able to visit Florida with my own children. But, we hoped it would happen so when LP was born we started a savings plan with the aim of going by the time she was ten. Three years early our Florida dream came true – and we flew out to Orlando for the last two weeks of the summer holidays.
We spent days at the Disney parks, meeting characters, watching parades, having our photo taken, going on rides, watching shows and soaking up every ounce of Disney magic. The whole vibe in the parks is something else – happy people everywhere, music, sound effects, bubbles, balloons… Everything is just so happy and positive and you cannot help but walk around with a permanent smile on your face.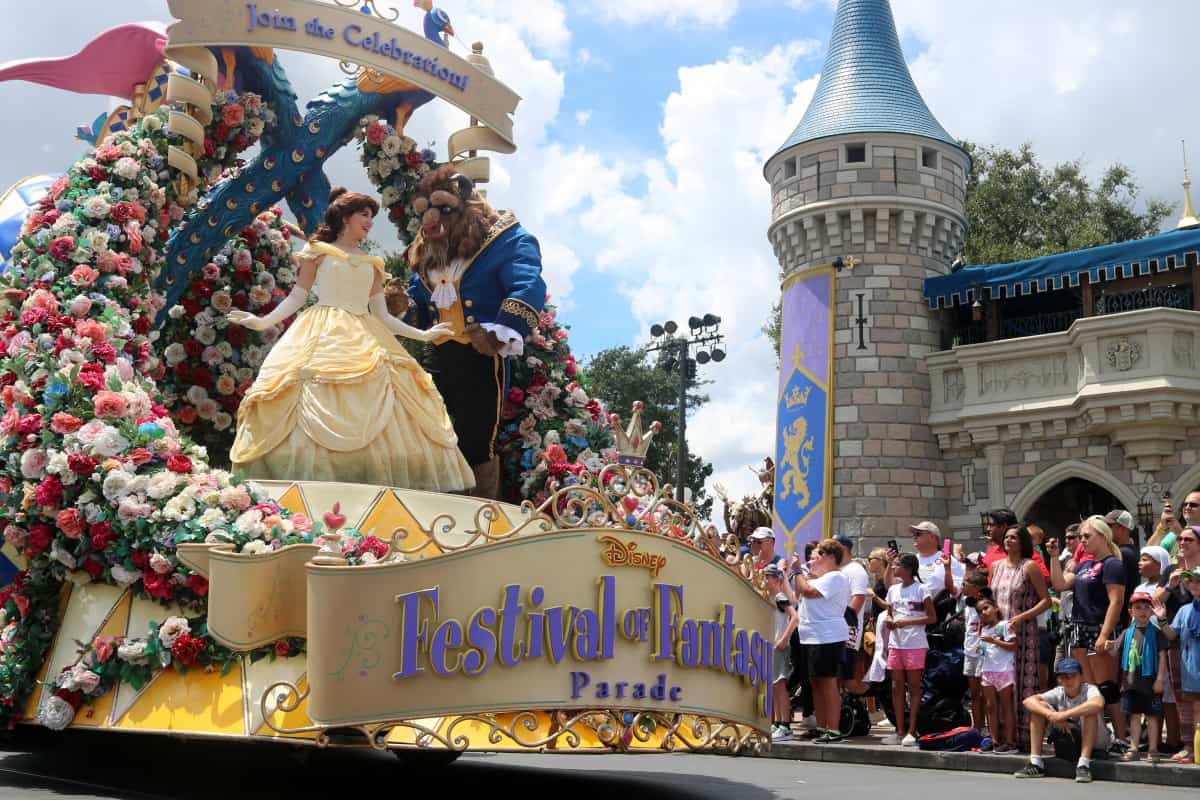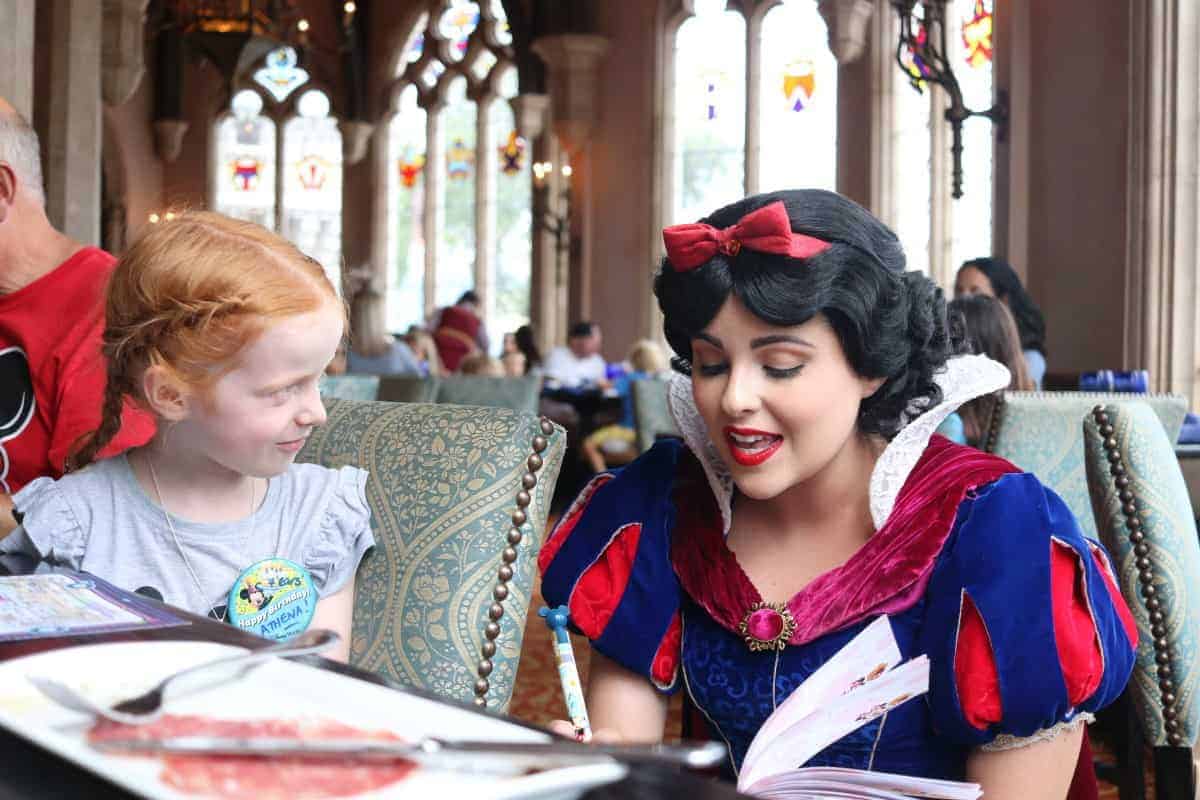 But, we didn't just do Disney. We spent time exploring Florida and drove over 900 miles during our two weeks in the America. We went to Legoland Florida, seeing an American version of the theme park that we love so much.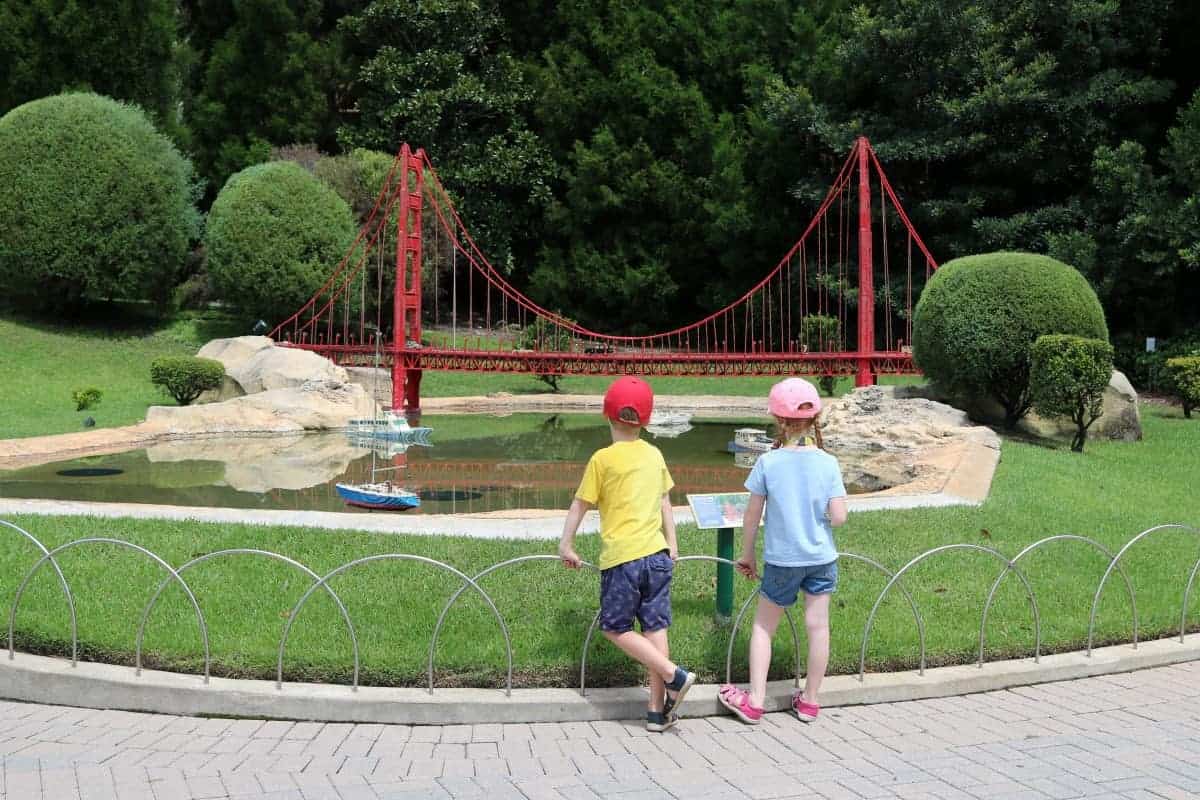 We also went to SeaWorld, going on yet more rides, seeing shows and seeing orcas and dolphins. The children love animal parks and it was great to learn more about the conservation work that SeaWorld do.
One of our favourite days was spent at Discovery Cove, relaxing on the beach, swimming, building sandcastles and snorkelling with rays and tropical fish. For me especially, with my new found love of the water, I found this amazing. Such an incredible experience.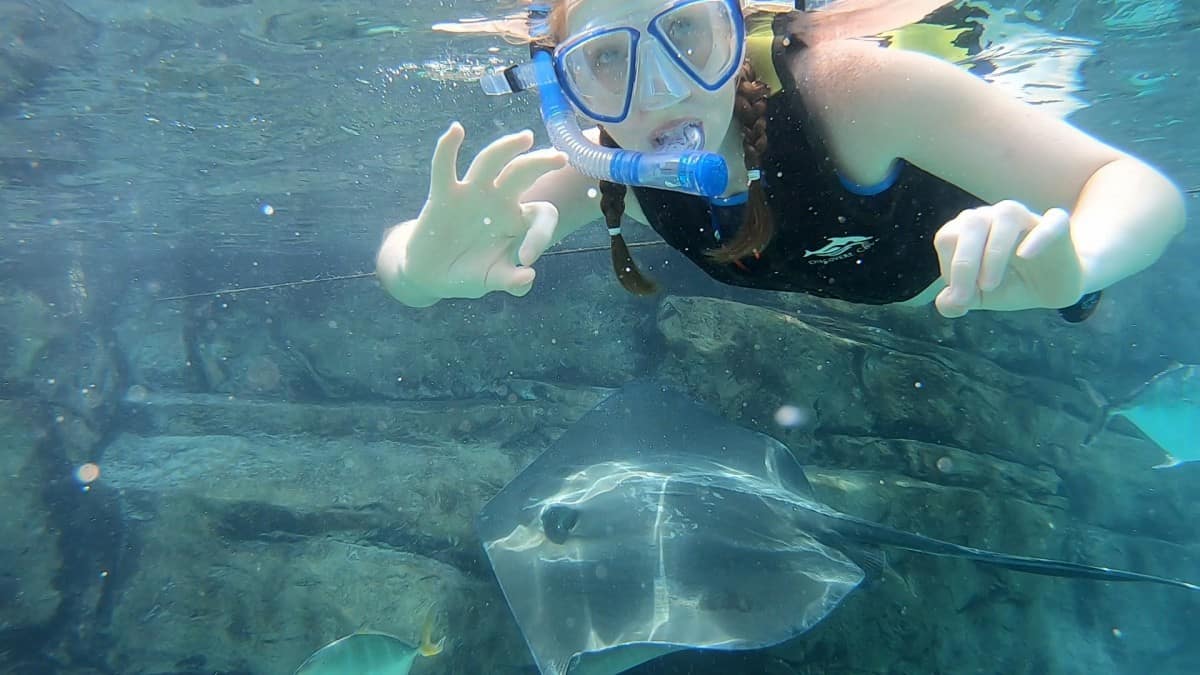 We also went to Madame Tussauds, Sea Life Orlando and on the ICON Orlando 360 – Florida's equivalent of the London Eye. This was a simple day out compared to the lovely but crazy Disney days.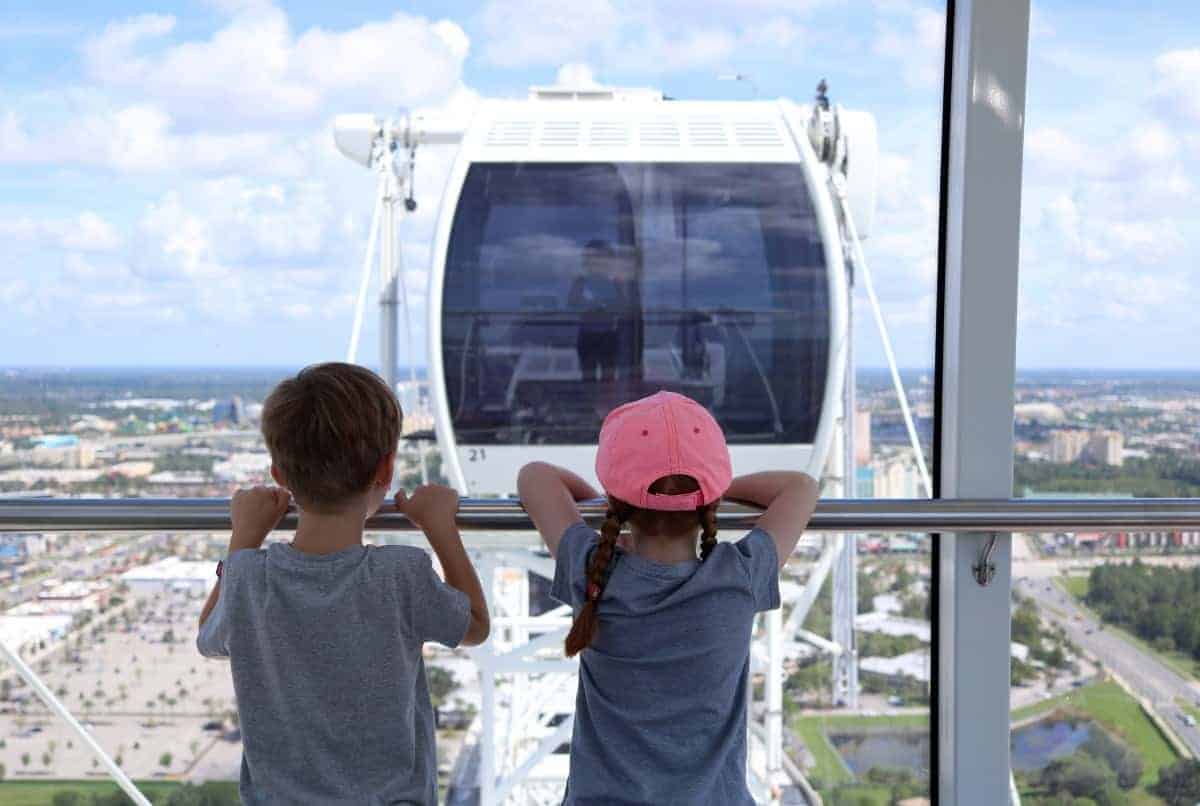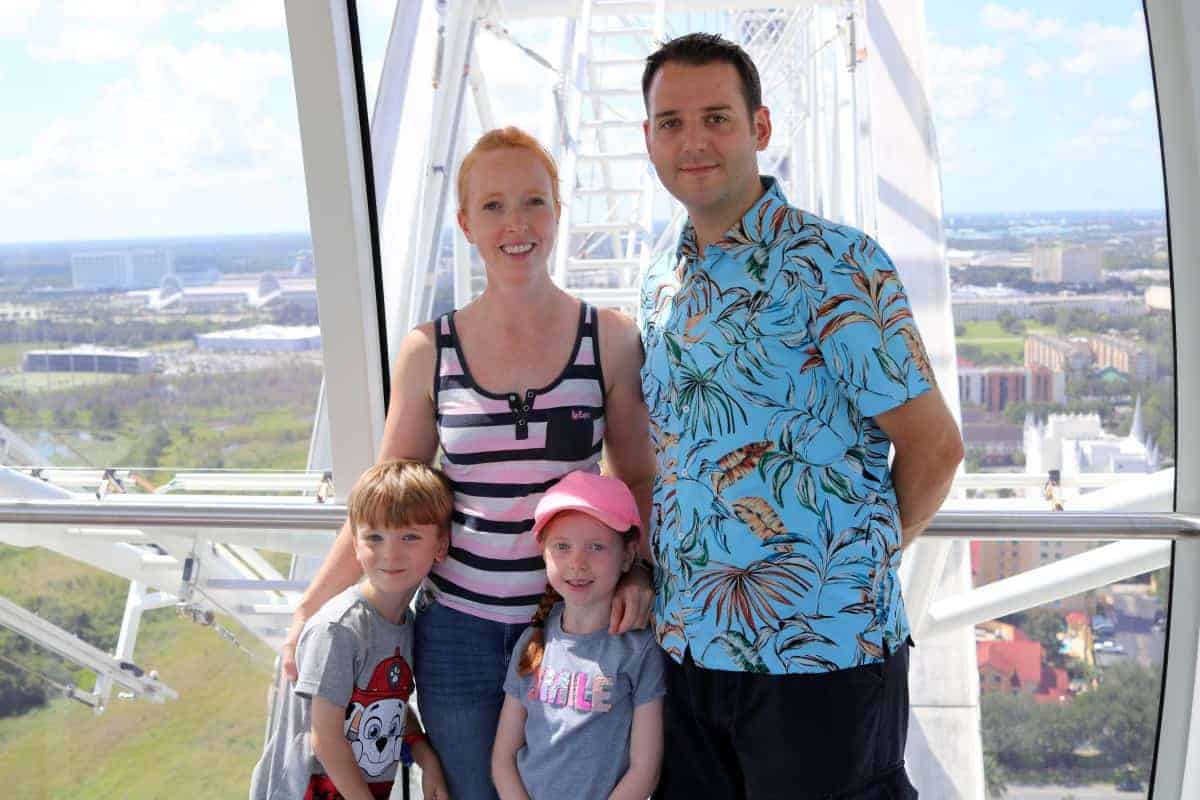 One of our most exhausting days was a trip to the Kennedy Space Center, home of NASA. I personally learnt so much about space travel, space missions and specific astronauts and the children were so excited to see Saturn V and Atlantis up close. They know more about space travel than I do and it was such an epic day out.
But, we also slowed down and took time to visit places like Old Town, Celebration, Disney Springs and Disney's Boardwalk – somewhere I don't think gets enough visitors as it was so peaceful, beautiful and like something out of an American TV show.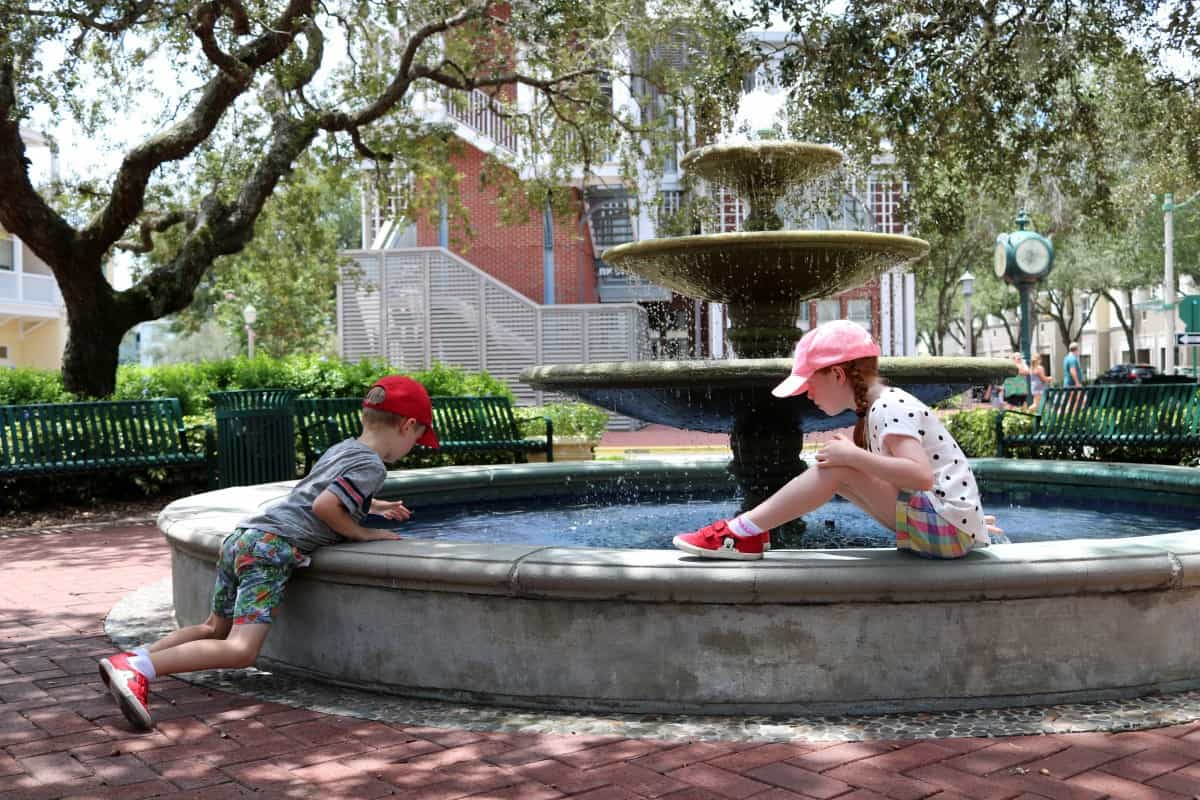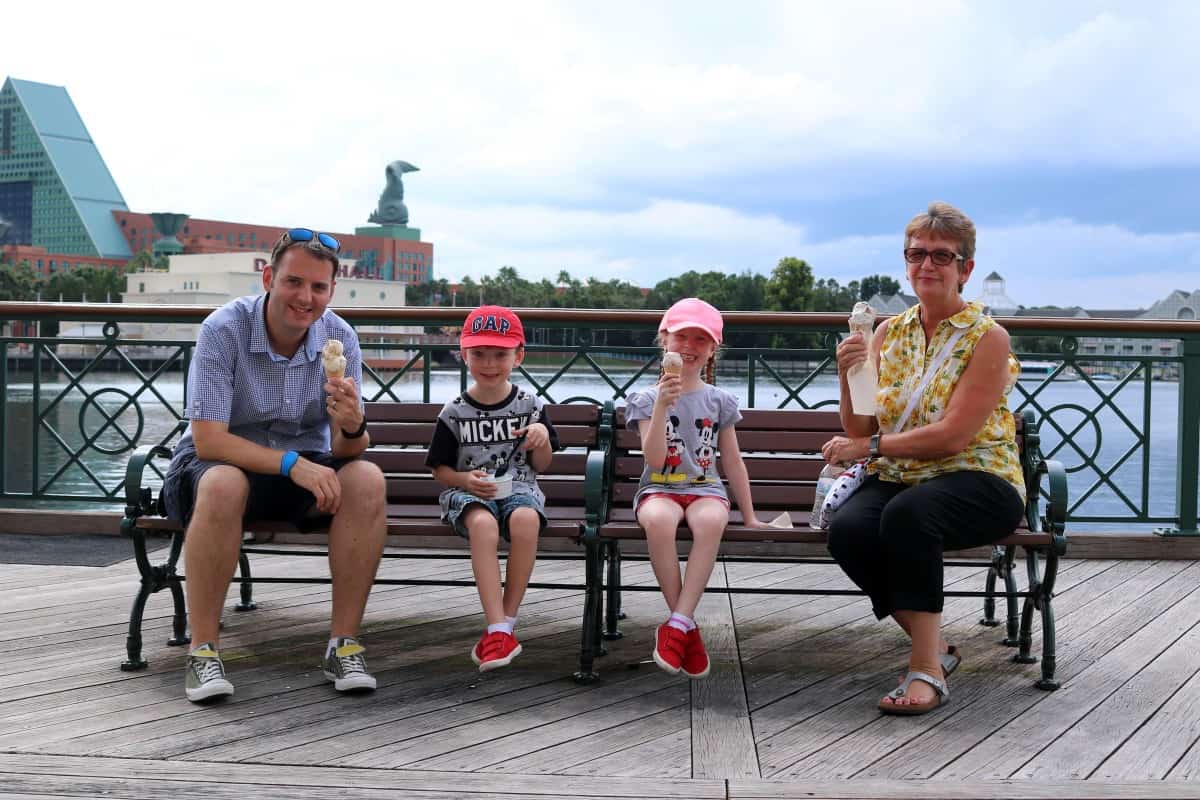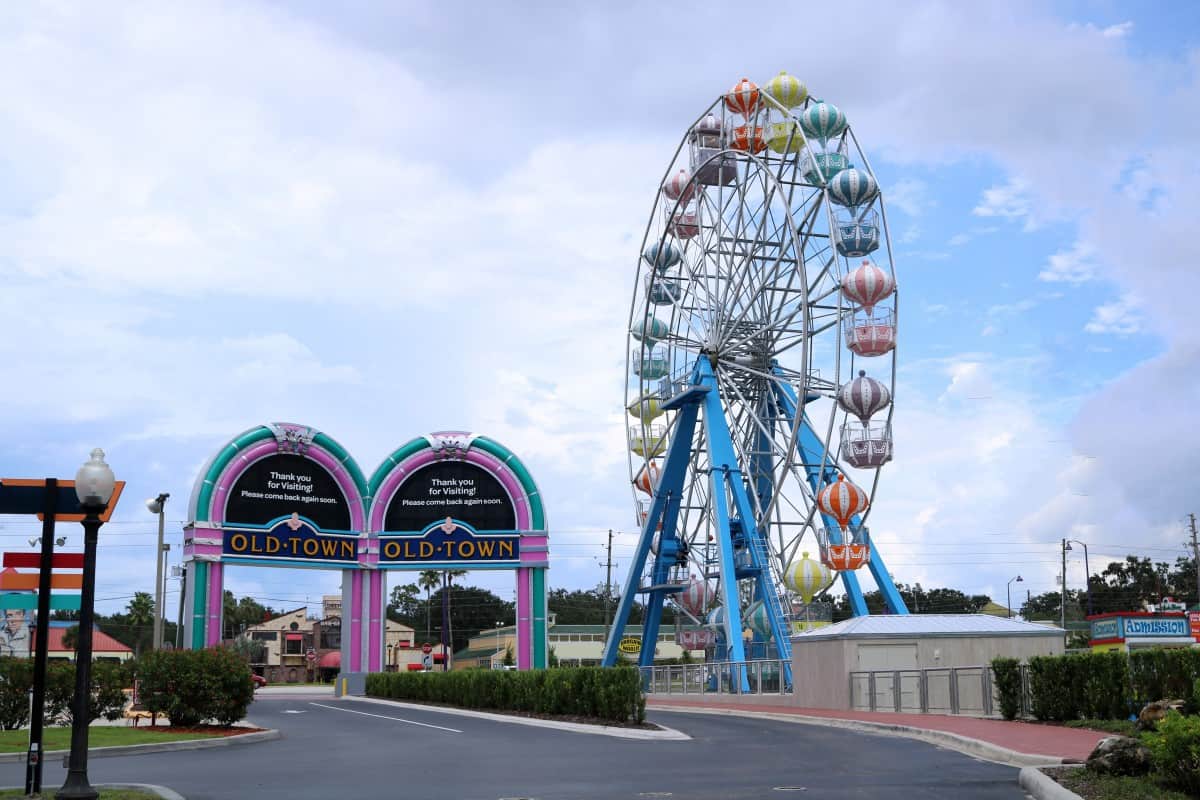 We finished the holiday with an airboat tour which took us along the wetlands of Florida. We saw alligators and other wildlife, took in amazing scenery and even went through the Cypress forest which may be one of the most peaceful places I have ever visited.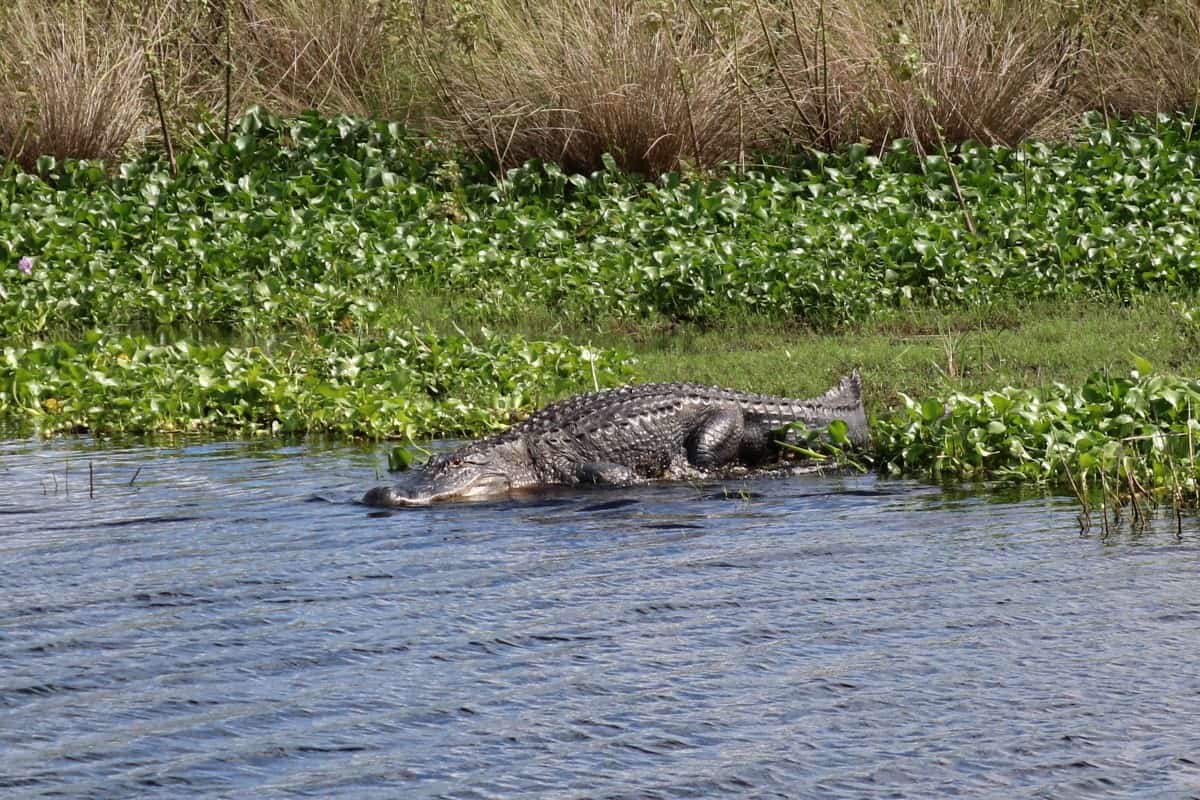 Aside from the big days out and adventures we had downtime in our villa, spending time in the pool and also discovering new restaurants to eat at. We ate so many pancakes, grilled cheese and amazing burgers. We had ice creams, waffles and the best nachos we have ever had.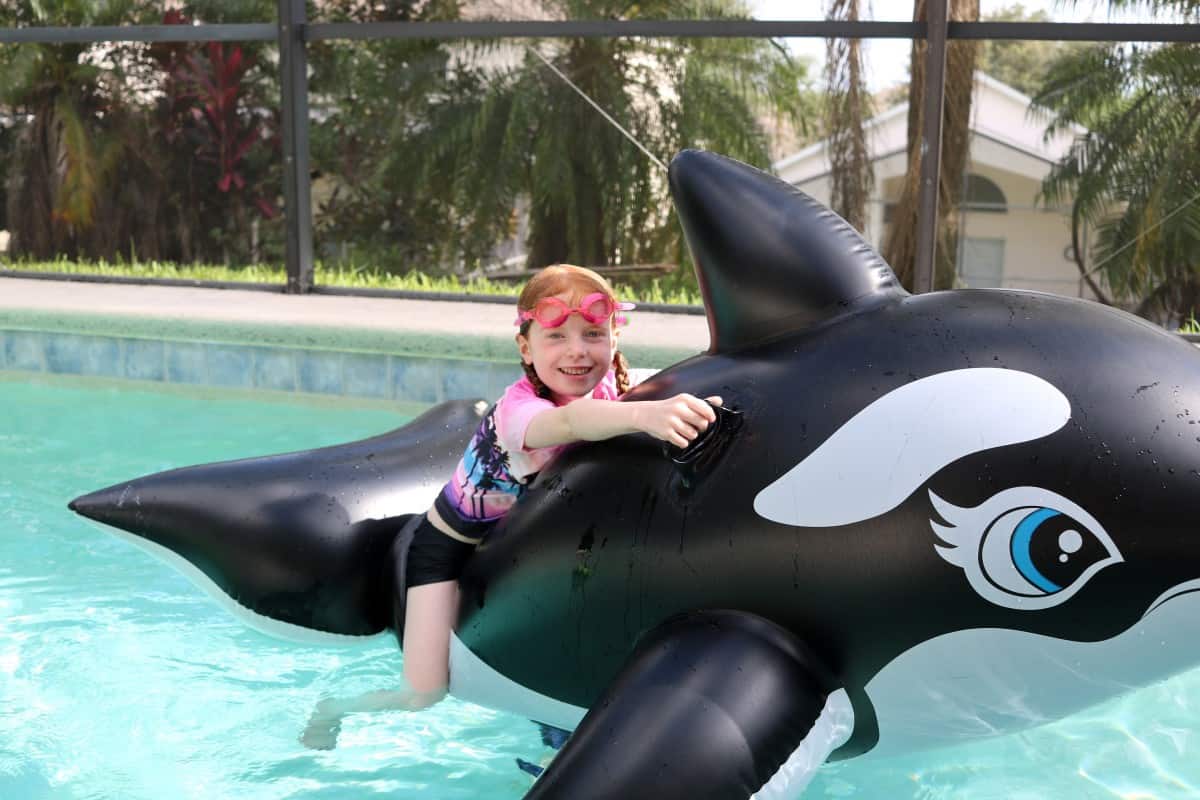 Our holiday came to an end so quickly. It was the trip of a lifetime and one that made me so emotional at so many different times. I welled up when I saw the castle for the first time, when we met characters who were so real to the children and when LP exclaimed that her heart was going to burst with happiness on her birthday – and when she asked if we were in paradise halfway through a ride.
Over the course of our last few hours in Florida, before heading to the airport for our flight home I got tears in my eyes often. When the children spoke about their favourite parts of the holiday, when I saw LP's face remembering meeting her favourite characters and when Little Man actually cried at leaving the villa.
Our holiday was so much more than a holiday. It was a dream I never thought would happen but one that, somehow, became a reality and I am so glad that I got to spend two weeks in such an amazing place surrounded by my favourite people. Dave still talks about when he went to Florida when he was seven and I know, in thirty years time, our children will have those exact same conversations, remembering a holiday at a place where dreams really do come true.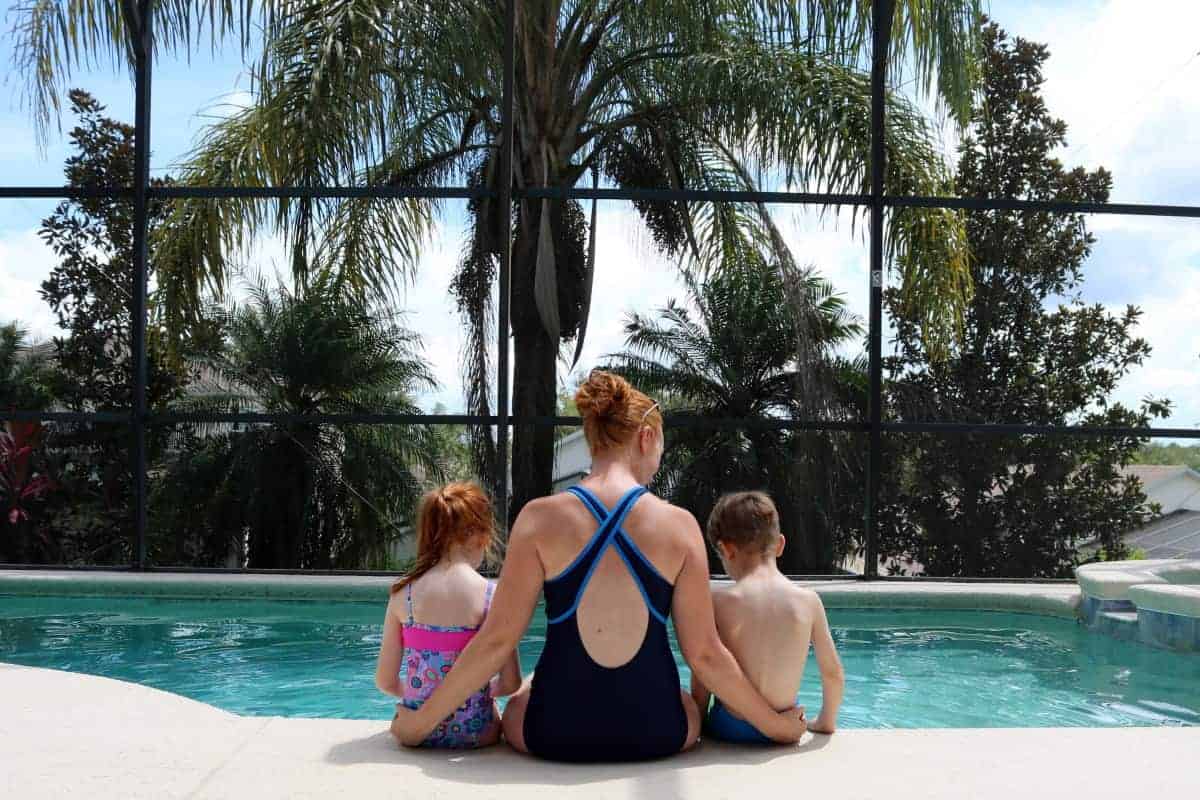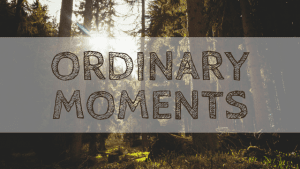 If you have an ordinary moment this week, come and link up – I'm looking forward to reading the moments that you share and will comment and share them on Twitter through the course of the week. Thanks so much for taking part.
[inlinkz_linkup id=797137 mode=1]