Welcome back to another week of the Ordinary Moments. If you haven't joined in before this is a weekly linky that launches every Sunday morning and is open until midnight on the following Saturday. It's a linky that celebrates any ordinary moments in your life – or the not so ordinary some weeks too. Basically – anything goes. I'll be sharing and commenting on the posts that are linked up during the week and there's a badge at the bottom of the post if you'd like to add it to yours too.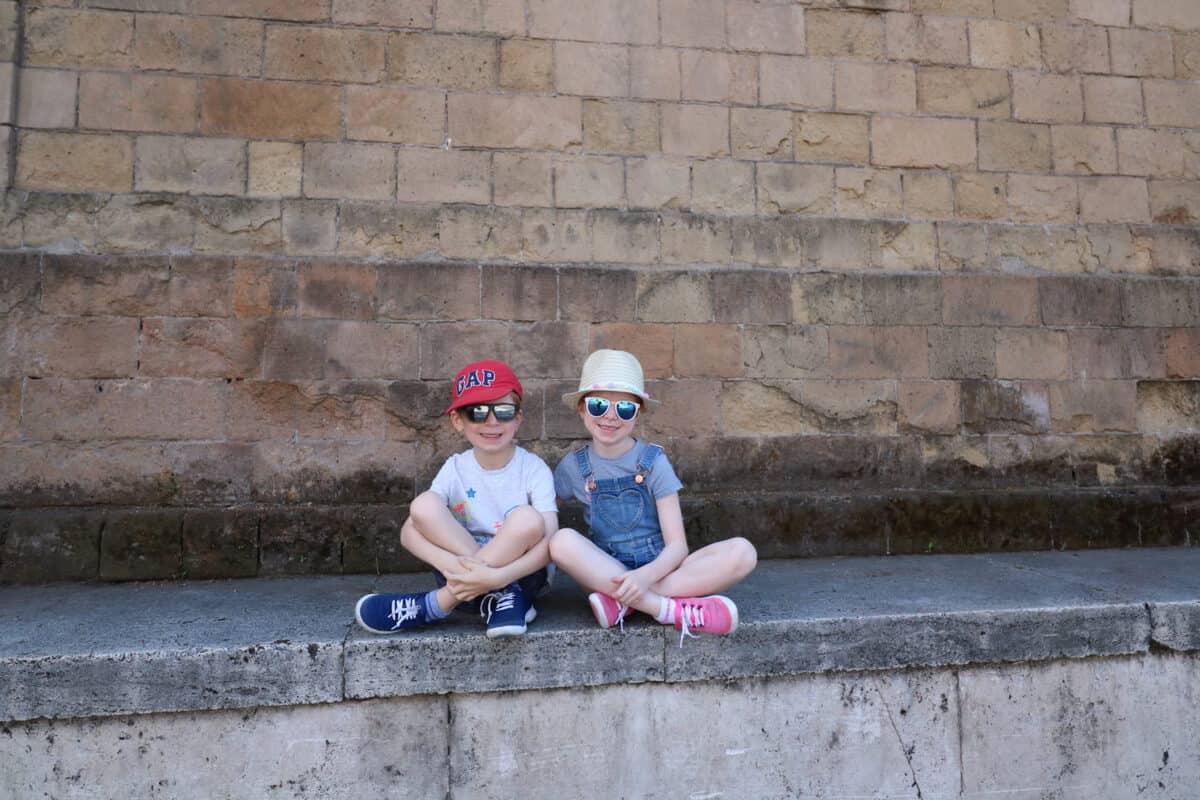 On Monday we got back from a week in Rome and it felt like such an exhausting but satisfying break. We walked roughly ten miles a day, saw every inch of the city and ate so many ice creams. It really was a lovely holiday.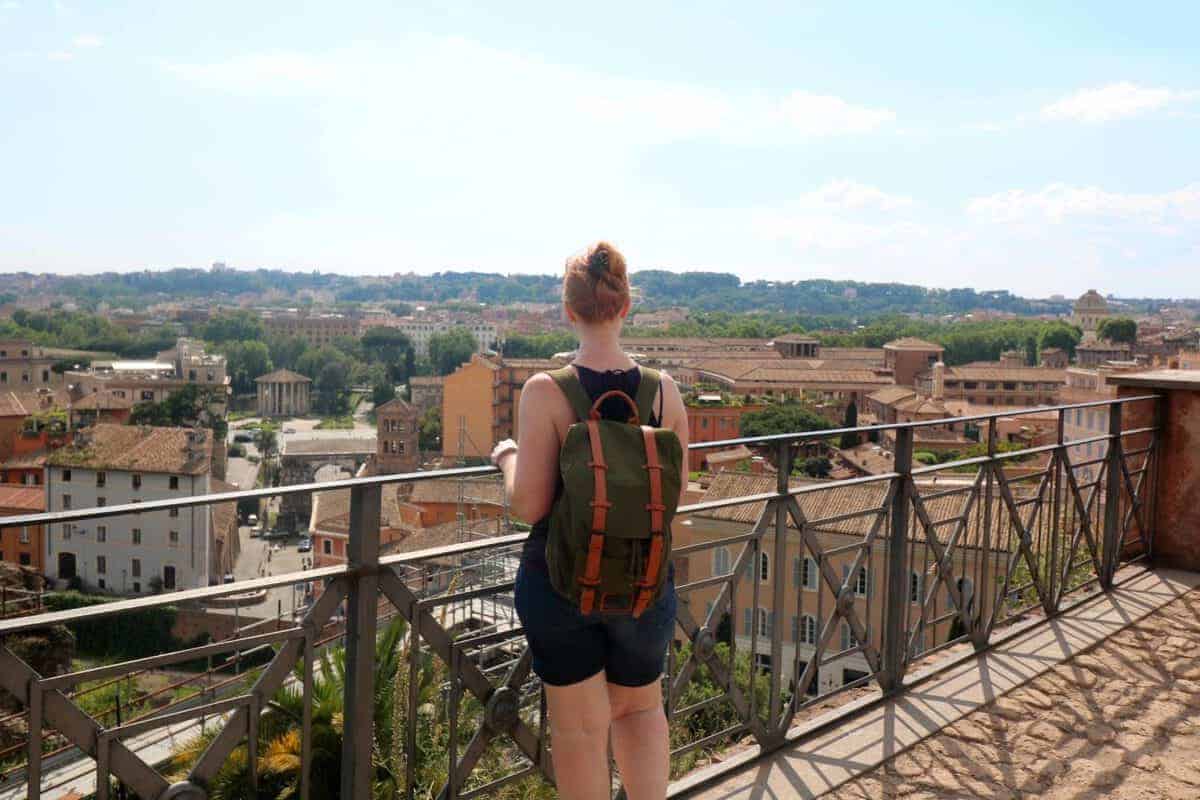 Over the course of the week we saw the Colosseum from the outside every day, walked through Vatican City twice and went to the Pantheon and the Trevi Fountain three times. It's a city that you can see again and again and never tire of it. It's ancient, beautiful and buzzing with people.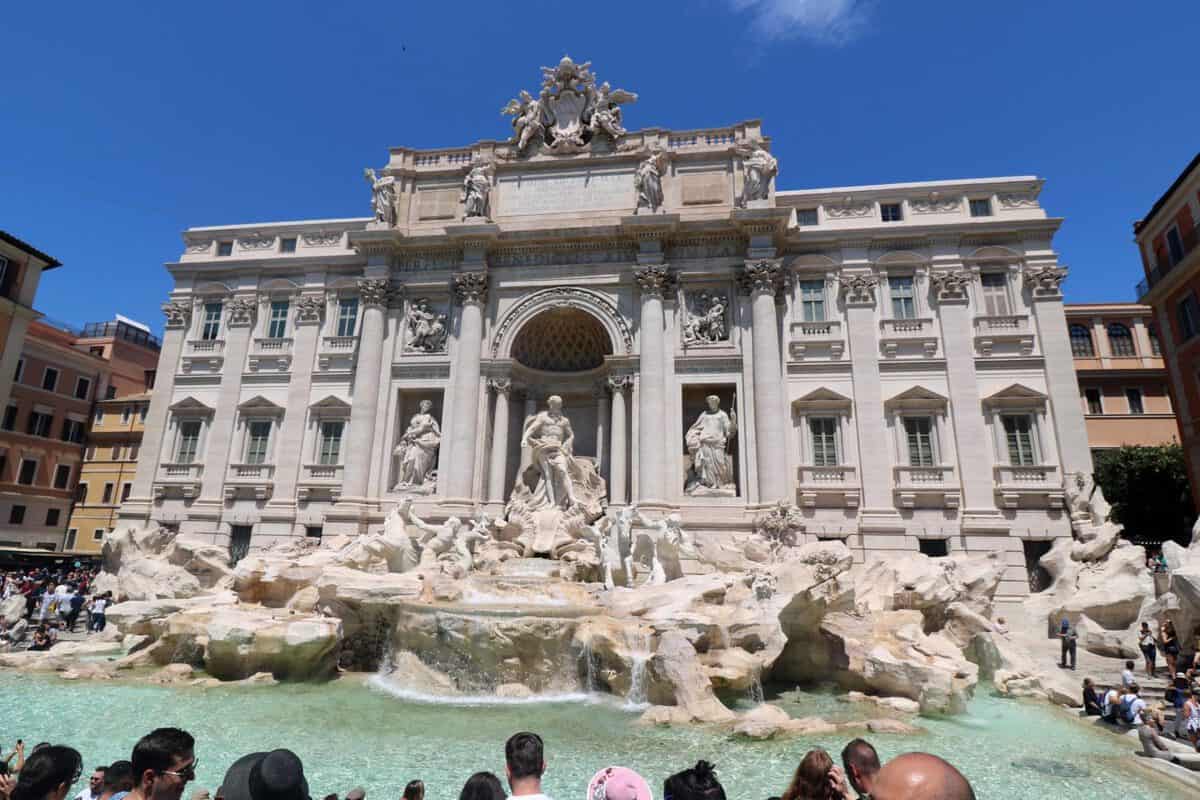 We walked, got a cab and went on a (pretty awful) bus tour. We saw the city from the ground up – seeing it from the top of the bus and from some spectacular views across the city. We climbed to the top of St Peter's Dome, reached the top of Castel Sant'angelo, saw it from the top of the Borghese Gardens and looked out from the windows of the Colosseum.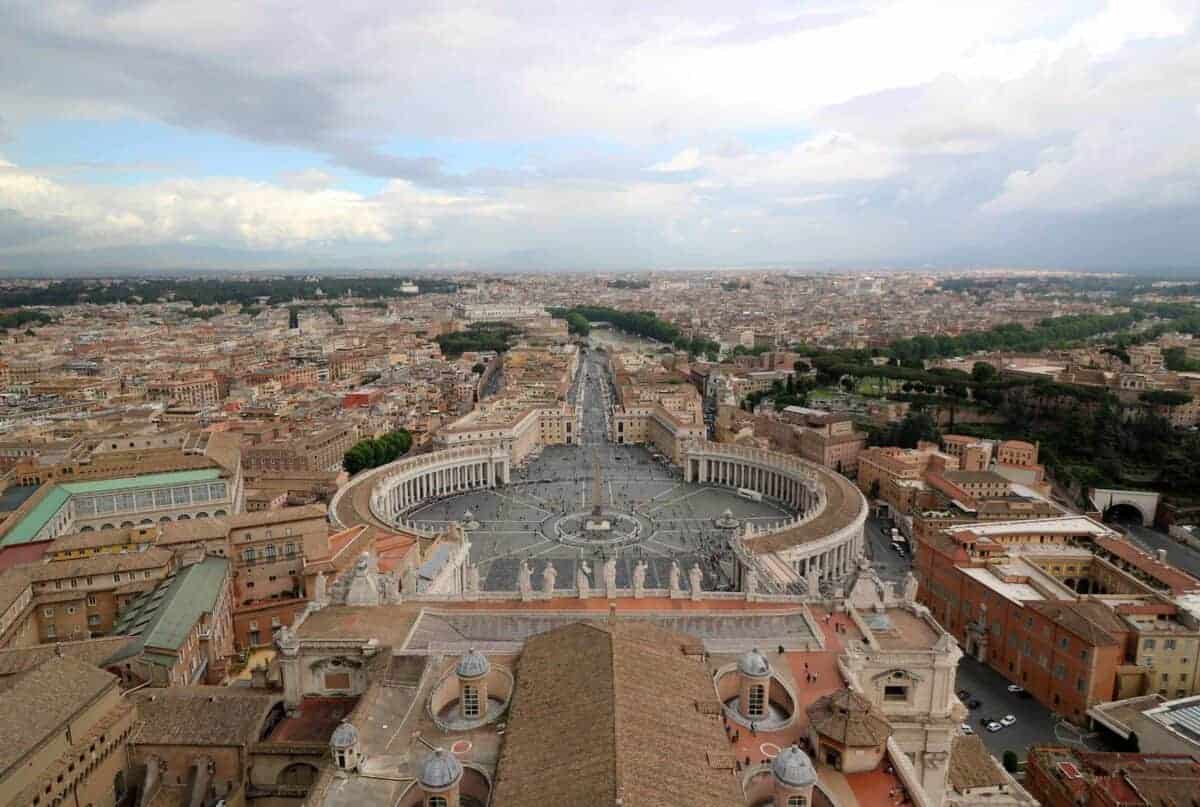 During the six days that we were in Rome it felt like we saw everything there was to see which made heading home that much easier – and not as bittersweet as the return home usually is after a holiday in the sun.
We learnt so much, saw so much, did so much and took so many photos too. It really was the best kind of trip and it's inspired us to do more city breaks with the kids. They really are the best little adventurers and they walked their socks off in Rome. I cannot wait to go back.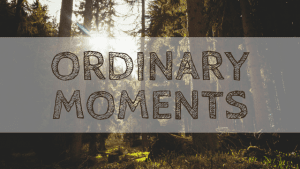 If you have an ordinary moment this week, come and link up – I'm looking forward to reading the moments that you share and will comment and share them on Twitter through the course of the week. Thanks so much for taking part.
You are invited to the Inlinkz link party!