Looking back at our Florida trip, Epcot is probably the one place we wish we'd had more time at. We spent two half days there and really only scratched the surface. The first time we visited Epcot it was so lovely and quiet compared to the other Disney parks and the iconic Epcot ball was an incredible sight.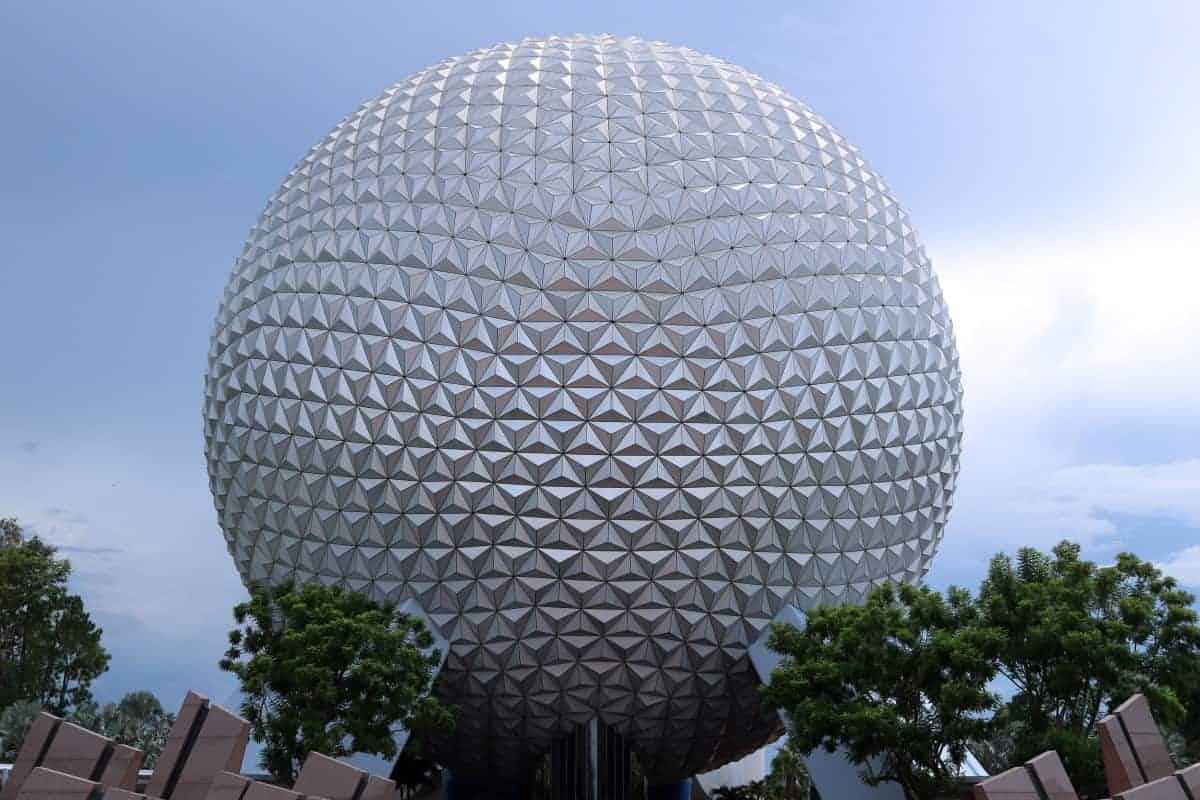 The whole of Epcot lets you travel around the globe, into outer space and under the sea. It's so different to any other park and parts of it really do blow your mind, making you feel you are somewhere completely different or challenging your whole belief system. Waterfalls even flow up rather than down! Epcot is an incredible place.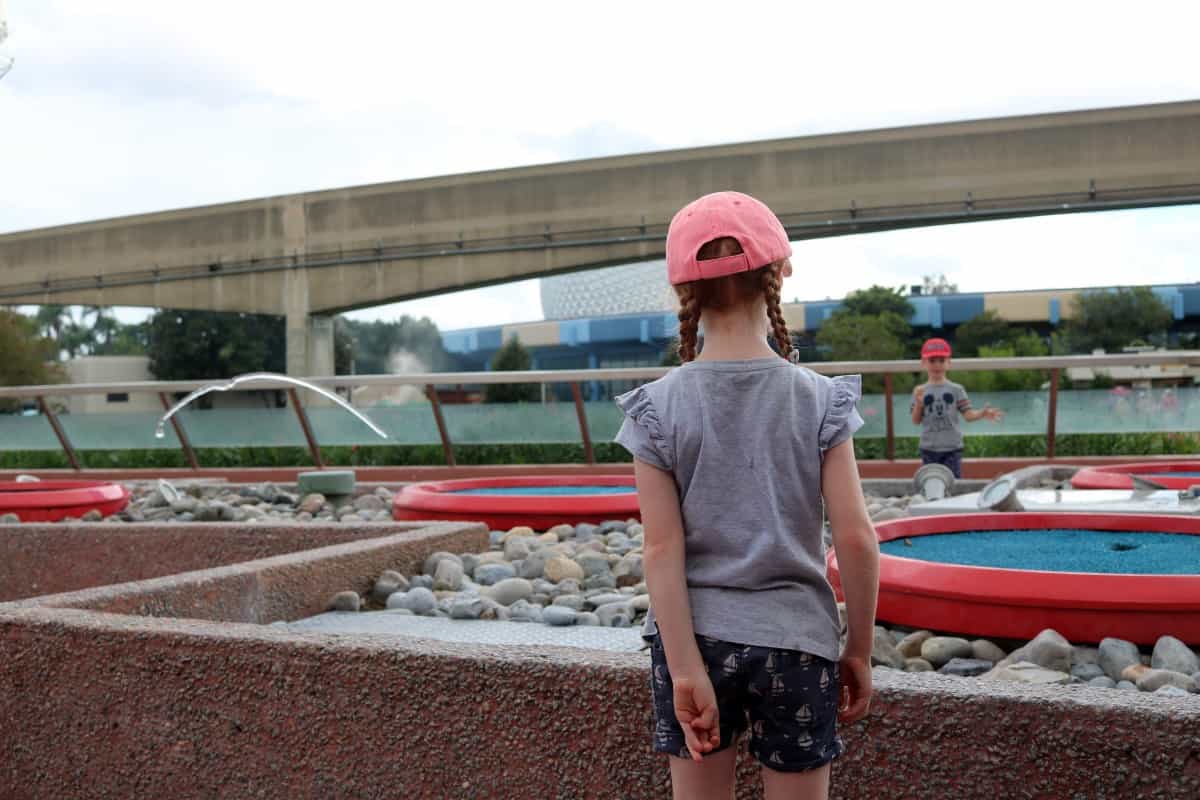 Our first visit to Epcot took us around the Epcot lake where we walked from cities and countries to completely different ones in just a few steps. Every place looks just like it does in real life and it's as if you are being transported around the world.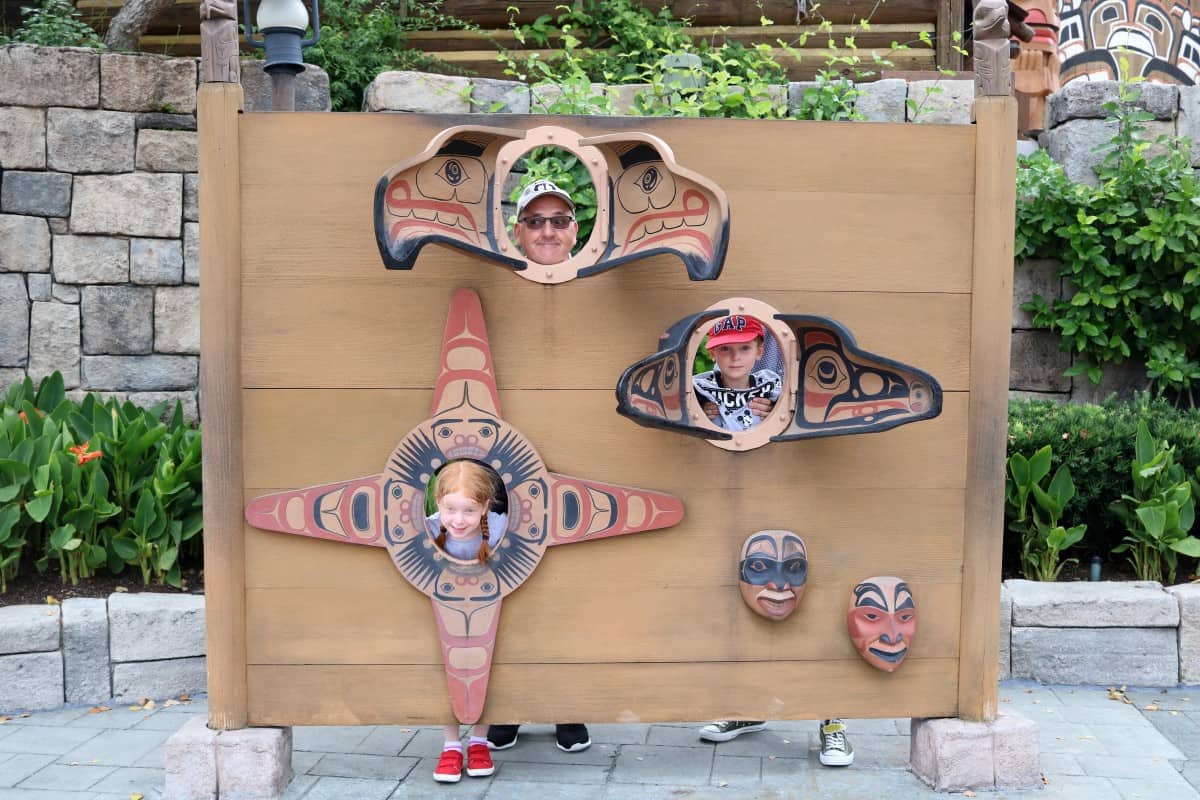 From here we walked to Disney's BoardWalk which is somewhere I don't think gets shouted about enough. It looked so perfectly American, with a real wooden boardwalk and so many shops and restaurants. It was probably one of my favourite places within Disney World.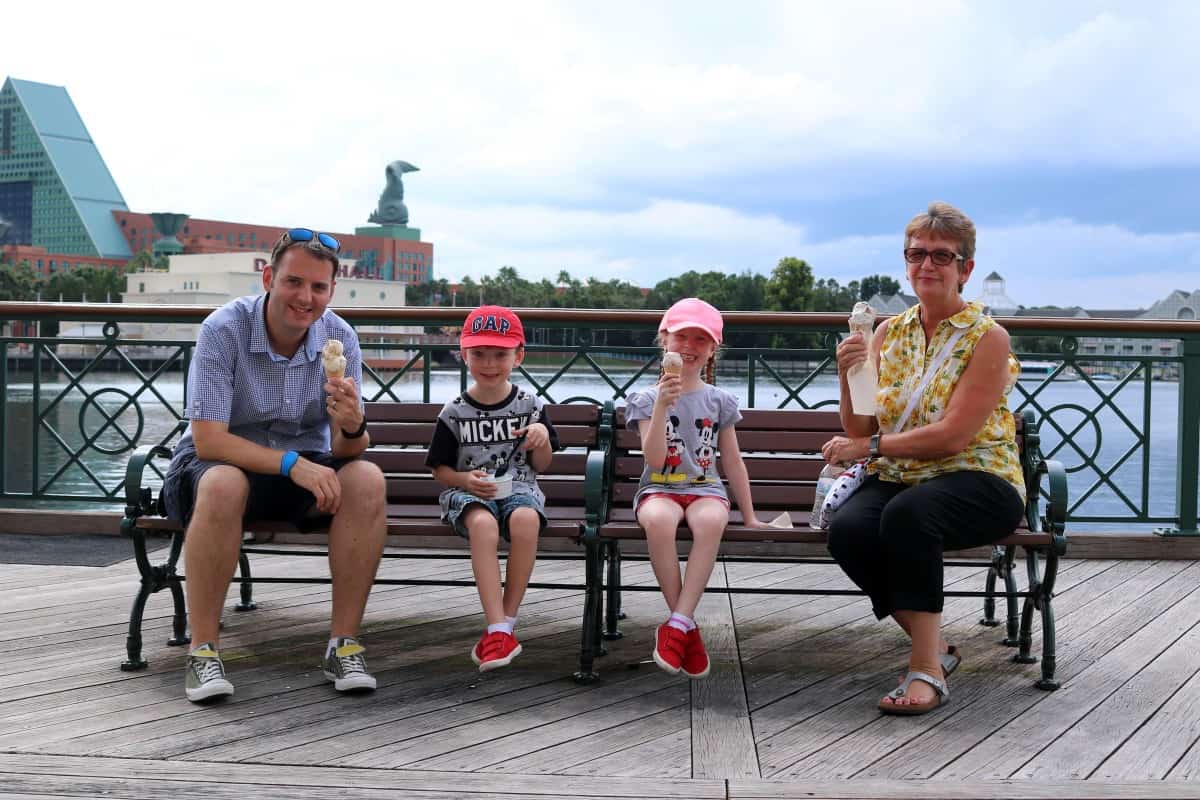 Unlike the characters at other Disney parks, Epcot mainly runs interactive character shows where the children take part in the show rather than just getting a photo and autograph. There is a Character Spot to meet characters for a more traditional photo opportunity – although they often have substantial queue times – and there are photographers dotted around the park taking photos of you in the different areas. We had lovely photos taken just inside the Epcot entrances and in Paris too.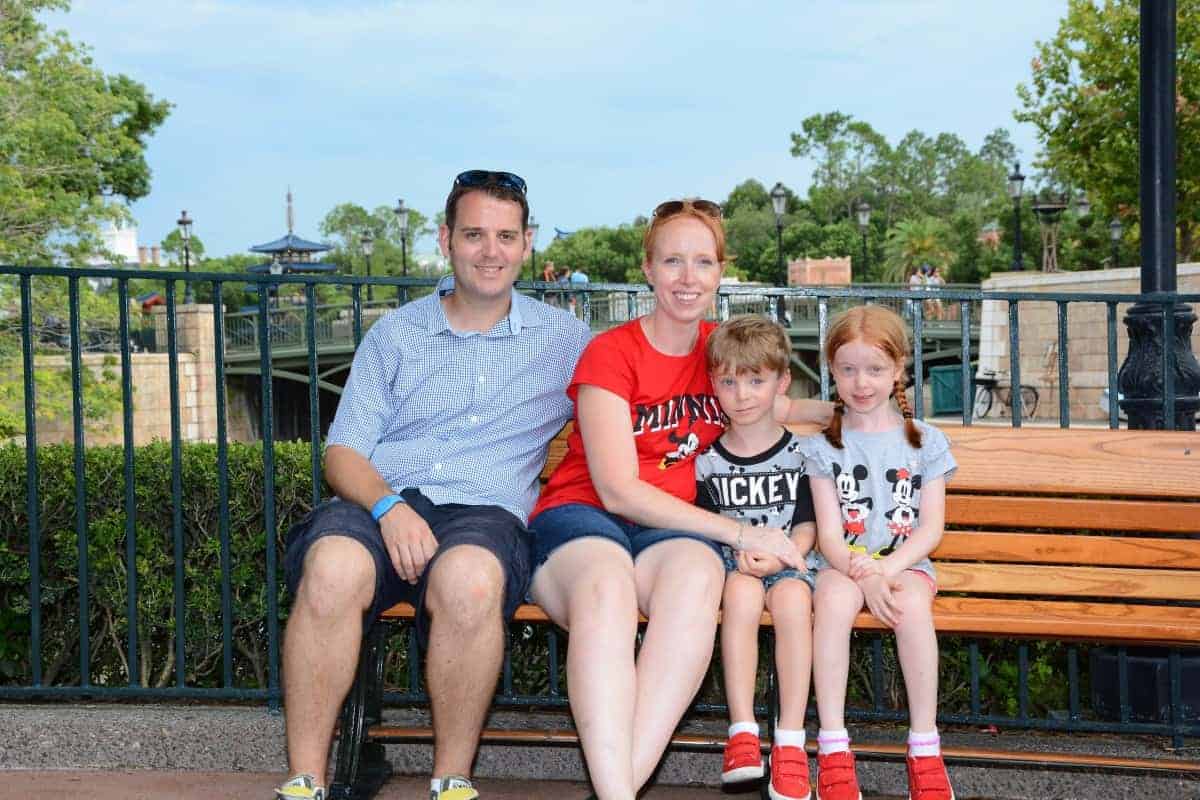 We went on a few rides at Epcot and Frozen Ever After was one of the first Disney rides that really made me go wow. It was a really dark ride with the Frozen story being acted out as you moved along a river in a boat. It was nice and slow but had a big moment halfway through that left us pretty wet – it was great fun.
The biggest ride we went on at Epcot was probably Mission: Space and one, in hindsight, we should have thought about a little more before going on. Mission: Space has two different missions. A nice, earth based one that takes you around the world and a mars one – which takes you to Mars. The Mars one has a higher minimum height and although LP and Little Man were tall enough for it LP ended up screaming all the way through so emotionally she probably wasn't ready for it – although they both really enjoyed the earth mission that we did on our last day in Florida. Mission: Space is so realistic, it feels like you take off and launch into space and a must if you ever visit Epcot.
Another gentle ride was The Seas with Nemo and Friends where we sat in a little vehicle and moved around the ride, following Nemo and his friends on their under the sea journey. Like many Disney rides this was full of light effects, sound effects and motion that gave such an immersive ride experience.
Spaceship Earth, inside that beautiful Epcot ball was eye opening. It felt like we really were taken into outer space. It takes you on a journey through the ages, showing you how people would communicate as time went by. Afterwards you exit into a room full of computer games and interactive exhibits that show you exactly what computers are capable of.
Our favourite ride at Epcot – and actually the whole of Disney – was Soarin' Around the World. You sit in what feels like a hang glider and you are taken up into the air on a journey around the world. It really felt like you were flying through the arctic, over the Great Wall of China and through Monument Valley. You could feel being there, smell it and every way you looked you were there. It was incredible – especially as LP shouted out at one point 'Are we in paradise?' That ride was a highlight of Walt Disney World for us and as we did it just before leaving for the airport we found it quite emotional too. It was a great way to end our holiday.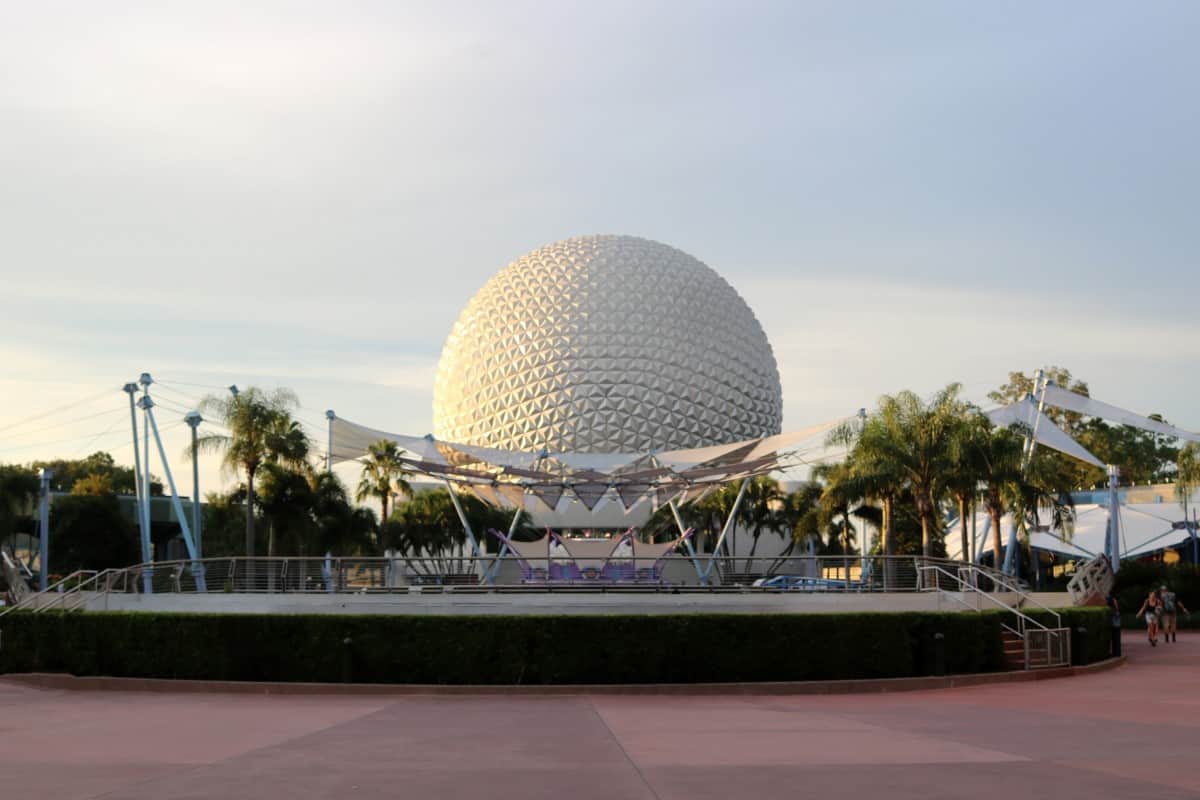 The shows at Epcot were great and a highlight was the Disney and Pixar Short Film Festival where we got to see three short movies, all adapted for a 4D cinema. They were so much fun and we came out feeling so happy. One of the movies was incredibly old but, with the 4D modern version it showed how timeless Disney is – and how it really can span generations.
We also went to see Turtle Talk With Crush which was so much fun and had the whole audience laughing. We were in front of a big screen with Crush the turtle and it was much like a talk show where we could ask Crush questions. He really interacted with the audience and it was a great show.
On our first day at Epcot we stayed for the IllumiNations: Reflections of Earth show which was amazing. A combination of lights, fireworks, projections and music I'm so glad we got to see it. Plus, we got to see the Epcot ball lit up too.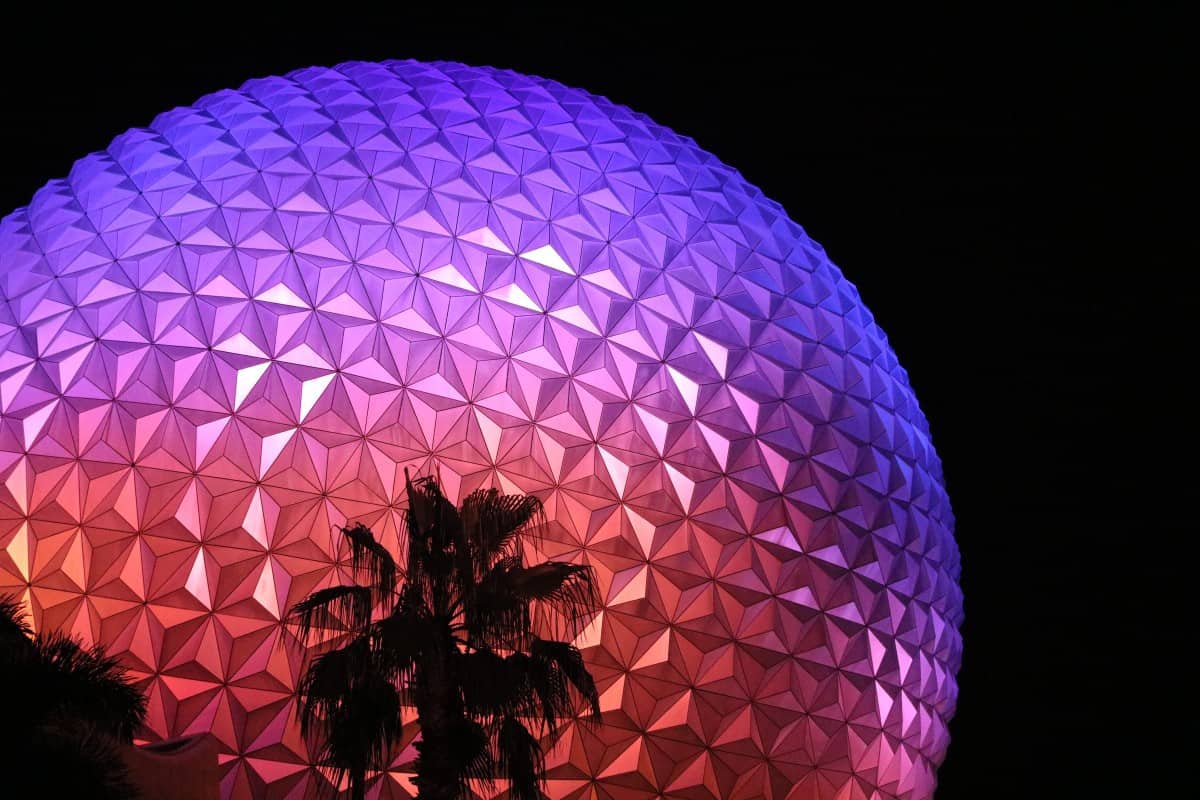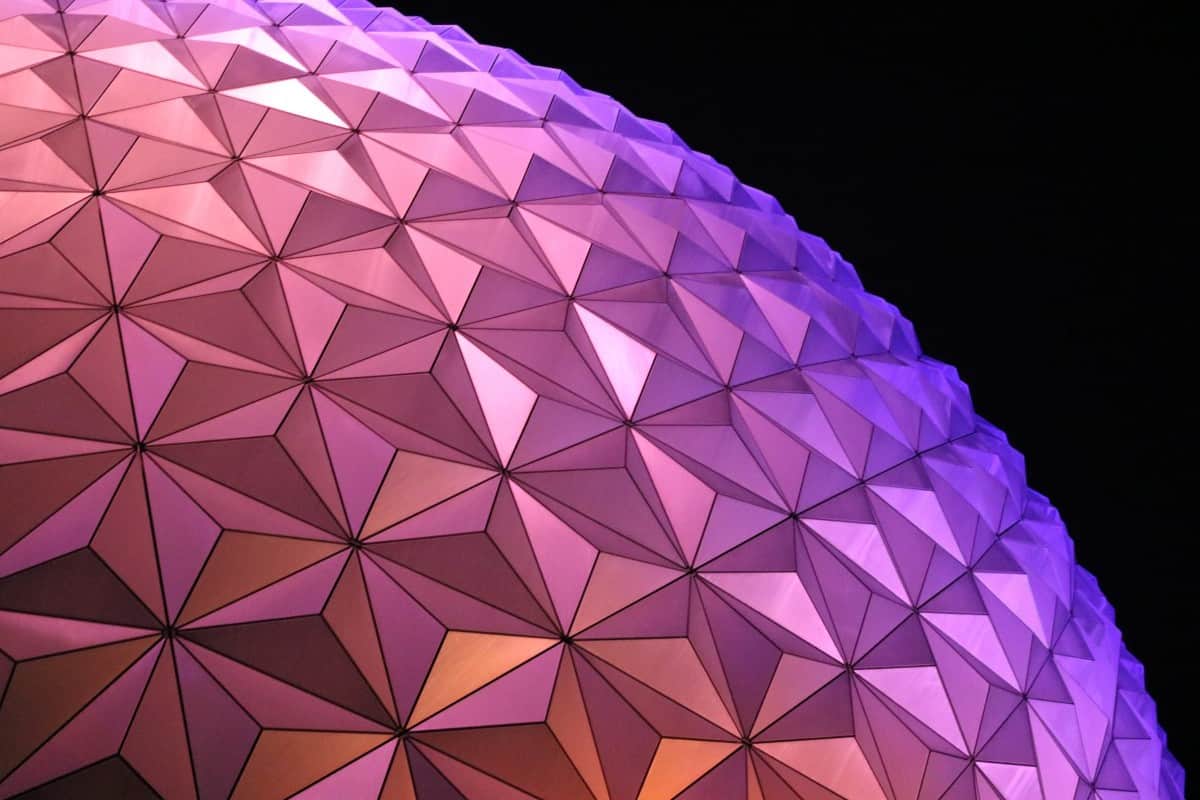 We saw so much at Epcot – and spent a fortune in the MouseGear shop – one of the best shops at Walt Disney World. But, there was still so much more we could have done. More rides, more shows and character experiences. I would love to go back to Disney World purely to spend more time at Epcot, experience all the different lands within it and just enjoy the slower pace that it has compared to the other parks.
You can also read about other days out we had in Florida – Discovery Cove, Magic Kingdom, ICON 360, an Airboat Ride, Kennedy Space Center, Hollywood Studios, Seaworld Orlando,Animal Kingdom and Legoland Florida.