Disclosure: We have been gifted Merlin Annual Passes for the year however all opinions are my own.
After spending nearly the first week of our time in Florida visiting the Disney parks we felt like we needed a change of scenery and a day out that didn't involve Mickey and Minnie. So we ventured to ICON Orlando 360, home to Madame Tussauds and Sea Life Orlando as well as the ICON Orlando 360 – that used to be called the Orlando Eye.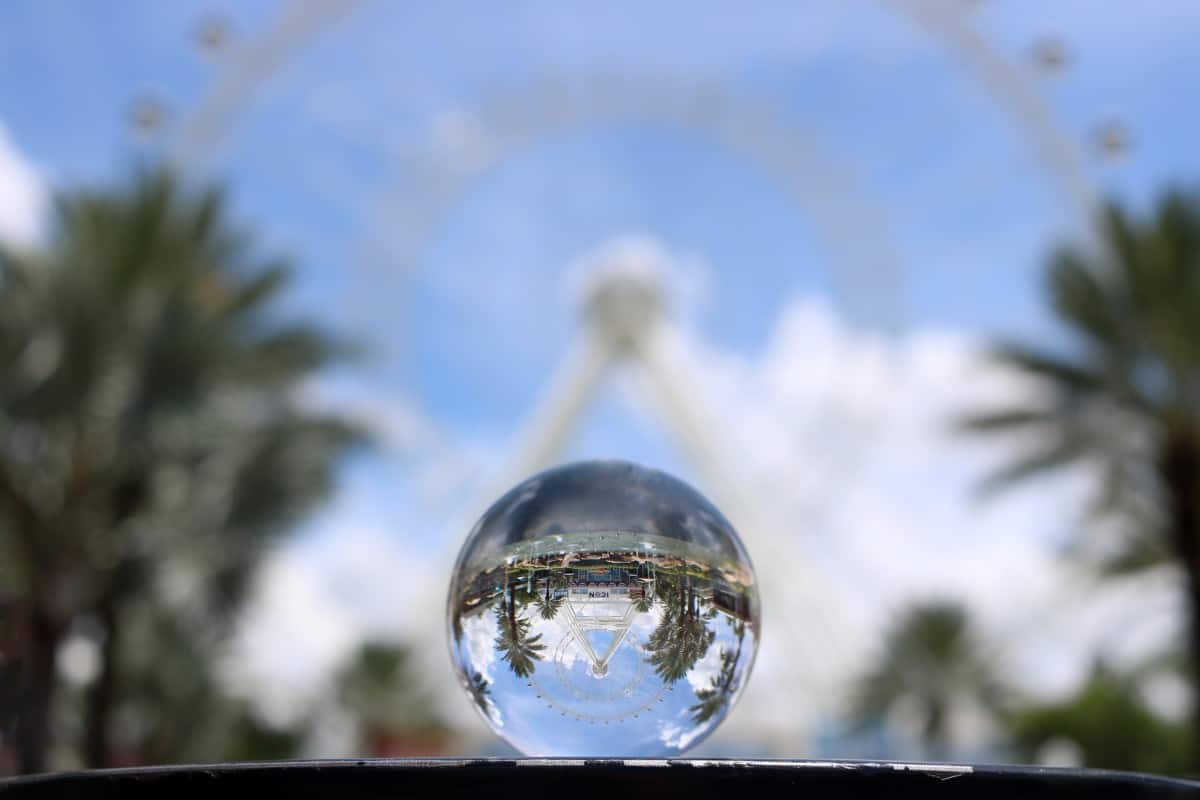 ICON Orlando 360 has plenty of free parking in a multi storey car park and as well as the attractions has so many different shops and restaurants too. It's a complex where you could easily spend a whole day and not get bored or restless. We spent a really good chunk of the day here and really enjoyed it.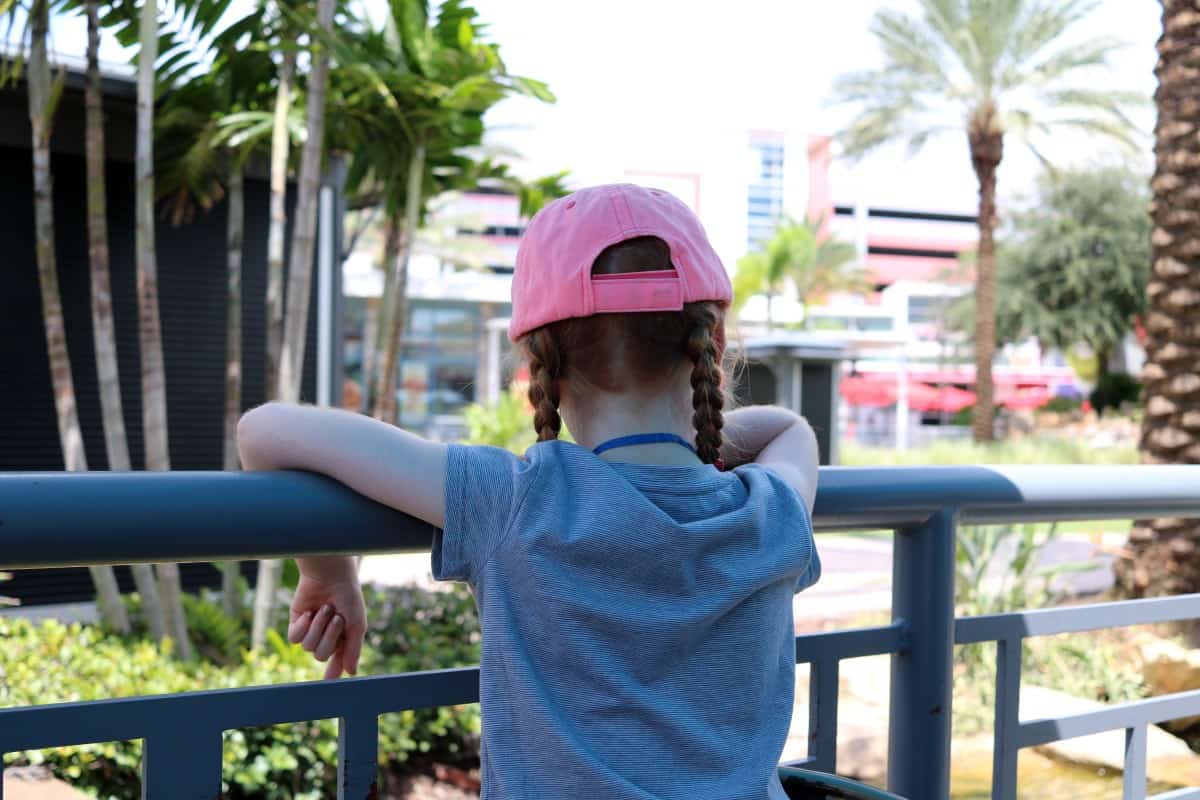 Our first stop was to visit the ICON Orlando 360 which has pods like the Emirates Cable Car. Because it was so quiet we had a pod to ourselves and spent a really lovely half an hour going round the iconic big wheel of Orlando.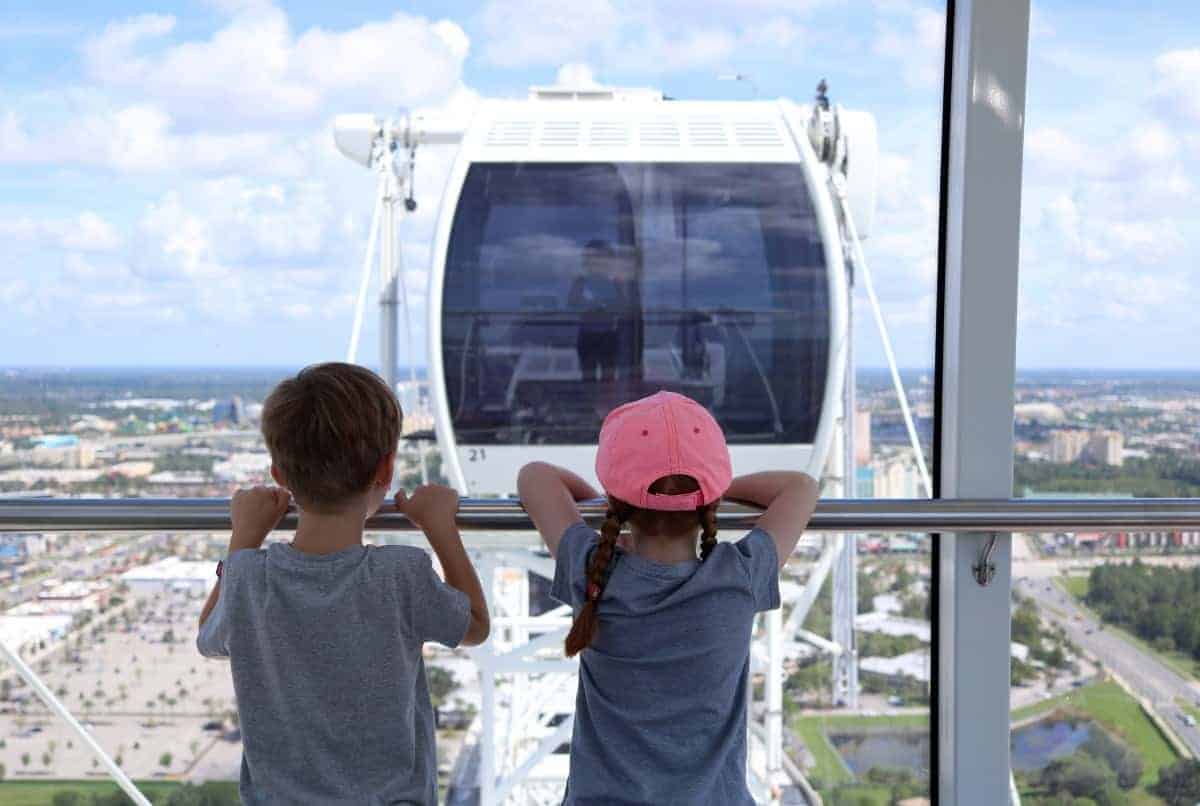 The ride gives great views of Orlando and the surrounding area and we could see so many rollercoasters, hotels and water slides that we recognised. Plus, there were computer screens to help us find different buildings and to tell us what things were once we'd spotted them. The children were most excited about seeing Epcot in the distance.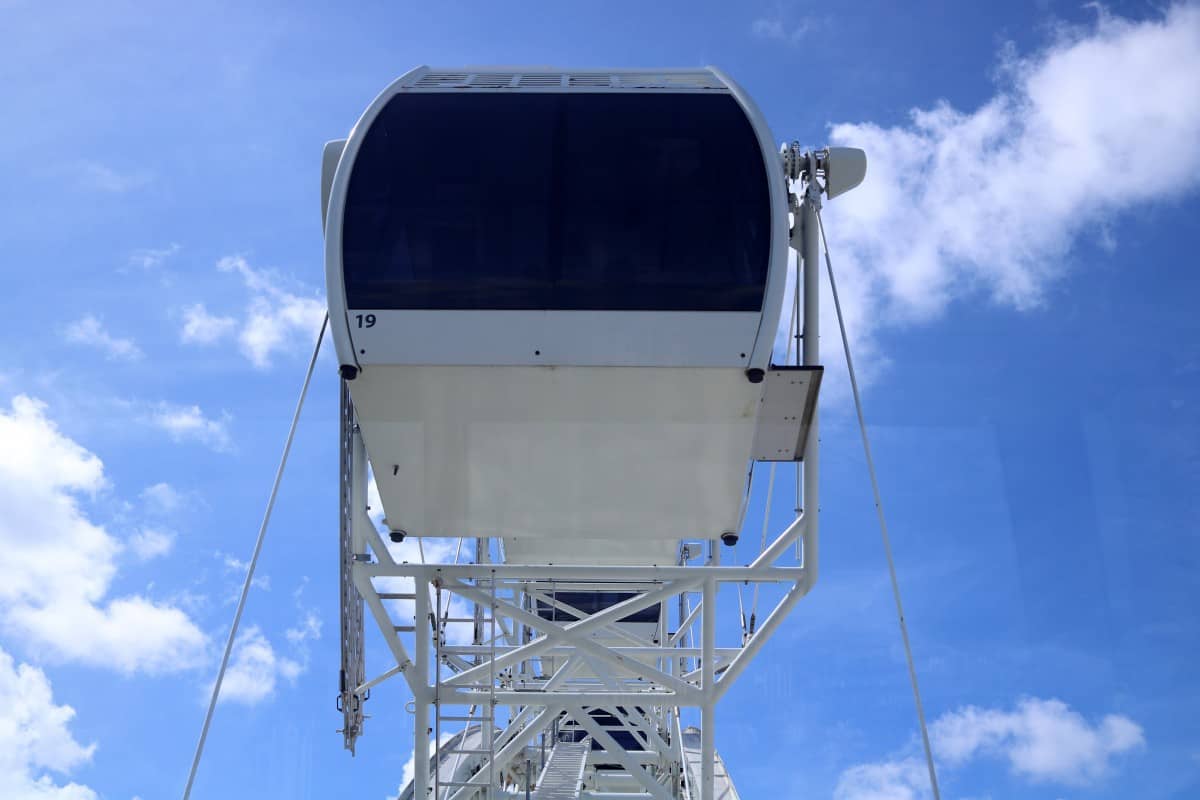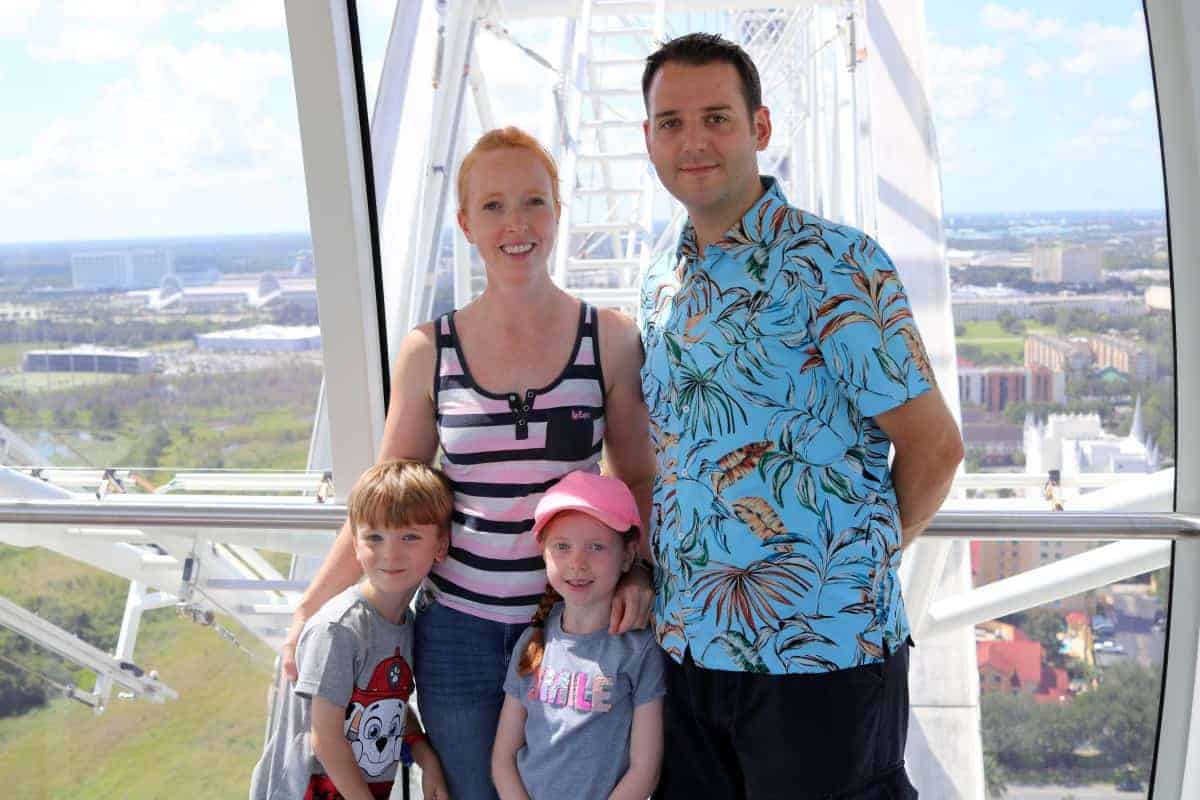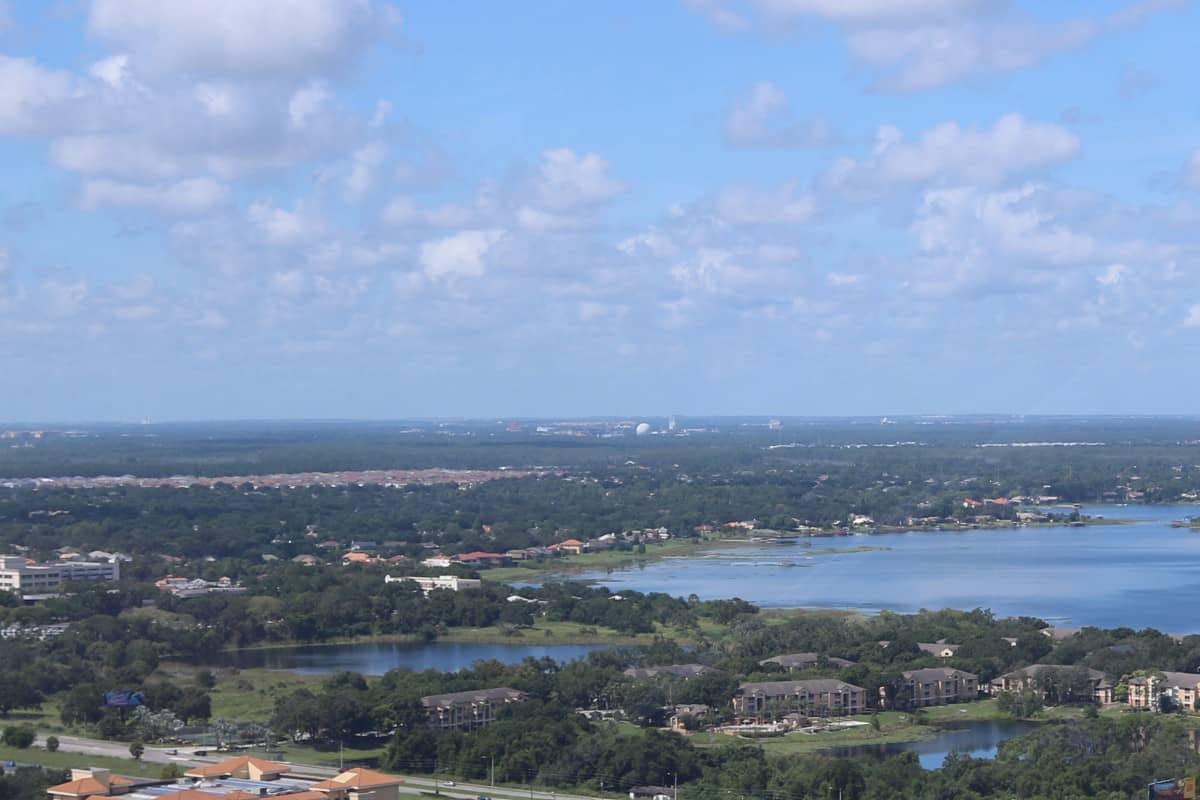 After ICON Orlando 360 we went to Sea Life Orlando. With our Merlin Annual Pass from the UK we were able to get 50% discount on our tickets – and 50% discount on our tickets to Madame Tussauds too! The children love a Sea Life centre and really enjoyed this one.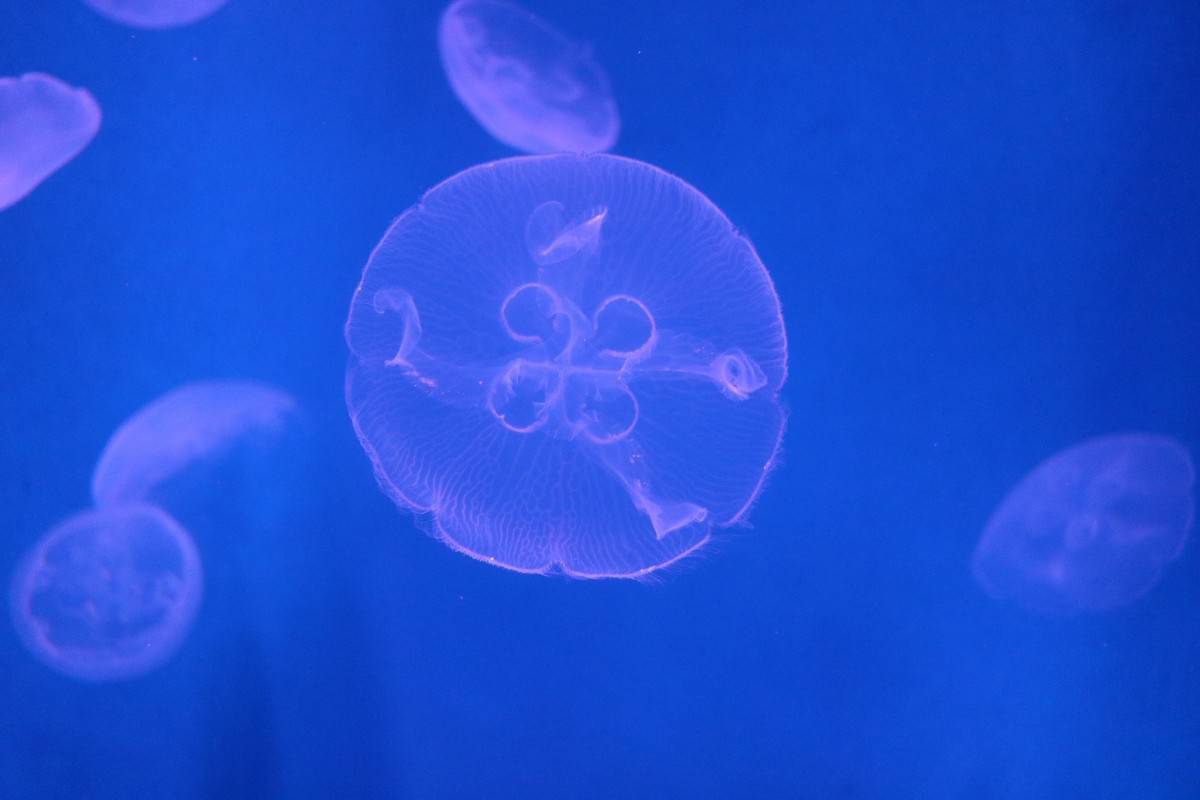 Sea Life Orlando is like pretty much every other Sea Life we have been in across the UK. With so many different zones and with different tanks full of different types of fish there was just so much to look at. The highlight was definitely the fully glass tunnel which, although short, gave you great views of the whole tank you walked through – with sharks and turtles swimming above and below the tunnel.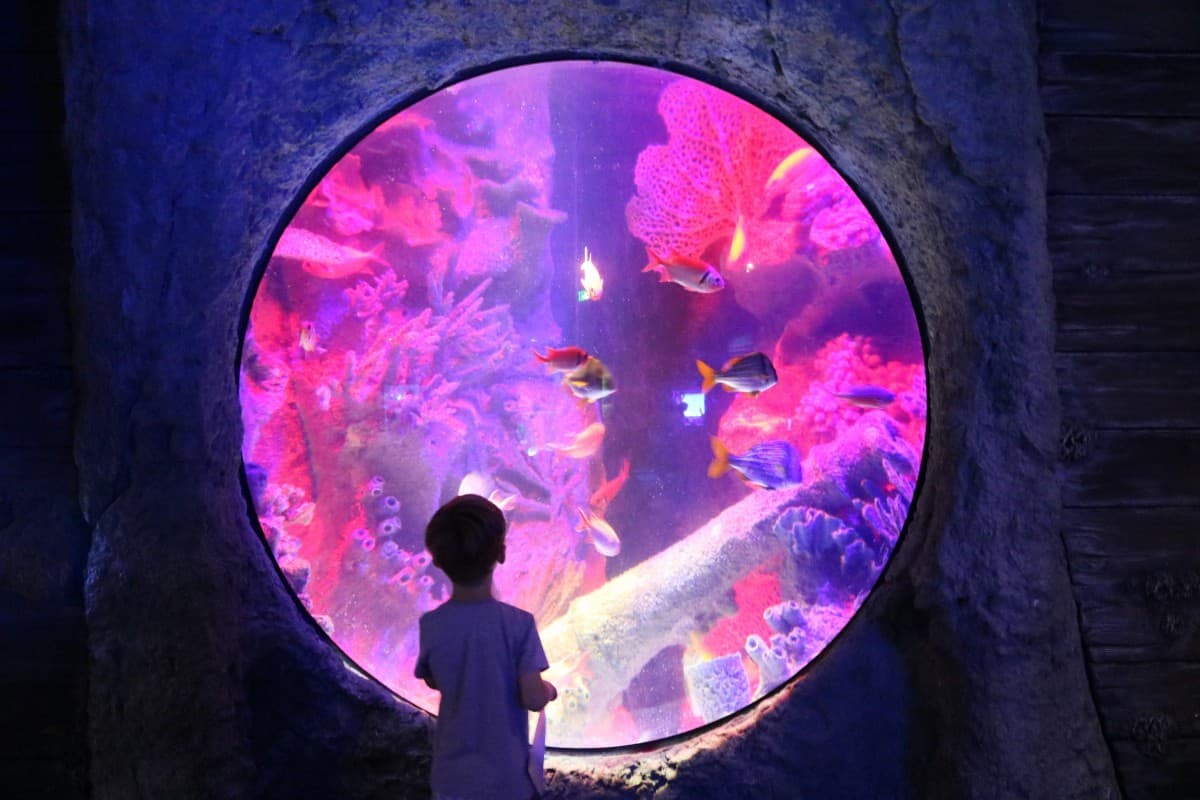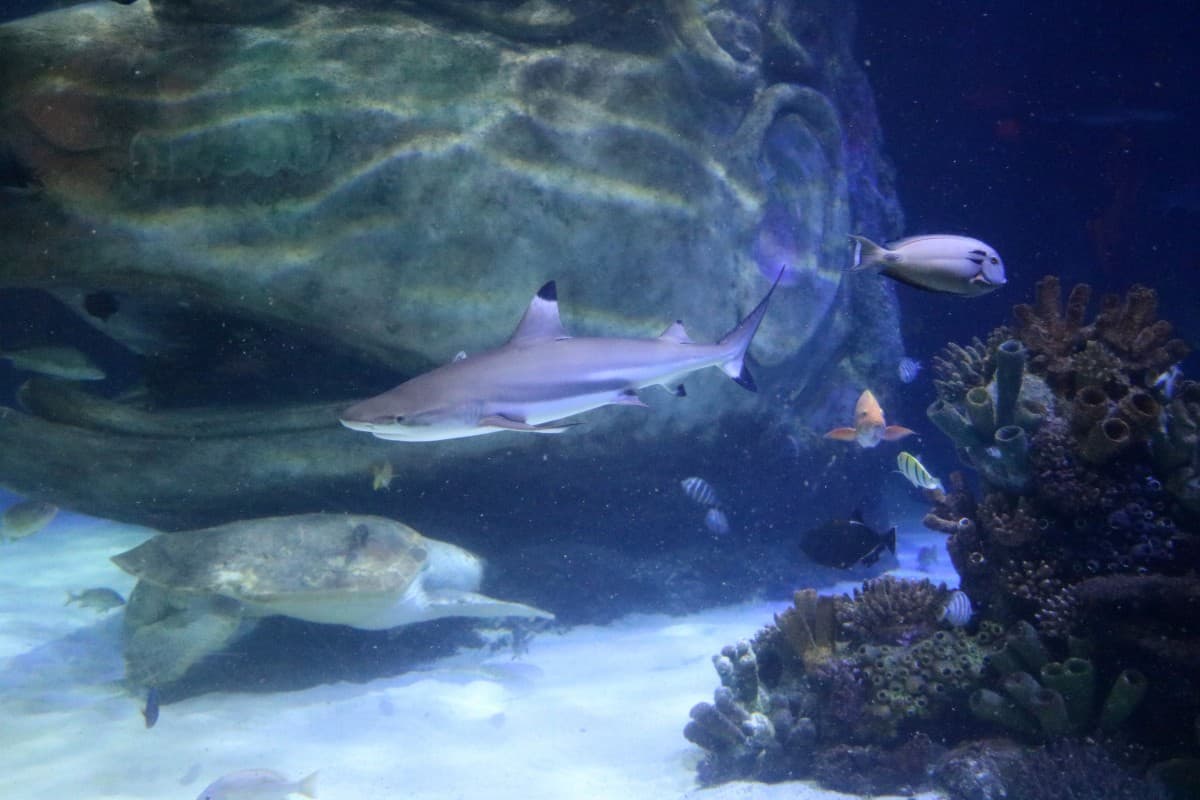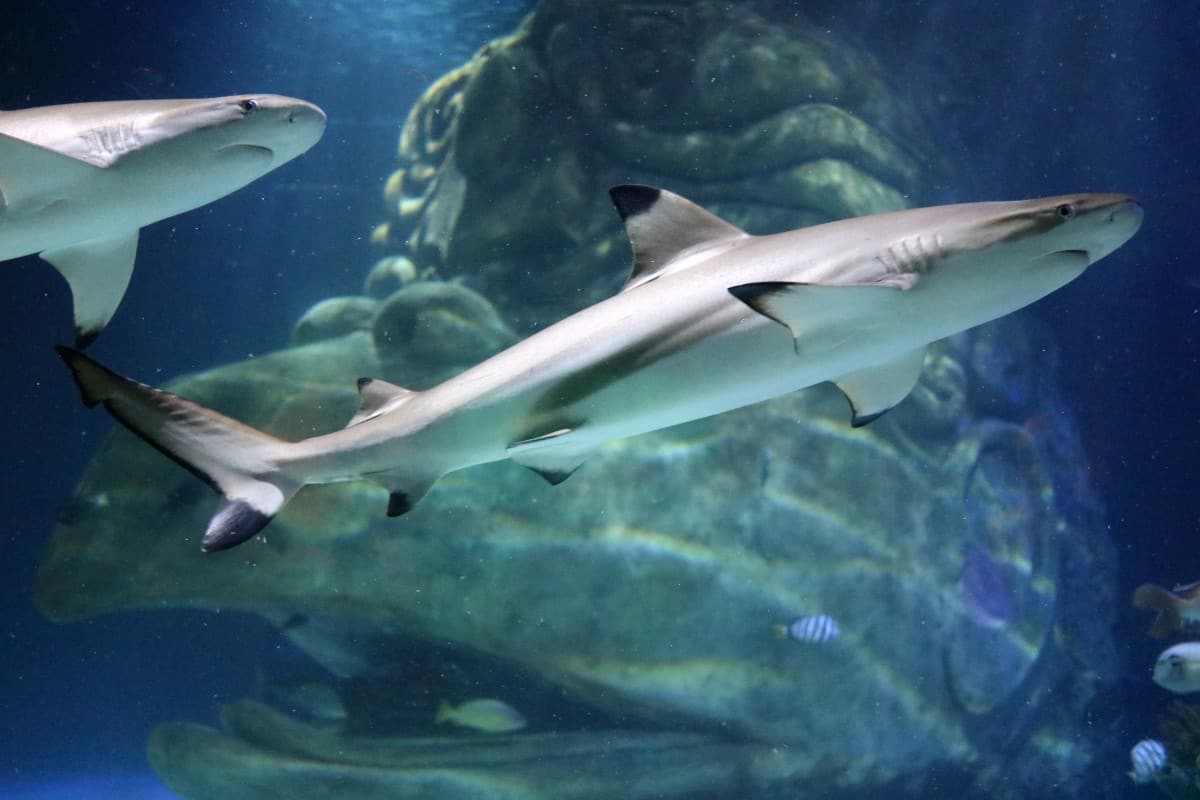 The Sea Life centre finished with a small soft play area that the children absolutely loved. Through the visit the children stamped passport books each time they saw a different sea creature and at the end they got a Sea Life medal as a prize – a really lovely touch.
Our last attraction of the day was Madame Tussauds which LP especially loved. The majority of the wax works in Madame Tussauds were from American pop culture – people that teenagers would know from sport, music and even people who are famous for being famous.
We knew a handful of the figures – Hollywood actors and actresses, directors and musicians as well as figures from history, politicians and scientists. It was a great day out and LP loved posing with all the models. Madame Tussauds in London is more relevant to us – as we know everyone featured in it – but seeing, and learning about, so many people who feature in the daily lives of Americans was great and something we all enjoyed.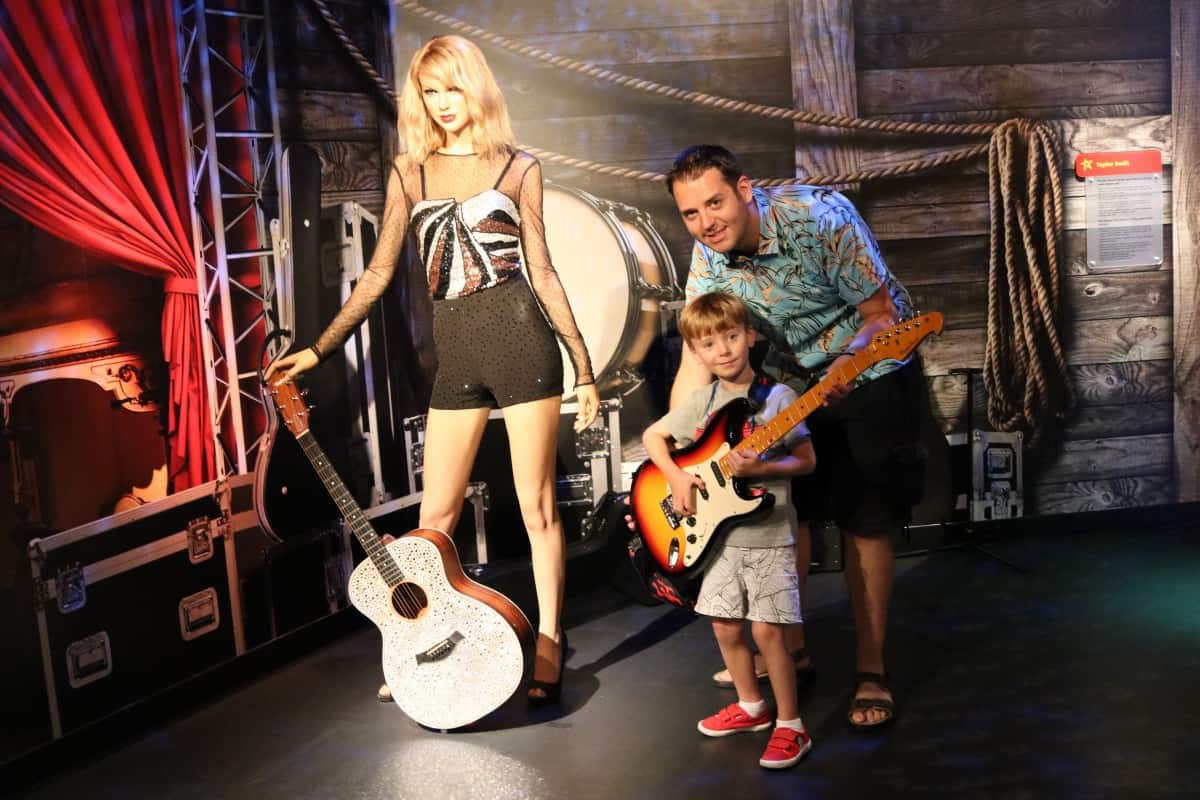 After Madame Tussauds we walked around the complex, went to Walgreens and sat at the Ben and Jerry's store with ice creams in waffle cups. It was the perfect end to a lovely trip and we really enjoyed our day at ICON Orlando 360. It's definitely worth visiting if you're ever in the area.
You can also read about other days out we had in Florida – Discovery Cove, Magic Kingdom, Seaworld Orlando, an Airboat Ride, Kennedy Space Center, Hollywood Studios, Epcot, Animal Kingdom and Legoland Florida.