When we went to Florida we stayed in a villa as we knew we didn't just want to do the Disney parks – we wanted to see more of what Florida had to offer and venture a little further afield as well as having a break from the Disney bubble. So, if you're looking to do the same, here are a few ideas of things to do in Florida as a family during your break:
Previously the Coca Cola Orlando Eye, ICON Orlando 360 is very much like the London Eye but with cable car style pods. It gives great views of Orlando and the surrounding area and we had fun spotting all the places we had already been to or were yet to visit. It's set in a great complex of shops and restaurants making it a great day out.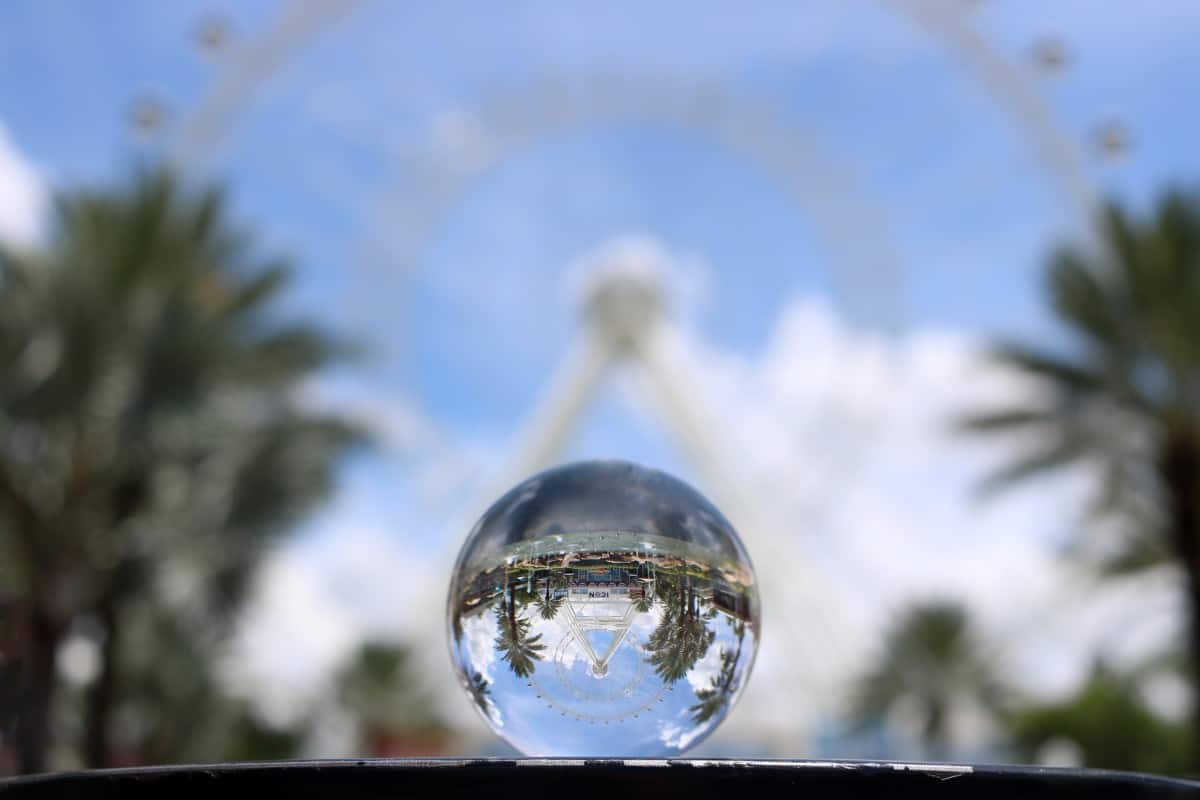 Madame Tussauds is part of the ICON Orlando 360 complex and tickets can be bought as a package with to all the attractions, making it a great value day out. Many of the models are American (and not familiar to us) but the children still loved learning more about them and posing with them as well as plenty of familiar faces like Audrey Hepburn, Brad Pitt, Madonna and Jennifer Lopez.
Sea Life Orlando is another part of the ICON Orlando 360 complex which you can also get package tickets to. It's much like any other sea life centre but it has a completely glass tunnel to walk through – complete with glass floor – and also a small soft play which the children loved burning a little energy off in.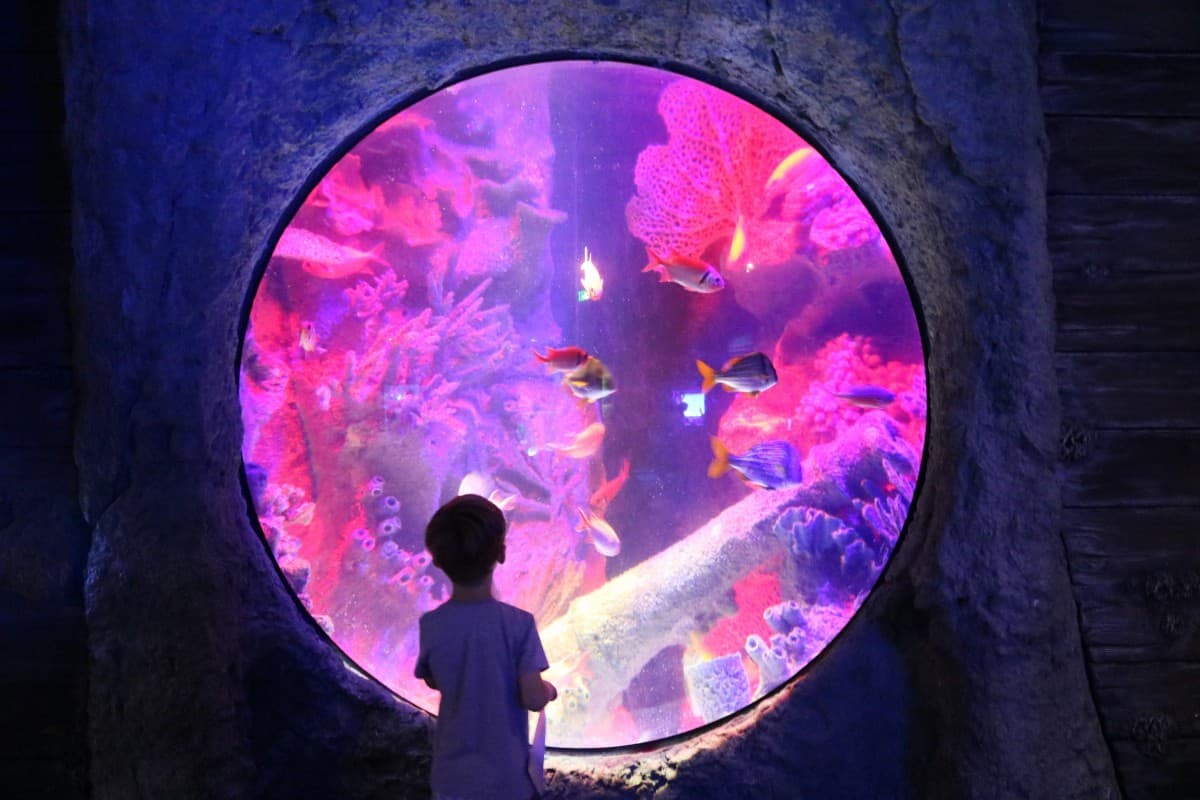 A trip to Old Town Kissimmee gives you a real taste of Kissimmee from days gone by. It feels like stepping into another era and has a great mix of shops and restaurants as well as a beautiful Ferris Wheel which is worth a trip on. The ferris wheel is actually part of Fun Spot America, right next door to Old Town, and if you want a full day out you can get day passes for Fun Spot which let you go on the rides as much as you like for a day. It's like a traditional fun fair brought into the modern times and has so many rides that I know children would love.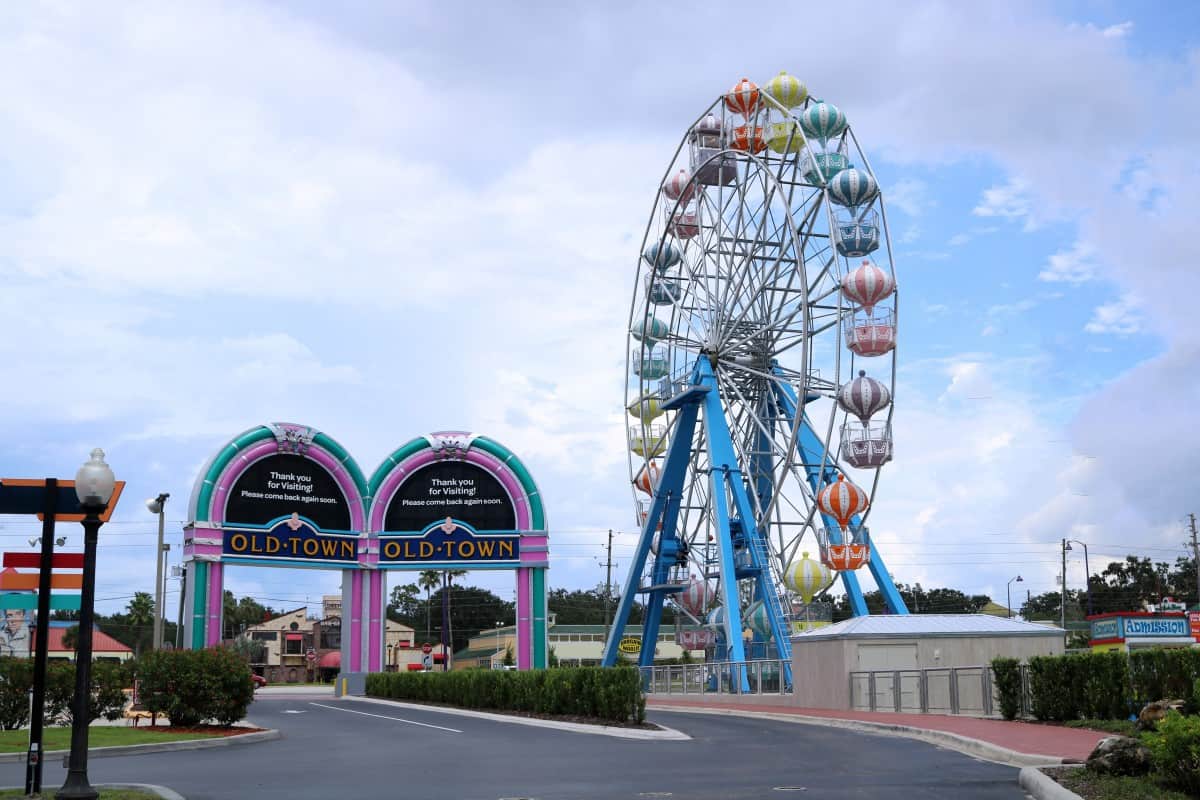 We had such a great day at Legoland Florida and were surprised by how quiet it was. There were so many rides, awesome shows and Lego models that it really is a full day out and we could have easily spent two days there without getting bored. They also have water parks that you can pay an additional fee to visit.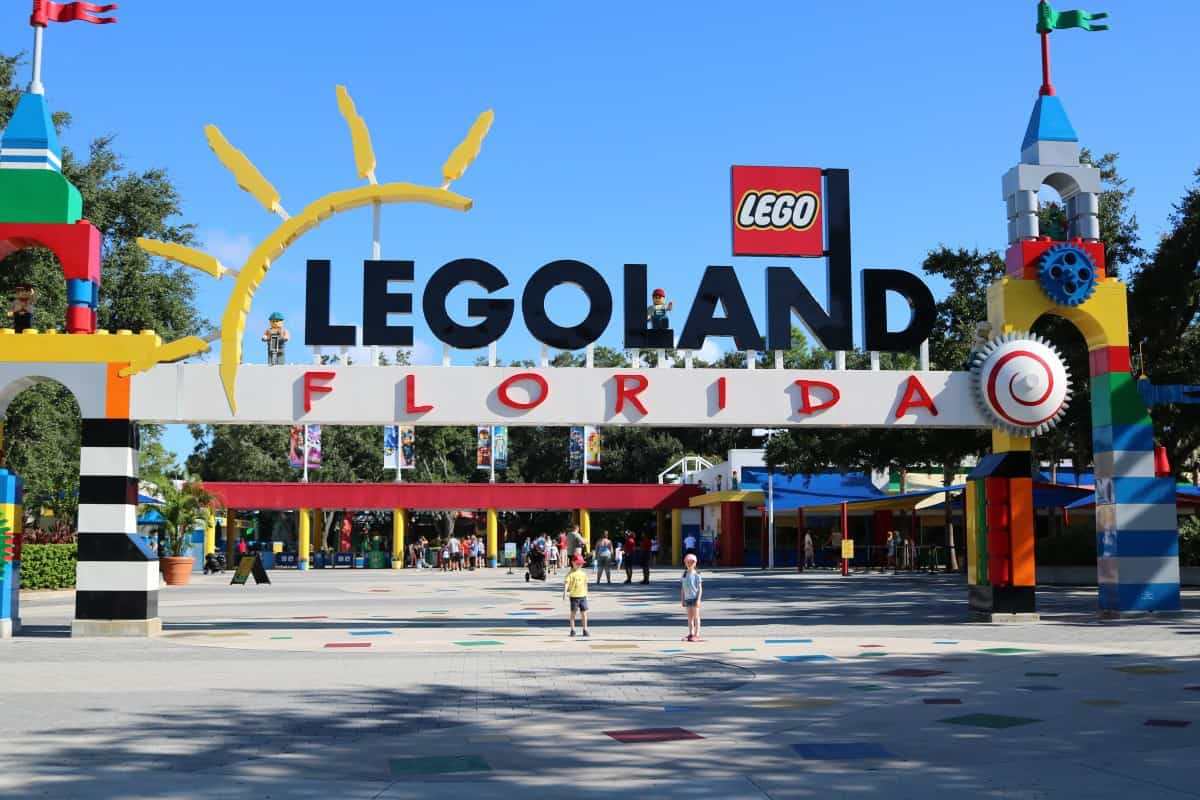 Before going to SeaWorld I thought it would just be animal shows but it really is a theme park in it's own right. It has amazing rides – including some of the state's biggest rollercoasters – great shows and lots of animal talks and feeding times. SeaWorld is a really full day out.
Discovery Cove is a great day to either do experiences that you wouldn't do otherwise – swimming with dolphins or sharks and the SeaVoyager Trek. But, you can go and just access the day resort too. With beautiful beaches, tropical surroundings and so many different areas to explore both adults children will love it. There's a river to swim along, otters and sharks to see through glass screens under water and a whole reef to snorkel around as well as food and drink on tap.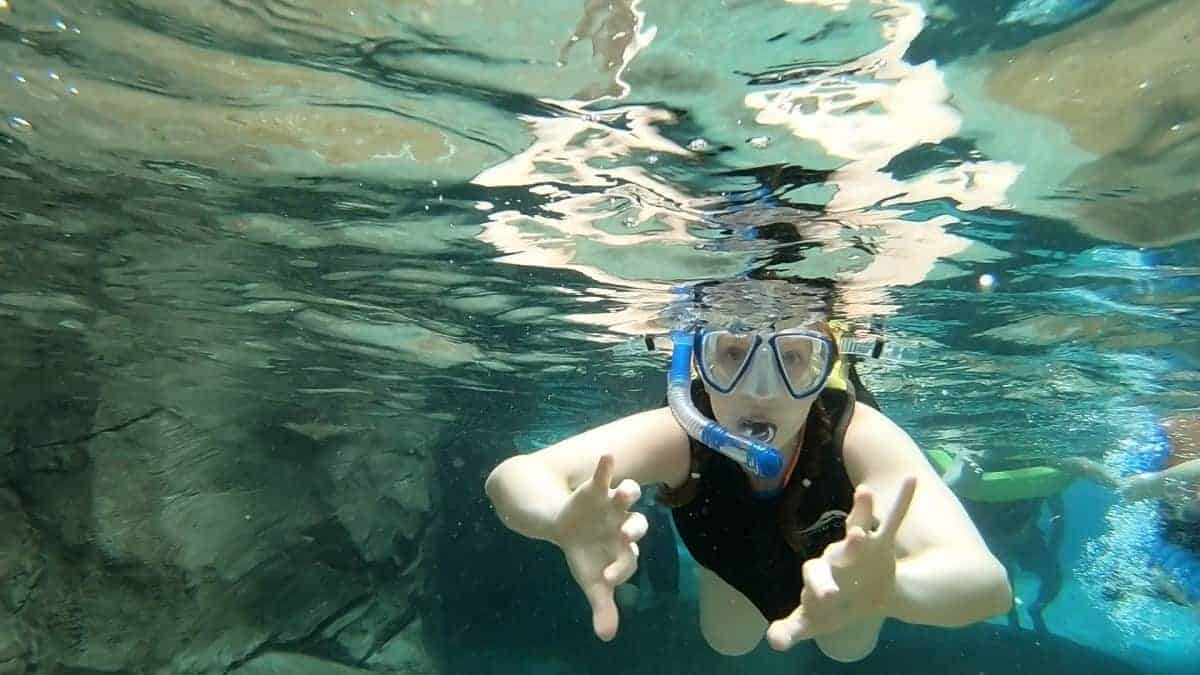 An Airboat Ride is something so different but so popular in Florida – and something the whole family will love. It lets you see such a different side of Florida, so much beautiful landscape and so much wildlife in it's natural habitat too from birds and cattle to alligators and snakes.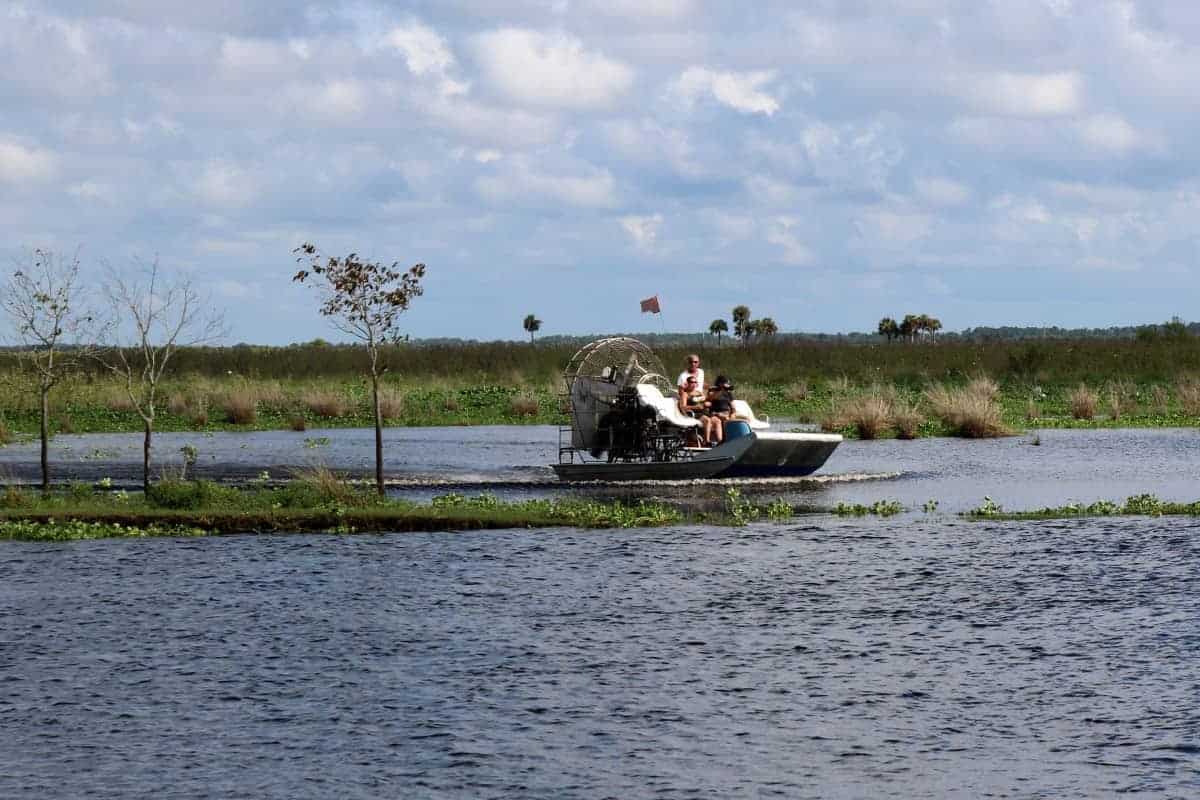 The Kennedy Space Center is a must see on any Florida holiday. There are itineraries you can follow if you have children under ten or over ten in your group and you get to see so many space rockets and shuttles up close – including Saturn V and Atlantis.
Somewhere we didn't make it to but I know has rave reviews is Gatorland. It's the alligator capital of the world and has alligators and crocodiles of all sizes, from babies to 14-foot monsters and even rare white alligators. But, Gatorland is more than just a gator park. They have a free-flight aviary, petting zoo, animal shows, zip line and an Off-Road Adventure. It's on our list to go to next time!