Welcome back to another week of the Ordinary Moments. If you haven't joined in before this is a weekly linky that launches every Sunday morning and is open until midnight on the following Saturday. It's a linky that celebrates any ordinary moments in your life – or the not so ordinary some weeks too. Basically – anything goes. I'll be sharing and commenting on the posts that are linked up during the week and there's a badge at the bottom of the post if you'd like to add it to yours too.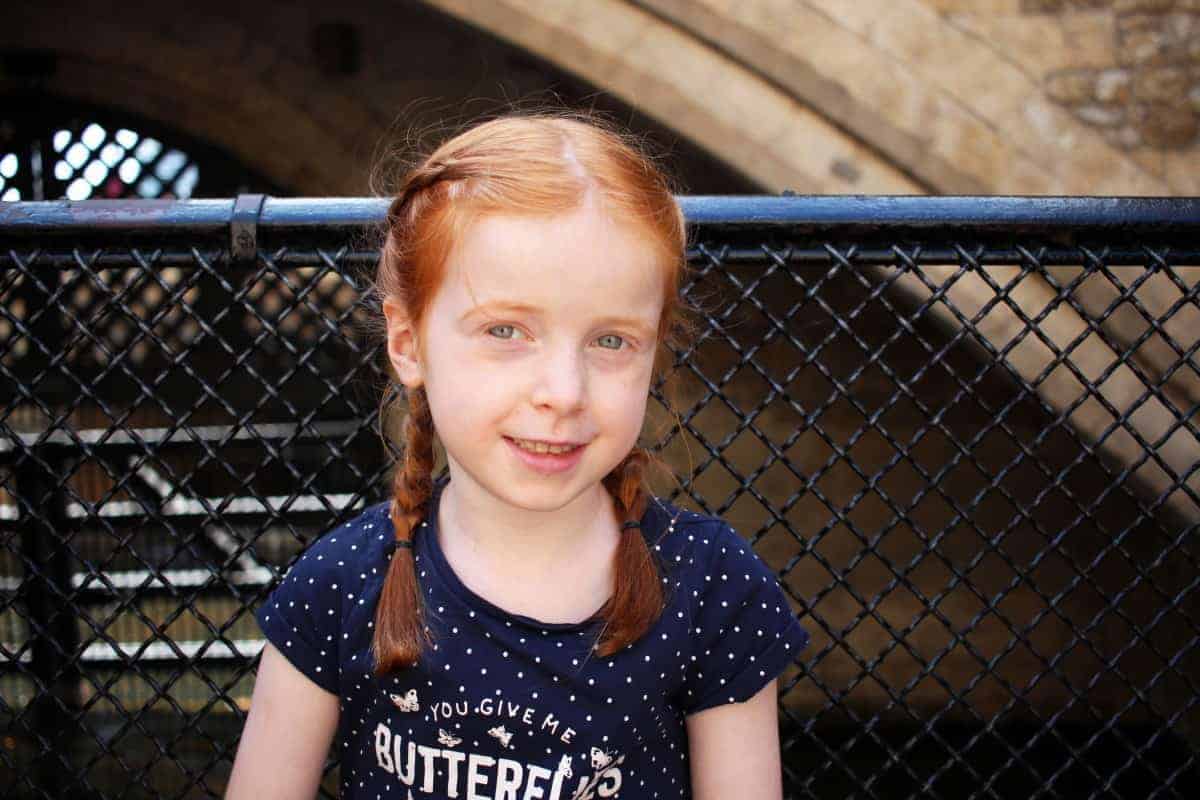 LP loves being ginger. She sees it as something special, different and something to be so proud of. She is literally the complete opposite of myself when I was younger and I love her so much for being so comfortable with who she is – long may it continue.
She's got into the habit, wherever we are, of pointing out other redheads. It started off as other girls and her tugging on my sleeve and saying 'Psst, Mummy, she has the same colour hair as me!' But, over the last few months she has spotted ginger boys and girls, ginger adults and even ginger animals. She sees it as like being part of a special club and everyone she spots almost has a badge of honour in the shape of their red hair.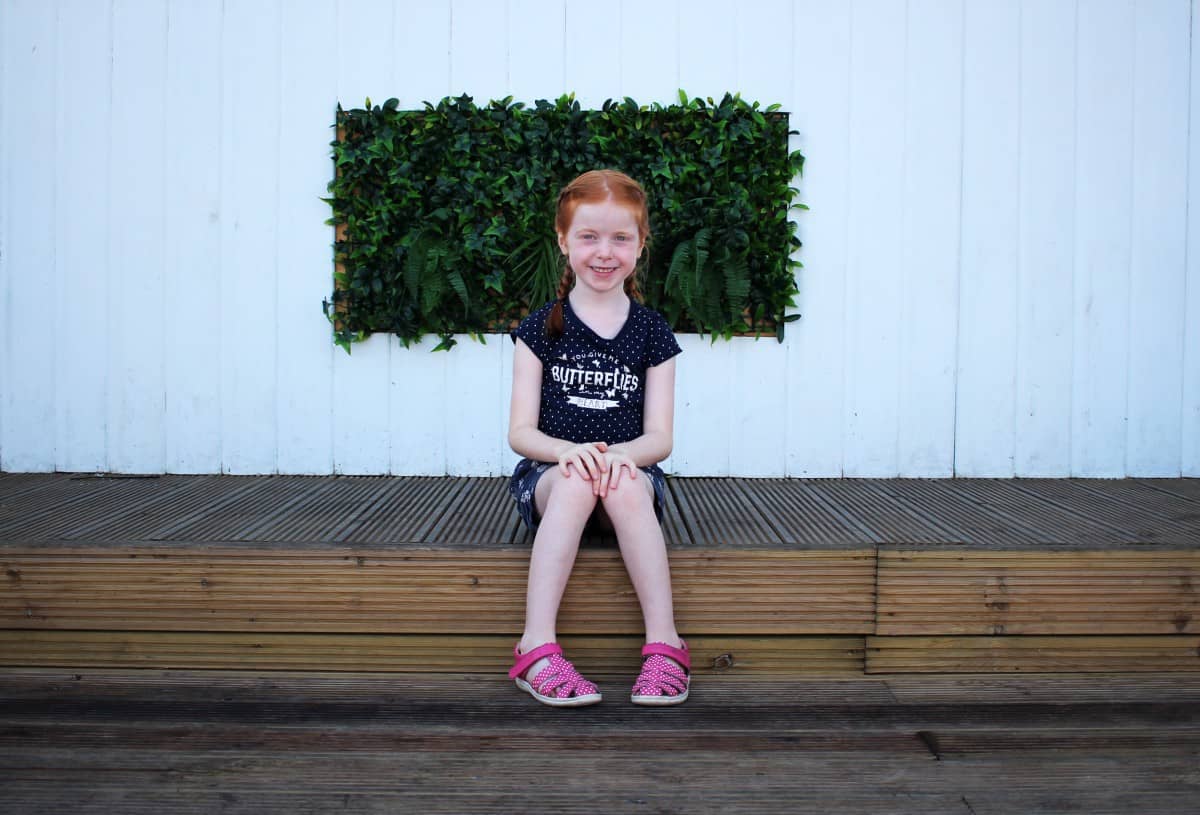 LP gets so excited when she sees someone with red hair like her. She can't wait to tell me, to point them out and to even give them a shy little wave. They never have any idea why she's so excited and I usually have to say 'oh yes, they have red hair like you!' to bring them into LP's little secret too.
LP loves having red hair and she wears it with pride. But she also loves that, sometimes, other people look just like her. Plus, she loves that I'm part of her secret club too, that we match and that we both have that special red hair. Not because we dyed it but because we were born that way – and nature wanted us to be bright and bold.
Having been bullied so much for being ginger as a child it makes me quite emotional that LP is so happy to be a redhead, that she can't imagine being anything else and that she gets excited when other people have special hair to be proud of too. I hope, in her little way, that she's giving other redheads a little confidence boost, giving them a virtual pat on that back and inspiring them to be proud of something so rare and special. She's like a little ginger mascot, championing a minority and I love her so much for it. Long may she be red and proud.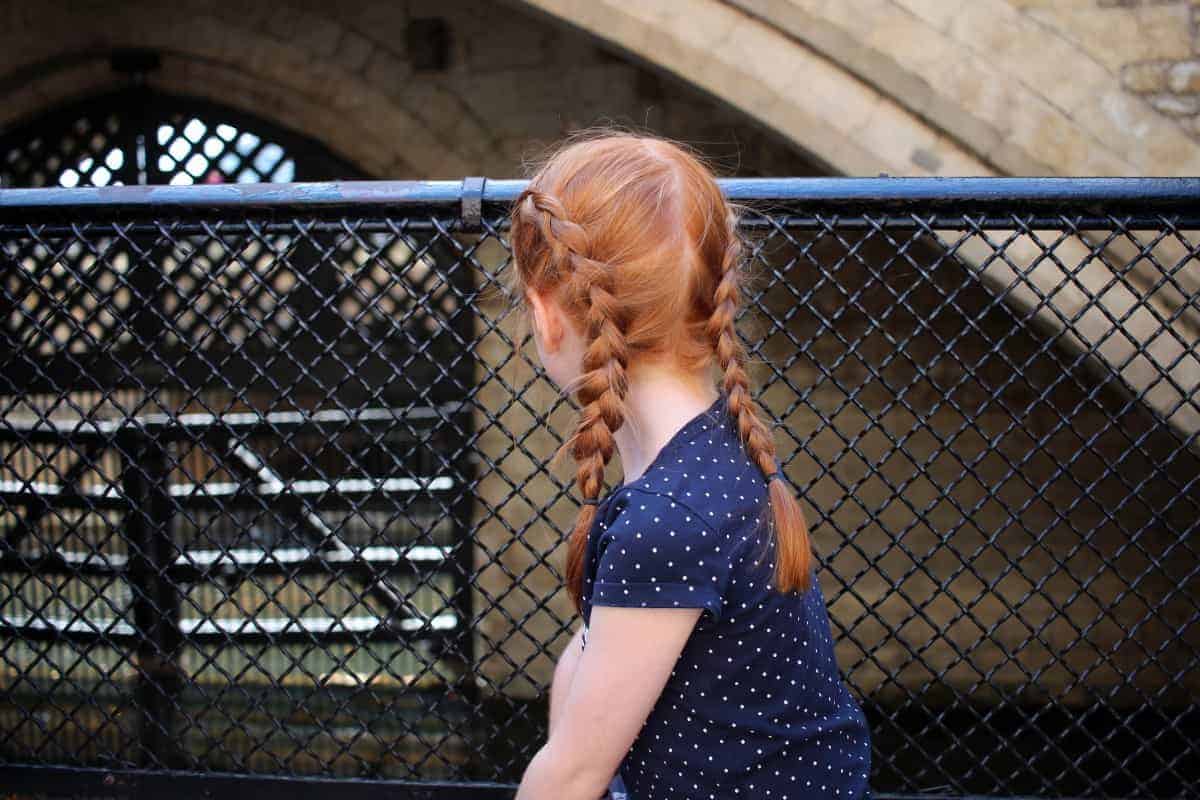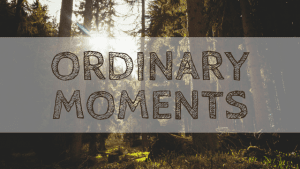 If you have an ordinary moment this week, come and link up – I'm looking forward to reading the moments that you share and will comment and share them on Twitter through the course of the week. Thanks so much for taking part.
[inlinkz_linkup id=793897 mode=1]