Welcome back to another week of the Ordinary Moments. If you haven't joined in before this is a weekly linky that launches every Sunday morning and is open until midnight on the following Saturday. It's a linky that celebrates any ordinary moments in your life – or the not so ordinary some weeks too. Basically – anything goes. I'll be sharing and commenting on the posts that are linked up during the week and there's a badge at the bottom of the post if you'd like to add it to yours too.
This week was a big week for us as we got to go back to London to see LP in this year's Young Voices concert. It was her first time being part of it last year and we were all really looking forward to going back again.
LP's school music department is fantastic. There's one teacher who champions music and inspires children to sing, try instruments and express themselves through music. Without her I'm sure there would be a lot less musical educational in the school and it's something I really appreciate.
LP is now in her second year of school choir and loves doing different events and performances throughout the year. She's gained so much confidence, made great friends and found a real passion for music. She knows so many songs and artists from different generations and will often just start singing along to the radio. It's so lovely to hear.
The trip to the o2 was fantastic. We took Nanny along with us and Little Man came too. He gets really tired – as it's such a late night – but he wouldn't miss it for the world. He loves being there to support his sister and celebrate her successes.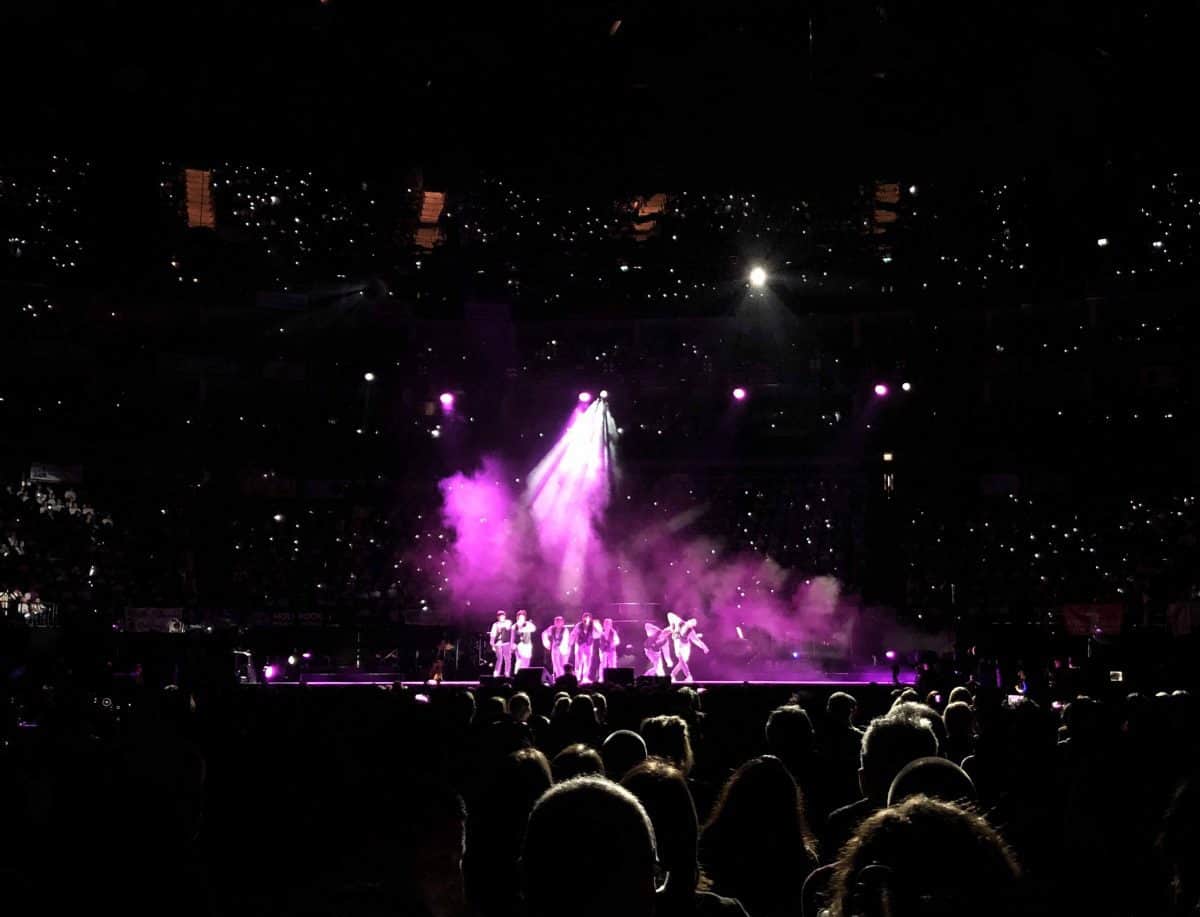 Next year Little Man will have the opportunity to join the school choir too and he can't wait. He wants to sing at the o2 like his sister and to be there by her side knowing we are somewhere in the audience.
It was such a great evening and although we didn't get home until close to midnight LP was buzzing with pride and excitement. She was so chuffed to be part of something so amazing and I love seeing the enthusiasm pour out of her. Now we just need to wait for the DVD to arrive and we can experience it all over again!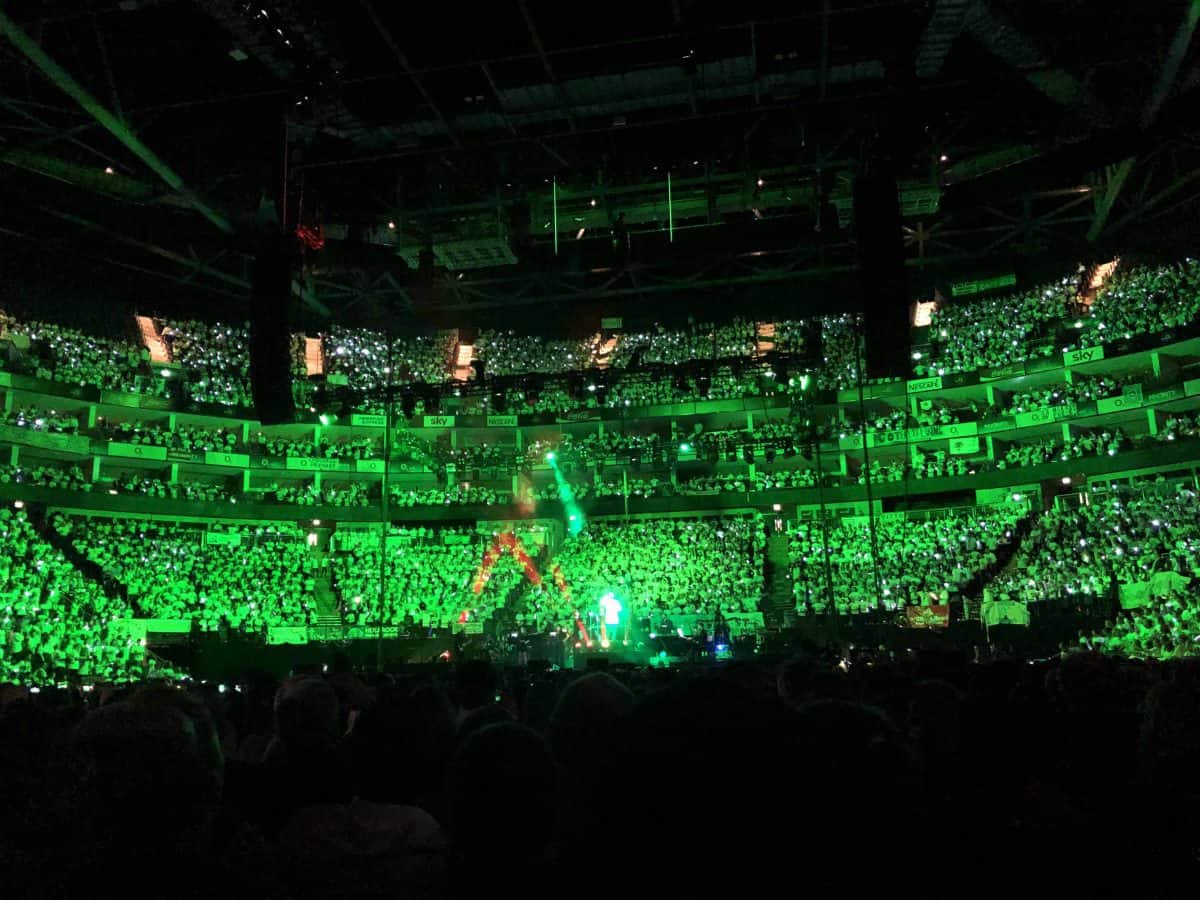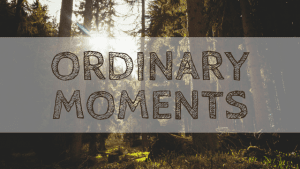 If you have an ordinary moment this week, come and link up – I'm looking forward to reading the moments that you share and will comment and share them on Twitter through the course of the week. Thanks so much for taking part.
You are invited to the Inlinkz link party!