Little Man amazes me every day. He's so clever and he knows so much, learning new things constantly. But, one thing that may be holding him back slightly is his speech. We always knew that, although his vocabulary was amazing for a three year old, his pronunciation wasn't quite there and he would say the first consonant of each word and then the vowels, rolling the rest of the word into one.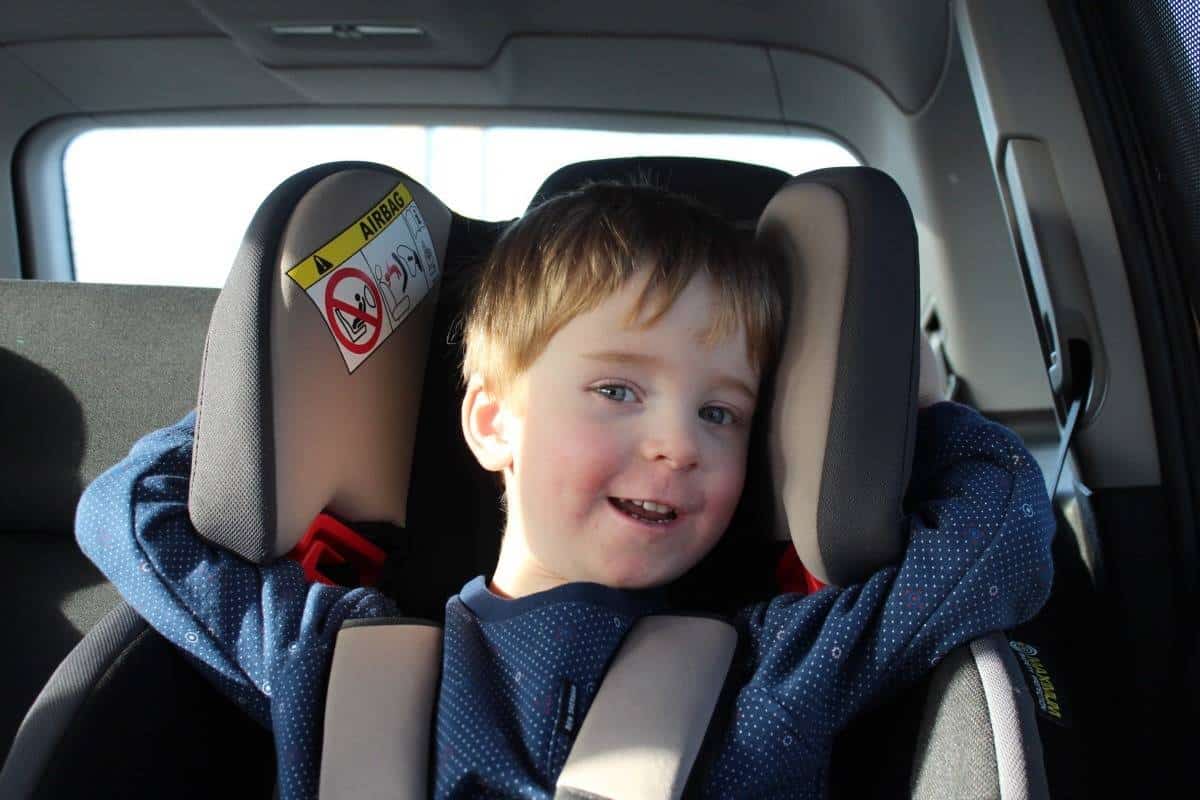 We didn't really think too much of it though, knowing that he was still young and that as he gets older he'll learn to say more words the correct way but when he started preschool the teachers mentioned to us that we should probably get a referral for speech therapy – obviously knowing that he wasn't quite where he should be.
Although he isn't bothered by his speech, he always communicates well and gets his message across, we didn't want it to start being an issue for him. Hubby and I can understand him probably ninety percent of the time and the other ten percent of the time he'll repeat a word for us or say something different so we know what he's talking about. But it isn't always that easy for other people to understand him – where it could start becoming a problem.
So we've taken Little Man to the doctors and they are referring him to speech therapy – as well as a routine hearing test although we are sure there is nothing wrong with his hearing. In the mean time we are working on words one at a time and so far he's managed to master rubble, bubble, butter and water. He still finds f, sh and sl sounds but he is making good progress – and it still doesn't seem to bother him too much. Plus, he is so proud of himself when he manages to pronounce a word the right way. He really is trying his best and there isn't much more we could ask of him.
Loading InLinkz ...