Welcome back to another week of the Ordinary Moments. If you haven't joined in before this is a weekly linky that launches every Sunday morning and is open until midnight on the following Saturday. It's a linky that celebrates any ordinary moments in your life – or the not so ordinary some weeks too. Basically – anything goes. I'll be sharing and commenting on the posts that are linked up during the week and there's a badge at the bottom of the post if you'd like to add it to yours too.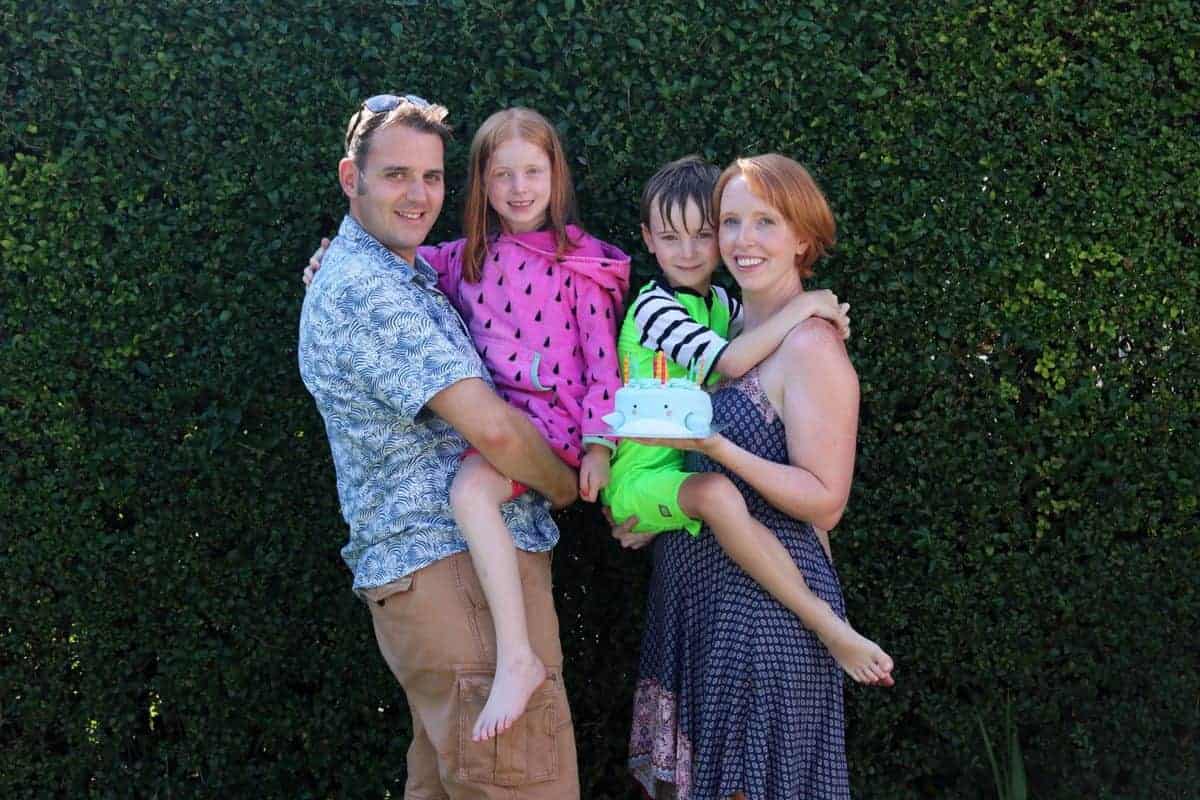 This week has all been about LP's eighth birthday. On Monday we had friends and family over for our annual Bank Holiday/Little Pickle Birthday barbecue.
It was such a lovely day full of good company, great food, the paddling pool and amazing weather. LP had a really nice day, opening presents, blowing out candles and eating cake. It was simple fun and she really enjoyed it.
We then went horse riding for the first time on Tuesday which LP saw as the best pre-birthday treat and on her actual birthday we went to Butser Farm, somewhere she'd visited with school and loved so much she wanted to take her family back there.
What we didn't realise was that Butser Farm is where the new Horrible Histories movie was filmed which added a whole new level of excitement for LP and Little Man.
The rest of her birthday was spent relaxing, building birthday Lego, having a takeaway and eating yet more cake! She thought it was a great birthday – and it was so far removed from last year's birthday in Florida! And now we have an eight year old.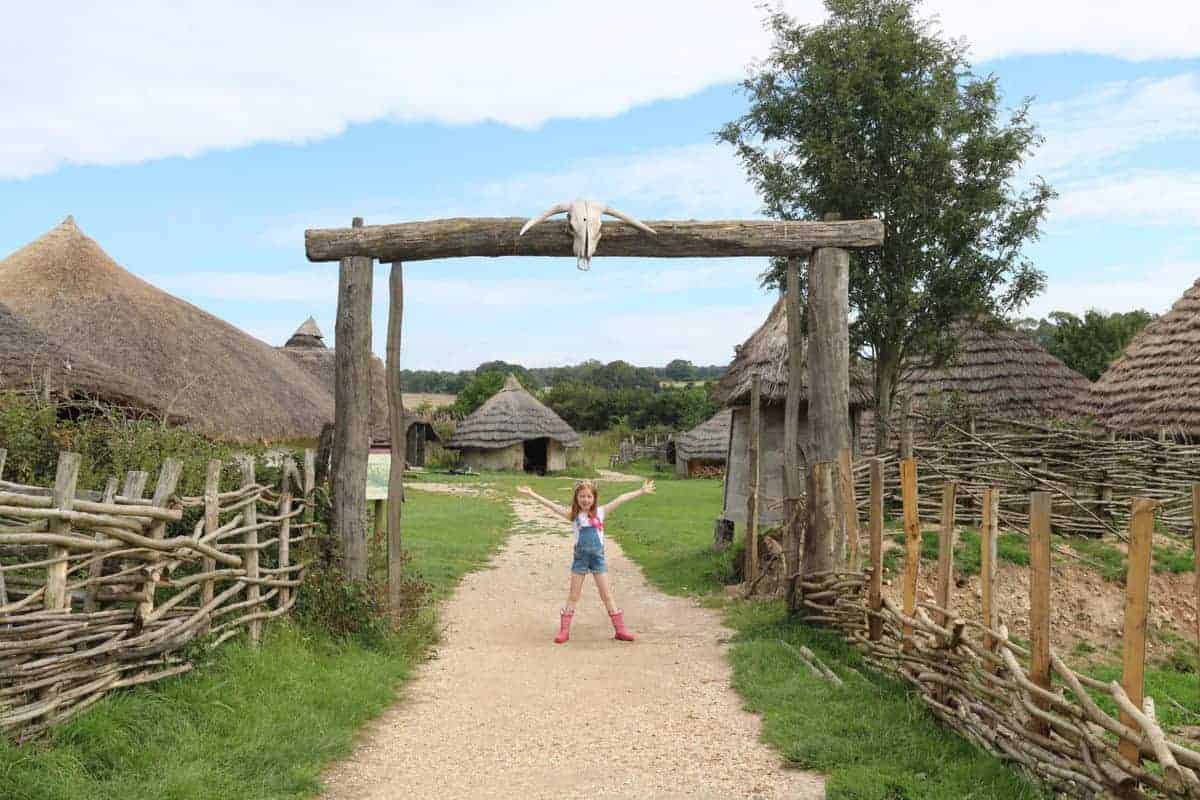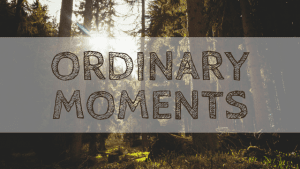 If you have an ordinary moment this week, come and link up – I'm looking forward to reading the moments that you share and will comment and share them on Twitter through the course of the week. Thanks so much for taking part.
You are invited to the Inlinkz link party!