Disclosure: We were invited on this day out for the purpose of this post however all opinions are my own.
As part of our weekend in Hampshire with Hampshire Top Attractions we spent a day at Marwell Zoo, somewhere we have always wanted to visit but have never got around to. As we stayed the night before at the Marwell Hotel we were literally on the zoo's doorstep and got to the zoo just before it opened at 10am.
What were our first impressions of Marwell Zoo?
Unlike other zoos and wildlife parks we have visited Marwell Zoo is completely accessible on foot although there is a free land train running at all times. There's also an actual train although this didn't seem to be running when we were there and it does incur an extra charge.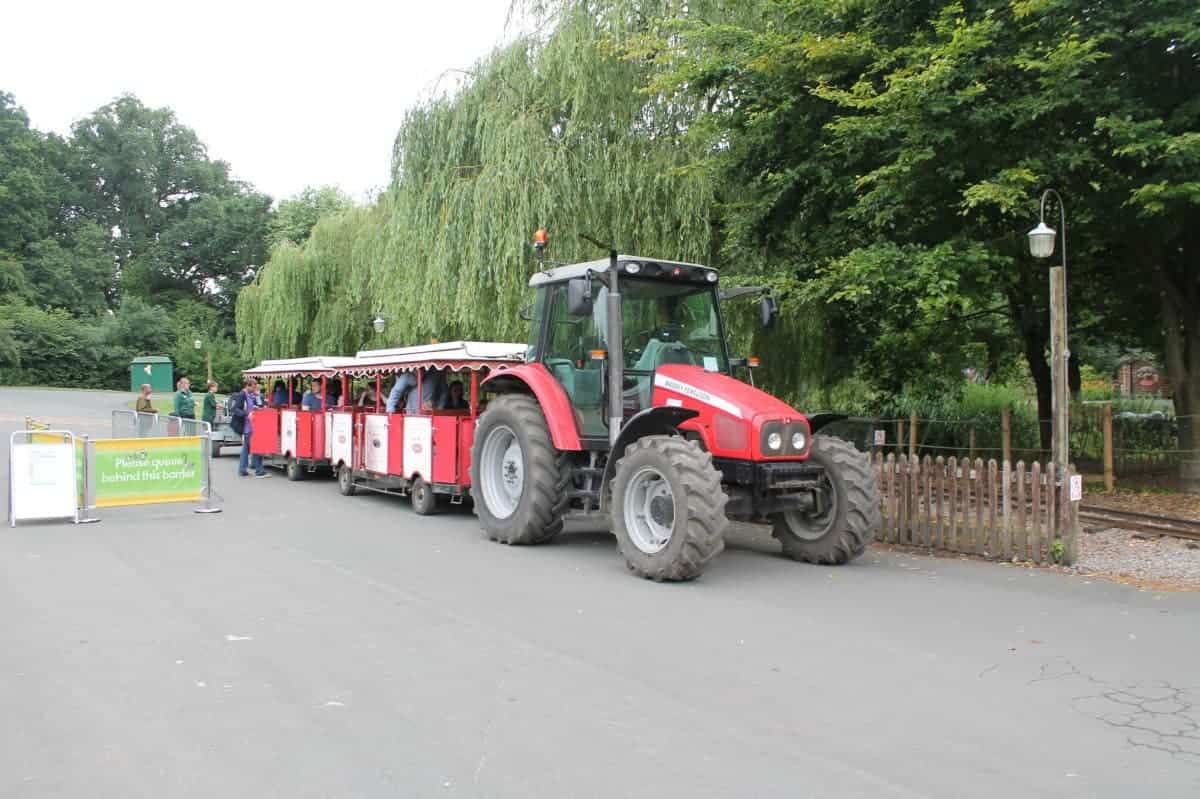 What are the animals like at Marwell Zoo?
The range of animals at Marwell Zoo is fantastic with plenty of viewing windows and even viewing platforms on a lot of enclosures – although the giraffe viewing platform was closed for maintenance. As well as the giraffes we were able to see zebras, rhino, hippos, tigers, snow leopards and so many different types of monkeys.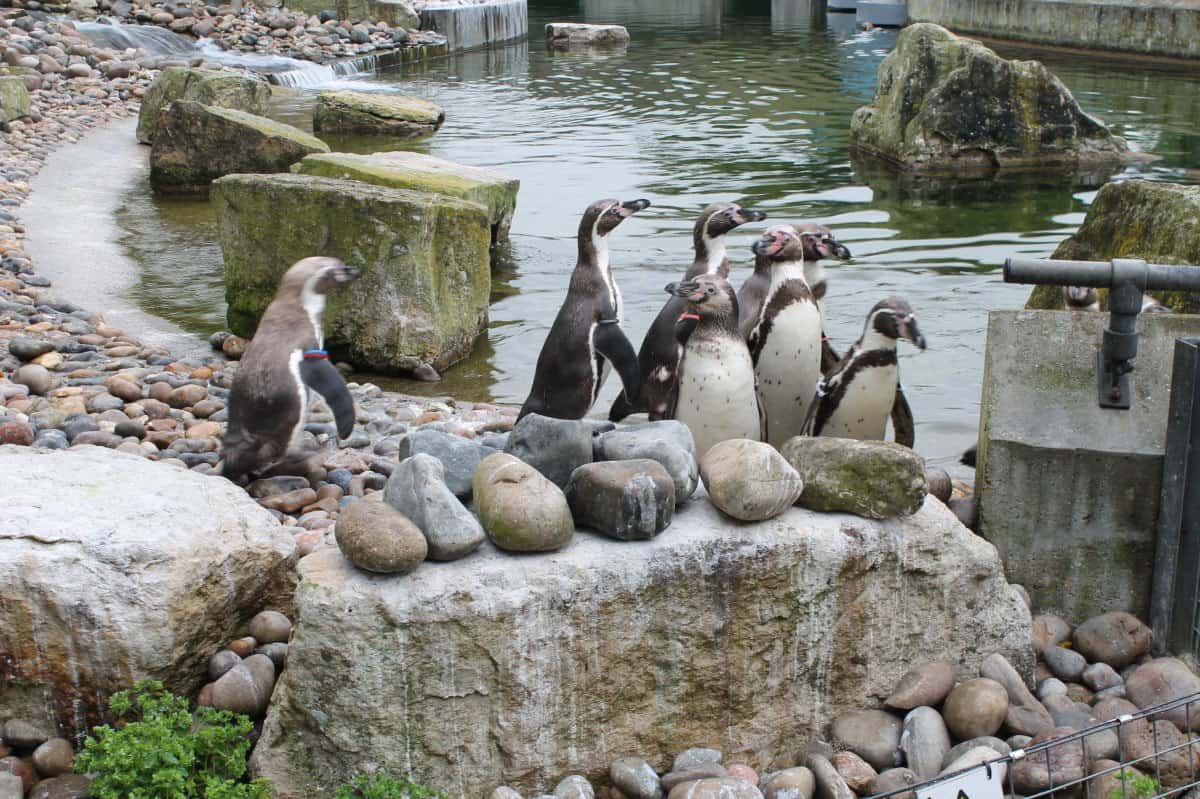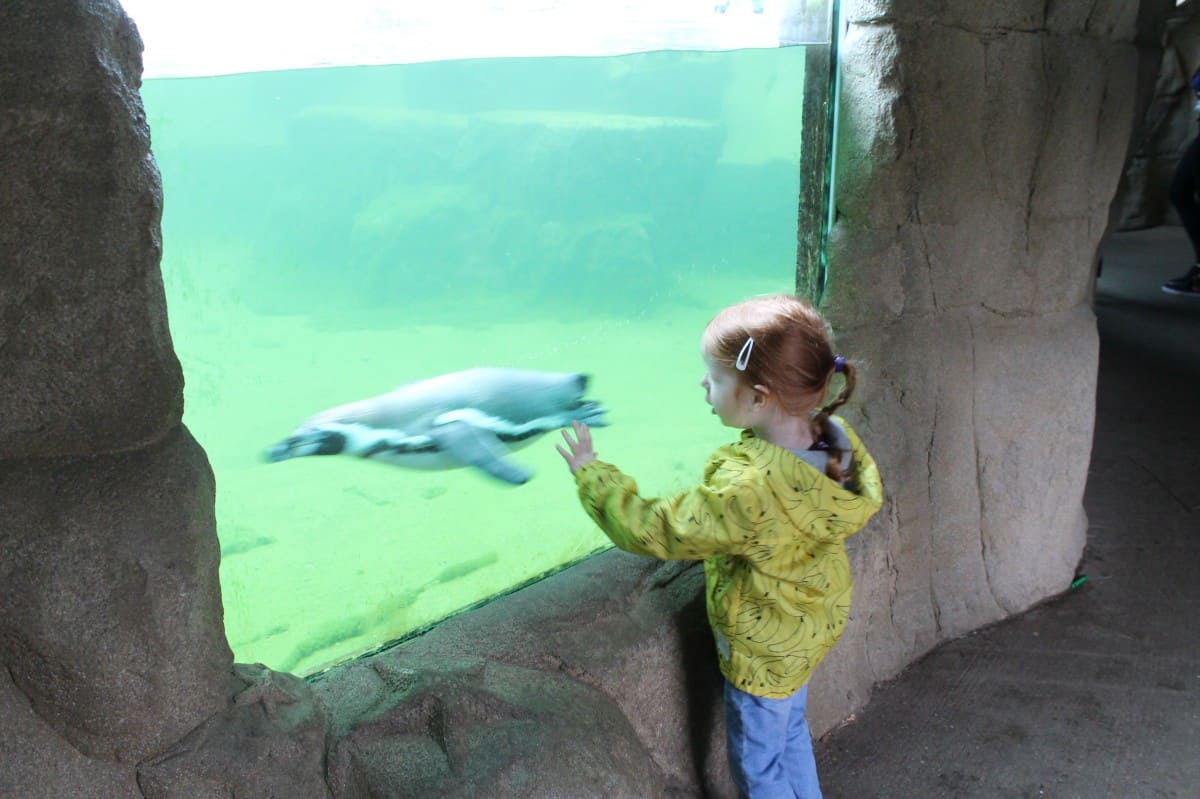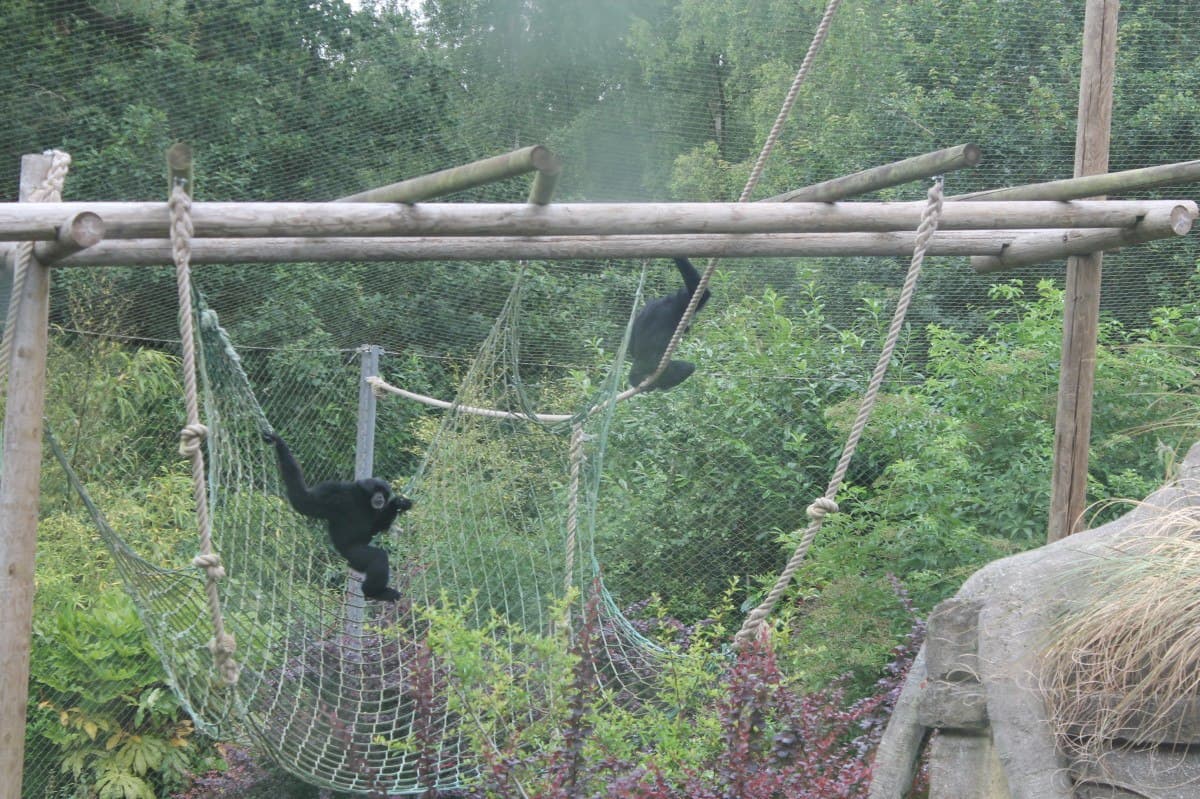 One downside of visiting the zoo so early in the day, and not in the best of weather, is that a lot of the enclosures did seem to look empty, as if the animals weren't quite awake for the day yet but we didn't let this deter us and carried on around the zoo.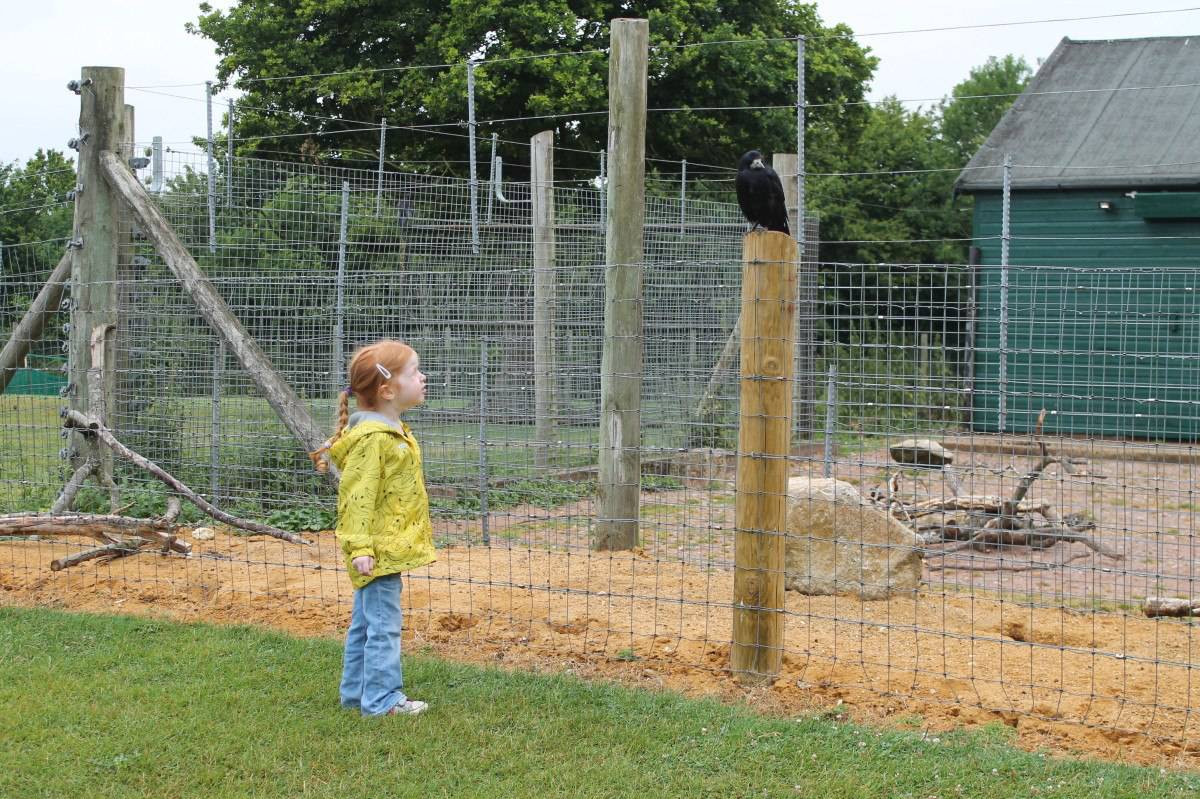 Are there play parks at Marwell Zoo?
Throughout the zoo there were regular places to stop and sit down, play parks for the children and huts that serve drinks and snacks at peak times – although as we visited on a term time weekday most of these were closed.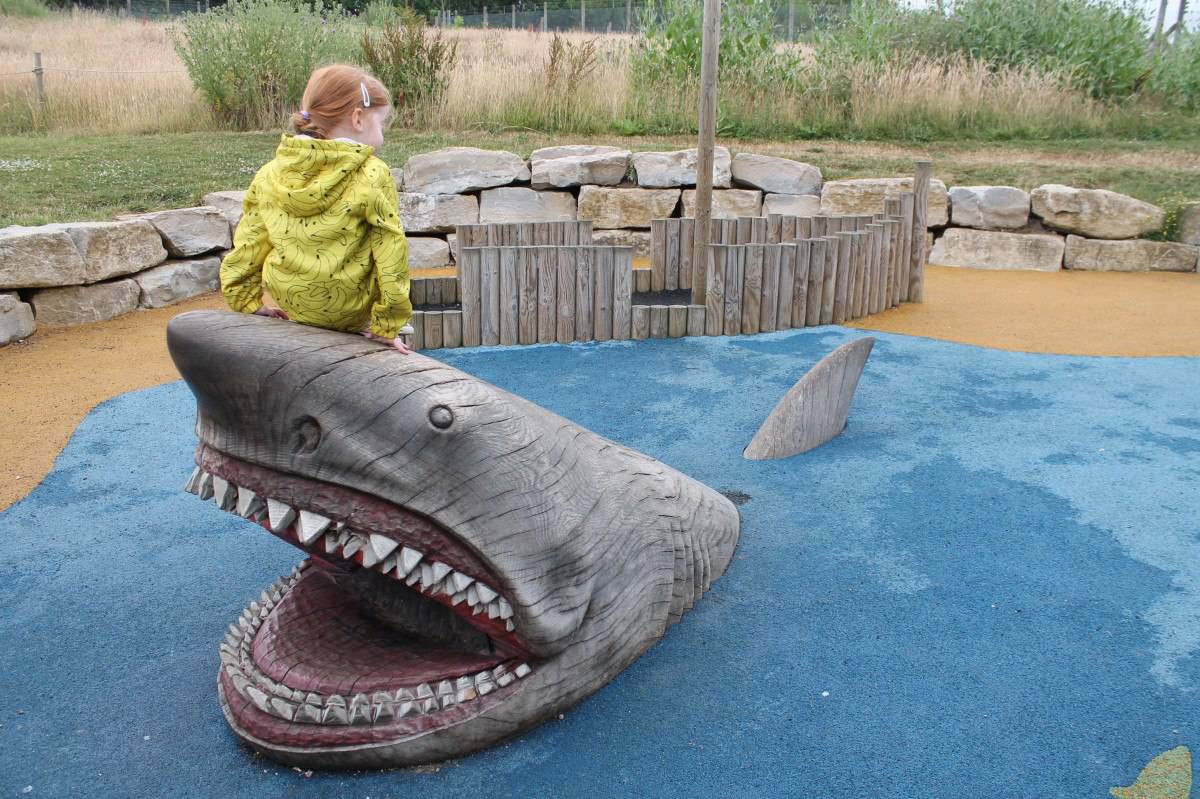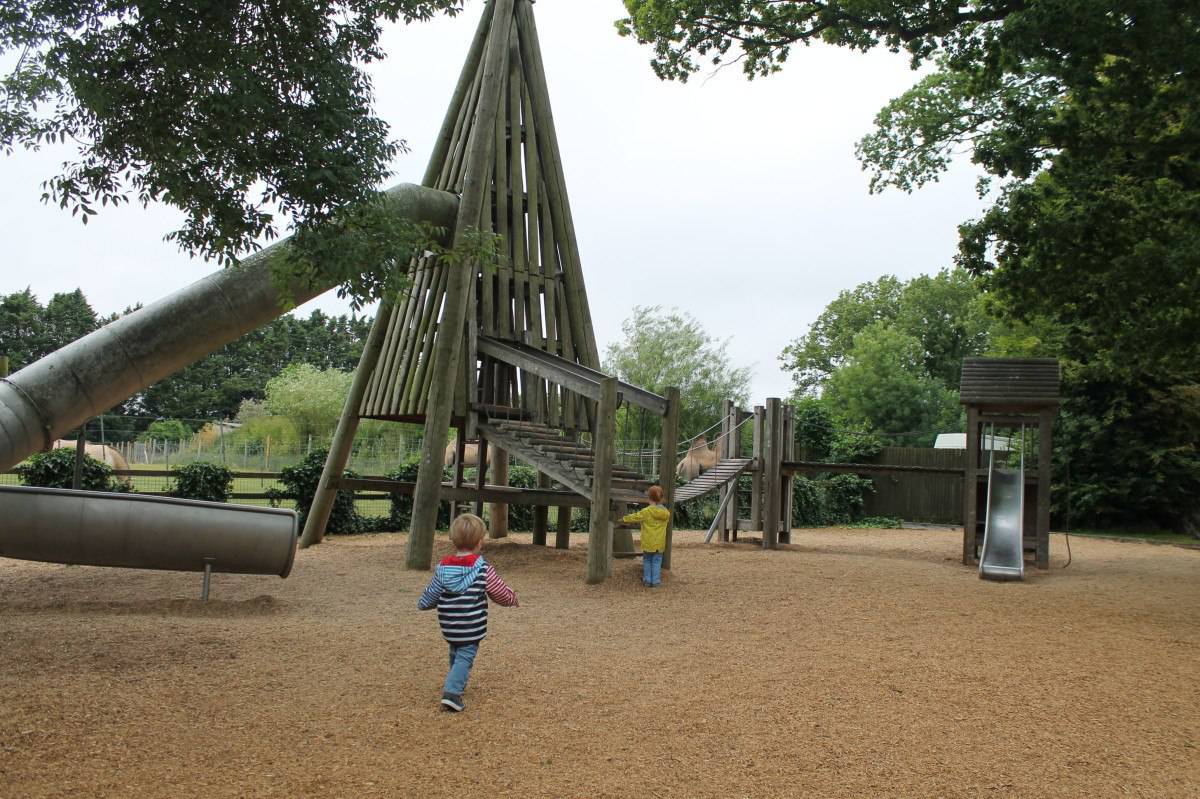 Some of the animal enclosures were quite impressive with the penguins having a wonderful home that enabled us to get up close to them. The cheetahs also had their own viewing platform and the giraffe enclosure had a really big inside space too. All of the enclosures were a really good size and that and how well maintained everything was showed how the animals' welfare is at the heart of everything at Marwell Zoo.
Throughout the park there is a lot of building and construction work going on with diggers, trucks and boarded up areas where work is being completed. Most of this is a Wild Explorers expansion that should be completed later this summer but for now it makes parts of Marwell Zoo incredibly noisy and busy but most of our day was unaffected by the works.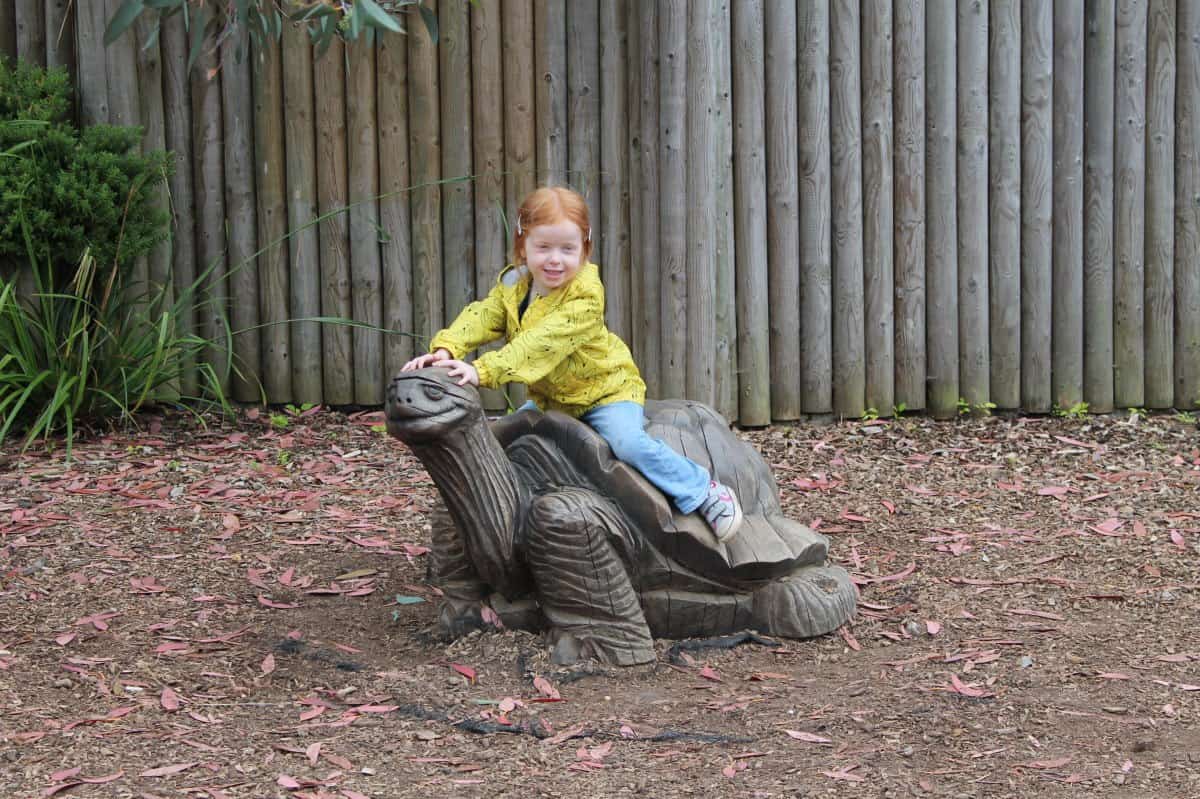 One of our favourite places in Marwell Zoo was Marwell House and the surrounding gardens. The whole area was truly beautiful and it was a lovely place for us and the children to explore.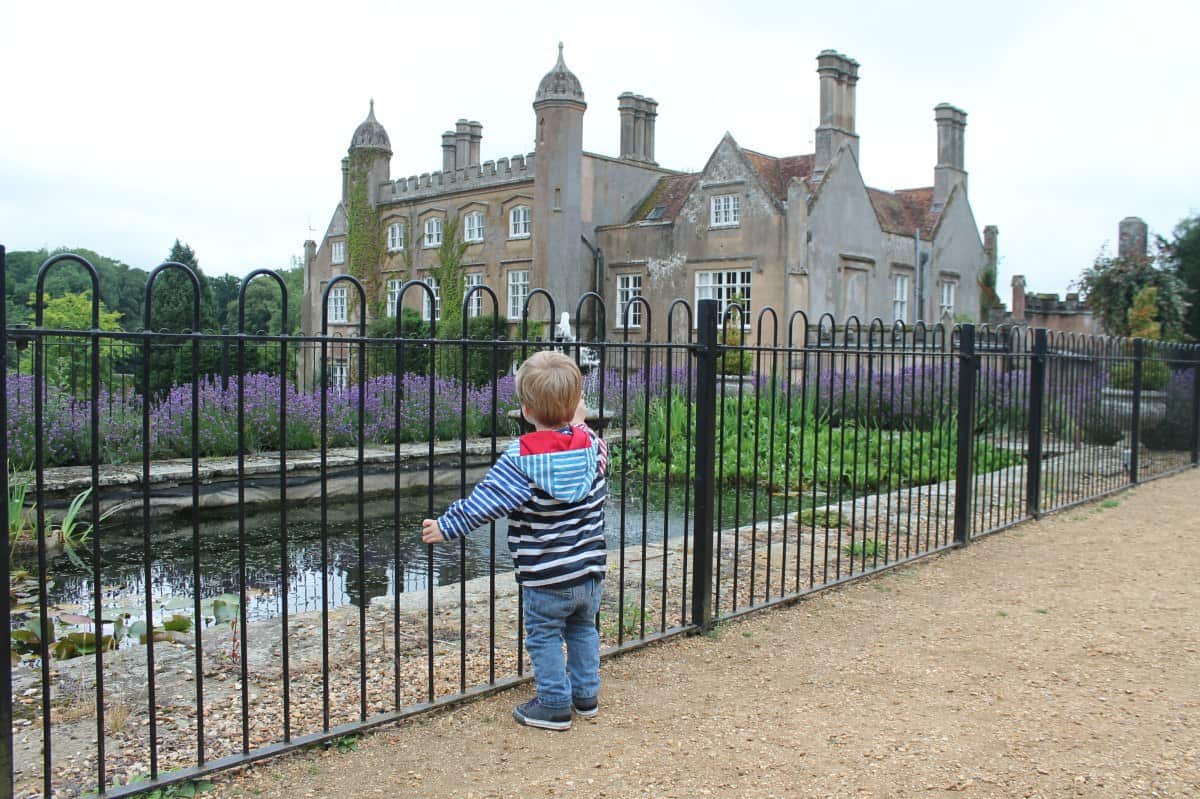 Our only issue came when we went in search of lunch – we would usually bring a picnic but having stayed in a hotel the night before a picnic wasn't exactly convenient. The food outlets that were open were at opposite parts of the park and the first one we got to didn't take cards, only cash. We then walked all the way to the start of the zoo and went to have lunch in the coffee spot in the gift shop. This would have been fine except the sandwiches in the children's lunch packs had gone out of date the day before.
We weren't immediately offered any alternative until I suggested the children had a toasted tea cake instead of the sandwiches in their boxes. This was accepted and we had a nice but late lunch – paid for by card. In future I'll take a picnic on any day out even if it means finding a supermarket en route – not the best situation when you're staying at a hotel next door.
Apart from that we loved our day at Marwell Zoo and would have loved to have seen some of the keeper demonstrations and talks but we didn't find ourselves in the right place at the right time. The children slept all the way home in the car – always the sign of a lovely and exhausting day out!