Welcome back to another week of the Ordinary Moments. If you haven't joined in before this is a weekly linky that launches every Sunday morning and is open until midnight on the following Saturday. It's a linky that celebrates any ordinary moments in your life – or the not so ordinary some weeks too. Basically – anything goes. I'll be sharing and commenting on the posts that are linked up during the week and there's a badge at the bottom of the post if you'd like to add it to yours too.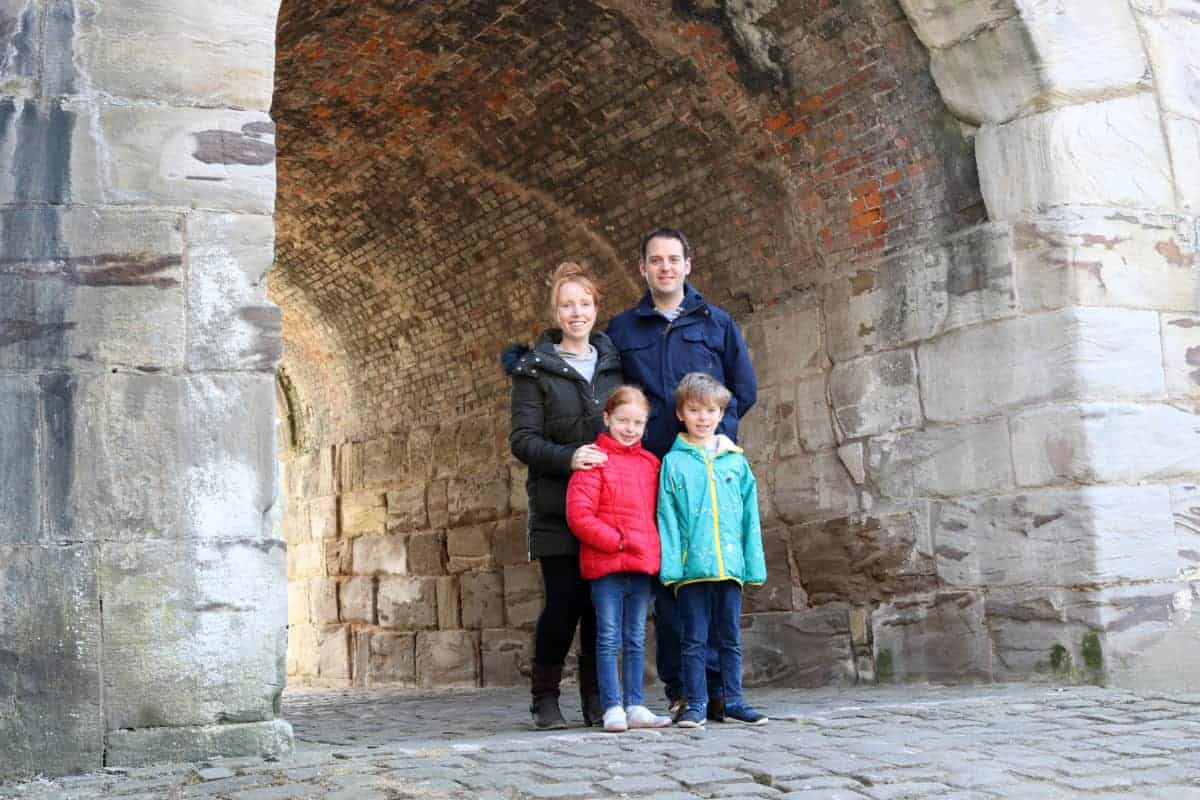 On Friday we got back from a week in Staffordshire. We started a tradition last year of going away with friends for a week and we were all excited for this year's break away. We chose Stoke on Trent as it's halfway between where both our families live, it's part of the country we hadn't really explored before and we found a beautiful barn conversion that was perfect for our needs.
When we arrived in Bagnall we were met by a beautiful village and silence. I don't think we have ever stayed anywhere so quiet. We hadn't planned much for our week away and so spent that first evening catching up, eating a takeaway and making plans for the week ahead.
We ended up kicking the week off with a trip to the Gladstone Pottery museum, the last bottle oven pottery still standing in the area. It taught us so much about the area, the pottery industry and how Stoke on Trent earned its place on the map.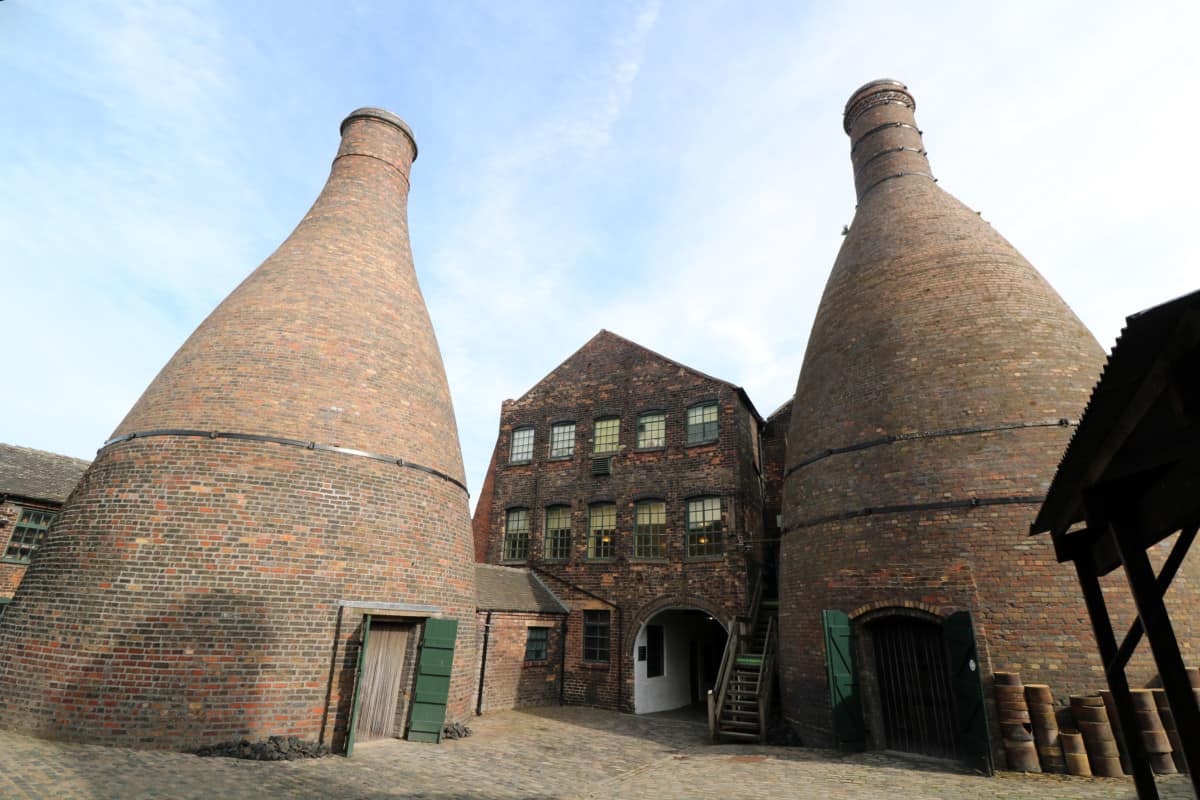 Afterwards we went to Queens Park in Stoke for a picnic and a run around but ended up finding a really lovely play area too. It was such a beautiful park and it made me realise that we don't really have parks like that near us – ones that have stood the test of time and just matured with a city. It was a lovely place to spend time in.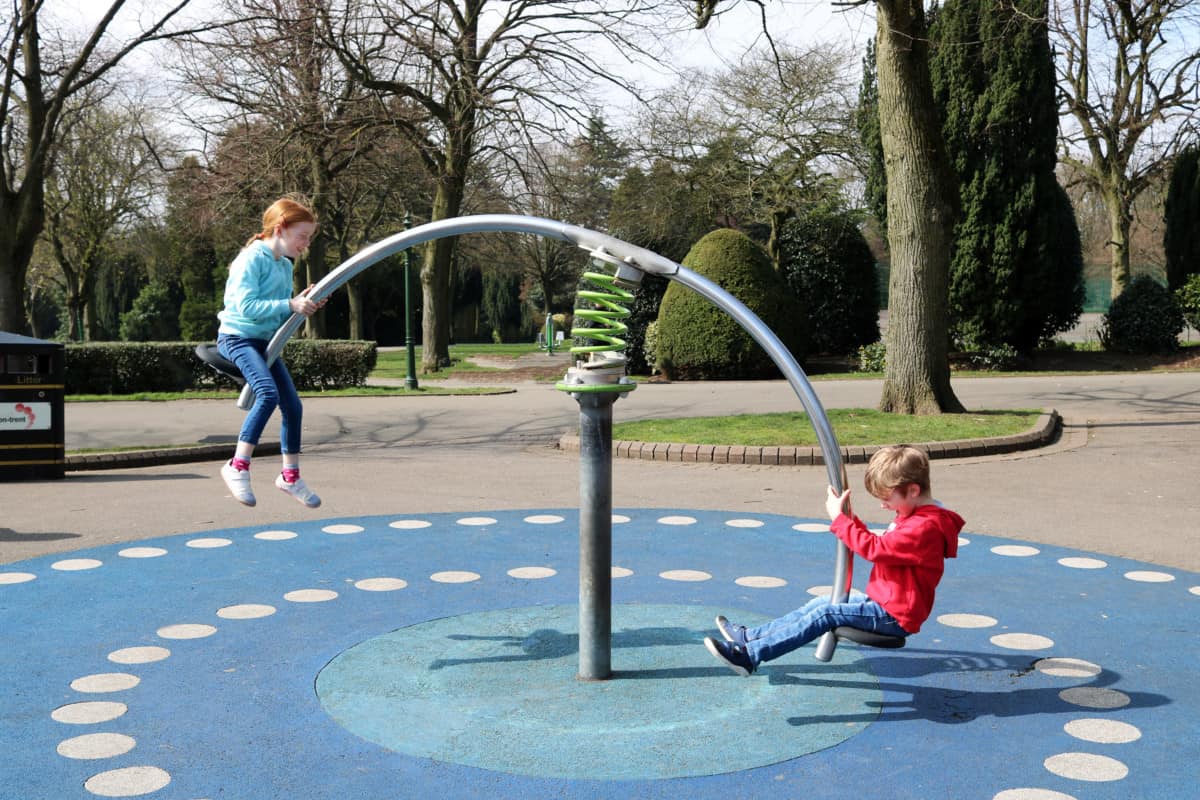 One of the children's favourite days of the holiday was going to Crewe Heritage Centre. Sandwiched between running train lines towards London, Scotland and Cheshire, it taught us so much about railway life. We got to explore signal boxes and the Advanced Passenger Train, walk along disused railway lines and really get a feel of behind the scenes life on the railway. This was a dream come true for Little Man and it was such a great value day out too.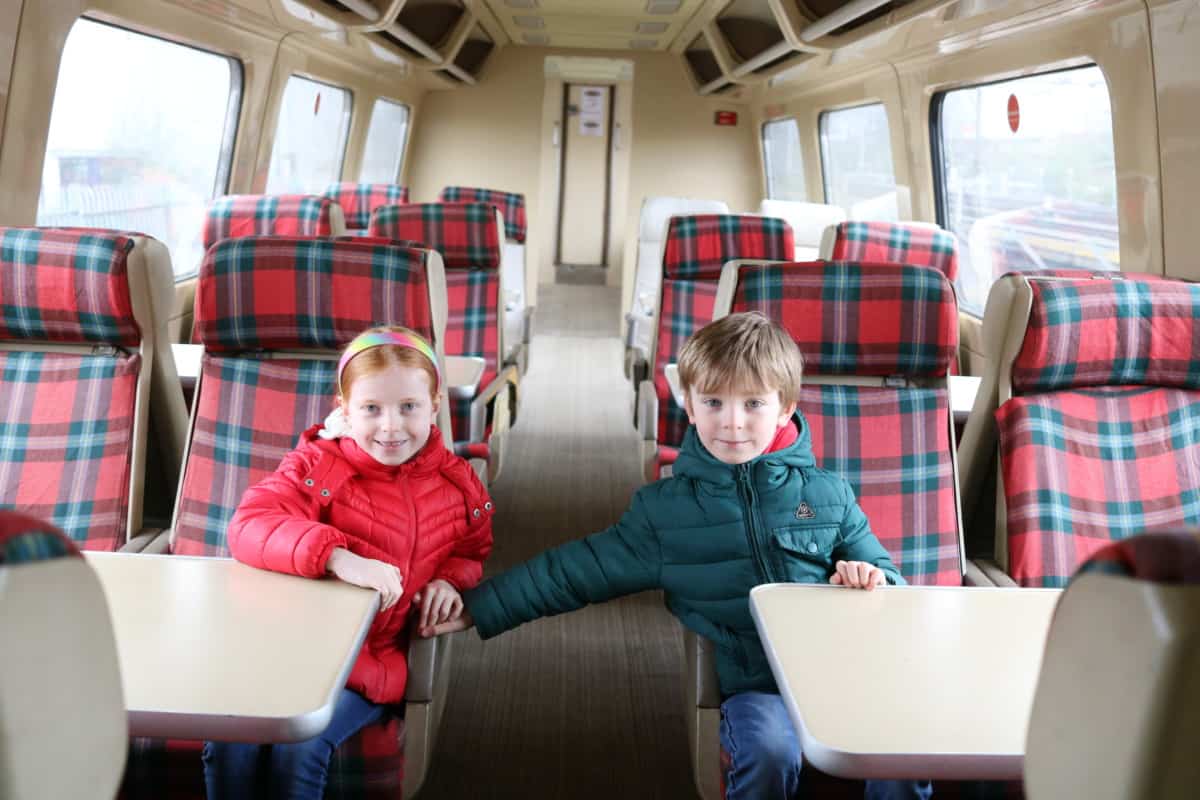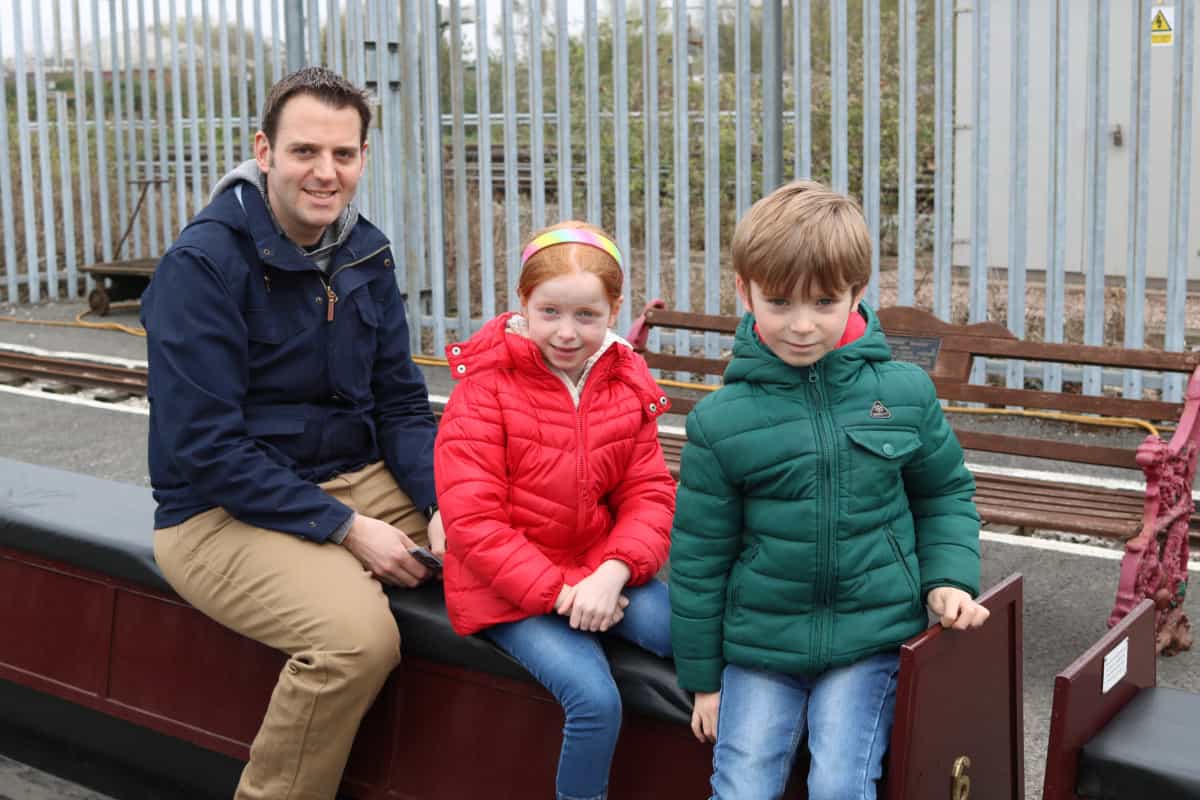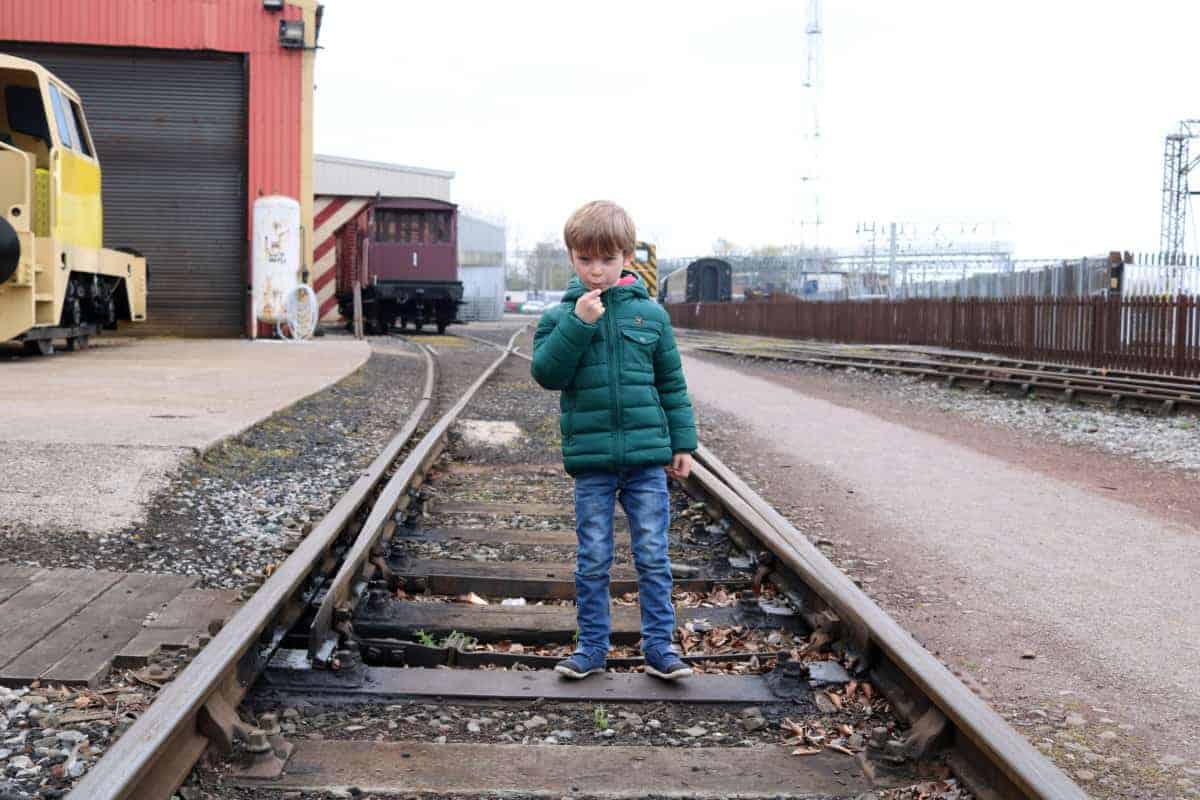 We spent the afternoon at Bridgmere Garden Centre where we played Jurassic Golf and then went home to relax for the afternoon. On holidays the children are used to us going at a hundred miles an hour, every day being a huge day out and so it was nice to do smaller adventures and have some quiet time in between too. It's something we'll be trying to do more of.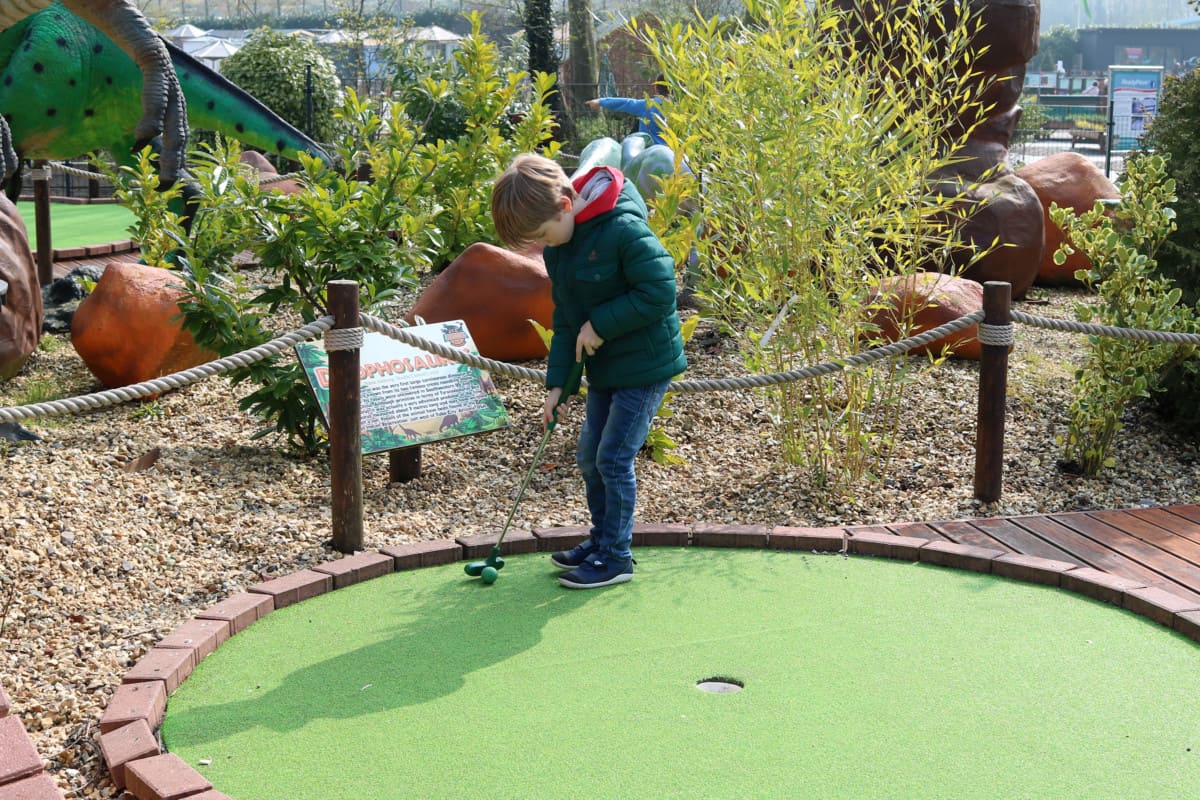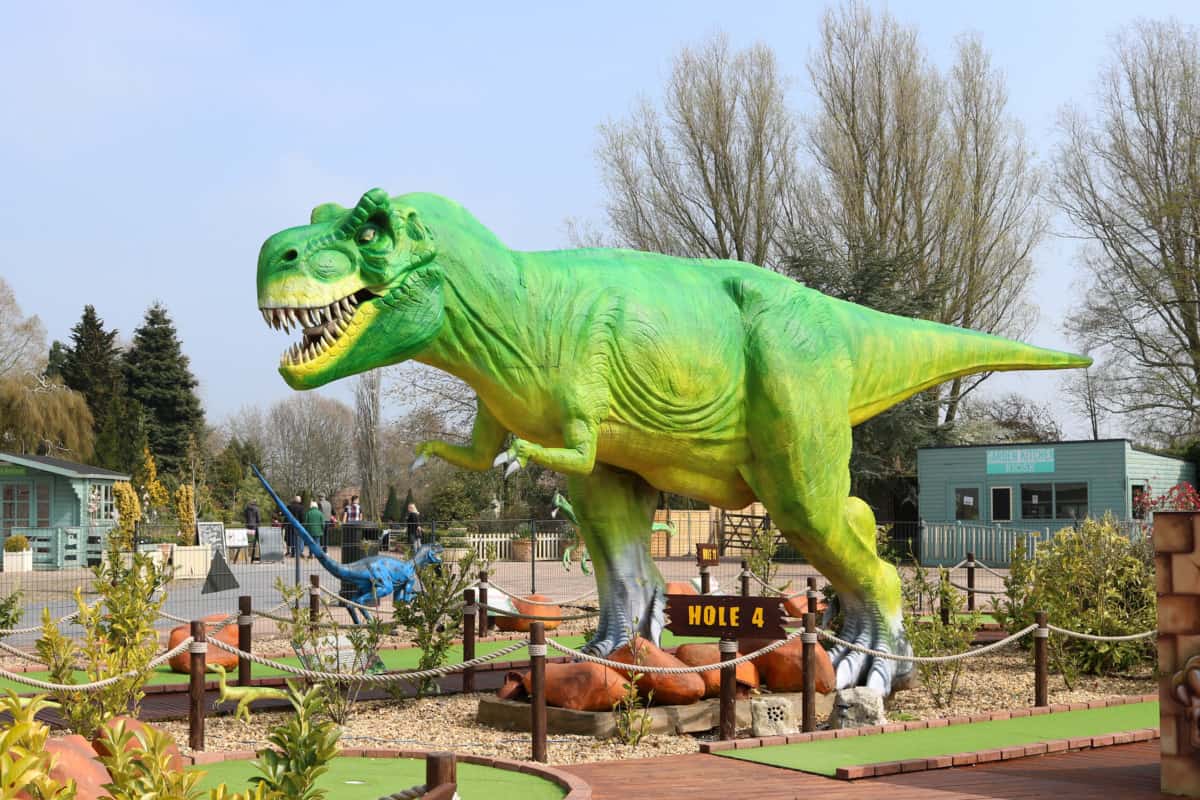 During the rest of the week we went to the Alton Towers water park which is always a great day out and we went to the Alton Towers theme park where we spent the whole day in CBeebies Land. The children are young enough and small enough that they didn't need to venture further into Alton Towers and were happy with the excitement that the CBeebies Land rides brought with them.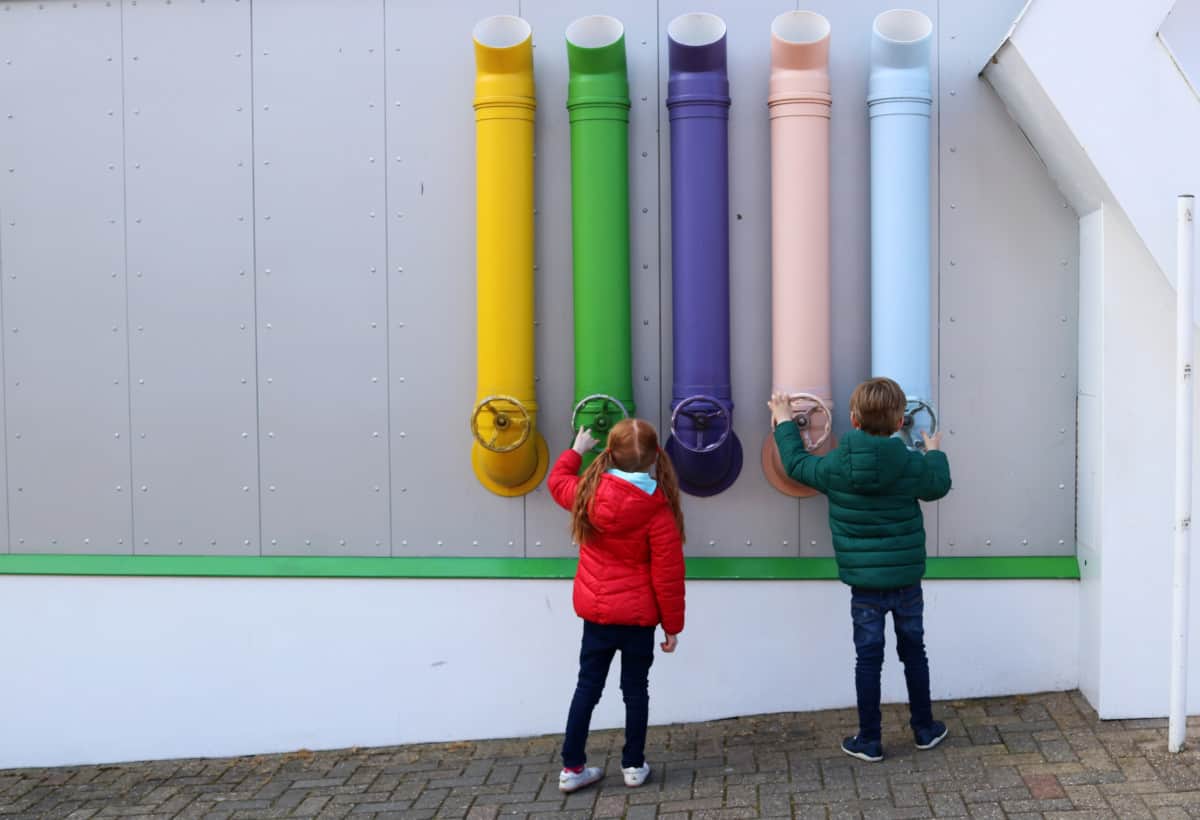 One day was spent at Trentham Monkey Forest where we had such a nice day out, saw so many monkeys and walked for what felt like miles. It's such a different type of wildlife experience as the monkeys are free roaming and you can walk amongst them. It was definitely a highlight of the holiday.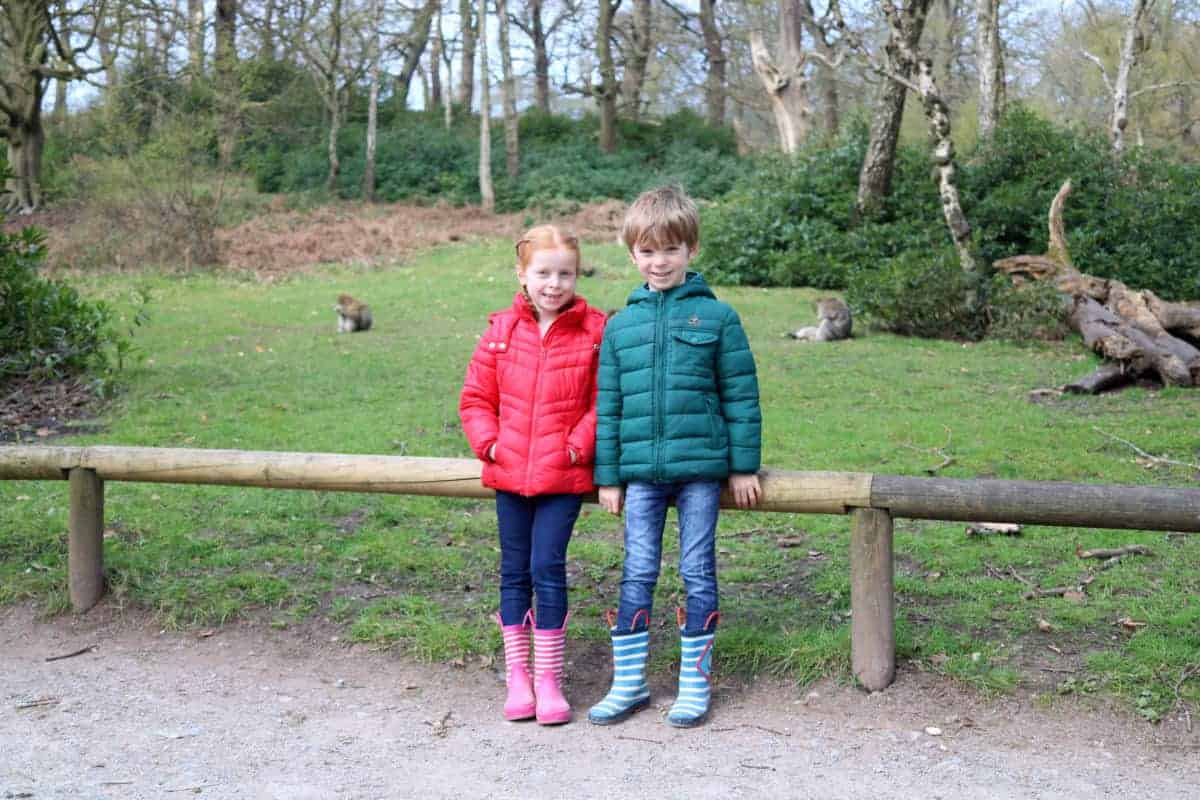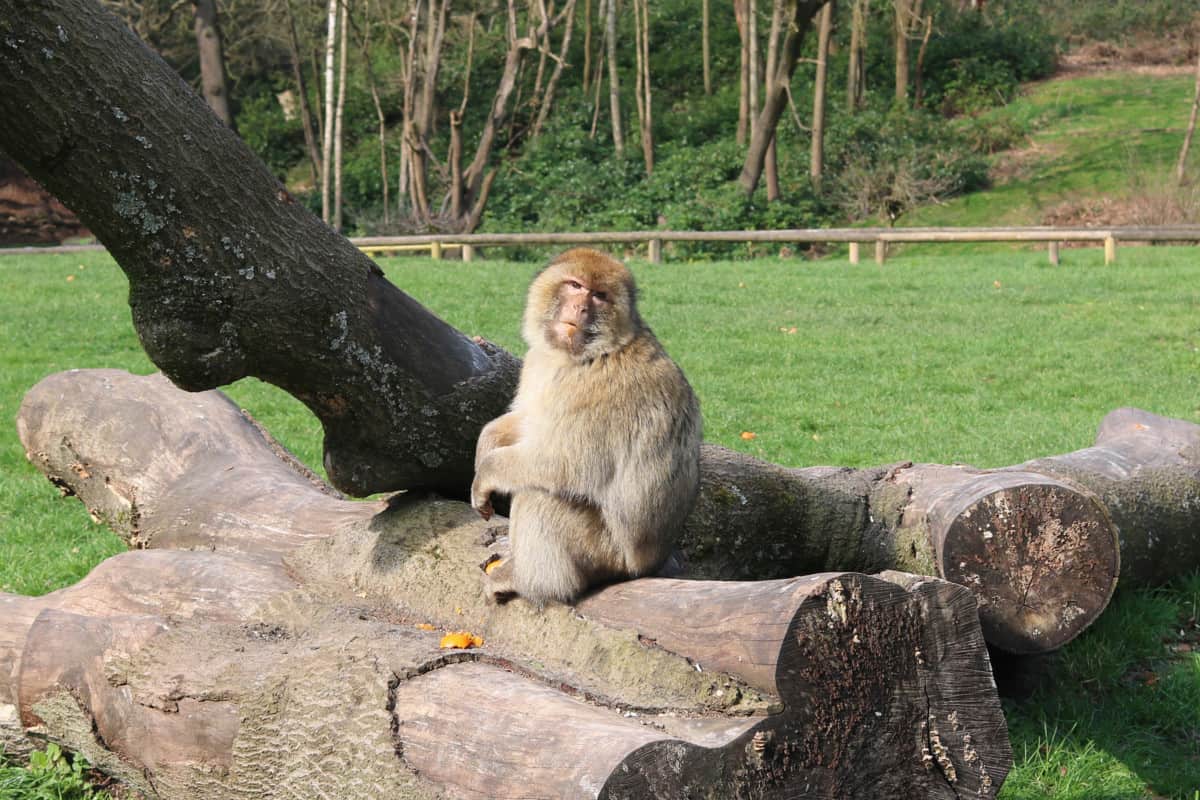 Our last full day in Staffordshire took us on our furthest adventure to Jodrell Bank where we got to see and learn about the Lovell Telescope. We all learnt so much about science and space with workshops and interactive exhibits. It was such a nice way to end our holiday.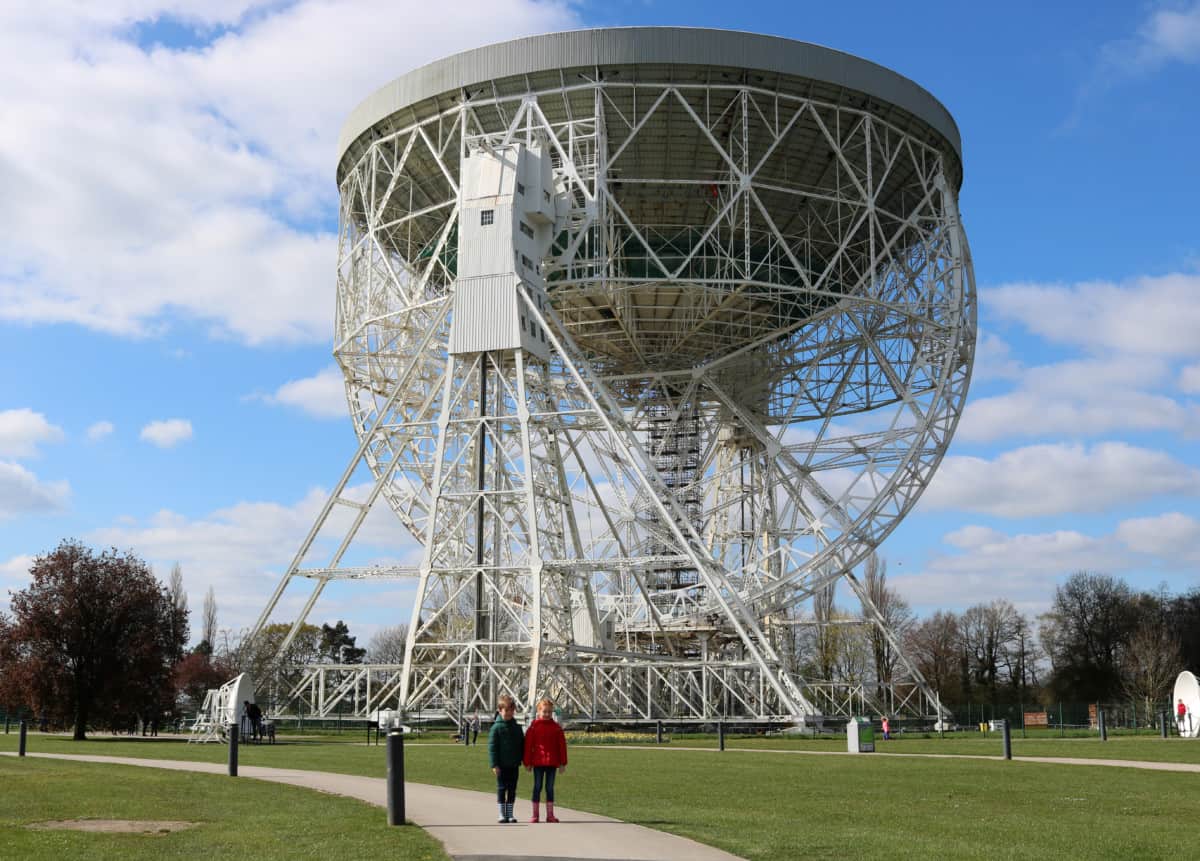 We also squeezed in a couple of pub dinners, a trip to soft play and just so much time together. It was such a lovely, full week and one I know we'll be talking about for ages. The children already want to go and do everything again and we are already planning next year's holiday with our friends too.
On the way home we managed to stop off in Ironbridge, somewhere we last visited nearly 18 months ago. At the time Ironbridge was covered in scaffolding and I was so disappointed that we didn't get to see the famous bridge in all its glory. But this time it was free of scaffold and a great place to break up the journey.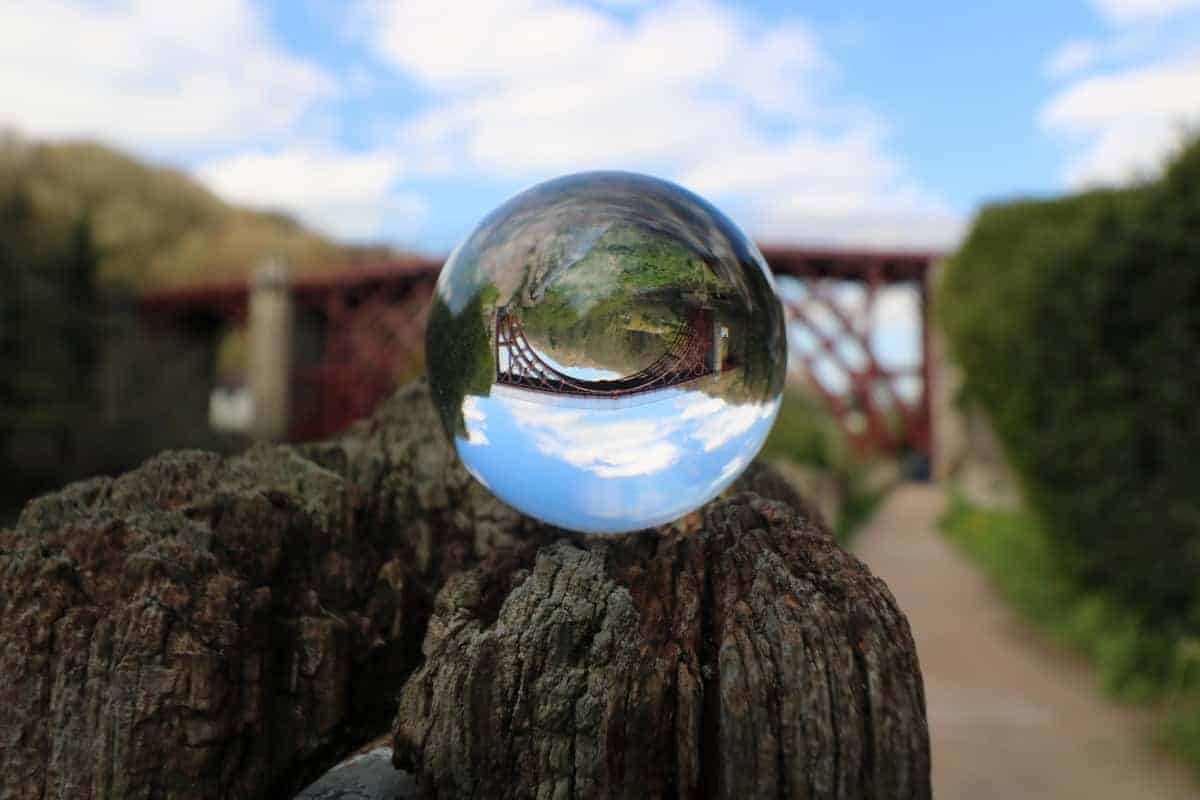 We had such a lovely week and I can't think of any way I would rather spend the holidays
You can find more day out inspiration here: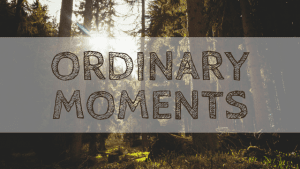 If you have an ordinary moment this week, come and link up – I'm looking forward to reading the moments that you share and will comment and share them on Twitter through the course of the week. Thanks so much for taking part.
You are invited to the Inlinkz link party!