This month has been such a lovely, full month. So much so that I completely forgot it was Siblings day today. Usually I have this post ready a few days in advance but it caught me by surprise this month.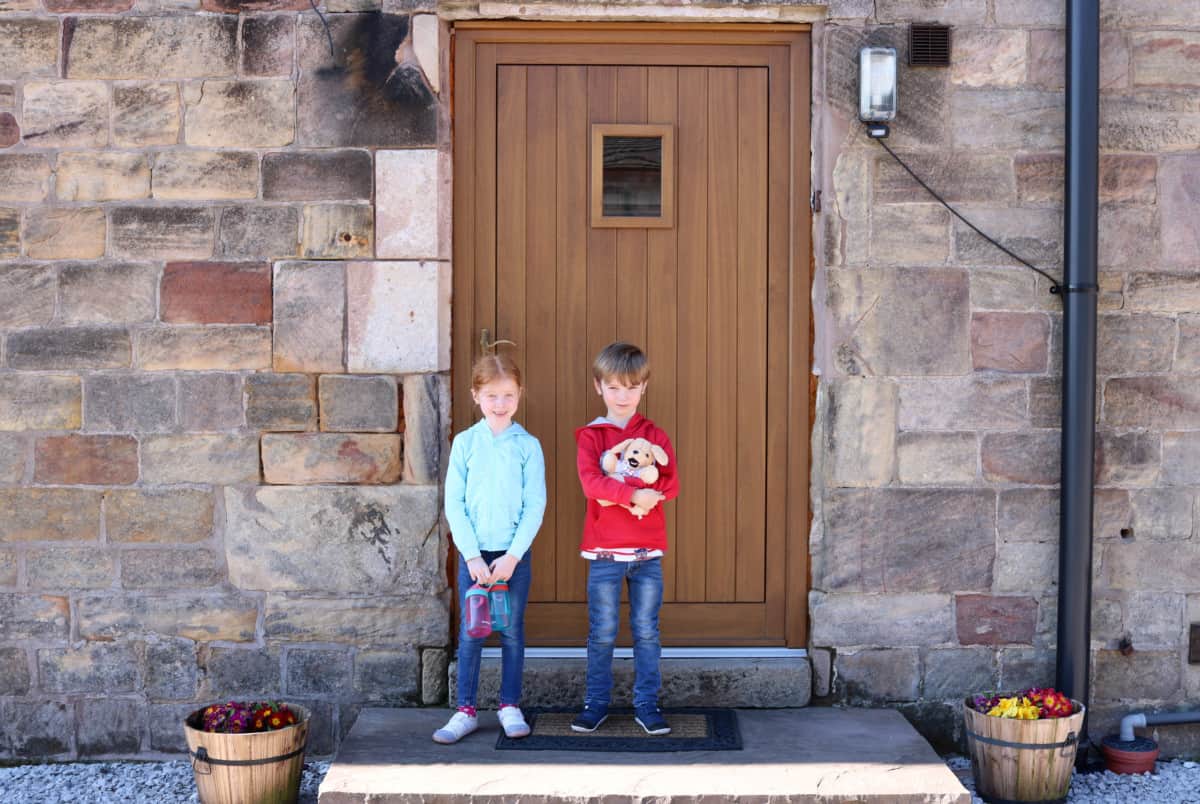 Somehow LP and Little Man managed to have a lot of time at home this month. I think it's been the one month of the year where we've had down time. But, they've also both been sick this month with various bugs that have been going round. Runny noses have been a permanent feature.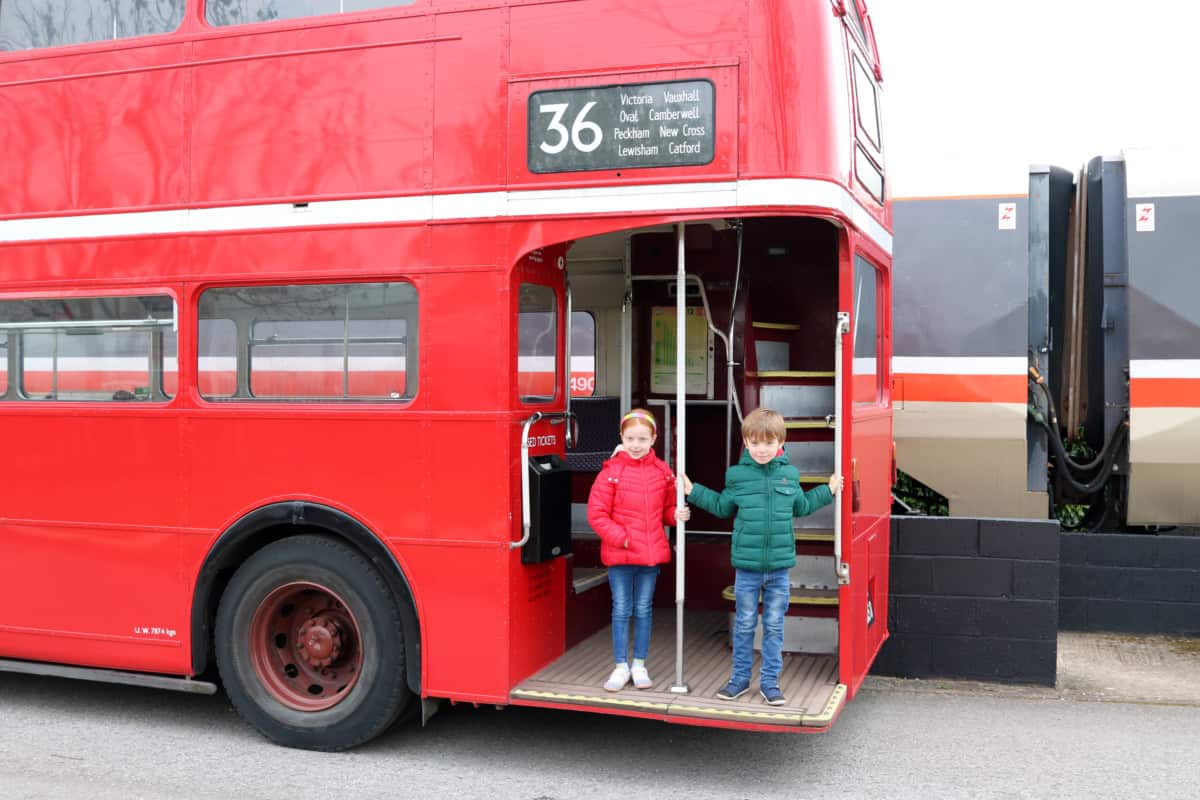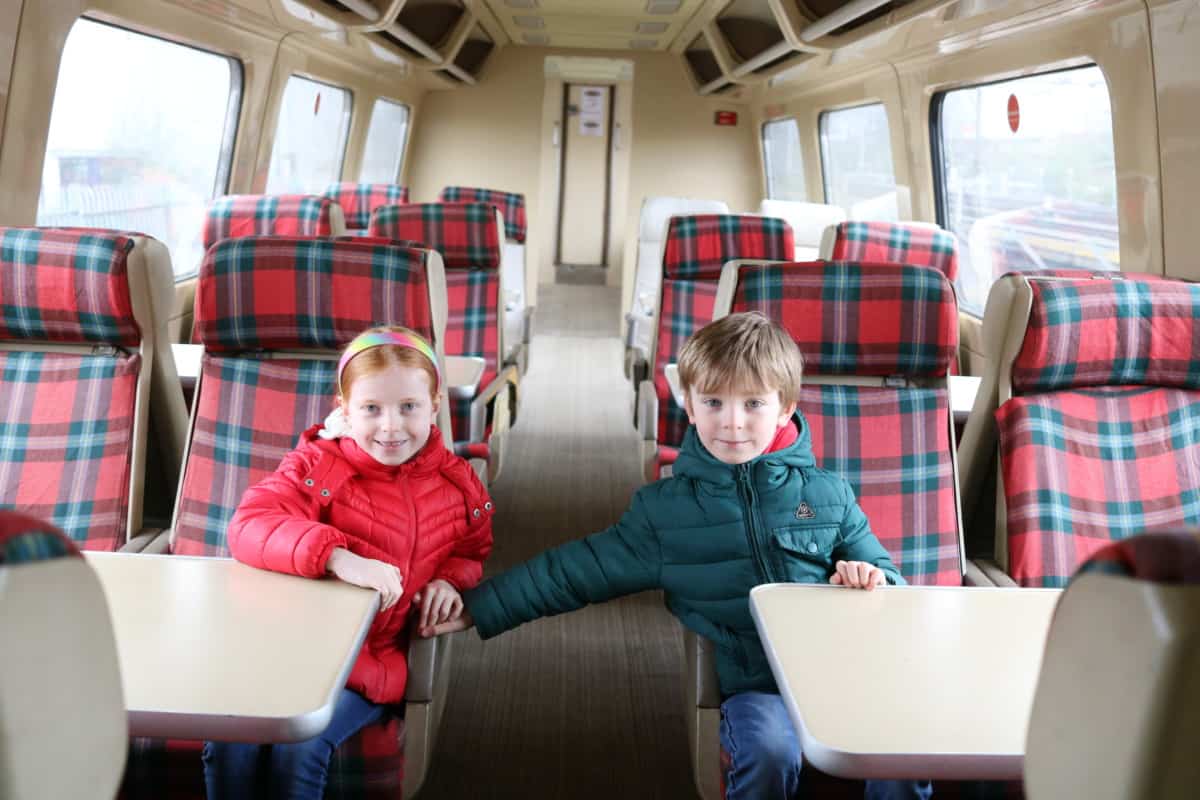 But, we did go to Staffordshire for a week where they had such a great time together and a great time with friends too. They explored museums and heritage centres and learnt so much about everything from the pottery industry to science, space and the railways. It was a great month for learning.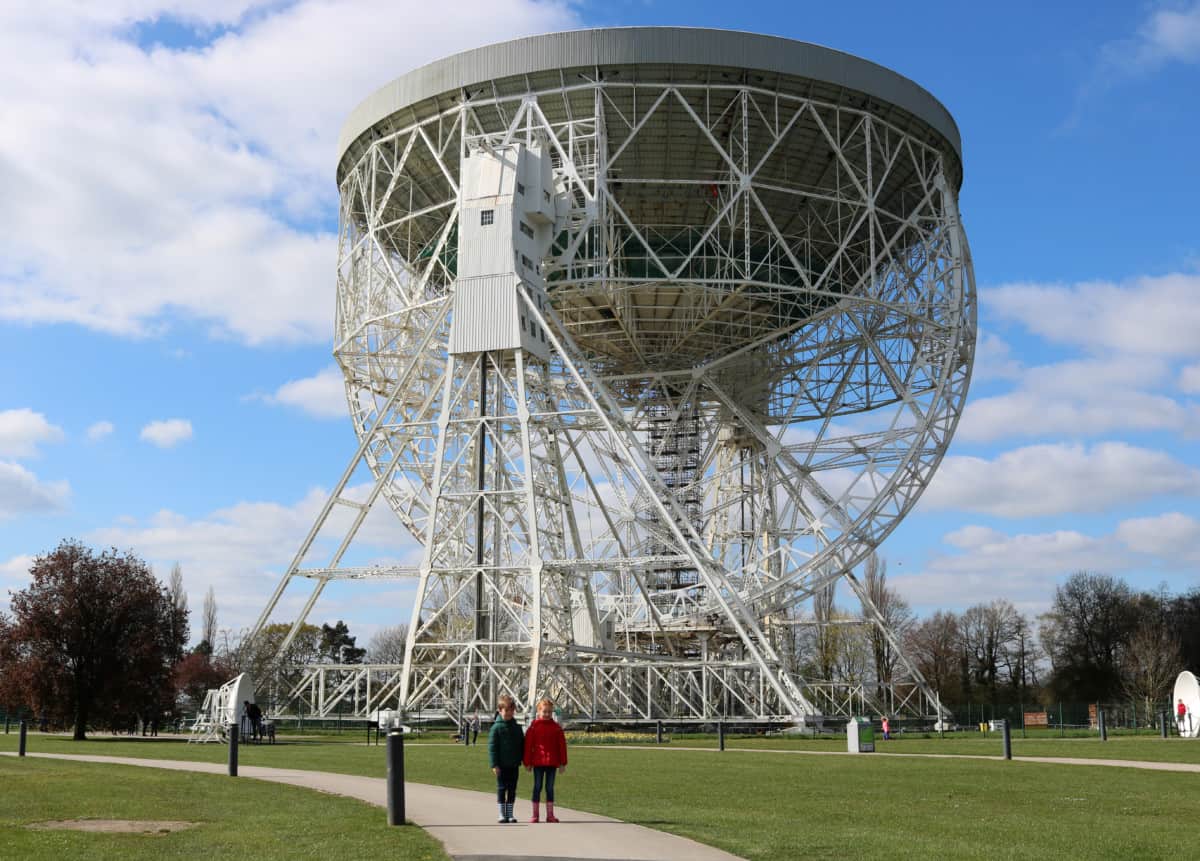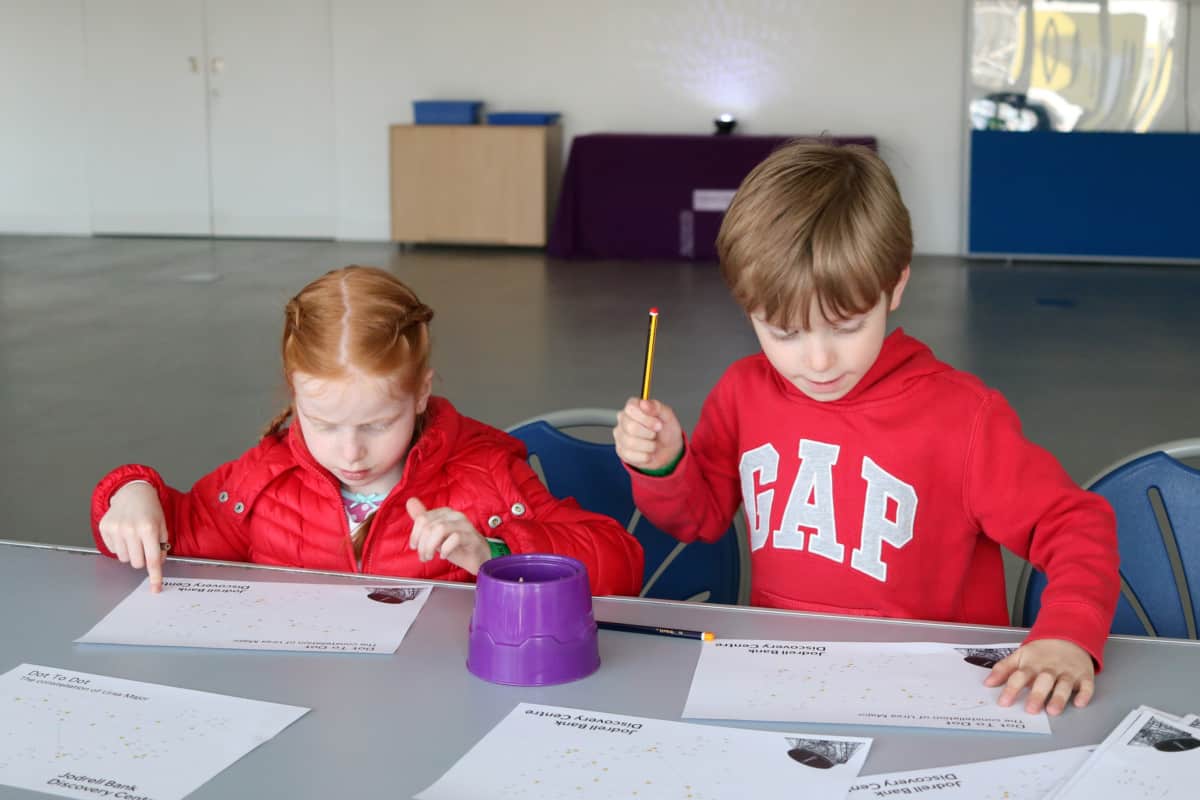 They also managed to have loads of time outside – exploring Trentham Monkey Forest, playing in parks and running around together. The holidays this year were blessed with bright and dry weather meaning they could play outside a lot more than they did this time last year.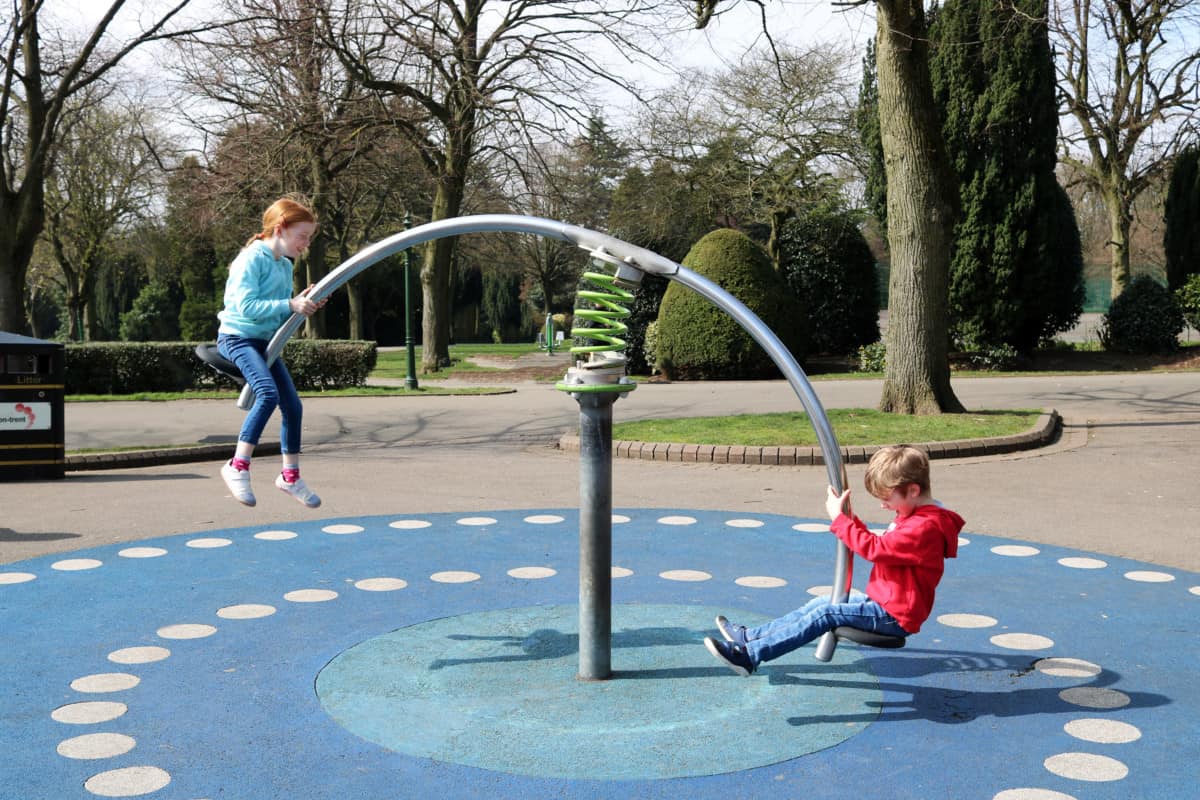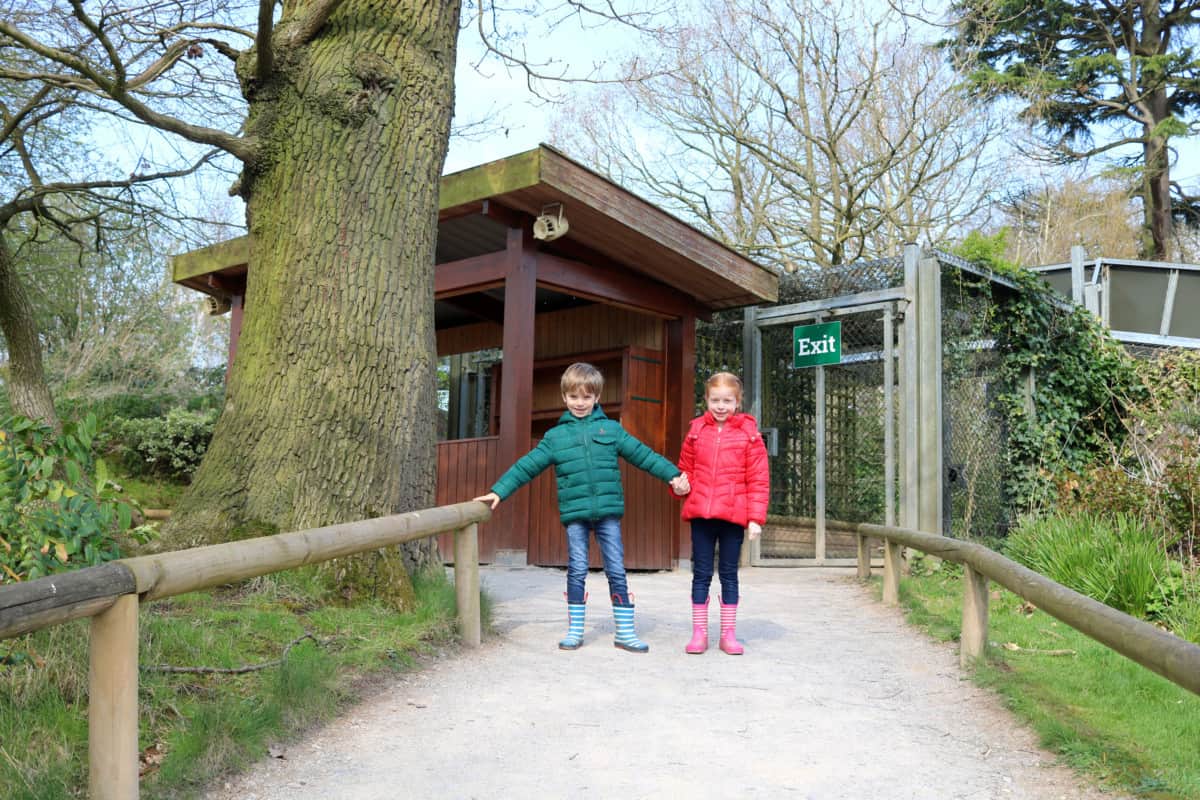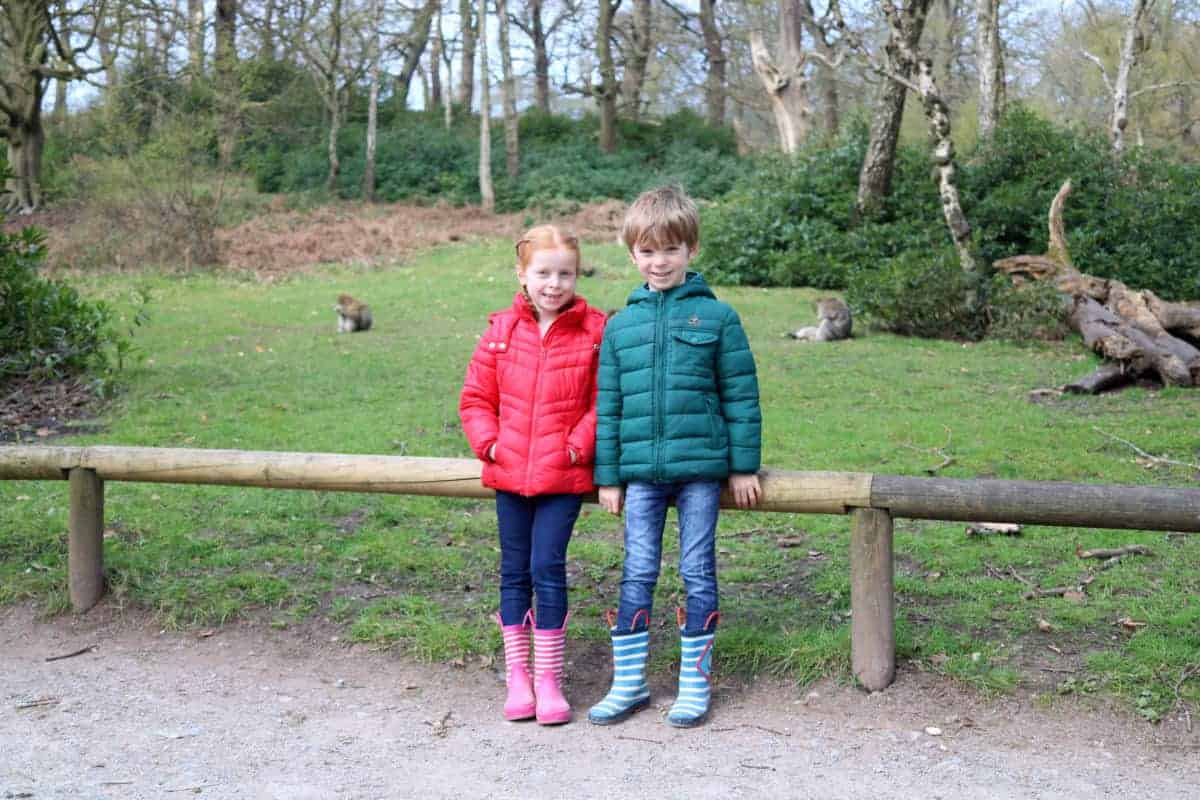 LP and Little Man loved their day at their favourite place – Alton Towers – and are already asking to go back. It's turned into a tradition for us, an annual treat that they really look forward to but I wish we lived a little closer to be able to go there more often.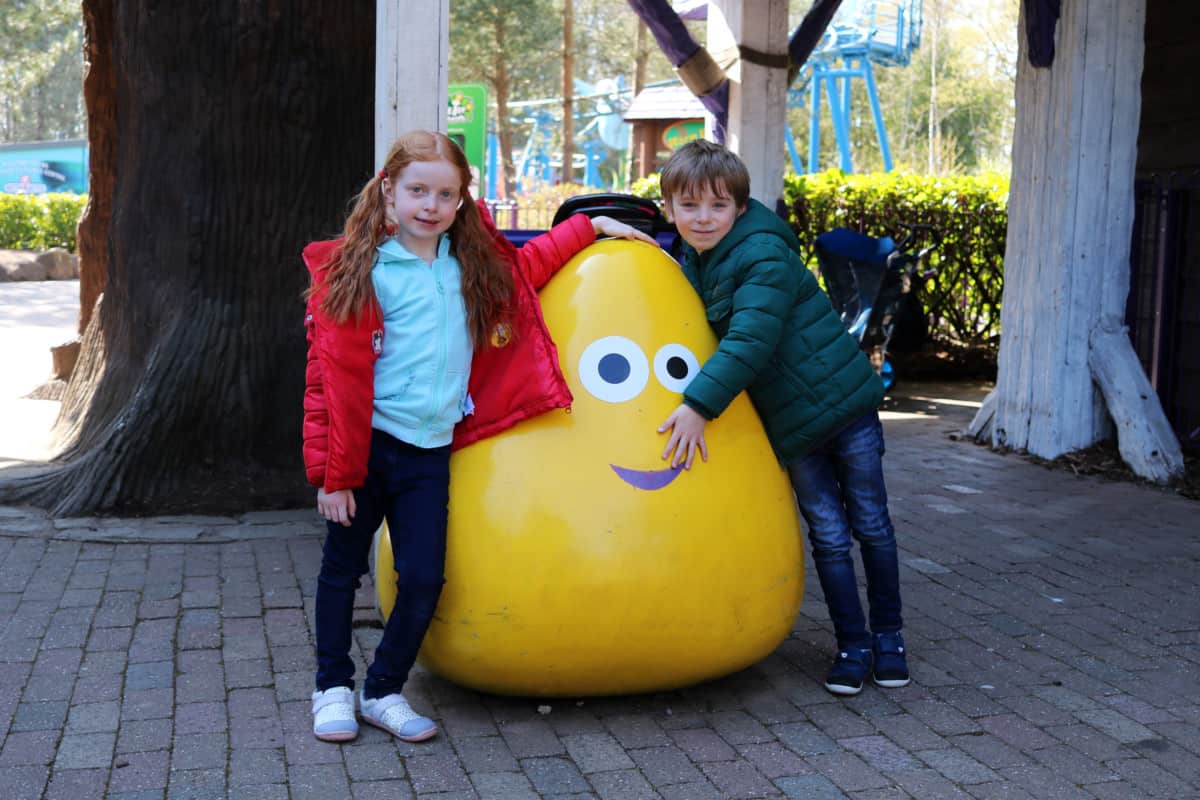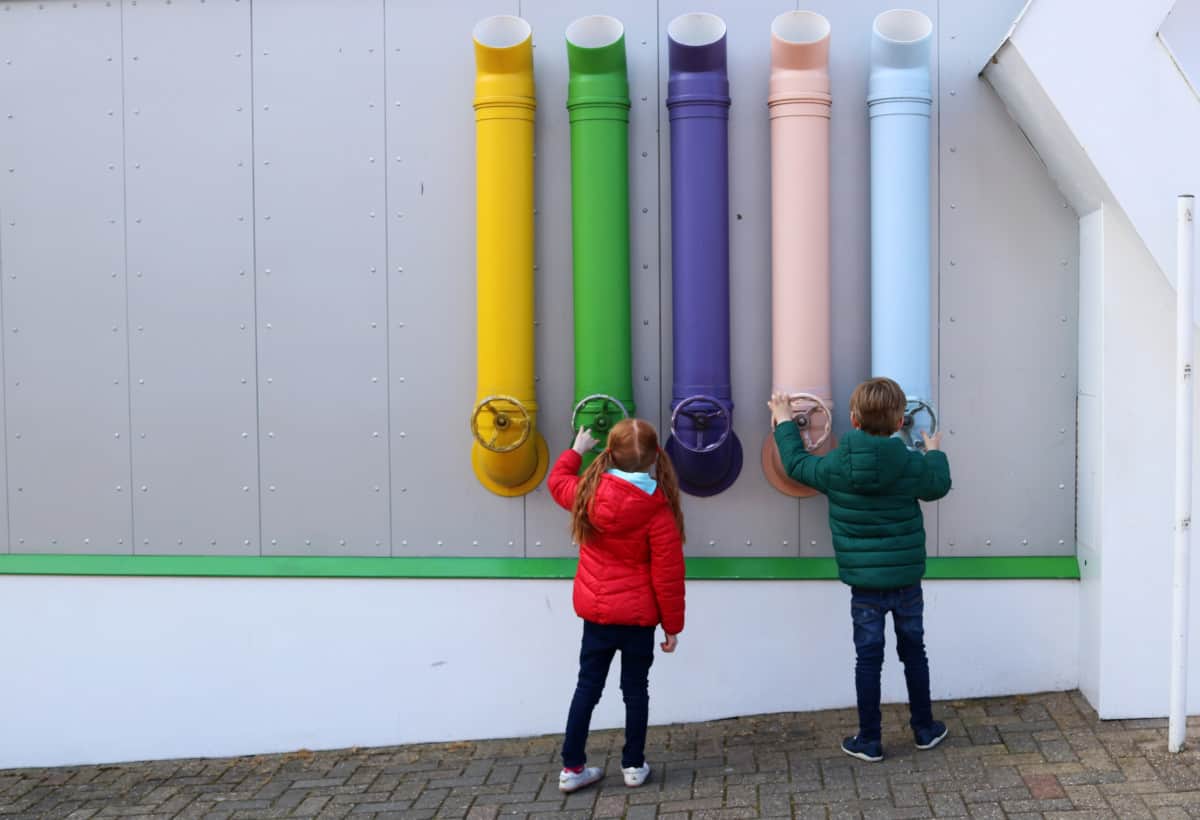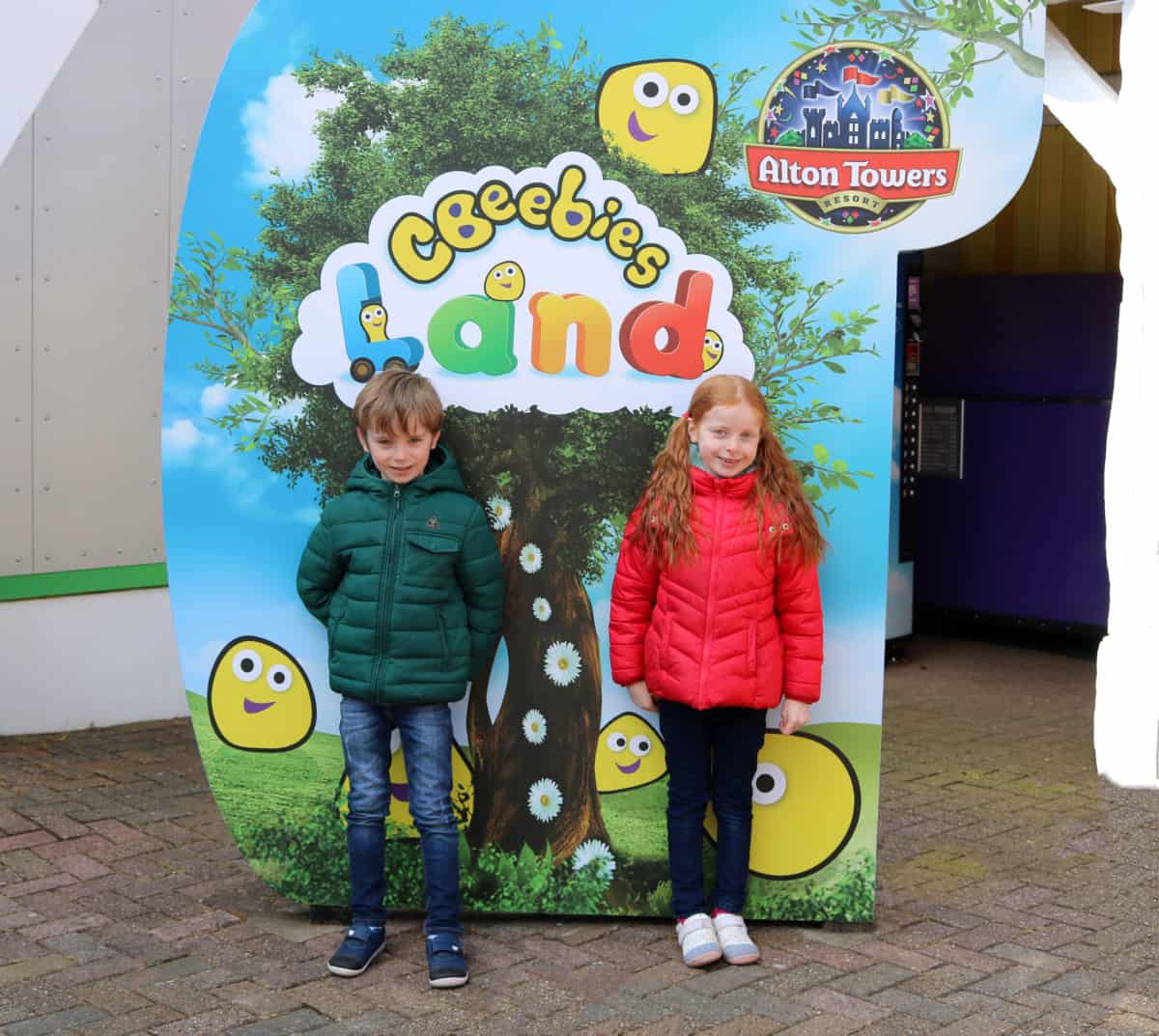 We finished the month with more time at home, playing with bubbles and running around the garden before heading for a local weekend away and a day at a country park.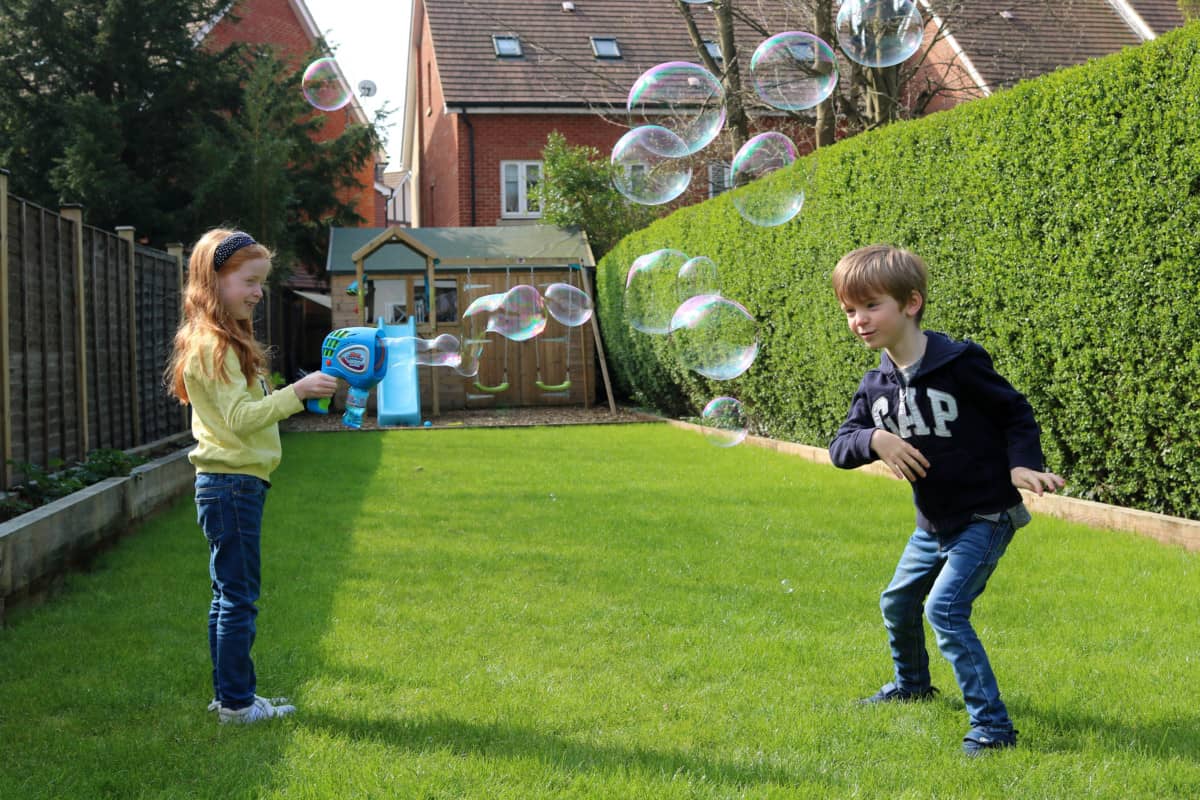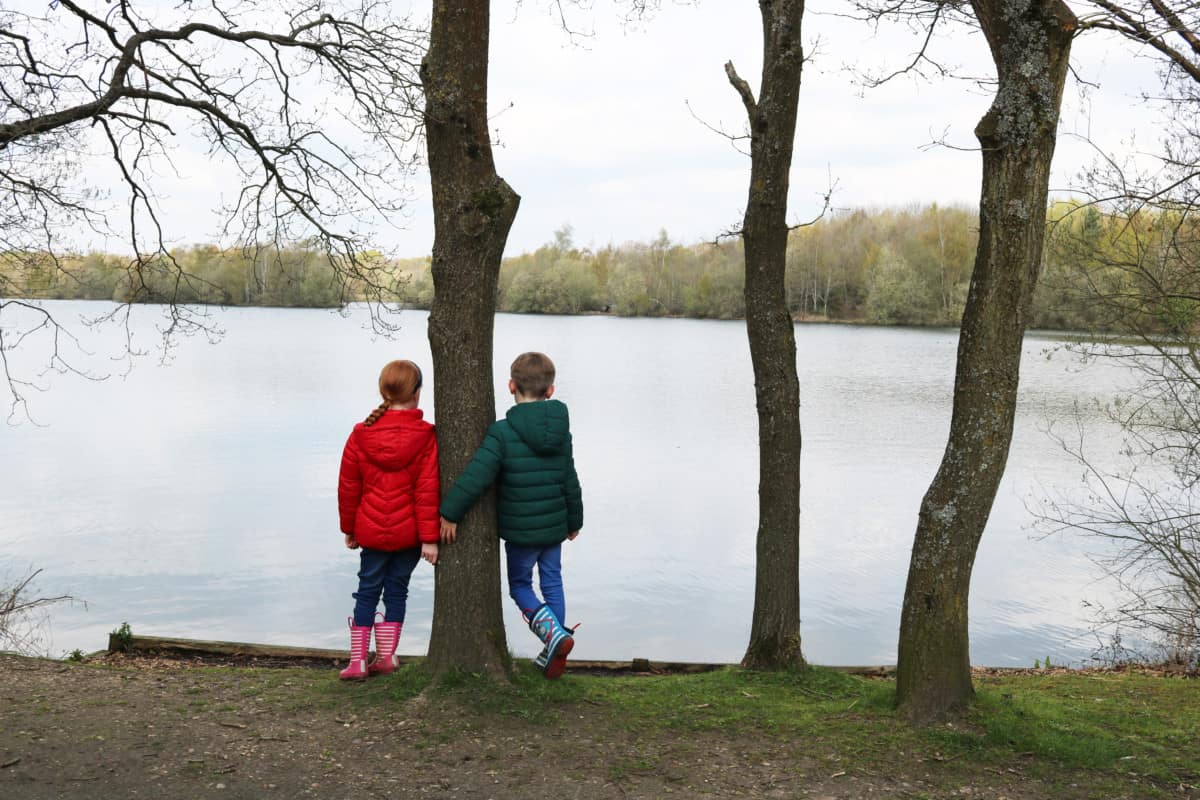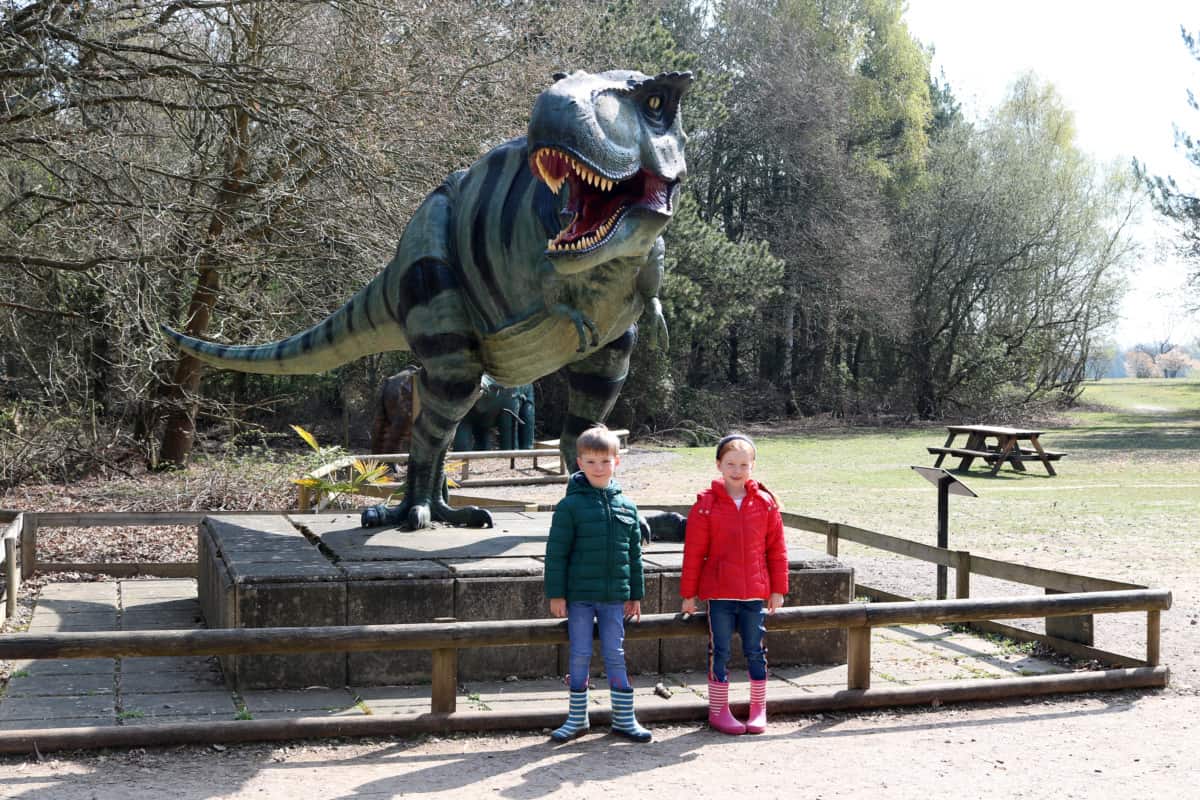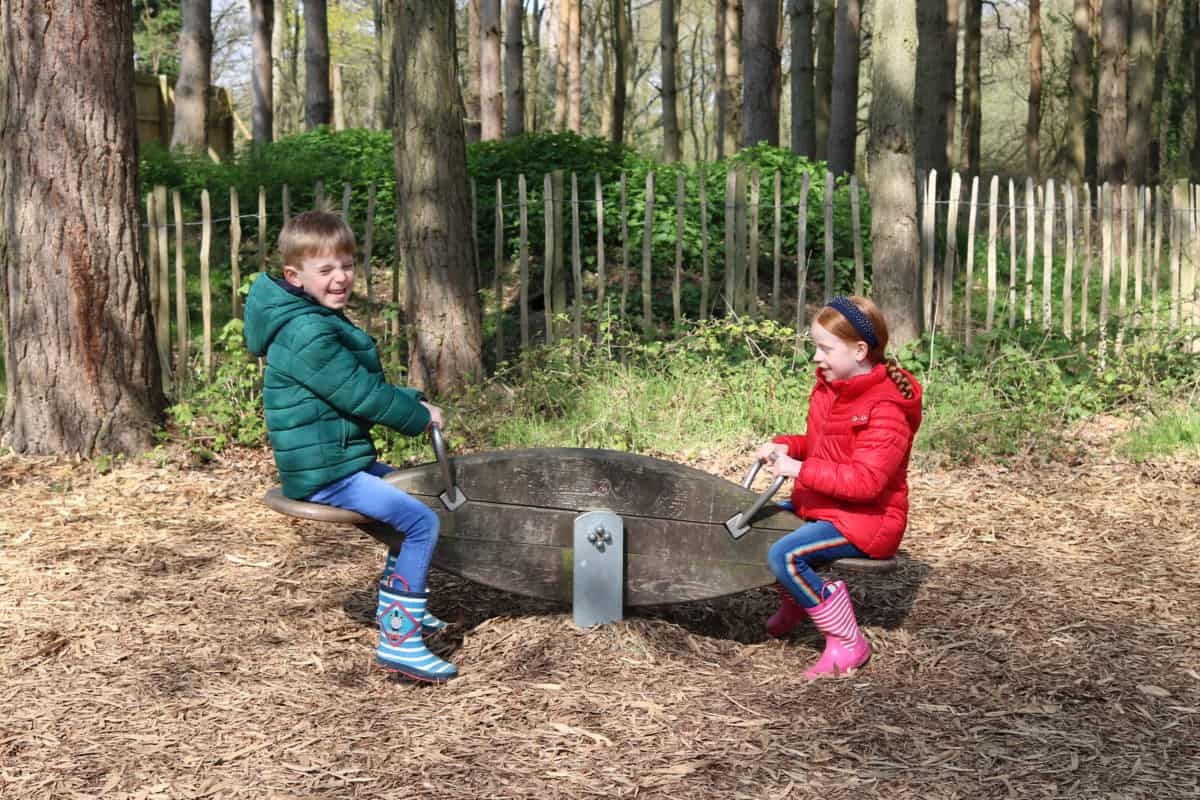 I read a post recently that made me realise that these are the best days of our lives and watching LP and Little Man experience so much for the first time, watching them both grow and watching their relationship develop is what life is all about for us. It really has been a lovely month for this pair.