Oh what a month it has been. LP and Little Man are as close as ever, doing so much together and going on so many adventures side by side. They are like peas in a pod and I have lost count of the amount of times we've been asked if they're twins this month – everyone thinks they're twins and it's easy to see why.
This month started with a trip to our local National Trust site – Winkworth Arboretum where we had such a lovely but wet and rainy morning. It was the first of many National Trust visits this month and the children didn't mind the rain – loving jumping in puddles together and watching ducks play in the showers.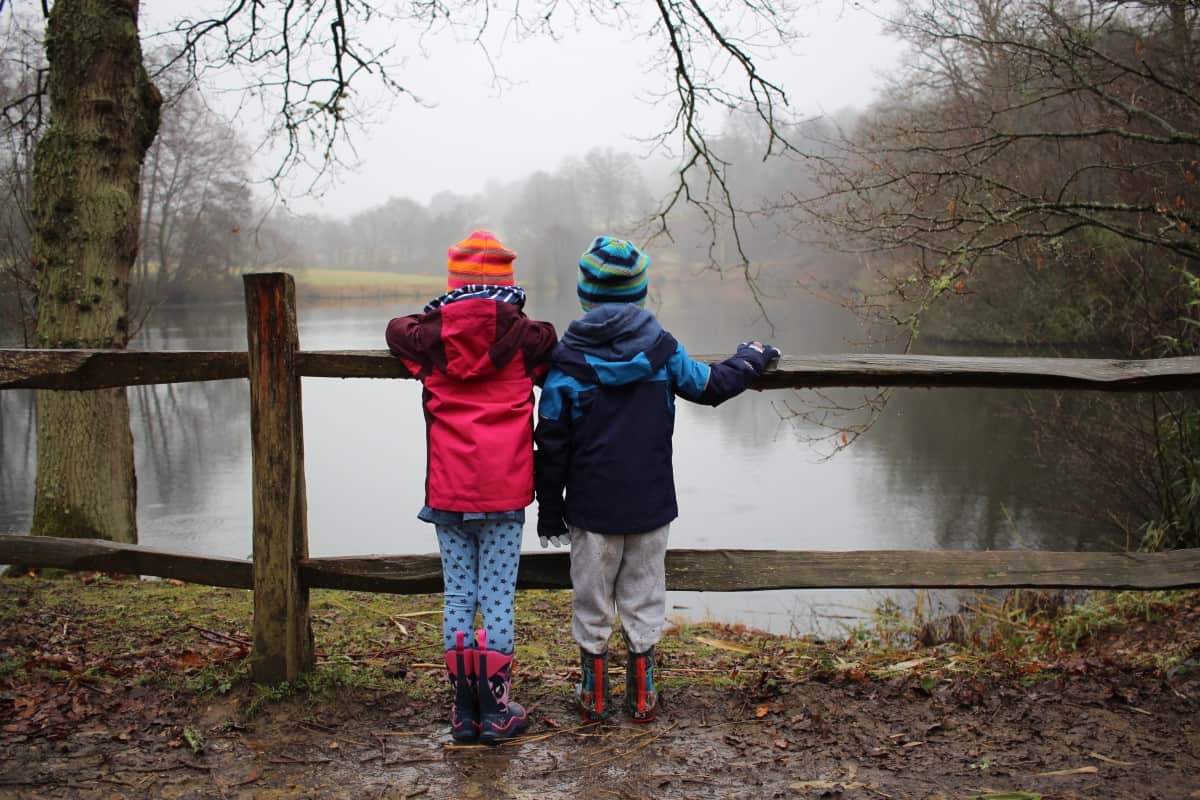 The following weekend we celebrated the children's Nanny's 60th birthday in London where they walked miles, saw sights and had such quality time with their extended family. They loved being together in the big city, sharing a big double bed and sitting in the boot of the car on the way to and from London! We have a Vauxhall Zafira so they sit in the extra seats in the boot when we're doing journeys with additional people and it always makes it even more of an adventure!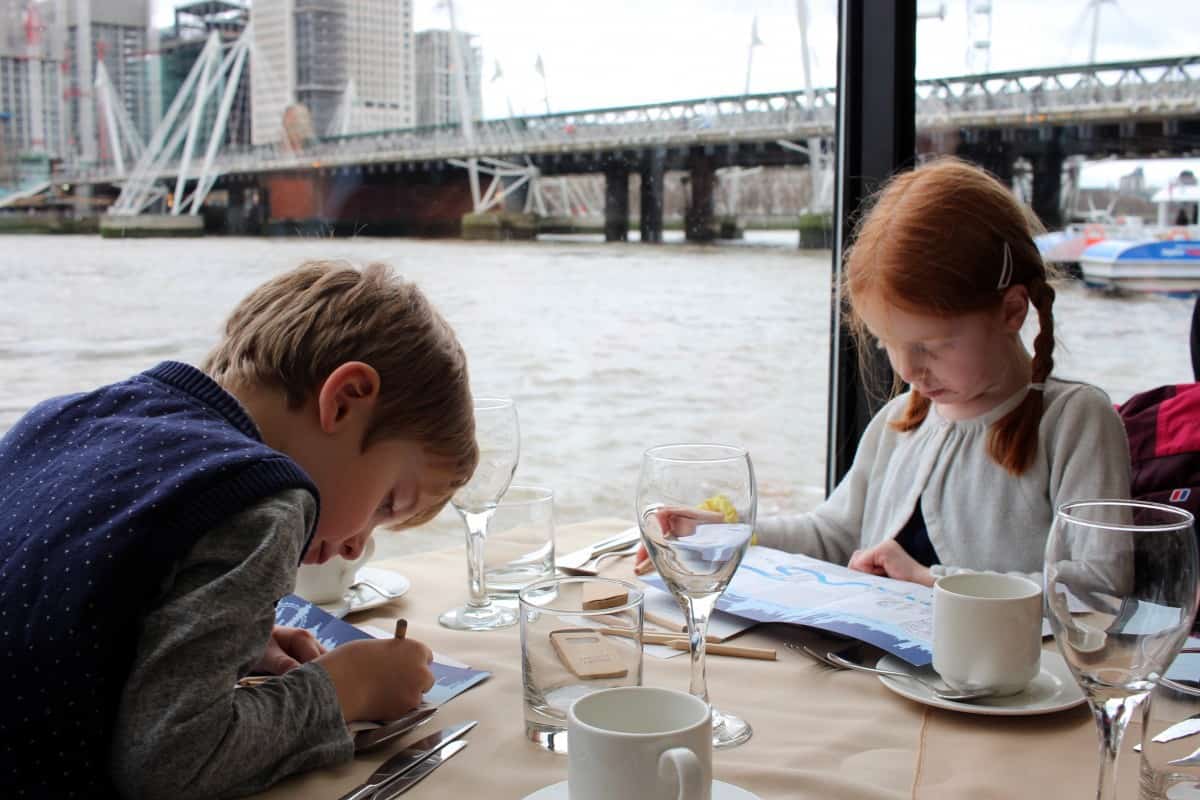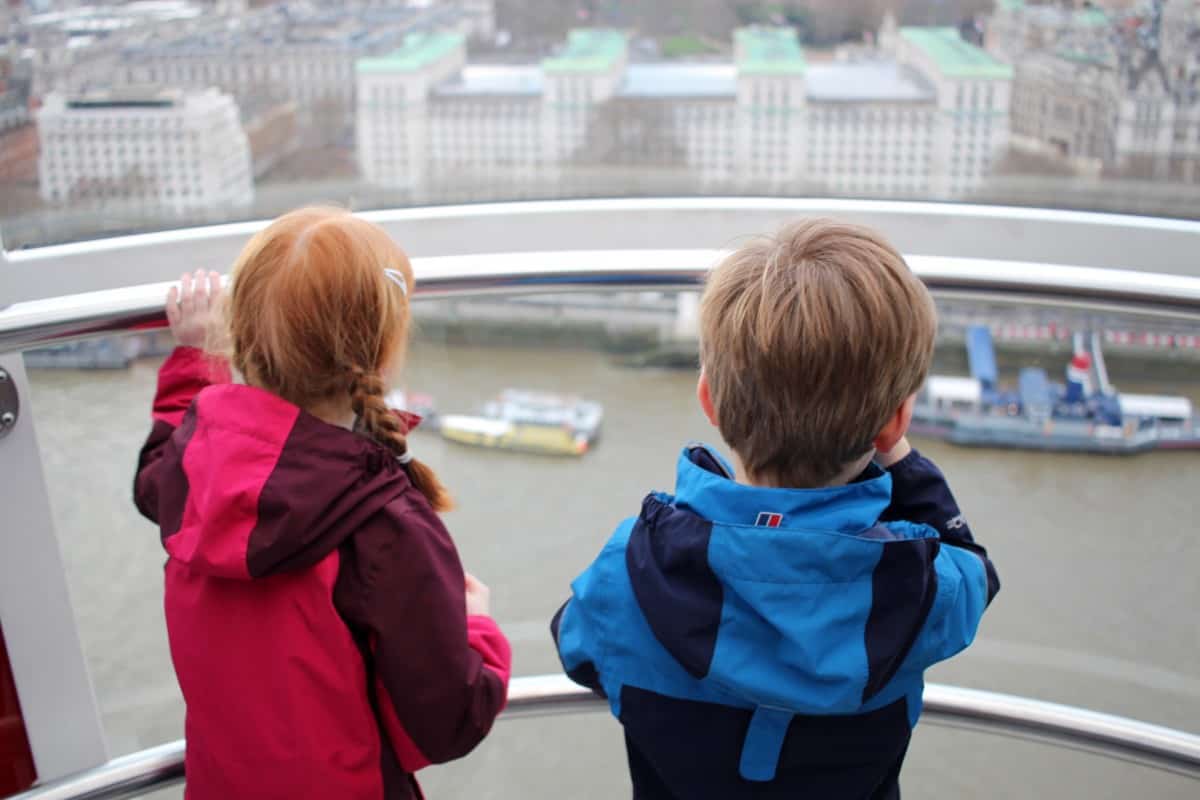 The month finished with a weekend at Drayton Manor – one of the children's favourite places. We go a few times a year and it's always such a nice day out and somewhere LP and Little Man feel so at home.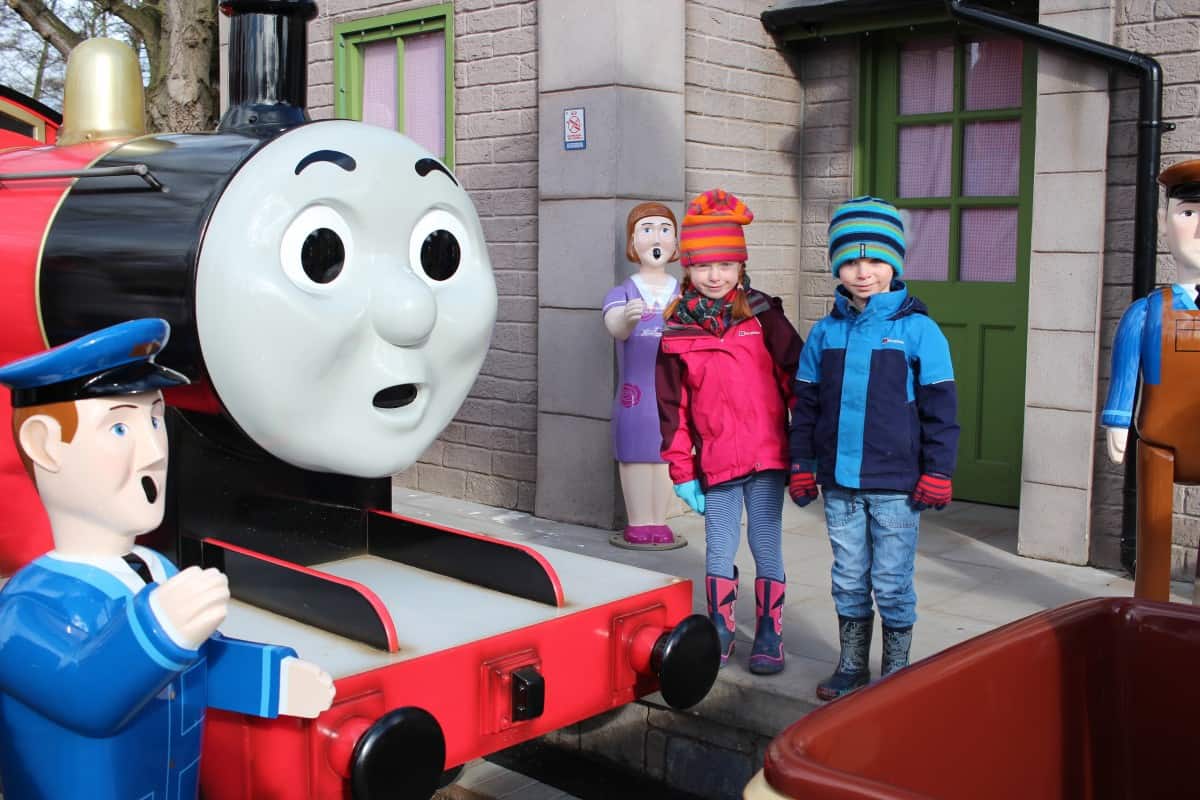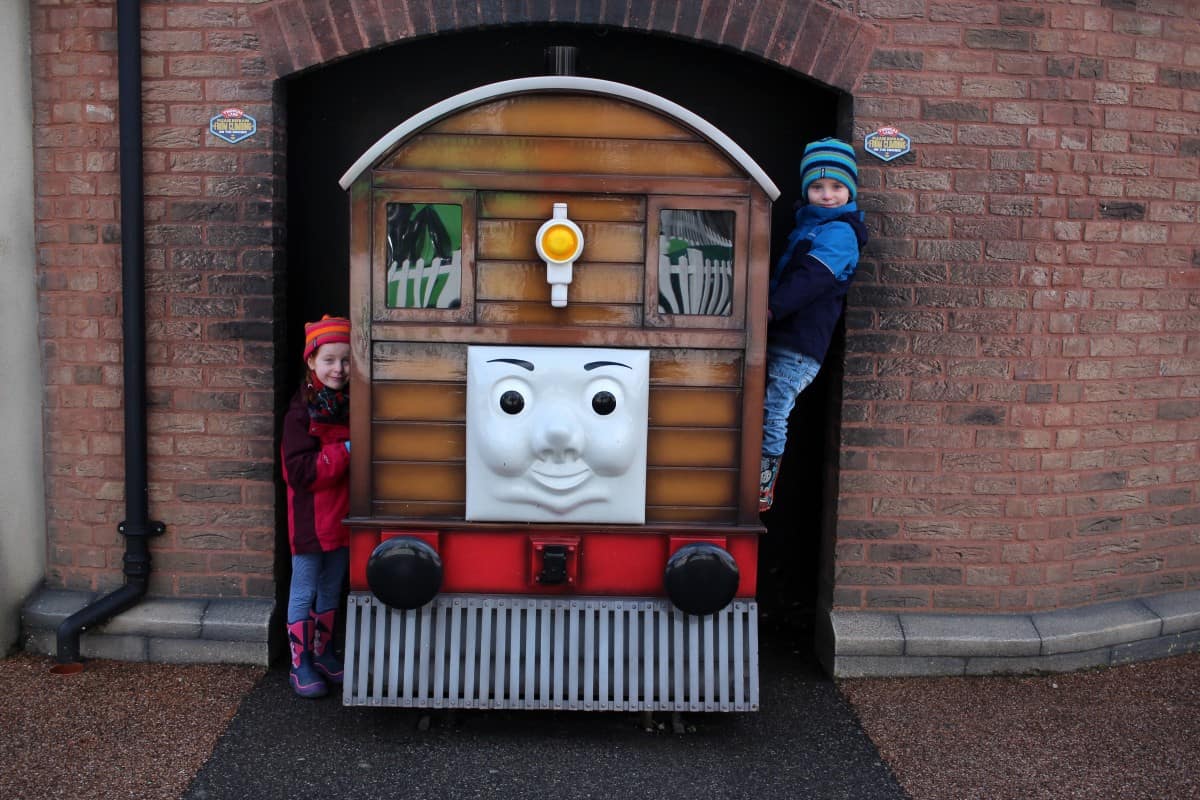 On the way there we stopped off at Baddesley Clinton, another National Trust property, and had a wet walk around the grounds to stretch our legs before a nice slice of cake in the cafe – a must on any National Trust day out!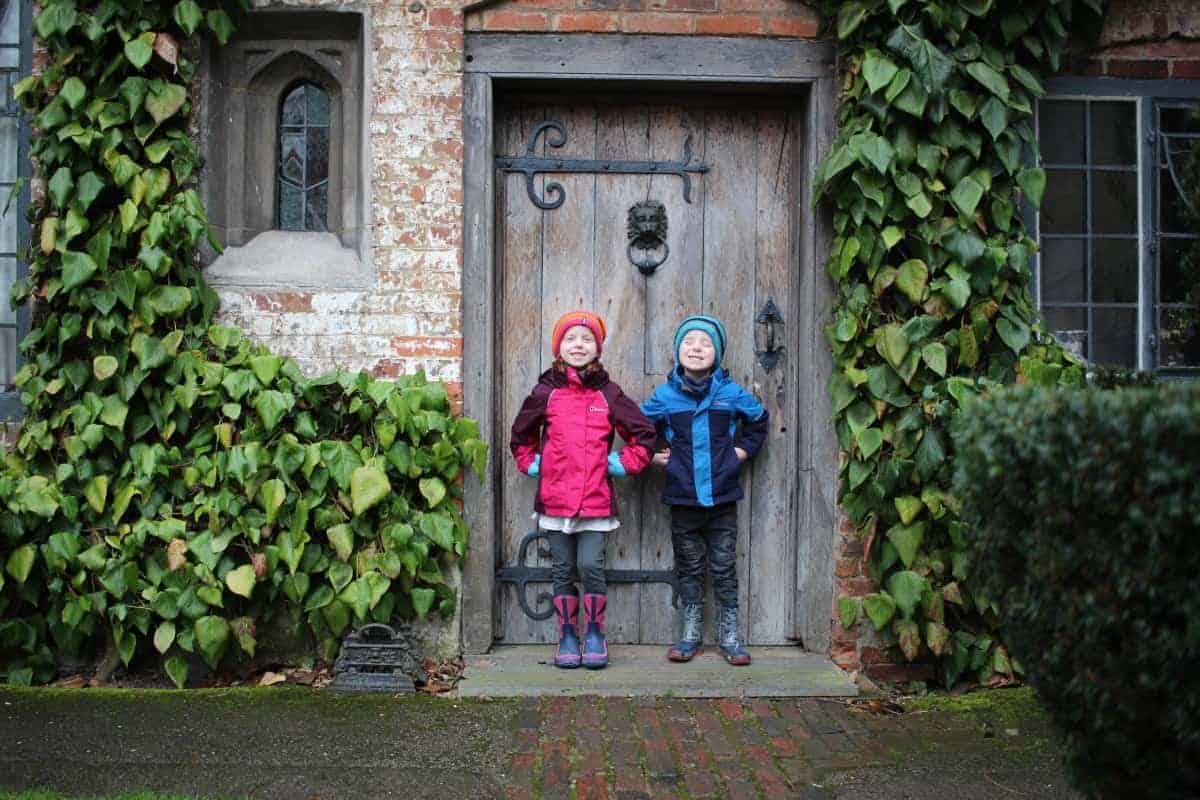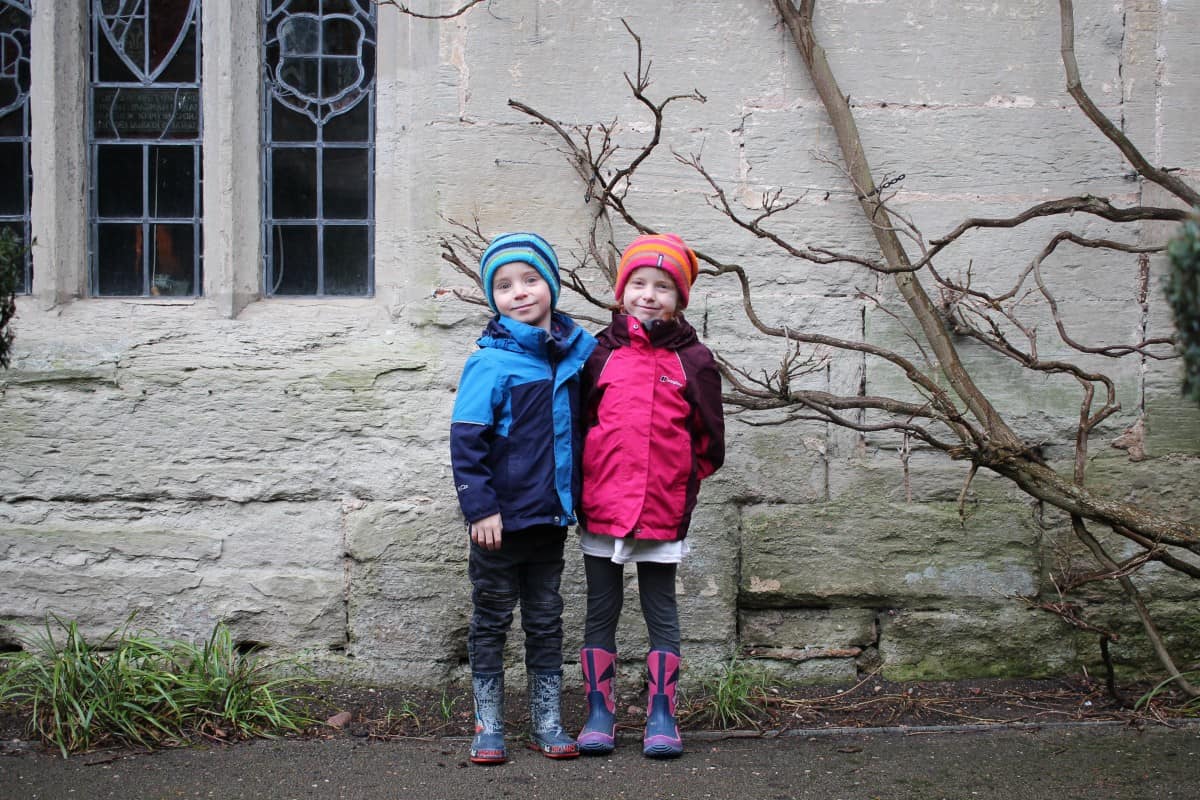 We are currently in Cornwall, just the three of us as Dave's working, and the children are loving this time together. They've stayed in a hotel and cottage, seen so much and explored so much. It has been a great week.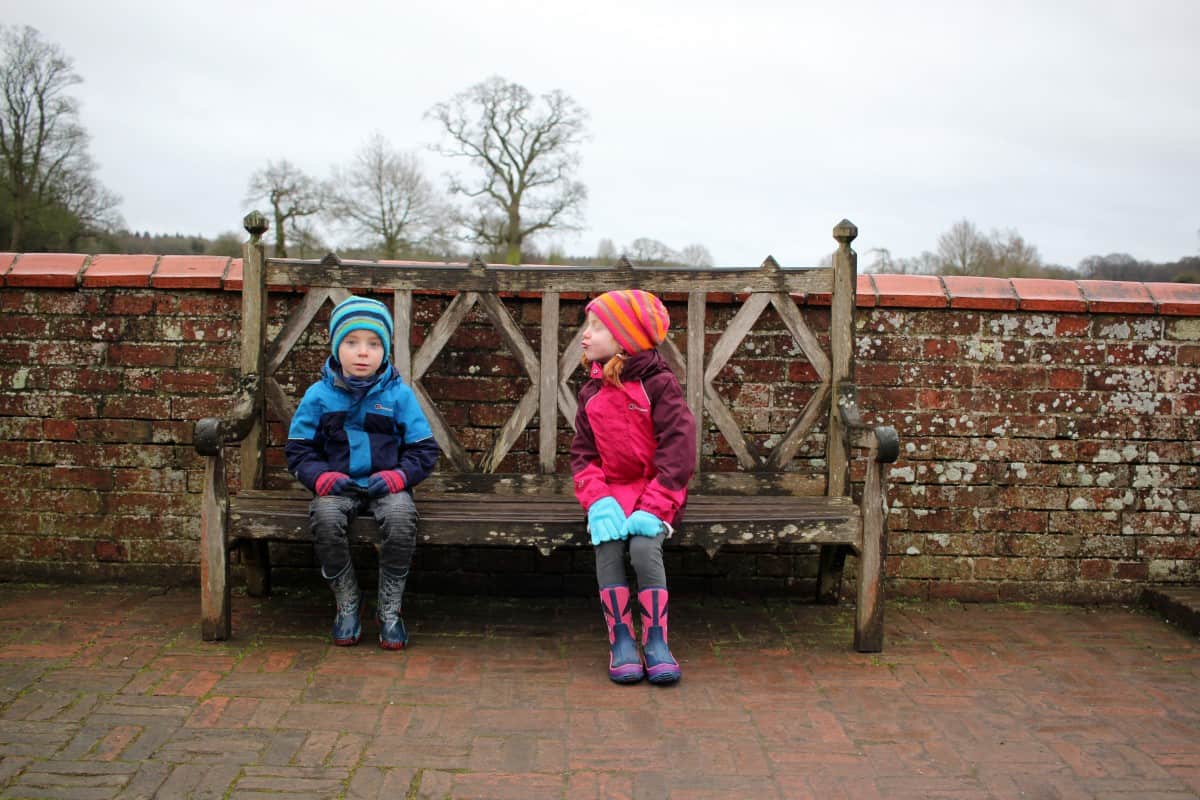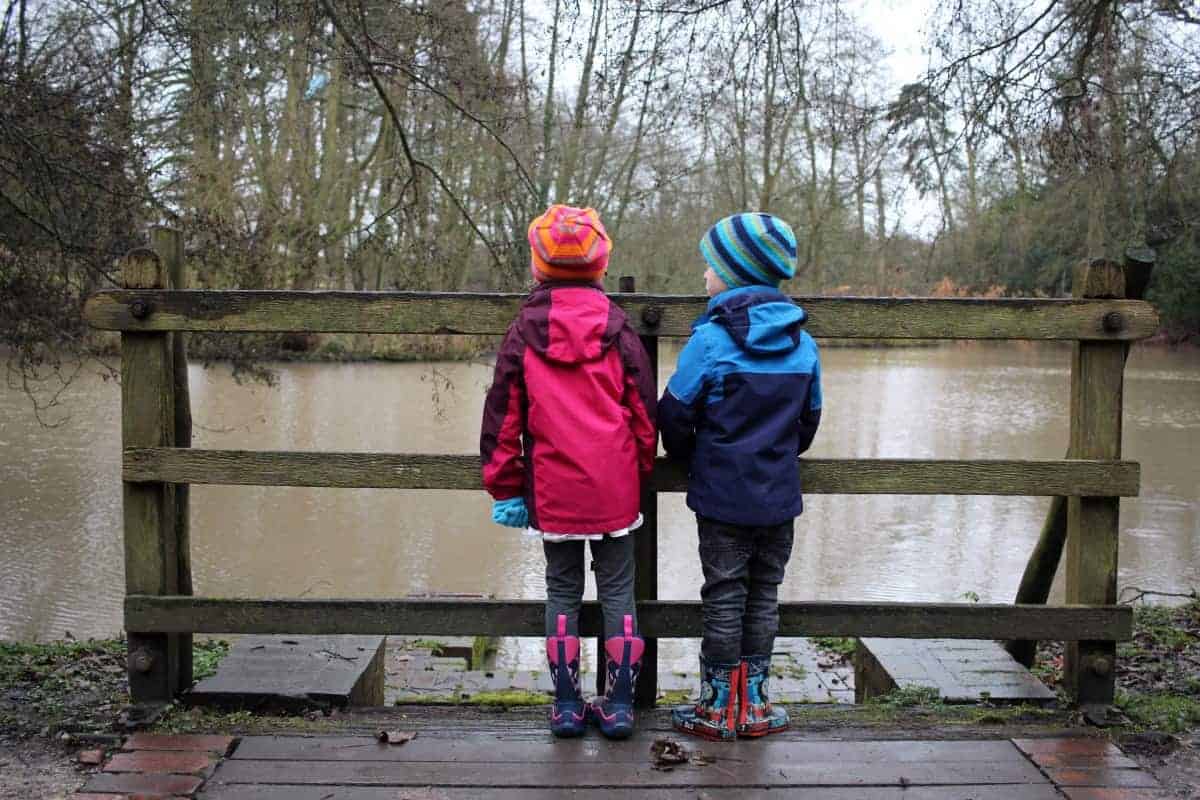 This month has been sponsored by bad weather and wellies but it has been a lovely month. It's been rainy, beautifully sunny or bitterly cold but it has been a month of memory making, of adventures and of togetherness. It has been pretty lovely.