It's that time of the month where I link up with Stevie to share everything I've been loving this month. It has been such a busy month – we have done so much, achieved so much and March has gone by so quickly although we have managed to fit so much in.
Last week I went to a cookery evening at one of my favourite places – Cactus Kitchens. It's a great venue and I was there to learn more about Babease and their range of food products for babies. It was such a lovely evening.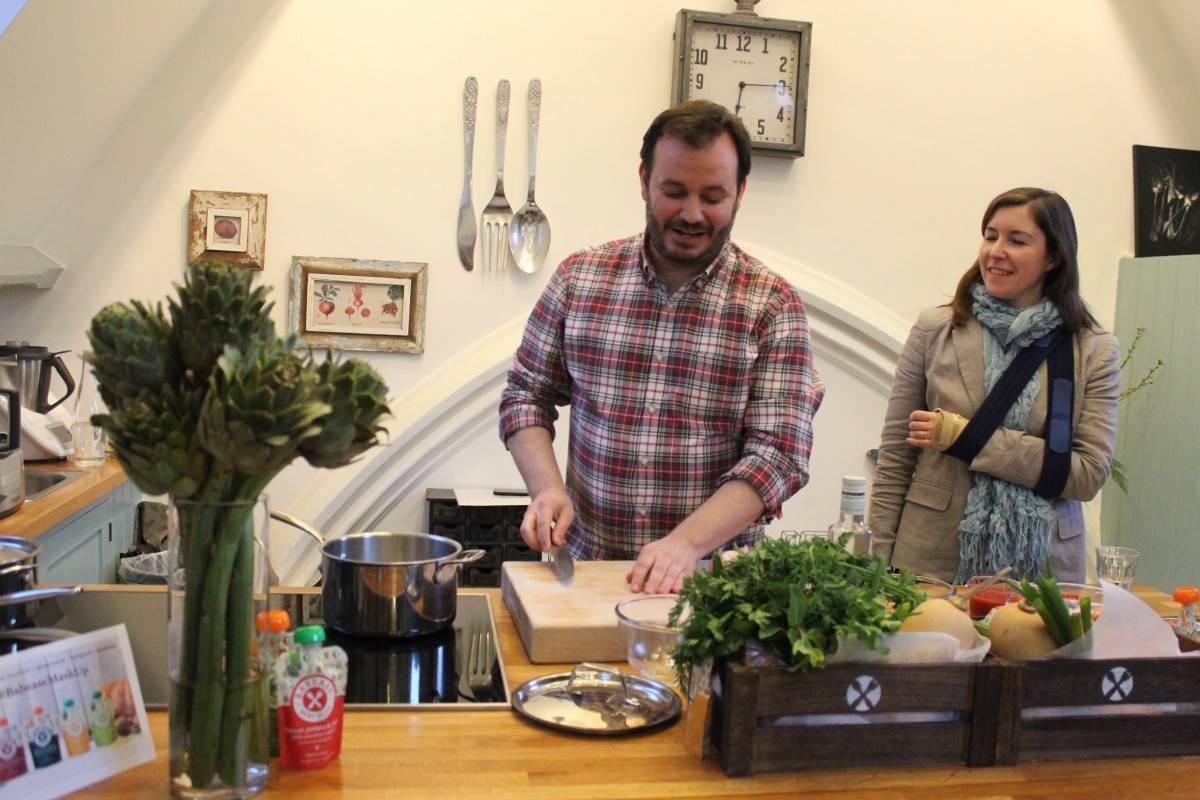 I've been making the most of having a shiny new work space in our extension and I am so much more productive with it. The WORK sign is to remind me to actually work, and procrastinate less on social media. I'm using a stool at the moment but will be investing in a good quality desk chair soon. It's so nice to have somewhere to work.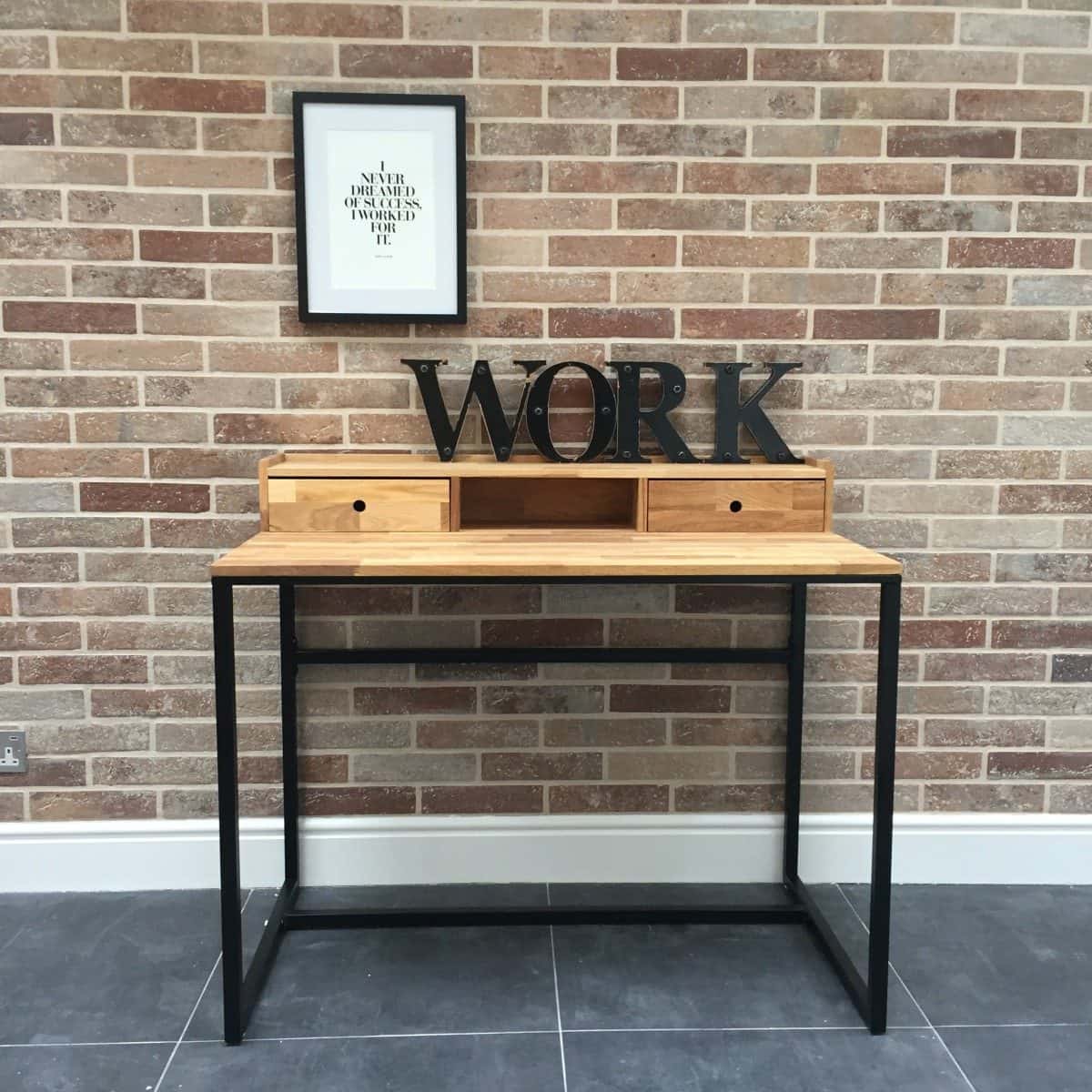 We went to see Beauty and the Beast at the cinema and had afternoon tea beforehand – you really can't beat afternoon tea and the children loved it too. The movie was perfect – everything I hoped it would be and I soon saw Emma Watson as Belle rather than Hermione Granger! The children weren't scared thankfully and enjoyed it although Little Man, at nearly four, did lose interest about half way through.
At the start of the month I made my larder cupboard pretty – investing in glass jars and labelling them. I have never been so happy with a cupboard before and I'm looking forward to adding to it as time goes on.
Our whole kitchen though is pretty great. It's a space I love so much and I have enjoyed unpacking everything, finding homes for everything and then rearranging it all again! It's so nice to have so much more room.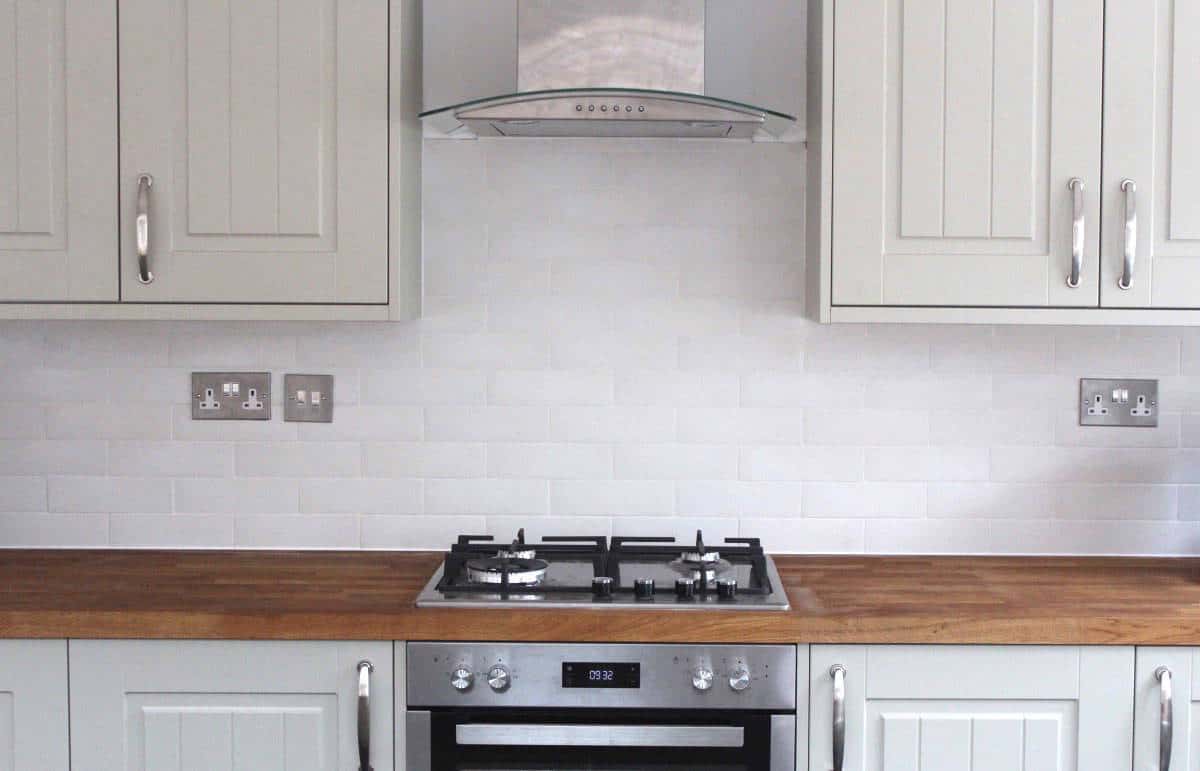 We are all loving the nicer weather, especially Little Man, who, after months of begging, is finally scooting to school. I won't say it's the most pleasant experience in the world, walking to school with him now scooting, but it gets us from A to B – even if I feel like I need a bottle of wine by the end of it. It's stressful but he loves it and I know that as he practices the stress and worry will ease. Plus, it's lovely to make the most of the sun and Little Man is just so happy.
We have really embraced cooking again. Now that we have a working kitchen it's lovely to actually cook and we had a lovely Hello Fresh box to christen the kitchen with. It was lovely to cook together, have a glass of wine and use the space how we had always hoped we would.
A couple of weekends ago we went to Chessington World of Adventures for the launch of the Gruffalo River Ride Adventure. We all had a great time and loved the ride. Here's a little video I made of it:
We also went to the theatre a couple of times this month – seeing Ben and Holly's Little Kingdom Live as a family which the children really enjoyed and then Hubby and I went to see Sister Act one evening which was really funny and had great songs too – it's well worth going to see.
The biggest thing I have been loving this month is, finally, having a dust free house. It's so nice to just wear socks at home or have bare feet and not get covered in saw dust and plaster dust. It's lovely to just have our home back.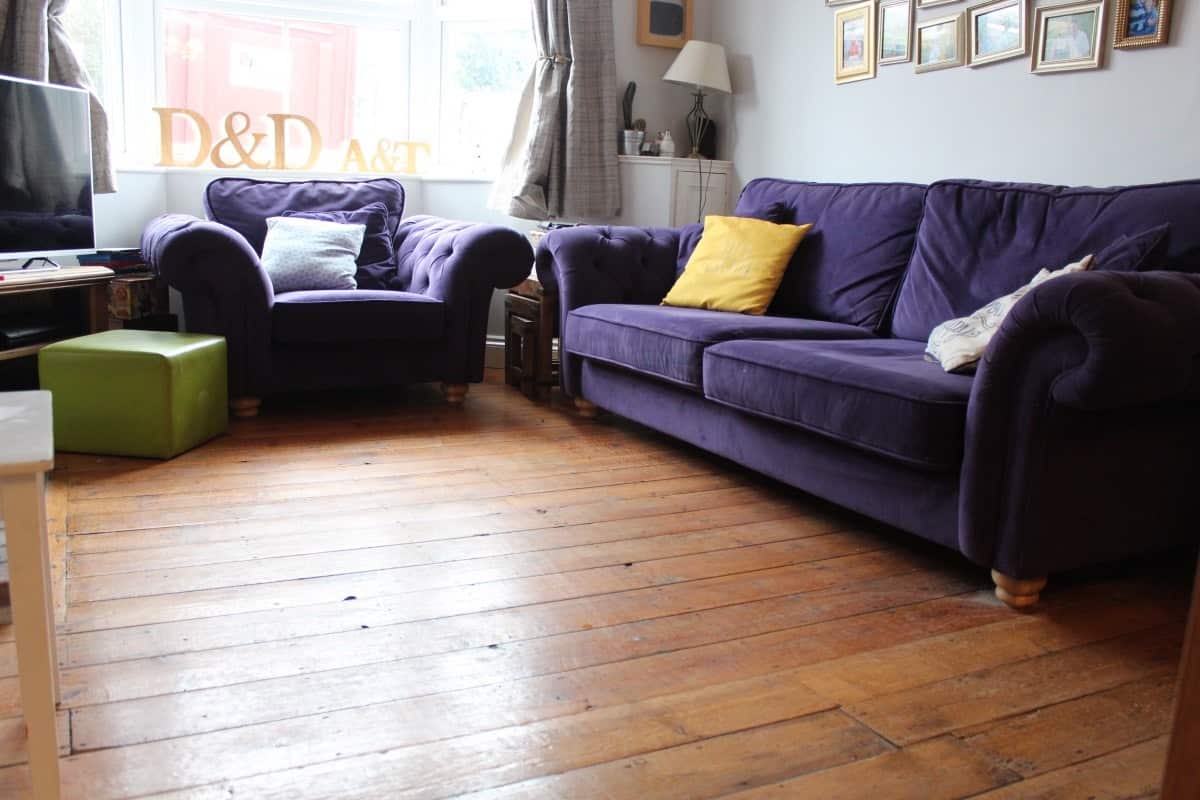 LP is also loving her new room and it's so nice that she finally has her own space that she loves so much. It had been on our list of things to do for so, so long and the extension work bumped her room to the top of our list. She is so happy with it.
We went to Leeds Castle this month and it was a really, really lovely day out. If you like castles and lots of grounds to explore then this could be a great day out for you. They have amazing adventure playgrounds too.
A highlight of this month for me was going away overnight with my closest friend and having some quality time together with relaxation, good food and shopping. It was a lovely break at Nutfield Priory and we really enjoyed it.

On Mothers Day the children and I went to see Ballerina at the cinema. It was such a lovely movie – full of morals, underlying stories of friendship, competition and having a dream. It was a perfect movie – and LP loved that the main character looked just like her!
So there we have it – so much to love this month. I hope you have had a wonderful March too.