Our latest National Trust adventure was to Winkworth Arboretum. It's only half an hour from us and such a lovely place to visit as a family in Surrey. We went on probably one of the wettest days of the year but it was still so beautiful and great to get some fresh air.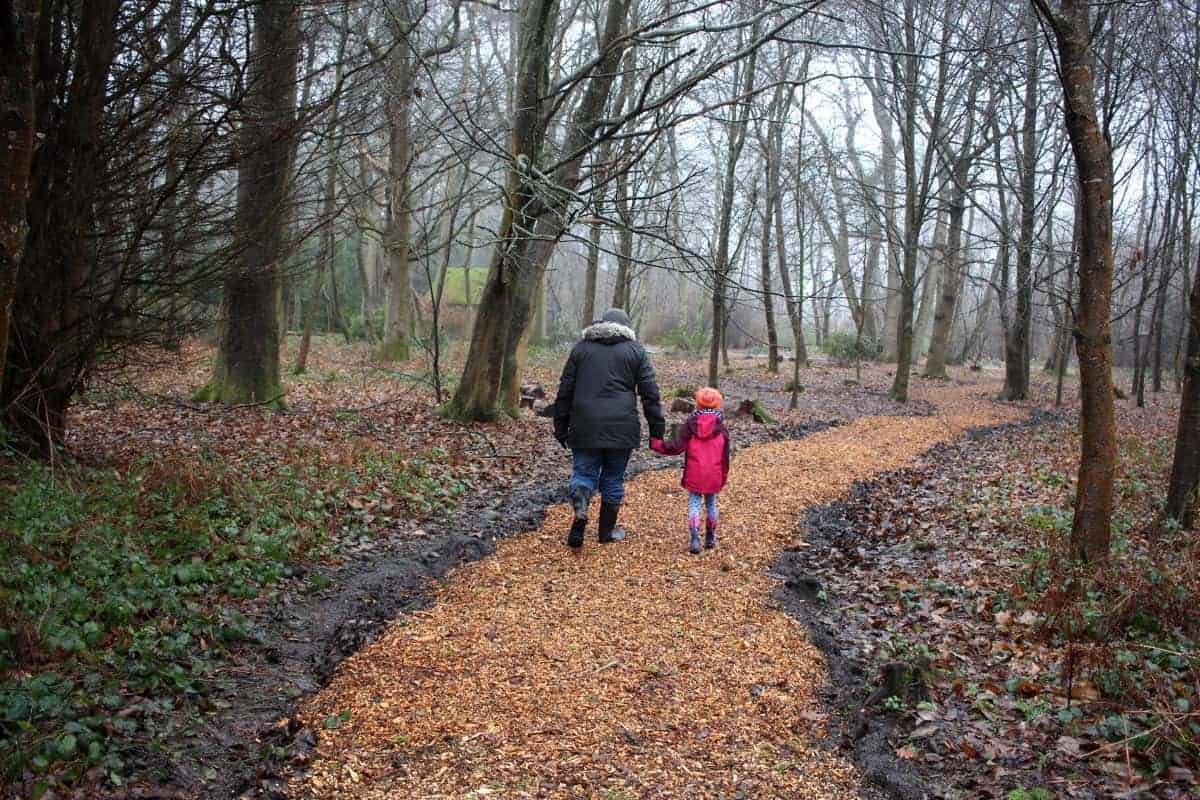 Winkworth Arboretum is situated around a lake with a beautiful boat house and so many different walks around the property. There's forest, open land and just so much to look at – the children loved it, especially as there were so many puddles to splash in when we visited.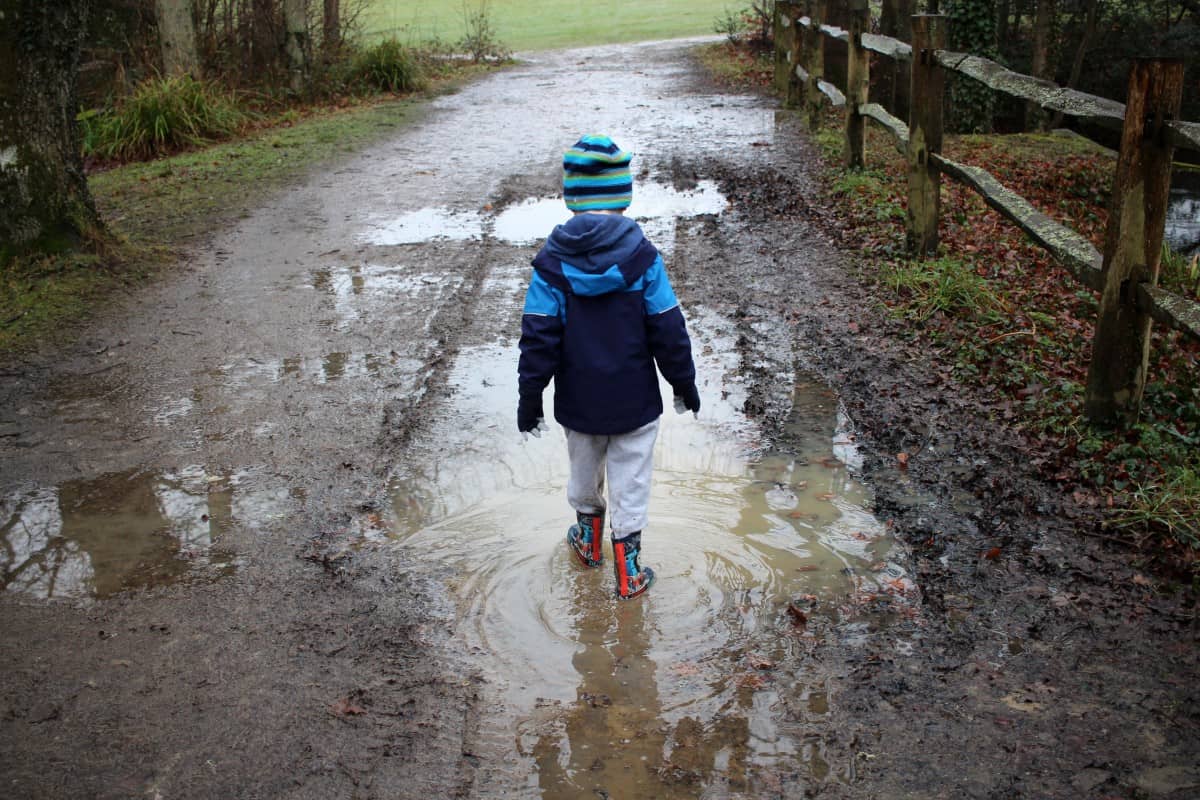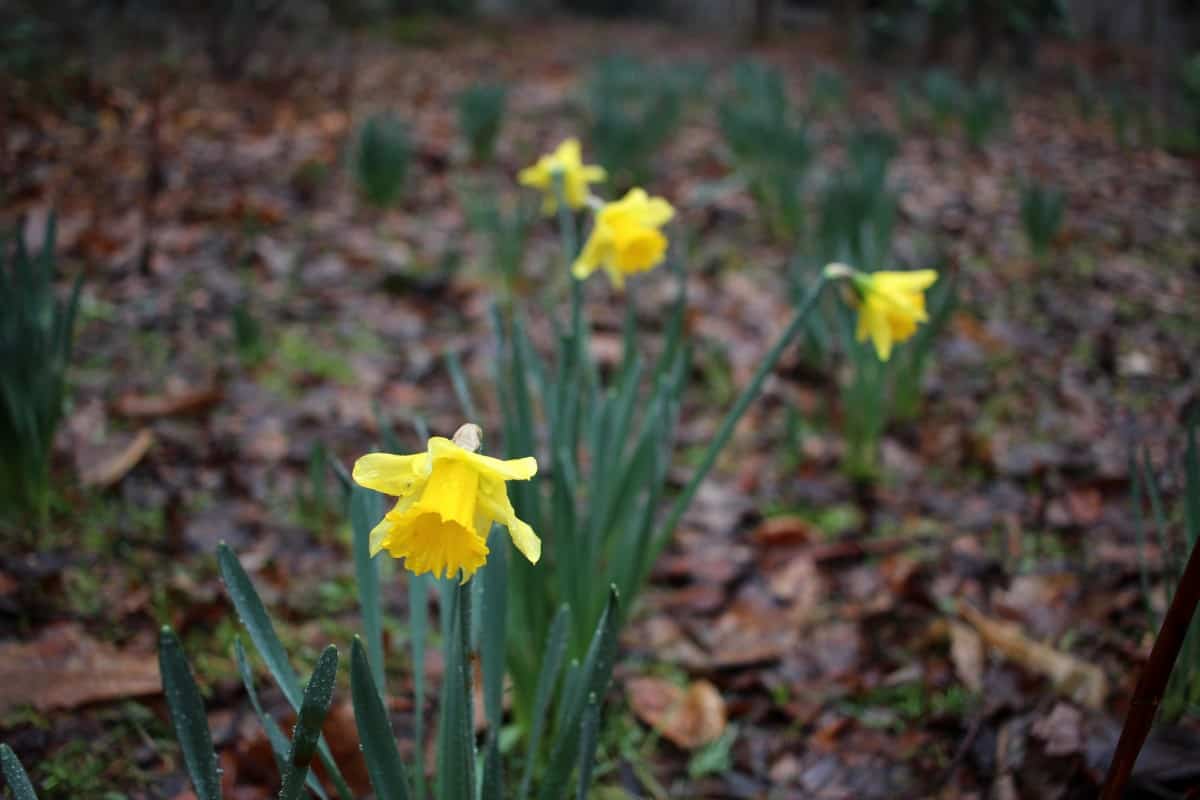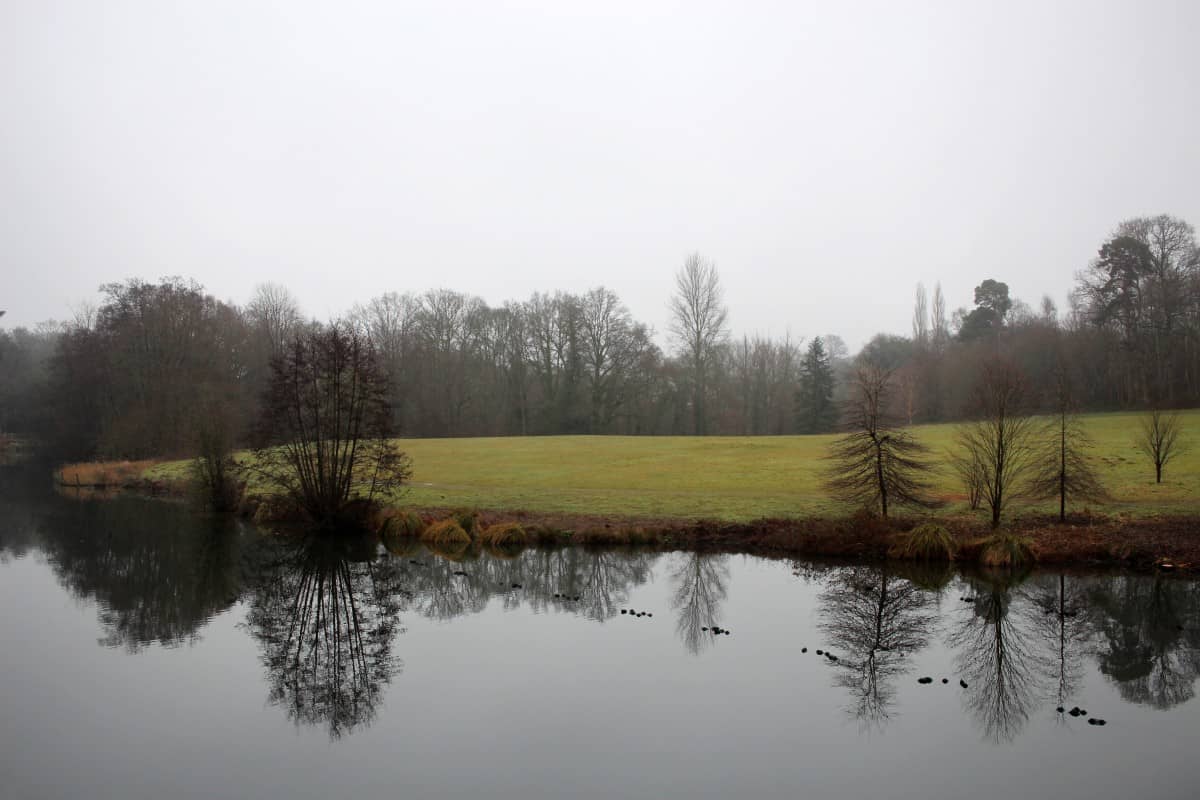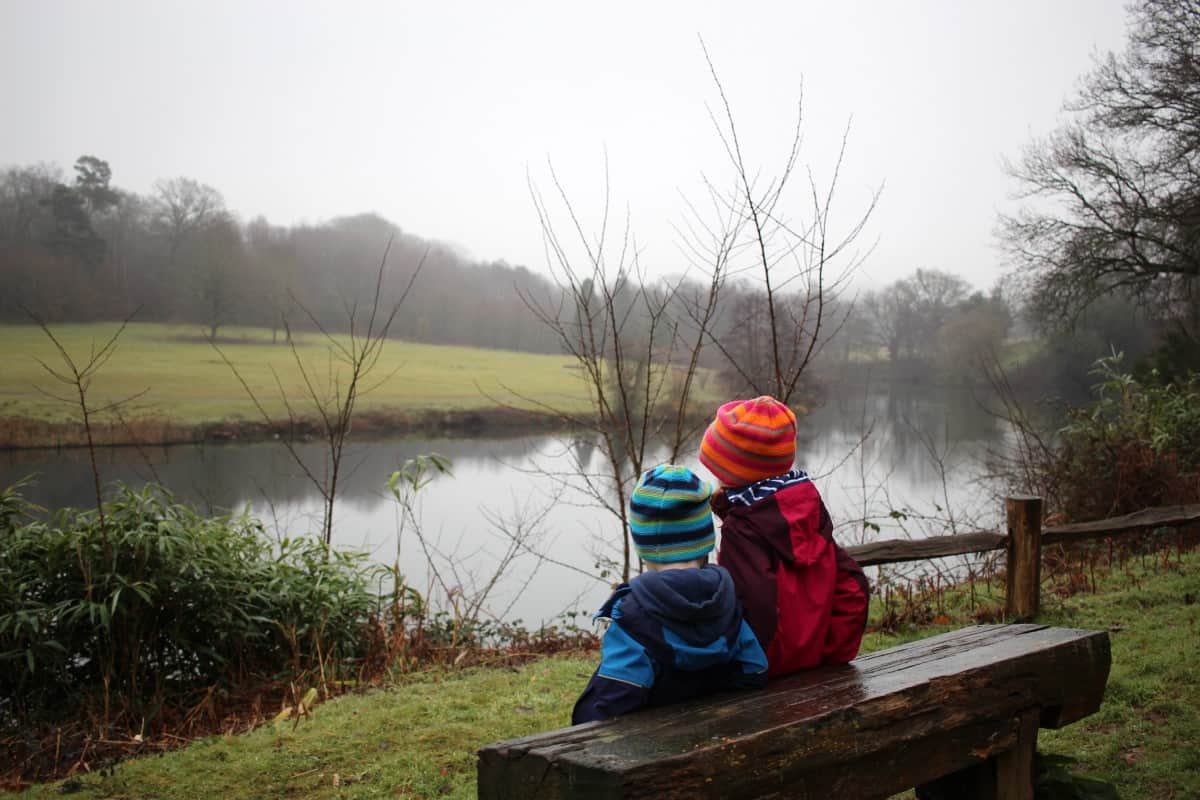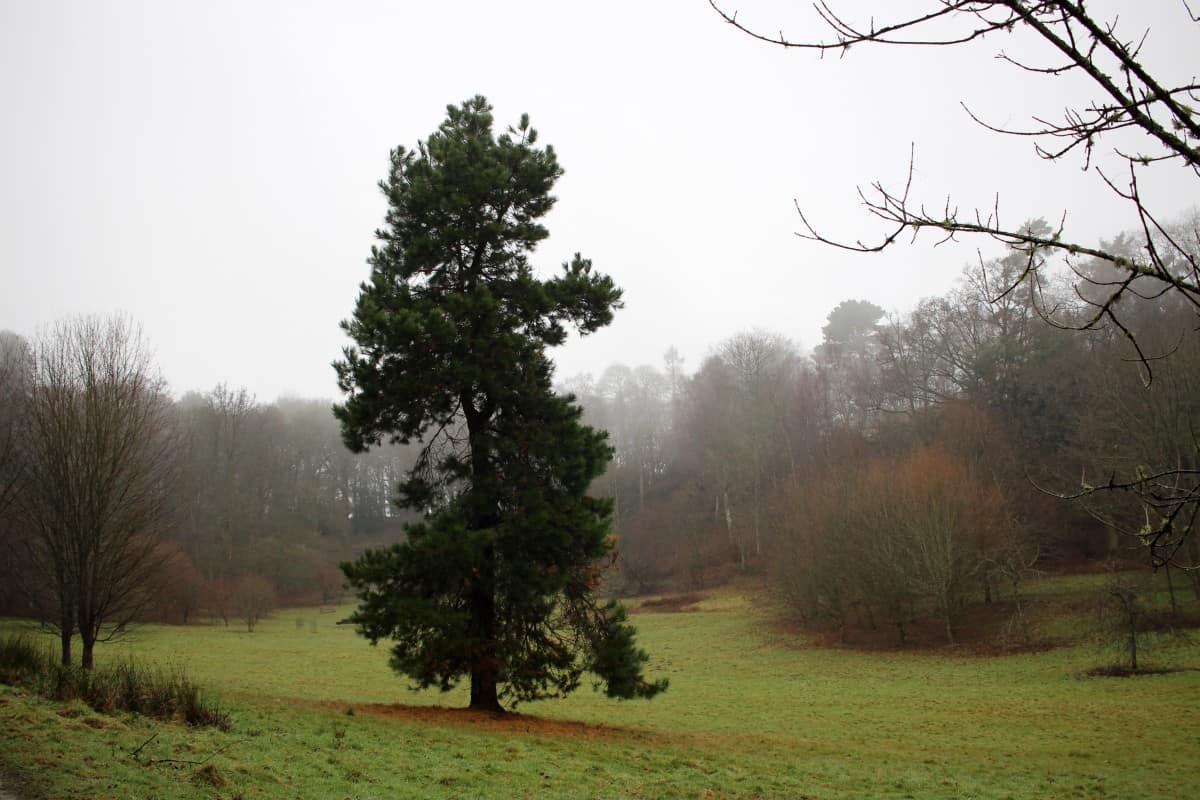 When we arrived we were told we could follow the blue route on the map which was the flattest route around the property or we could follow the yellow route which was slightly longer but downhill – and what goes down must come up again. This was great advice as were prepared for the climb back up hill but the yellow route took us around the lake and past the boat house – definitely a good route to do for any first visitor.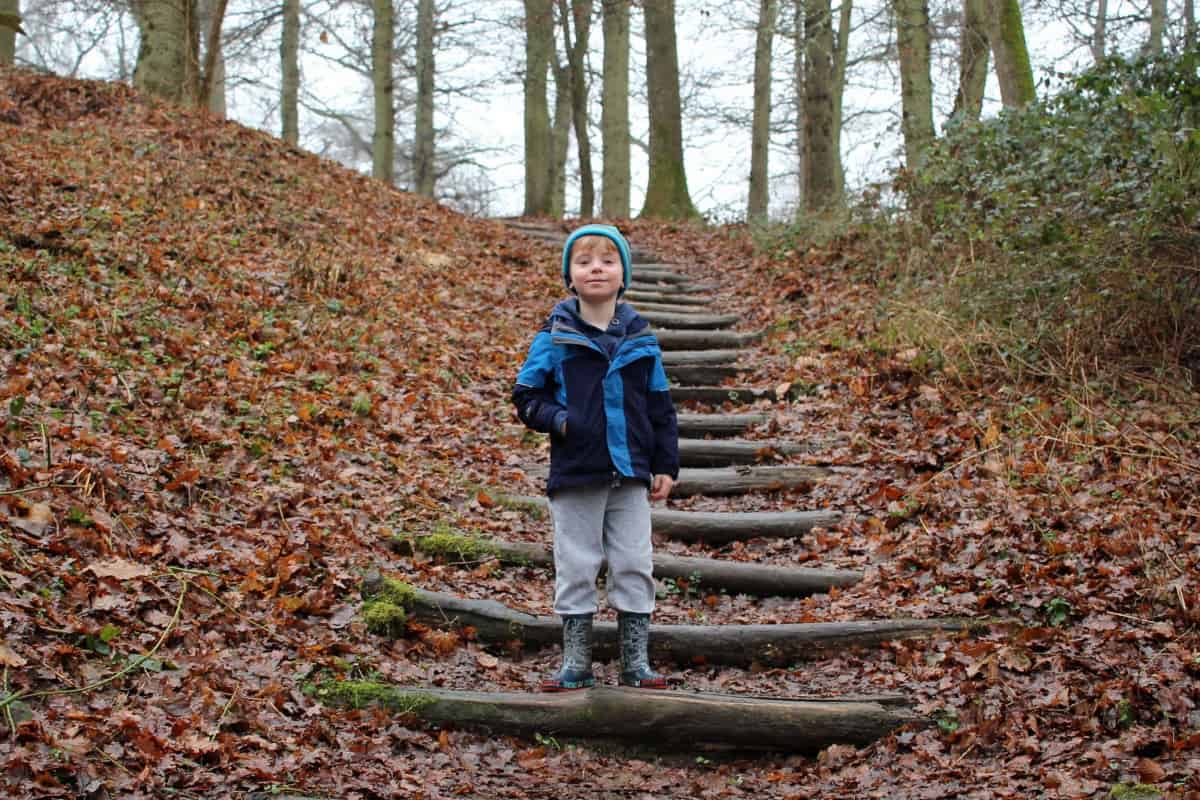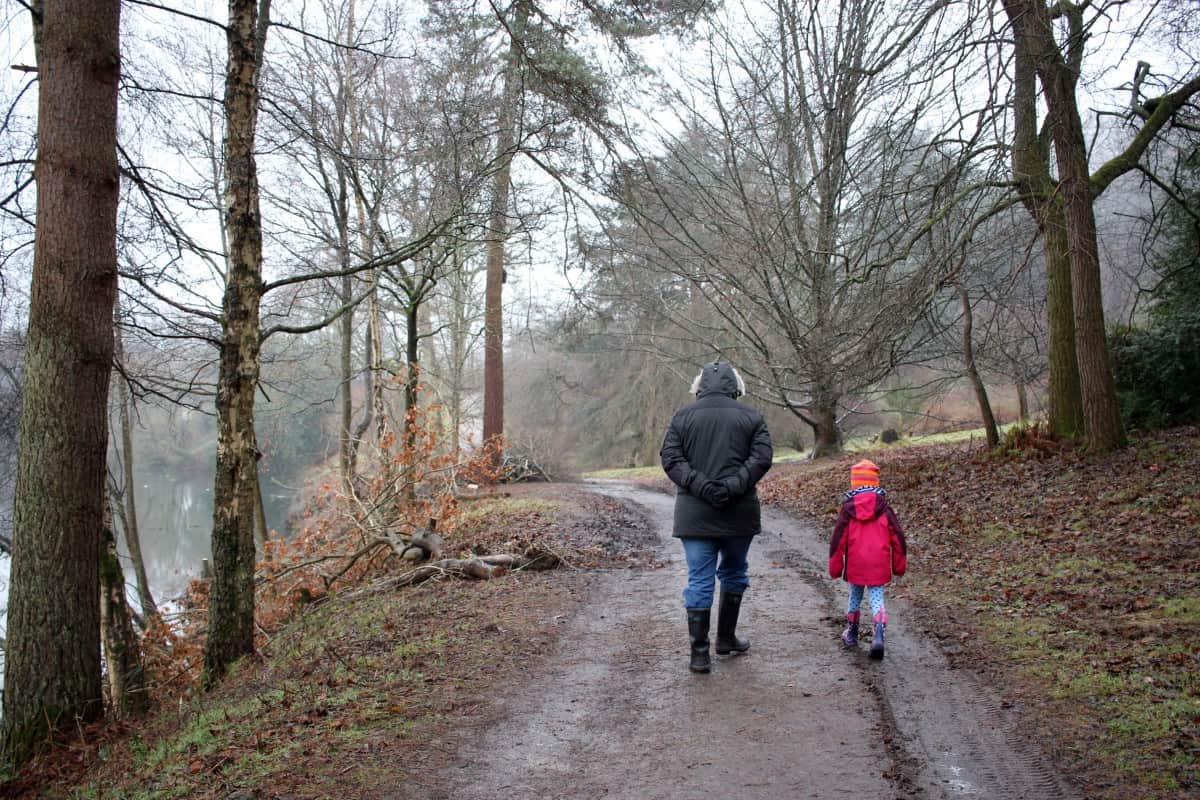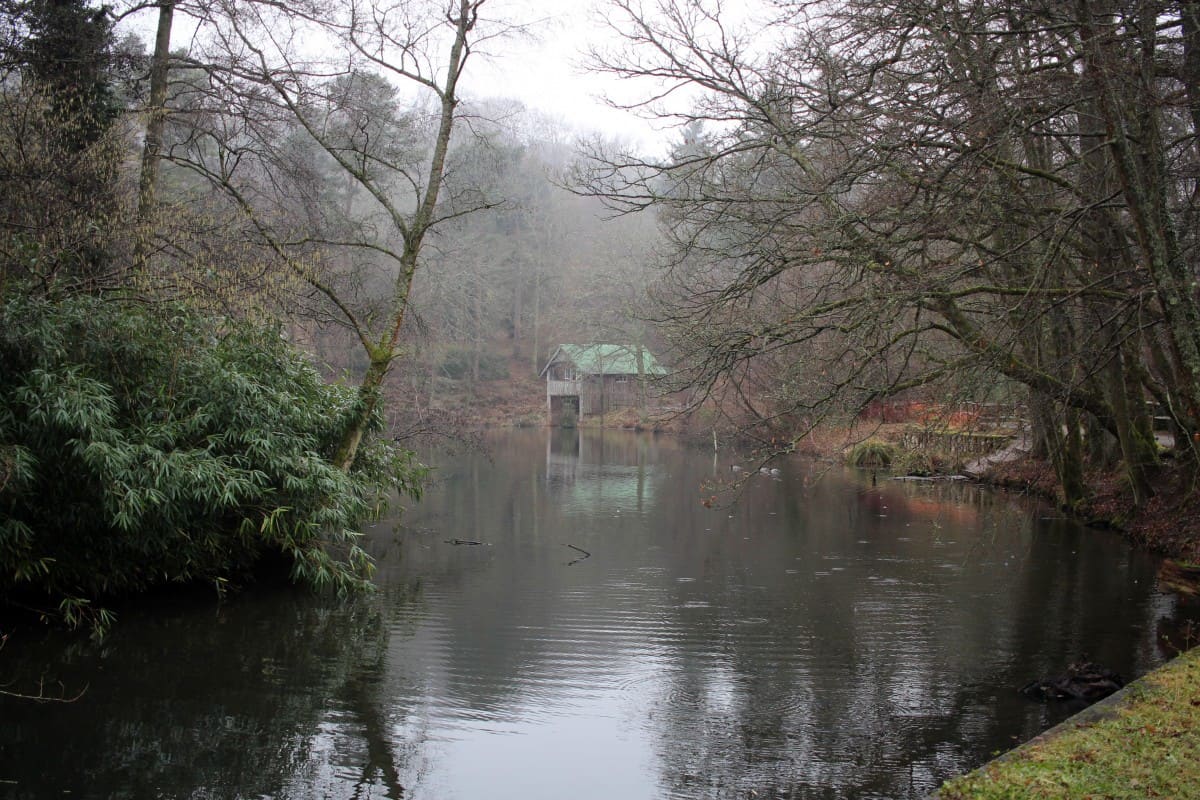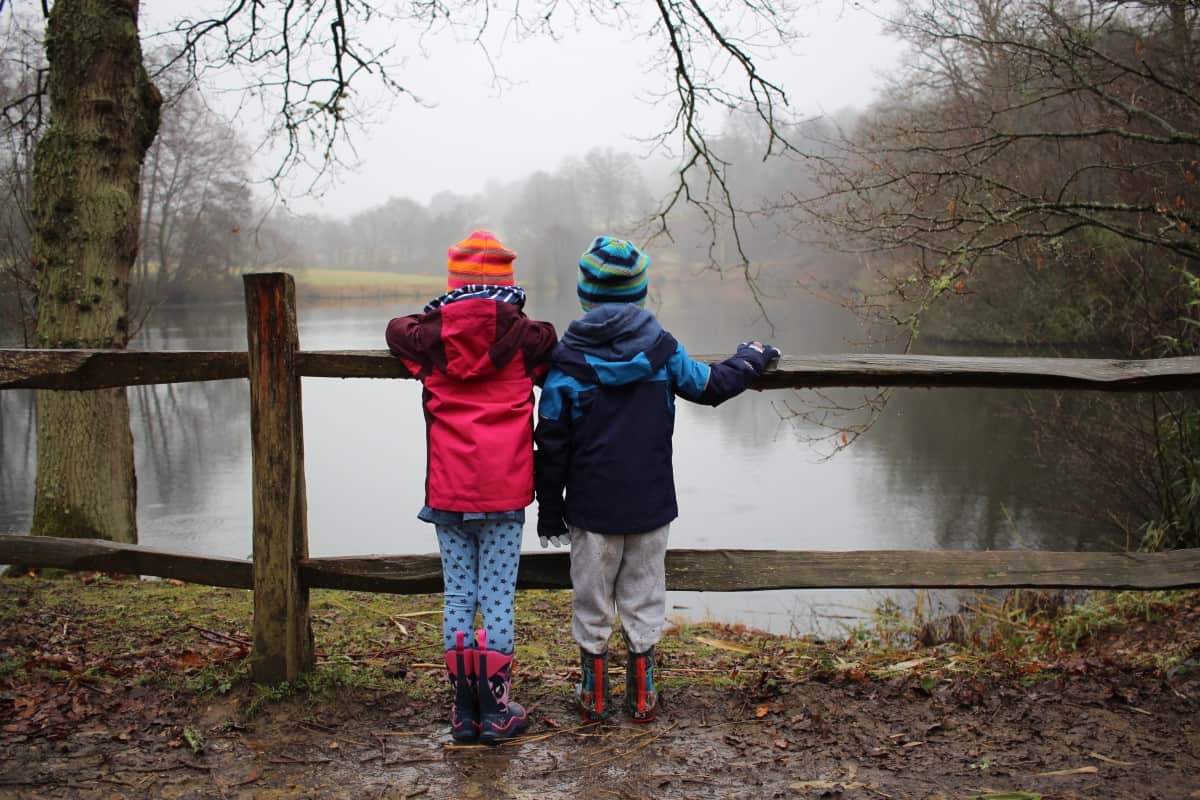 Our walk took us about an hour and at the end we visited Winkworth Arboretum's perfect little play area. It fit so well into the surroundings and the children loved it, although it would be better on a dry day.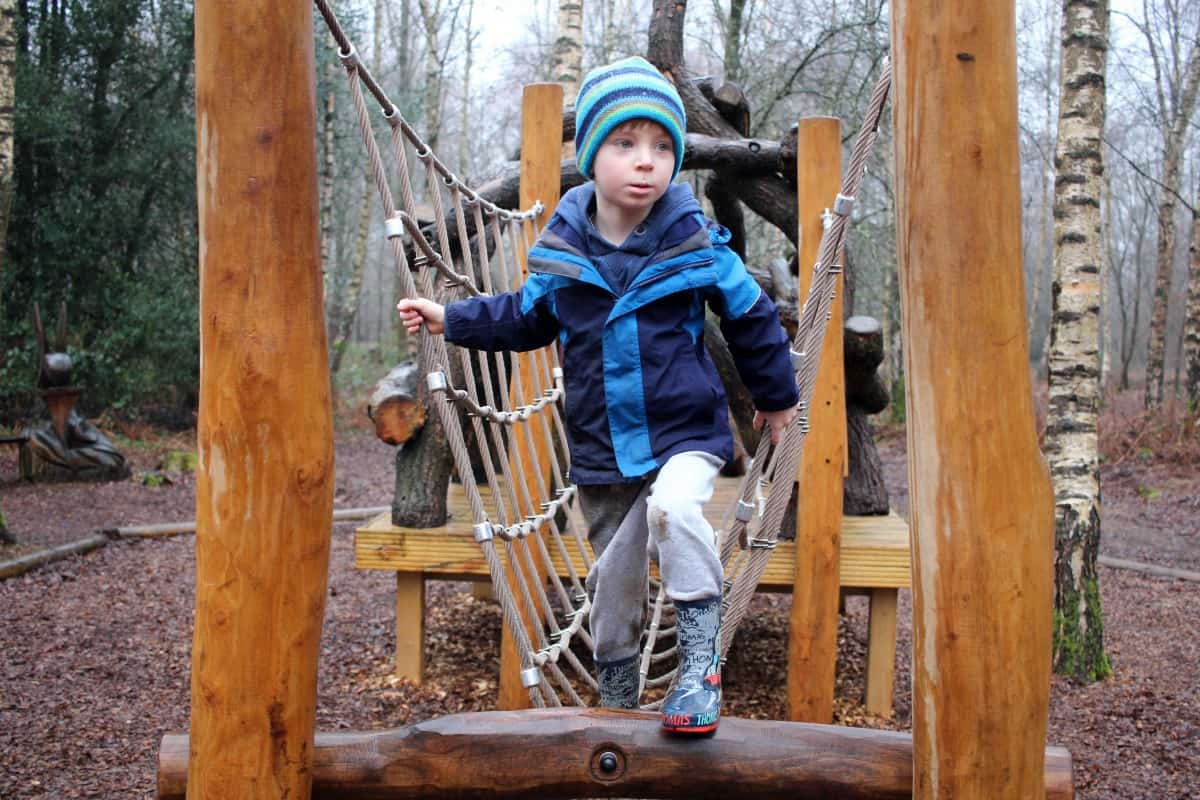 We then had our traditional tea and cake at the cafe before heading home. Winkworth Arboretum was so beautiful, with so much to look at and plenty of places to sit and admire the view. Because it was such an outdoors day out the children really felt like they were on an adventure and the lake really added to that. It was a lovely day out and we'll be back when the weather is brighter.