This month has been a really lovely month for us as a family. Last month's Siblings post went live at the start of half term when we were on holiday in Scotland. That following week gave us so much quality family time and the children had such a lovely week together.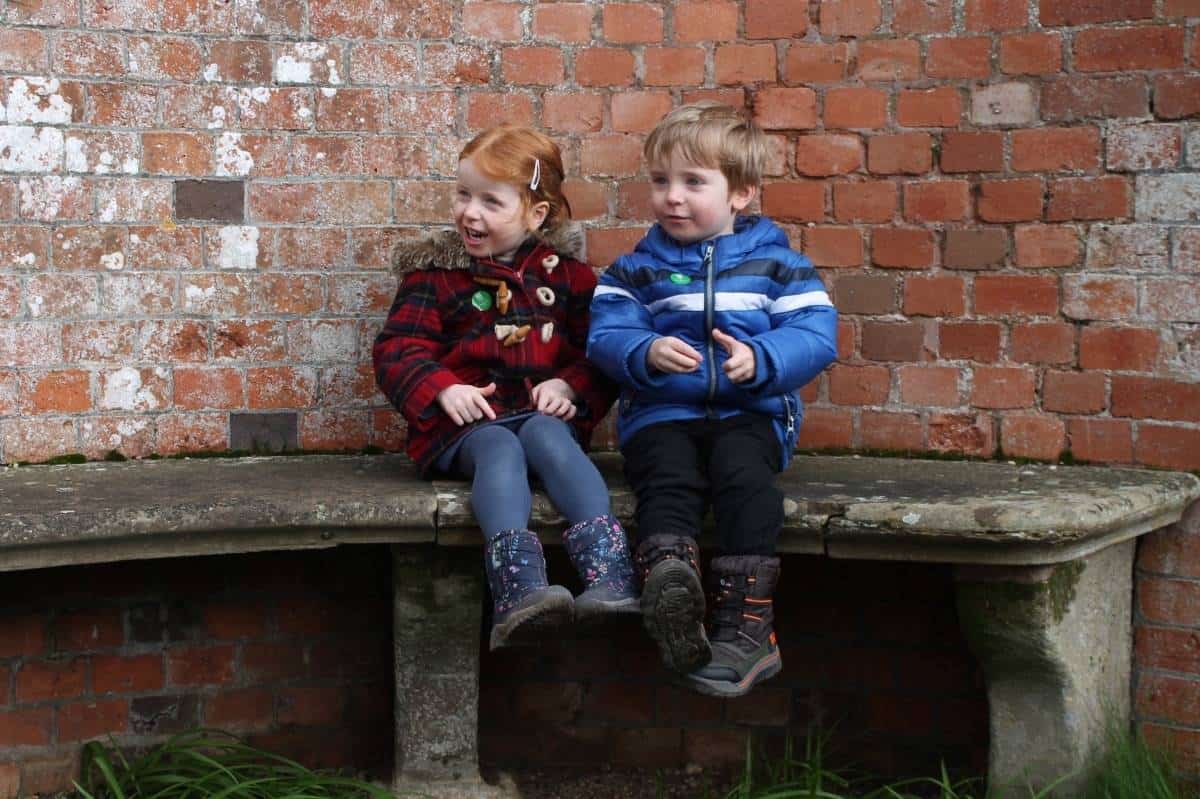 After a term and a half of school both LP and Little Man are used to their new routines. Little Man knows he won't see LP a huge amount during the week and they both love being together at weekends. Like Dave and I, the children look forward to school holidays and a solid amount of time together.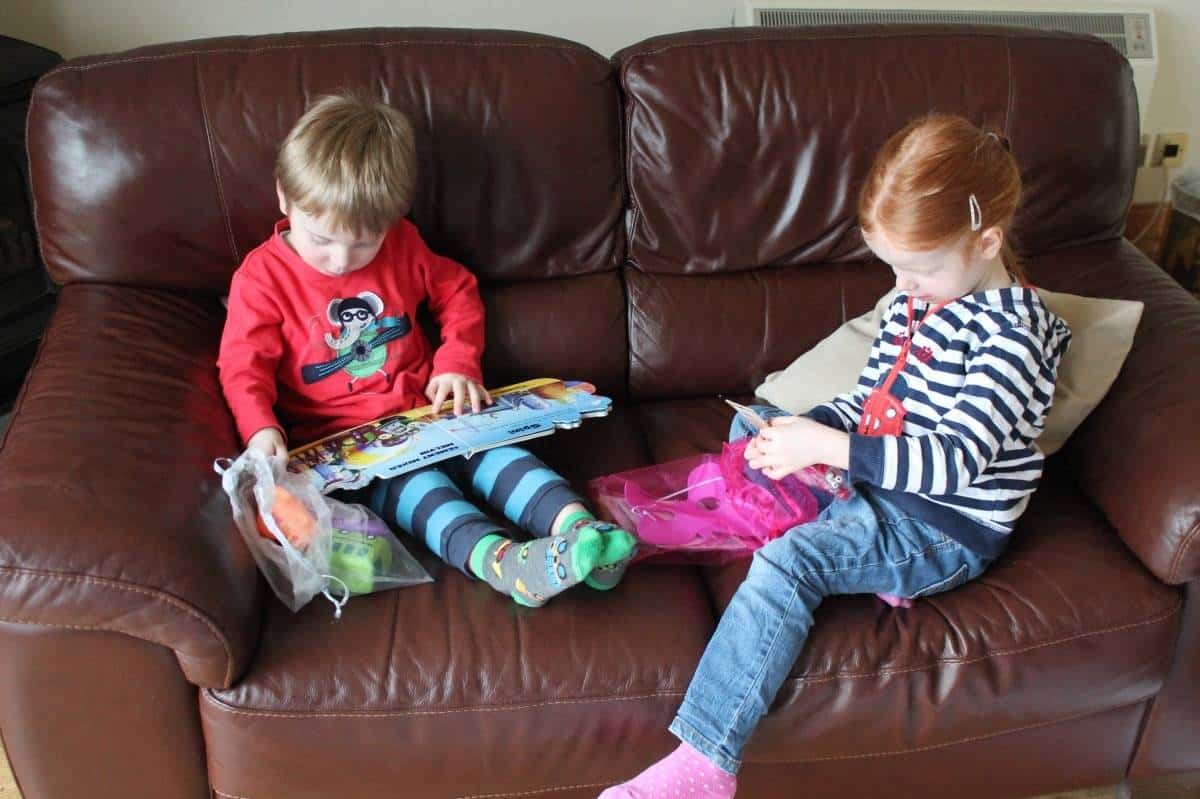 LP and Little Man are so close – physically and emotionally. With just 4cm difference in their height their age gap is hardly noticeable to strangers and we get asked whether they're twins when we're out and about. They love being together, often hold hands and cuddle for no reason and really are two peas in a pod.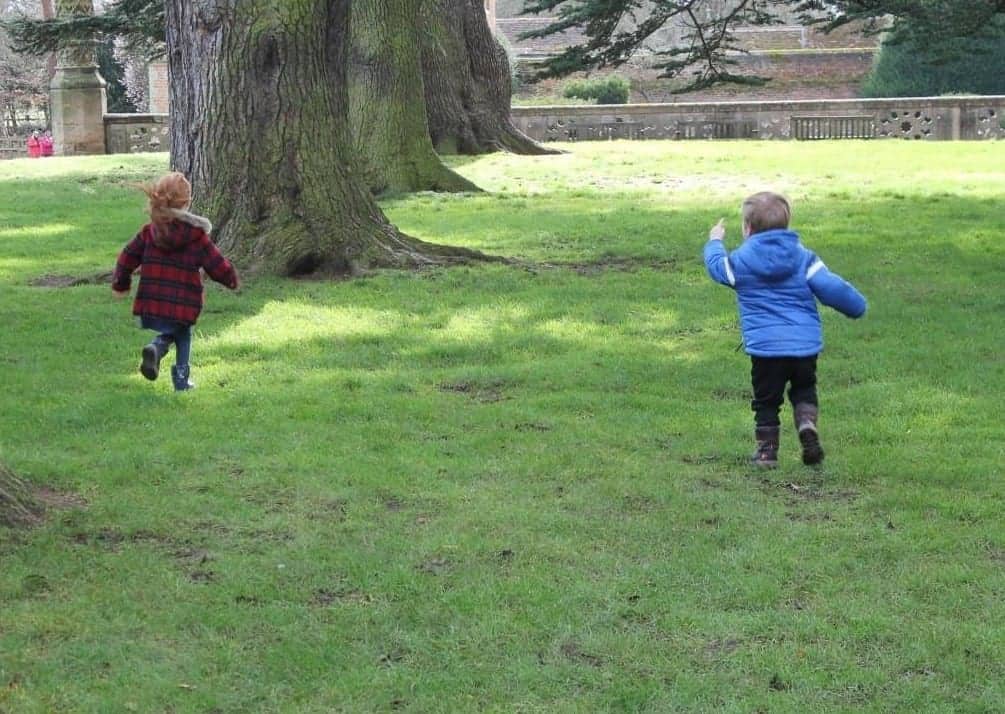 Both LP and Little Man look out for each other and help each other where they can. They have occasion tiffs like most siblings do – arguing over toys or who wants to sit where but on the whole they are great together and clearly love each other.
Watching LP and Little Man grow up together is a highlight for me of being a parent. I know when I look at them that they will always have each other and I hope, in years to come, that they are still as close as they are now.