As a family we are always looking for new days out and as there are so many National Trust sites across the country it seemed to tick all the boxes. Over the summer we visited Tyntesfield National Trust on our way home from a break in Somerset. At the time we made the on the spot decision to sign up to National Trust membership and we have never looked back.
Since then we have visited National Trust properties at least once a week. Sometimes we go out as a family, sometimes I take the children, sometimes Dave takes the children and sometimes we organise to meet friends there.
How do we use National Trust Membership?
The National Trust is now the first thing we think of when looking for a day out. The membership means we can go for a local day out in Surrey for just an hour or spend the whole day somewhere further afield. We can take a picnic and have a 'free' day out with only the cost of the membership and it's perfect for any family on a budget who still want to get out and do things.
How much is National Trust membership?
We have 43 National Trust sites within 25 miles of where we live and so far we have visited just a few of these. Our membership costs just £8.25 per month for Dave and I as the children go free until they're 5. But when that time comes we can upgrade to family membership for just £8.67 a month!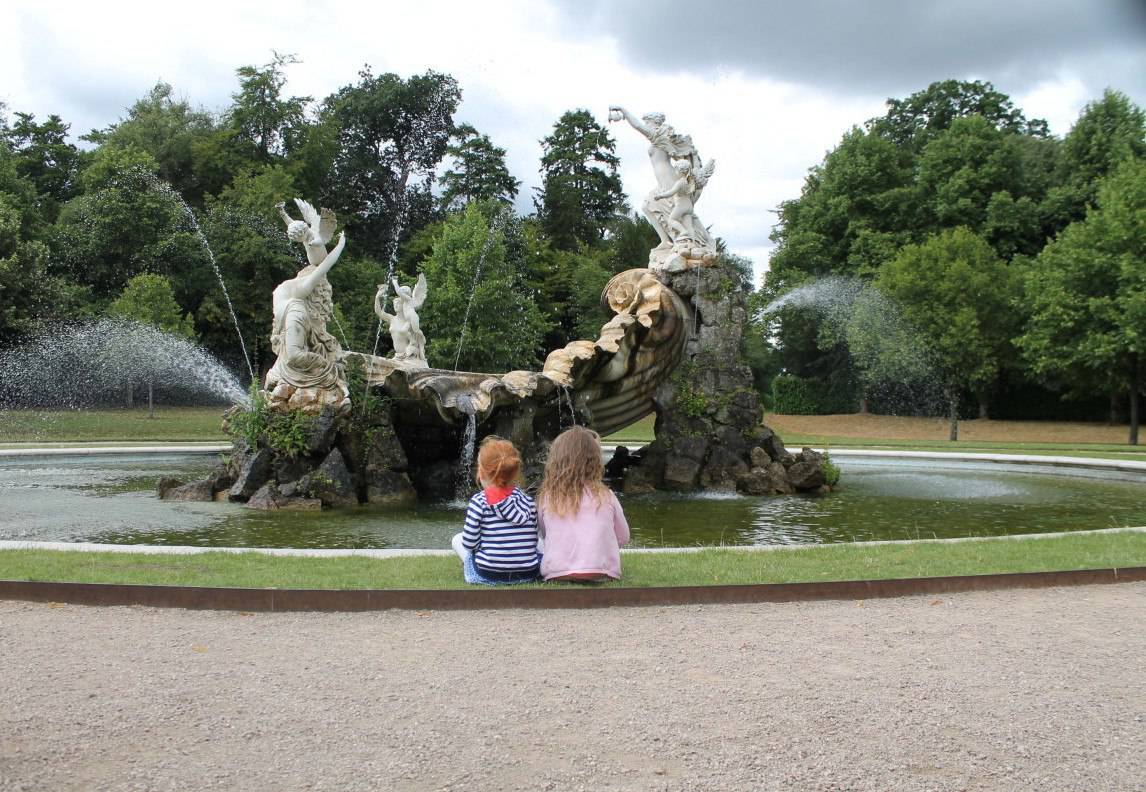 What are the benefits of National Trust Membership?
With the membership we get free entrance and parking at over 300 sites across the UK, a handbook that fits nicely into our glove compartment in the car so we can browse local properties when we're out and about – although more often than not we use the National Trust app, regional newspapers and a magazine every few months.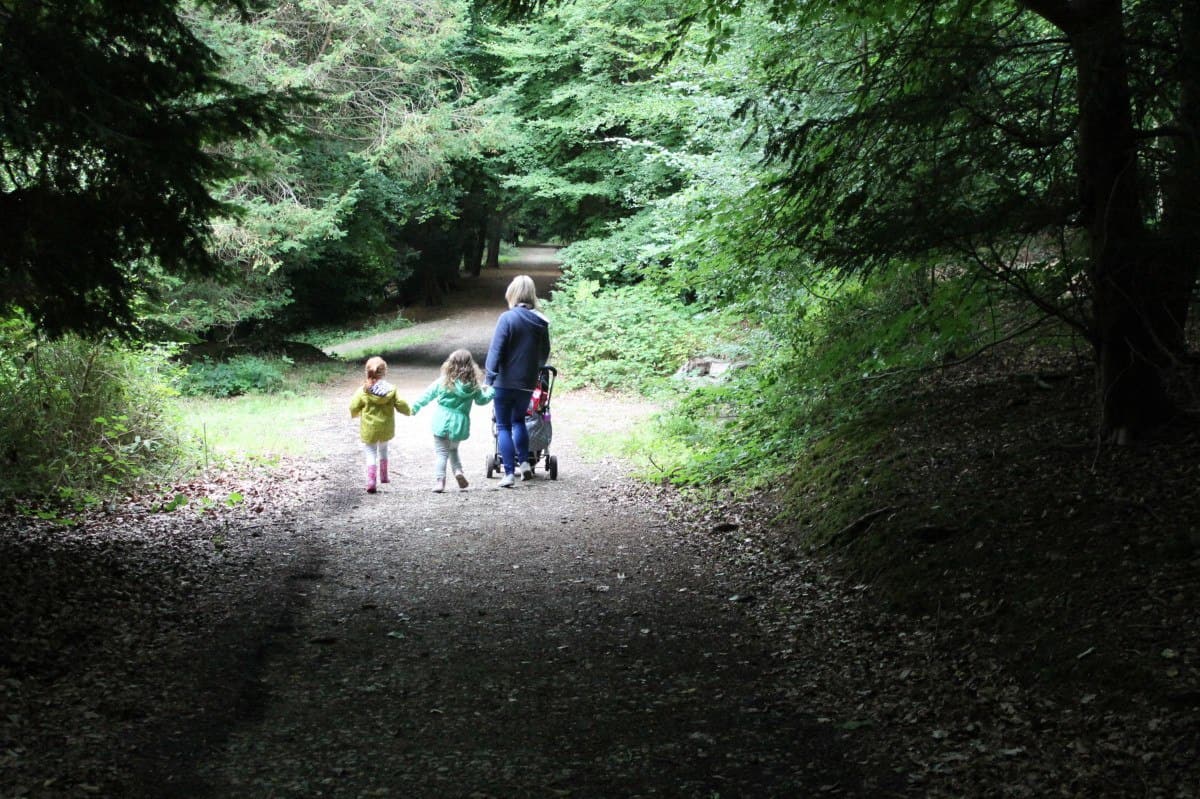 The National Trust properties we have been to so far have all include things for children to do – from adventure playgrounds to ride on toys and things. They've all had cafes and lovely shops too and places to just sit and watch the world go by. If you like being outdoors, like a bit of history and love an adventure than you'd love National Trust membership.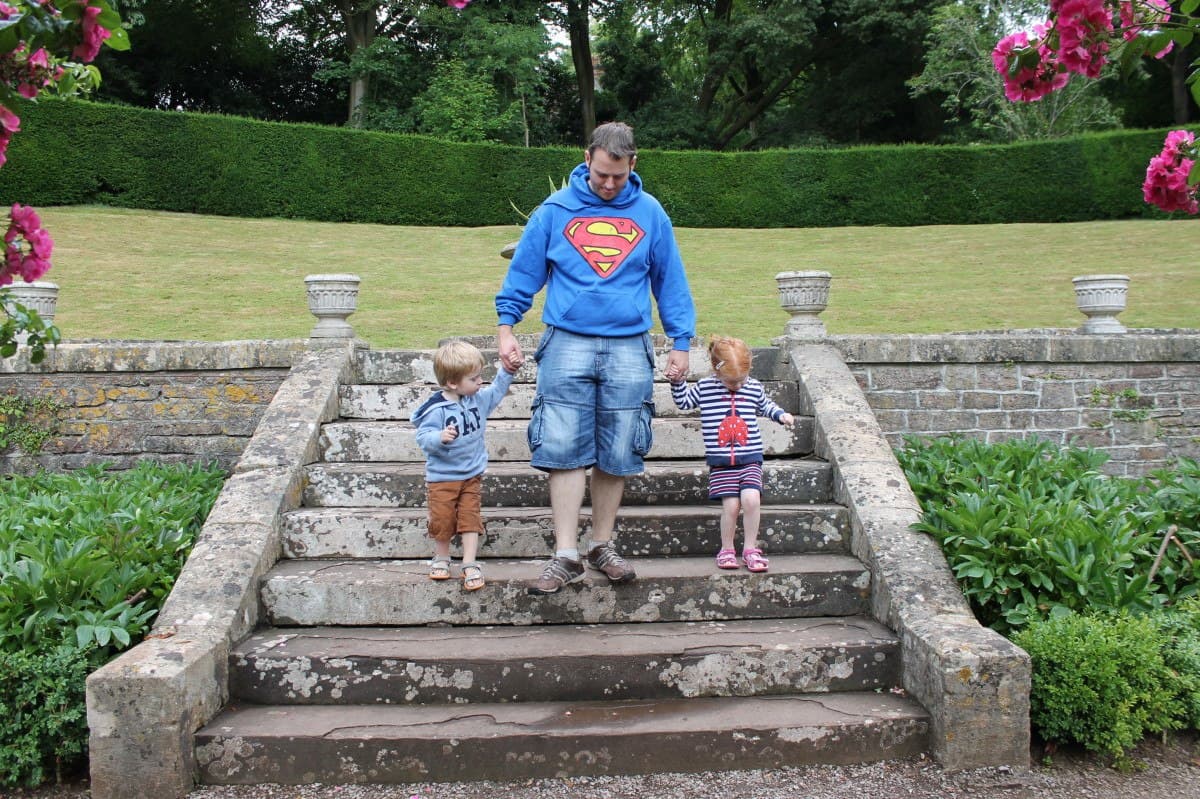 I know this sounds like a sales pitch but it really isn't. I just think signing up for National Trust membership was one of the best decisions we made. You can't get much for under £10 a month these days and for that we get so much family time and the children experience so much that they wouldn't otherwise. If you have days to fill then definitely consider National trust – a subscription would make a great gift too!
You can read about our National Trust adventures so far here.