This month has been pretty much the best month I can remember. It's been a month full of quality time, family time and sunshine – and we have loved every minute of it.
A month ago LP and Little Man were preparing for the summer holidays, doing sports days and feeling so exhausted from the last term of the year.
Then, as soon as the holidays started we went to Greece for two weeks and the children have loved every minute of having so much time together.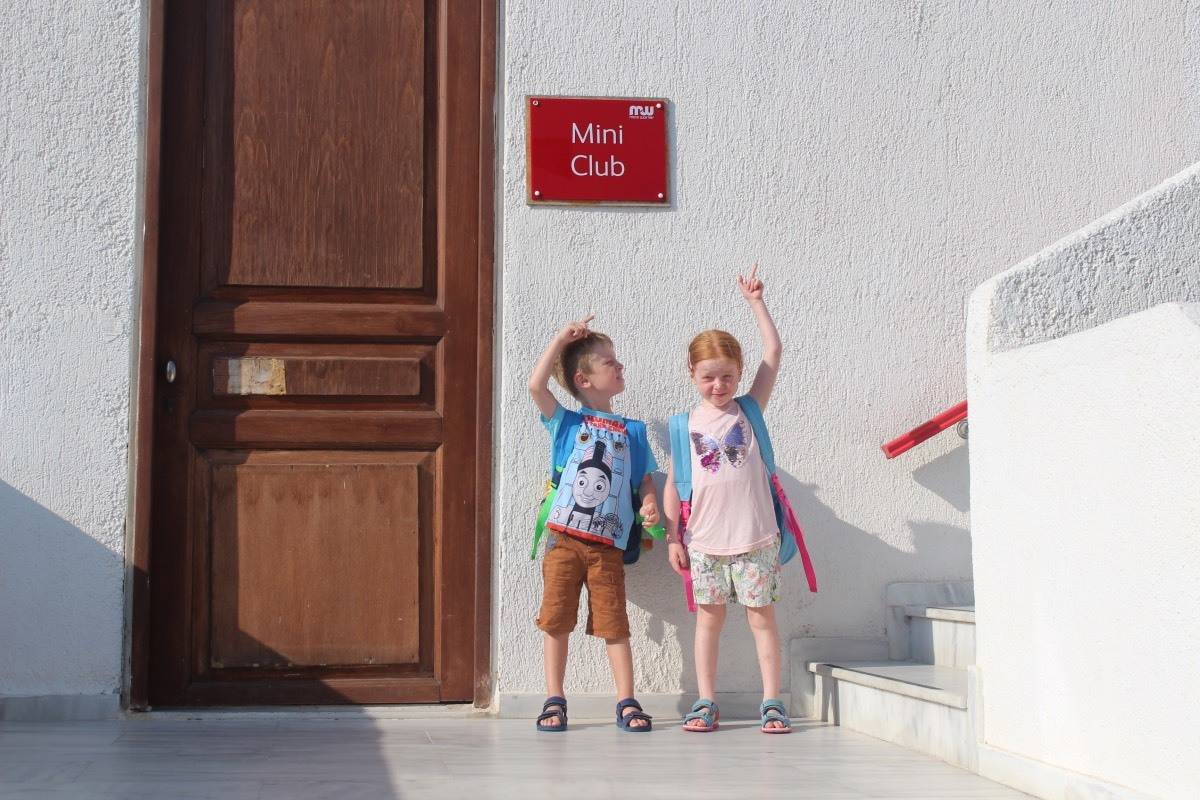 Over the holiday LP and Little Man have spent mornings in Mini Club together. They painted, did crafts, played games and sang songs but more importantly they did water-sports together, a part of the holiday they really enjoyed.
It was so nice to see LP and Little Man sailing together, sharing a kayak and even windsurfing together – they had a great time.
The afternoons were spent swimming with both LP and Little Man in the pool for hours. They jumped in, played games and practiced their swimming skills. They couldn't have had a nicer holiday.
Since we've been back we have spent time relaxing at home, seeing friends and catching up with jobs around the house but it has given the children a chance to get reacquainted with all their toys and just enjoy being at home together. They have had sleepovers in each other's rooms and have played games together. It's been simple and lovely – but we did manage to squeeze in a trip to Legoland before our holiday too.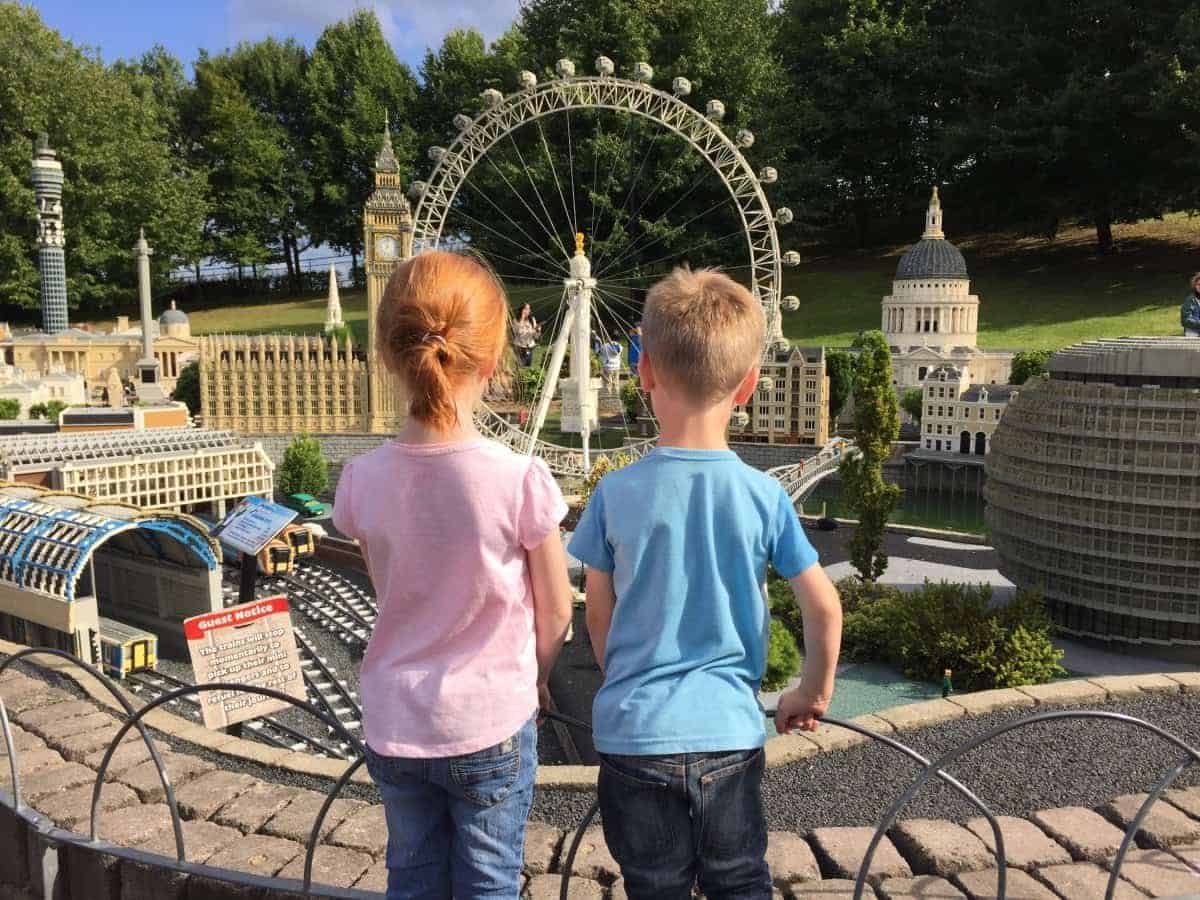 The rest of the summer holidays is full of little adventures and I know that LP and Little Man will love doing everything side by side. The summer so far has been lovely and I can't wait to see what the next few weeks bring.