Siblings is a linky I've loved since it started – when Little Man was just a few months old. It's one of the things that keeps my blog focused on the children, their milestones and their relationship.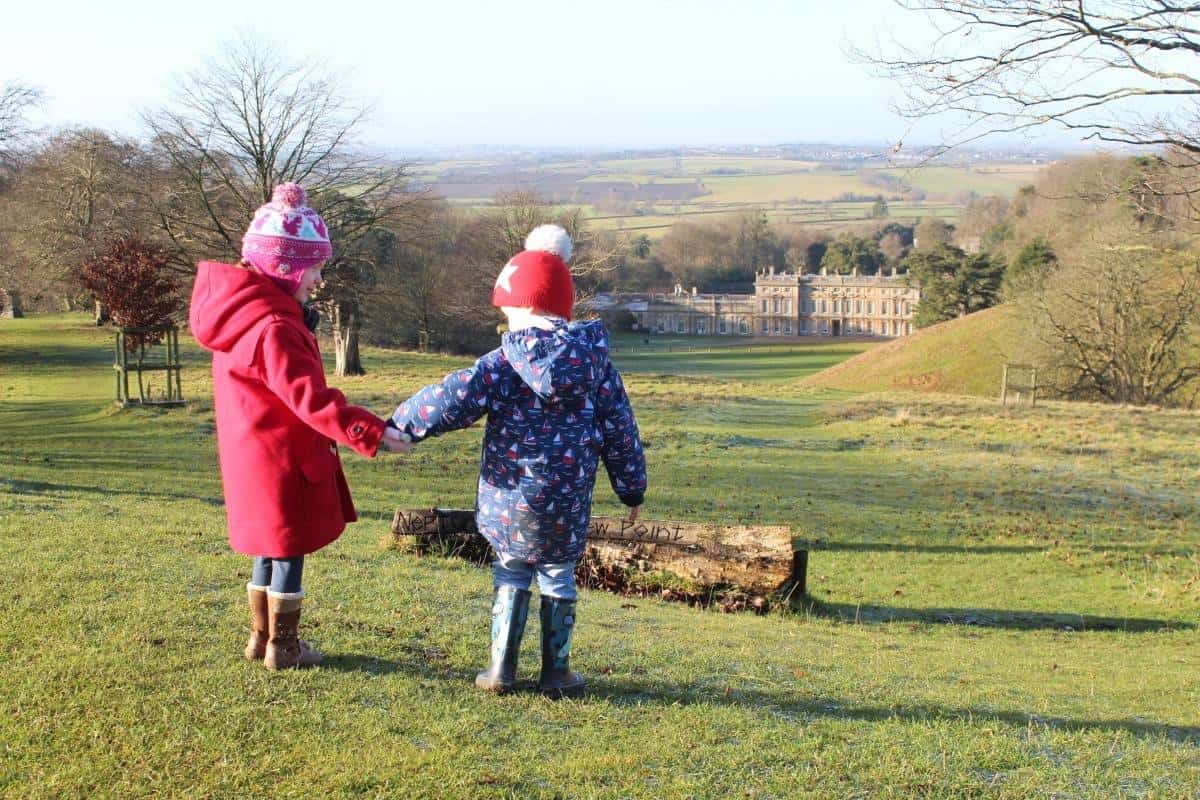 Usually I start my Siblings post by saying what a lovely month we've had. This month has been fine but it's been cold, it's been wet and our extension work has been mostly on hold meaning that all of us have been living surrounded by stuff and not having as much space or freedom as we have been used to.
But, this has pushed us to get outside, to go on wintery walks and to explore the countryside. We've made the most of our National Trust membership this month and have turned from fair weather outdoors types to being people who just like to be outside – and Little Man and LP have been enjoying it too.
After their first term of both being at school and nursery, LP and Little Man both loved having the Christmas holidays together – but they also needed the break too. They were so tired, a bit ratty and just ready for some time to slow down and just be for a while without school runs and routines.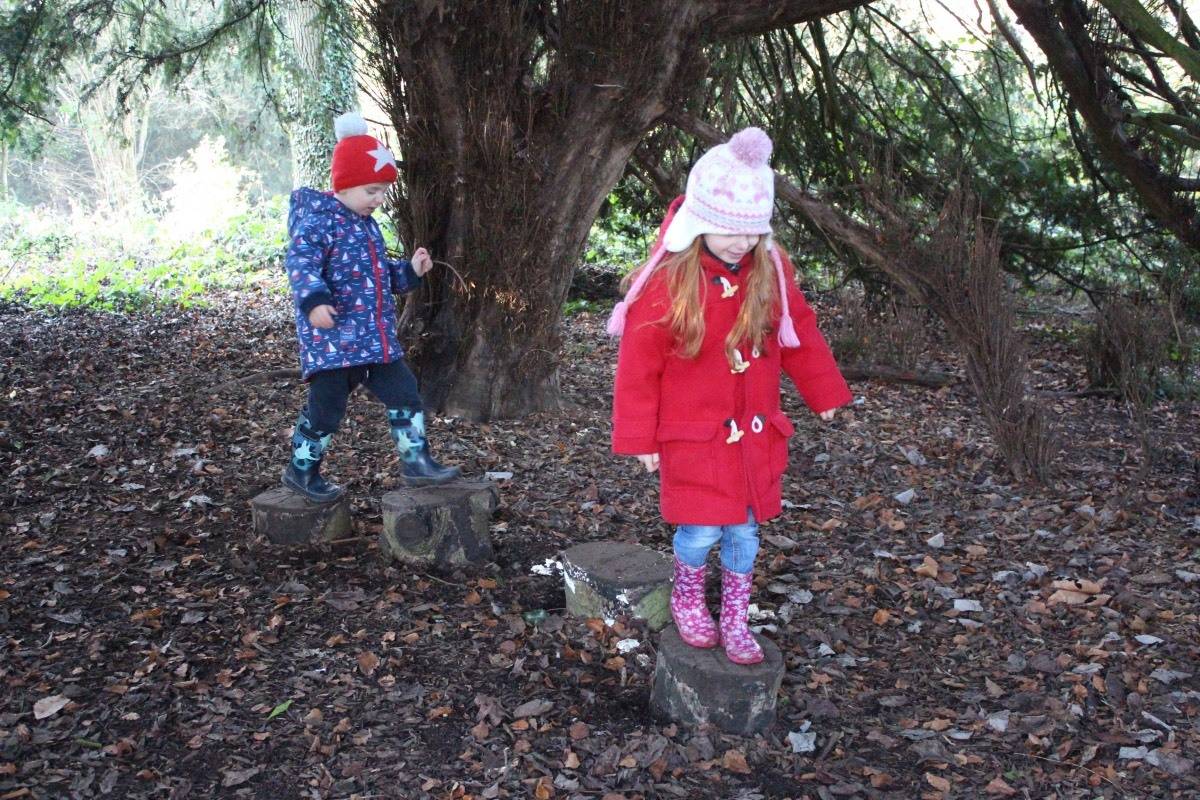 It's been so nice watching them play together and they've got into a cycle of playdoh, Lego and other construction toys they can play side by side. They are two peas in a pod, they are so close and they are, without a doubt, each other's best friend.
LP and Little Man are the best things to happen to me. But, they are also the best thing that has happened to each other. I can't imagine one without the other and none of us can remember a time before Little Man was here – it's like they have always been together.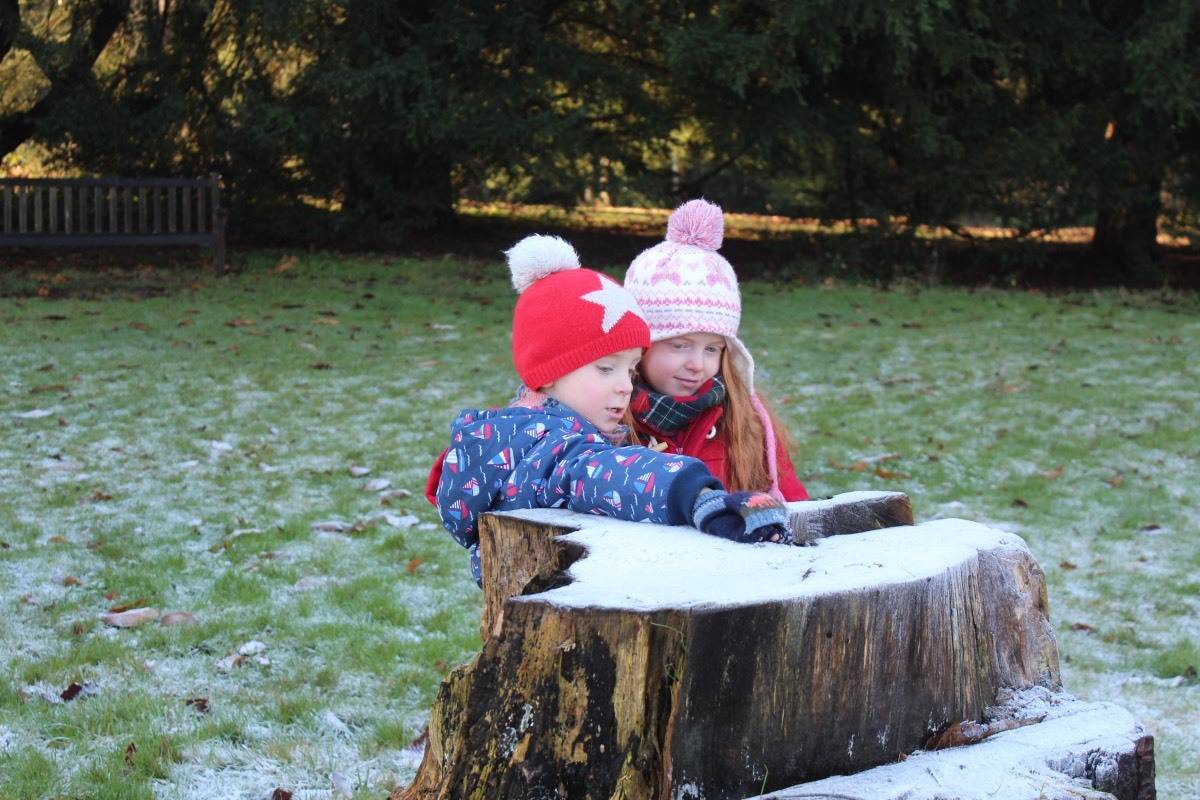 LP and Little Man are both back at school now and they love walking to school together. I pick Little Man up at lunch time we enjoy a couple of hours together before we go and pick his sister up – and they are together again. It's then a blur of homework, quiet time, dinner, bath and bed but whatever we're doing LP and Little Man are together – and that's their favourite place to be.