I can't quite believe we're already halfway through June, halfway through the year. This month, like each month before it, has gone so quickly and it finally feels like summer had begun.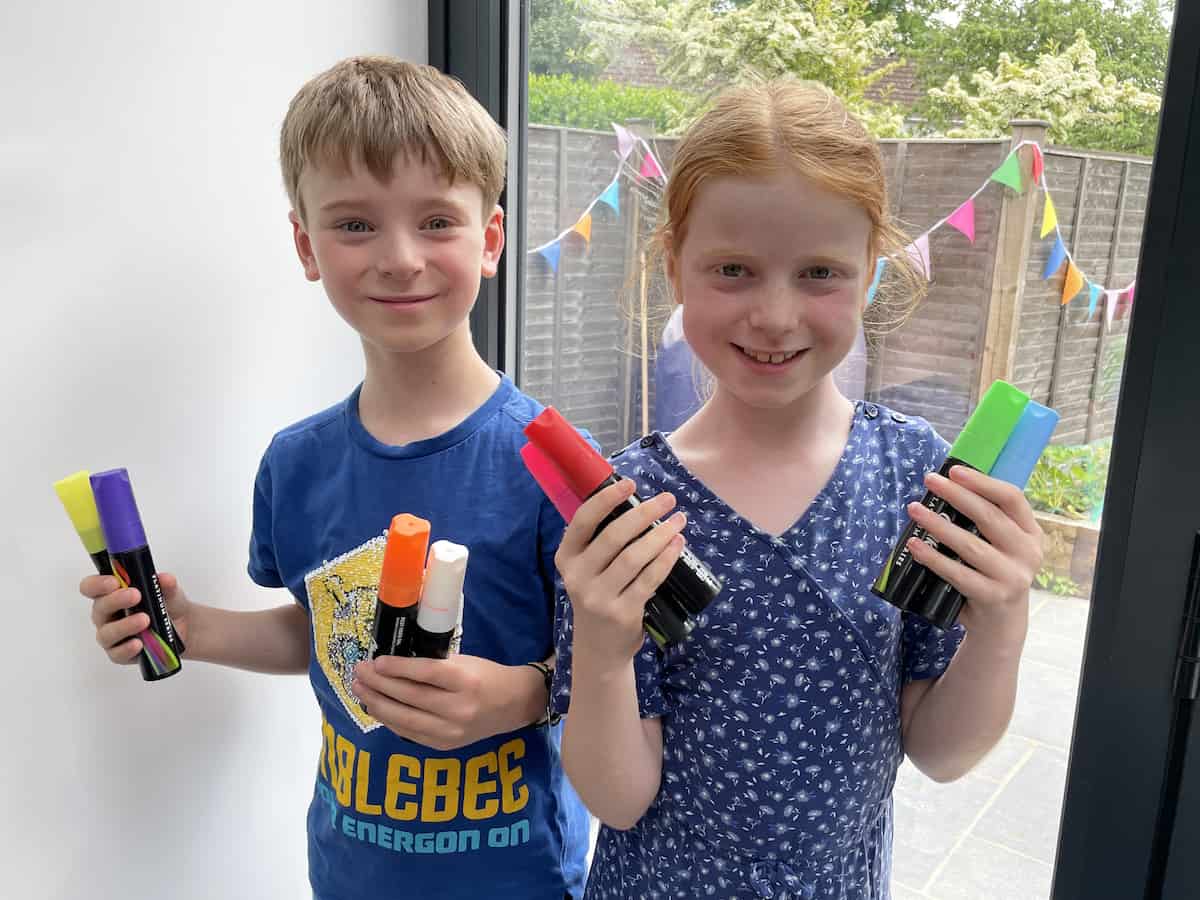 LP and Little Man are as close as ever. They love each other's company and will always prefer to be together than apart, whether that's having sleepovers together, reading before bed in each other's rooms or playing together straight after they wake up in the morning.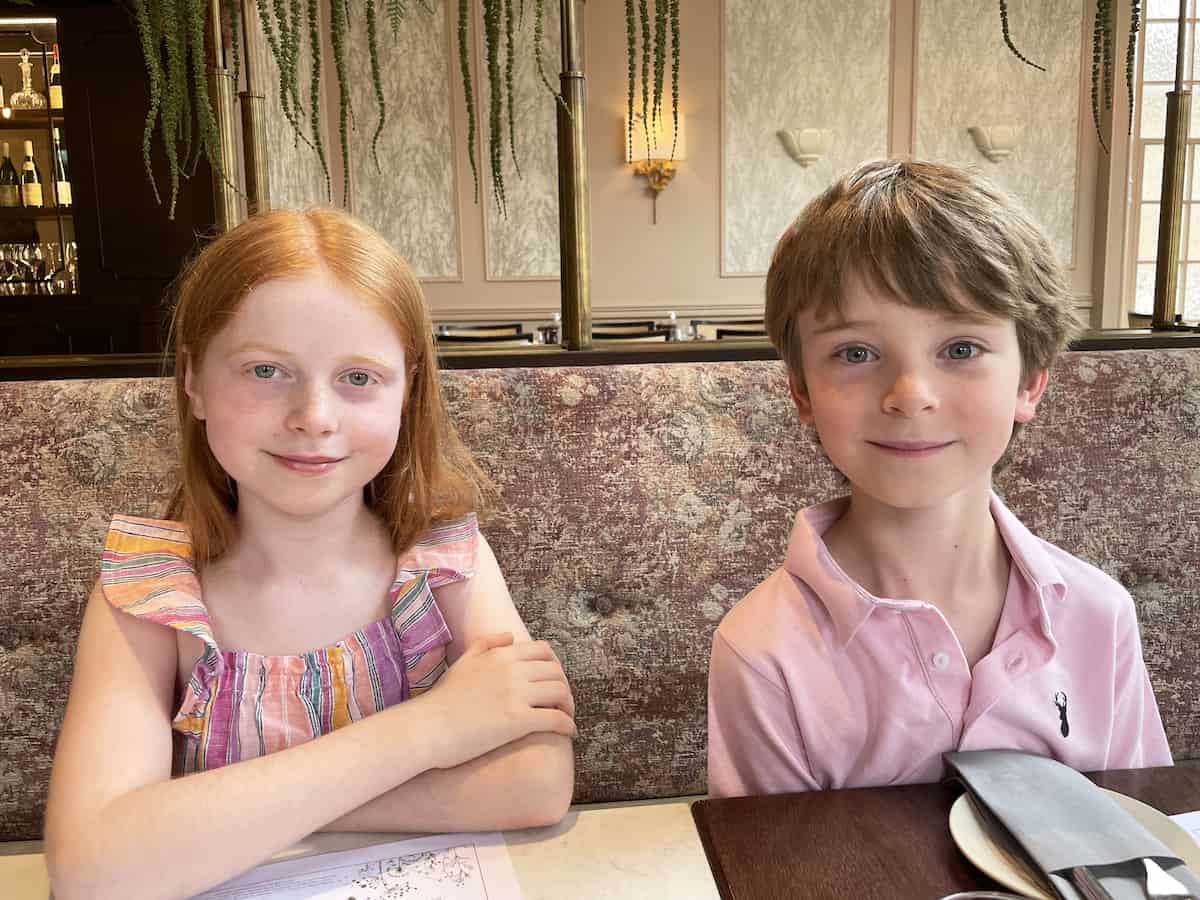 This month they got to experience their first hotel stay since the pandemic – and they loved it. They weren't fazed by the mask wearing and extra precautions everywhere and just loved staying somewhere new, enjoying fancy food and going on an adventure.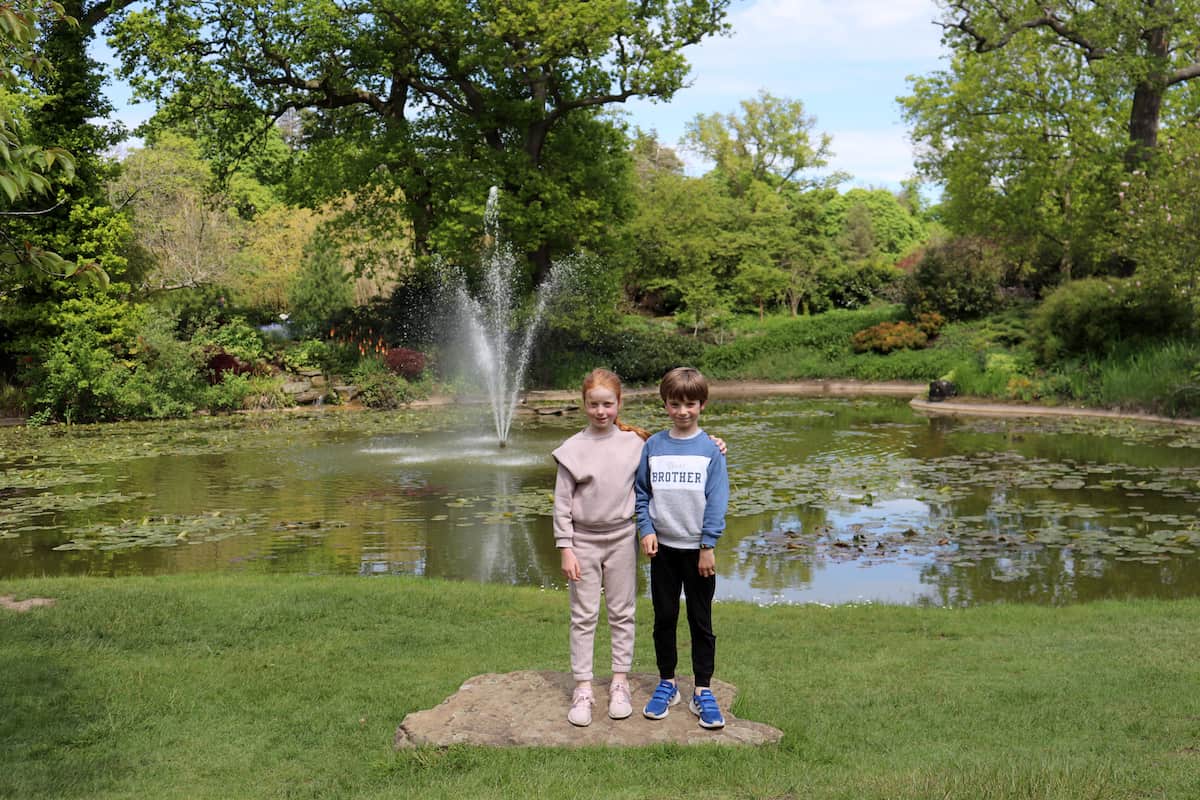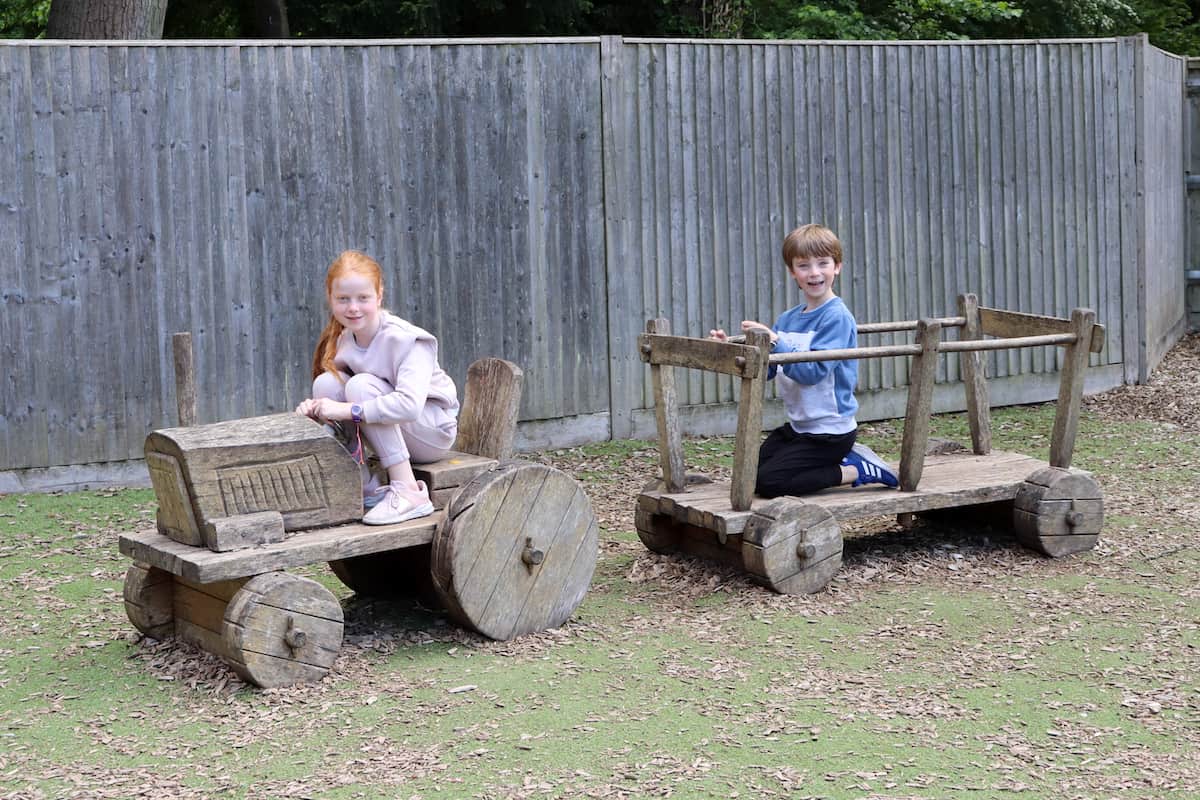 It's so strange as 18 months ago we'd be away pretty much every other weekend. Now, it all feels so new, so special and so exciting. I know we'll all be appreciating every adventure a little more in the future.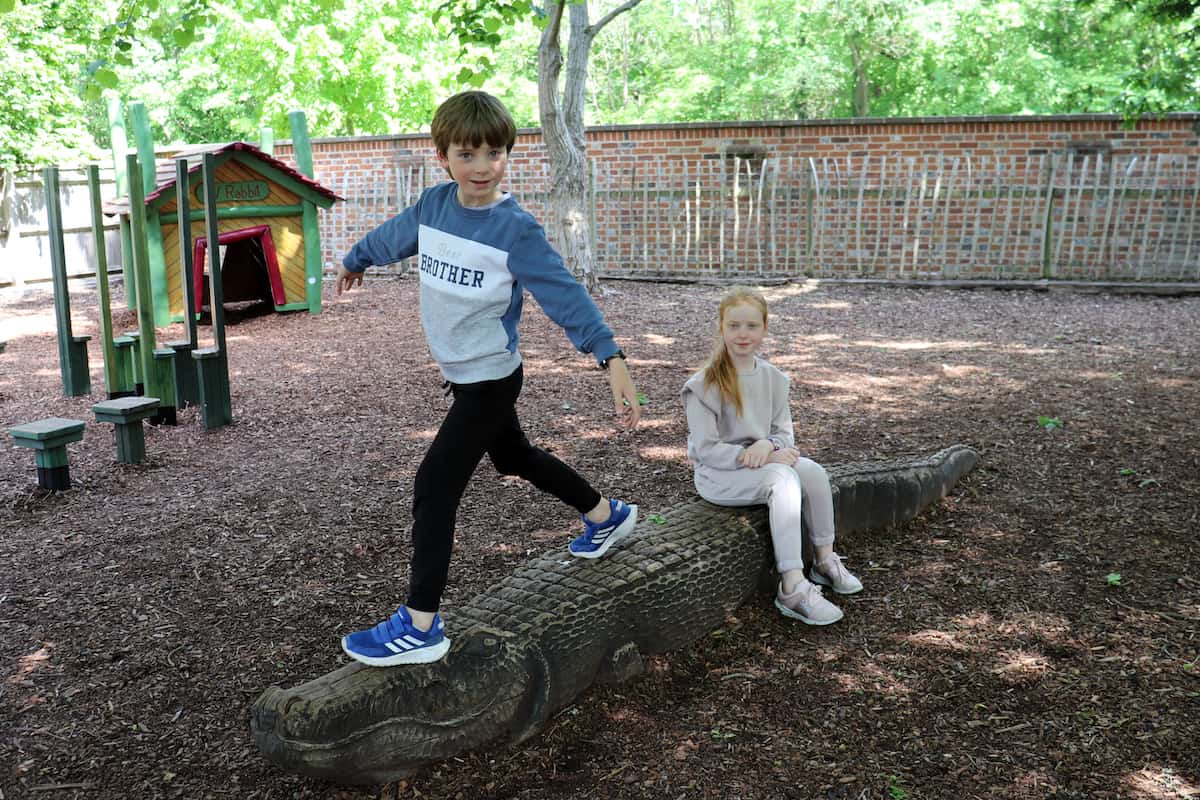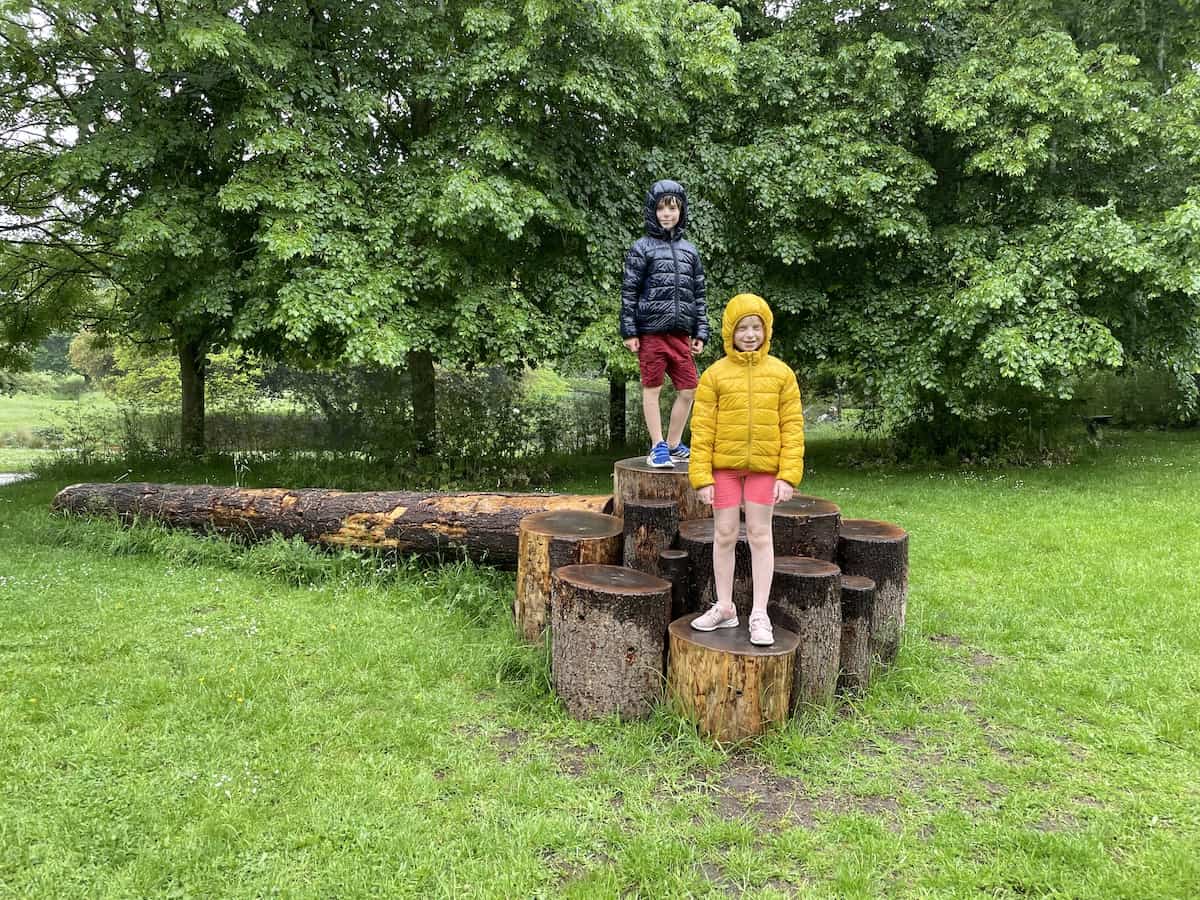 We've had some days out at new places this month too – an afternoon at Cliveden National Trust, a rainy morning at Syon Park, a trip to the seaside to see Lauren and her gorgeous family and discovering the most amazing play area at Hogmoor Inclosure. LP and Little Man have basically begged to go back as soon as we can.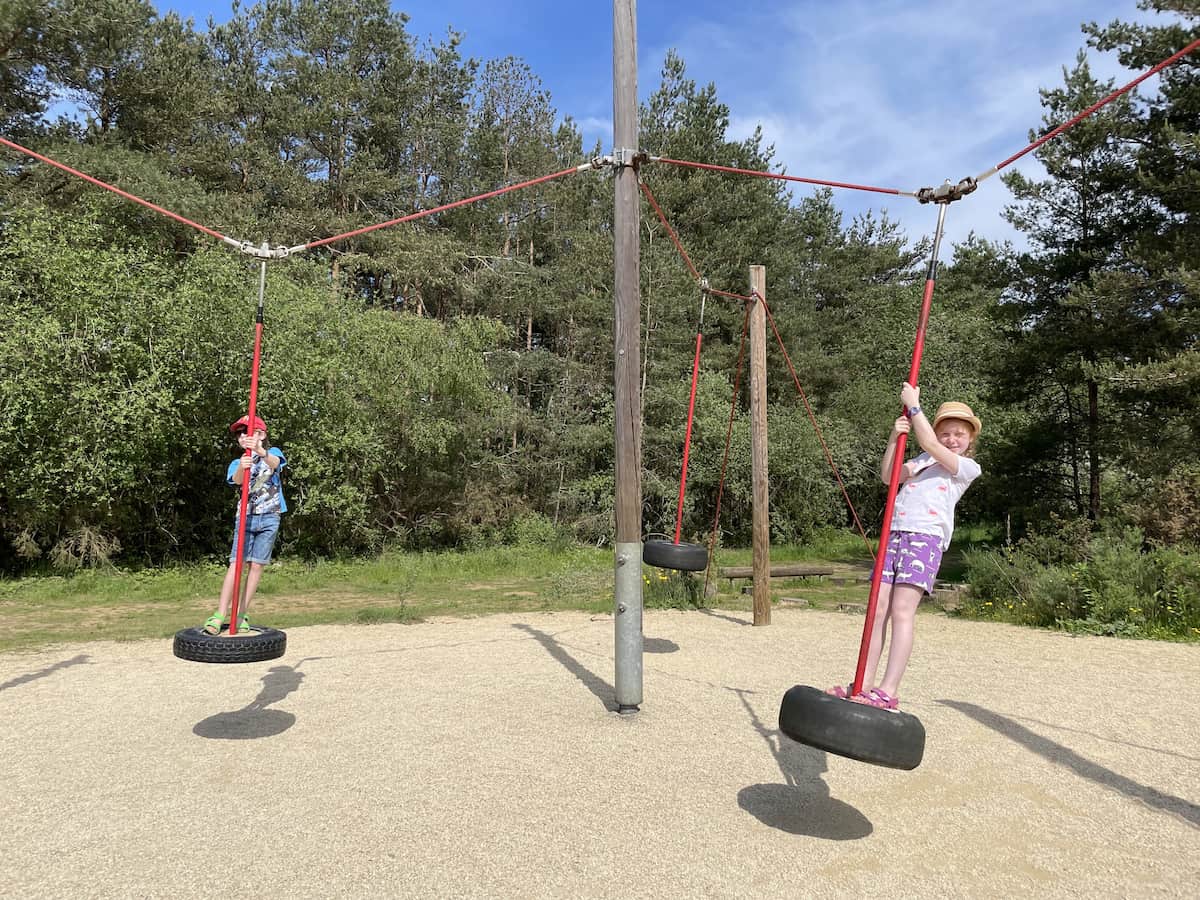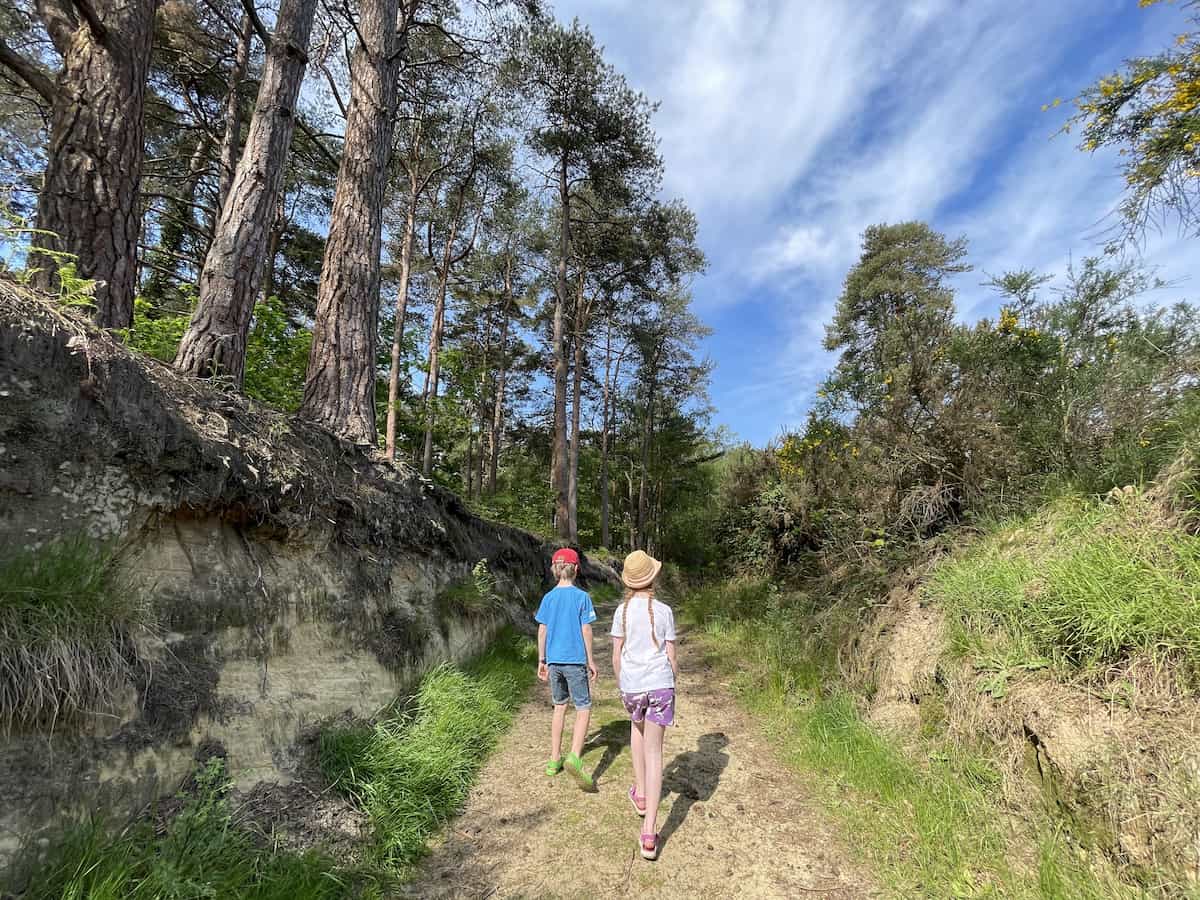 The children have started having sleepovers at their grandparents house again which they love and are now counting down to the end of term after a really lovely half term. It'll be the summer holidays before they know it!