Oh what a month it has been for our little pair. Little Man has spent the whole of this month with his arm in plaster – which hasn't bothered him in the slightest – but LP has made extra efforts to be nice to him, help him and support him when he's needed it. We have seen her so many times this month with her arm around her little brother's shoulders.
At the start of this month we had a weekend at Shorefield Country Park in Hampshire, where I used to holiday as a child. LP and Little Man loved being somewhere from my childhood and they loved having quality time together too.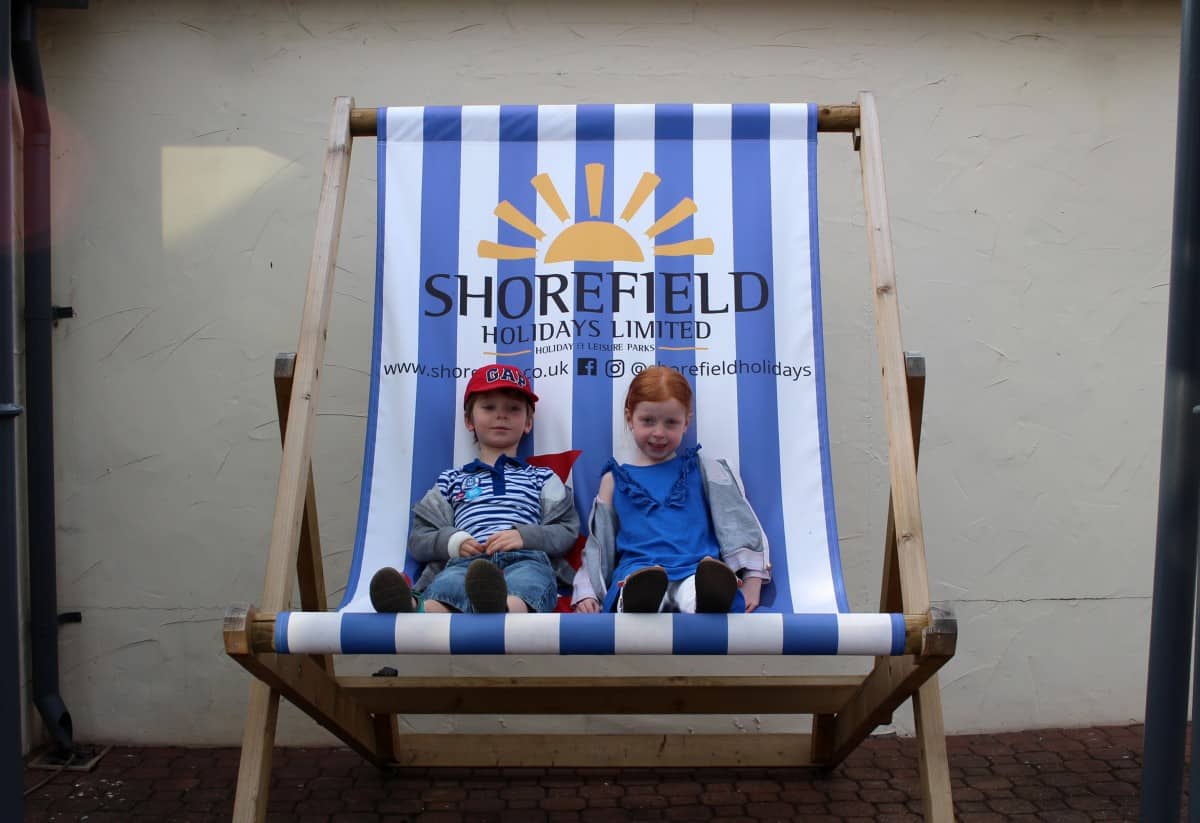 We spent time in the resort but also explored so much too – having a day at Hurst Castle and visiting the beach as well. They both loved the sunshine, loved the fresh air and really loved having space to run around and explore. It was a pretty perfect weekend.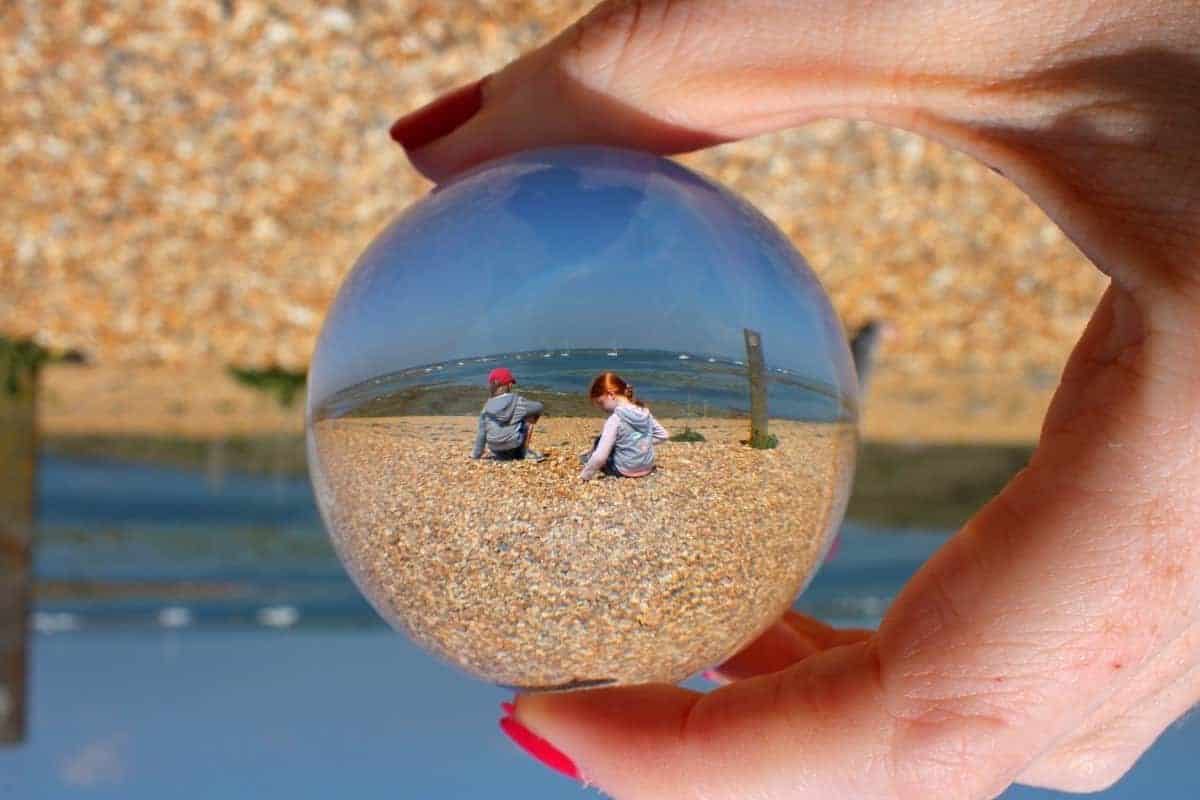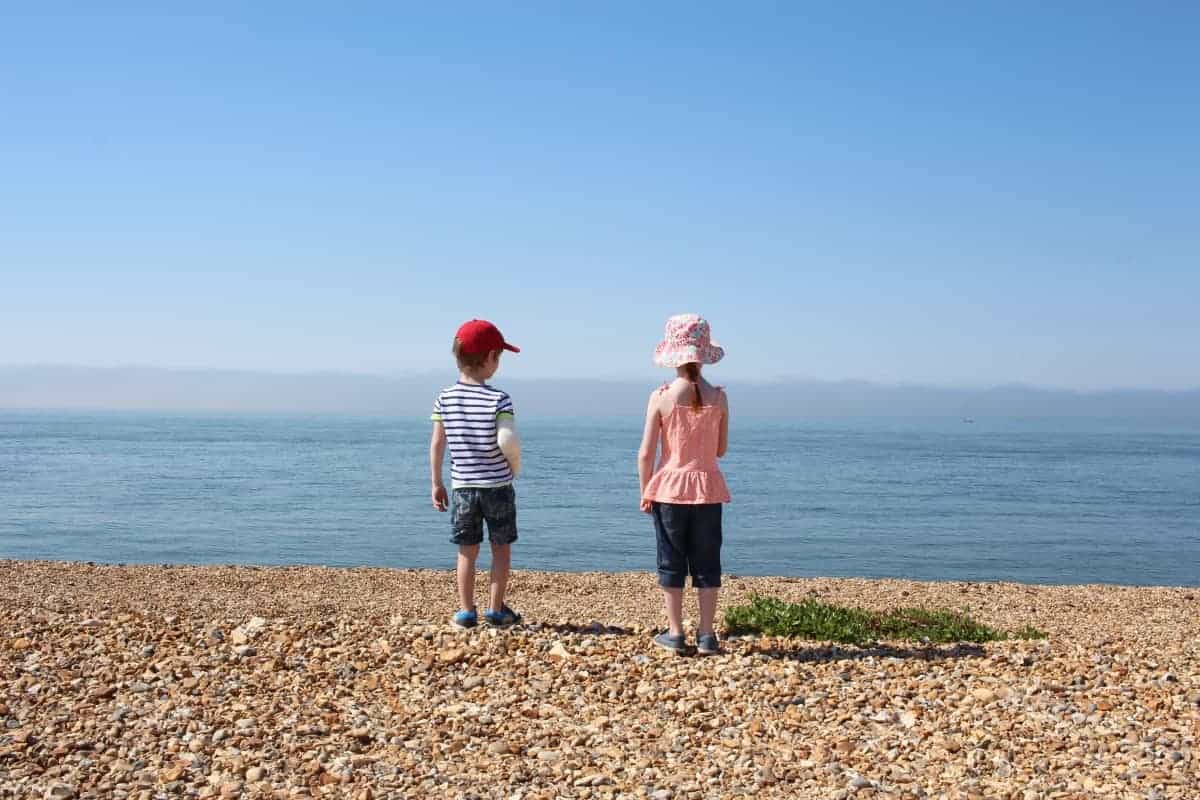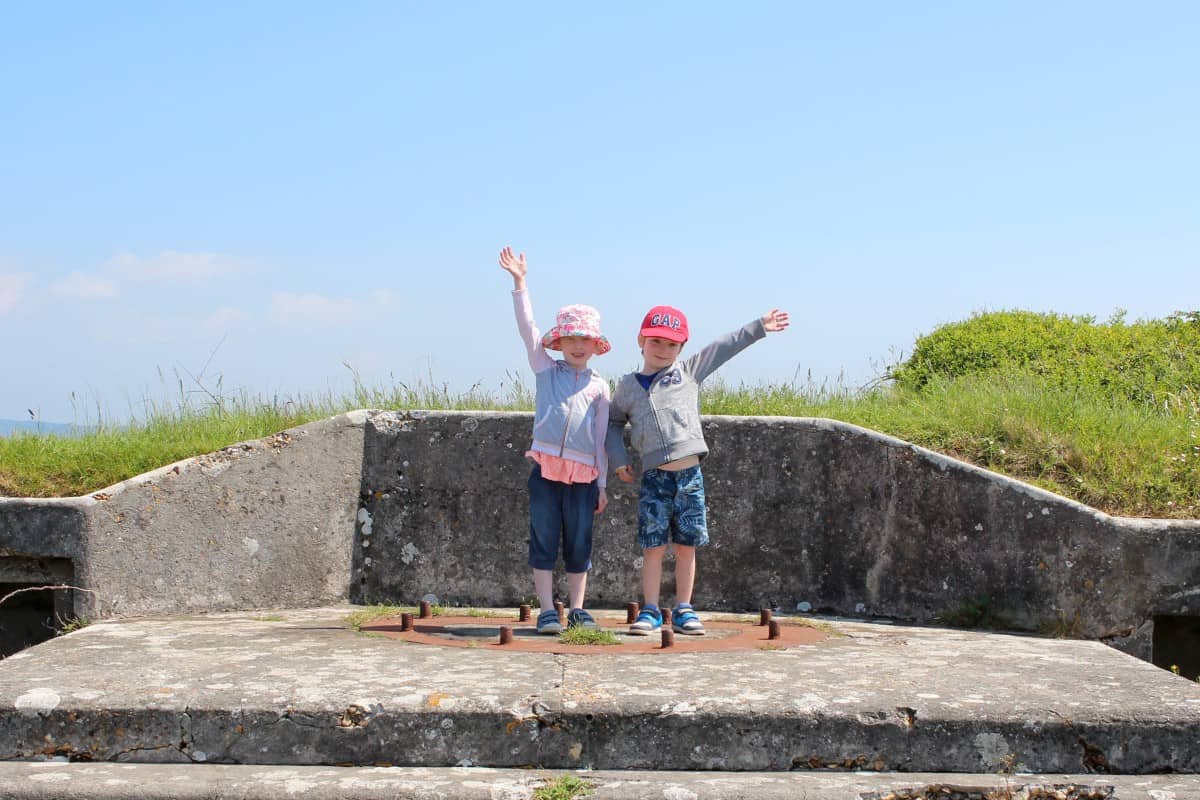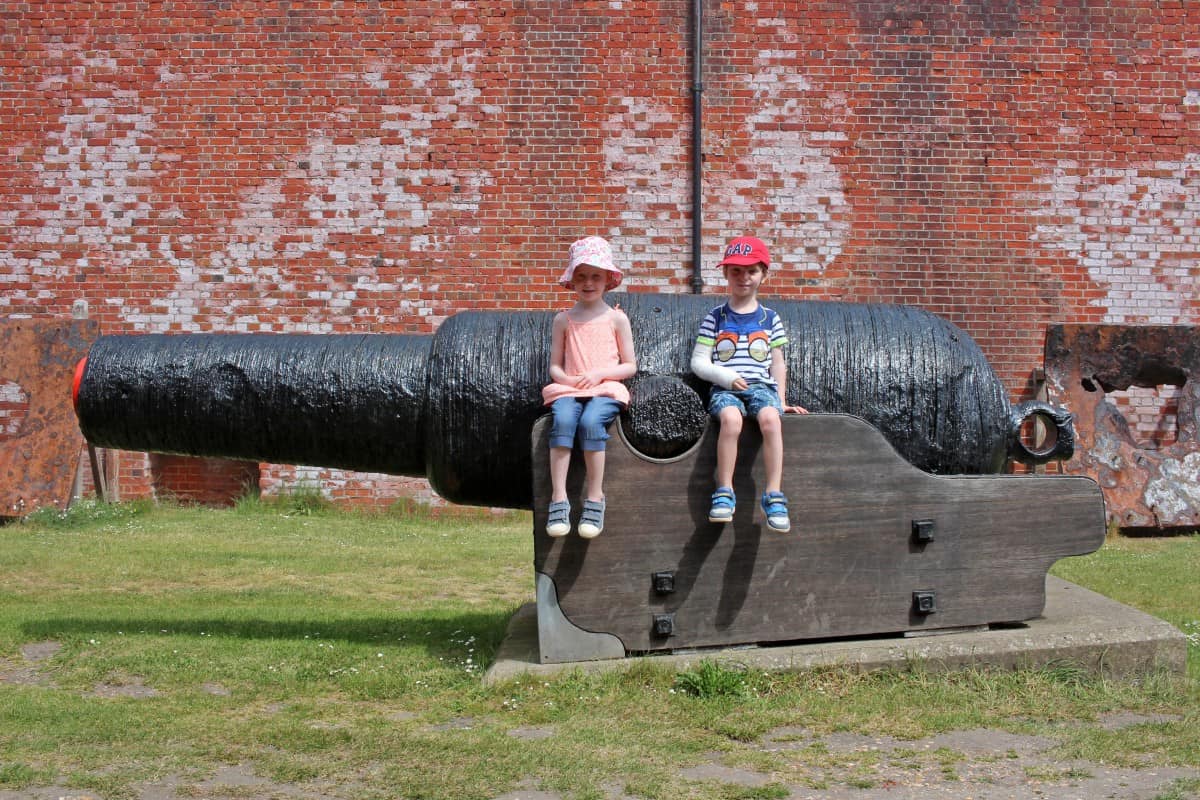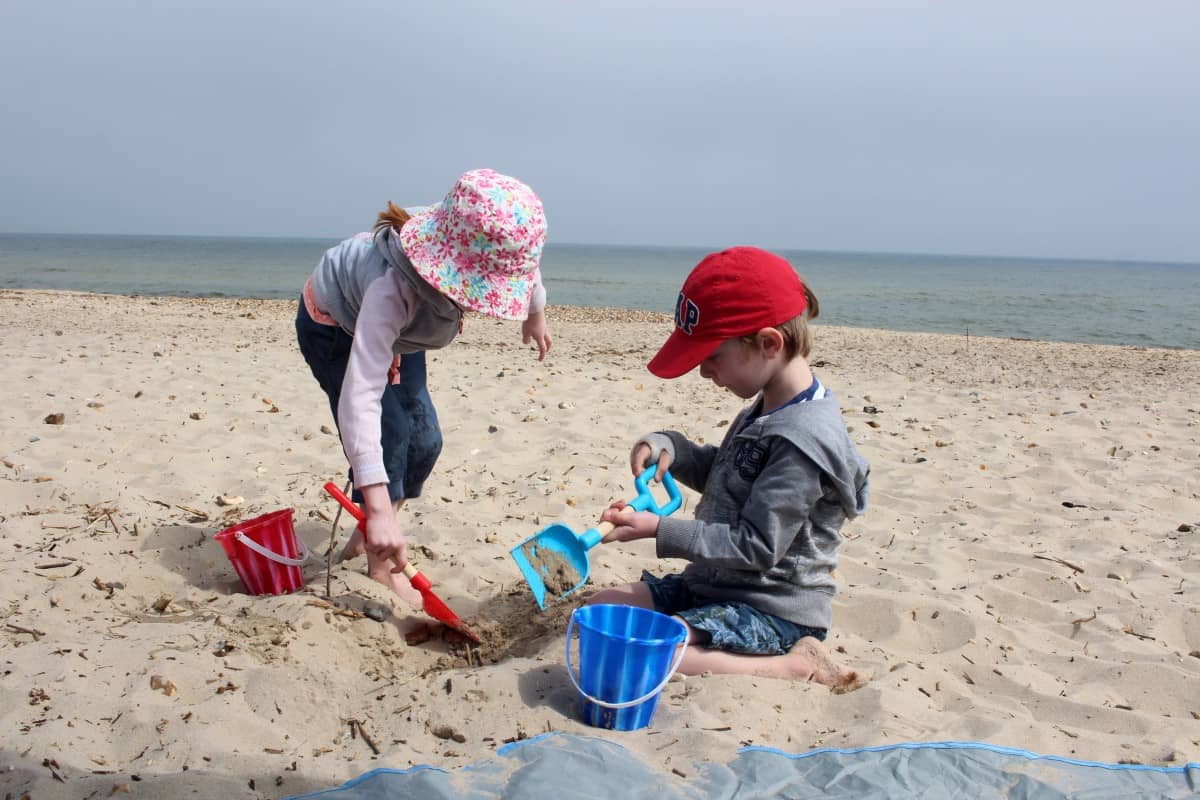 LP and Little Man had a couple of sleepovers at their grandparents this month – loving the time with them, the time together and being the centre of attention. LP and Little Man love their grandparents as much as their grandparents love them and it's so nice to see their relationship grow as each year passes.
May finished with half term, a week where we were at home quite a lot, having a nice break and just enjoying down time for a change instead of being here, there and everywhere. But, during the week we did have a couple of days out – one of which was Legoland, one of the children's favourite places. We never go on that many rides but LP and Little Man love it anyway – being surrounded by Lego is pretty much a childhood dream.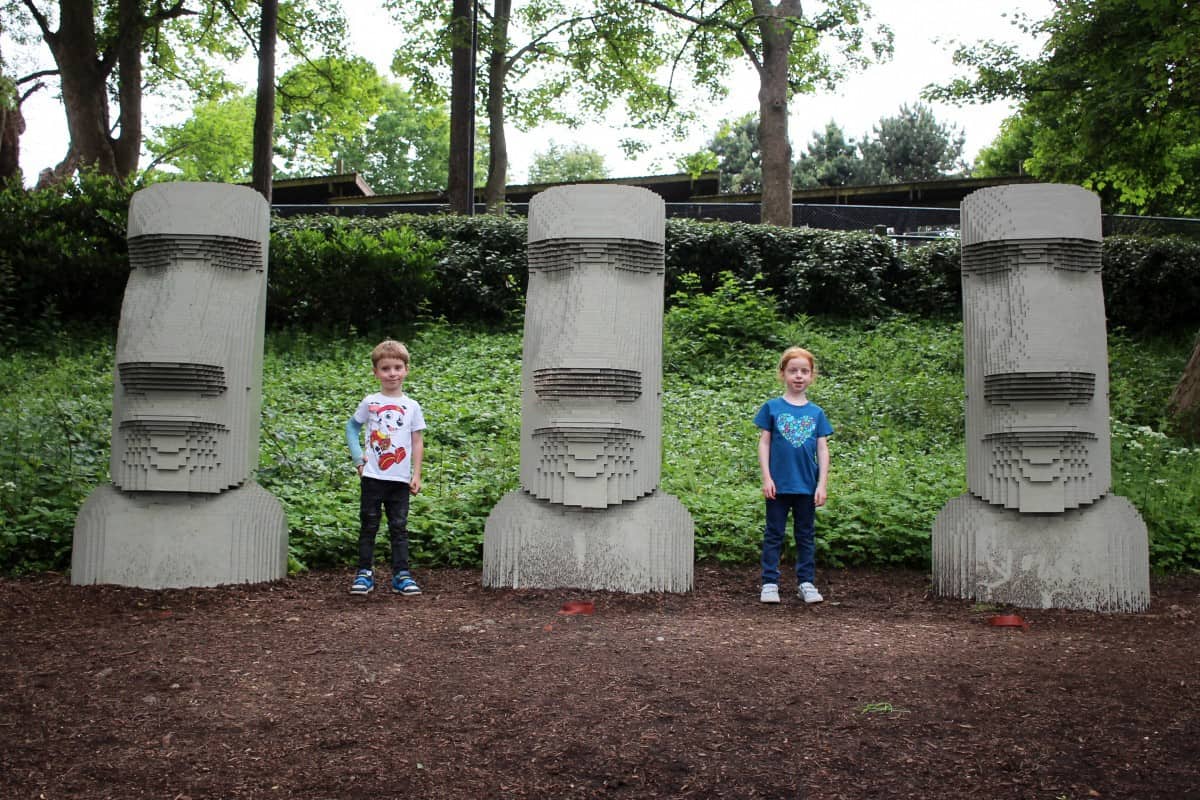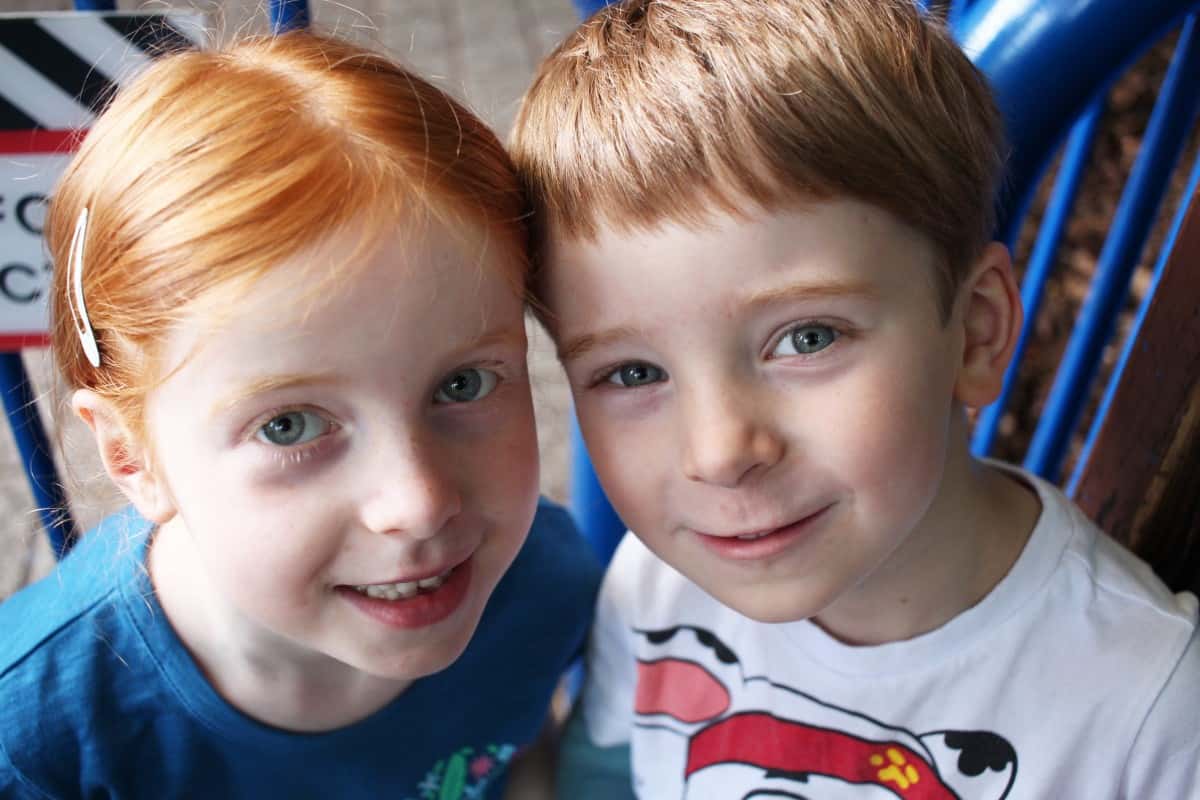 We also went to the seaside – which was so foggy as soon as we parked up but it didn't stop LP and Little Man having a great time. They played on the beach, collected shells and made dinosaurs out of rocks. It's the kind of simple togetherness that they love – and it's such an easy day out as parents too. LP and Little Man live so happily together, playing together and just being in each other's company – it really does make parenting so much simpler than if they were constantly arguing or annoying each other.
And just like that, another month of Siblings has come to a close. LP and Little Man adore each other as much as ever. They are like two peas in a pod and their relationship is one of the most important things in our lives, something we will always help to cultivate, nurture and protect. I hope they always love each other, look out for each other and are there for each other, wherever life takes them.