Last weekend we were down on the Hampshire coast for a couple of nights and, although close to home – only about an hour away – it's somewhere we haven't really explored before. So, we searched for the thing we love best – castles.
Now, the Hampshire coast isn't short of castles but somewhere that stood out when I was Googling was Hurst Castle. A English Heritage site, so close to the Isle of Wight and accessed by either a ferry or a 1.5 mile walk along a beautiful coastal path. It was so different to anywhere we had been before that we knew we just had to visit.
We decided that we would walk to the castle and realised once we parked up that the car park and walking route are actually quite far from the ferry port – so really you have to walk there and back or get the ferry there and back rather than doing one option one way and the other on the way back. But, with the sun shining and the children happy we set off to walk to the castle.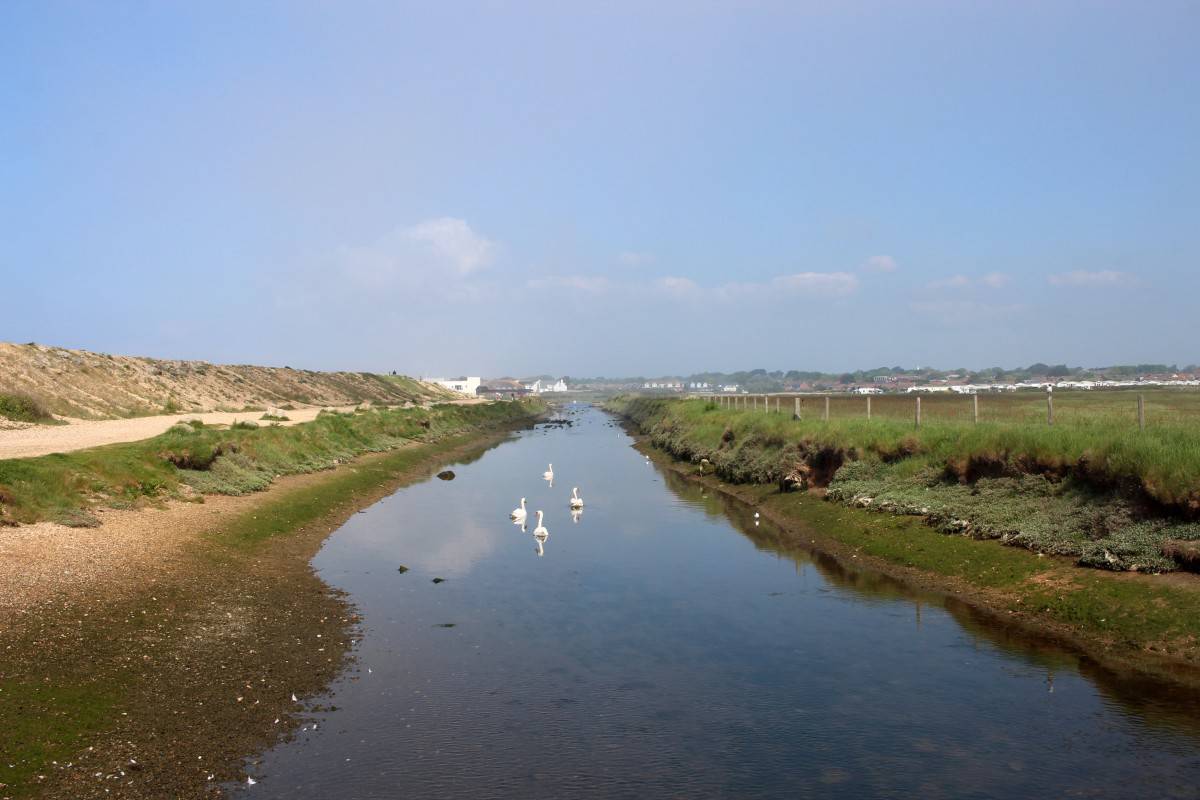 The route starts in Keyhaven, a beautiful spot with fishing boats, a little bridge and a river to walk along. It's a lovely place to stop off even if you're not visiting the castle and there are such beautiful views – although when we arrived it was so foggy but that burnt off fairly quickly.
1.5 miles doesn't sound a lot – but it is quite far when you have little legs. The walk to the castle took us about an hour, stopping off to have a rest or take a photo every now and again. But, it was a lovely walk on a pebbly route – it wouldn't be great for pushchairs and the ferry would definitely be a better option for families with young children.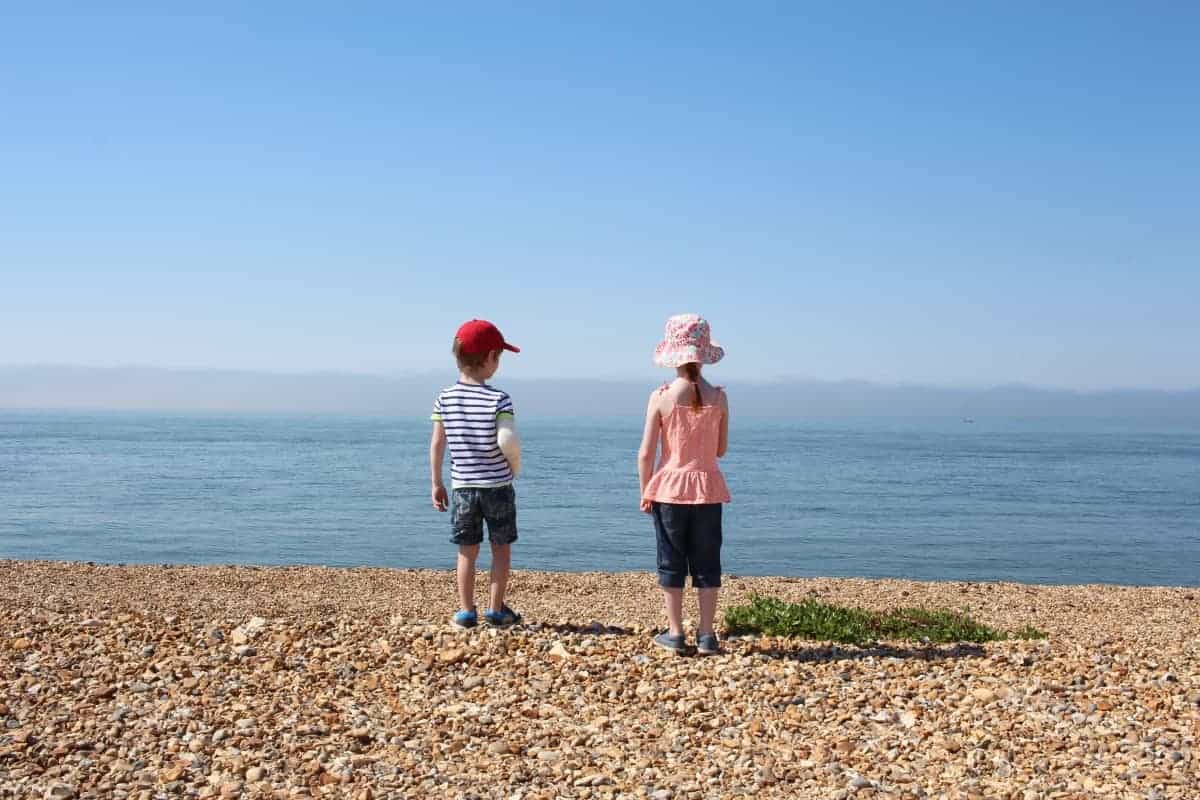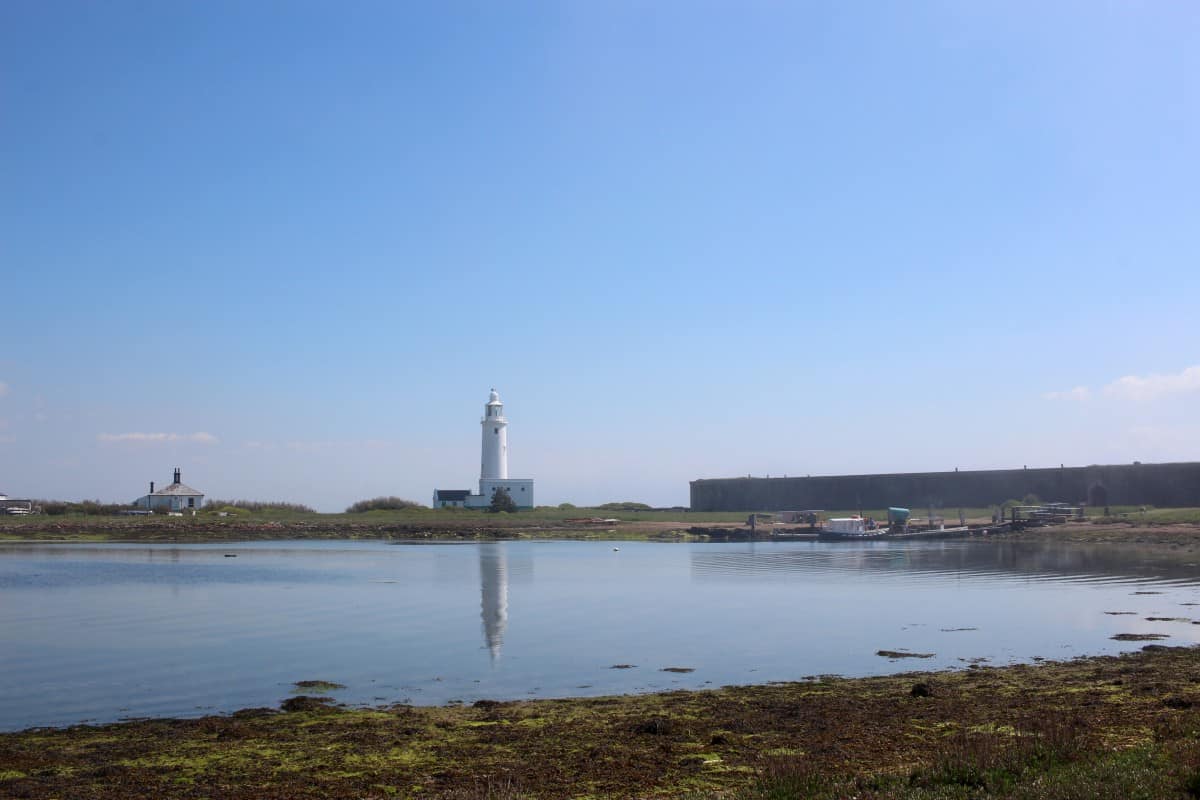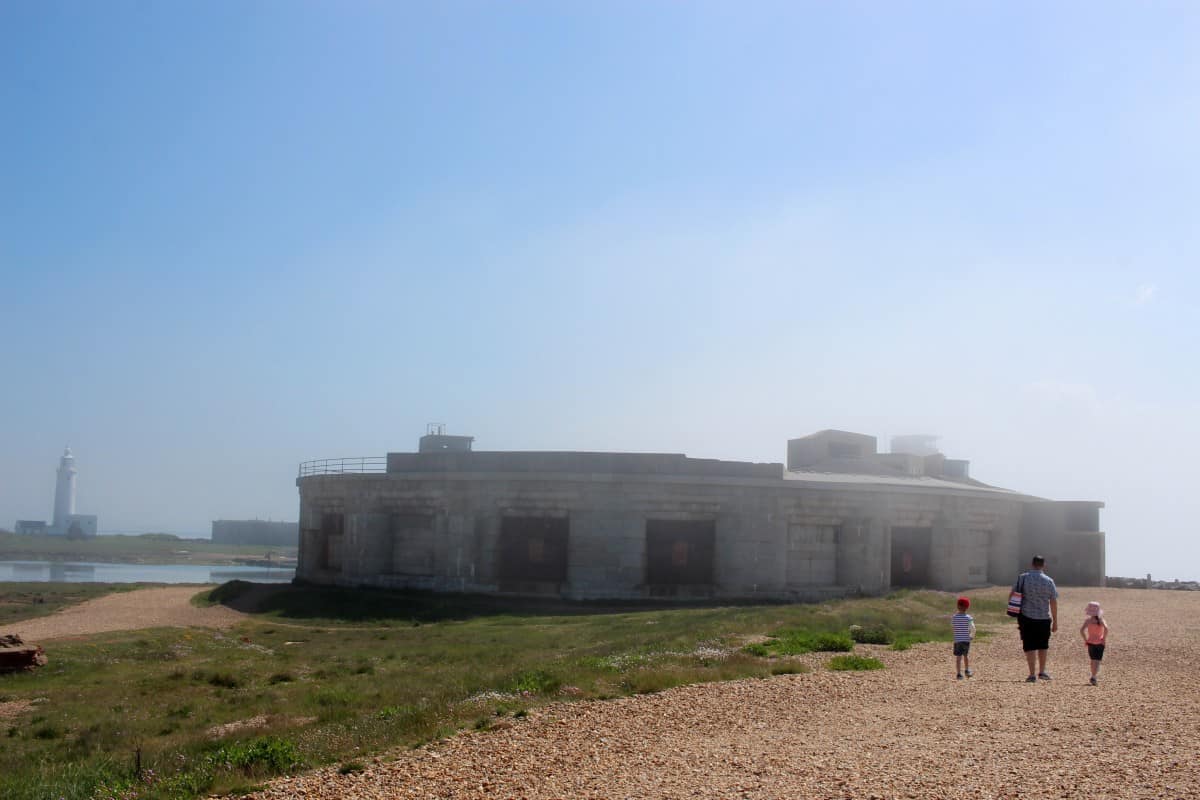 When we got to the castle we were impressed with the ticket price – just £15 for two adults and up to three children. But, the ferry is an additional cost if you use it. We were then free to explore the castle and surrounding area.
The castle is made up of the original castle that Henry VIII built in 1544 and the many expansions that took place since then. There were clear differences in the architecture of the old and new buildings and it was amazing to see the fortress in all it's glory – especially as it was still in use until the 1950's.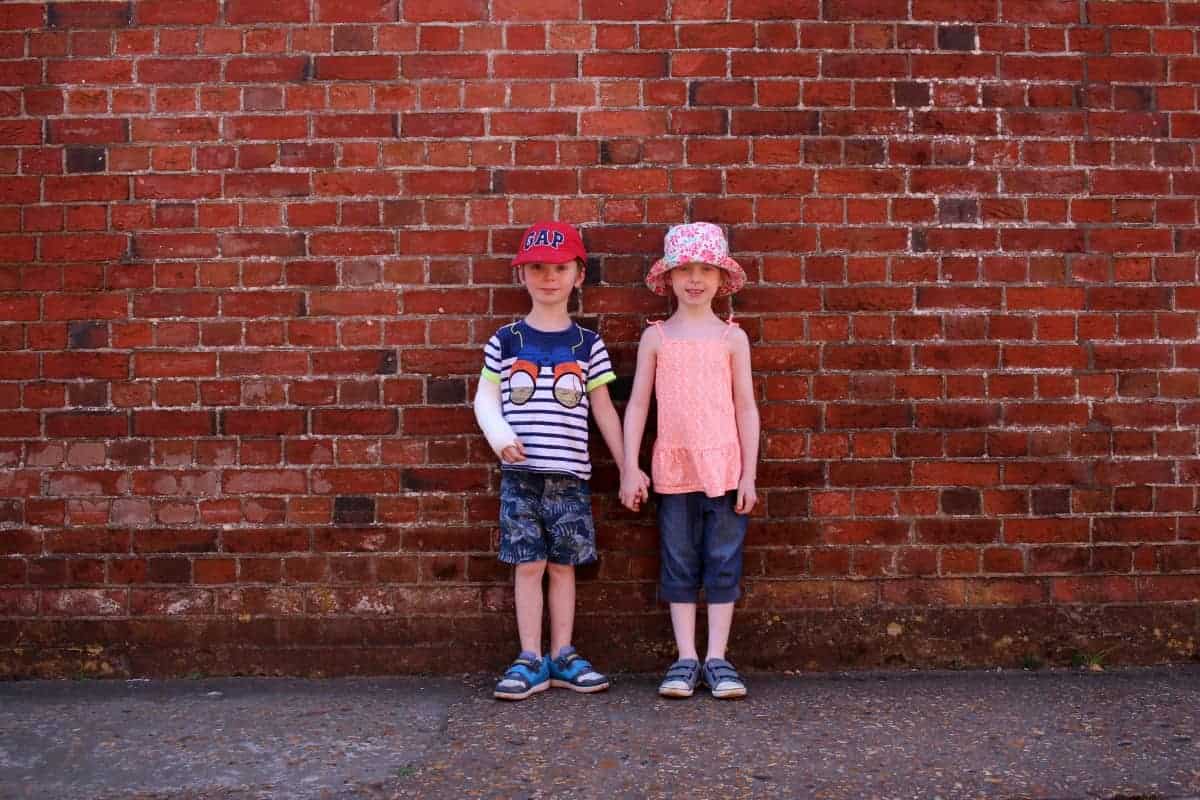 Whilst walking around the castle we got to see so many different artefacts and rooms from when the fortress was in use – guns, shells and many museum exhibits showing the fortress and the army who were stationed there through the ages.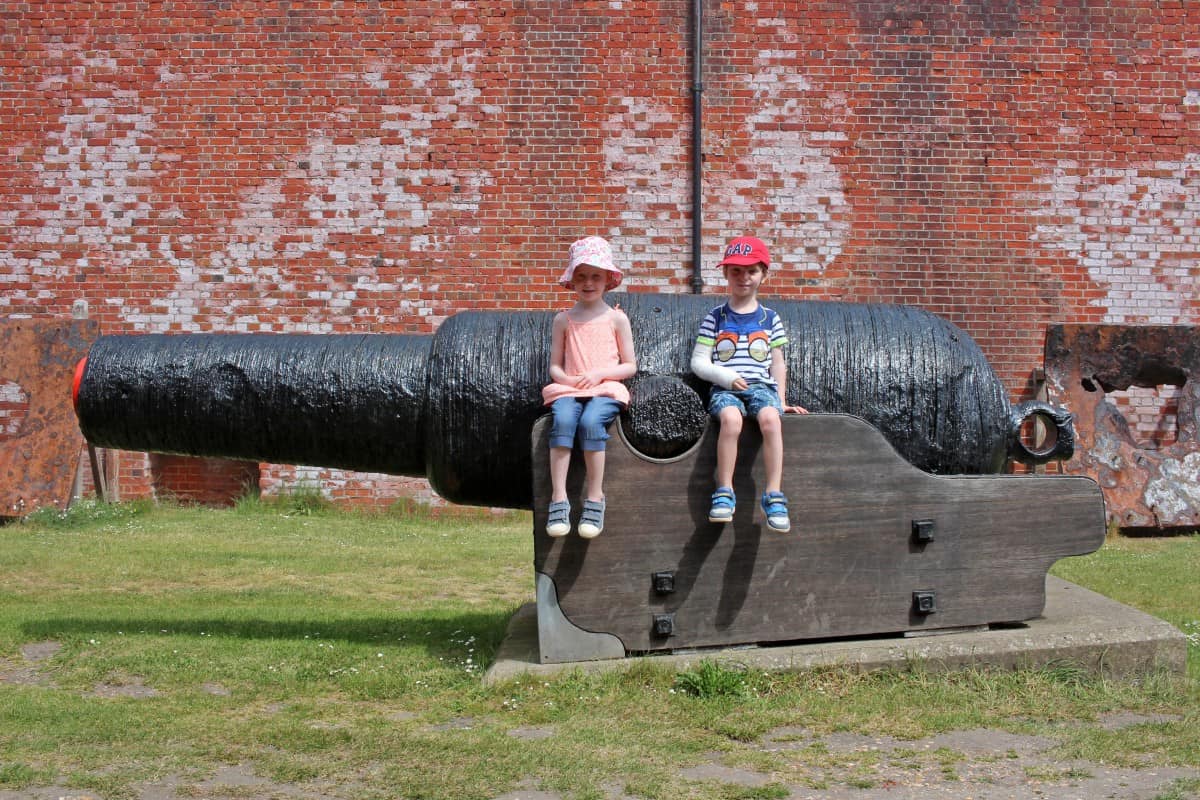 One of the best parts of the visit was being able to go onto the roof on Hurst Castle and see the incredible views. The Isle of Wight was so close and you could see for miles out to sea.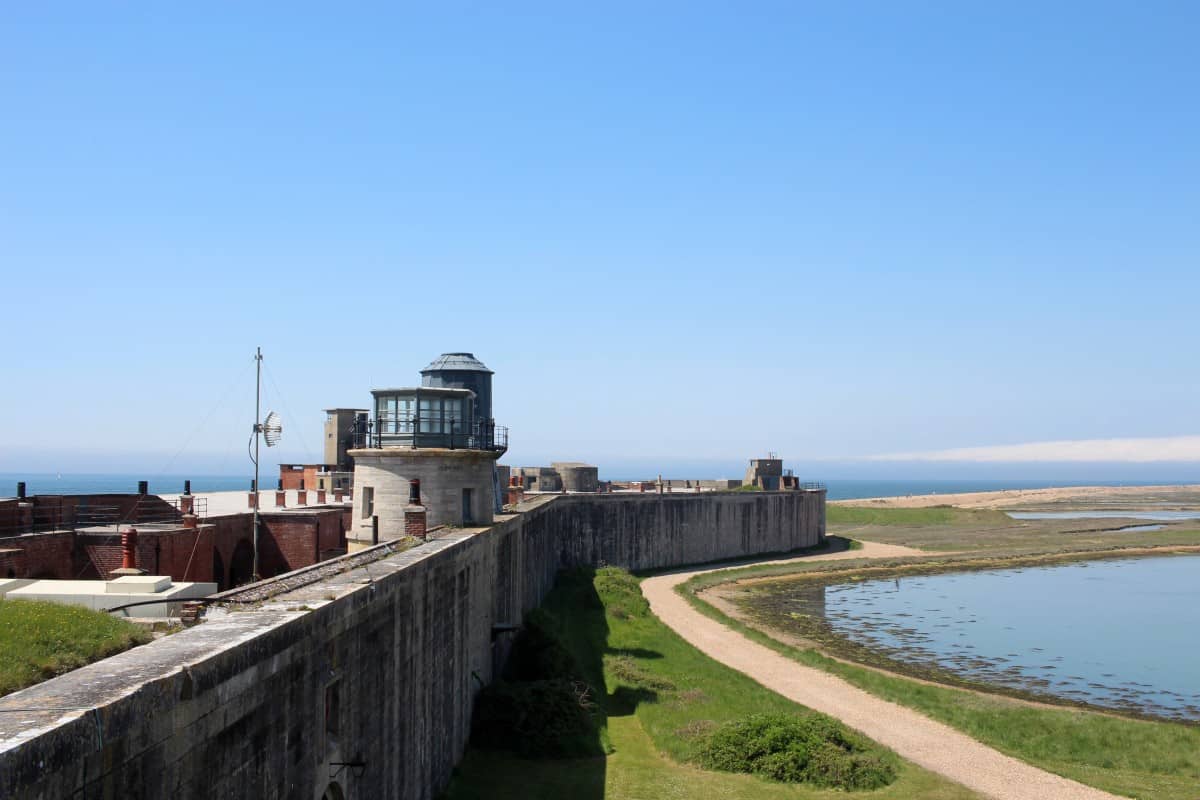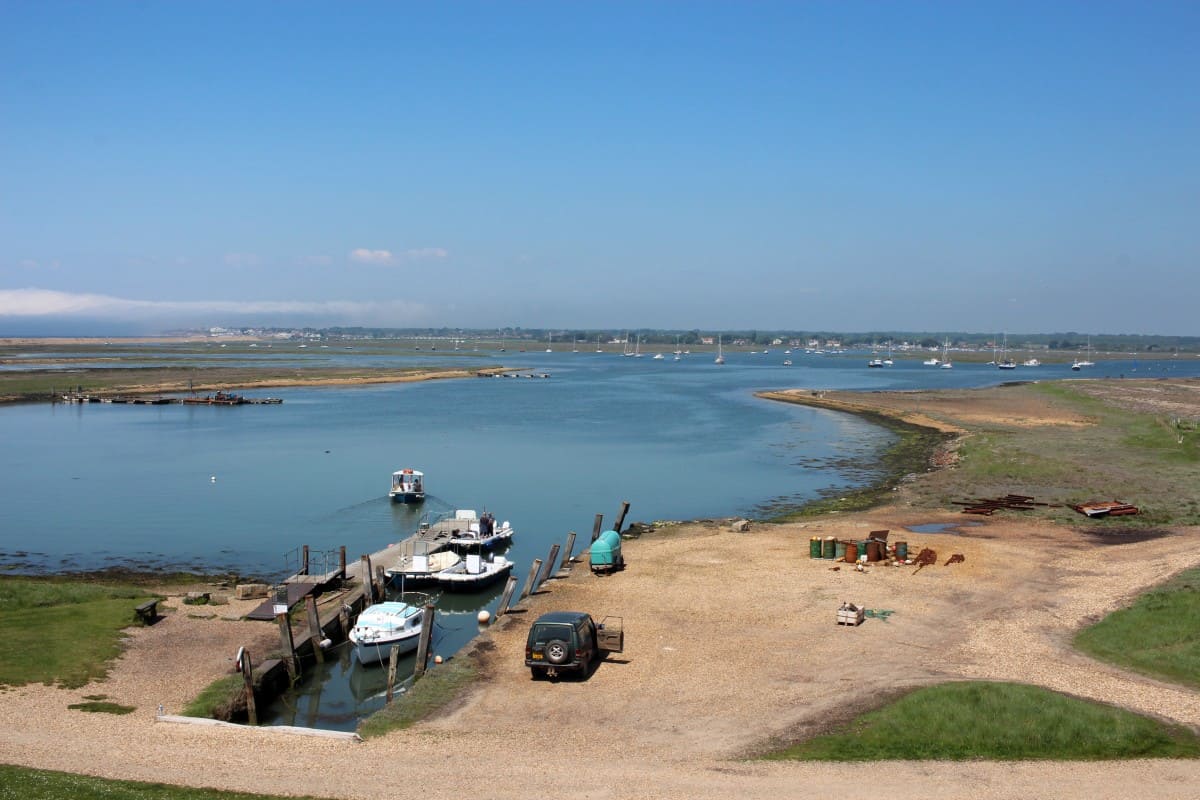 Hurst Castle has basic toilet facilities, a cafe and plenty of places to stop and have a picnic or to rest your legs. It was the perfect place for a day out and the children loved learning a little more history and also being able to run around and stretch their legs.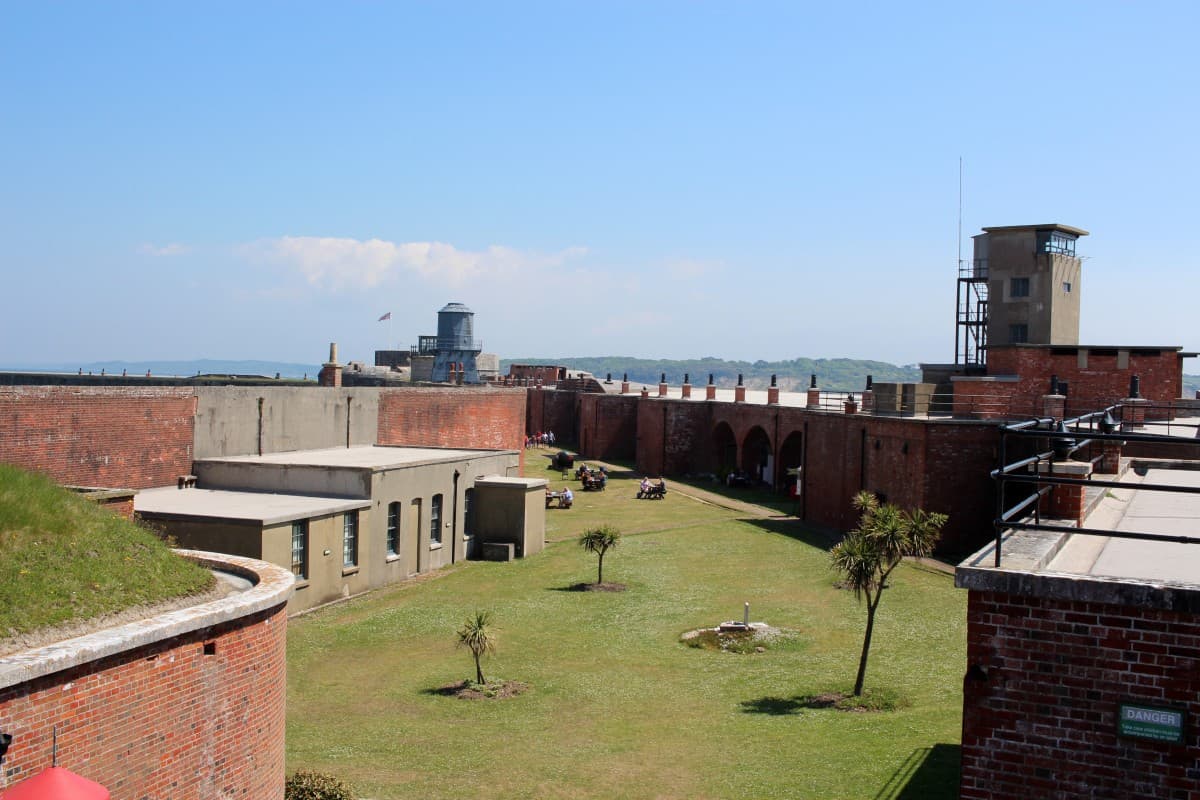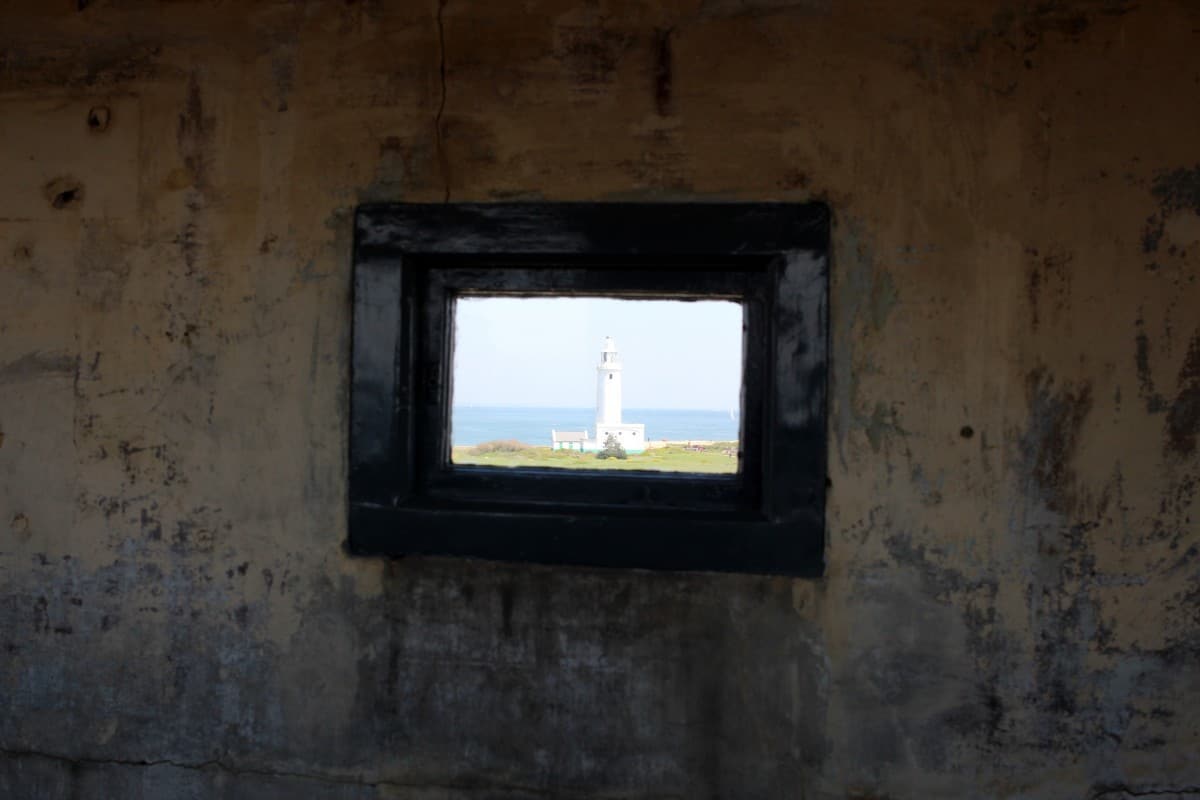 There was also so much outside space to explore around Hurst Castle – the coastal areas, the lighthouse and other buildings dotted around. It made for a really full day out.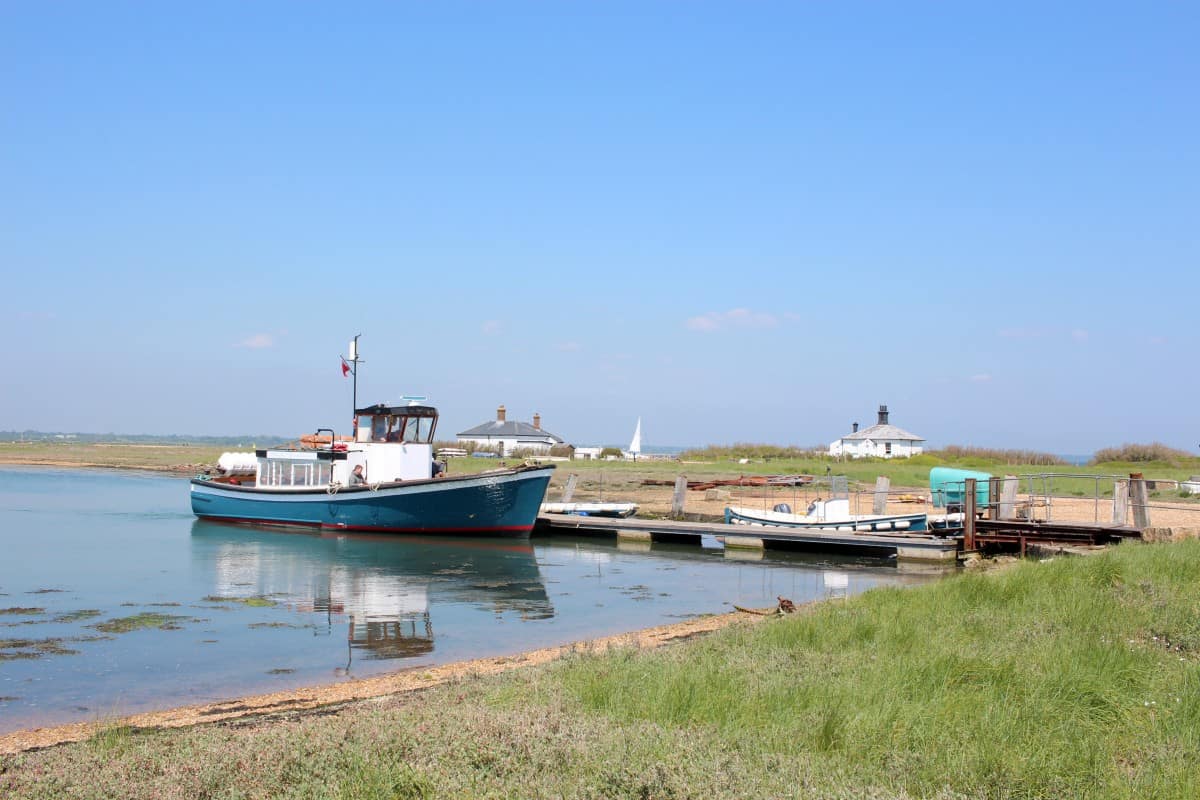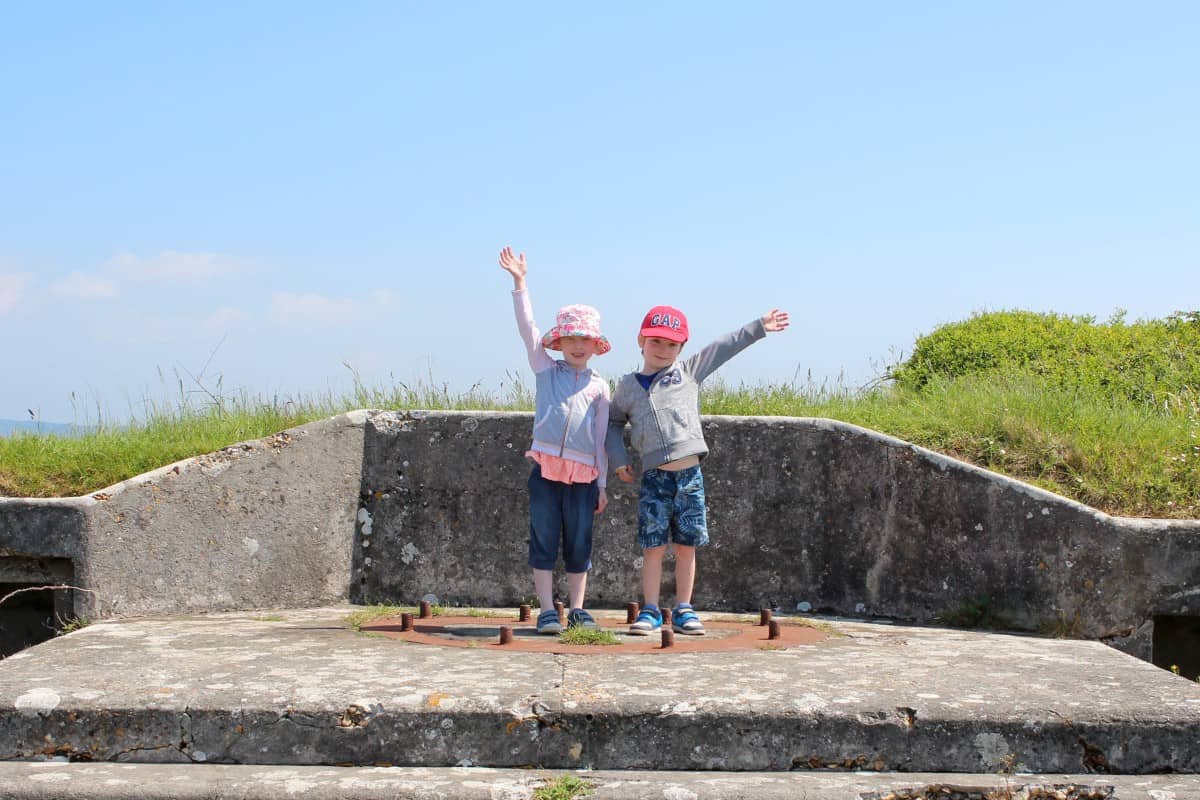 The children were pretty tired on the walk back – and it definitely took longer than the walk there – but the sun was still shining and they felt so accomplished by the time they got in the car. Hurst Castle was one of the nicest castle days out we've been on in a long time. It was so well preserved, taught us so much and left us feeling so happy to have visited. I know we'll be back again in the future.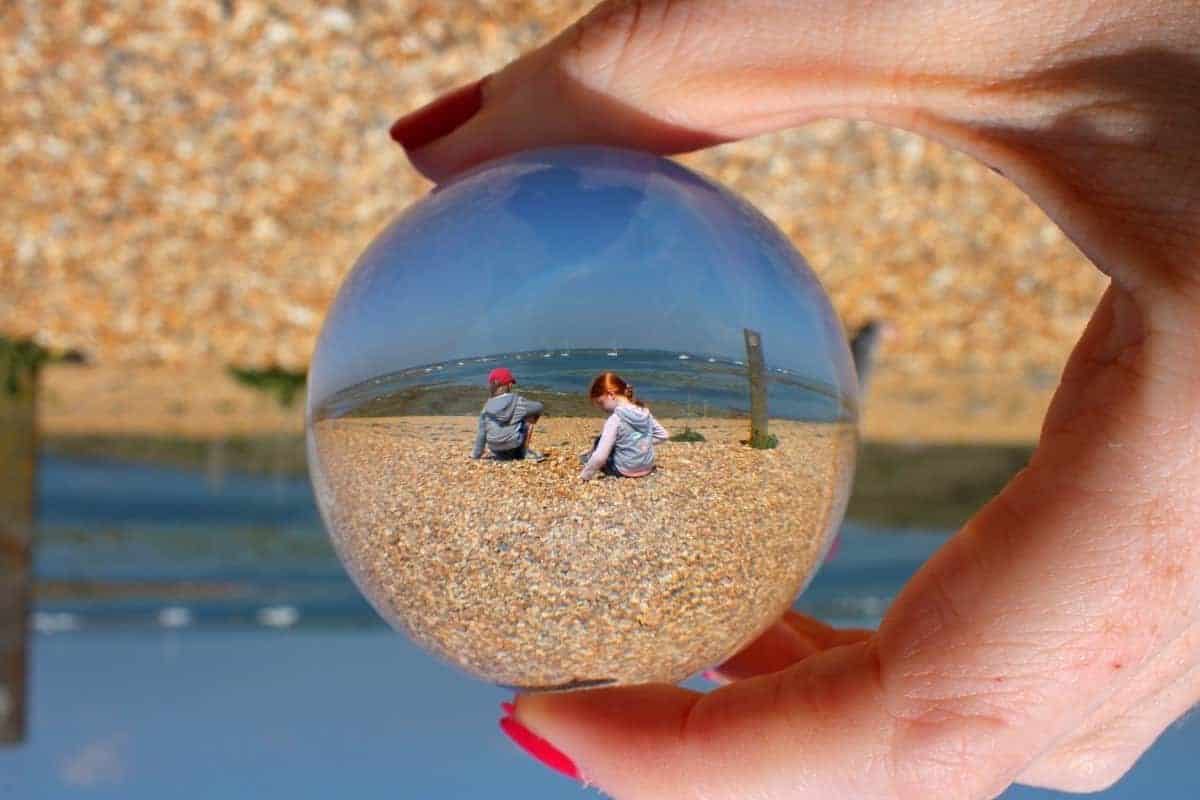 Disclosure: We paid for our tickets to Hurst Castle but loved it so much we thought we'd tell you about it. As always, all opinions are our own.